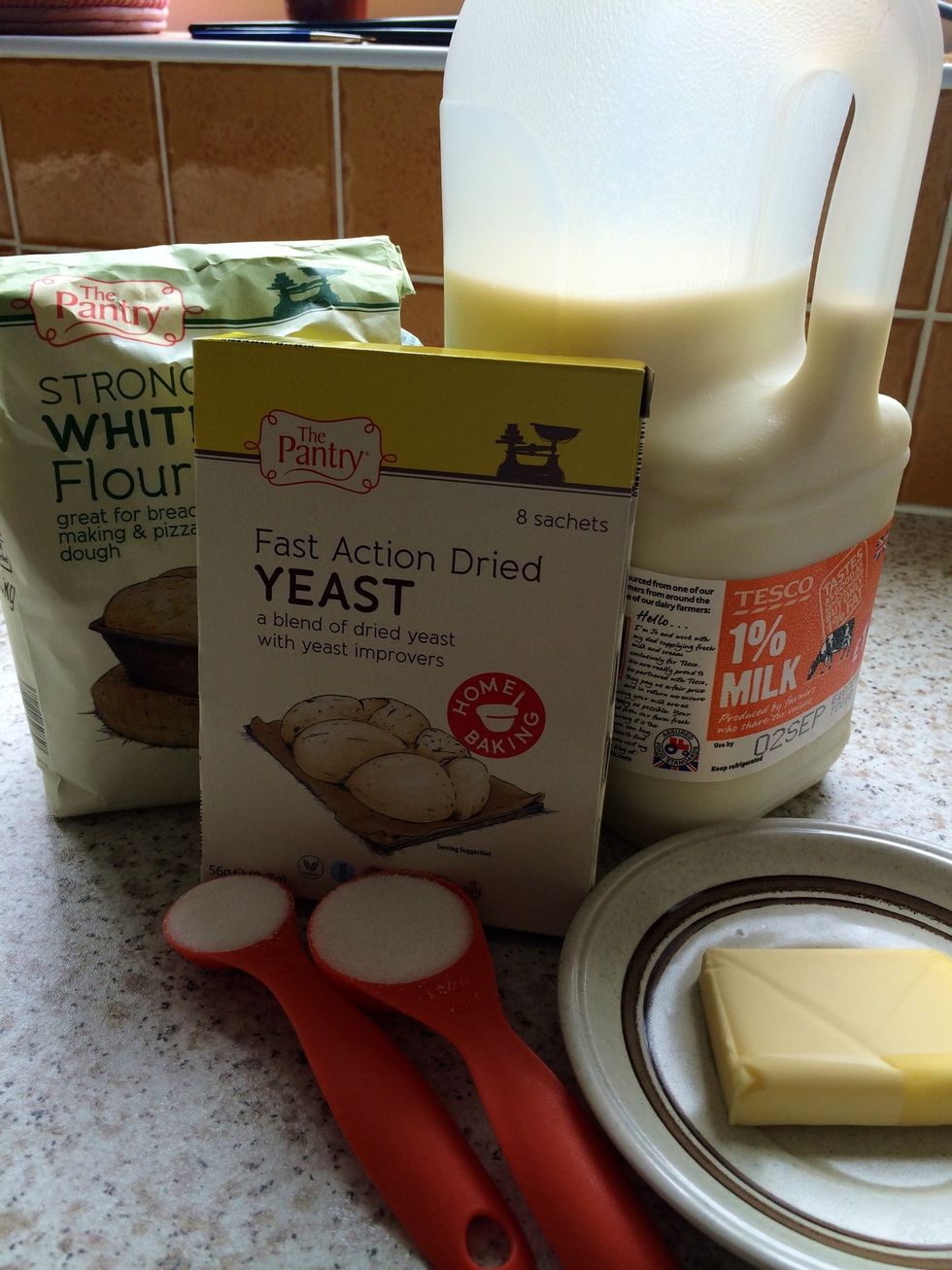 Gather your ingredients and let's get started.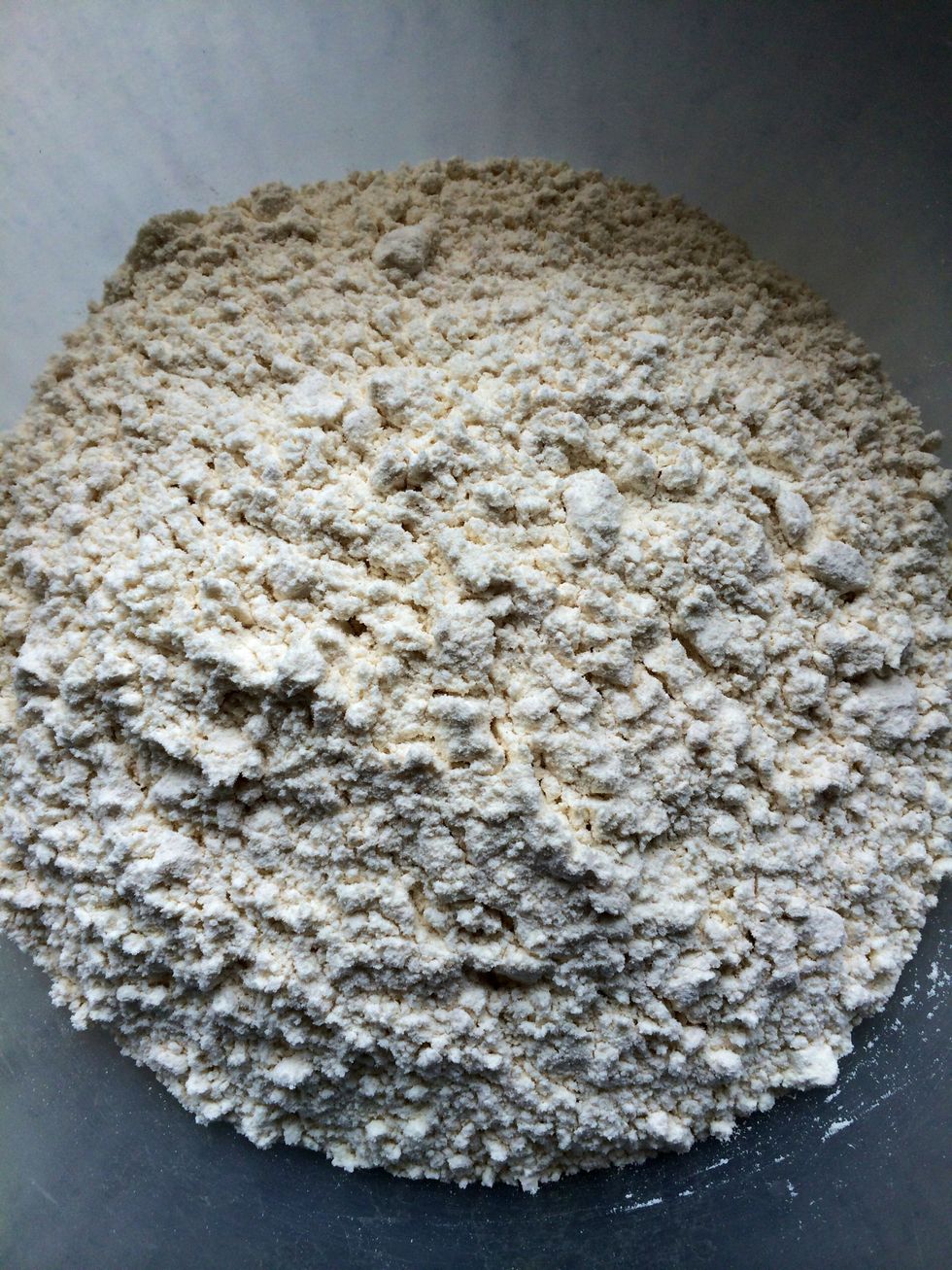 Put the flour in a bowl.
Add the fast action yeast.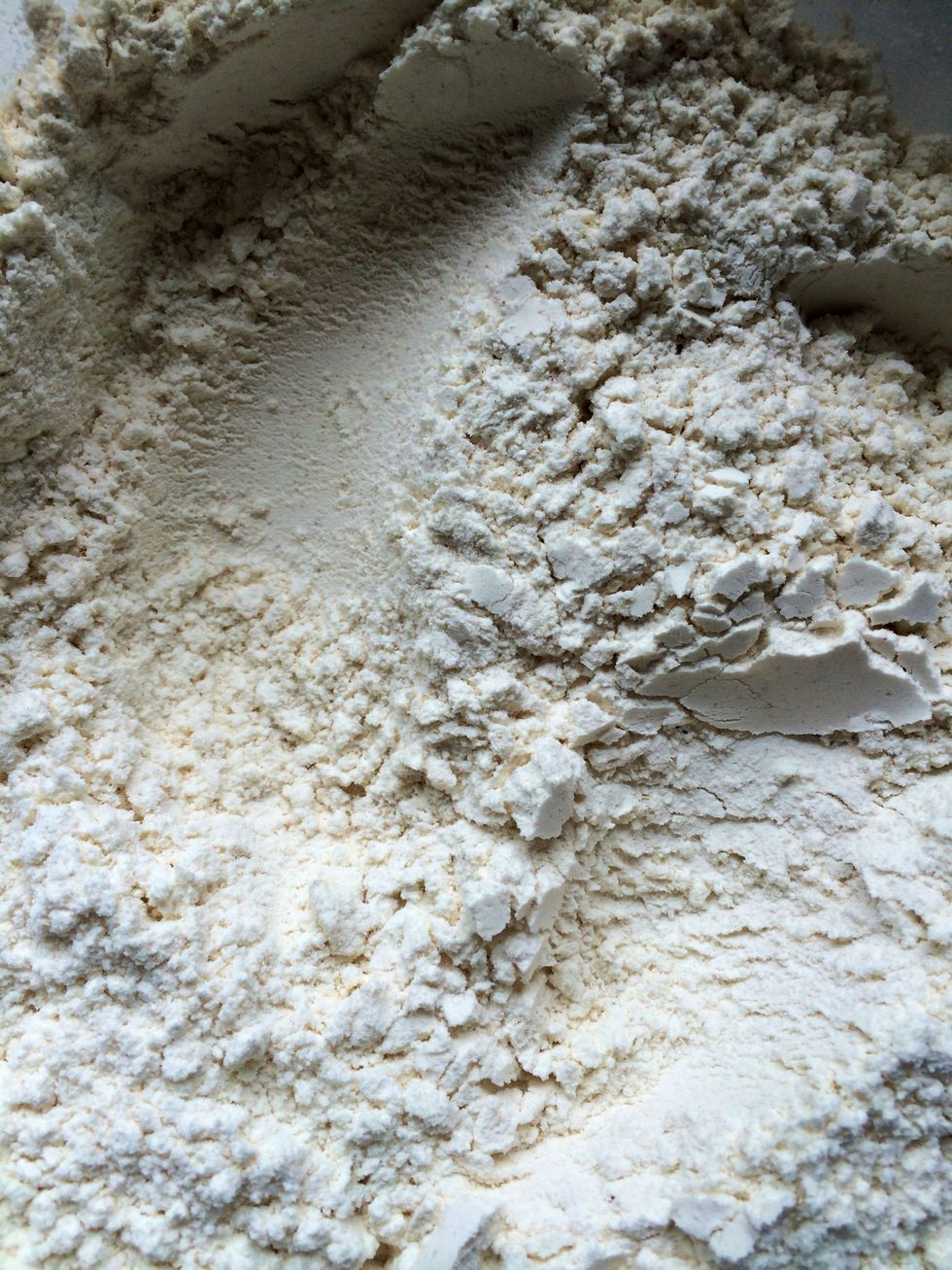 Stir in the sugar and salt and mix.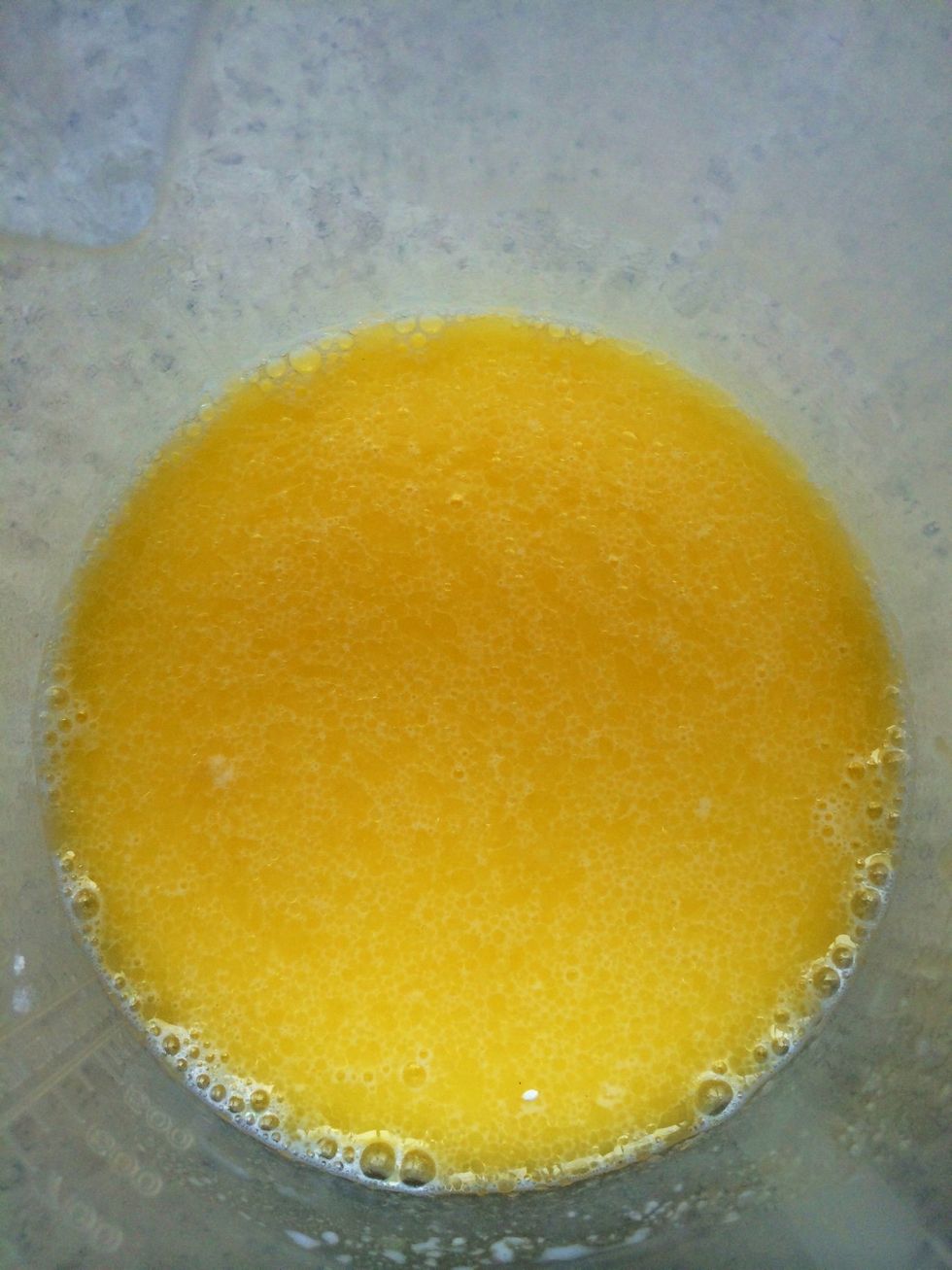 Melt the butter and add to the milk.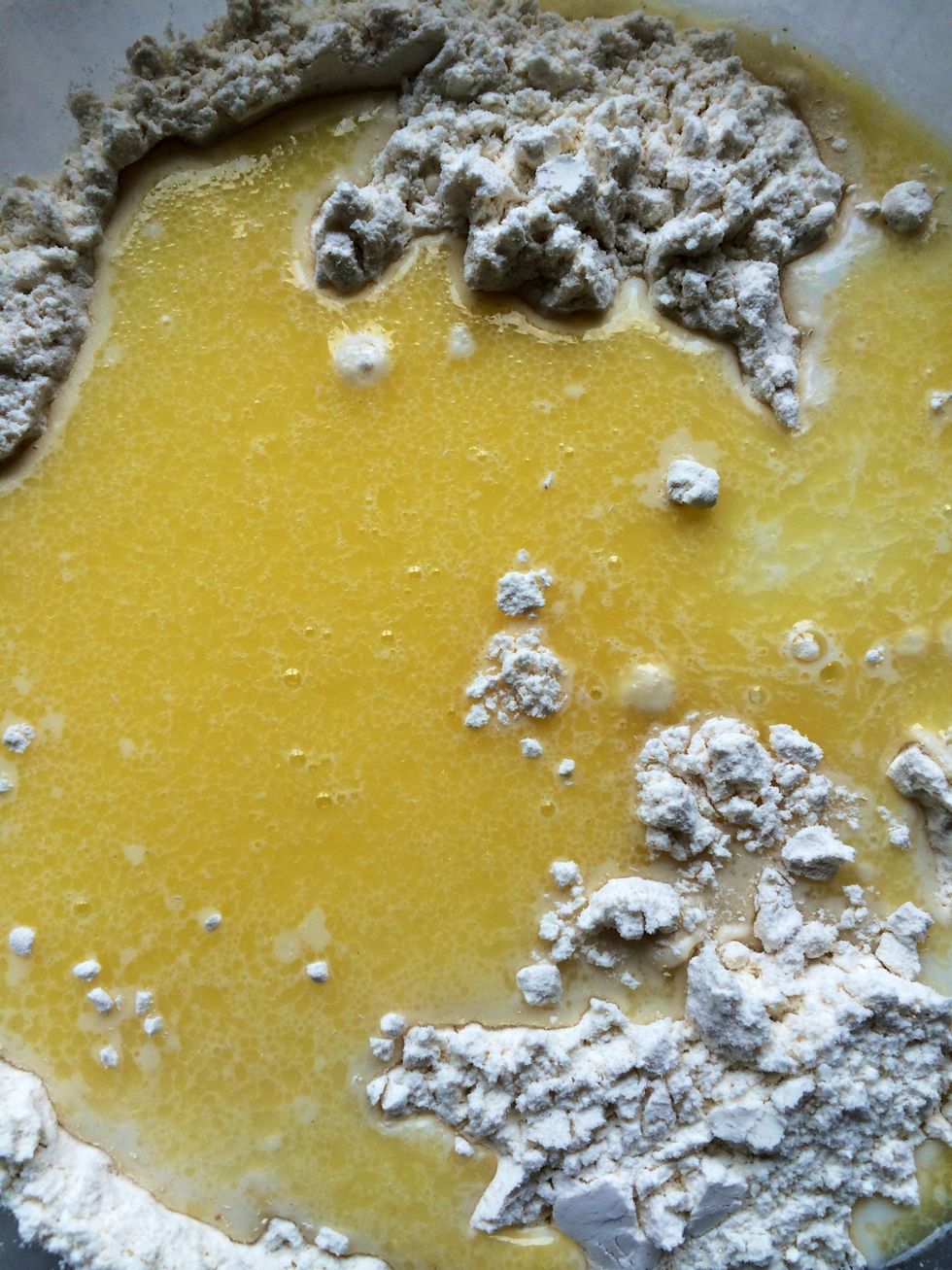 Add the butter/milk mix to the flour.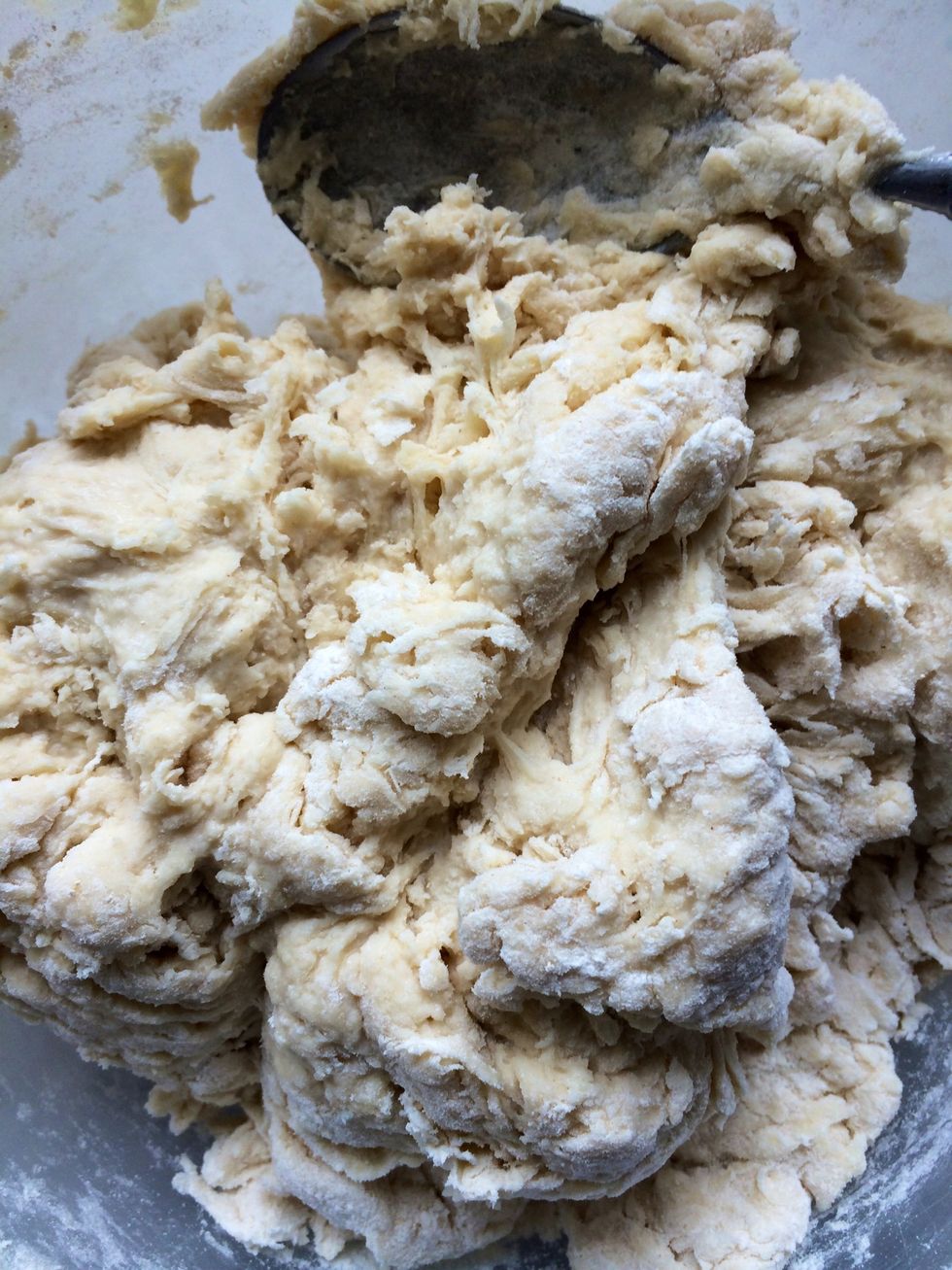 Mix together so it forms a dough.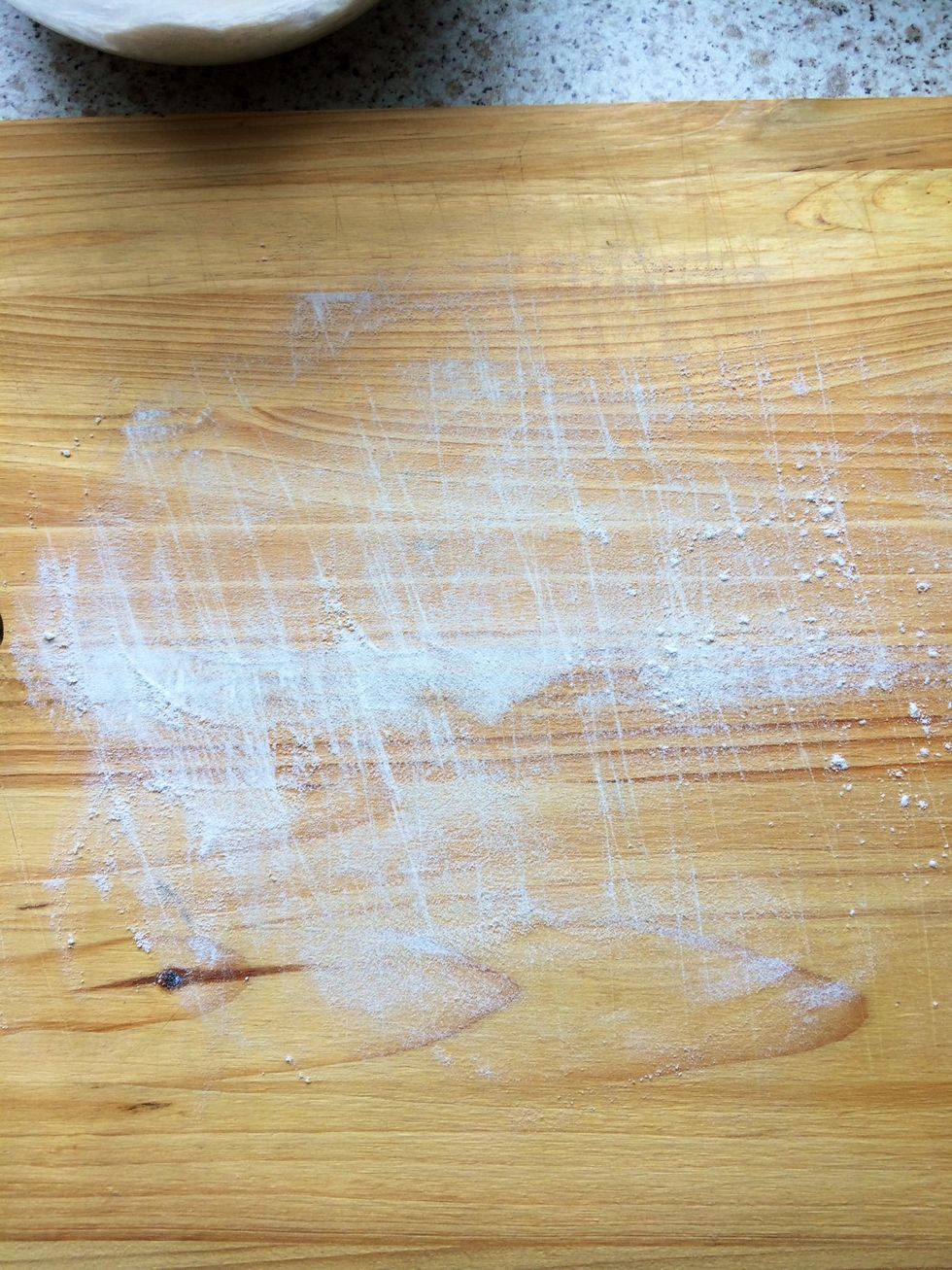 Lightly dust a board with flour.
Knead the dough for about 10 mins.
It should look like the pic and not sticky.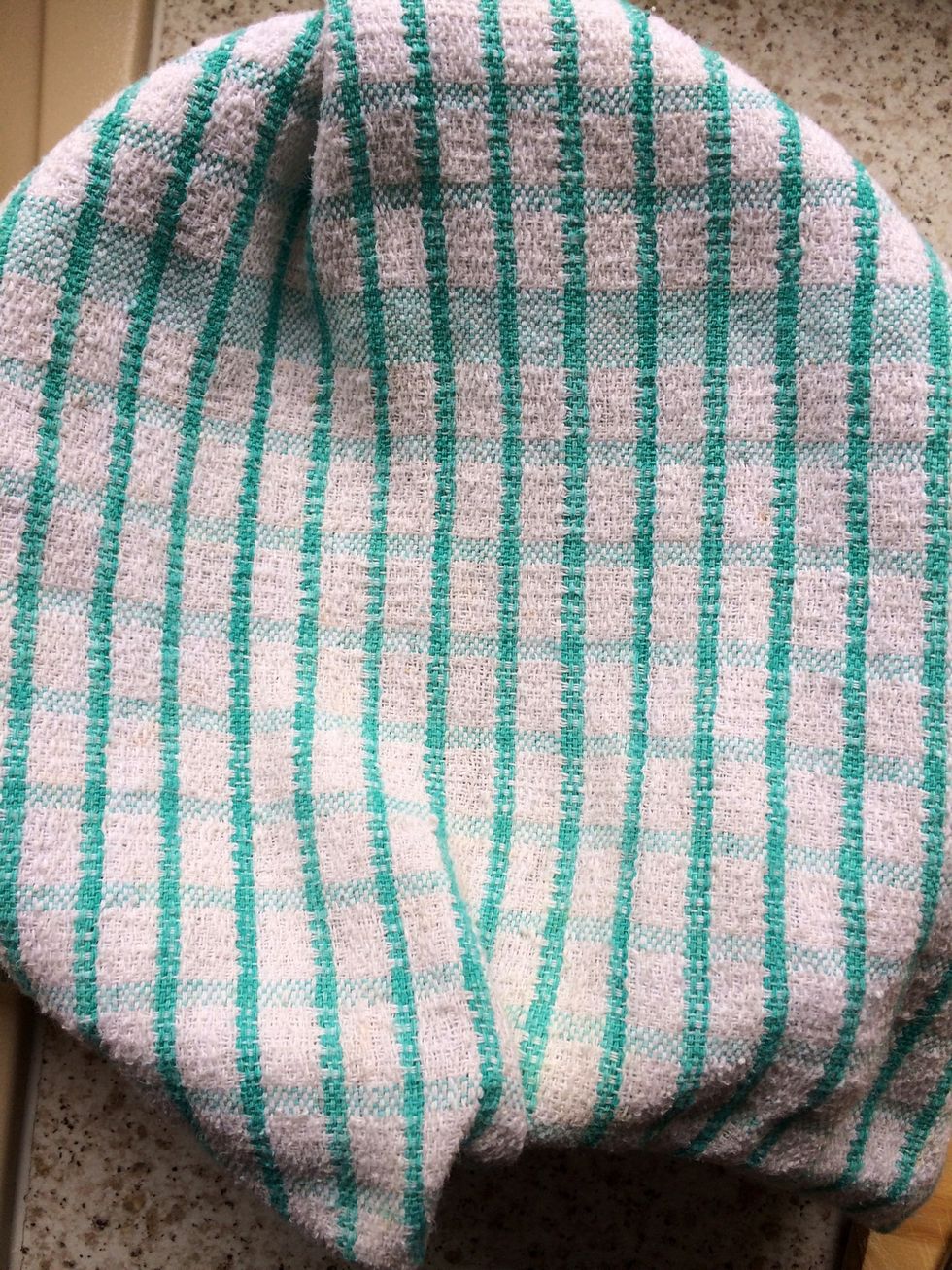 Place in a bowl and cover with a tea towel and prove in a warm place for 30-60 mins.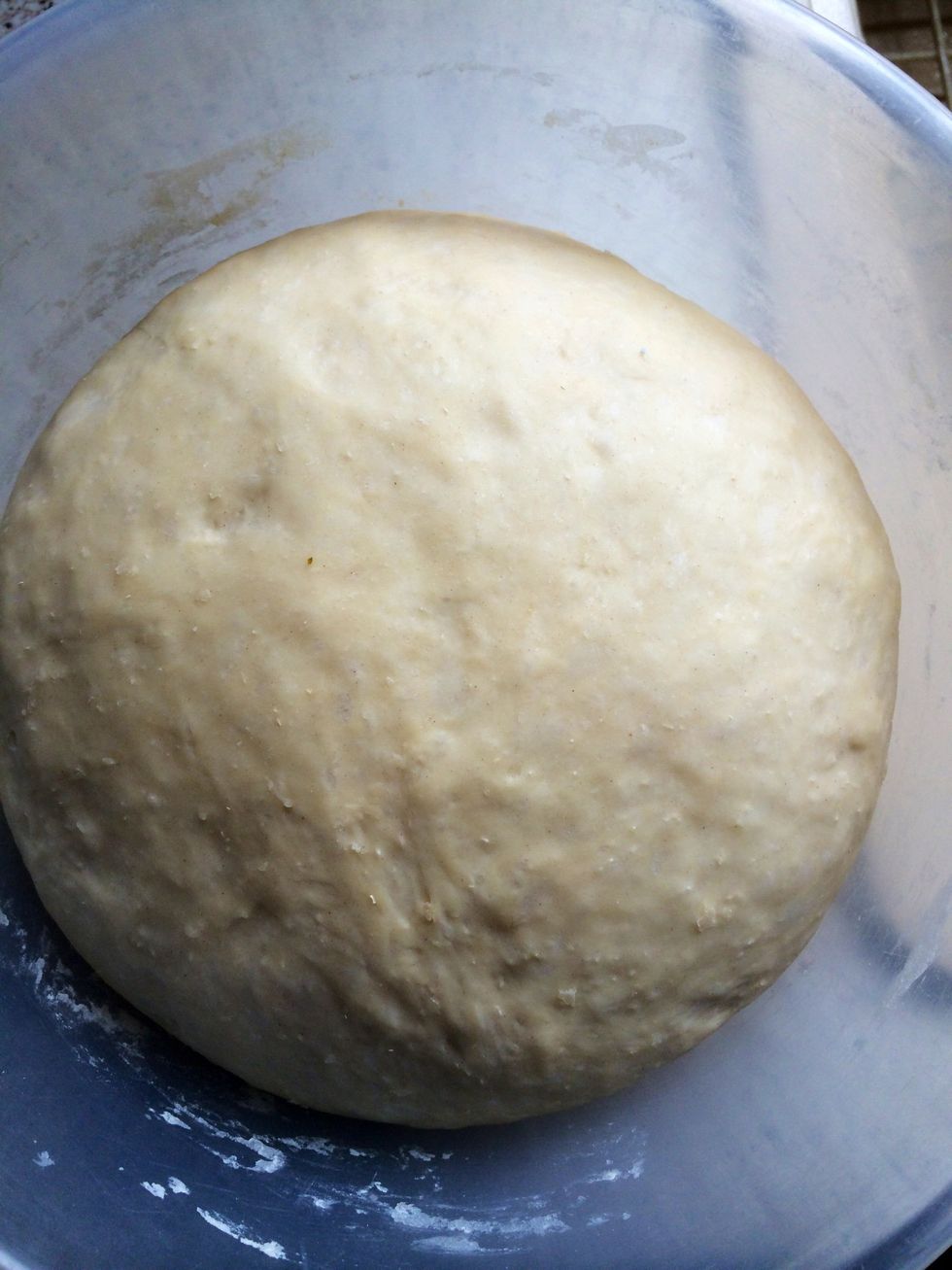 It will double in size and rise.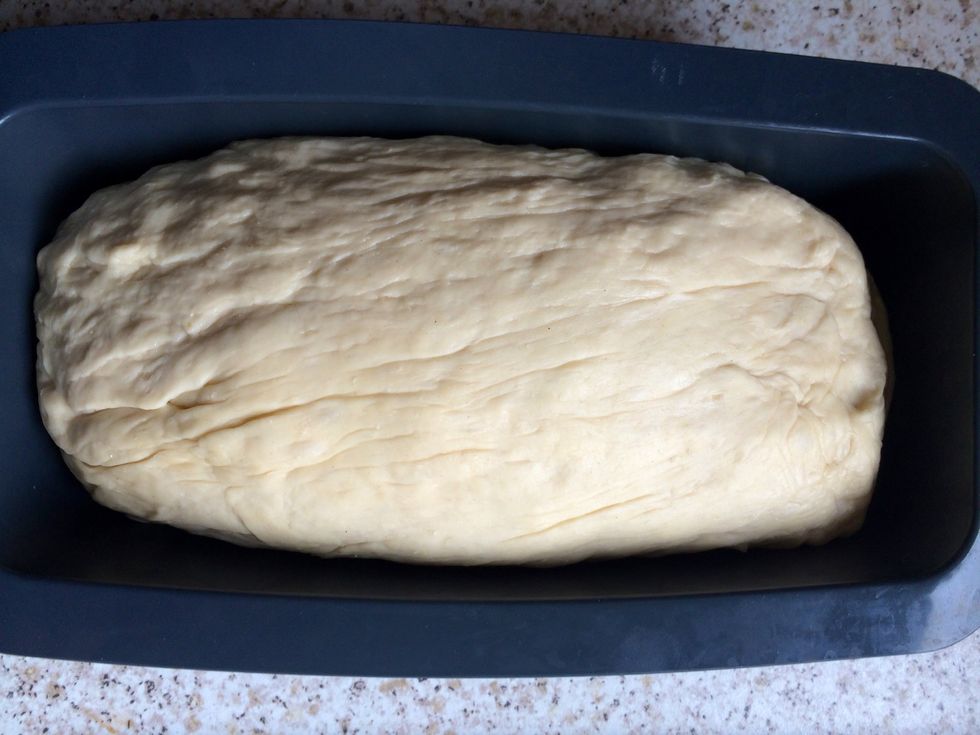 Turn out in a lined or greased tin. Bake in the oven on 180C for 40-50 mins. Baked loaves sound hollow when tapped on the bottom.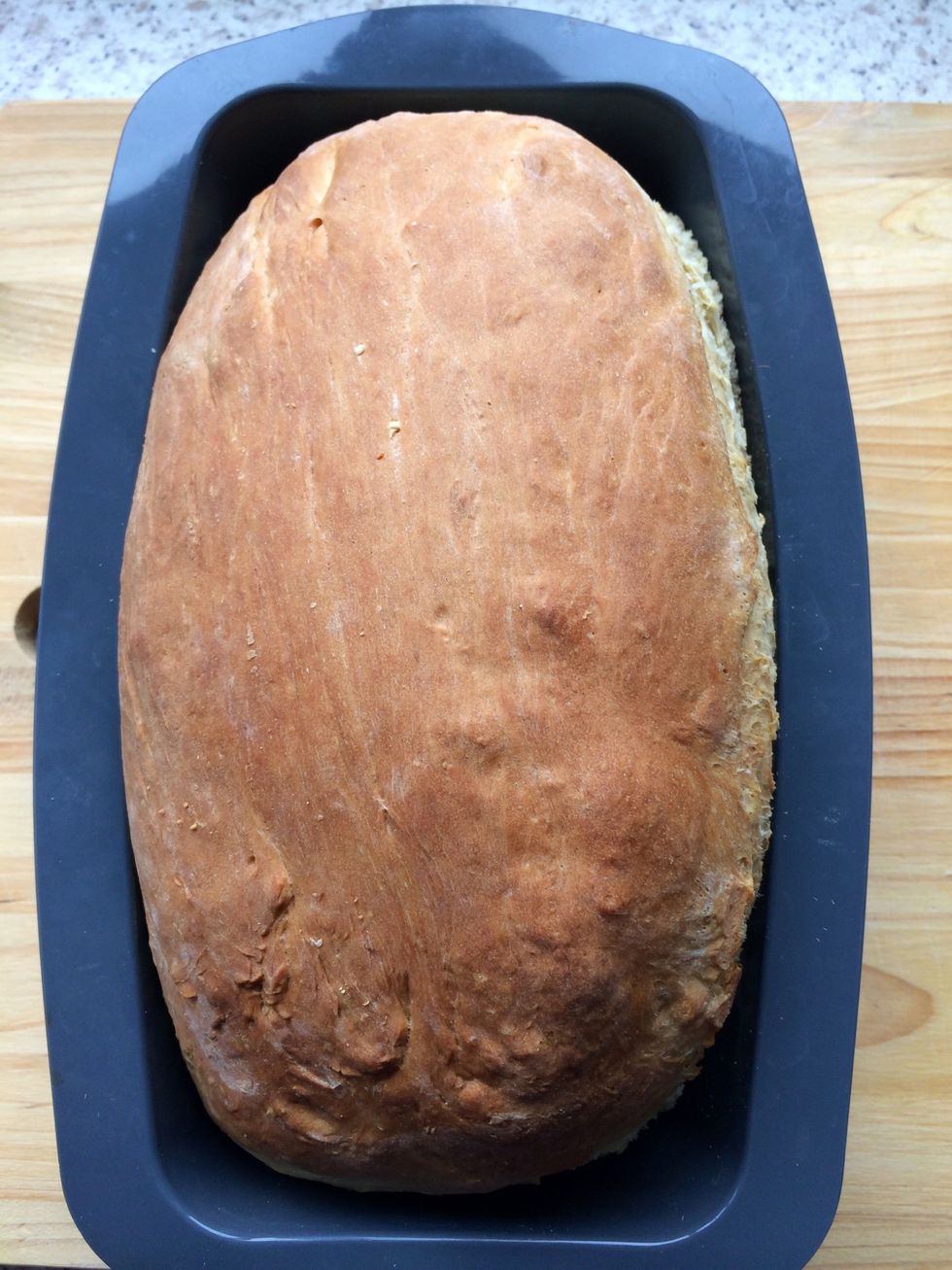 Allow to cool for 2-3 mins before turning out of the tin.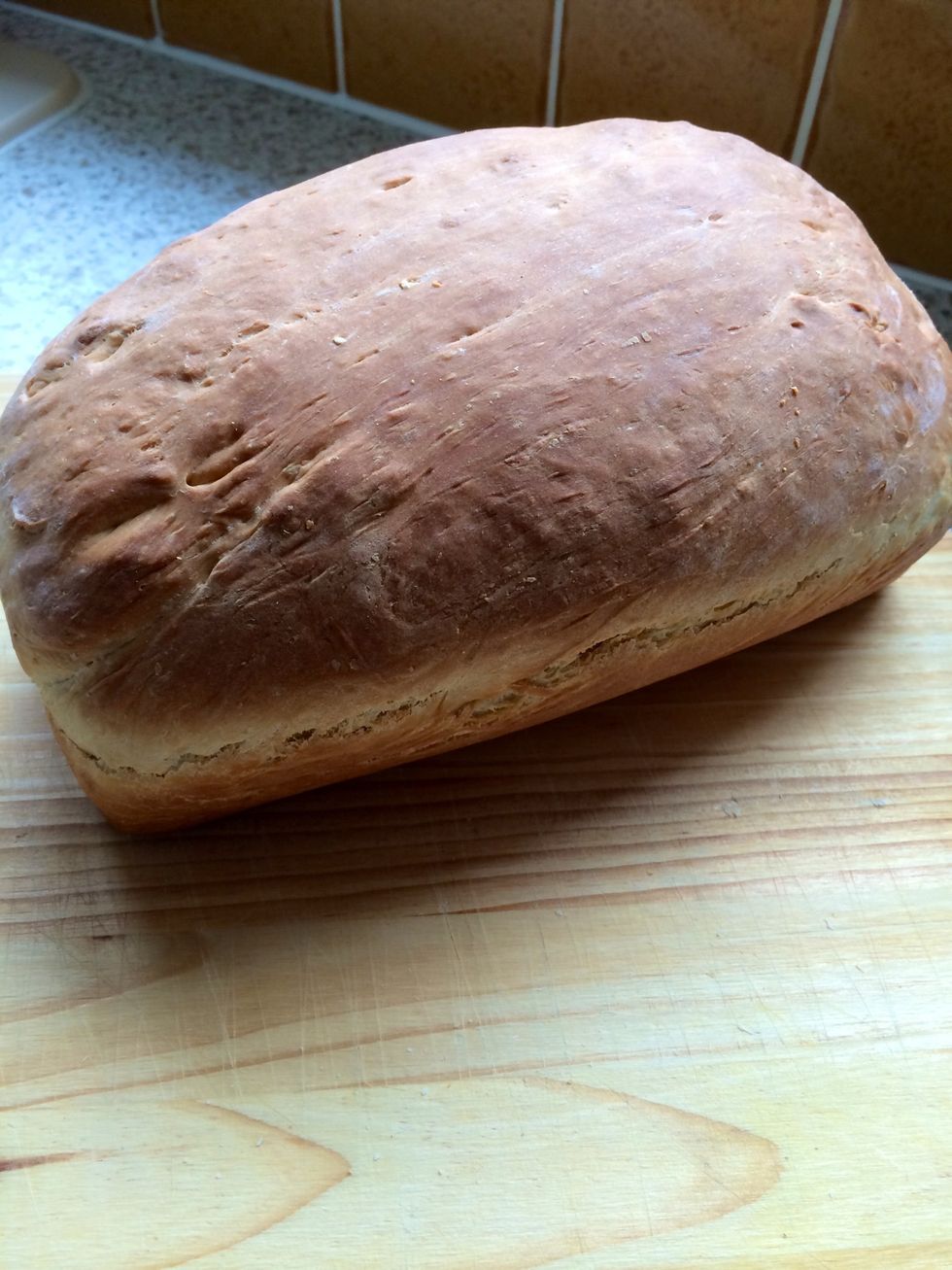 You can't beat the smell of freshly baked homemade bread!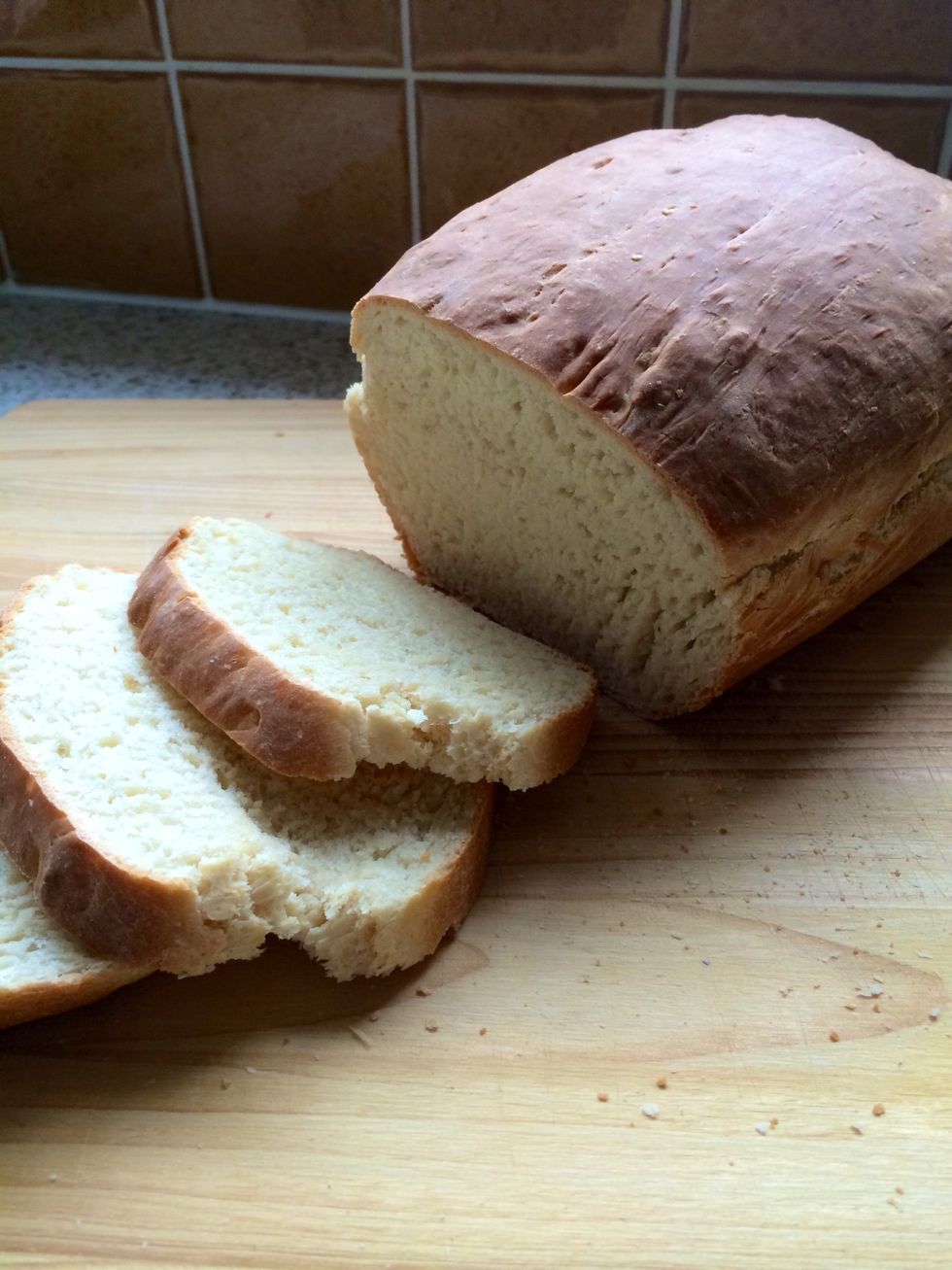 Cut into slices and enjoy 😀
500.0g Strong bread flour
7.0g Fast action dried yeast
1.0tsp Salt
1.0Tbsp Sugar
25.0g Butter (melted)
350.0ml Milk