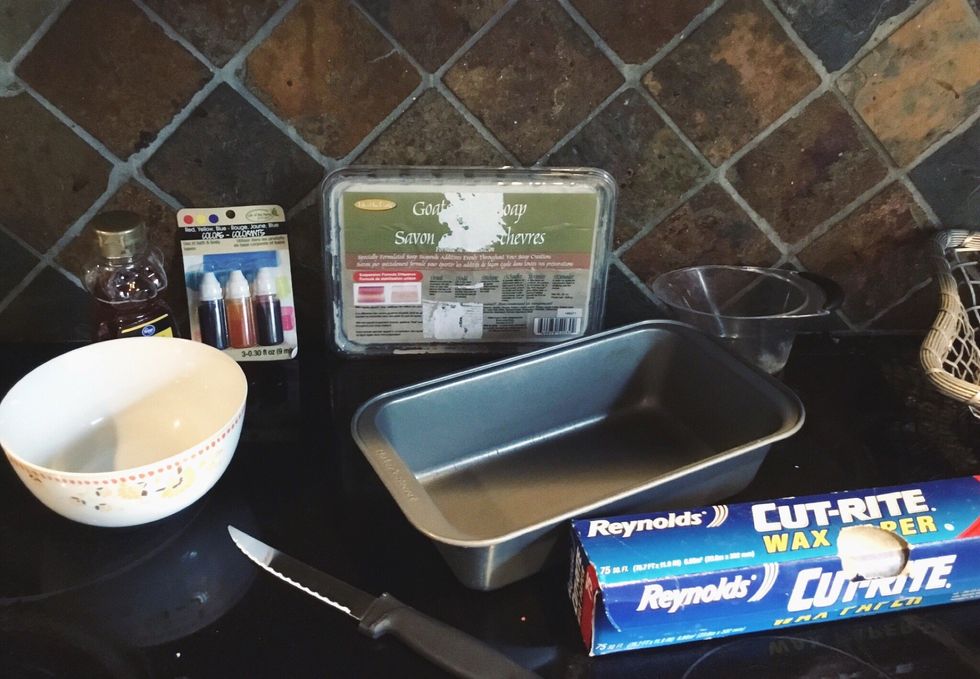 Gather Ingredients.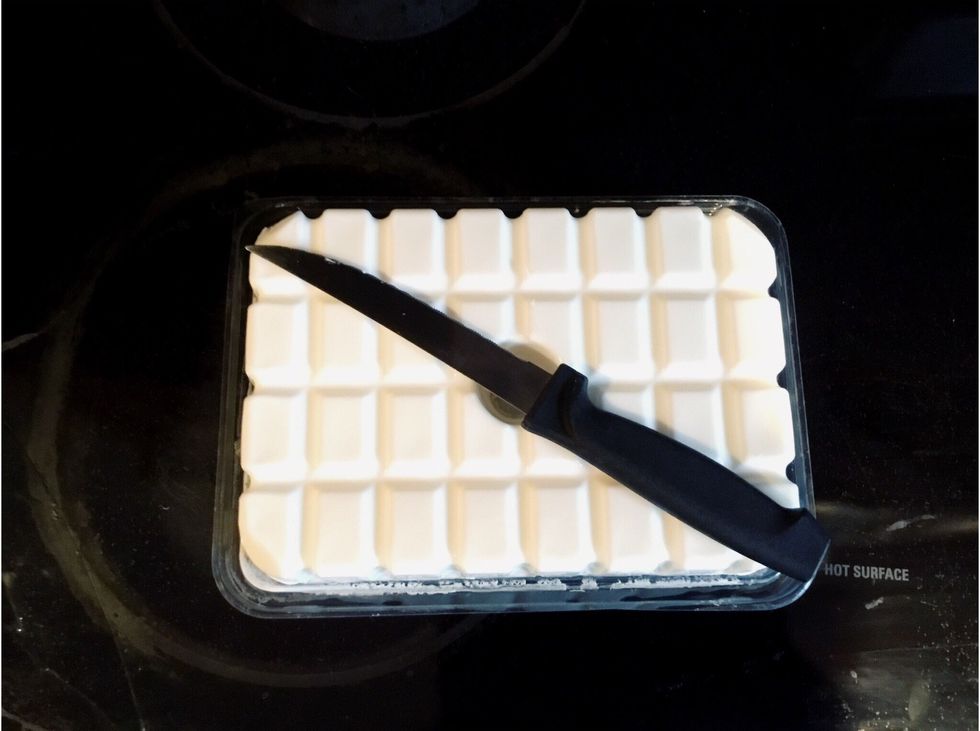 Open soap and cut into cubes.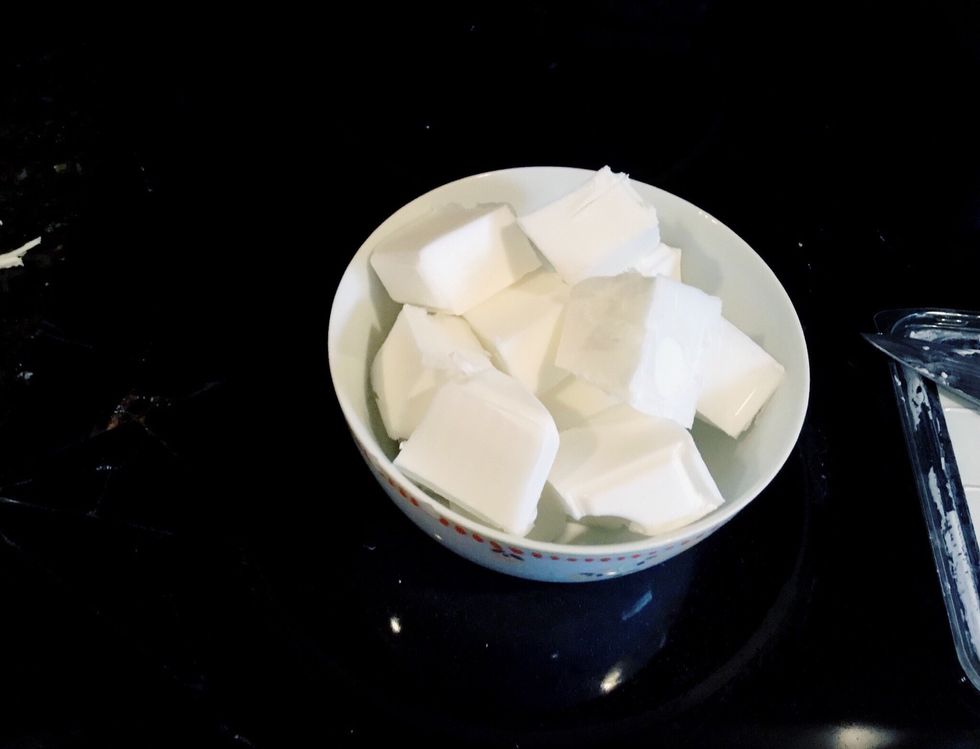 Put cubes in microwave safe bowl.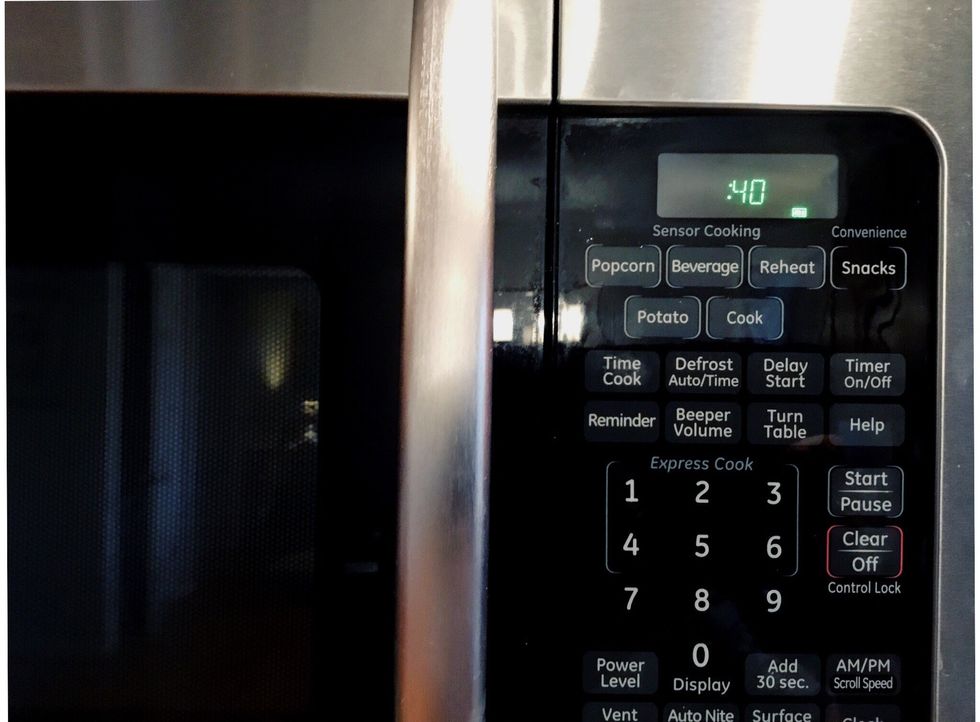 Microwave for 40 seconds.
Microwave for 10 second intervals afterward until fully melted.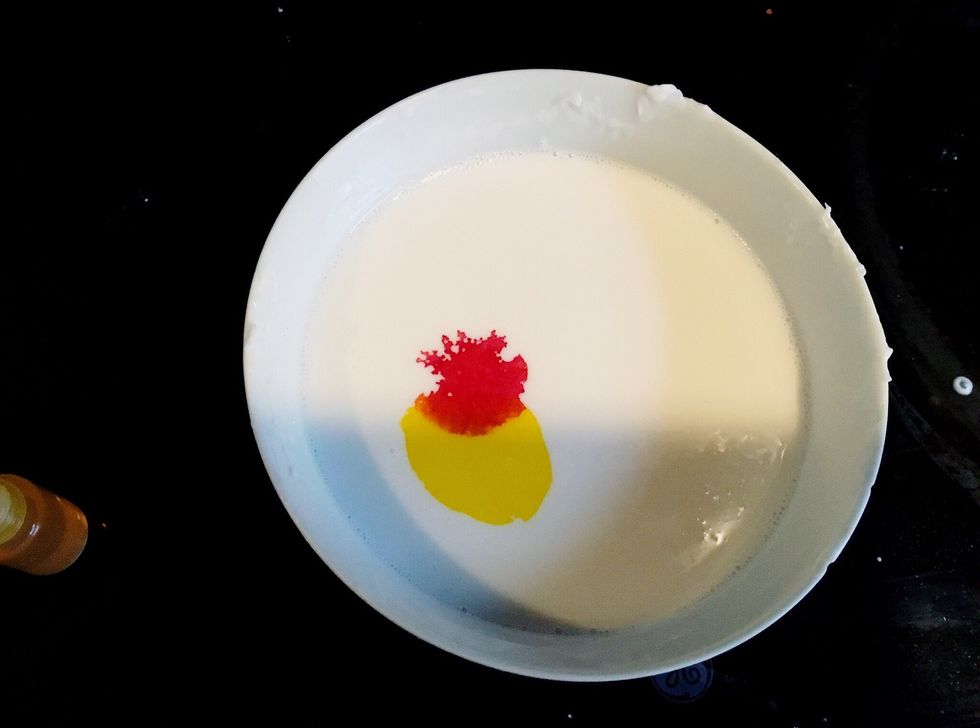 Once fully melted add red and yellow food coloring to made a light orange, honey color.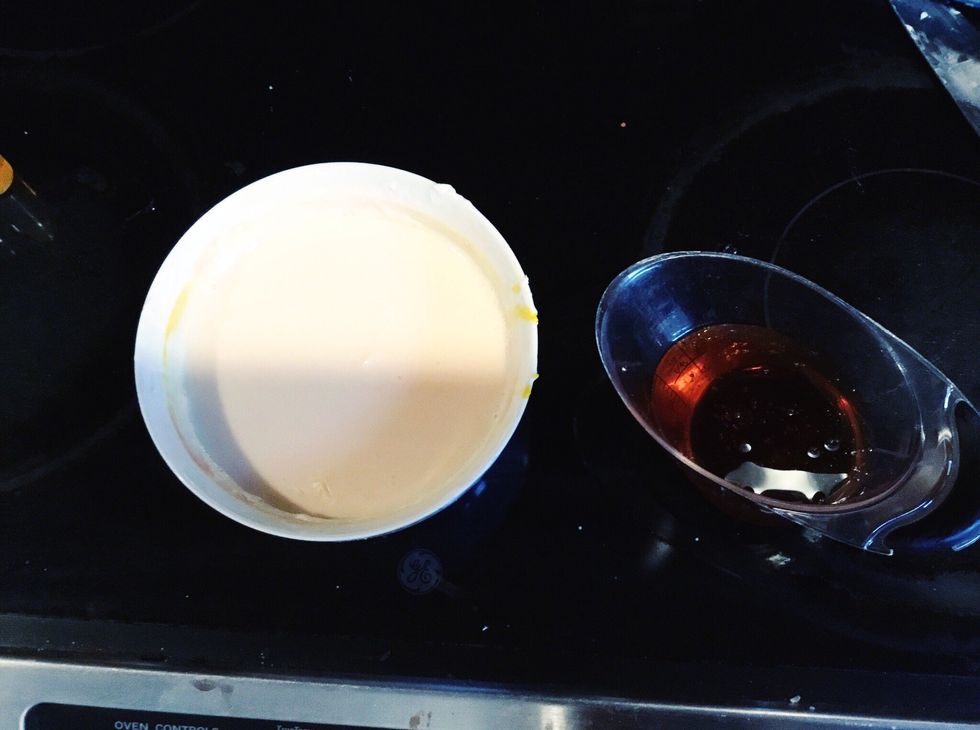 Add a half cup of honey and stir into fully mixed.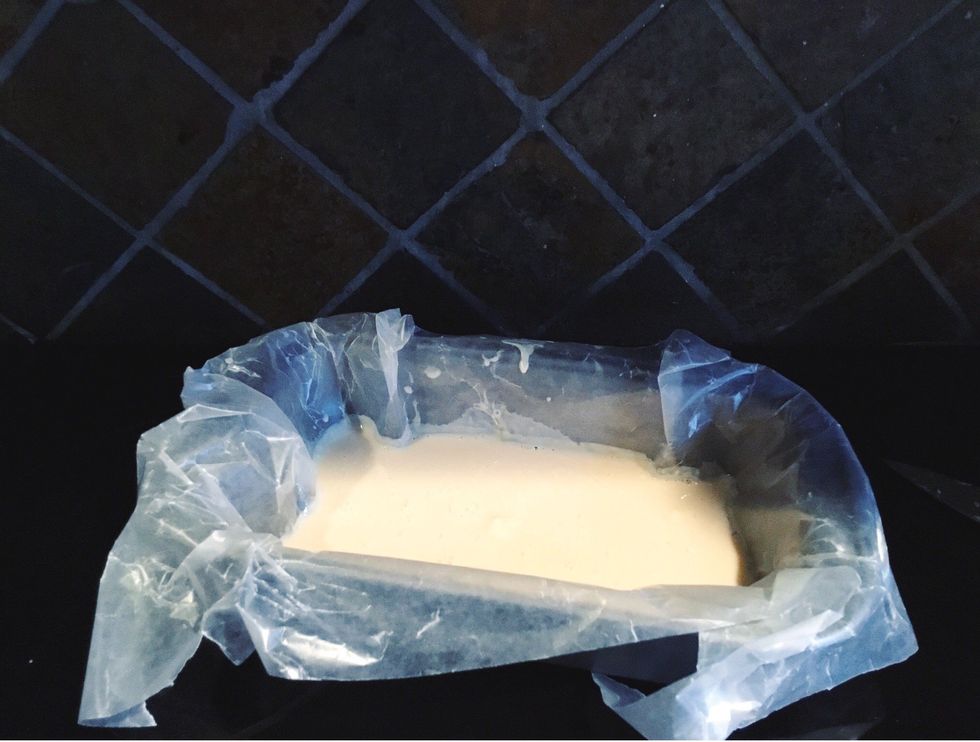 Pour soap into a mold or any other holder to let the soap cool in. Let cool for about 40 minutes in a refrigerator. I cooled mine in a rectangular cake pan.
After letting soap cool remove and enjoy!
Soap making involves few steps, melting, molding and cooling.Making soap is a fun hobby and DIY for the next time you get bored or feel crafty.I hope you all enjoyed and have a fun time soap making!
1 Cup Goats Milk Soap Base
Honey
1 Cup- measuring cup
Red food coloring
Yellow food coloring
Mold(optional)
Knife
Microwave safe bowl
Microwave
Refrigerator