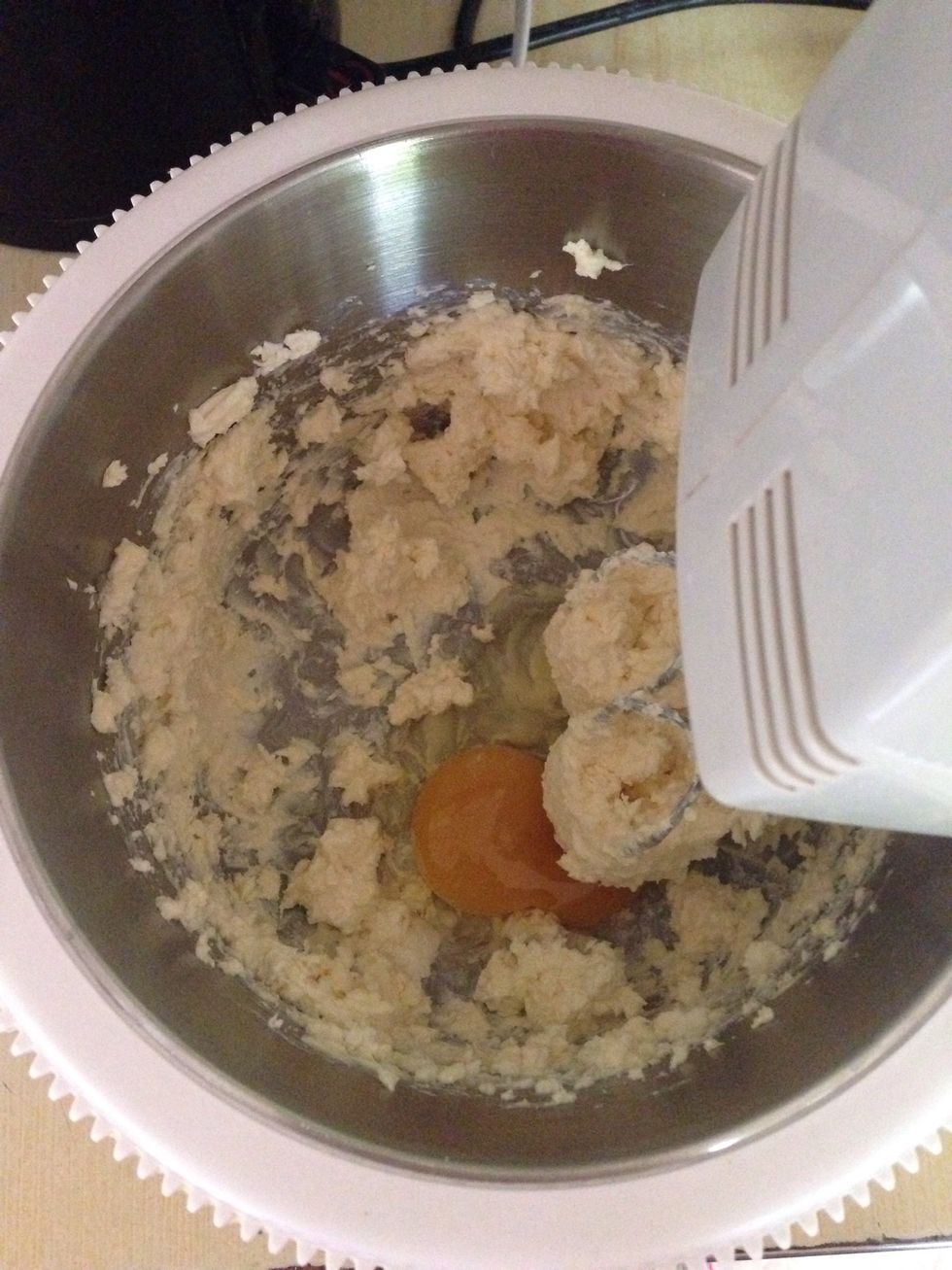 Beat room temp butter and the eggs until pale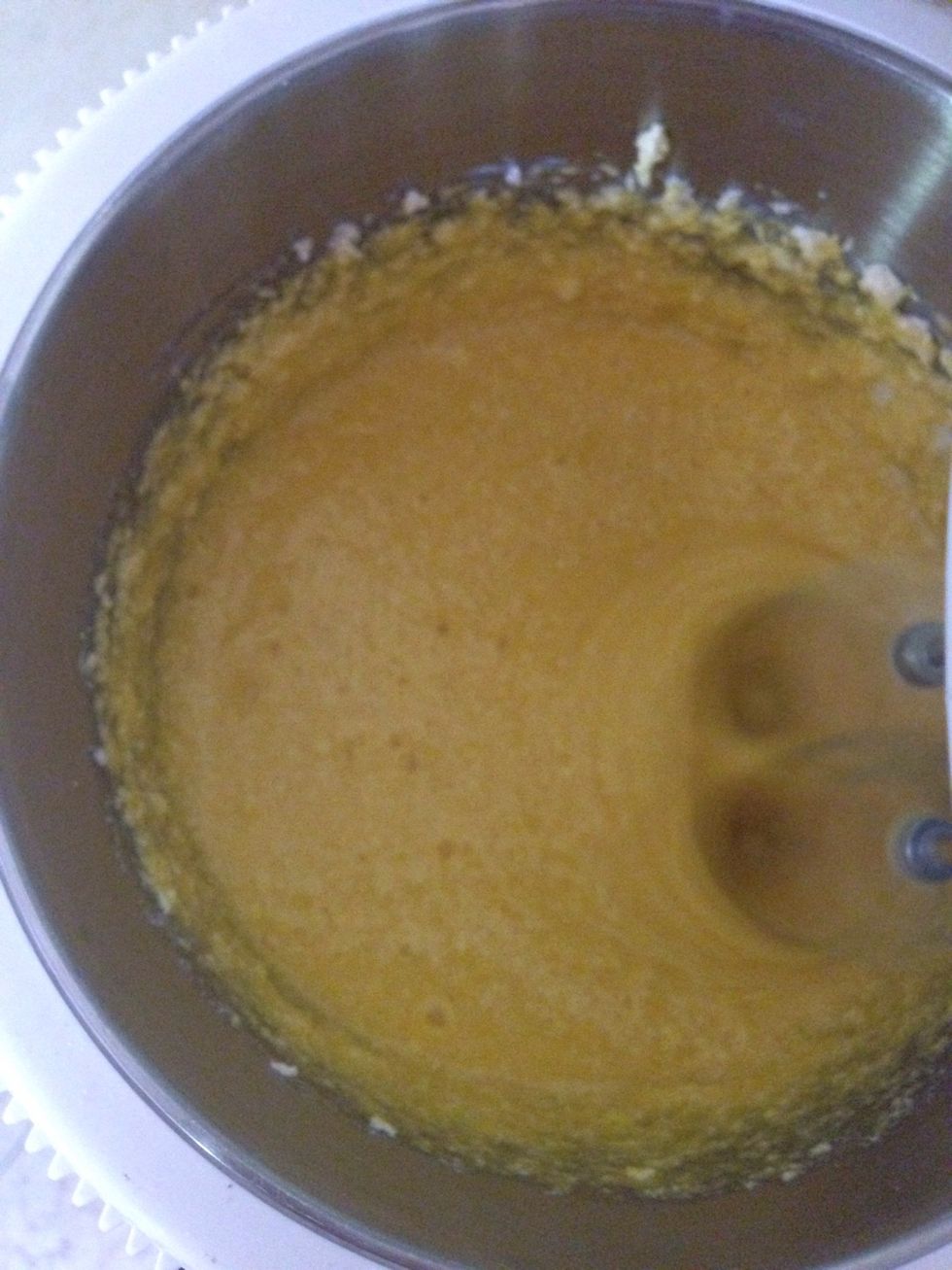 Add the sugar and continue beating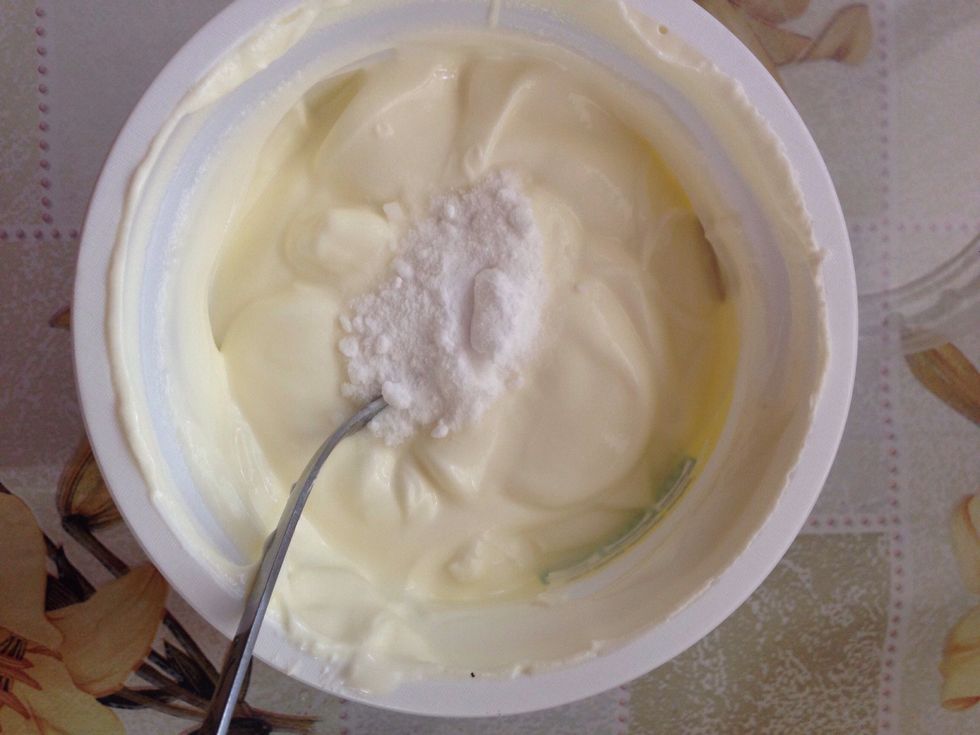 Add the soda into the sour cream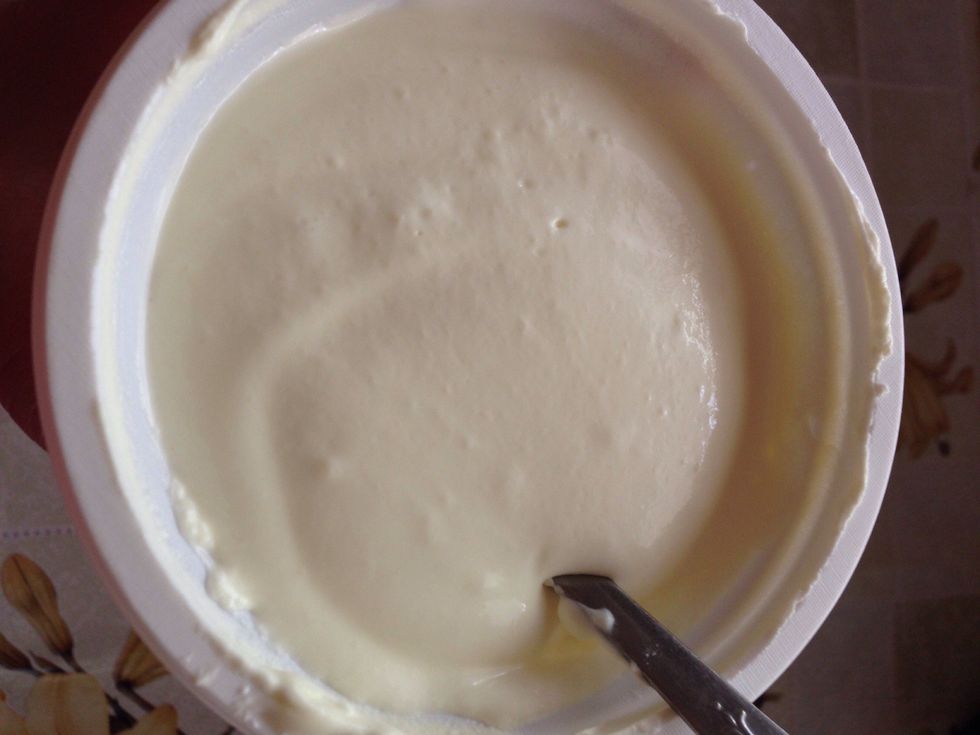 Mix and wait until it raises and gets bubbly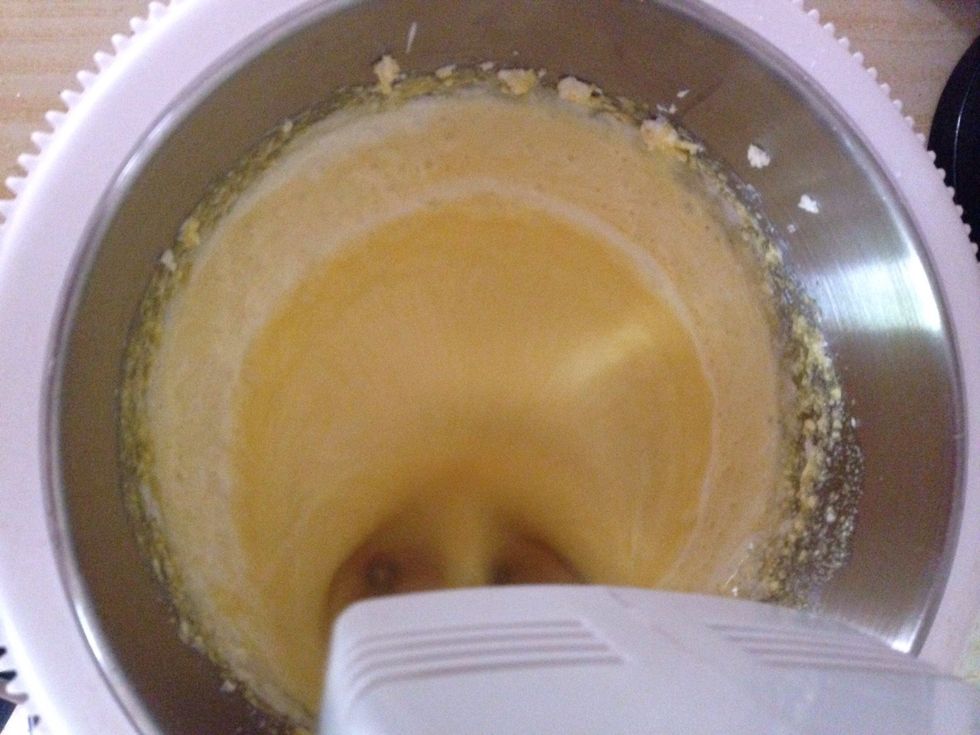 Pour into the batter and mix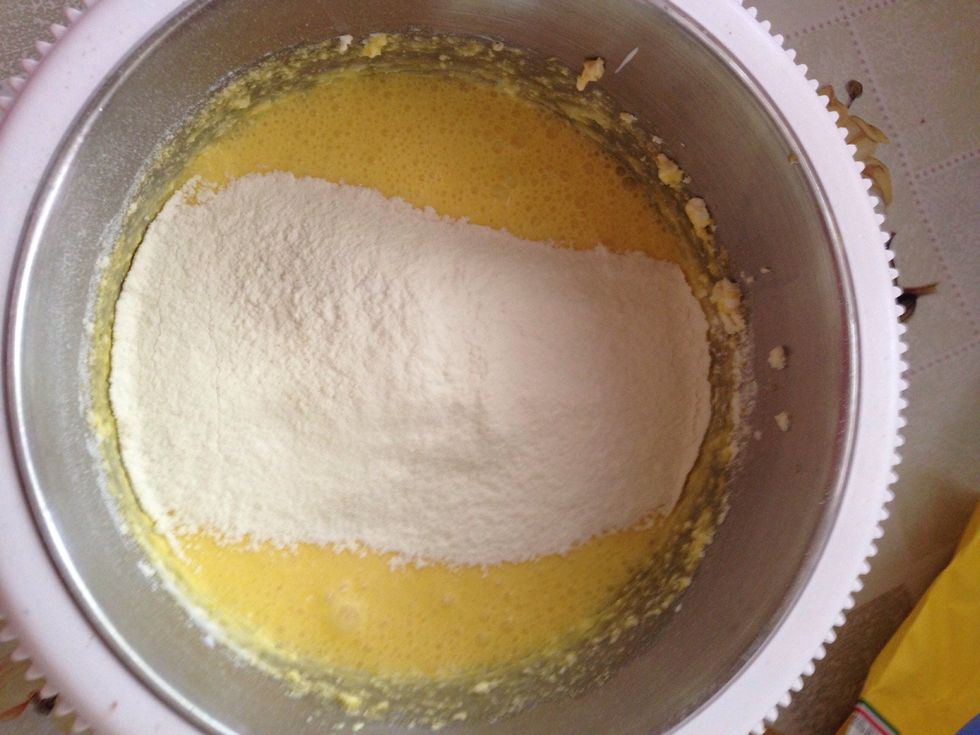 Add the flour and knead until you get an elastic and not too sticky dough. ☝🏻️☝🏻be careful not to add too much flour. The dough will lose its taste.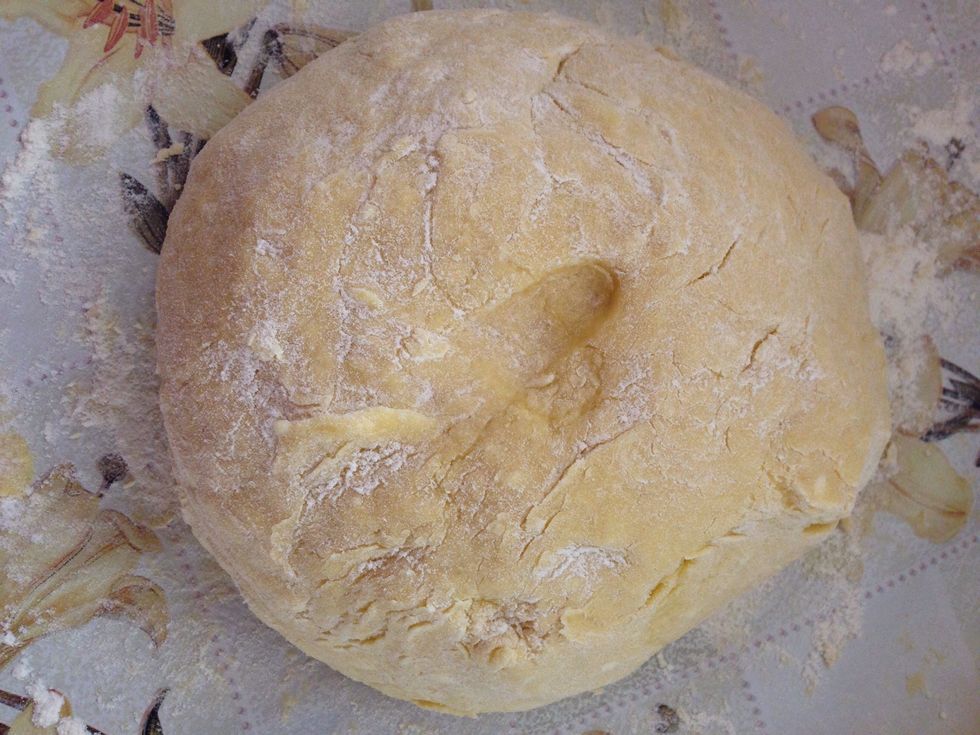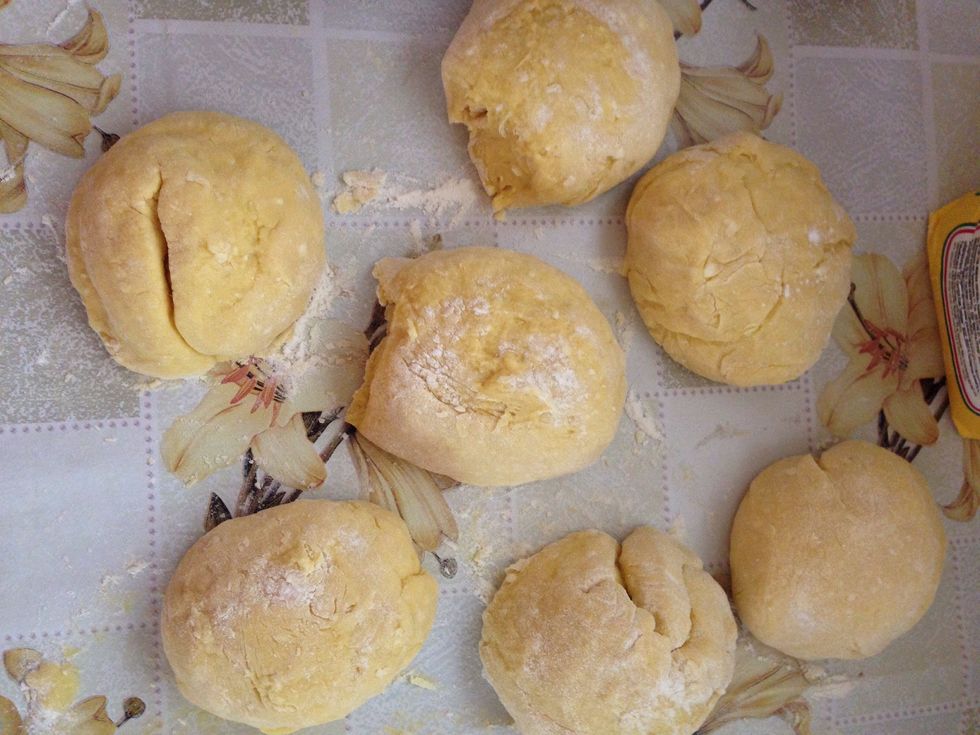 Divide the dough into 7 layers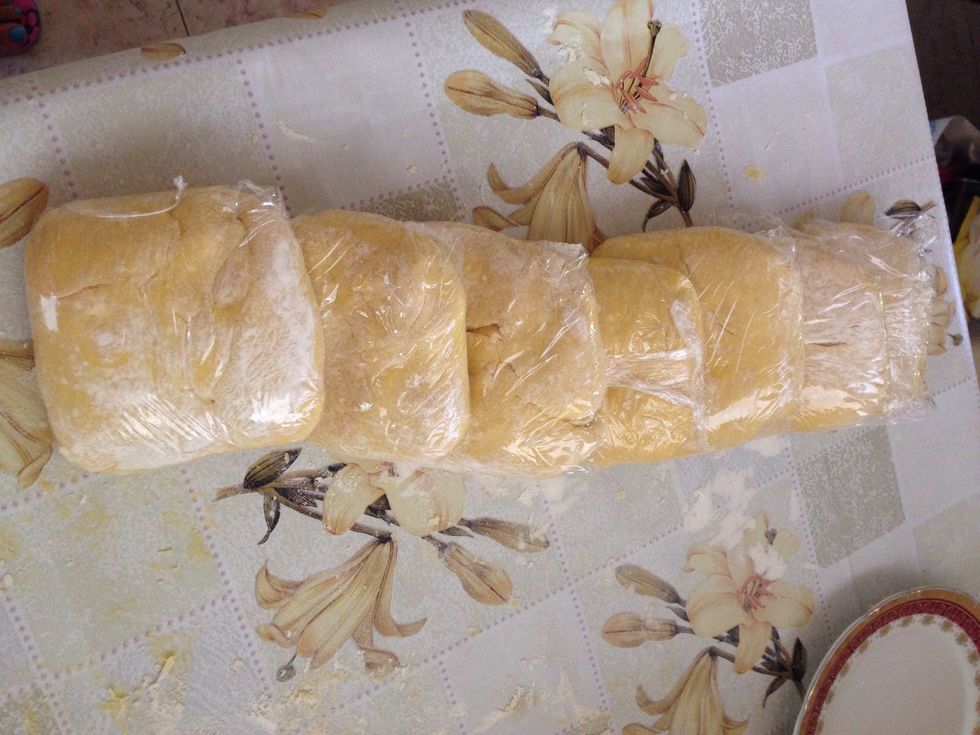 Wrap and take to fridge for about an hour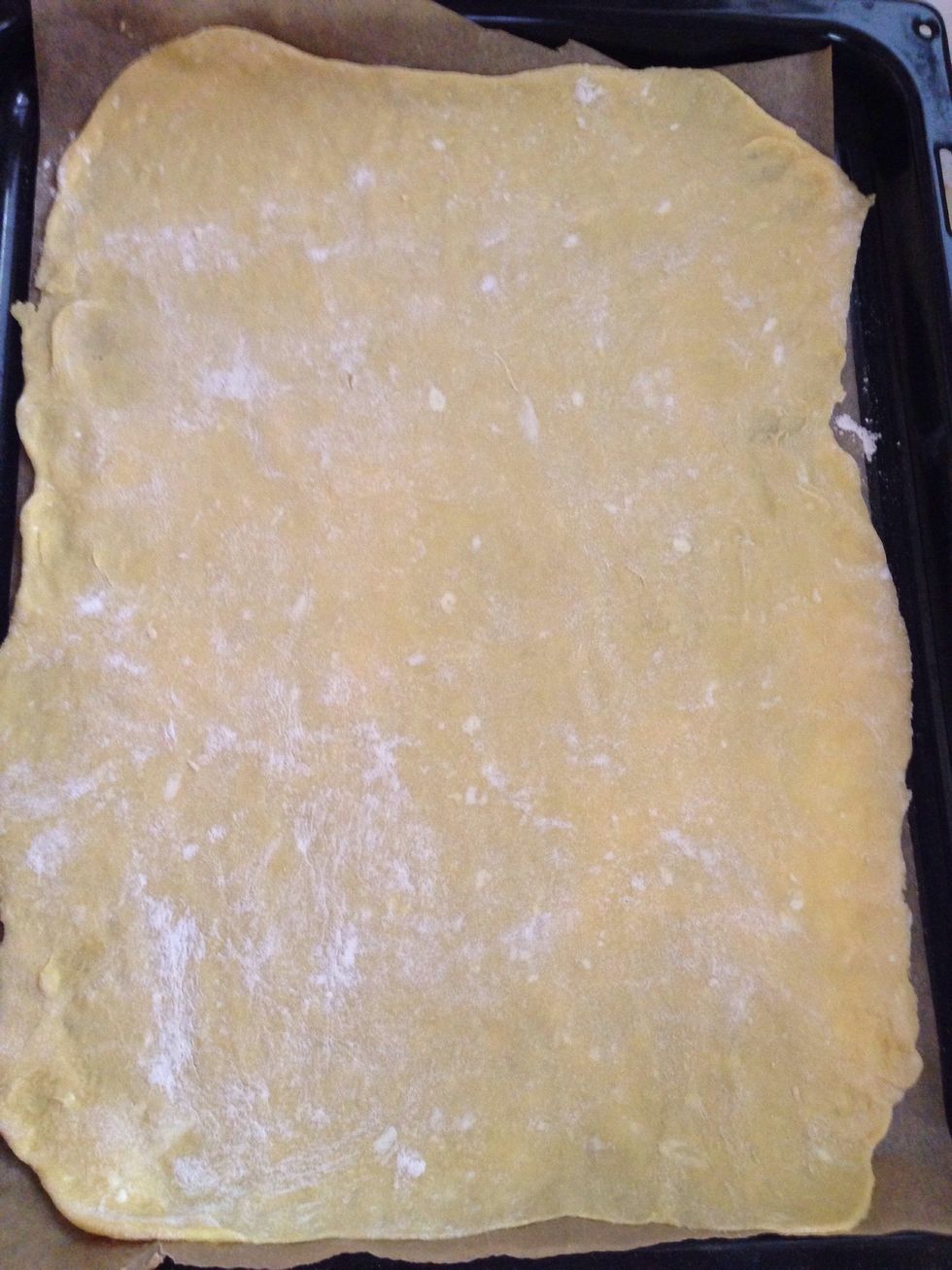 After an hour take out each piece and roll into a thin sheet. Bake in the 360C preheated oven for 5-7 minutes. Be very careful not to burn them.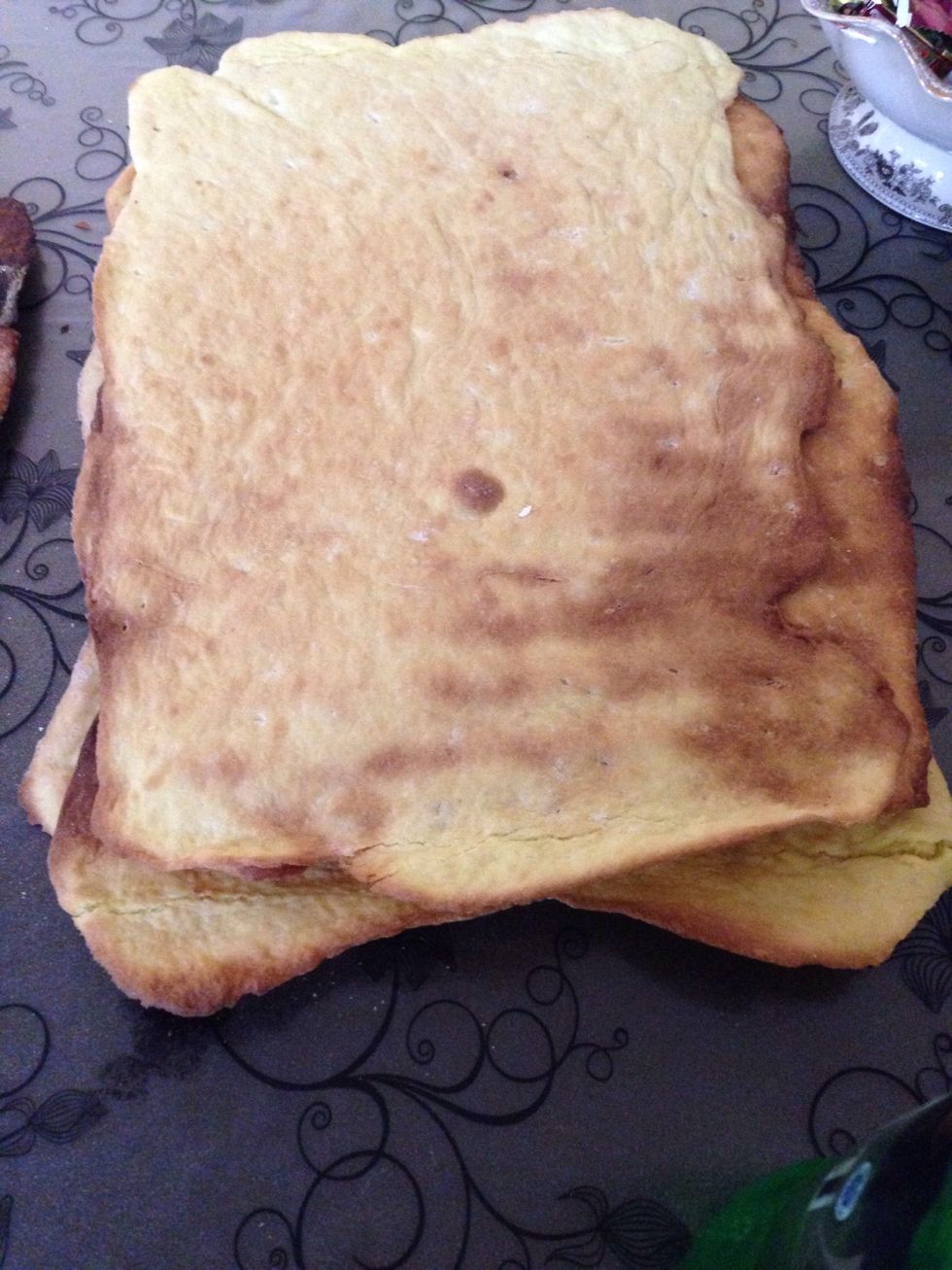 Ready layers. Smell amazing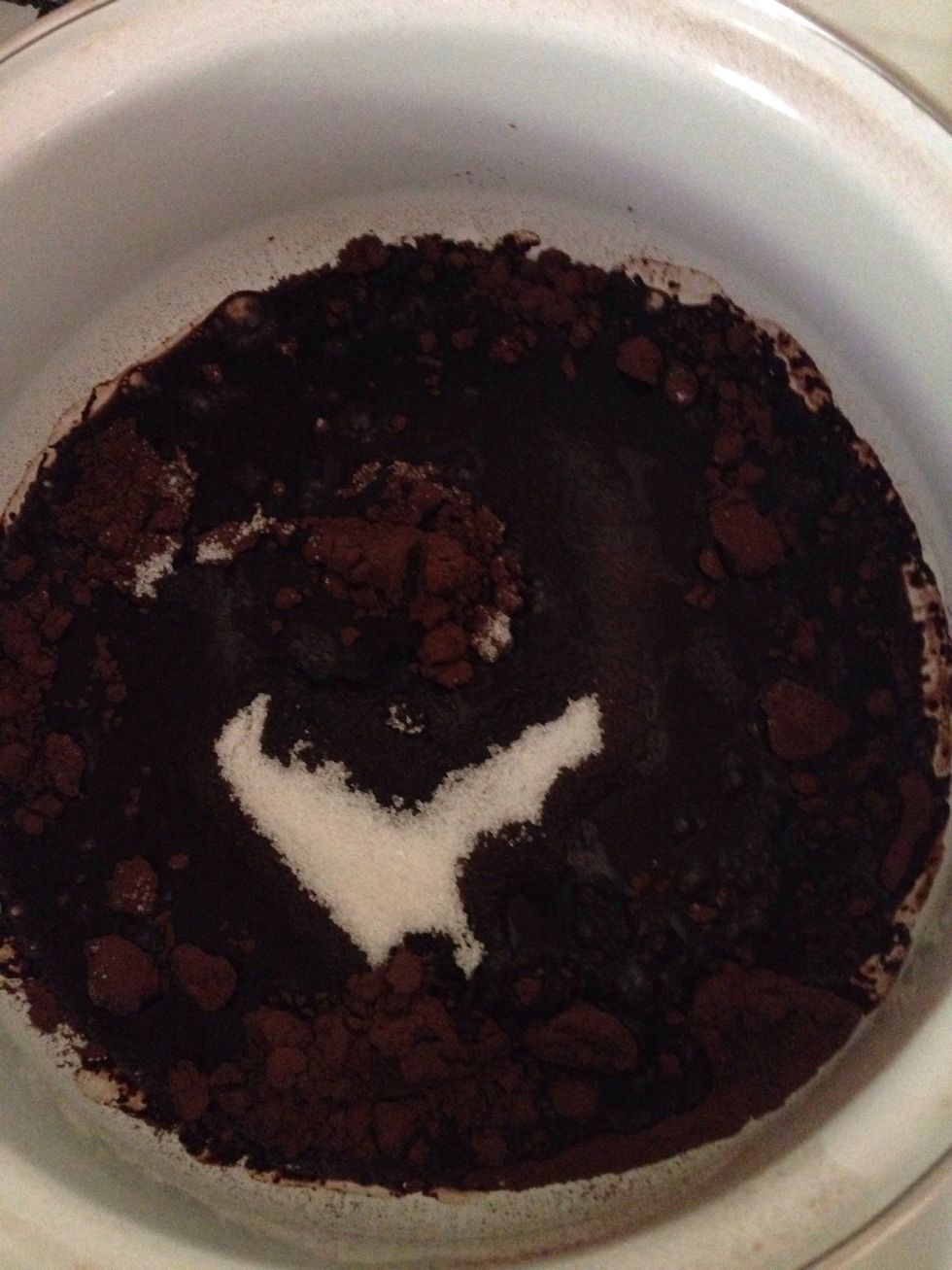 For the cream frosting in a saucepan add cocoa, water, and sugar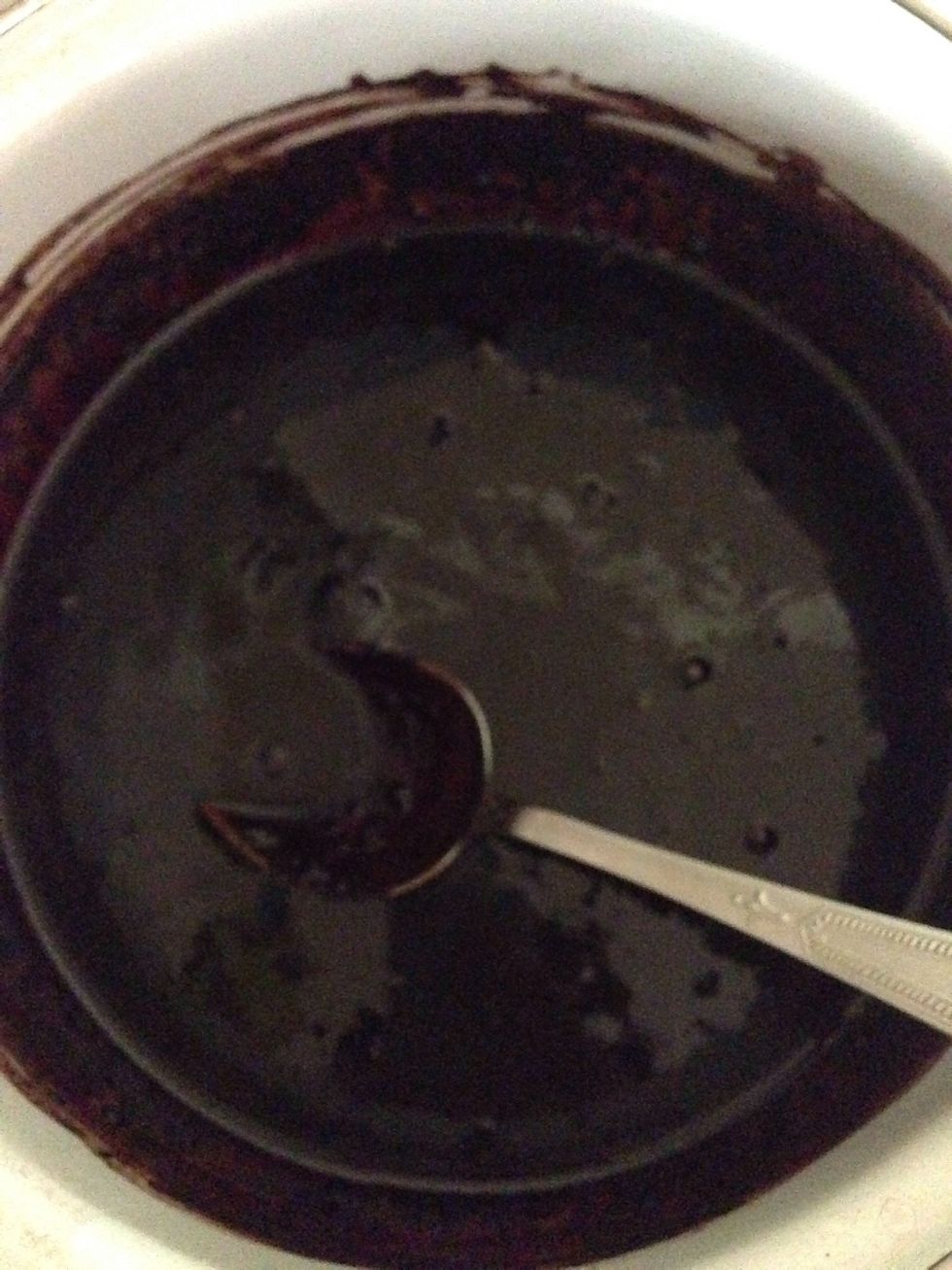 Bring to a boil over a very low heat and leave aside to cool completely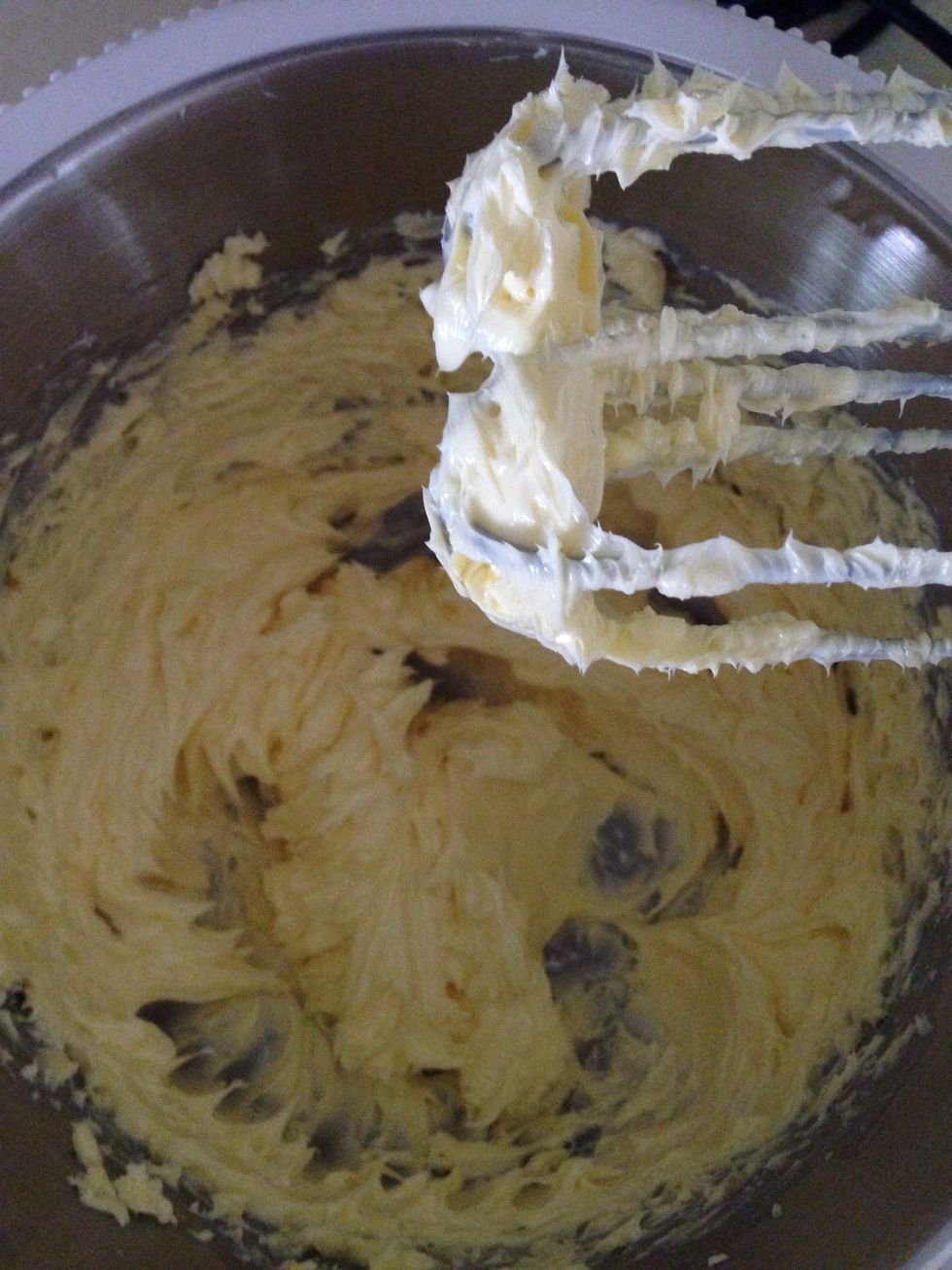 Meanwhile beat room temp butter until pale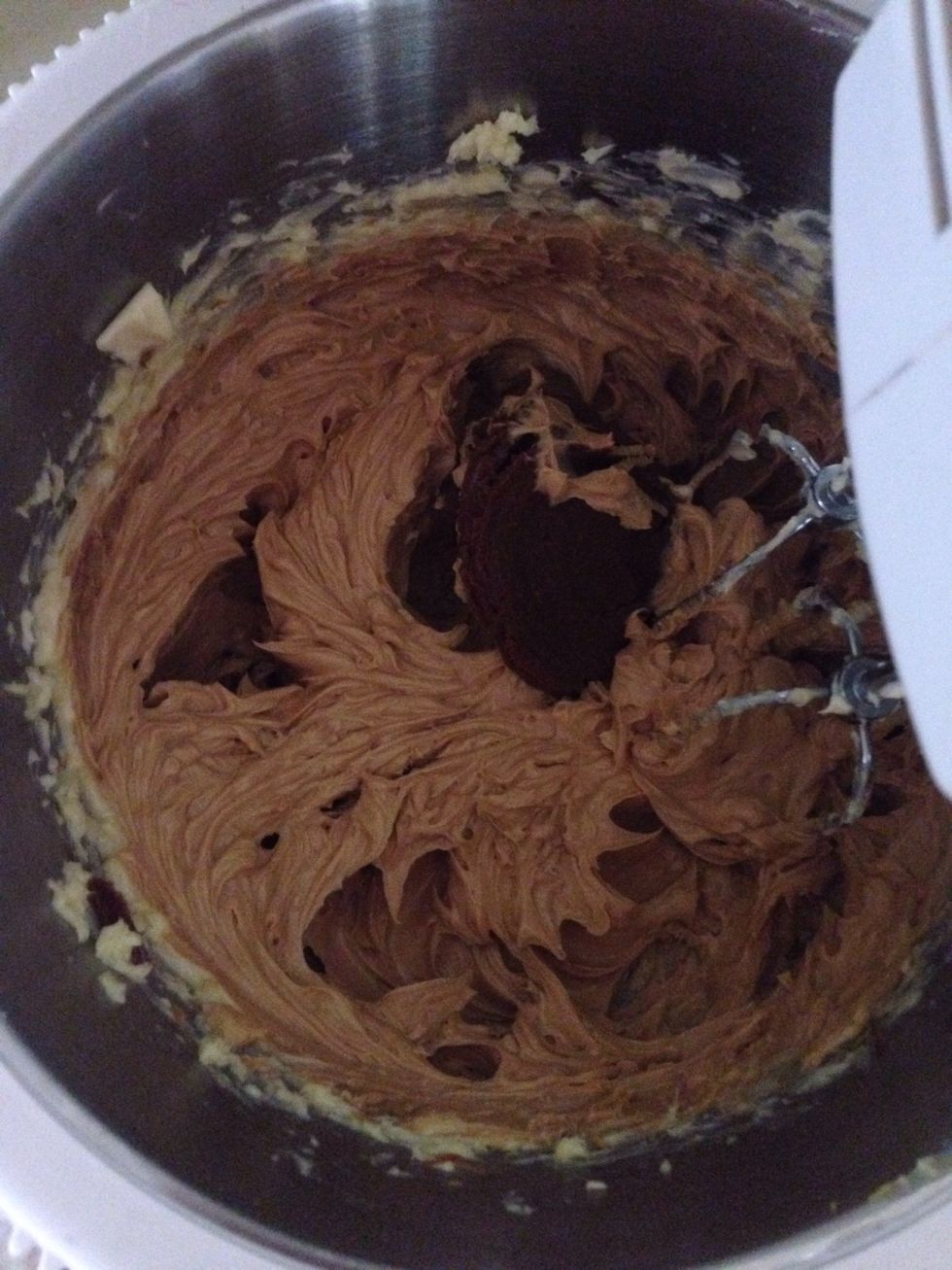 Gradually add the caramel and continue beating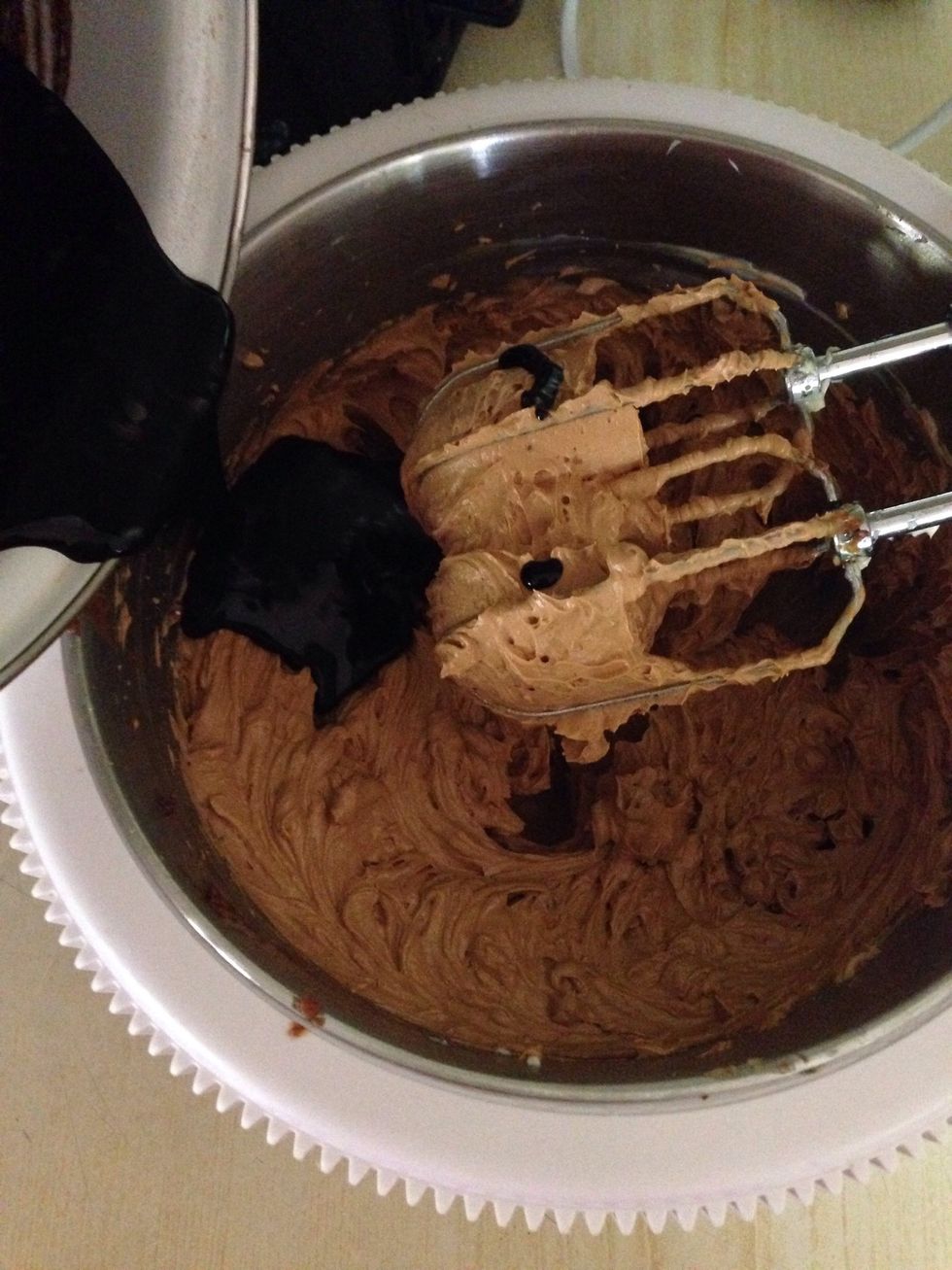 Add the cocoa mixture and a tbsp alcohol( optional)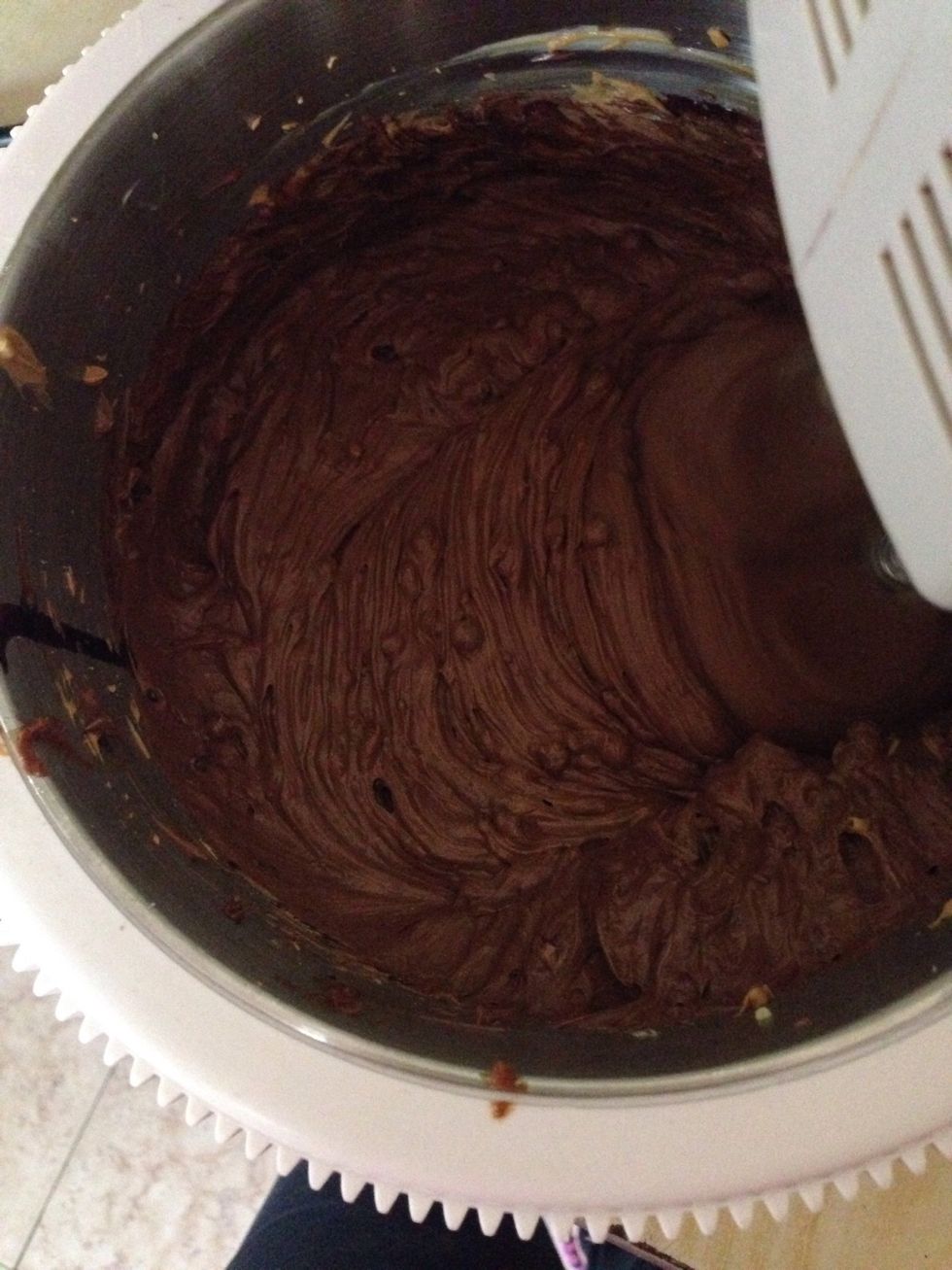 The frosting should have a dark chocolate color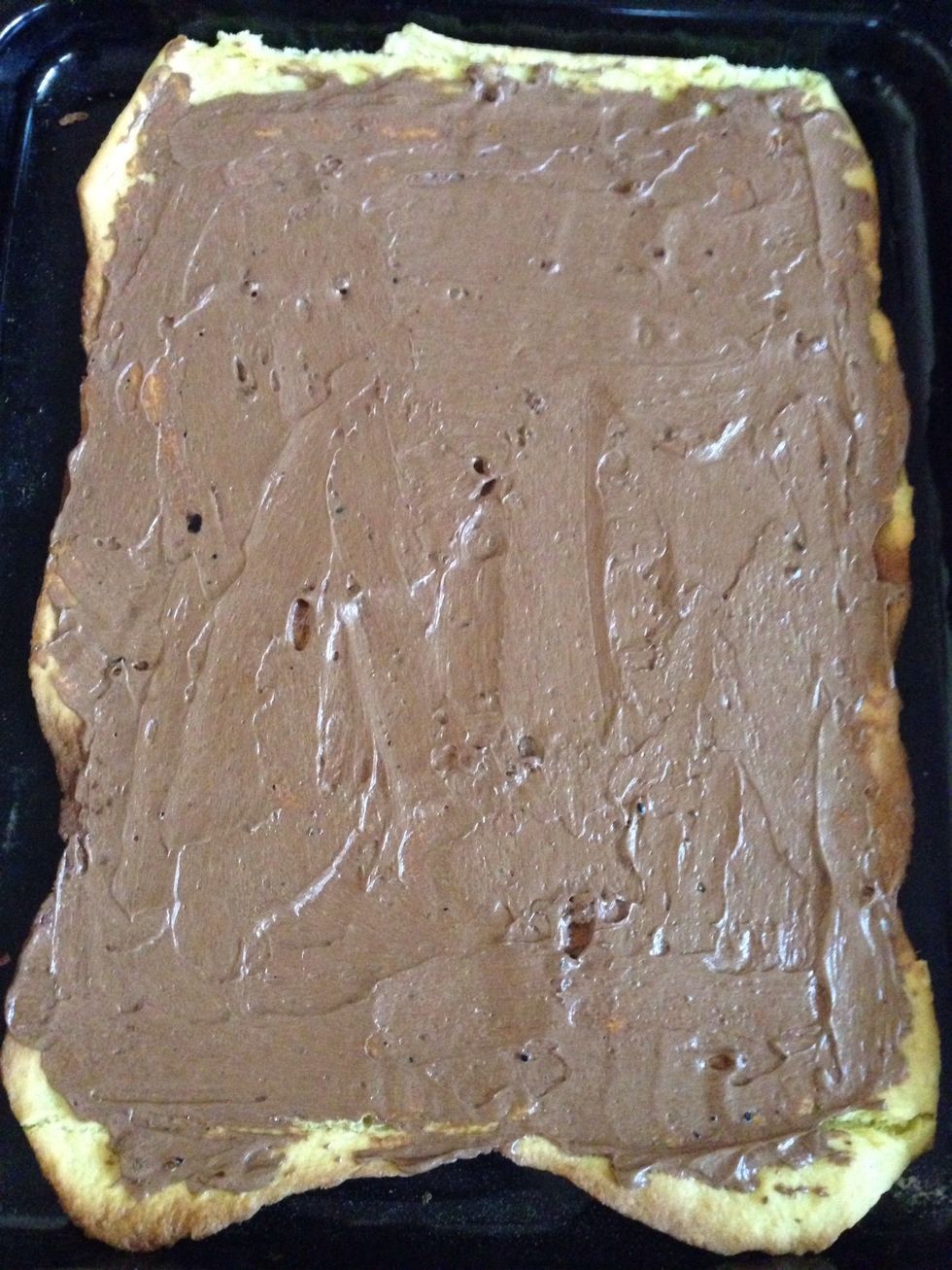 Time to assemble the cake. Put the layers on top of each other and spread the frosting between each layer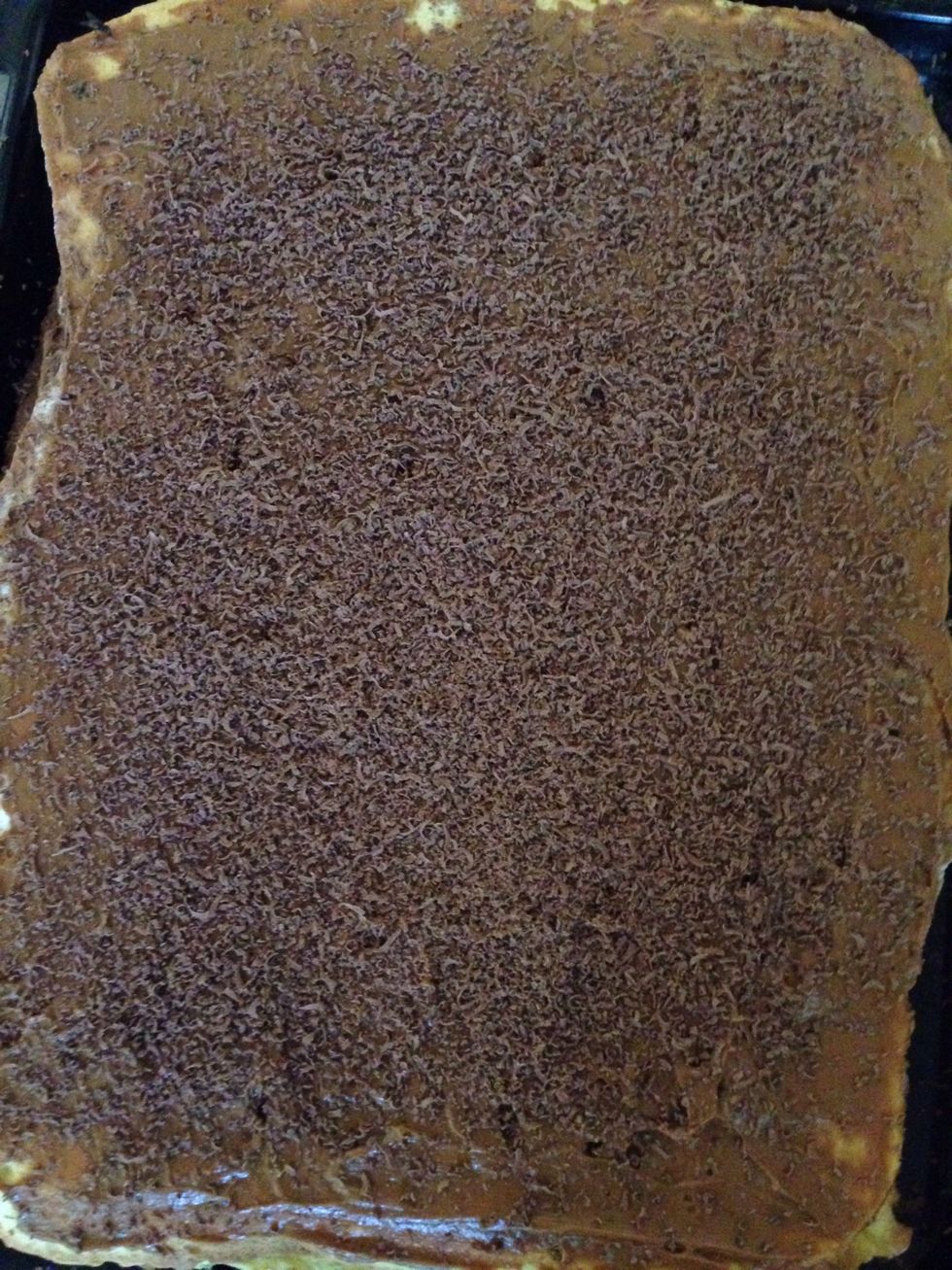 As a final touch decorate with shredded chocolate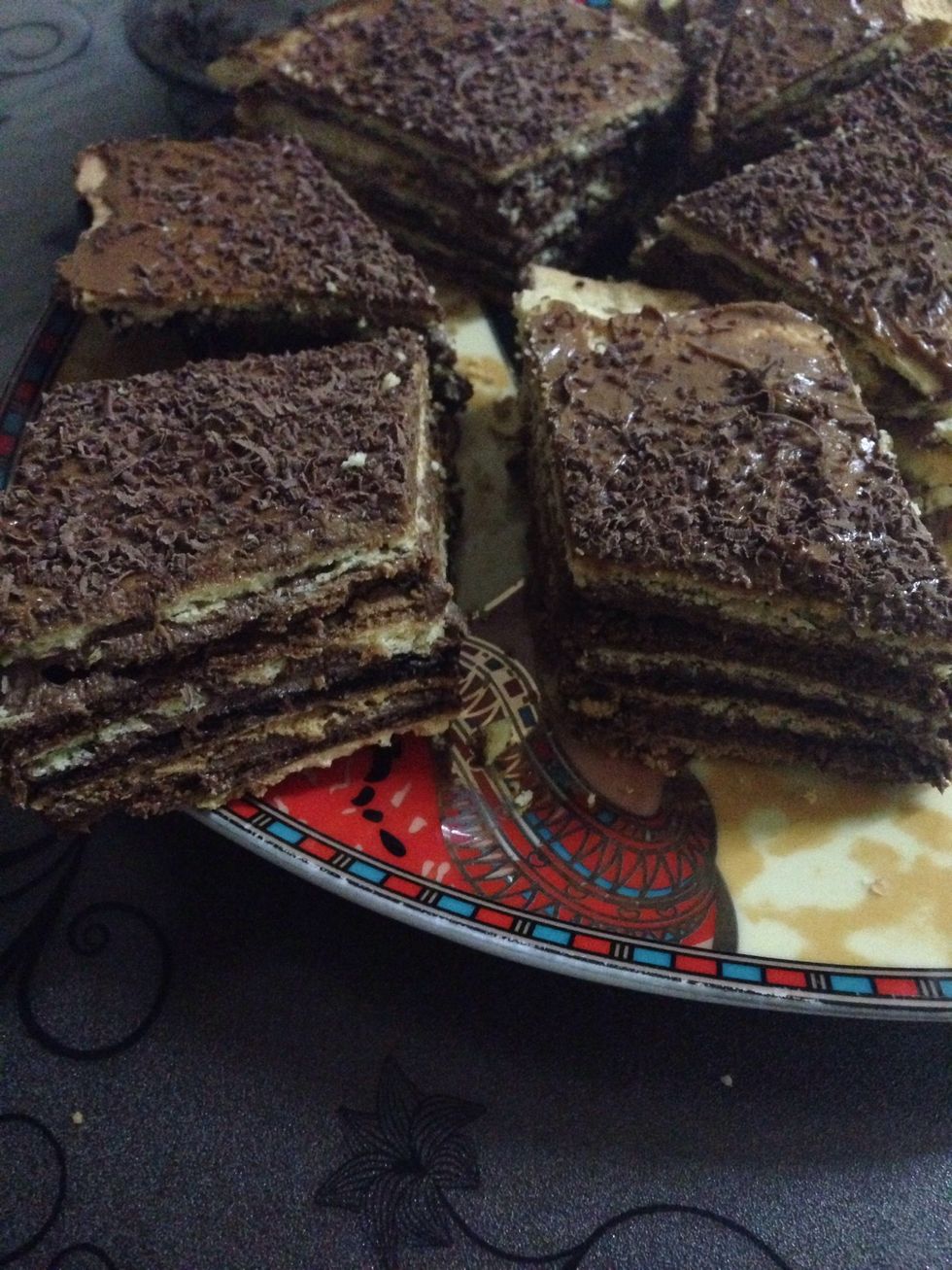 Let it rest for several hours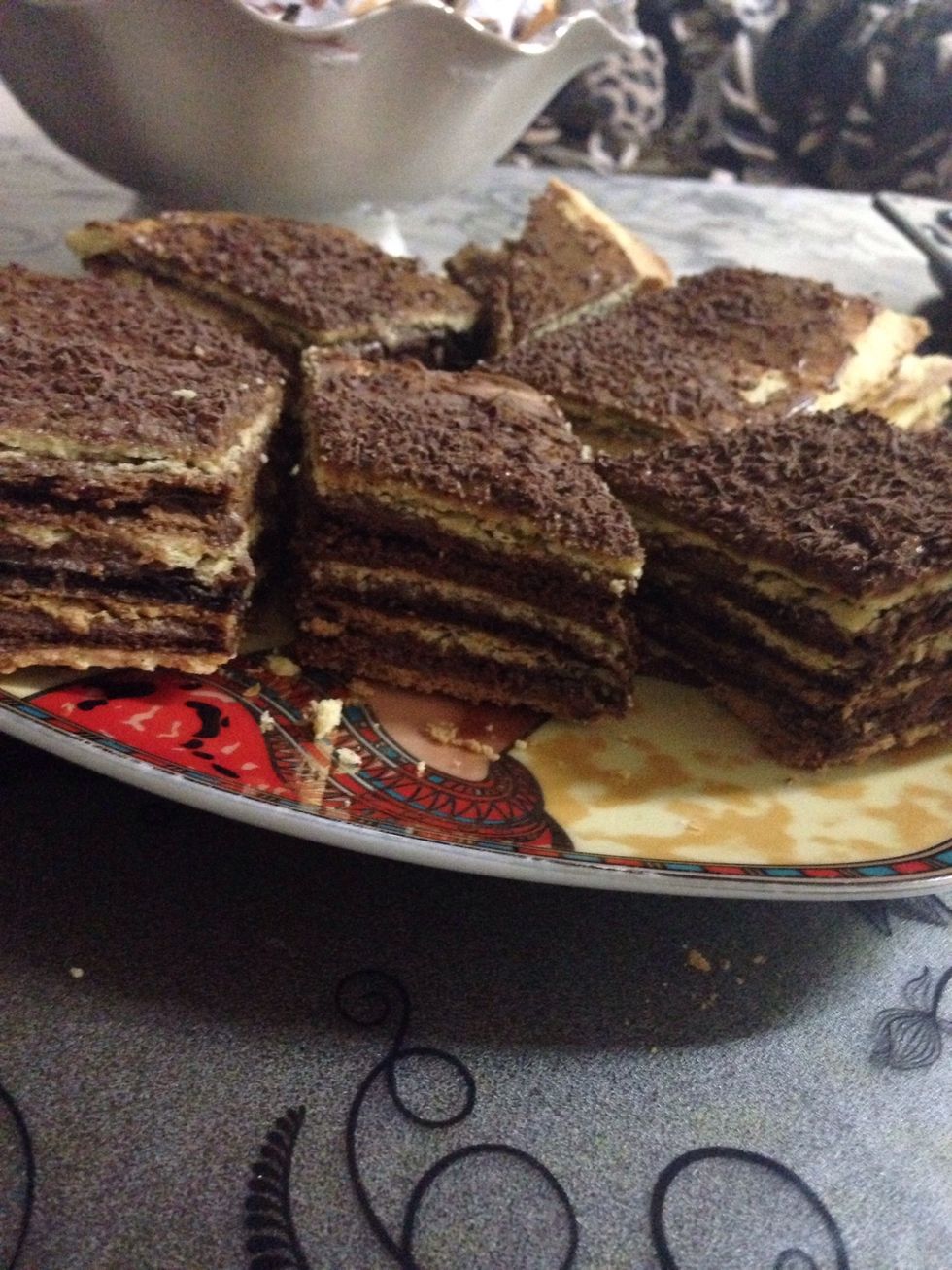 And enjoy
For the layers
100g butter
200g sugar
3 large eggs
400g sour cream
0,5 tsp baking soda
5-6 cups flour
For the frosting