Migas is a Spanish dish that uses left over tortillas or bread.
15
You can use any topping that you really want. Remember as always heat the skillet before adding oil because a cold pan and cold oil can ruin your pan. It also doesn't cook the food well.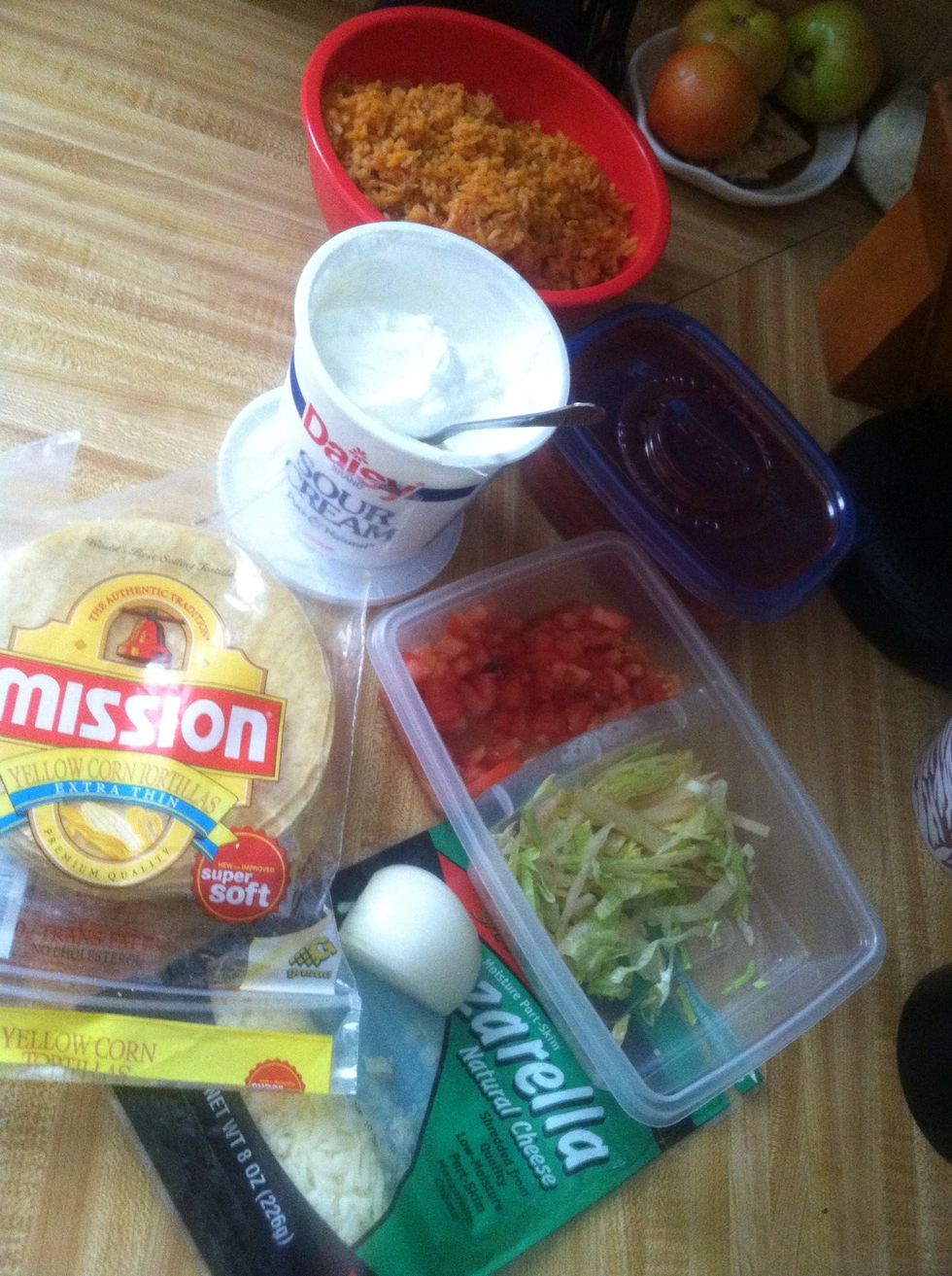 Ingredients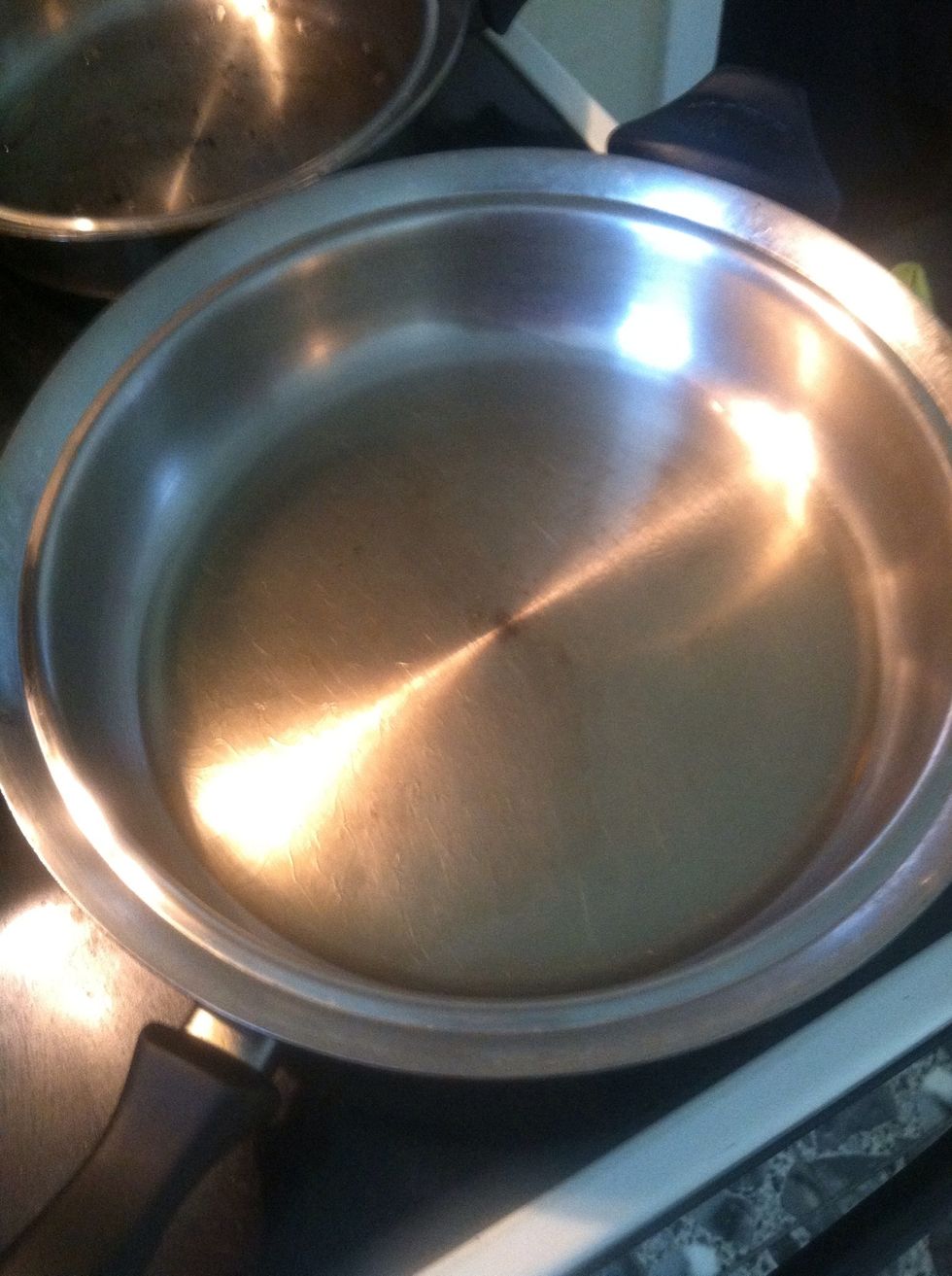 Before you get started on med heat get your skillet got then add oil
You the tortillas in squares or you can just pull them apart.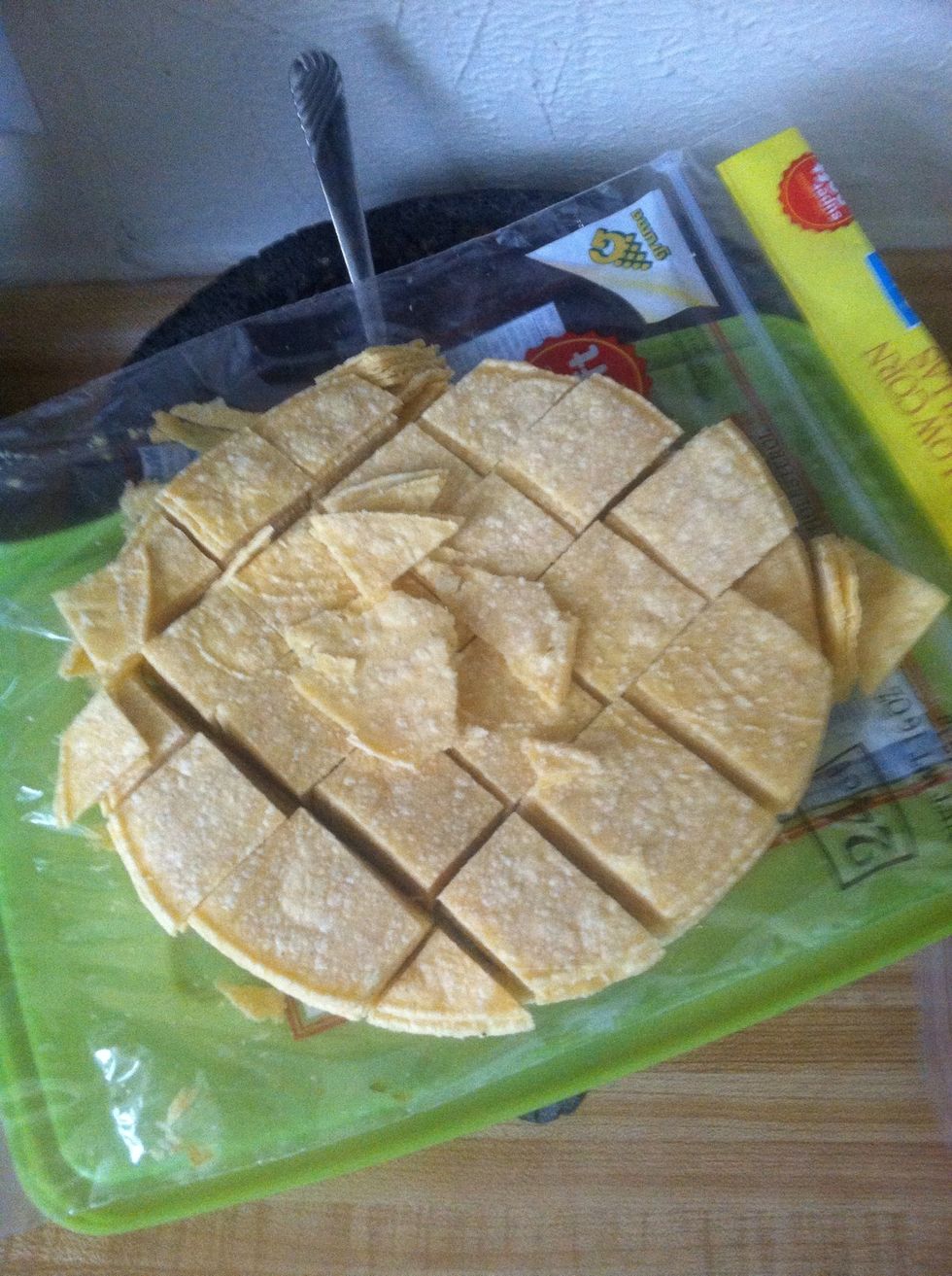 Squares are what I use mostly then I pull them apart.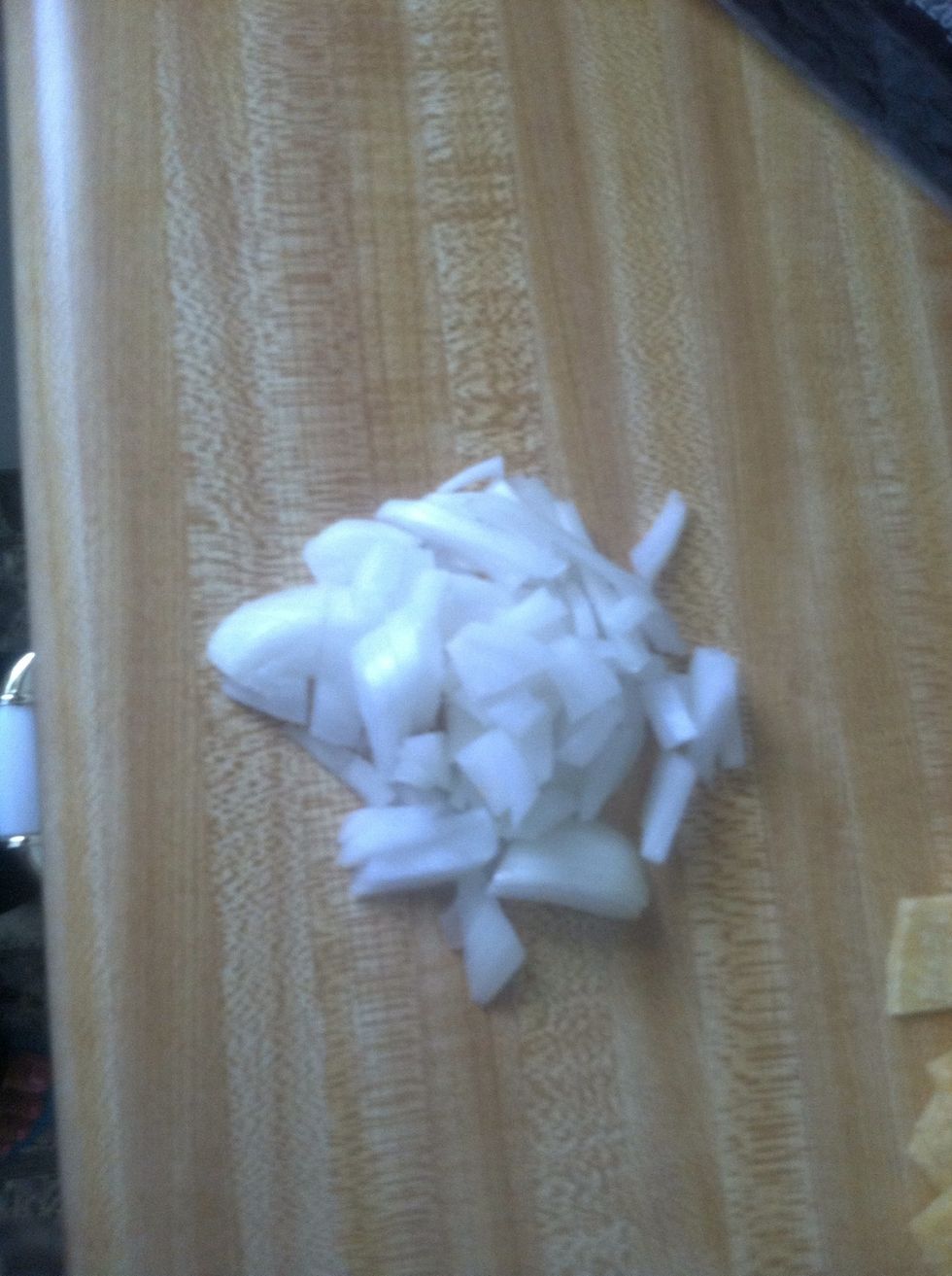 Onion chopped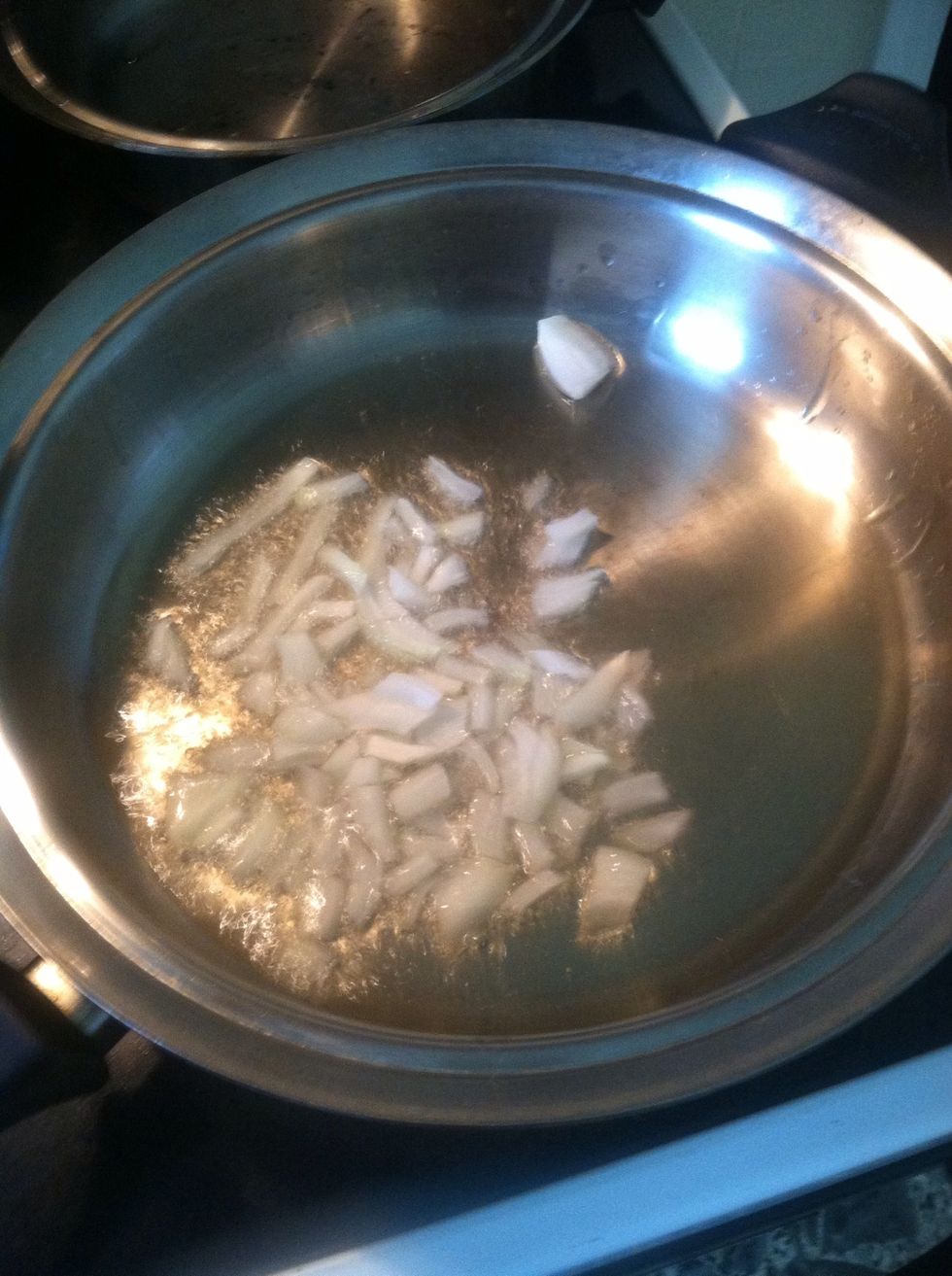 Ads chopped onion. Sauté until clear glazed.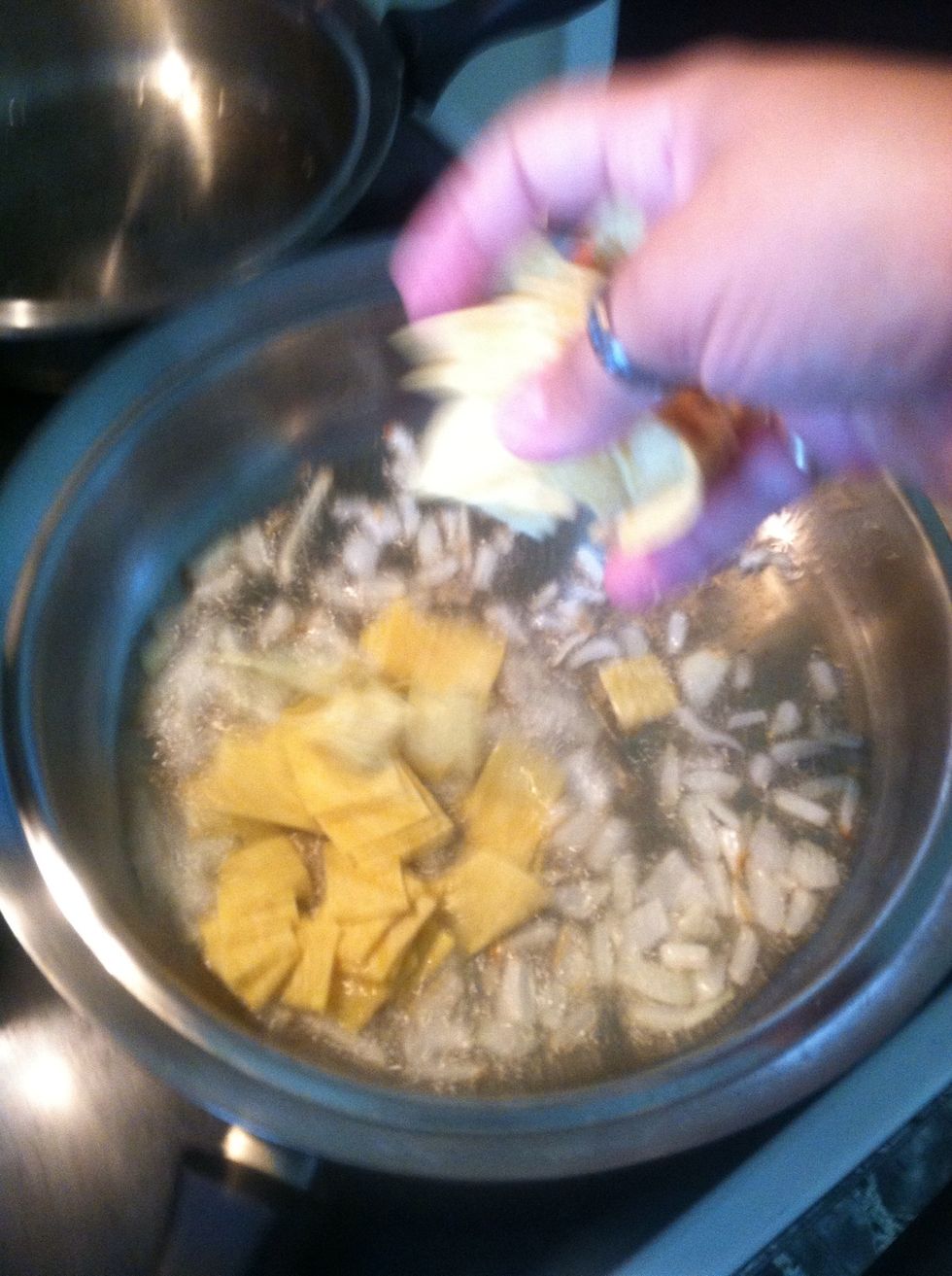 Add squares or at this time is when I pull them apart.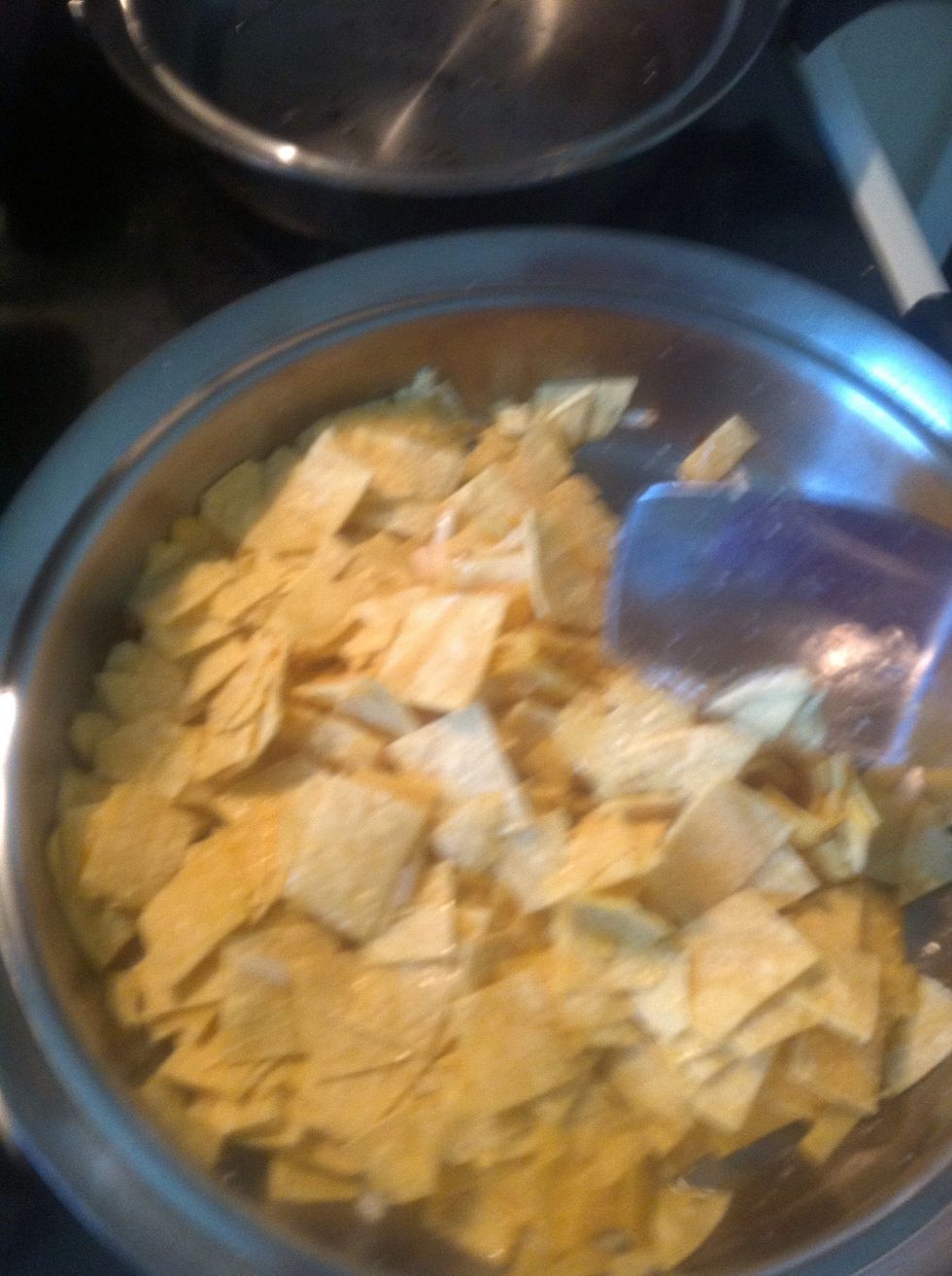 Move around to coat the tortillas with the oil and onion.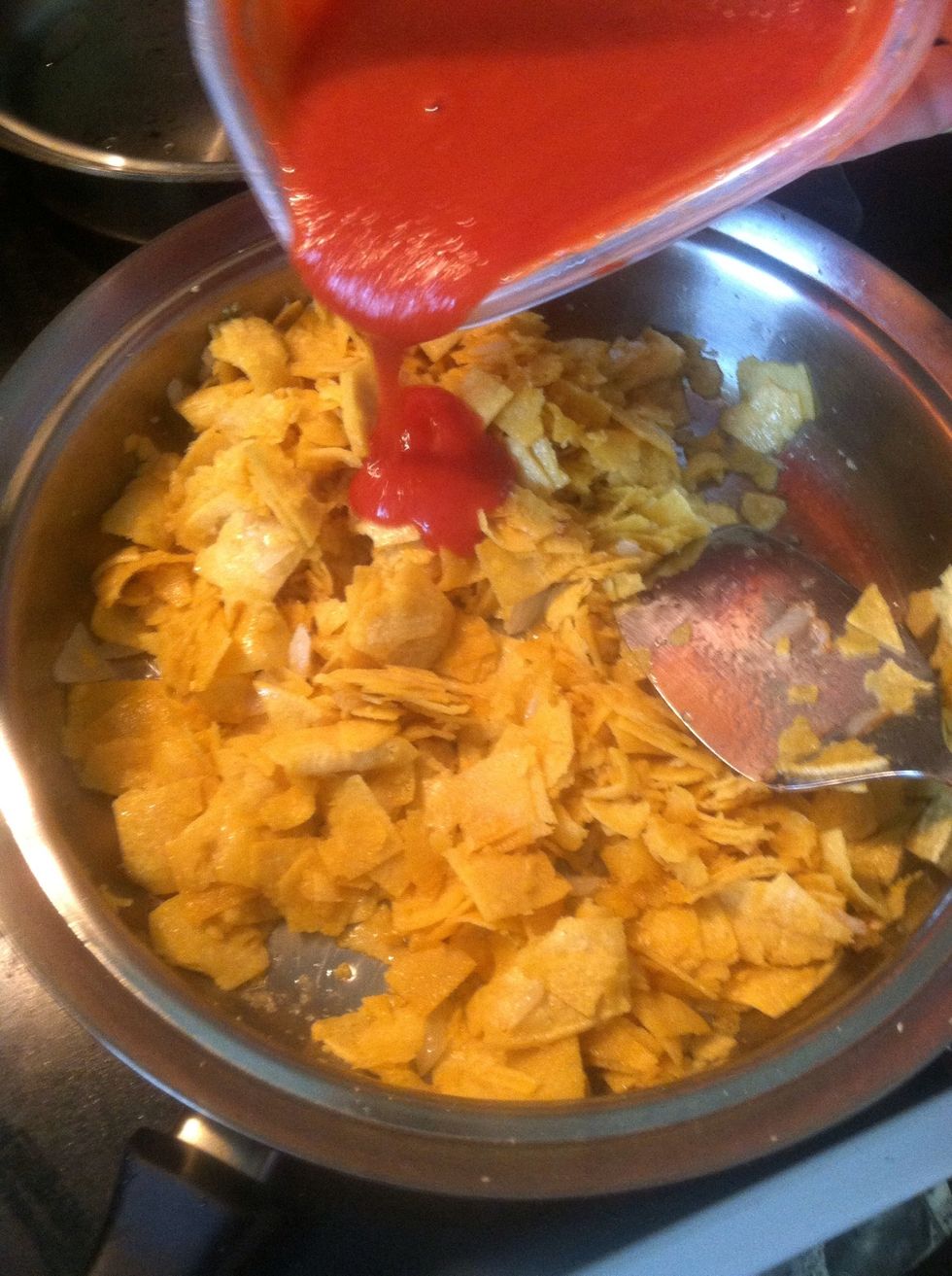 Once the tortillas start to get a little soggy add the tomato.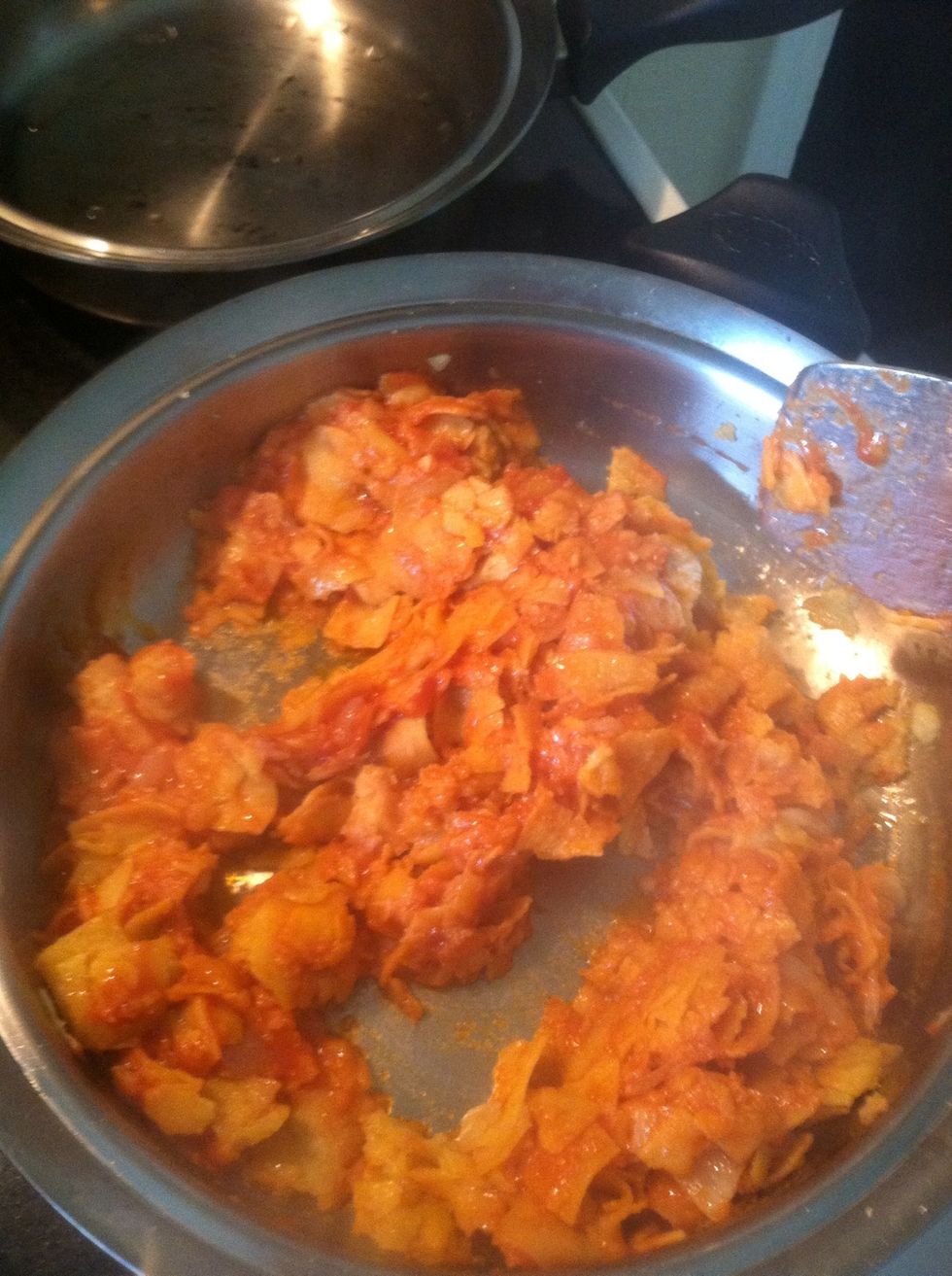 Move around for about a min or two. Remove from heat.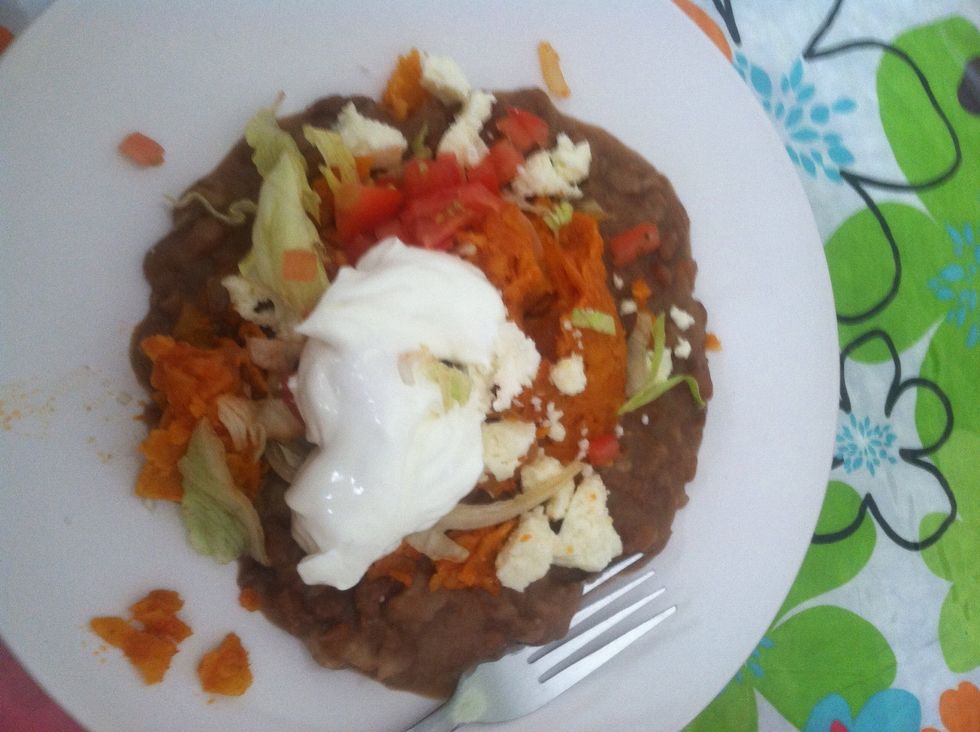 Serve. Lay down a nice pile of smashed beans then the migas. Add some lettuce, tomato, cheese and sour cream. Eat warm. Enjoy.
Oil
Tortillas
Onion
Sour cream
Lettuce
Tomatoe
Queso fresco
Julia ? Camacho☕
Love to cook ~ I will try just about anything! I love to show and share all of my recipes that I know and learn. Enjoy! Send request, too!!