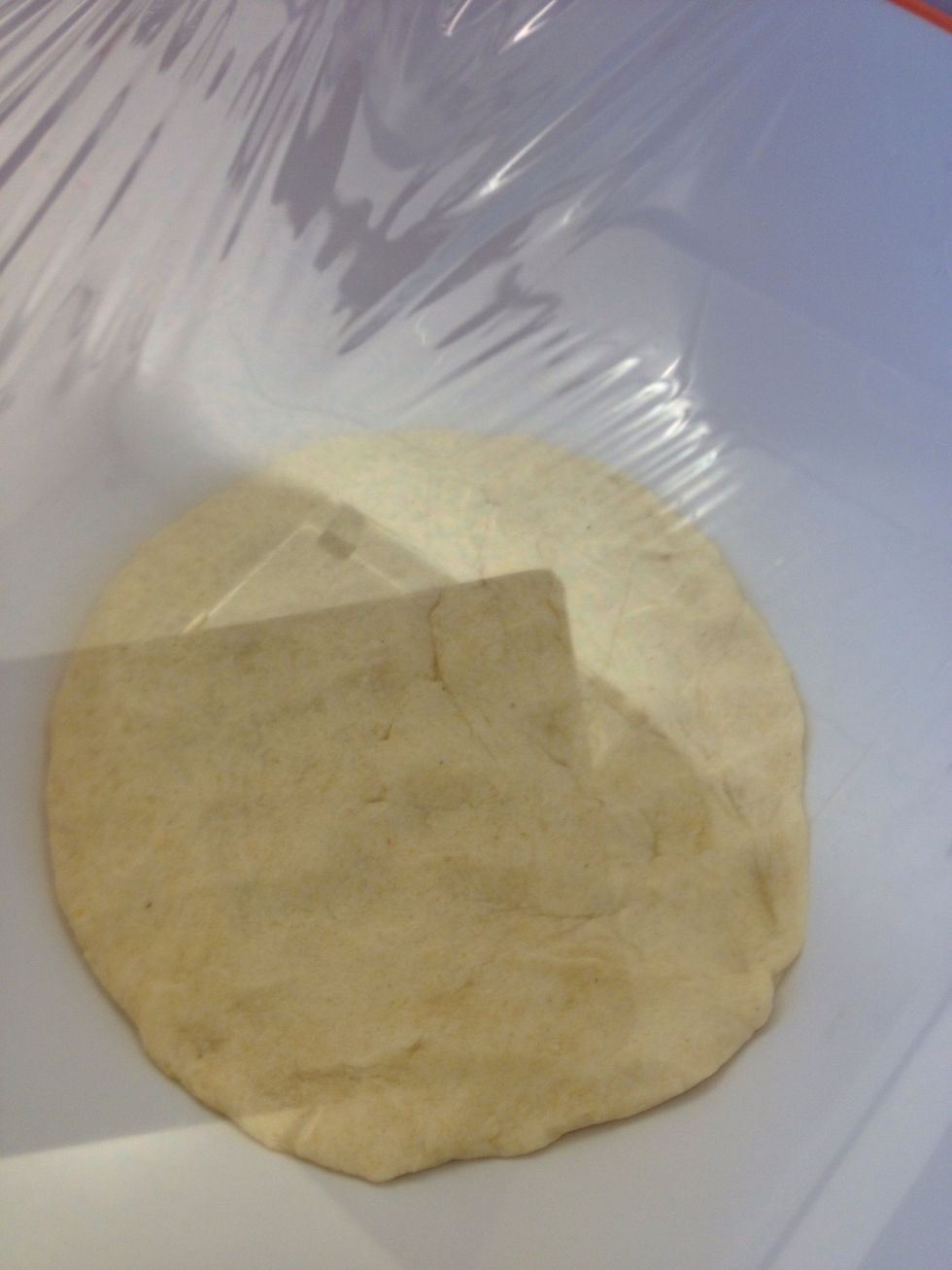 It should look like this after u mix it all leave for about 1/2 a hour and then to the fun part :)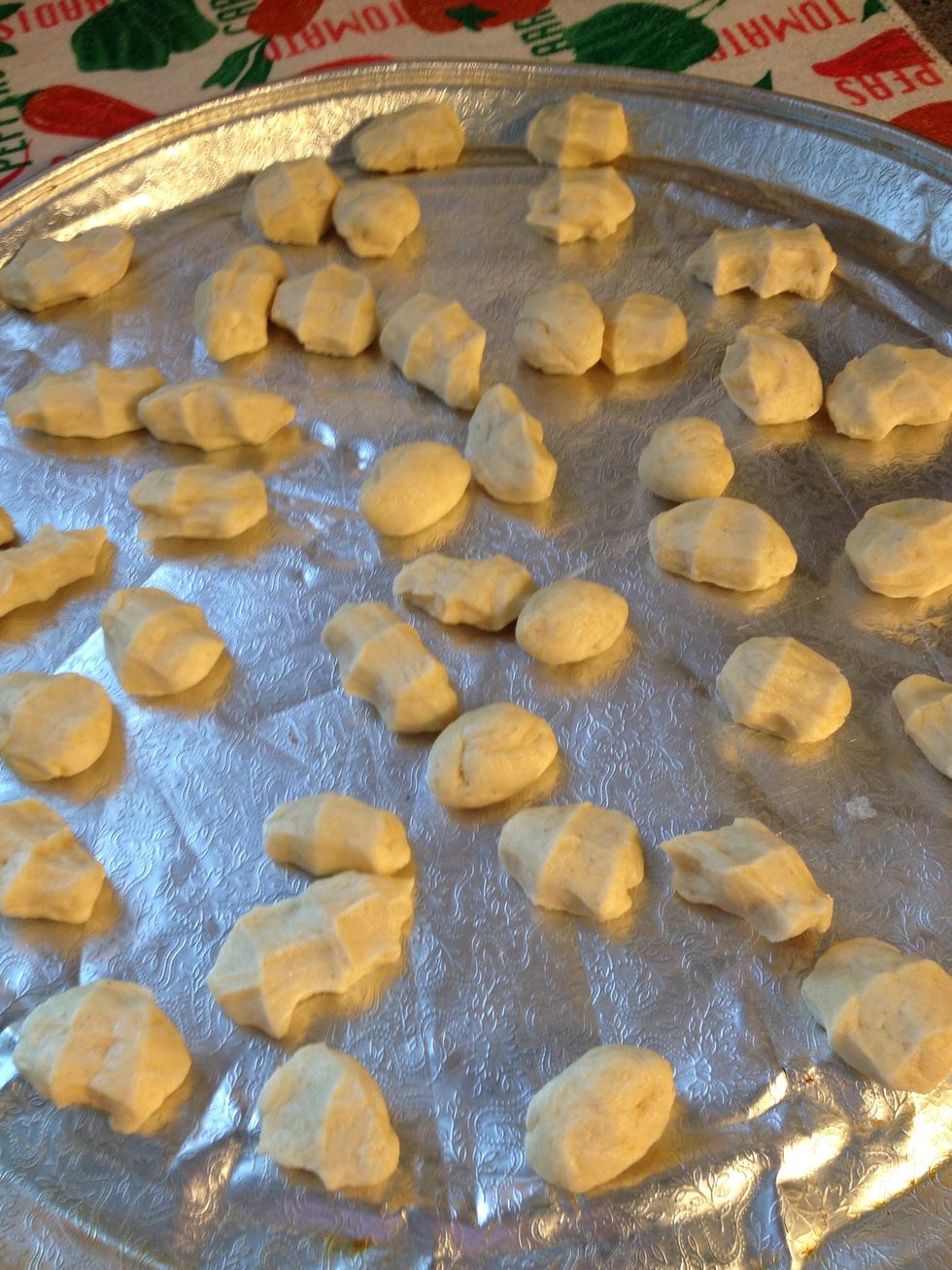 Divid it to the size you like not too big as the pic should be ok !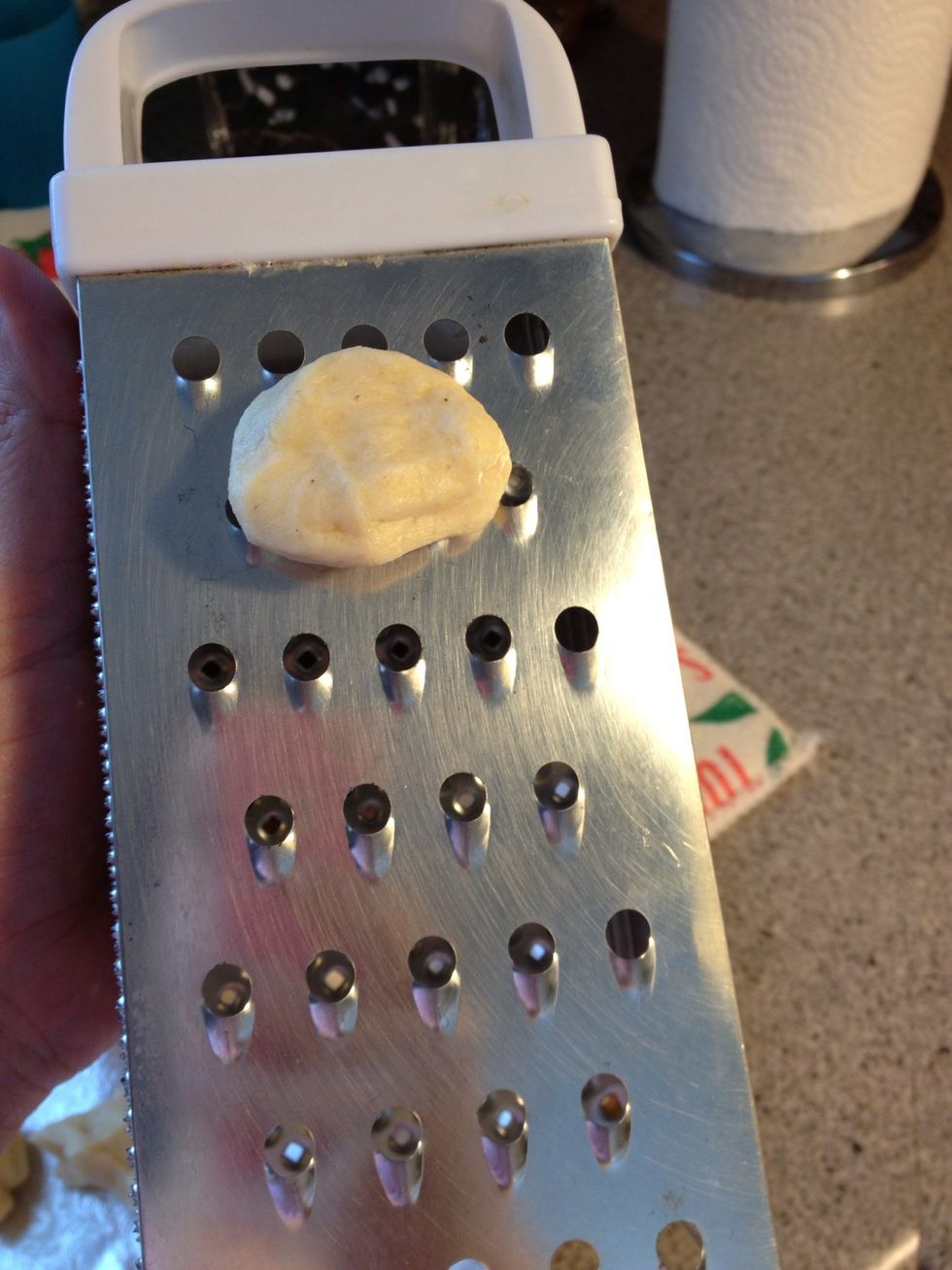 And then use this smart tool :) to give it this. Curly looking :) see the video 🎥
The should like this let them rest until u finish every thing won't take long about 5/7 min and the start to fry it in hot oil ...
It's doesn't take long so you should be watching carefully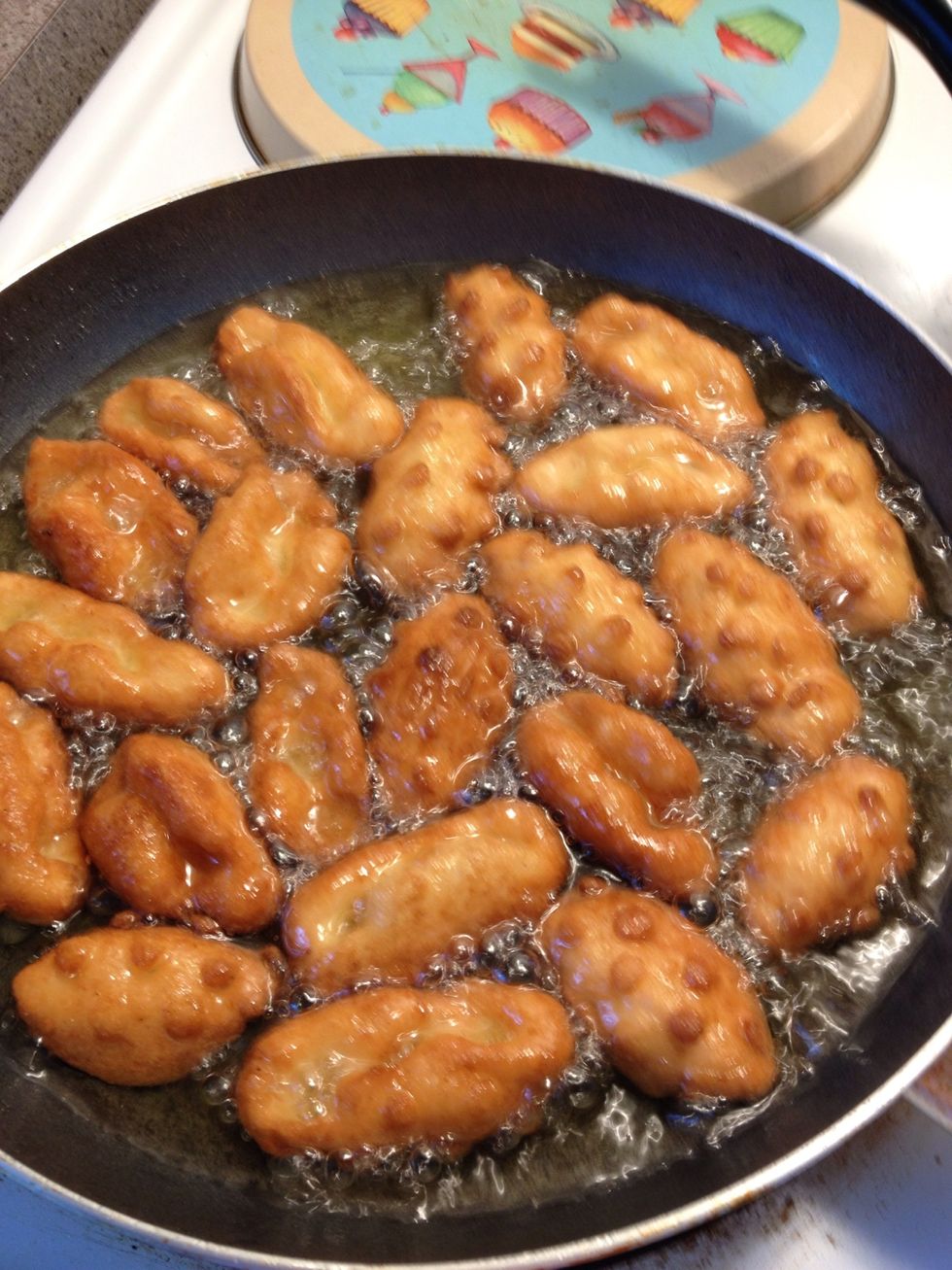 This is the result after 2 min in a hot oil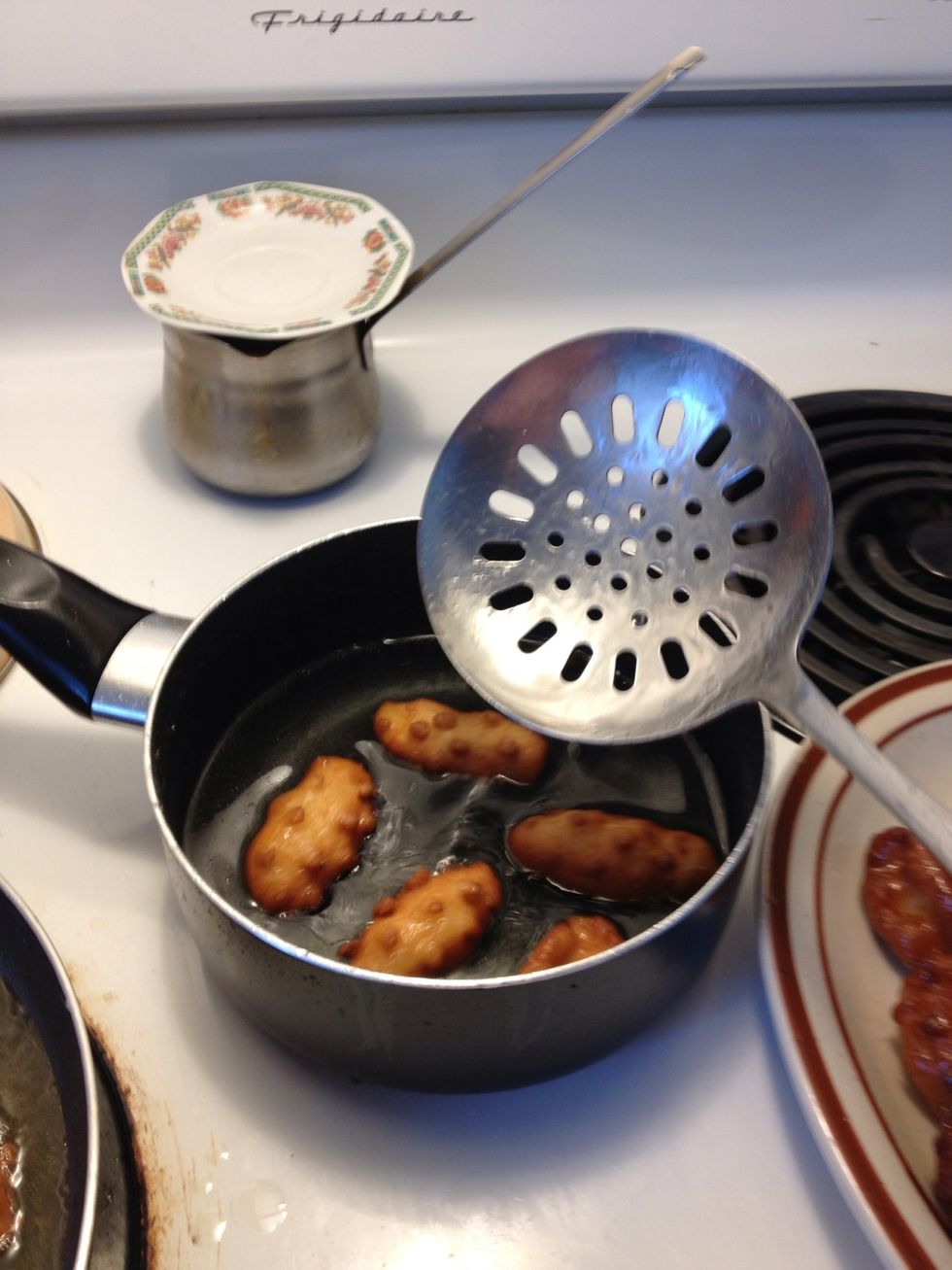 Here is the syrp (شربات أو شيرة) it made from 2 cup of suger and one cup water and one ts lemon juic let it boil for 8 min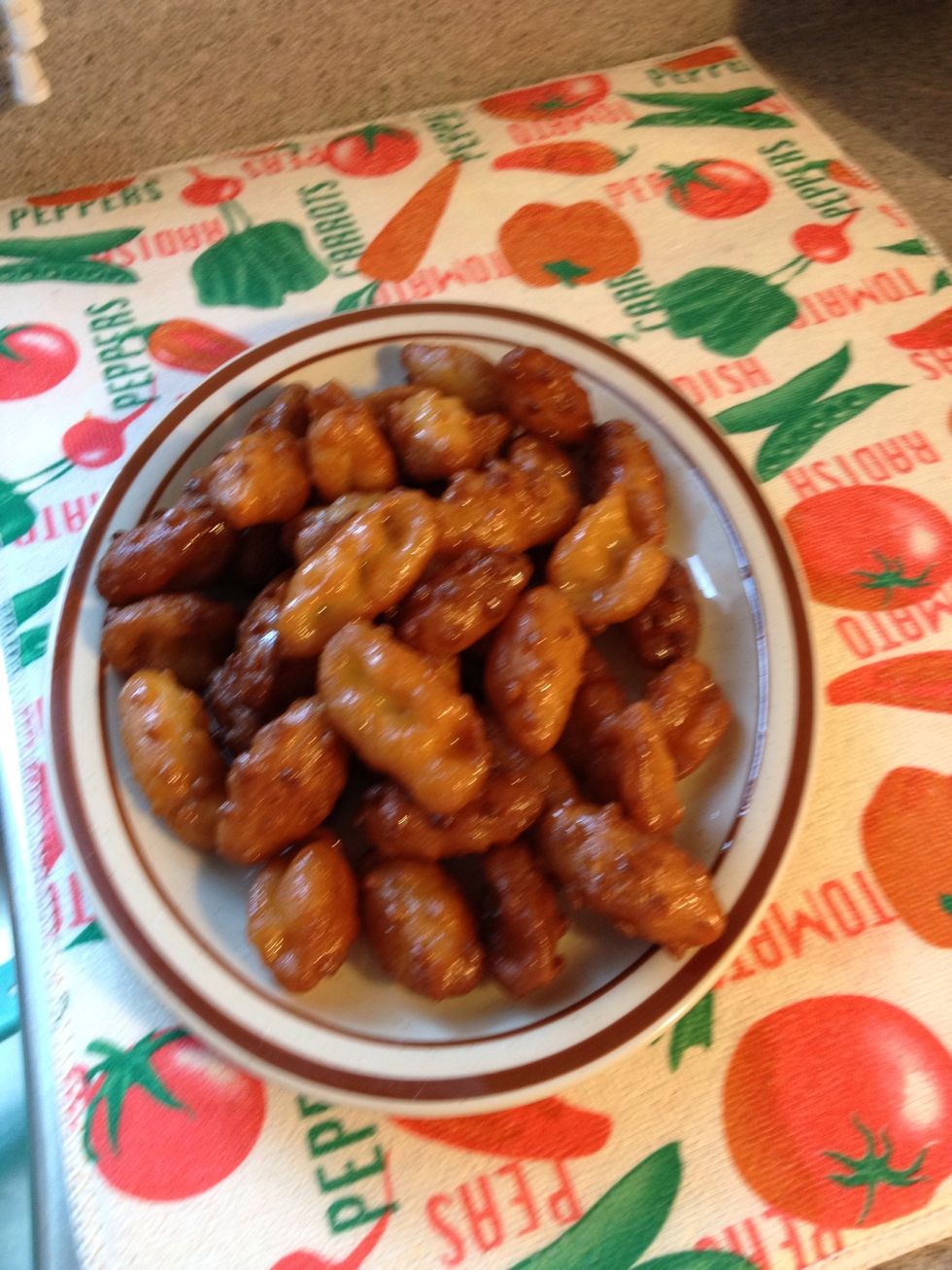 It give the sweet flavor🍭🍭👅
Close look :) enjoy it with your coffee ☕
2.0c All purpose flour
1.0c Semolina " whit one "
1.0Tbsp Sugar
1.0Tbsp Yest
1/2c Warm water
1.0Tbsp Butter or margarine