Who would've thought a middle eastern shepherds pie would be so good? Enjoy!
836
This is a healthier version of shepherds pie with a middle eastern twist. The topping is sweet potato rather than white potato. To make it even healthier you can use mashed cauliflower instead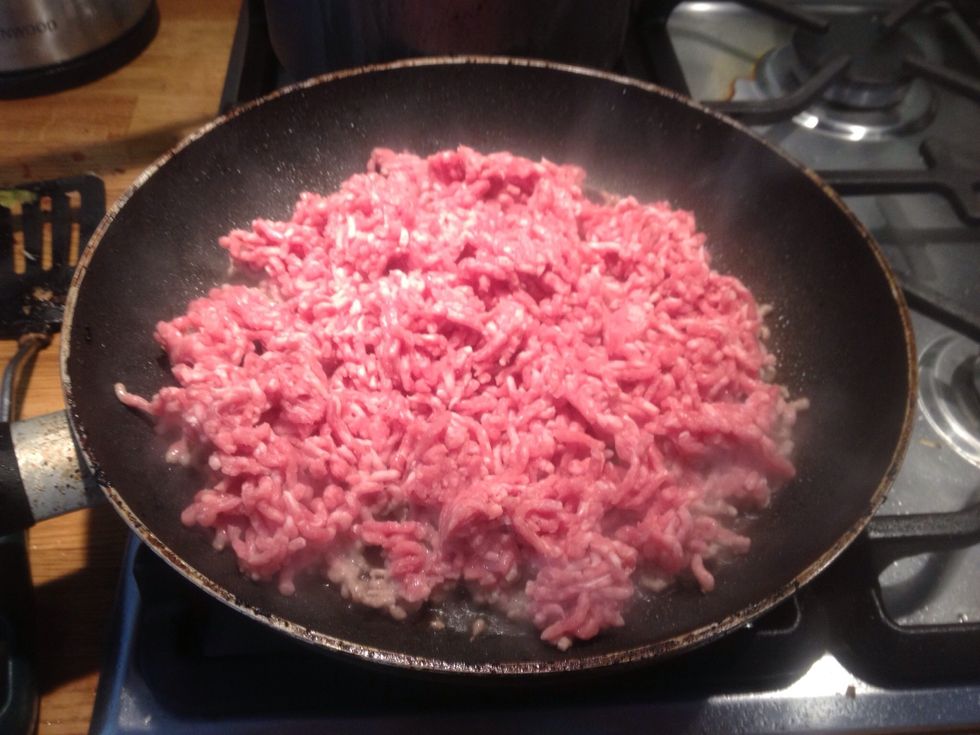 Start by browning 500g minced lamb in a little oil. To reduce the fat you can use 1/2 turkey mince and 1/2 lamb mince
Add one diced onion, two diced celery sticks and 2 diced carrots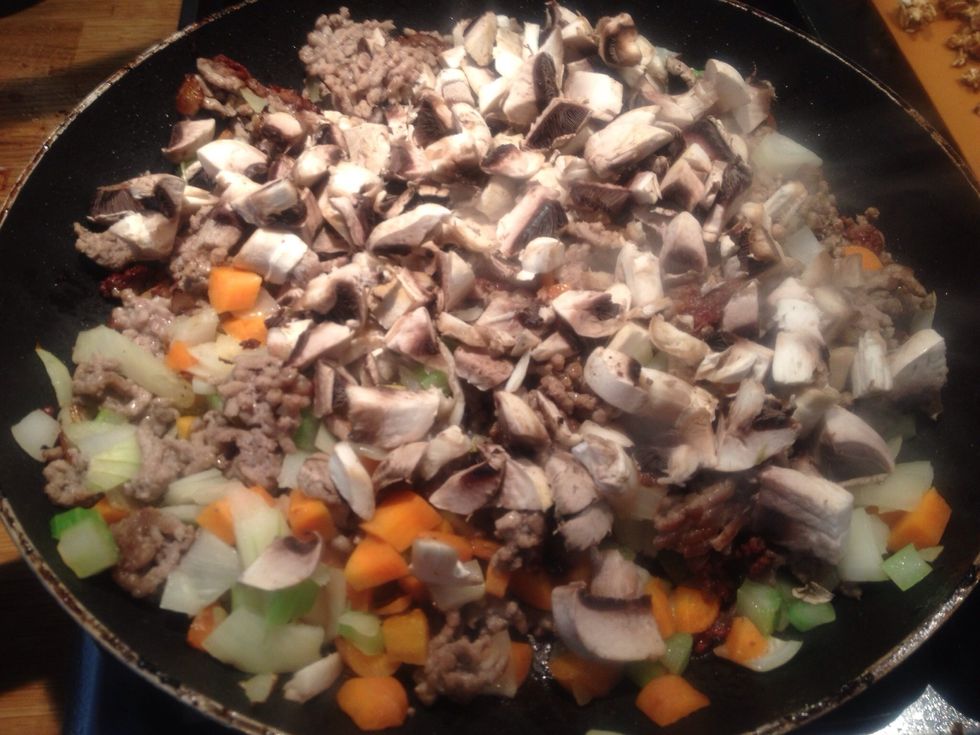 Add plenty of chopped mushrooms and cook until it is all browned.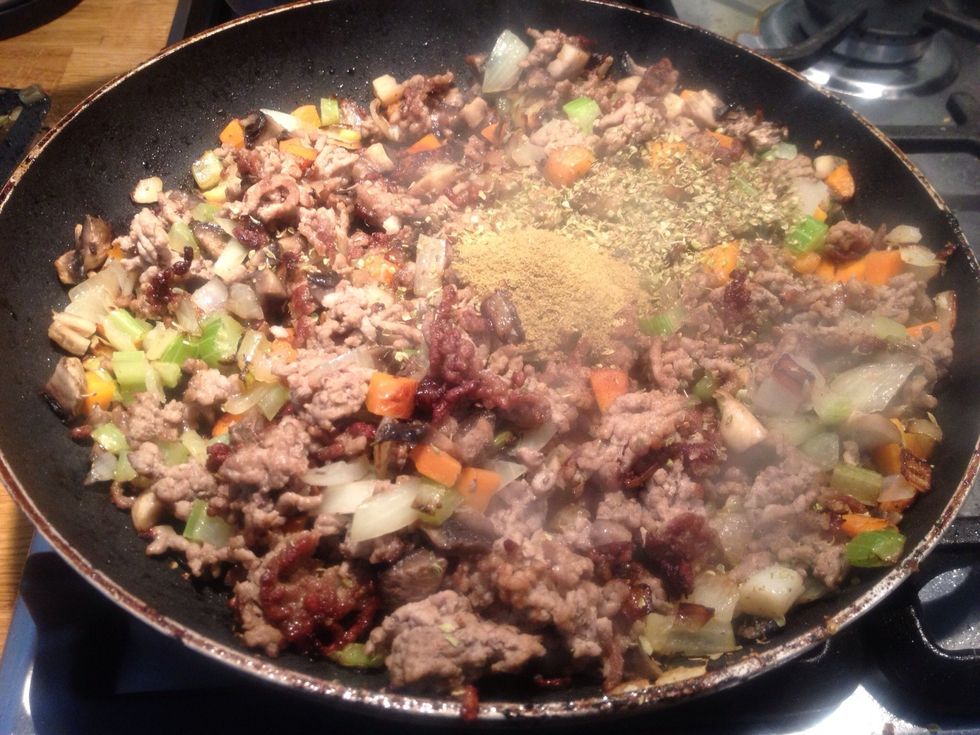 Add 2 crushed cloves of garlic and 1/2 tsp each of ground coriander, ground cumin, cinnamon, mixed spice and oregano. Cook the spices in for about 5 mins.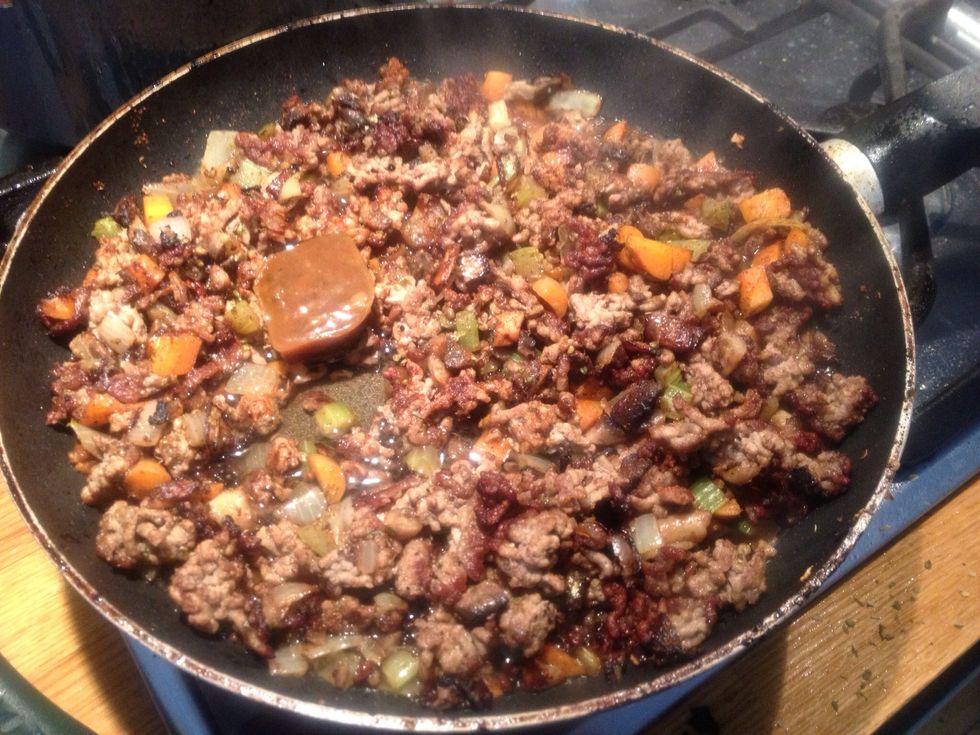 Add a chicken, lamb or veg stock cube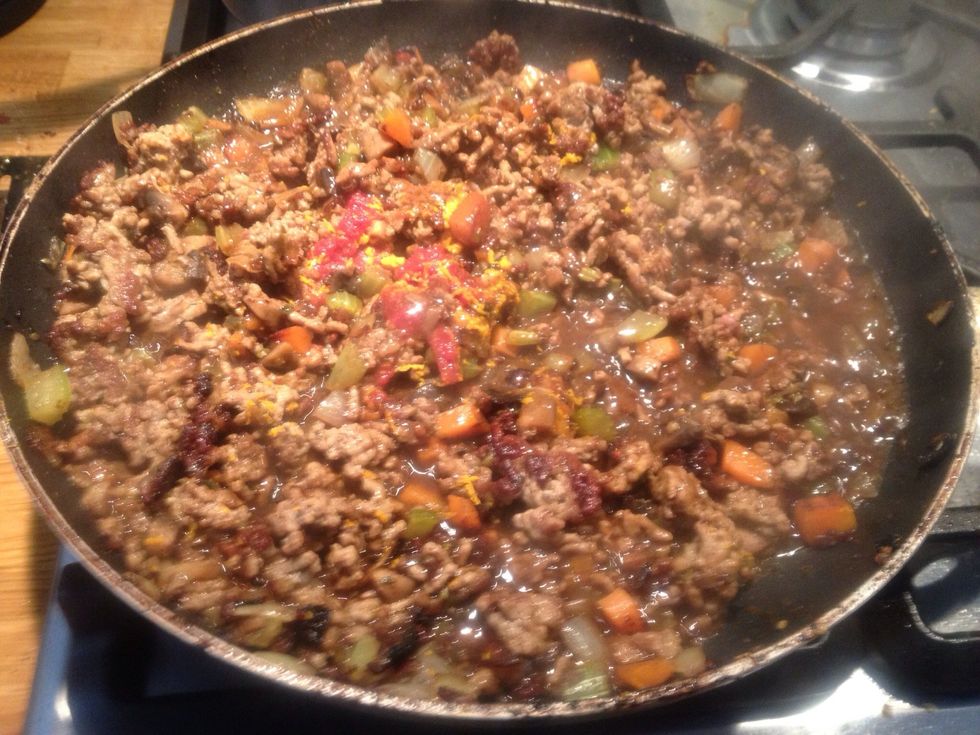 Add 1tbsp of tomato purée and the zest of one orange and about 300ml water. Allow the mixture to cook on a low heat for about 40 mins. Stir occasionally and add more water if it starts to stick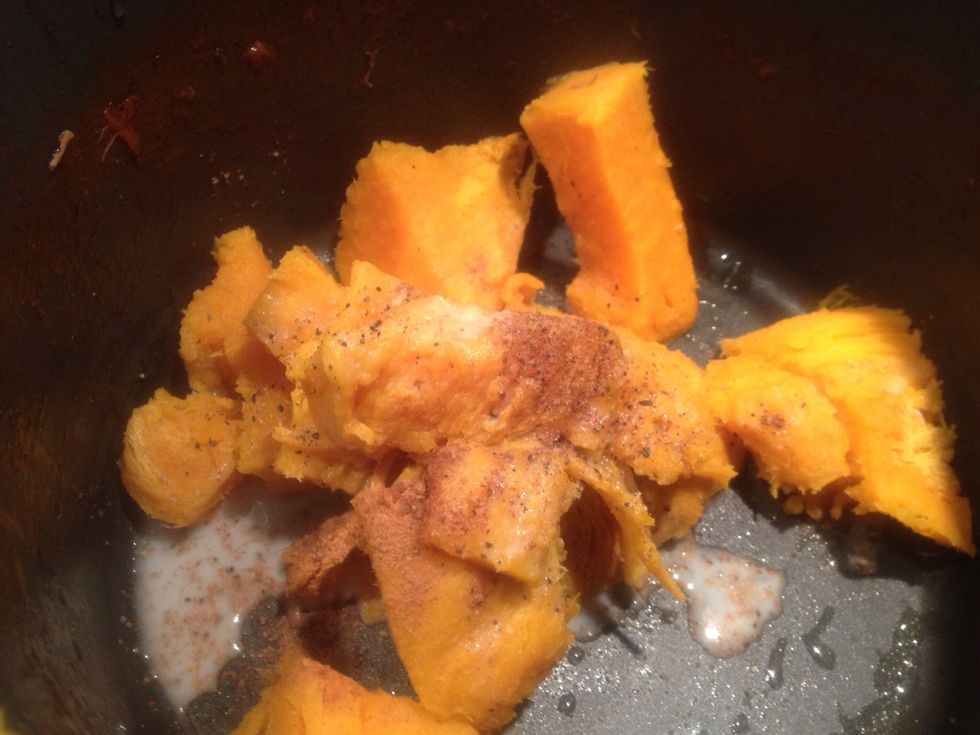 Take one large cooked sweet potato. You can boil it but I prefer to bake it so that it doesn't go watery and mash with salt, pepper, and a little cinnamon and chilli powder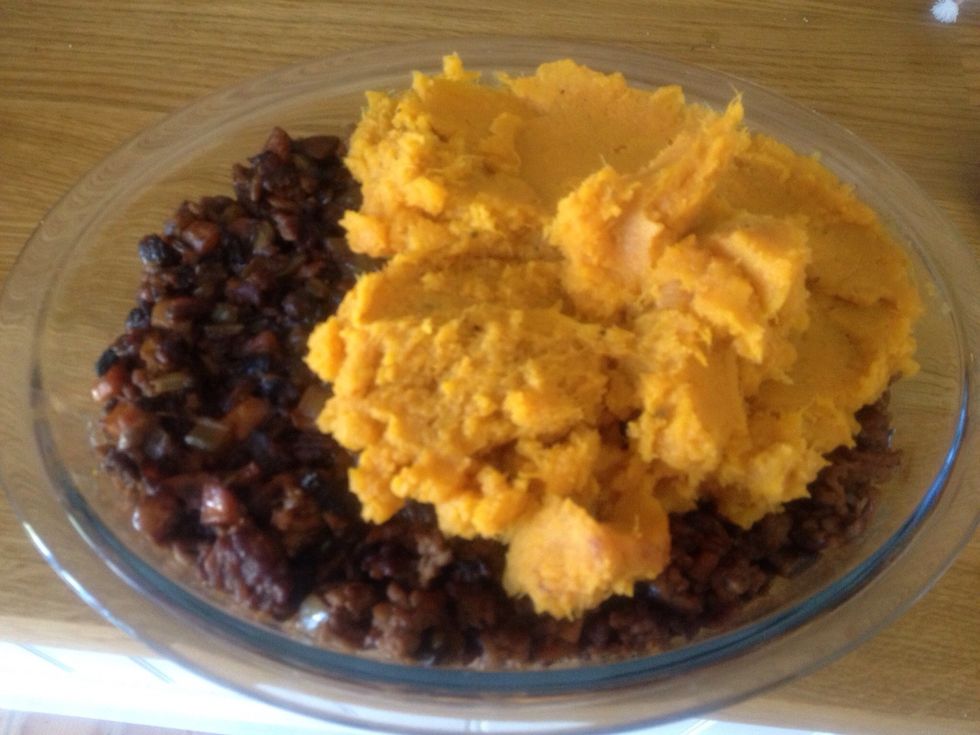 Place the meat mixture in and oven proof dish and top with the mash.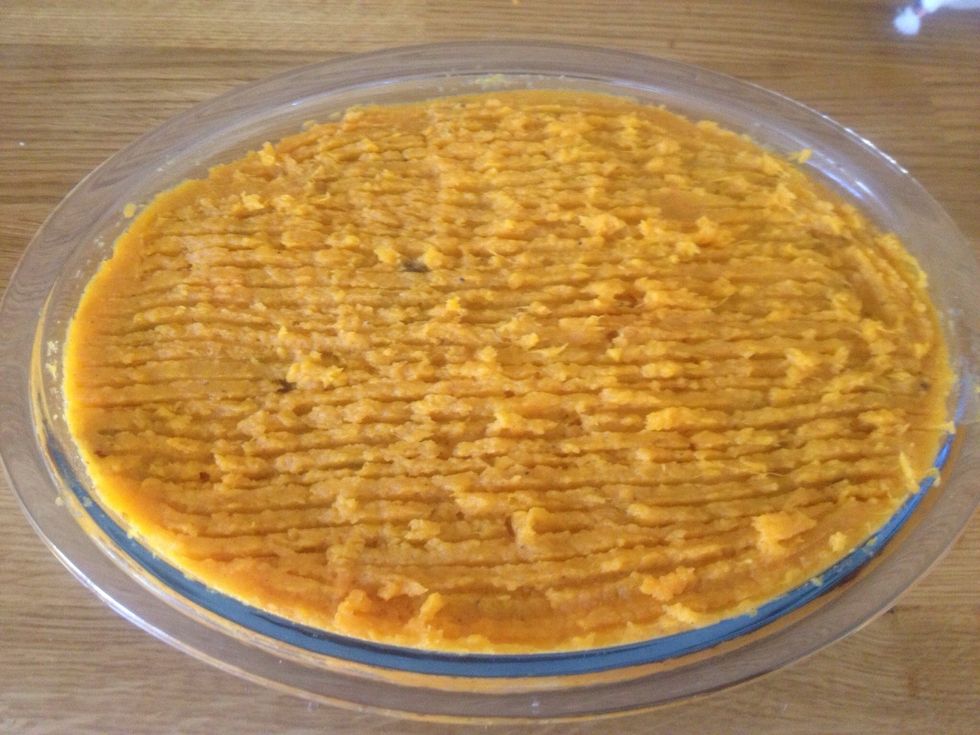 Spread the mash over evenly. Bake at 180C for about 30 mins until the top is slightly crisp.
I topped with a red onion - finely sliced and sauté with 1/4 tsp cinnamon in a little oil. Once onion is soft finish with some chopped mint and a squeeze of lemon. Serve with plenty of green veg.
Find more recipes in my other guides or at www.theschoolofbalance.com and follow me on twitter @schoolbalance or The School of Balance on Facebook
The creator of this guide has not included ingredients
The School Of Balance
Nutrition + Fitness + Mindset + Happiness + Relaxation\n\nThe Pathway to a Happier, Healthier and Balanced You