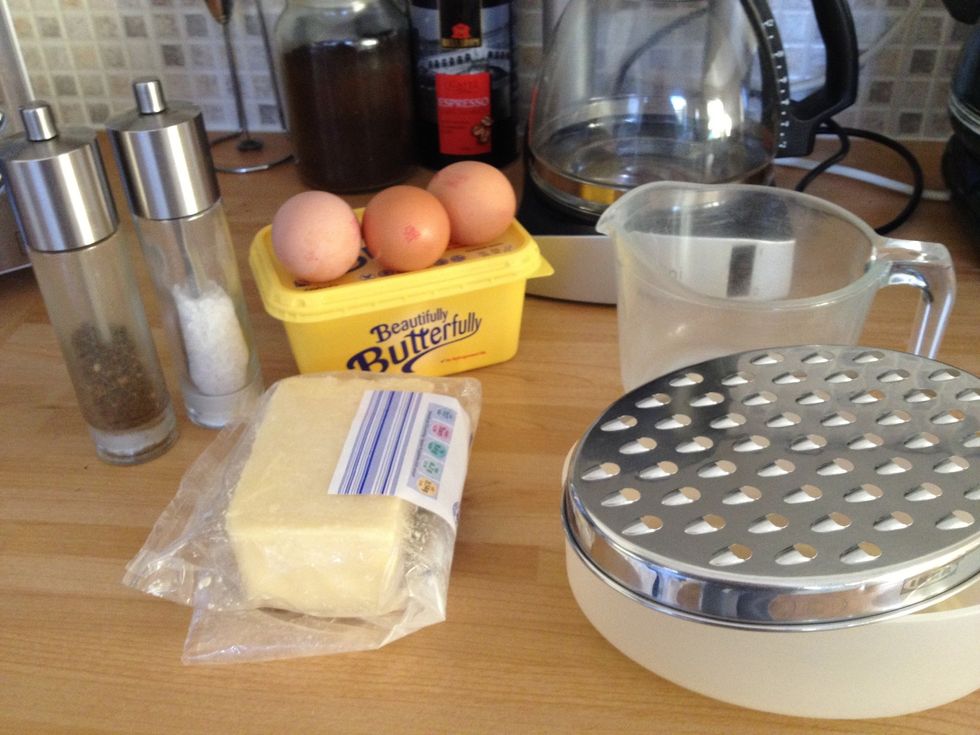 3 Eggs, cheese, grater, salt, pepper, microwave safe jug, butter for the toast !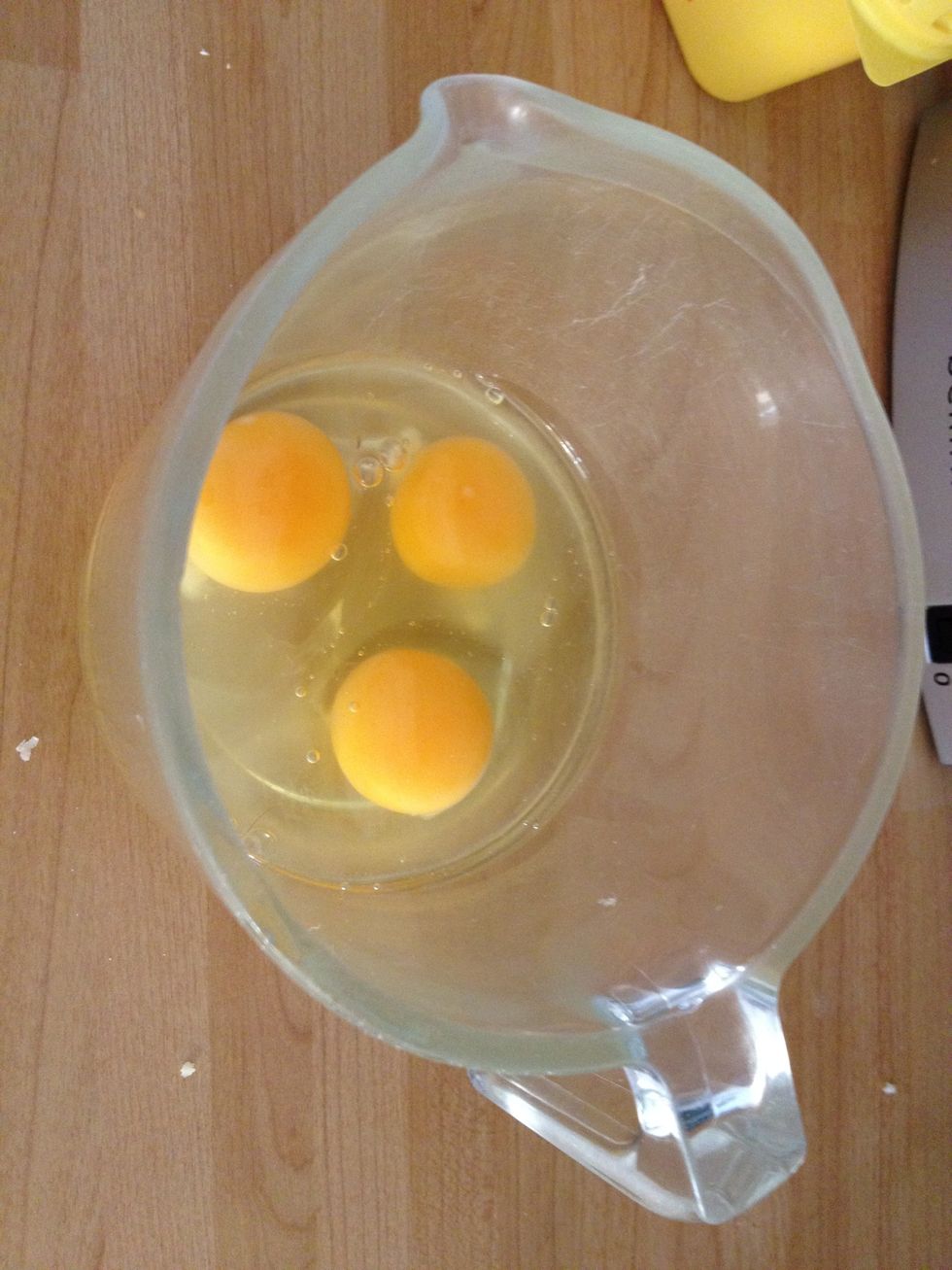 Add 3 Eggs to the Jug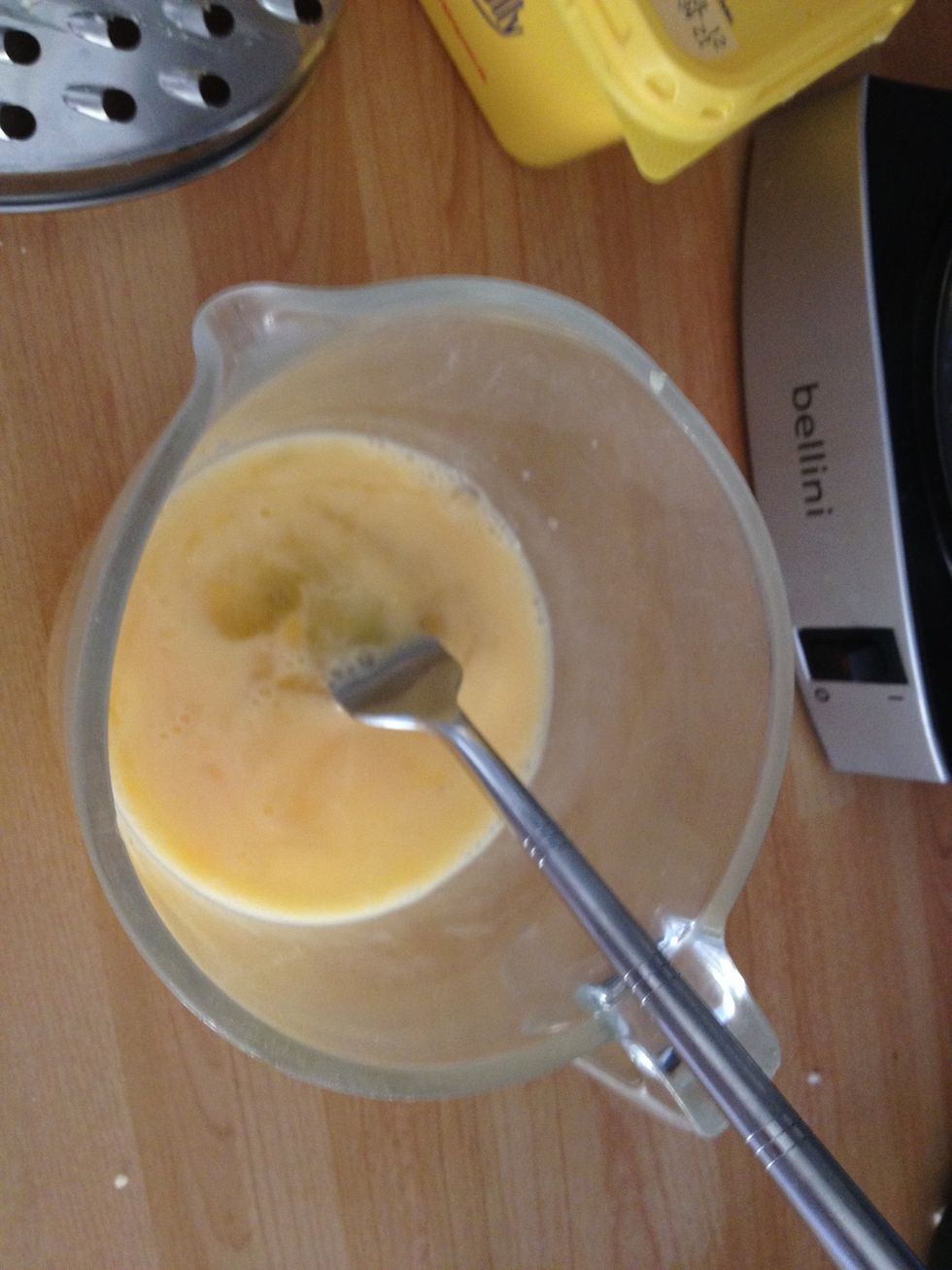 Whisk up the Eggs with a whisk or a fork. (fork gets the job done)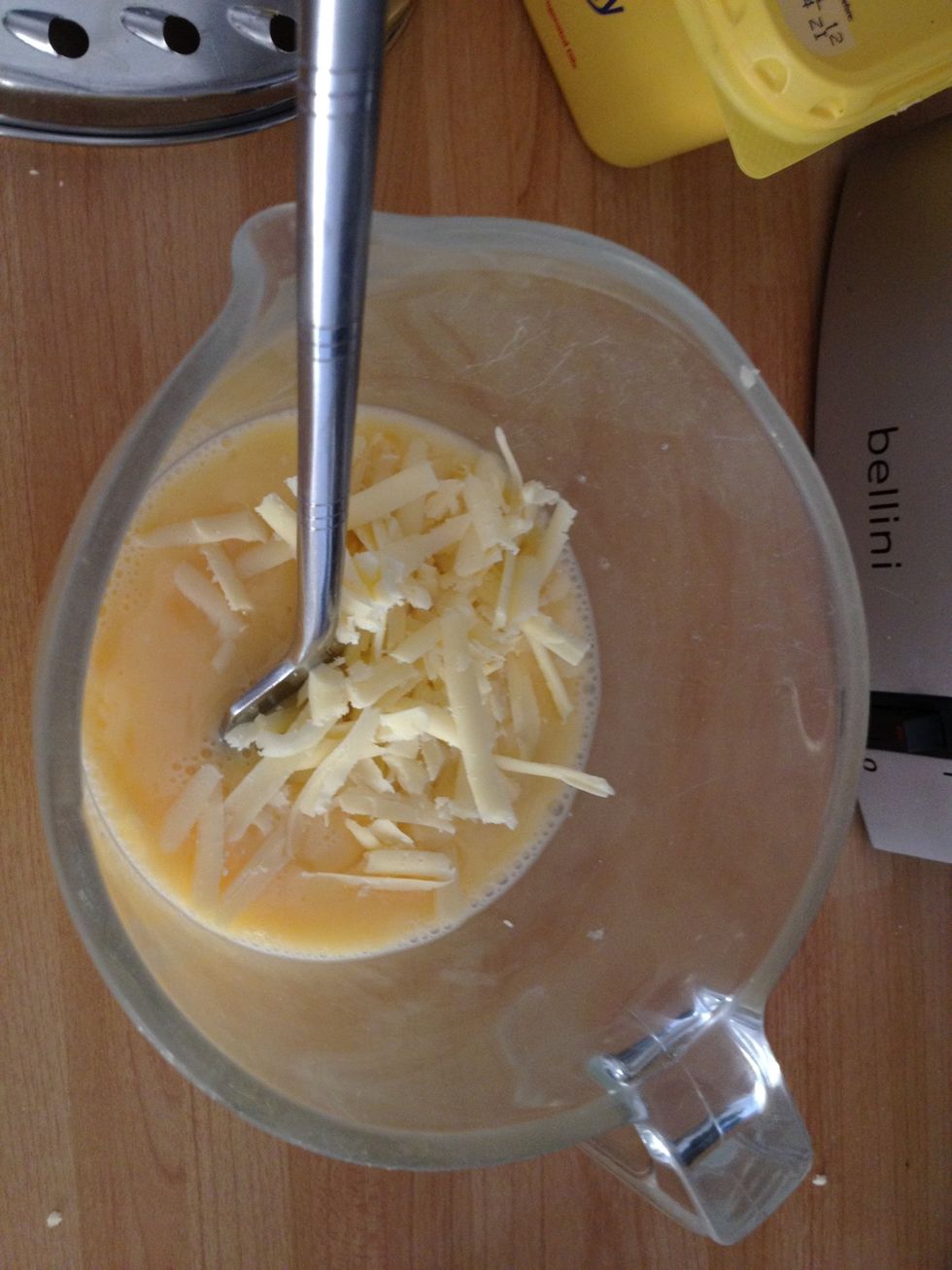 Grate a small amount of cheese and add to the whisked Eggs
Whisk in the grated cheese
Add some salt and pepper & whisk again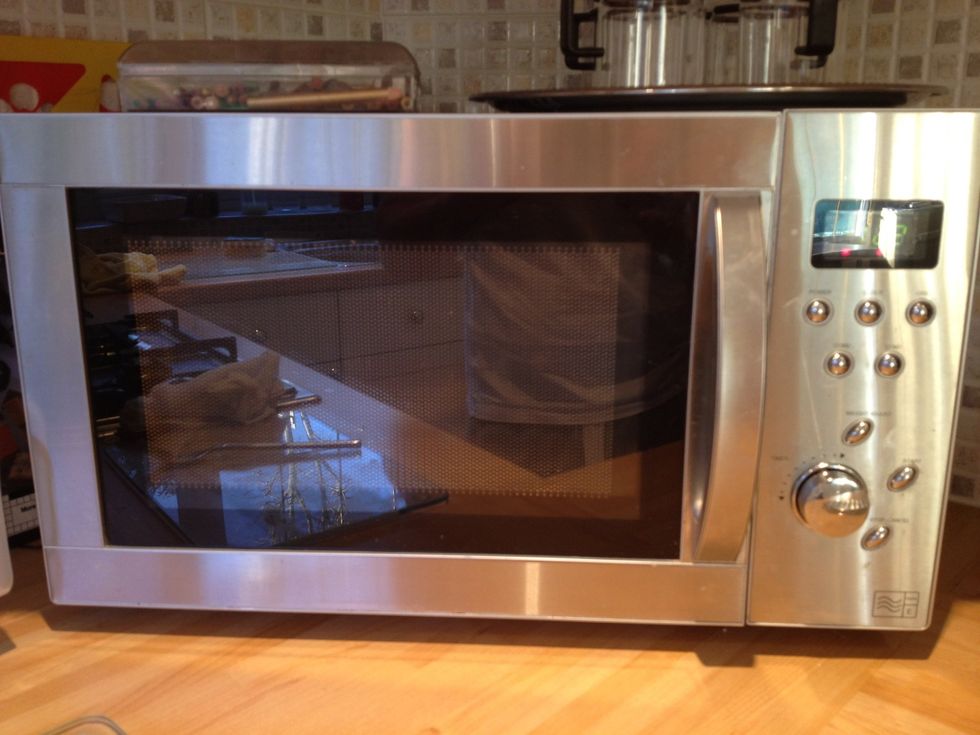 Remove the fork and microwave for 30 seconds. Remove and whisk. Do this again 3 times for 15 seconds and whisk. I did this on full power 800W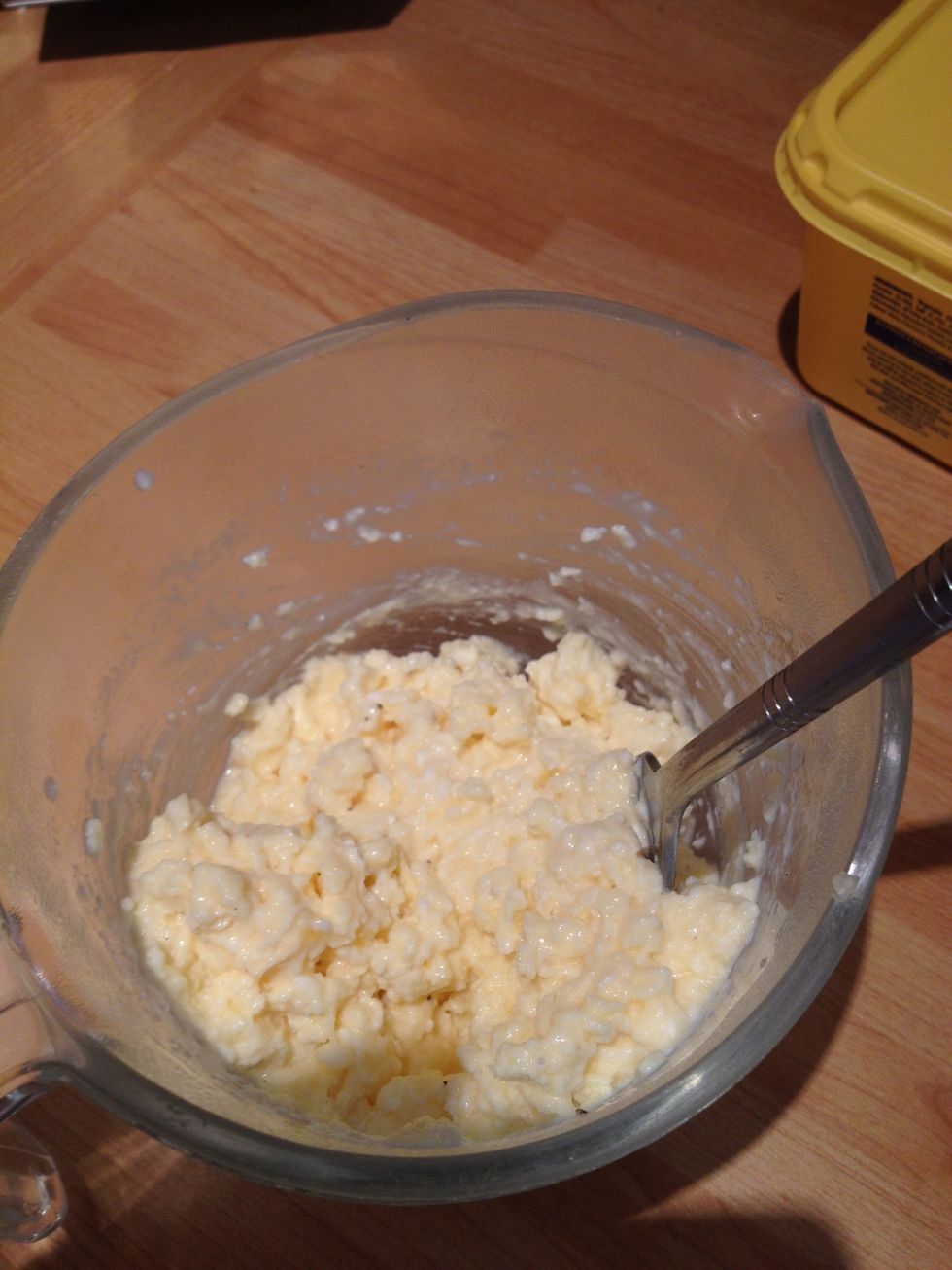 Egg should be looking ready, microwave for 5 seconds at a time if you like it less moist.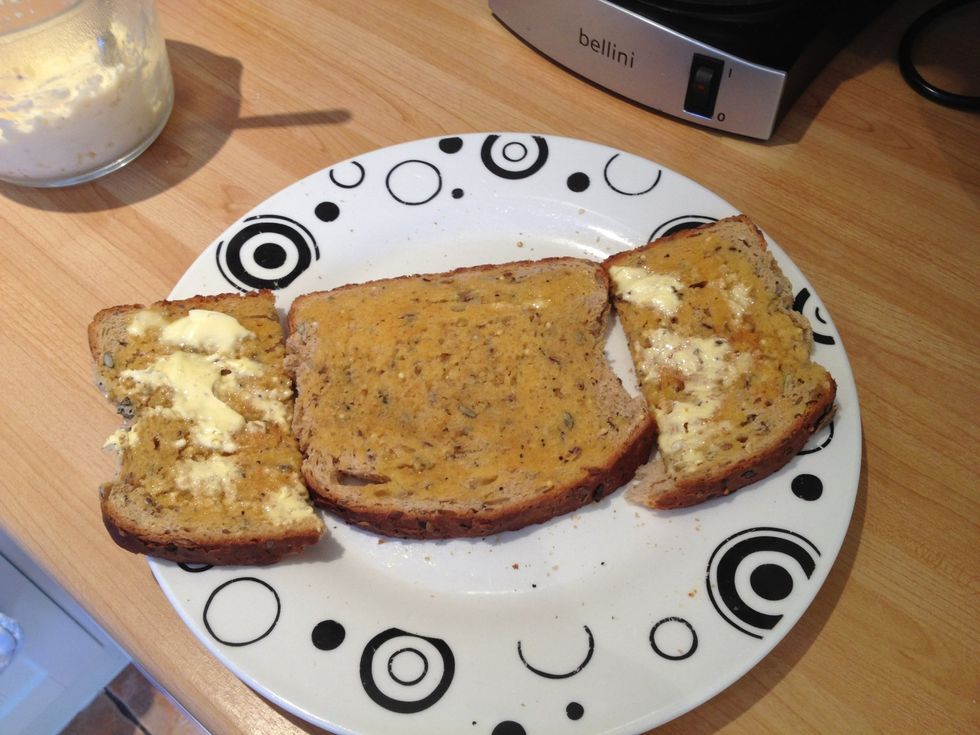 Make a few slices of toast and butter. I like one piece as the bed. And then two half pieces as potential weapons to throw at people in the kitchen if needed.
Done, enjoy change it up and make it how you like it but this is some tasty scrambled egg with just a microwave and a spare 10 minutes.
The creator of this guide has not included ingredients