Easy delicious microwave caramels that are (mostly) organic and free of soy, dairy, gluten, and corn syrup.
419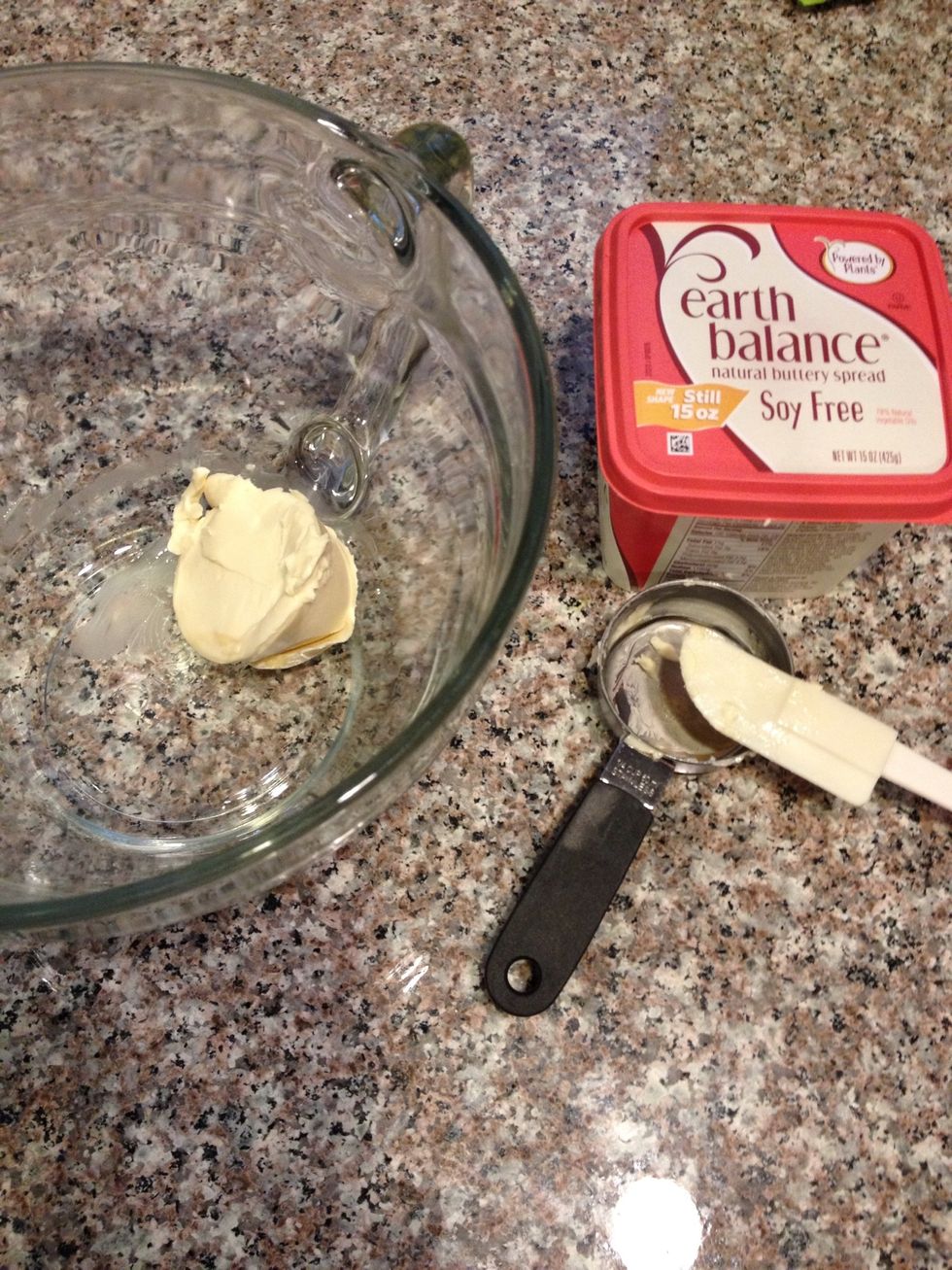 Start with 1/4 c vegan margarine. I am allergic to soy, so the brand I use is soy-free.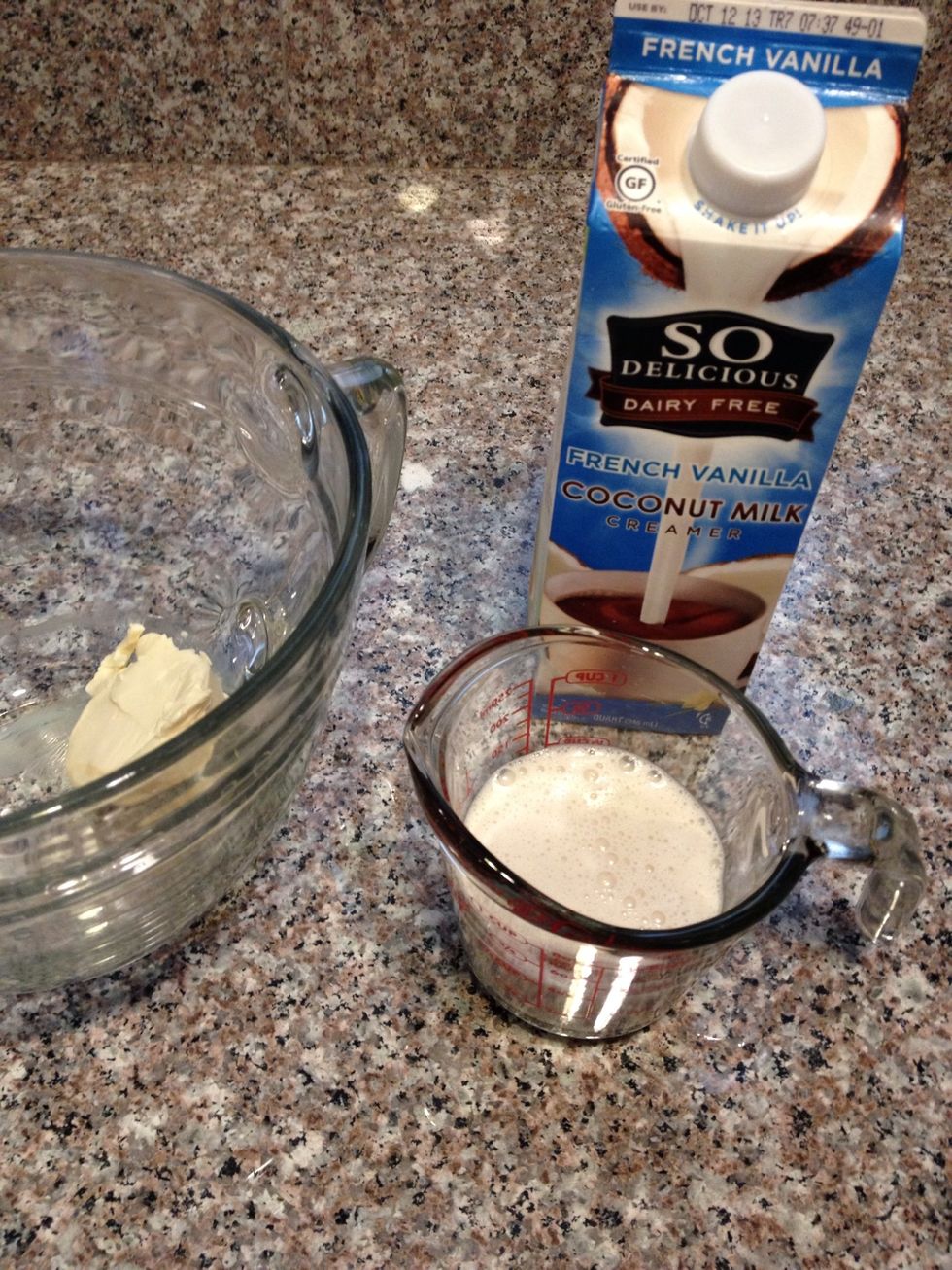 Add 1/2 c coconut milk creamer. I used French Vanilla, but plain would work just as well.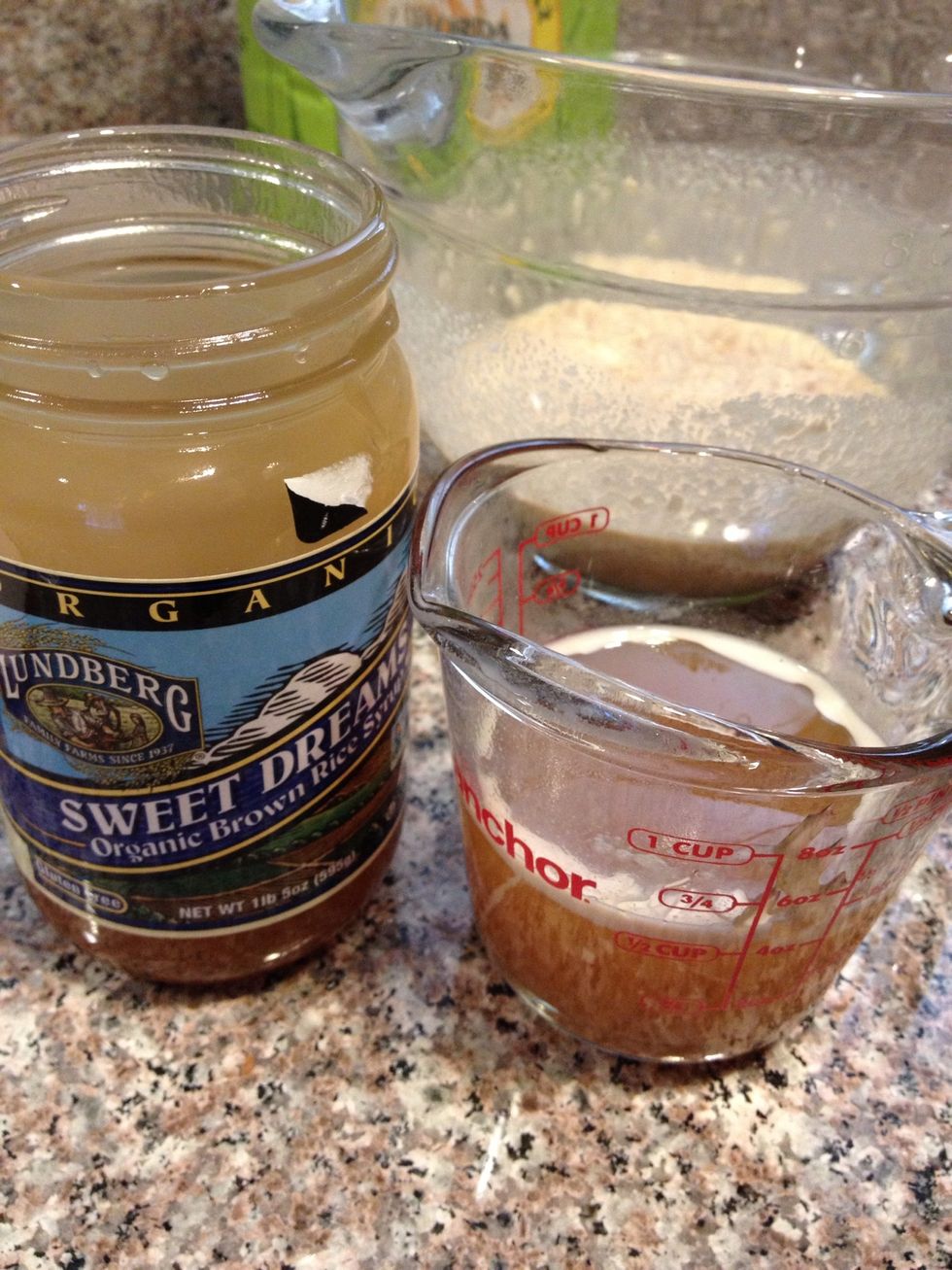 Next whisk in 1/2 c each of your preferred brand of brown and white sugar, plus 1/2 c of brown rice syrup.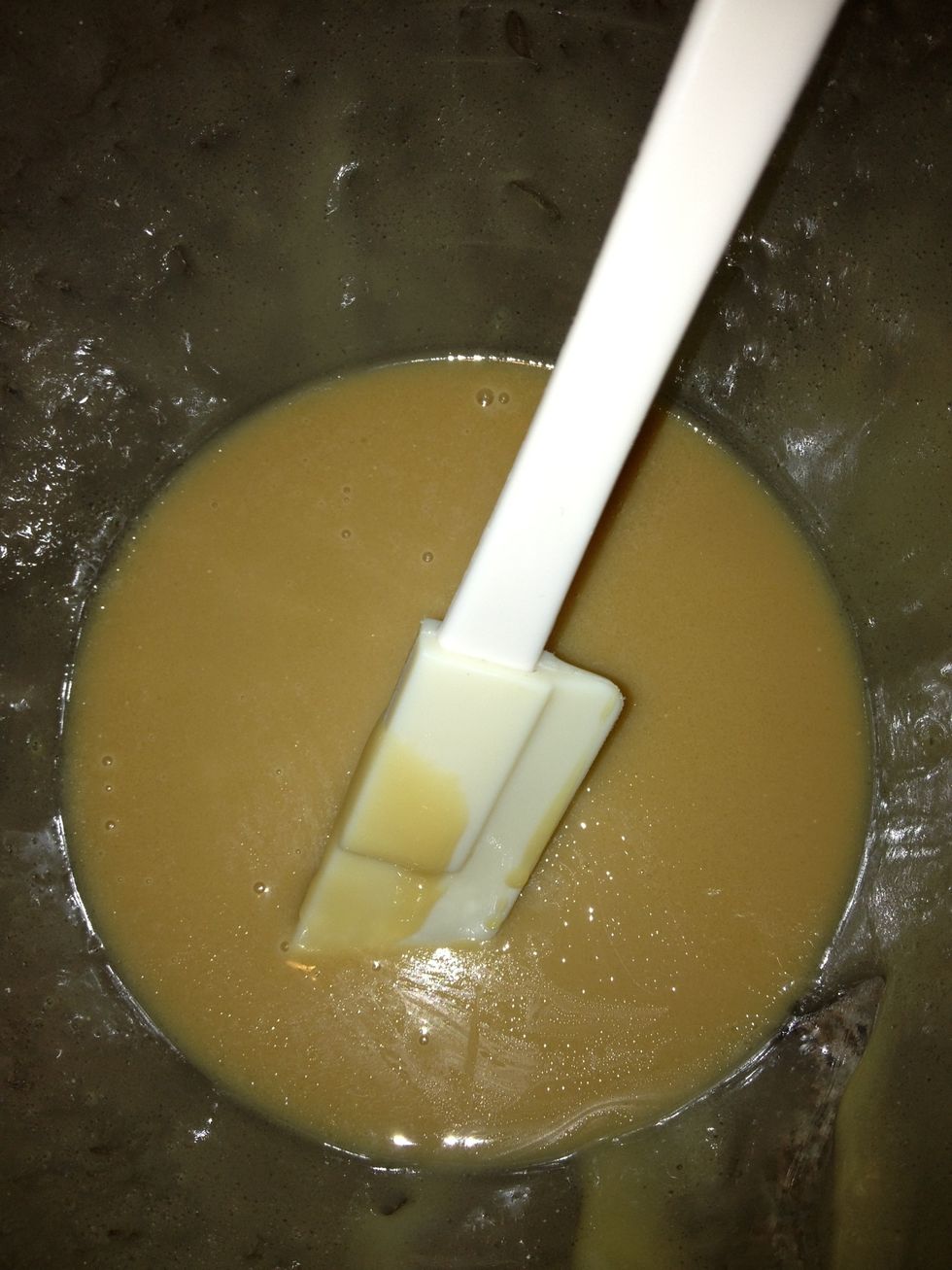 Microwave on high for two minutes. Repeat this step, depending on wattage, 3 or 4 times for a total of 6-8 minutes (mine was closer to 8 for chewy caramels, 9 for hard candies).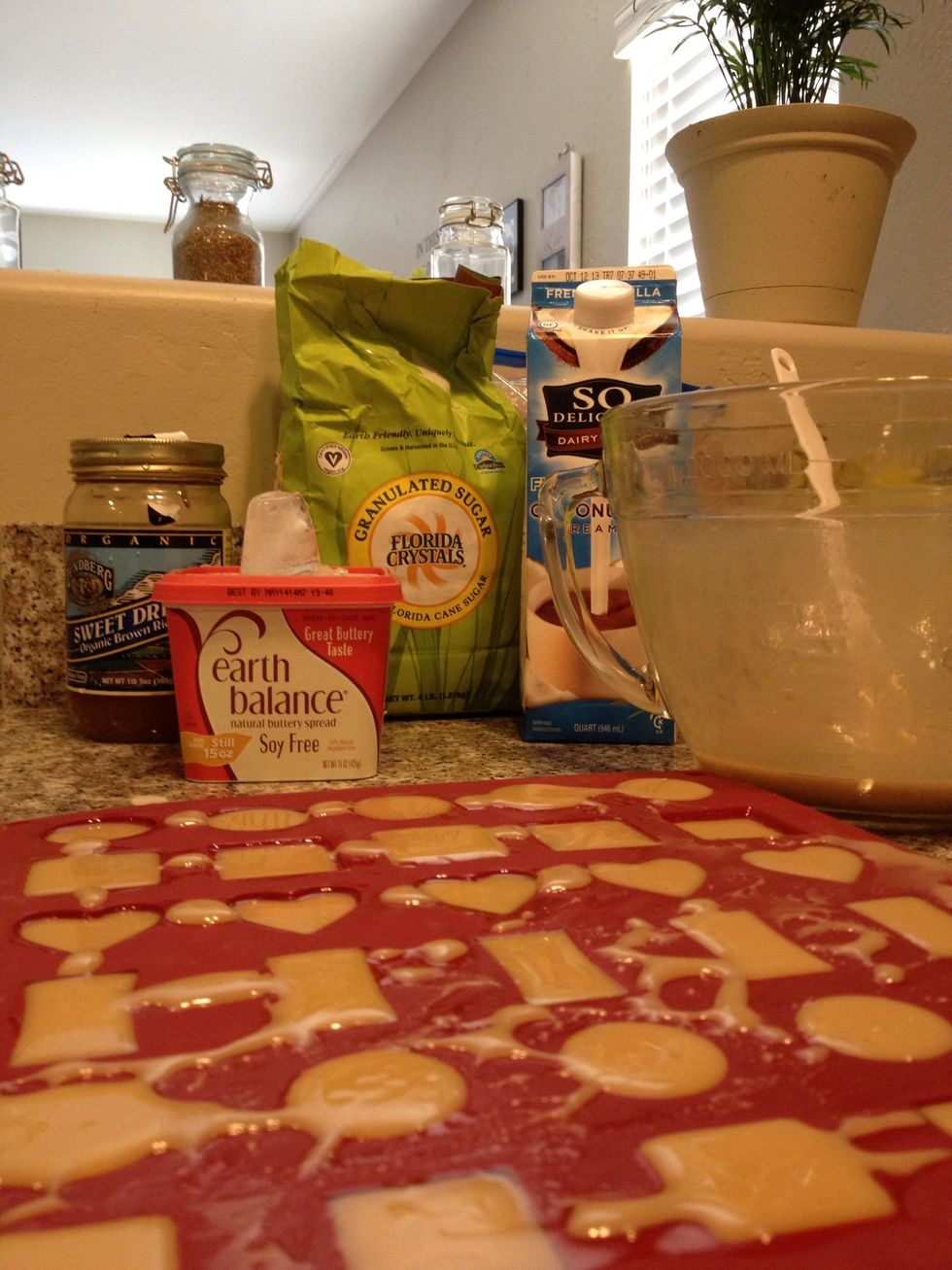 Pour caramel (careful, it's hot!) into silicone molds or a parchment-lined dish. Let cool for 30 min to an hour. You can speed the process in the freezer if you're impatient. 😉
Pop out of the molds (or cut them into bite-size pieces if you used a dish). Enjoy!
Warning: my 20 year old ate an entire batch. By himself. If you have one of these eating machines at home I suggest doubling the recipe or finding a good hiding place!
1/2c So Delicious coconut milk creamer
1/2c Lundberg Organic Brown Rice Syrup
1/2c vegan white sugar
1/2c vegan brown sugar
1/4c Earth Balance Soy-Free buttery spread
Amber B
"Be still when you have nothing to say; when genuine passion moves you, say what you've got to say, and say it hot." - D.H. Lawrence