How to make microwave paper bag popcorn for pennies
You don't need to spend lots of money on store-bought microwave popcorn. Just use a paper bag and popcorn kernels.
15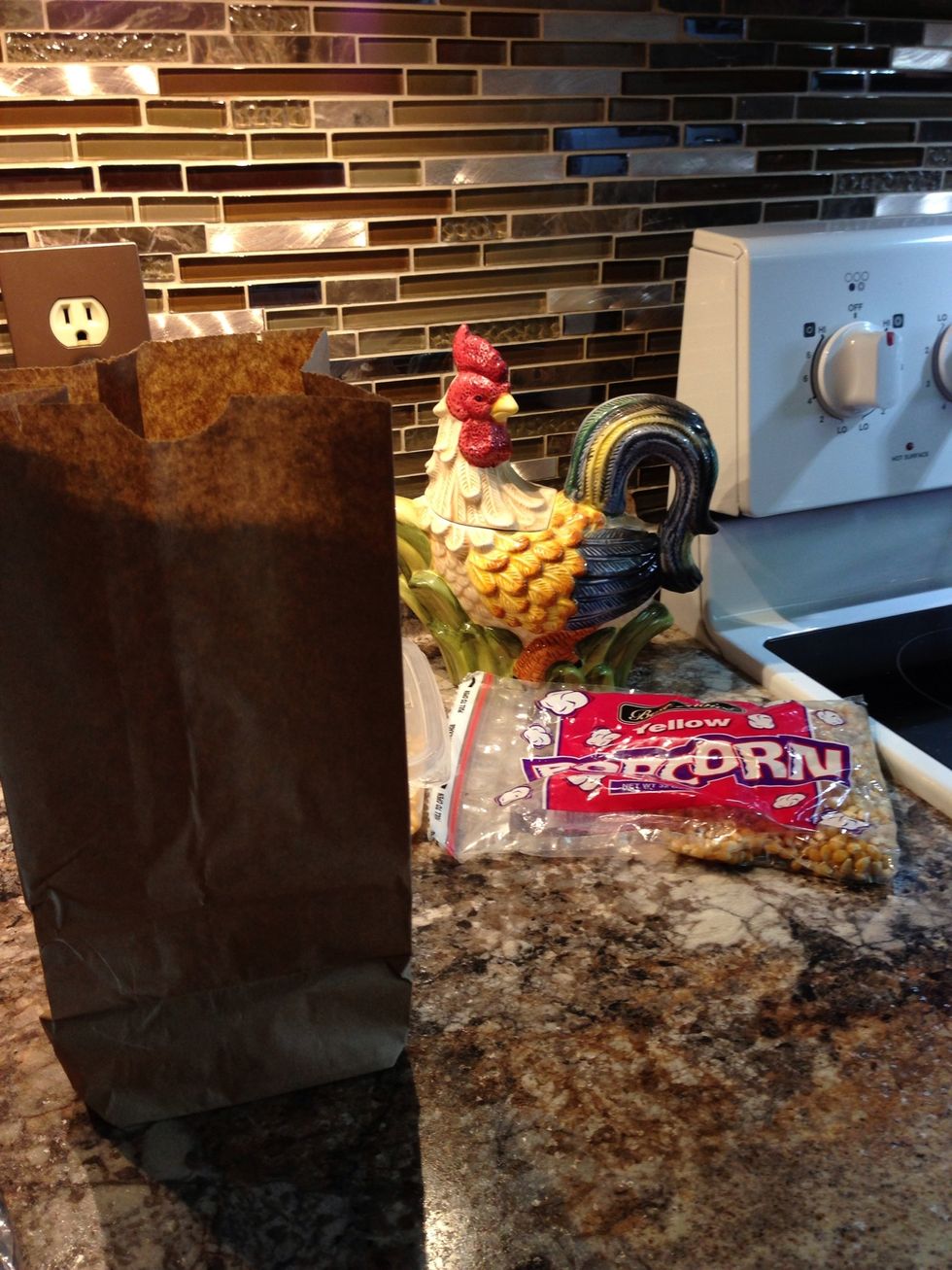 Assemble your supplies. Supplies include popcorn, paper bag, butter spray, salt, and a microwave.
Scoop up a tablespoon or two of popcorn kernels.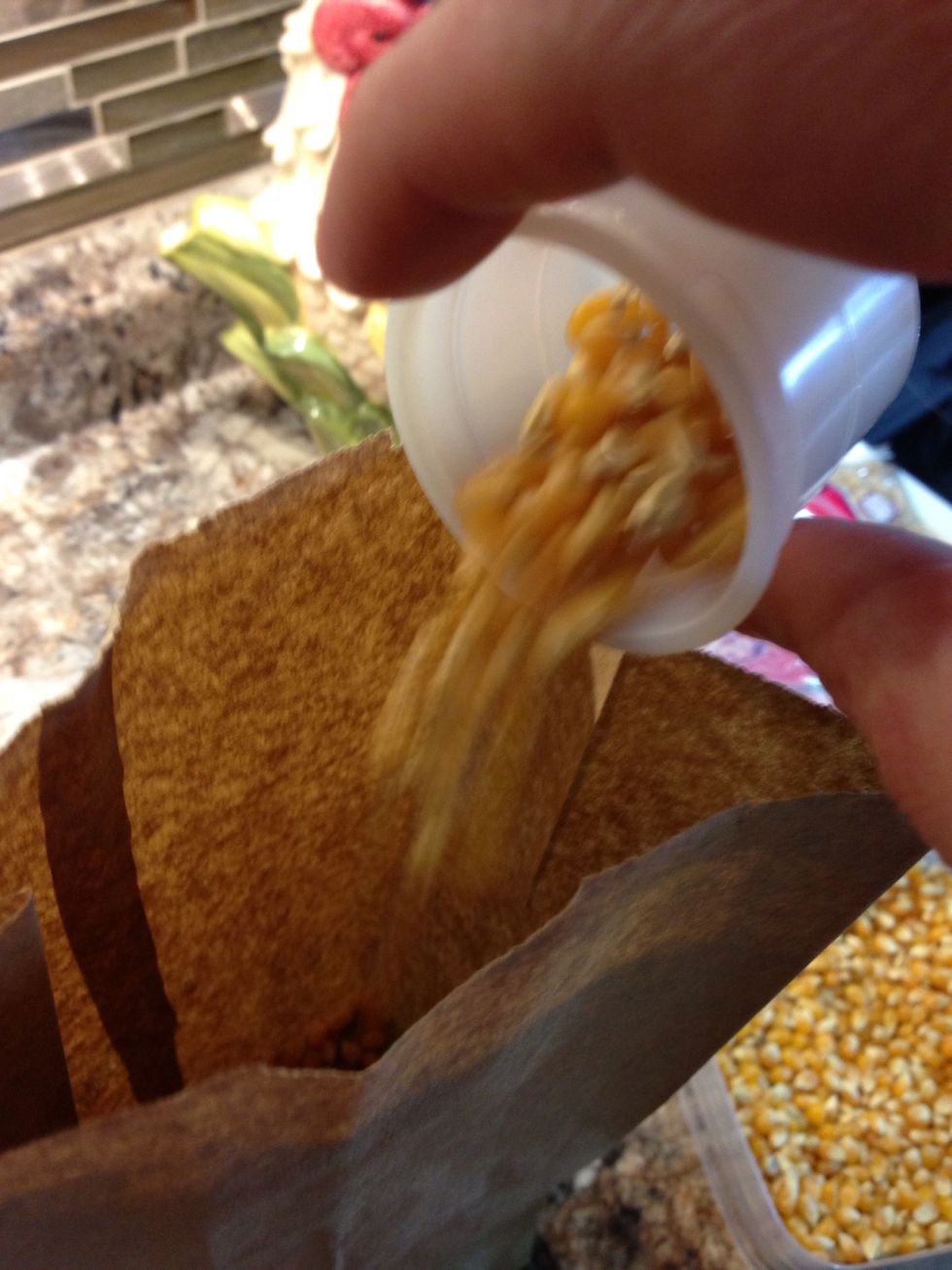 Pour kernels into paper lunch sack.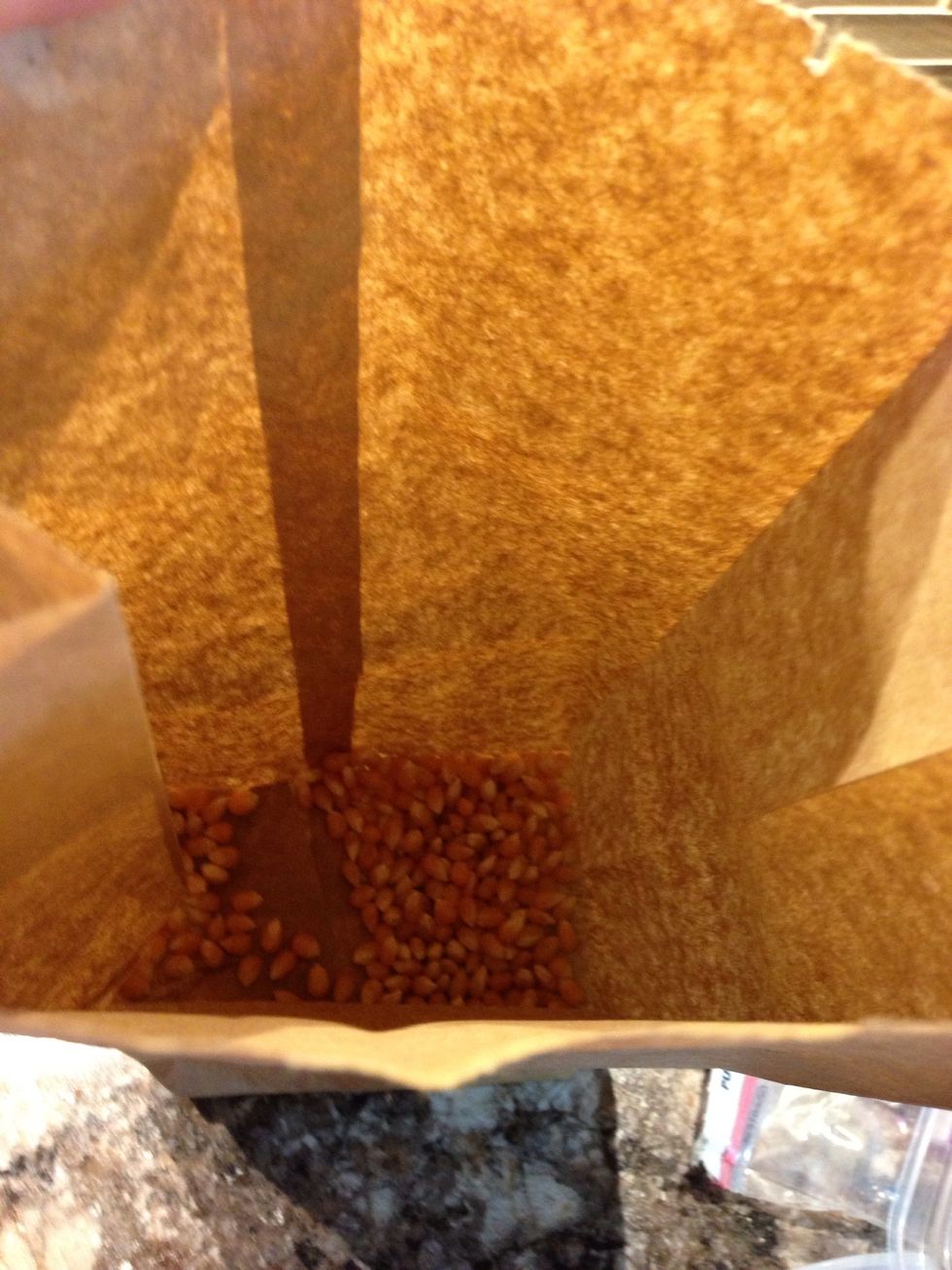 The kernels are in the bag now!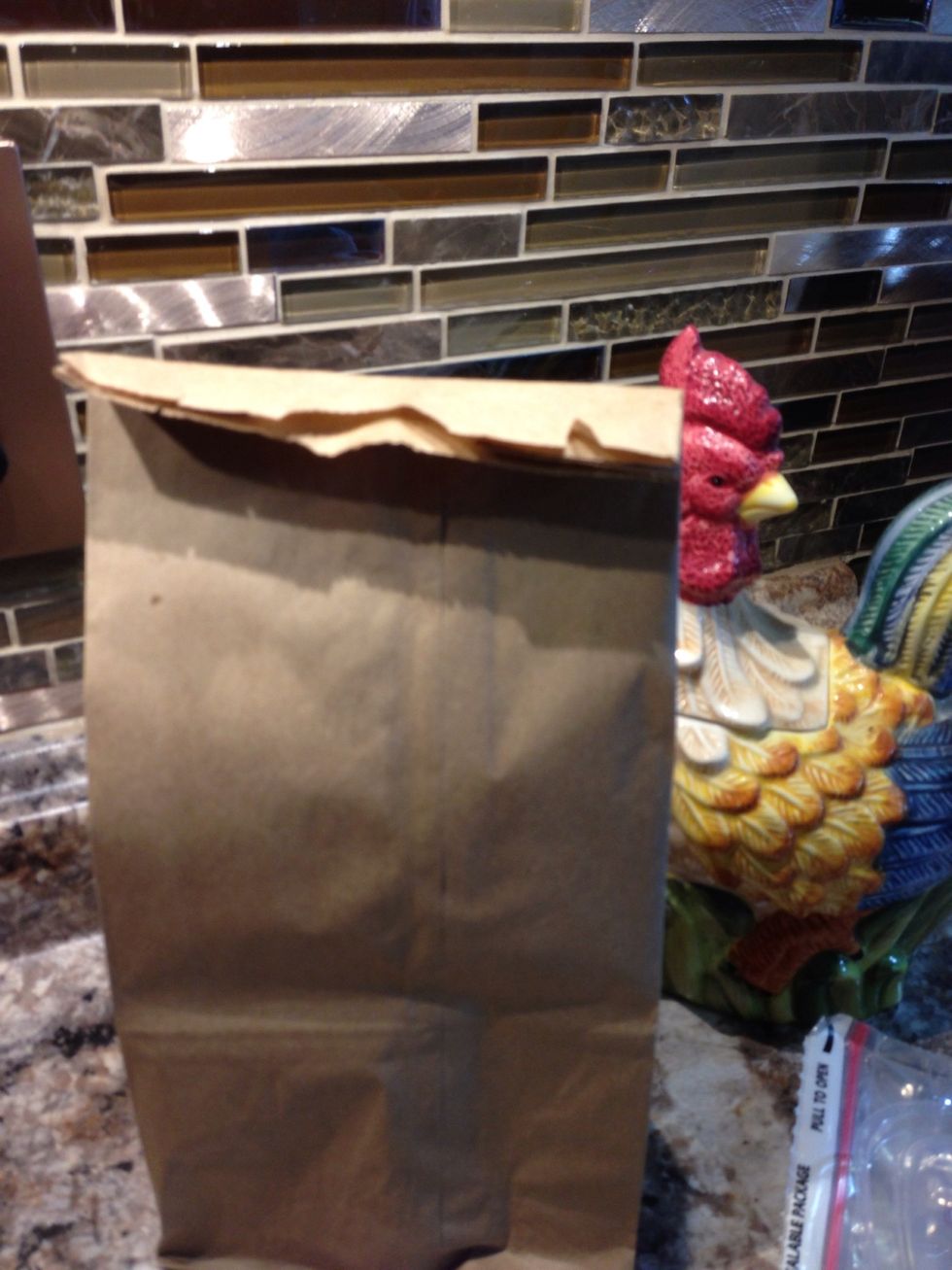 Fold over the top of the bag and crease.
Place bag upright in your microwave.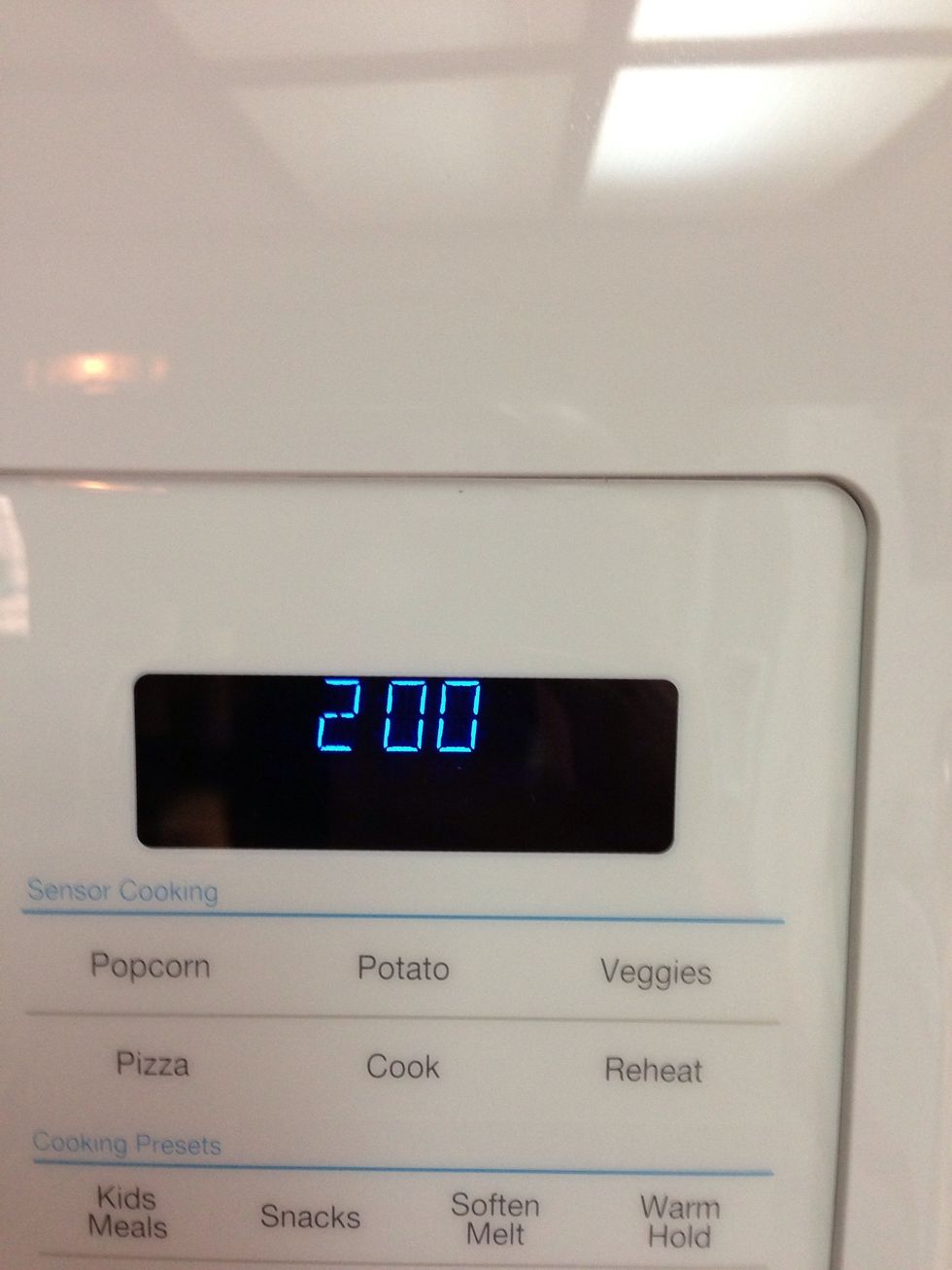 Set your timer for about two minutes. Monitor the time closely so the kernels don't burn.
Remove the paper bag from the microwave.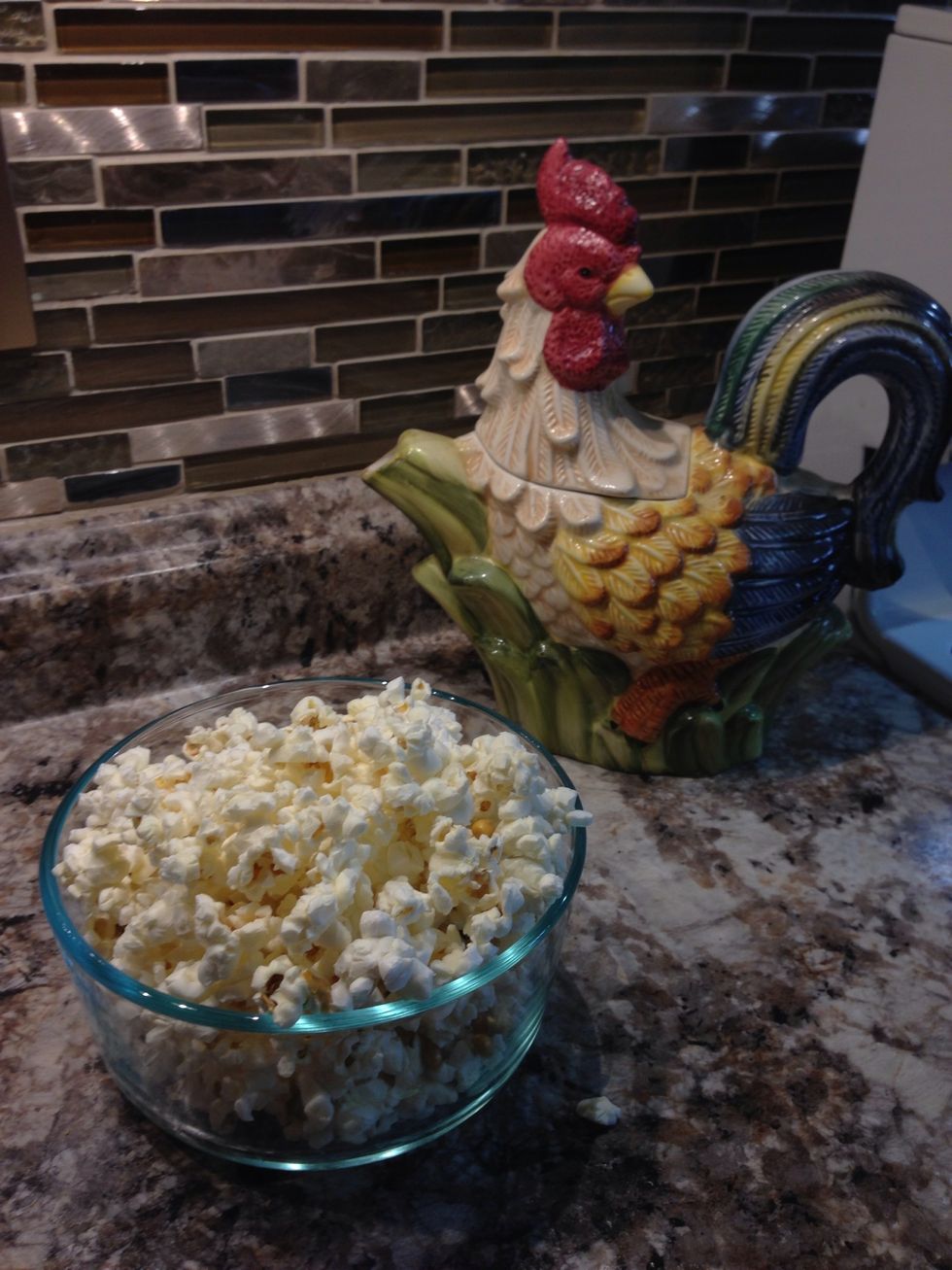 Pour the popcorn into a bowl.
Add some butter flavored spray.
Add salt to taste.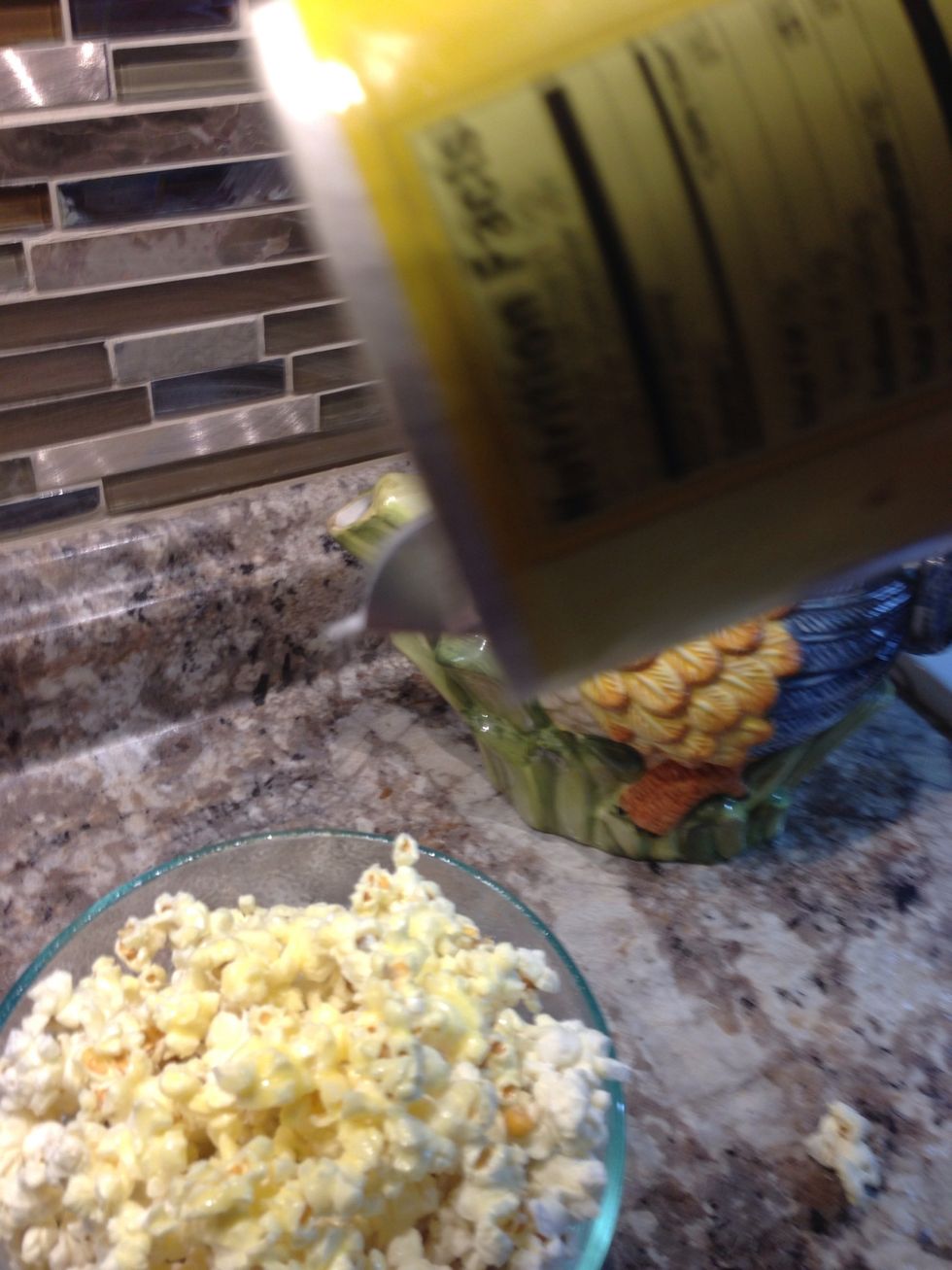 Eat and enjoy knowing that you saved lots of money compared to commercial microwave popcorn.
Popcorn kernels
Butter spray
Salt
Paper bag
Microwave