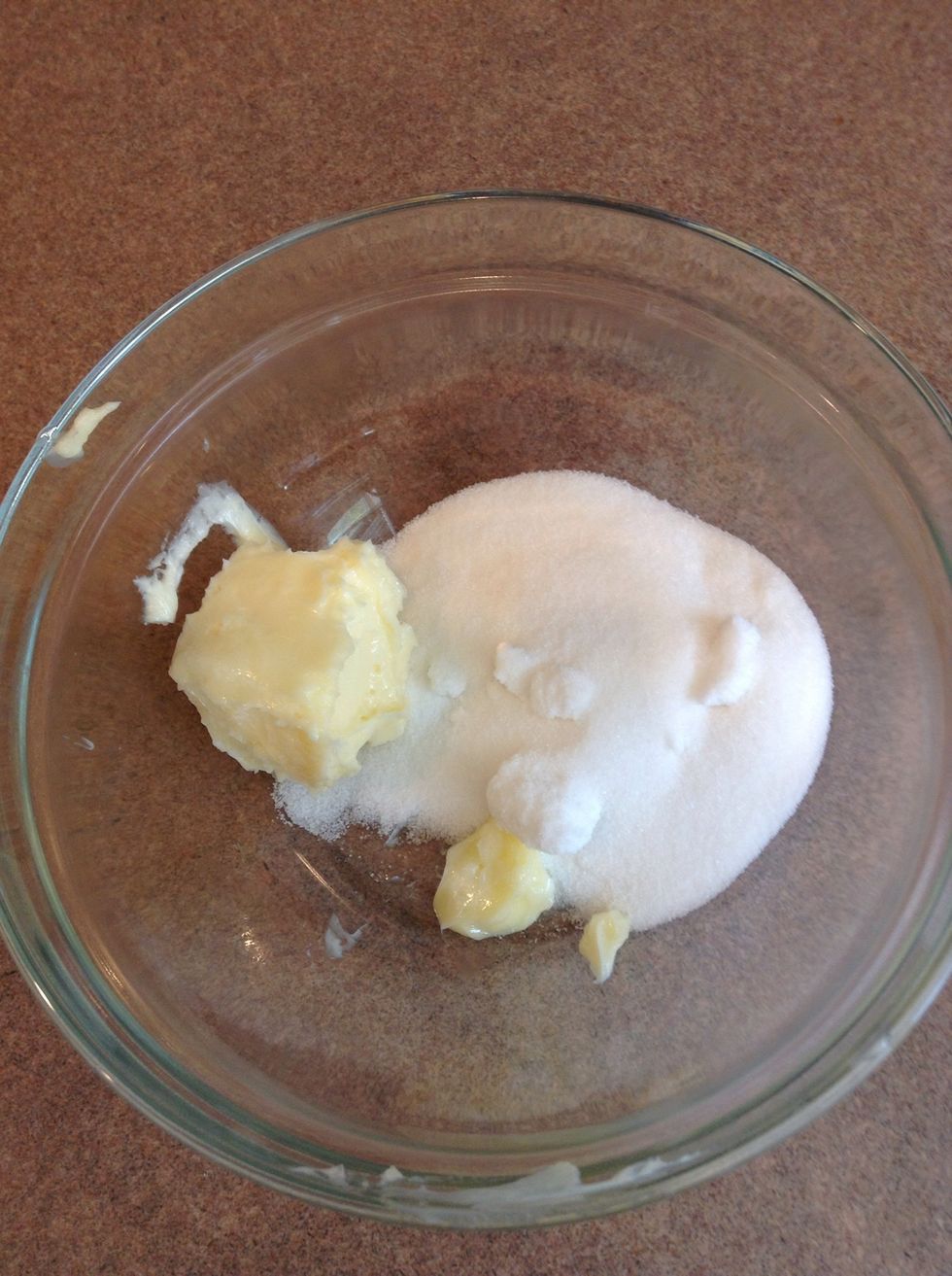 Add your butter and sugar to a bowl.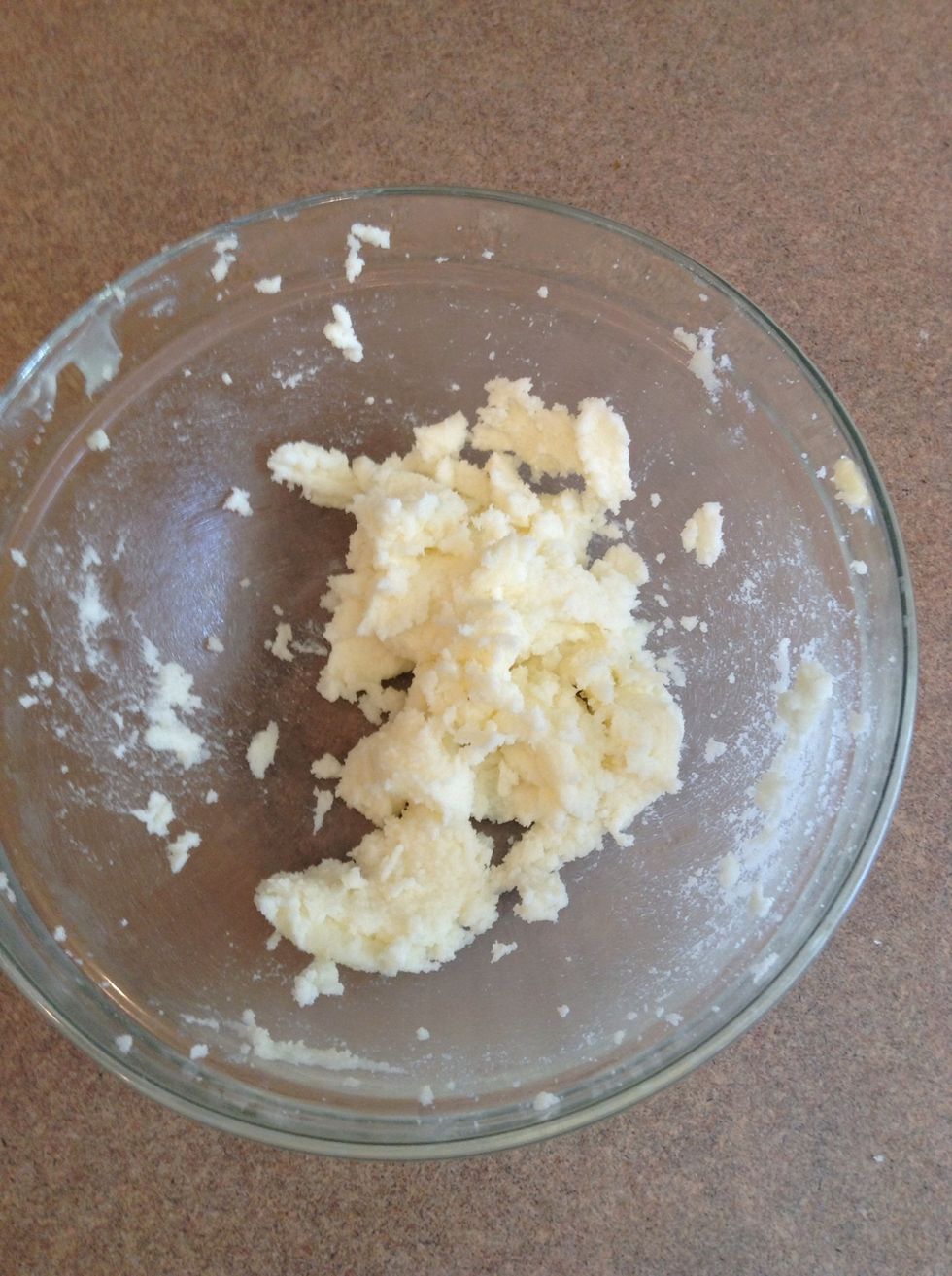 Beat it.
Add your egg and vanilla.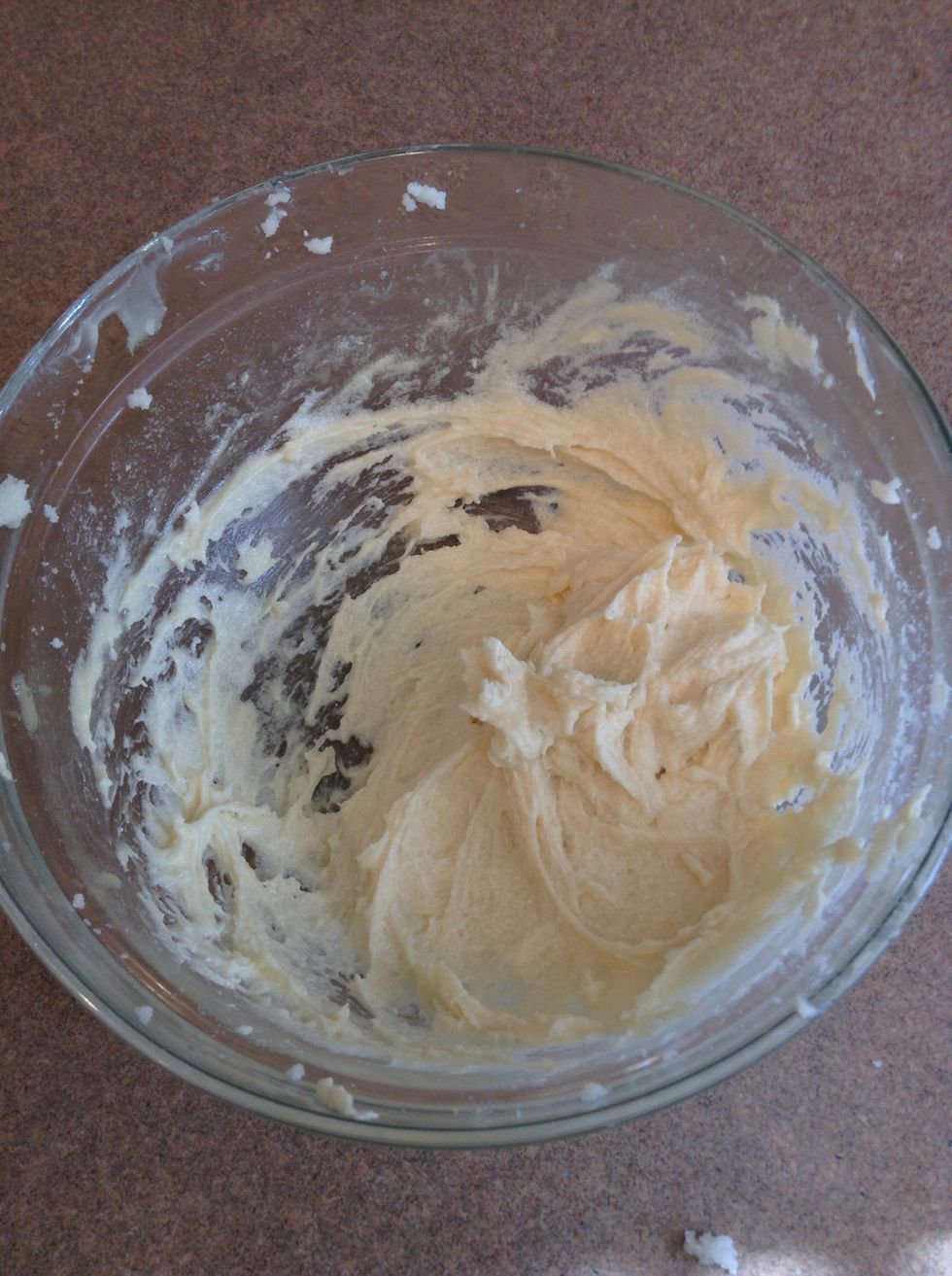 Now mix that.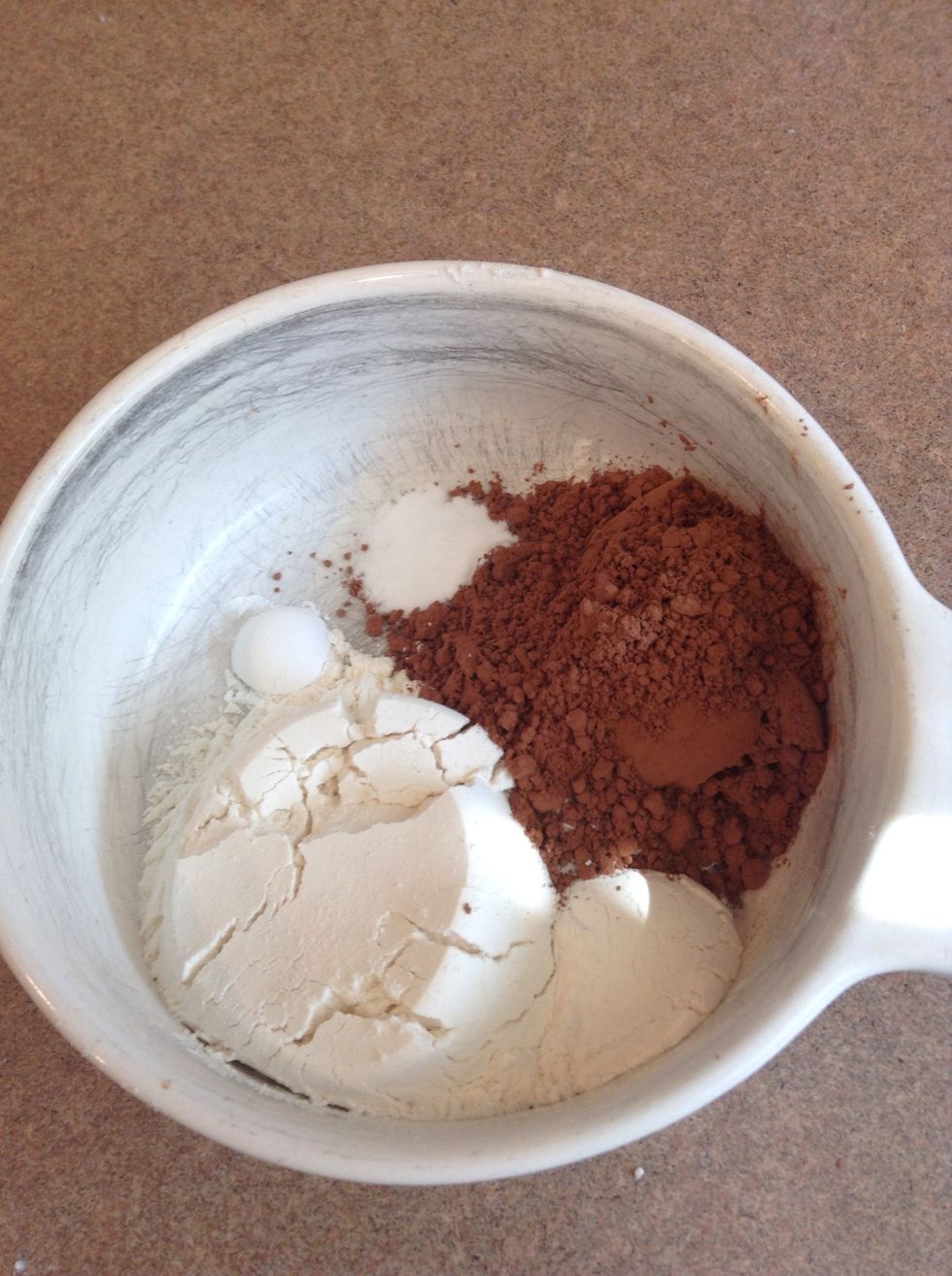 Add your flour, cocoa powder, baking powder, and baking soda to a bowl.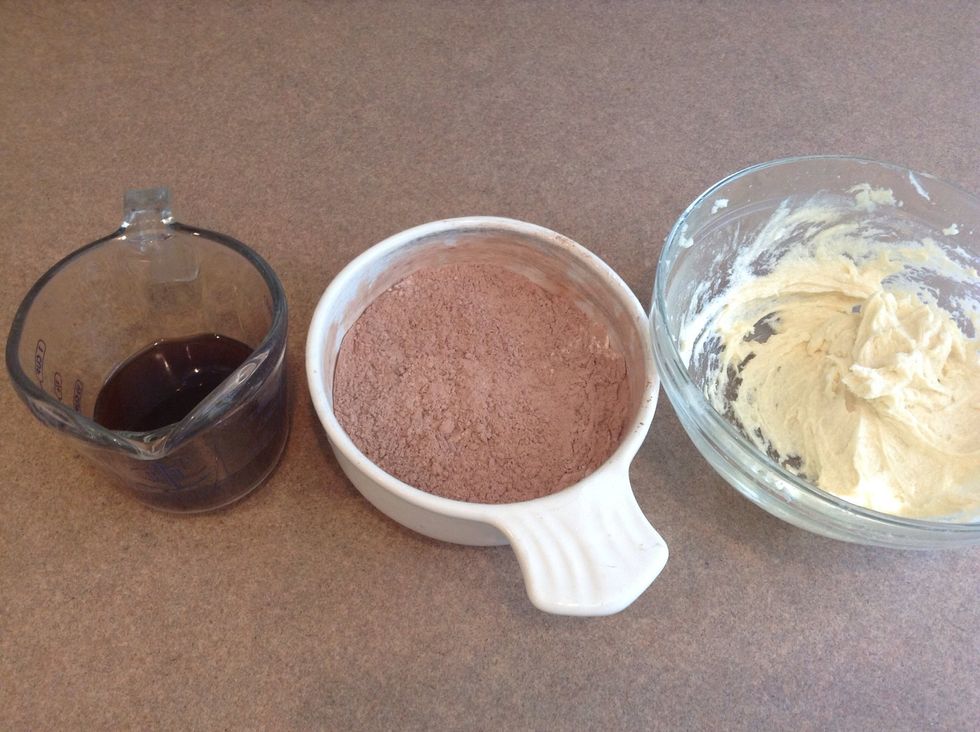 Mix that all together. And gather up the coffee, your flour mixture, and butter mixture.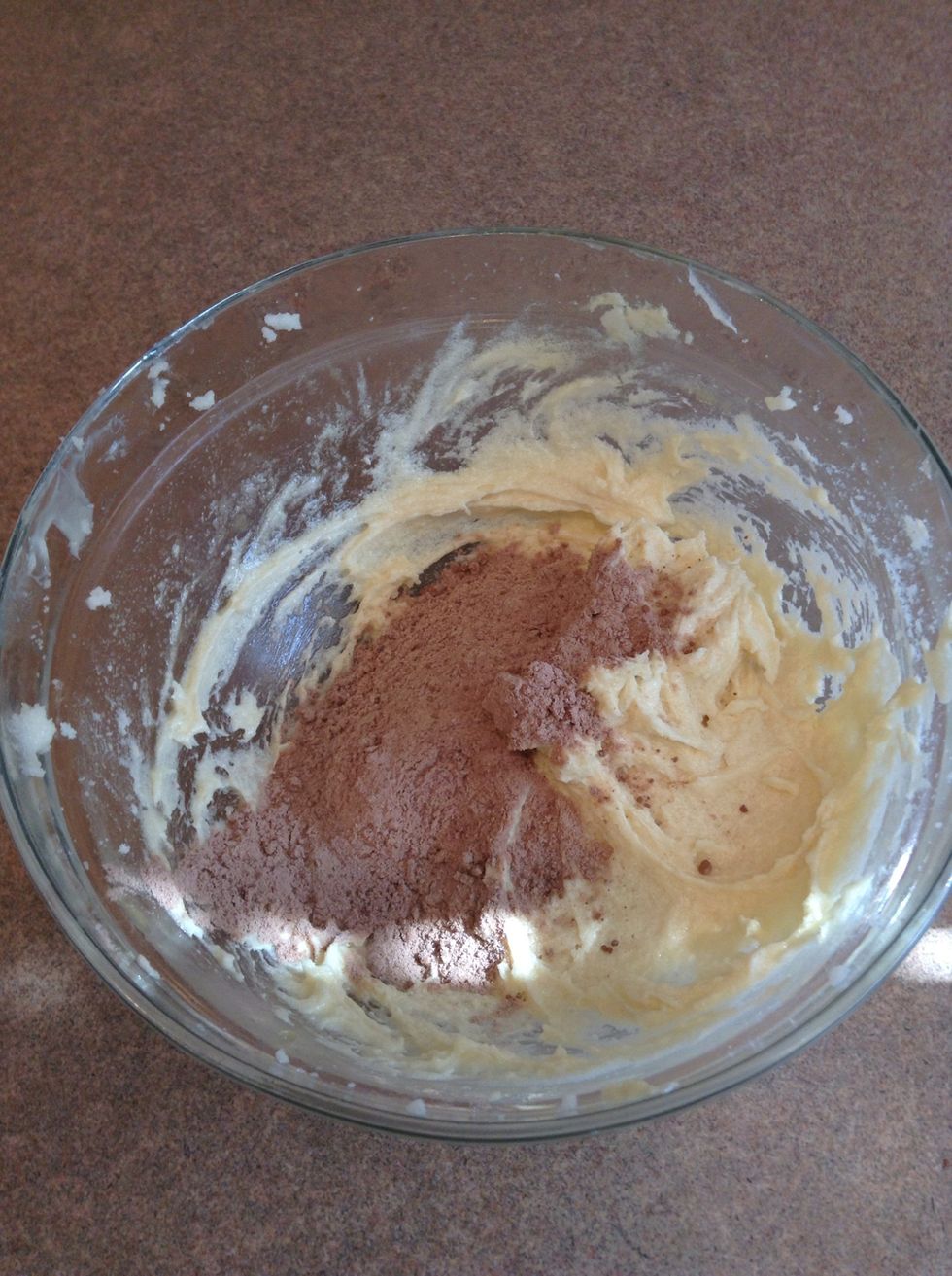 Now add 1/3 of your dry ingredients to the butter mixture and mix.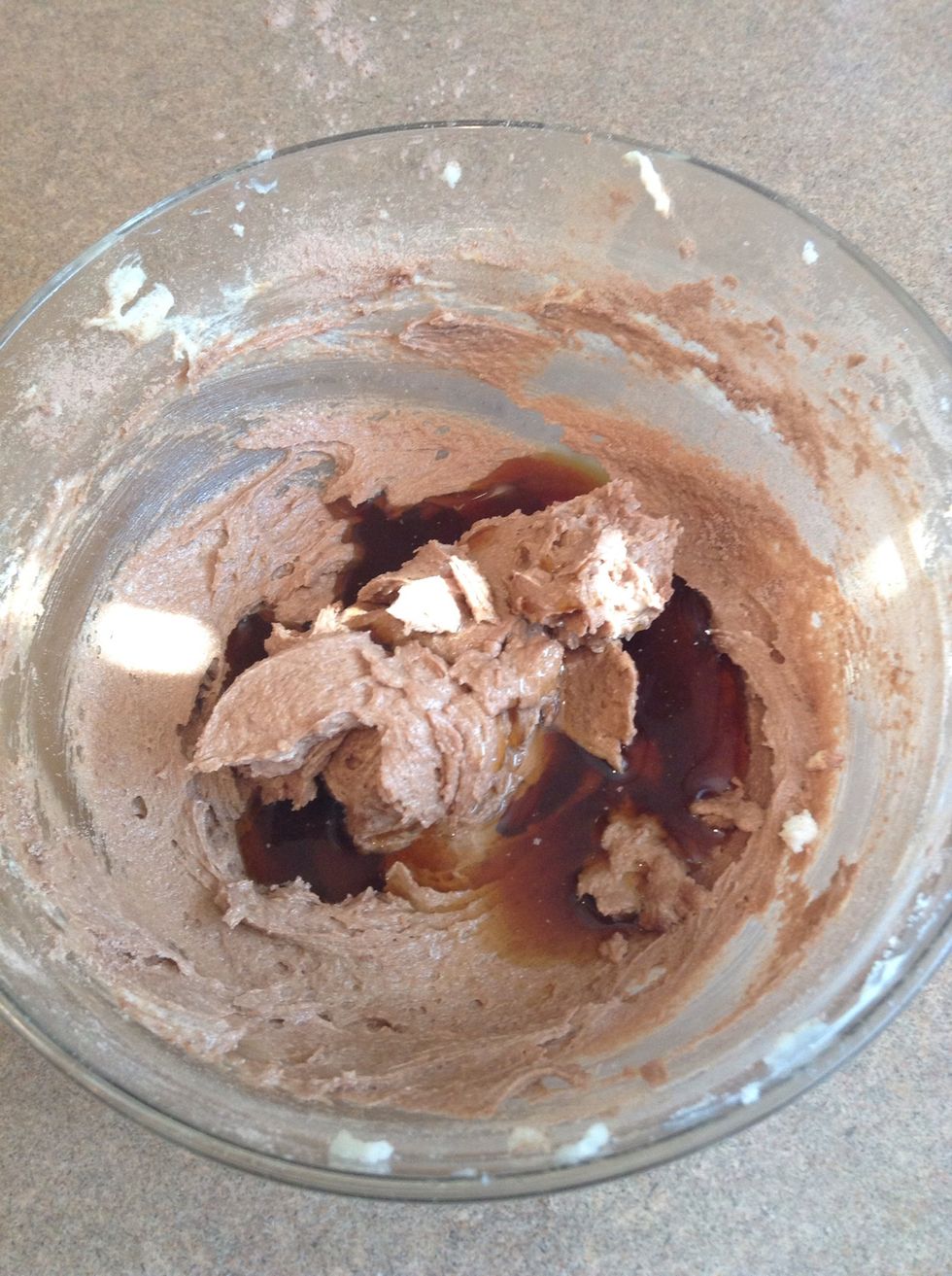 Now add 1/2 of the coffee to the batter.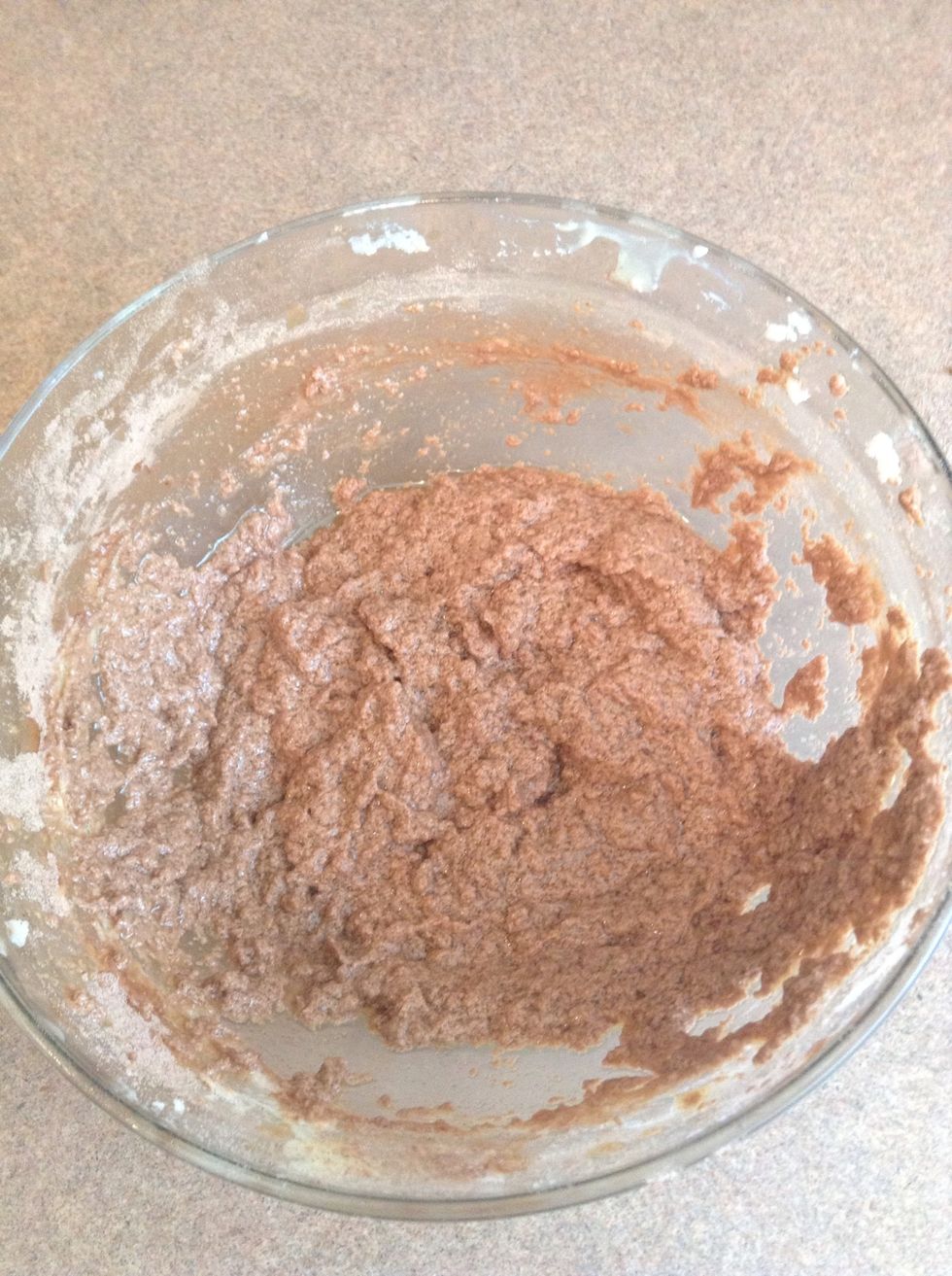 And mix that.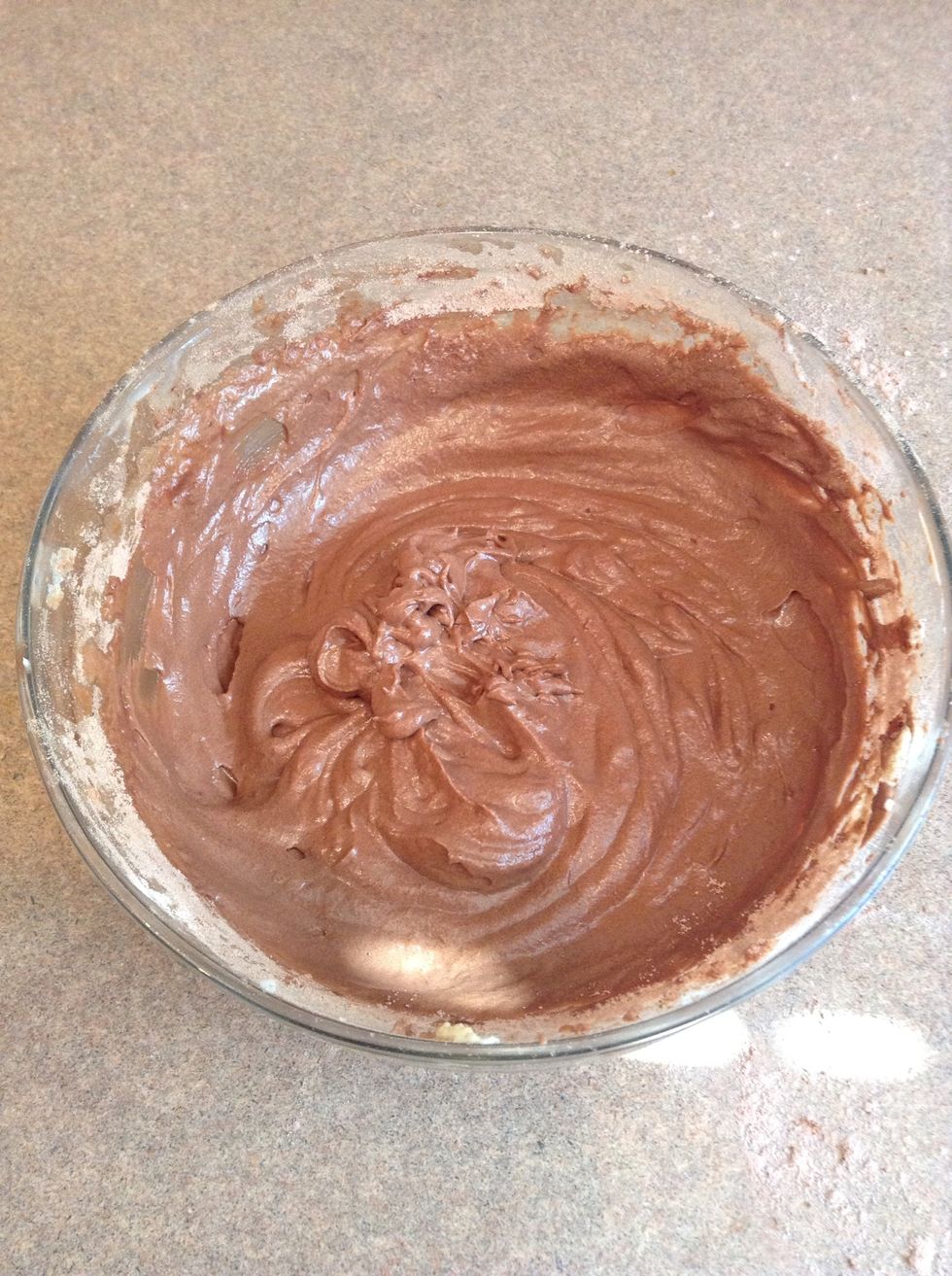 Repeat until all of the ingredients are gone.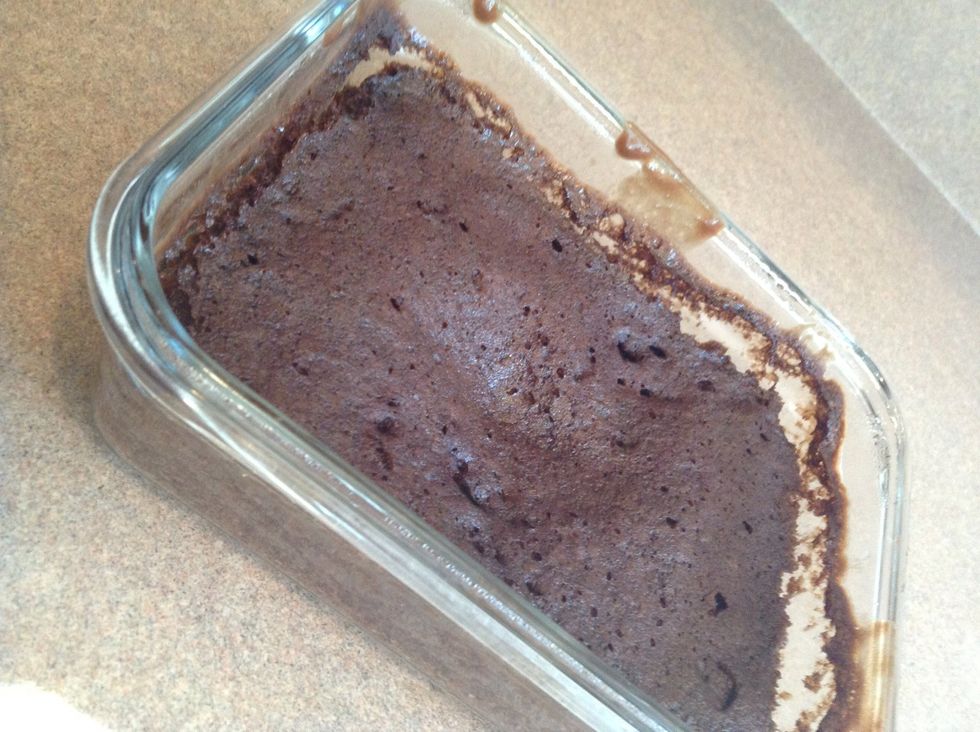 Microwave for 1-2 minutes and you are done!
3 Tbsp butter
1/4 cup + 2 Tbsp sugar
1/2 tsp vanilla
1 Tbsp beaten egg
1/4 cup + 2 Tbsp flour
3 Tbsp cocoa powder
1/4 tsp baking soda
1/4 tsp baking powder
1 Tbsp + 1/4 cup of coffee