How to make microwave eggplant and fetta cheese
just a simple and quick baked eggplant for your side dish
224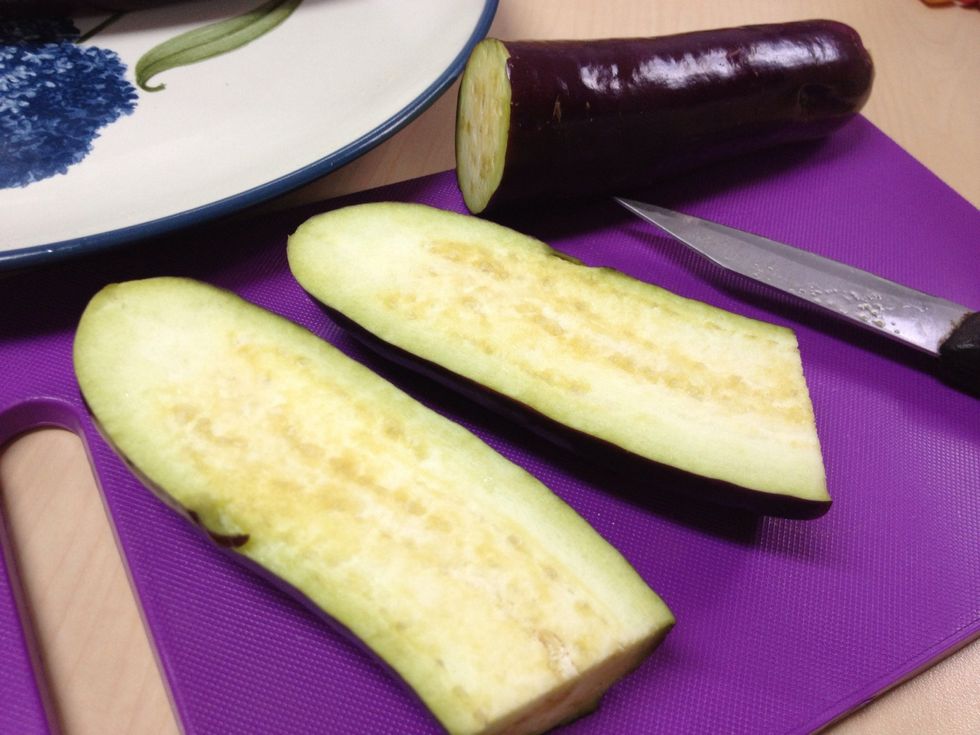 Cut the eggplant in half lengthwise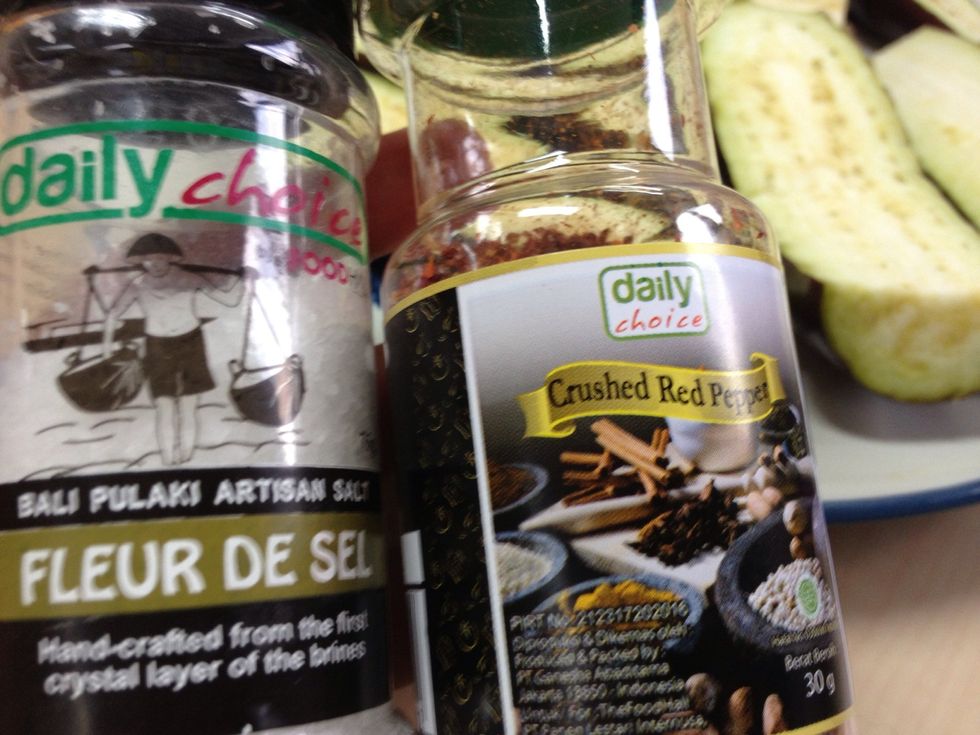 Sprinkle with sea salt and red crush chili flakes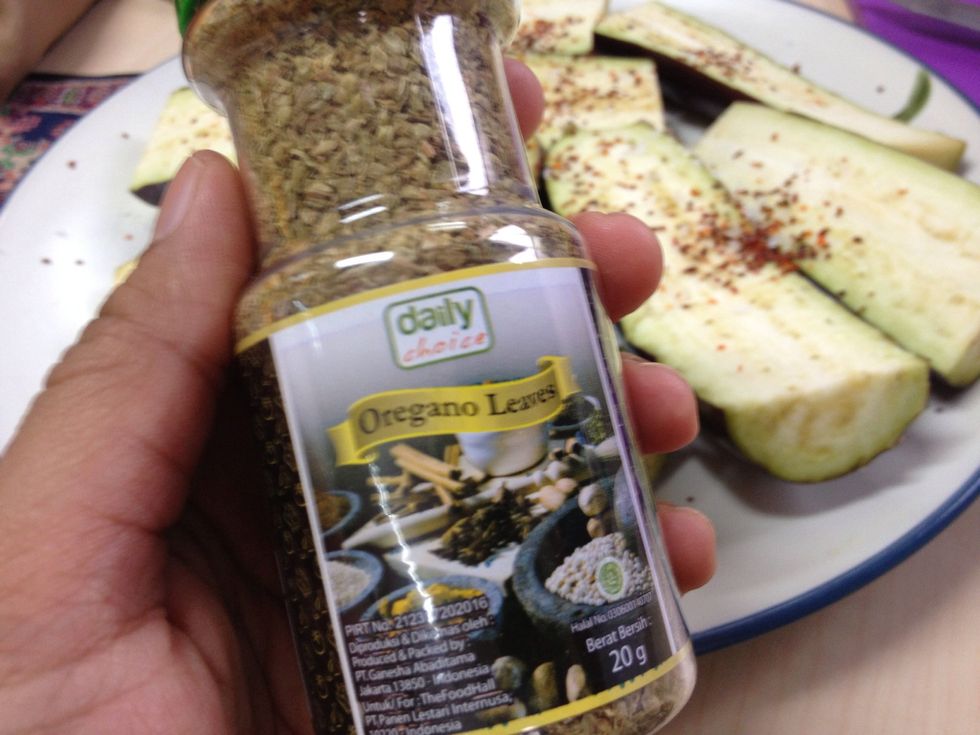 Sprinkle with dried oregano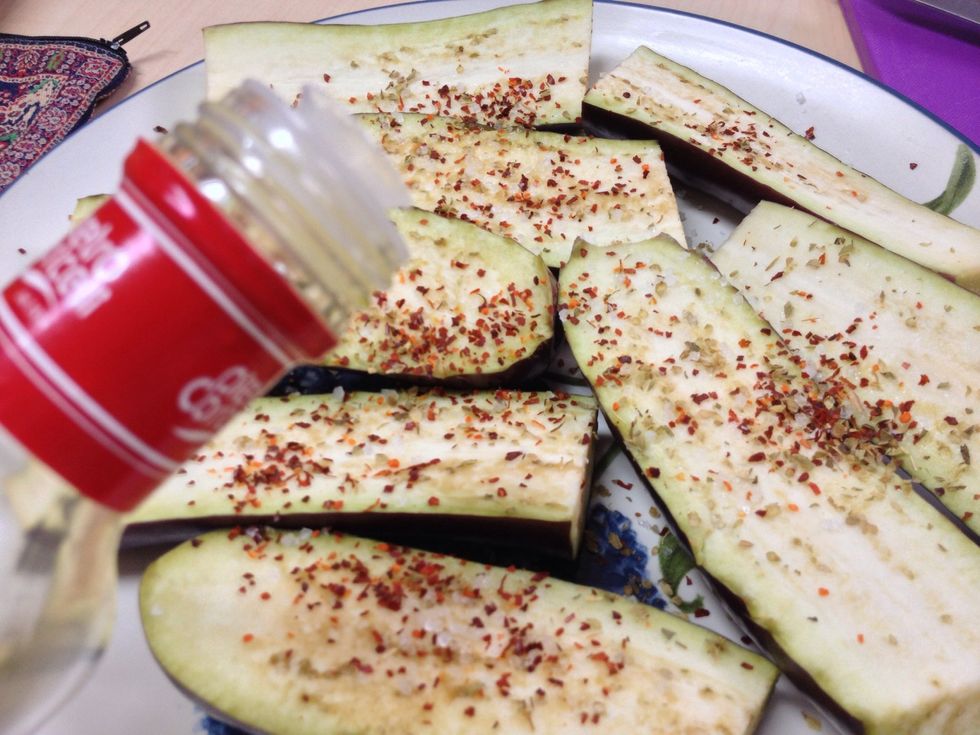 Drizzled with approx 5-6 tbsp of olive oil (I use extra virgin olive oil)
Microwave on high for 8 minutes (or more if you like it more mushy).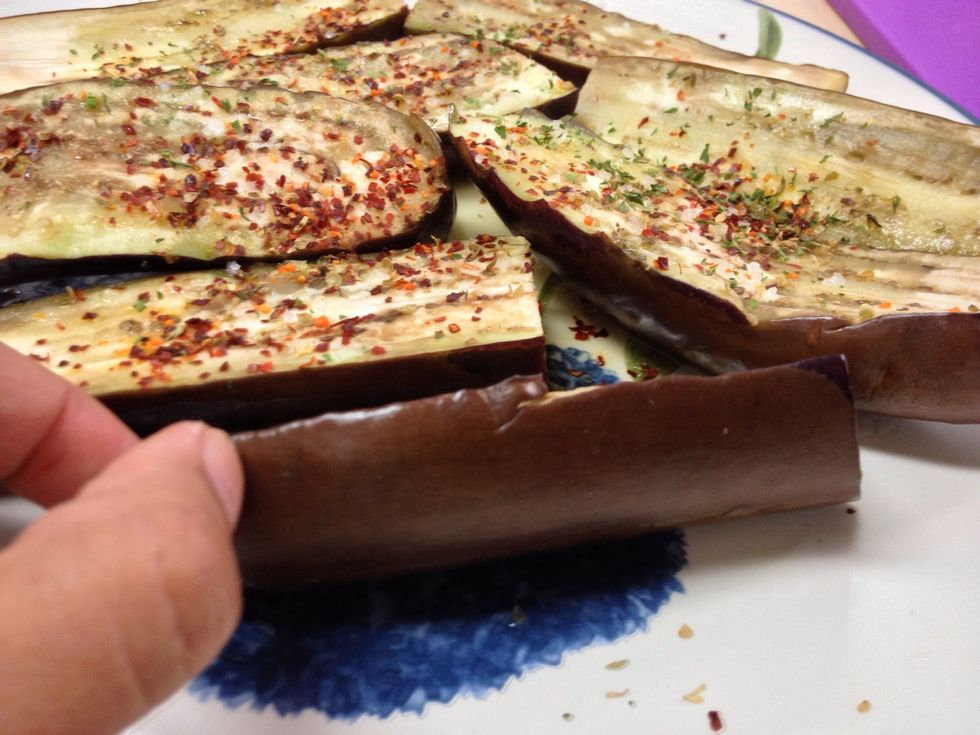 I like mine not too mushy :) - just cook
Crumb with some fetta cheese on top and minced parsley :) enjoy!
2.0 eggplants
5.0Tbsp olive oil
fetta cheese
salt
red crush chili flakes
dried oregano
dried parsley
Putri Lah
a foodperiment and a foodventorous, an Orca lover and a simple person who enjoys cozy places, good music and good books.