Make Microwave Chocolate Cake in 5 Minutes
6
Make sure you measure the ingredients right or the cake is a lie.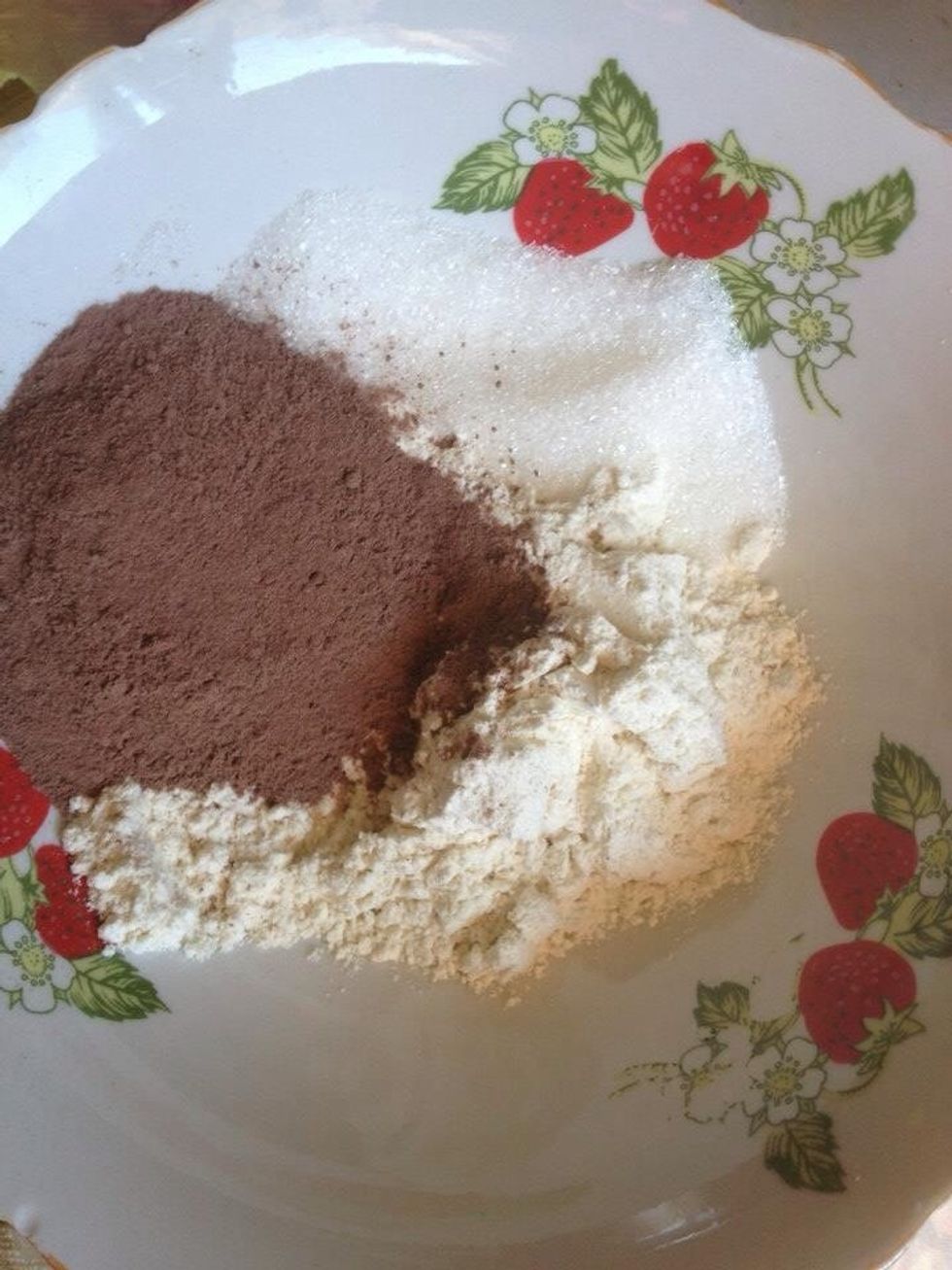 Put all of the dry ingredient together and mix well.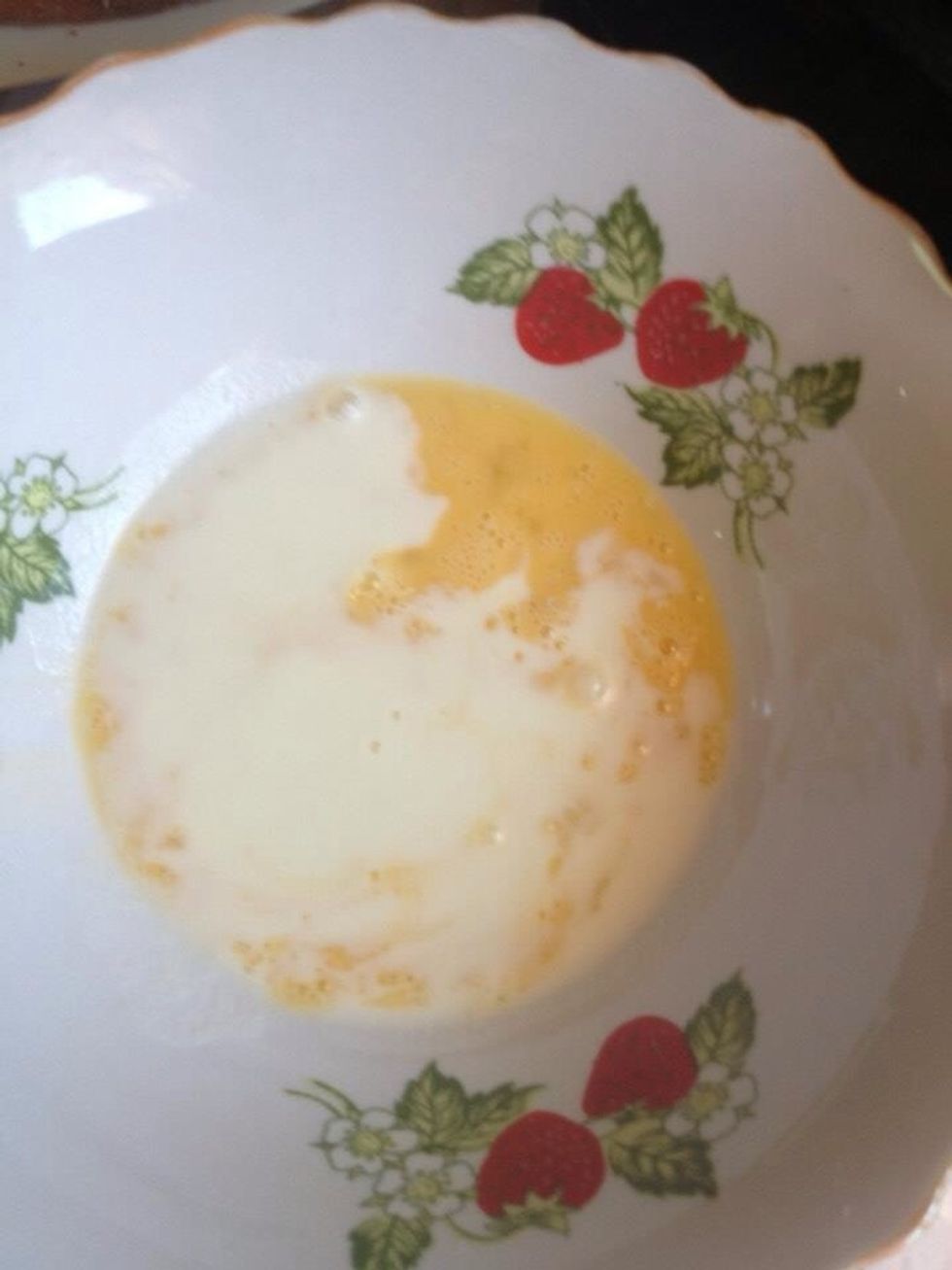 Add milk to the egg.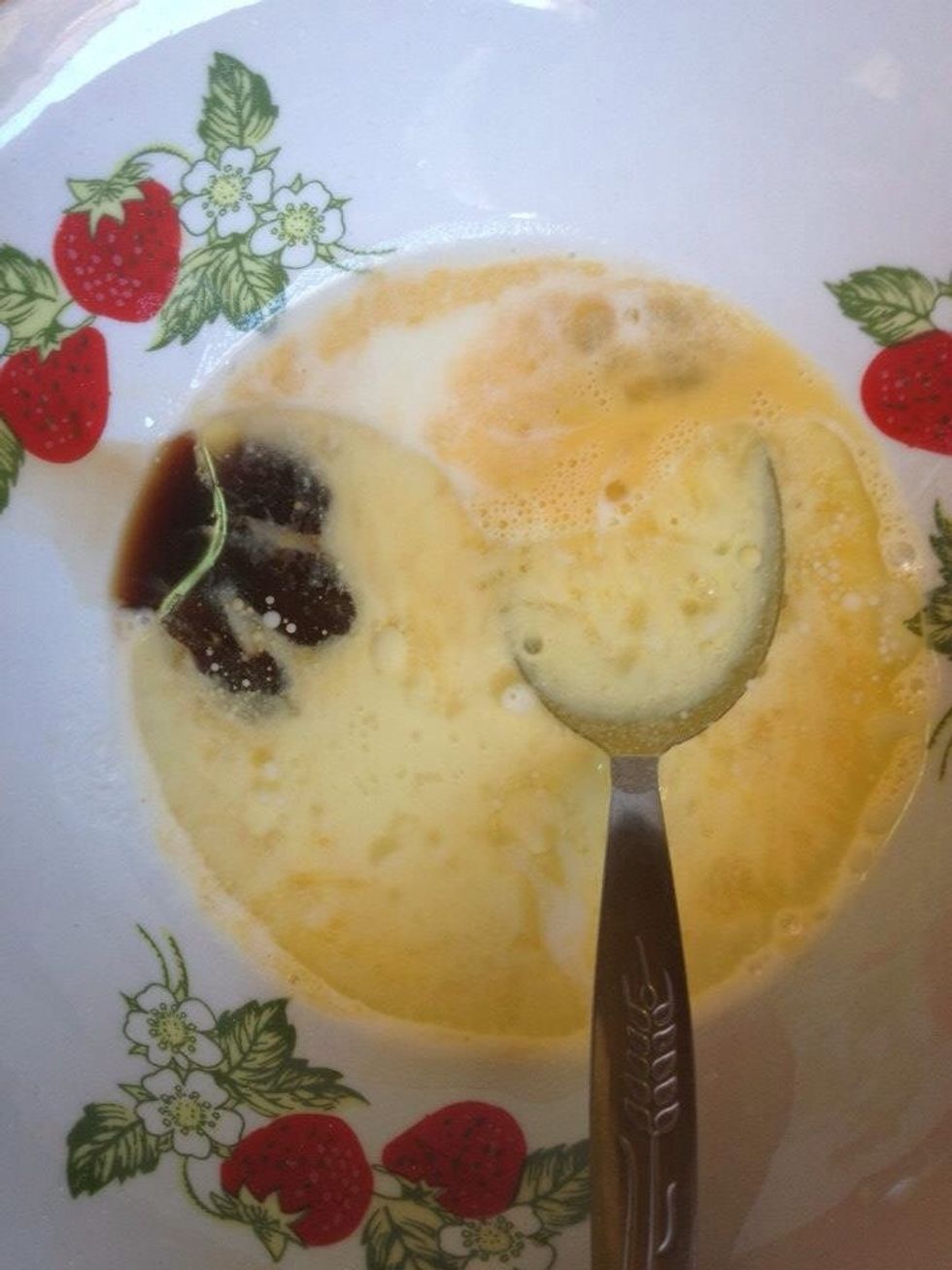 And vanilla.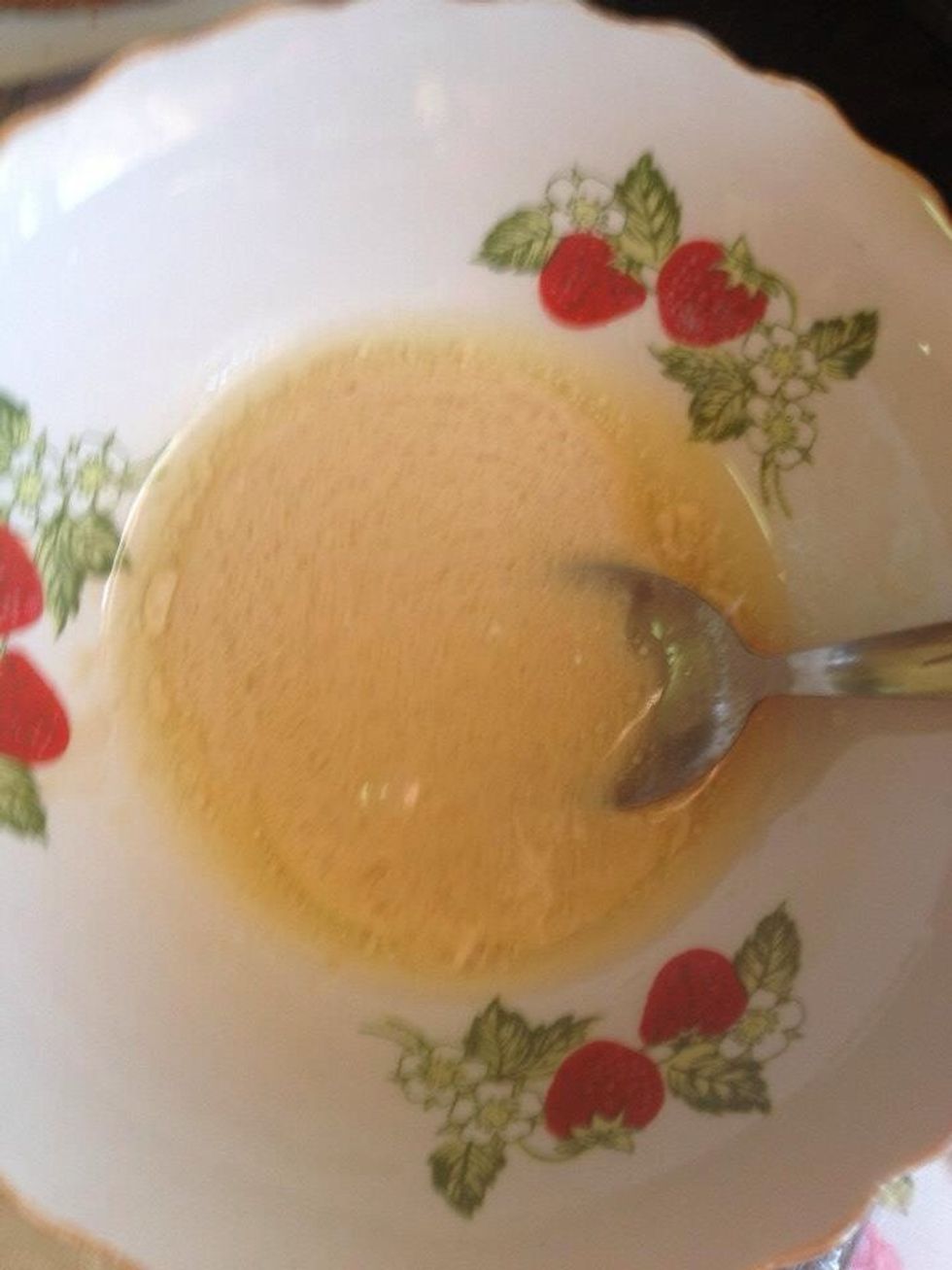 Add oil and stir well.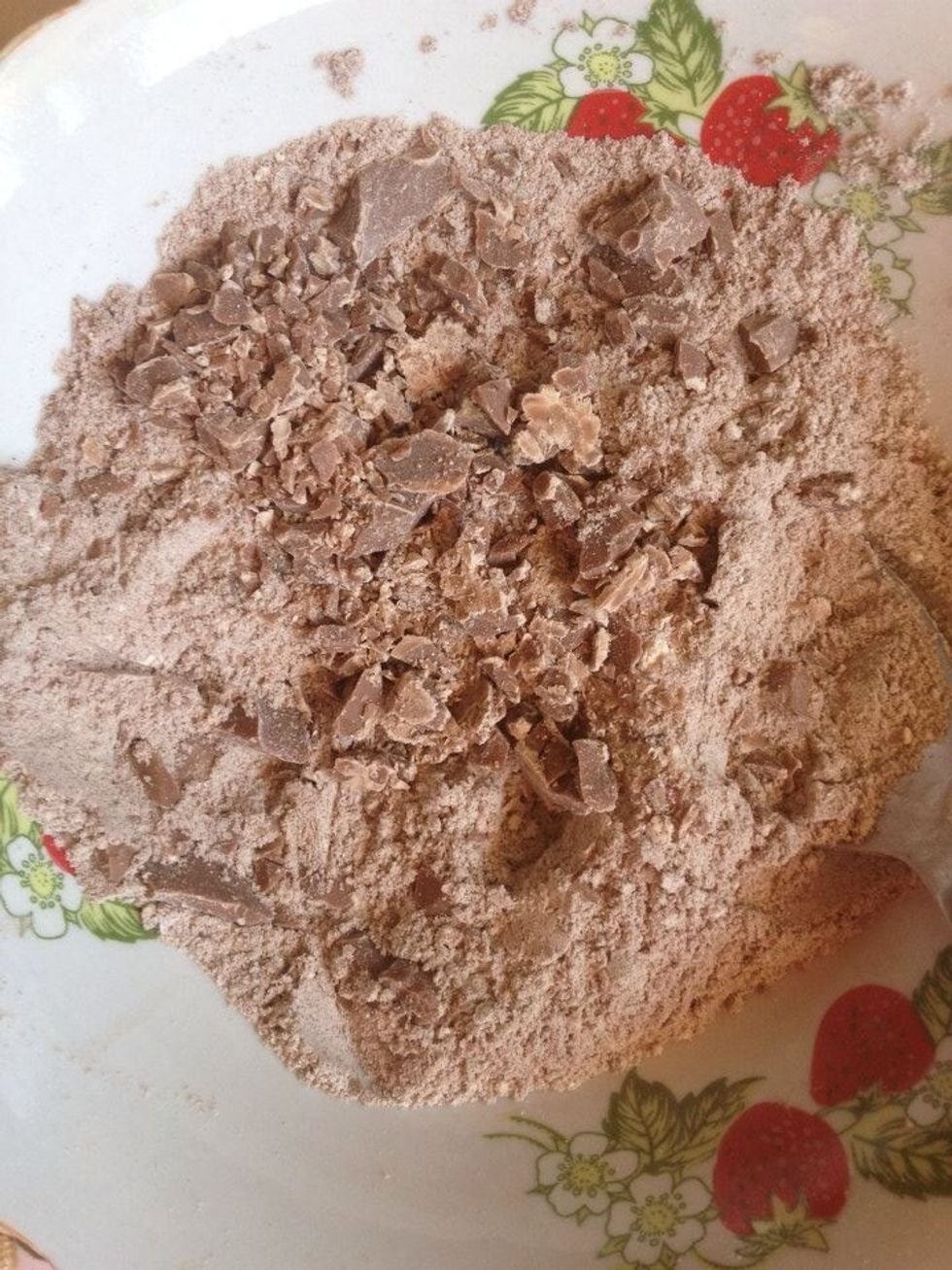 Add chocolate pieces to the dry ingredients.
Add wet ingredients to the dry mixture.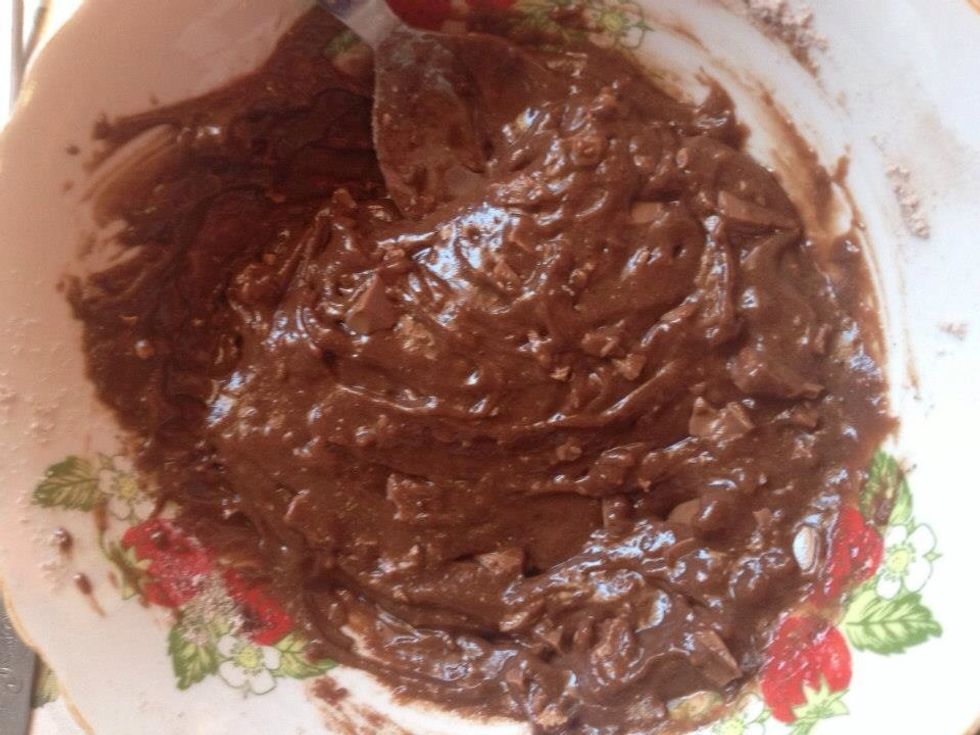 Mix it very very well.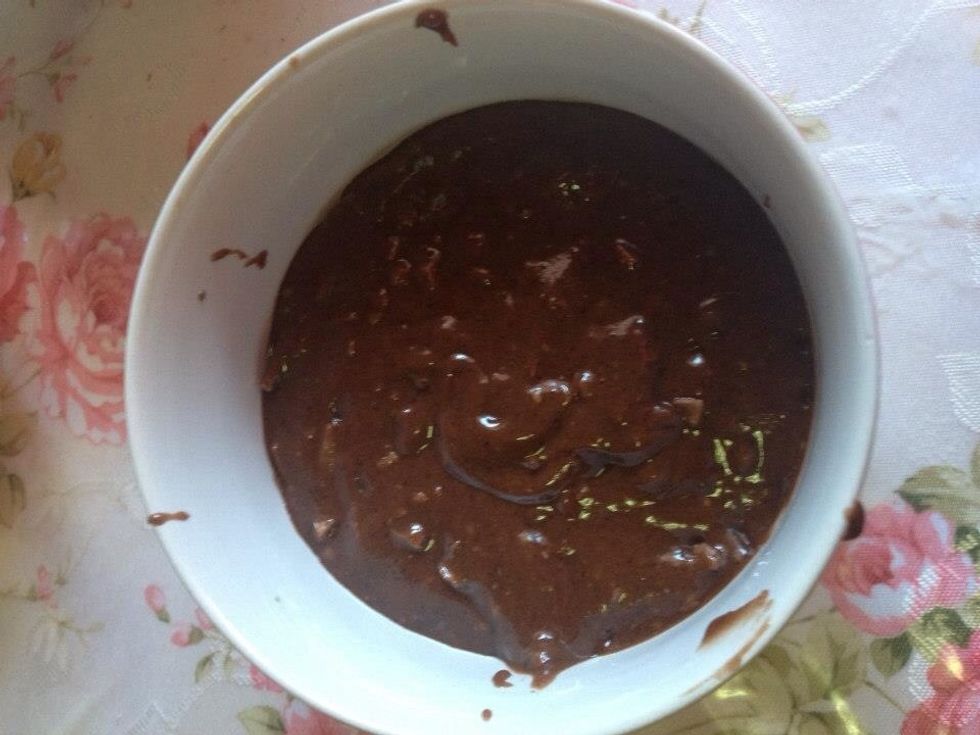 Pour it in the mug and put it in the microwave for 3 minute , it will start to crown over the top of the mug , don't panic ! , it will collapse once the heat stops.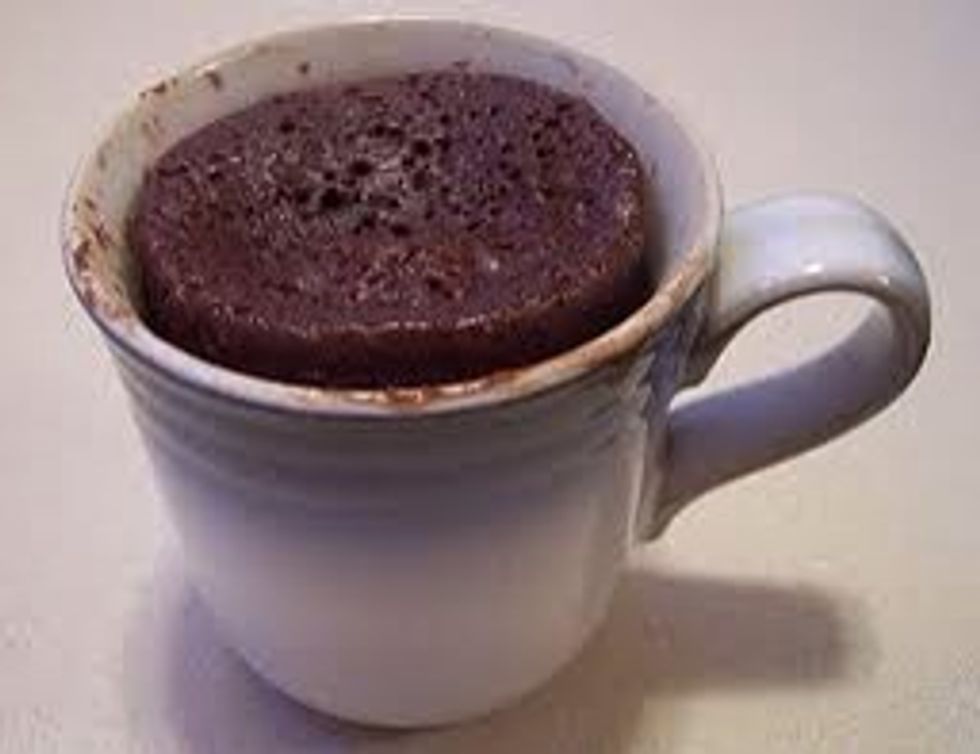 Enjoy it.
4.0Tbsp Flour
3.0Tbsp Sugar
2.0Tbsp Unsweeted cocoa powder
2.0Tbsp Whisked egg
3.0Tbsp Milk
3.0Tbsp Oil
3.0Tbsp Chocolate Chips
1/8tsp Vanilla extract