inspired by a clean-eating website; a fast, ez and healthy banana recipe for single serving
44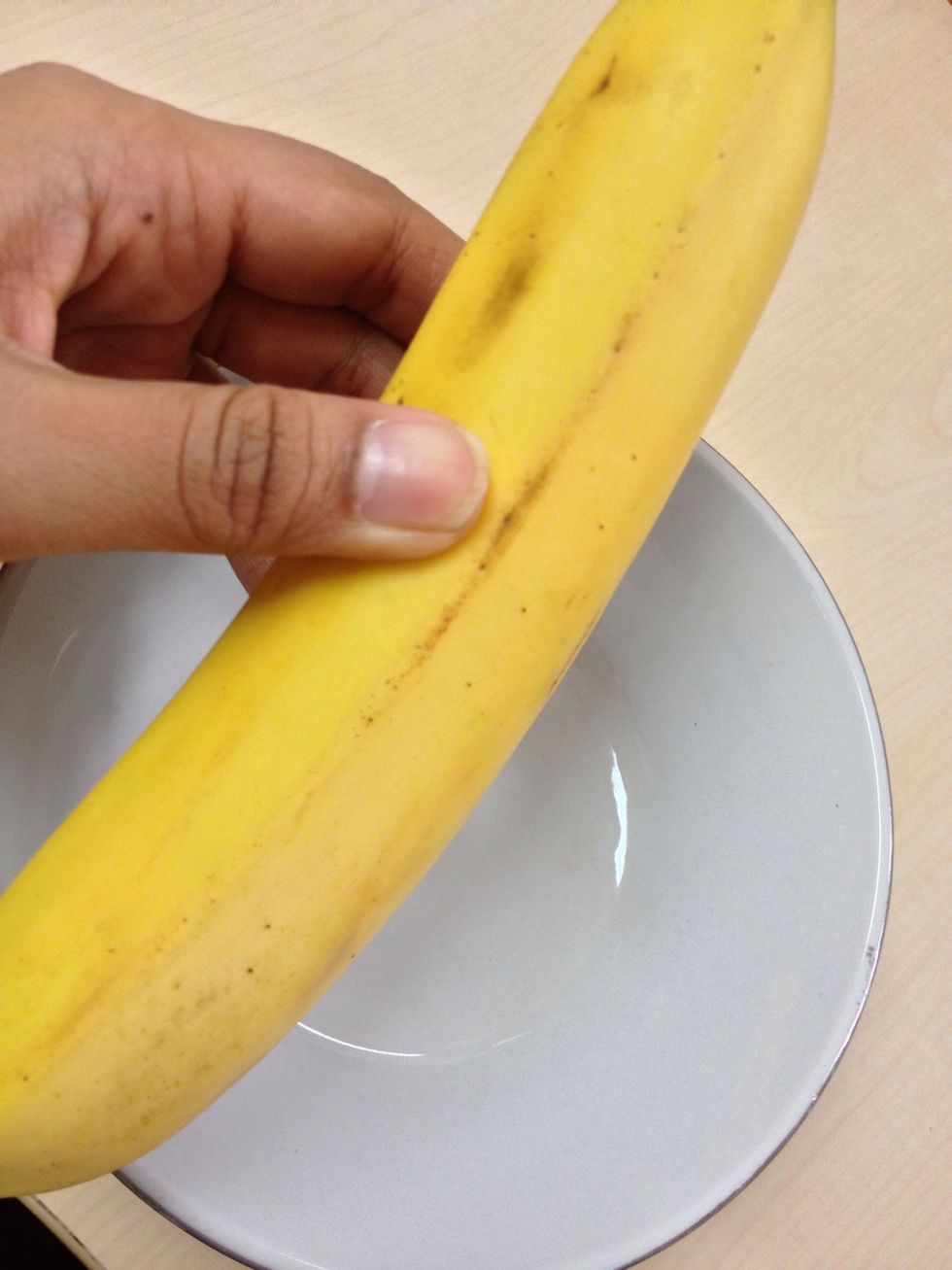 Prepare 1 big banana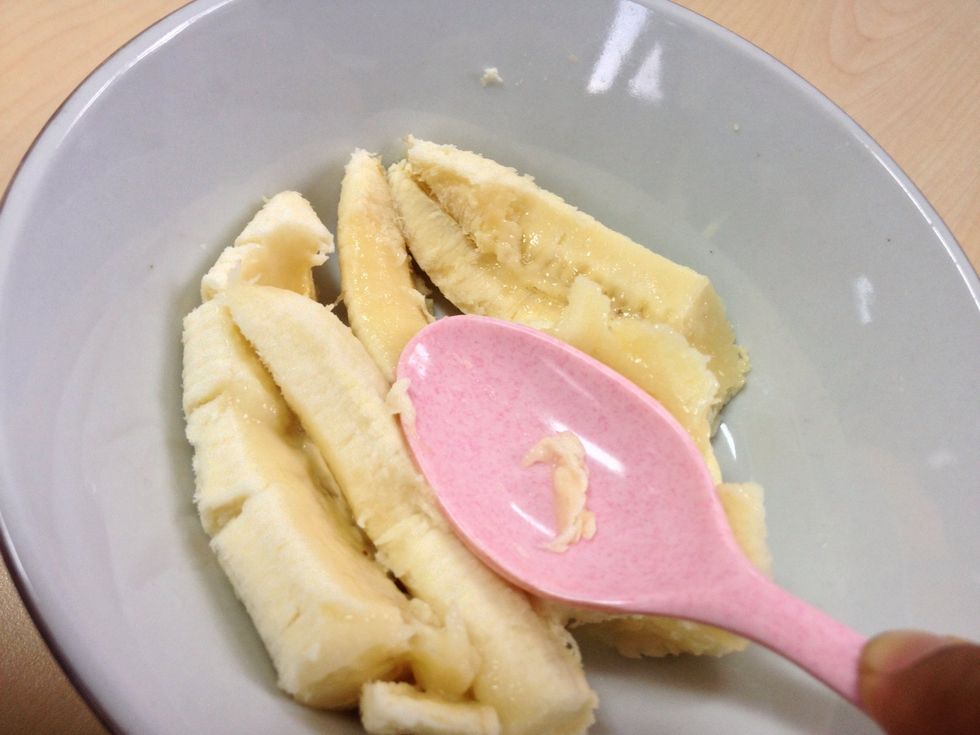 Mash it ...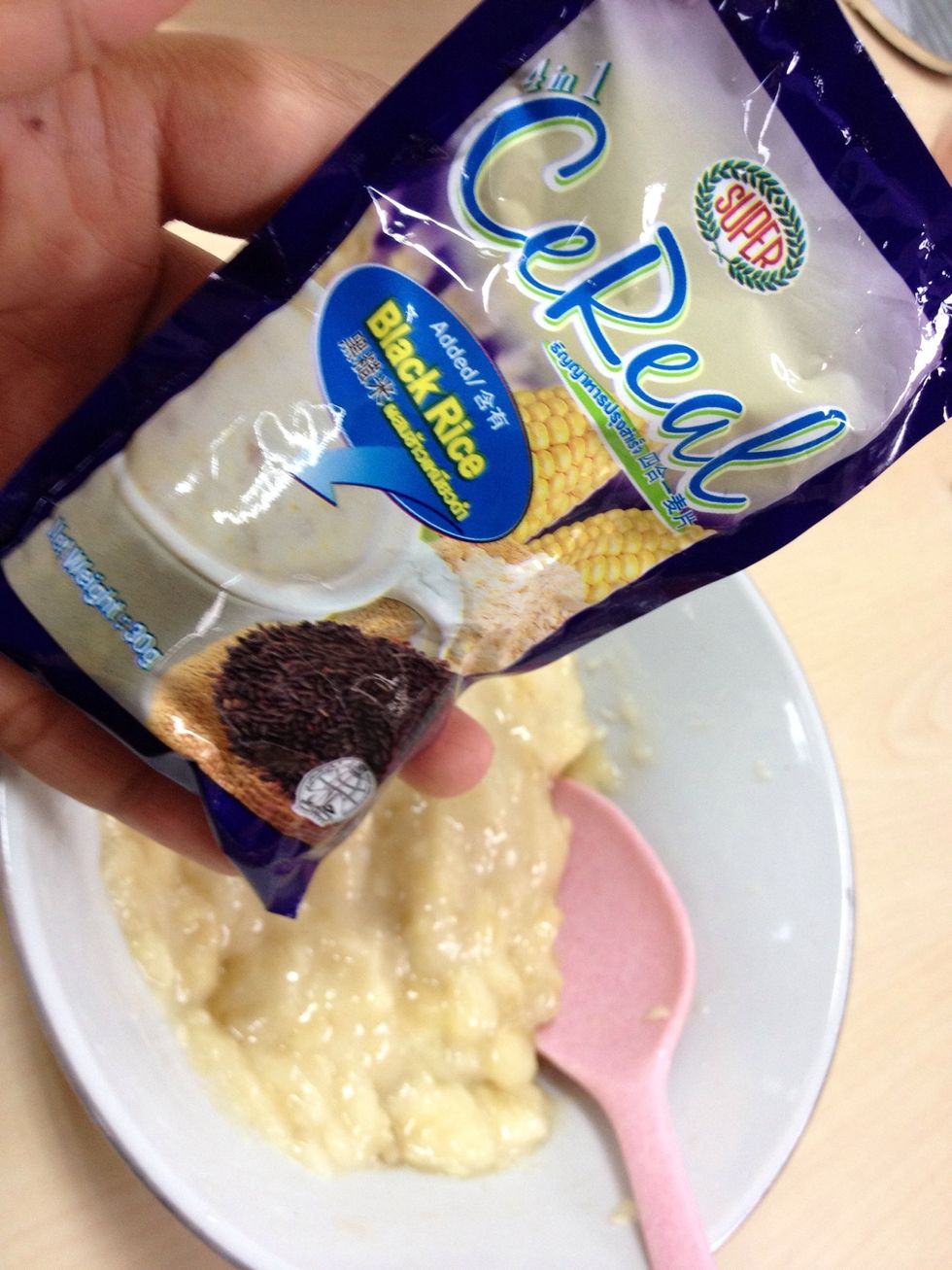 For this recipe I use 1 sachet (30gr) of black rice cereal. But off course you can change it with any instant cereal you like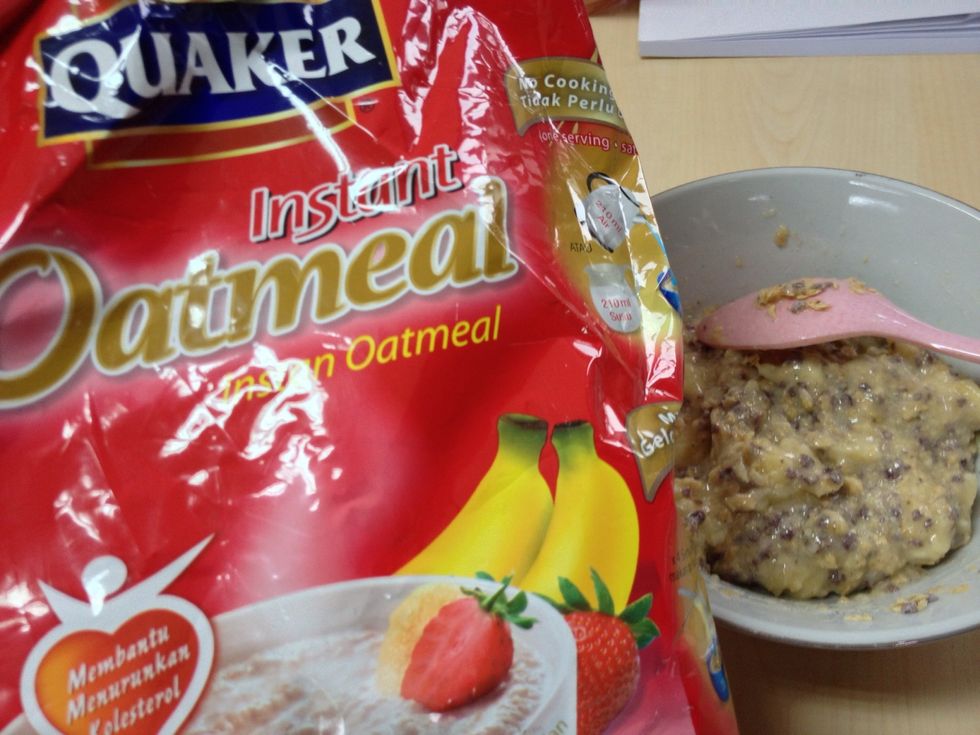 Add in 2 tbsp of instant oatmeal ...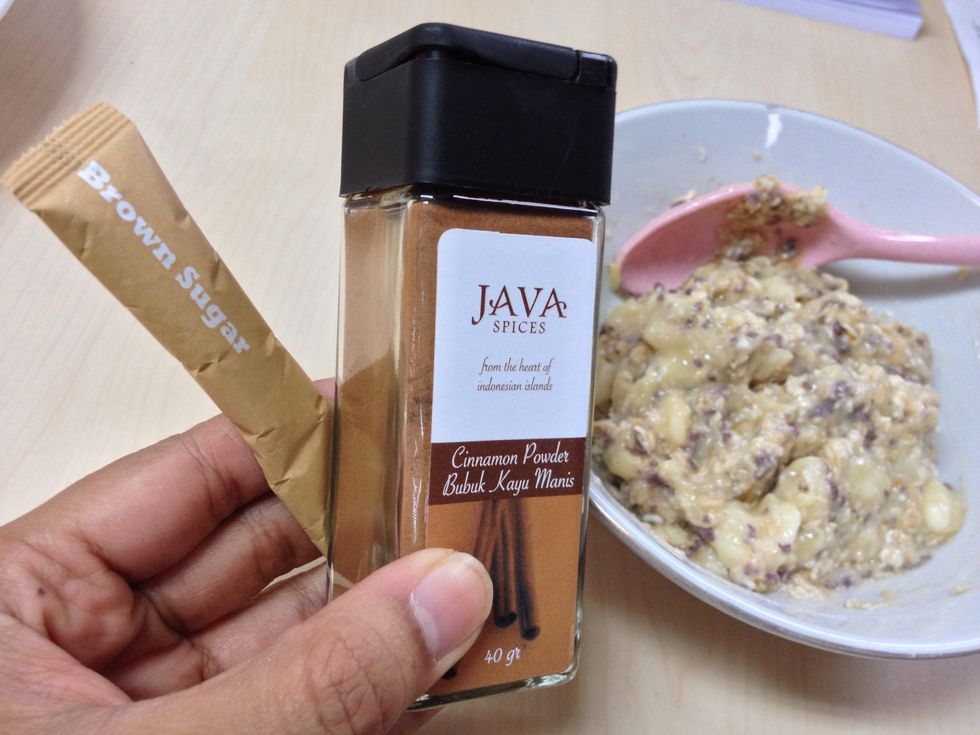 Add in 1 tsp of brown sugar and dash of ground cinnamon. Mix it up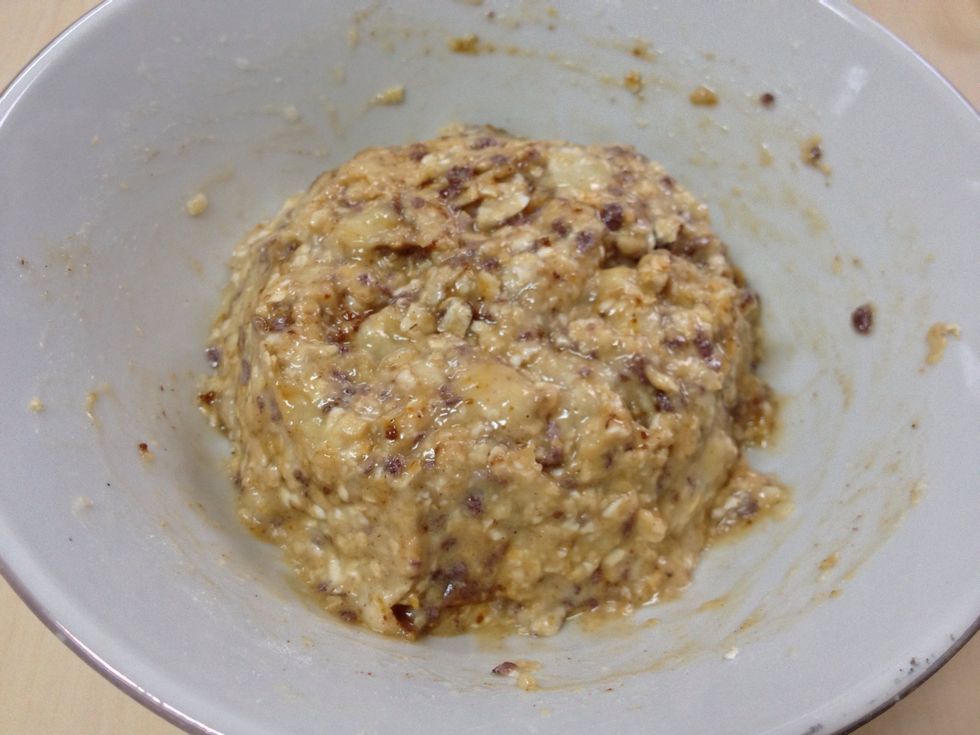 The batter is now ready to go to the microwave. Microwave it for 2-3 minutes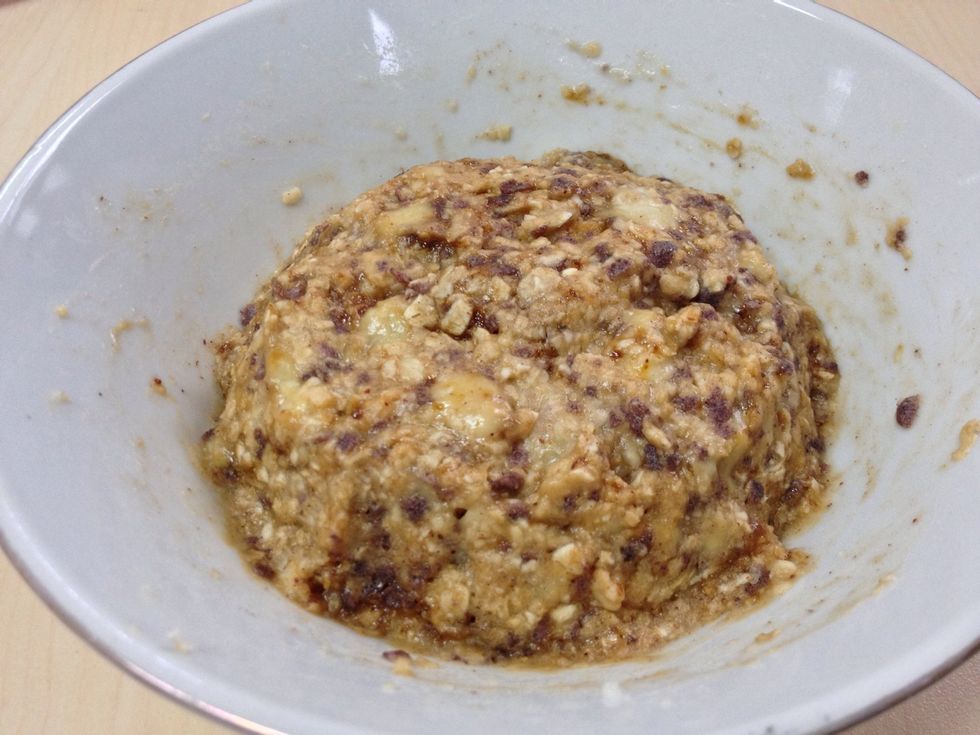 Remove from heat and wait for few minutes. it will firm up a bit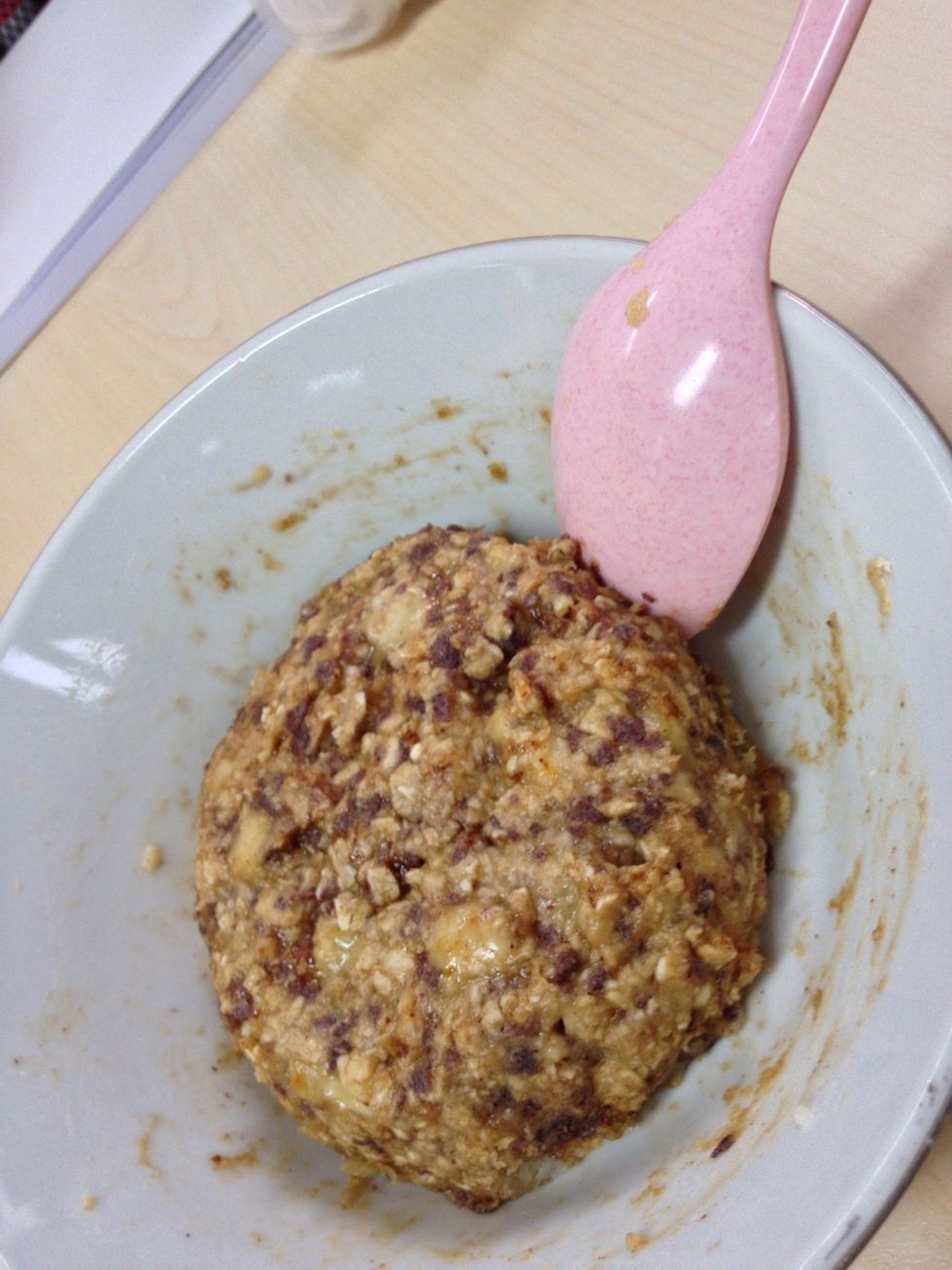 If it is firm enough, it will pop easily. At this point you can transfer to another plate or just eat it from the bowl. Well, for presentation's sake I choose no.2 option :)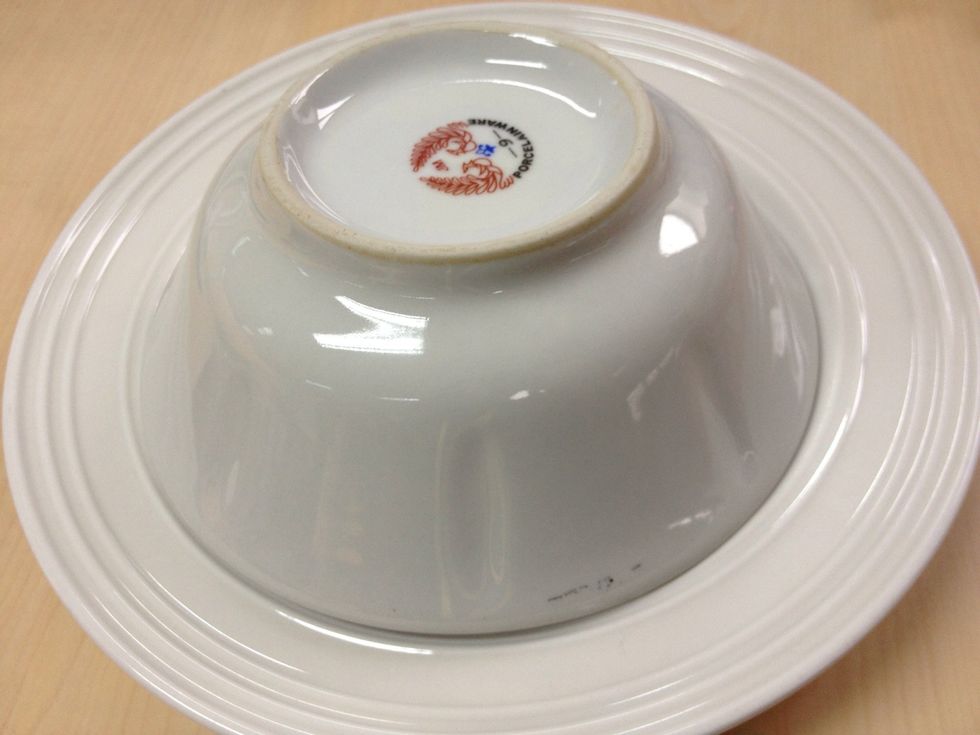 Flip the bowl onto a bigger plate ...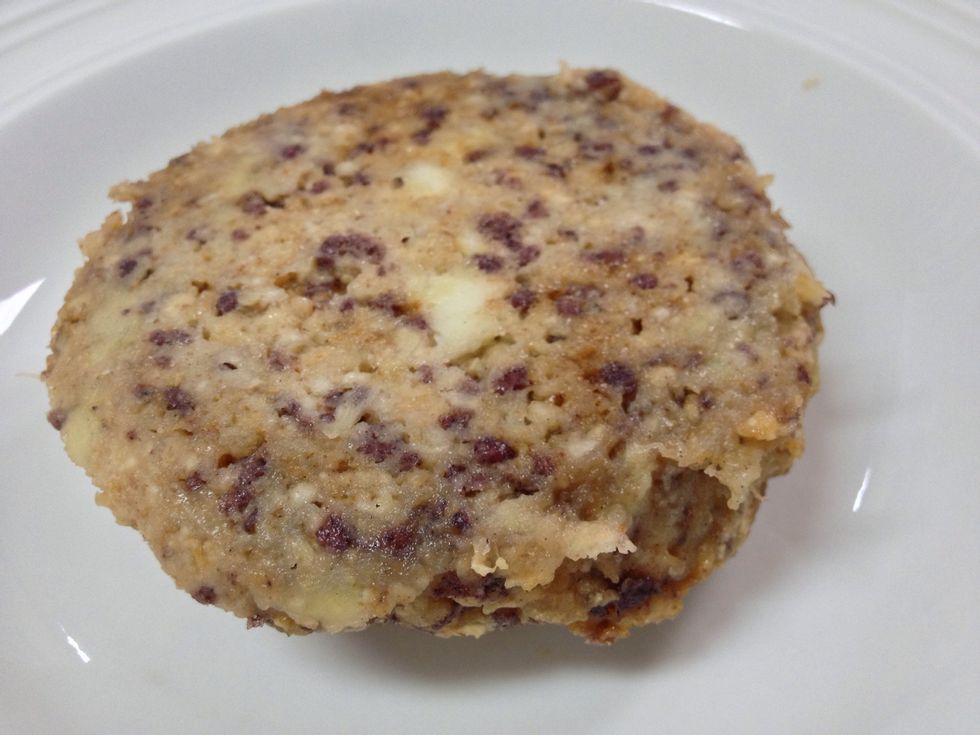 The banana cake! You can topped ith with anything you like e.g., pecans. walnuts, ice cream, peanut butter, melted choco ... but I prefer to topped ith with ...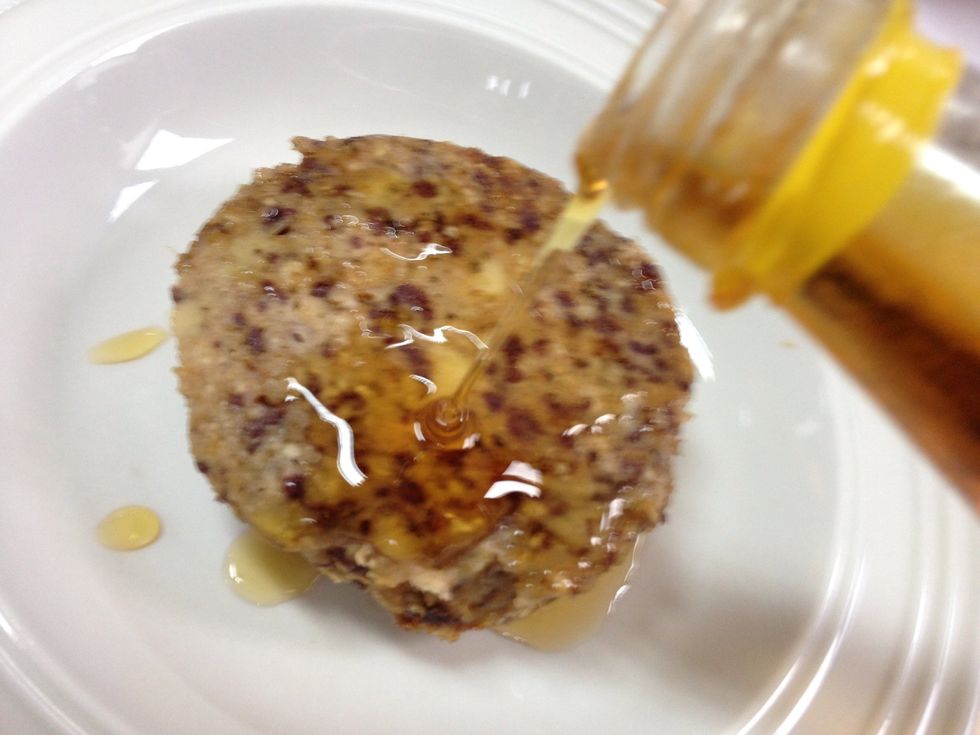 Honey ..!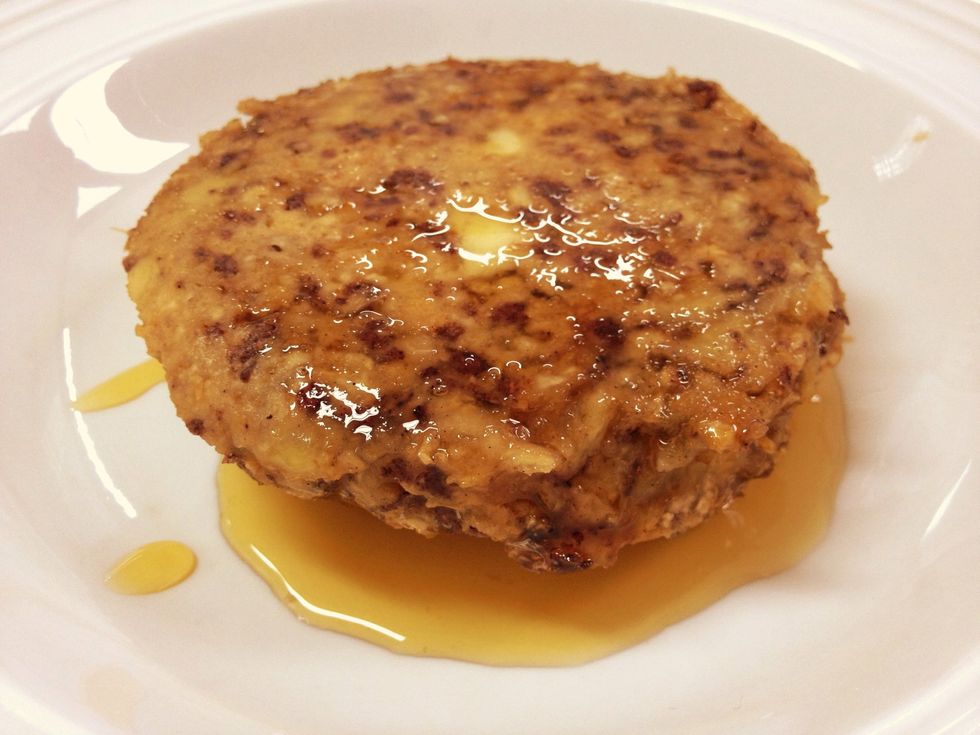 There you are, fast and easy banana oats cake :) enjoy!
1.0 large banana
30.0g or 1 sachet of any instant cereal
2.0Tbsp instant oatmeal
1.0tsp brown sugar
0.0tsp ground cinnamon
1.0Tbsp honey
Putri Lah
a foodperiment and a foodventorous, an Orca lover and a simple person who enjoys cozy places, good music and good books.