instant baked baby zucchini that is simple, fast and healthy
1291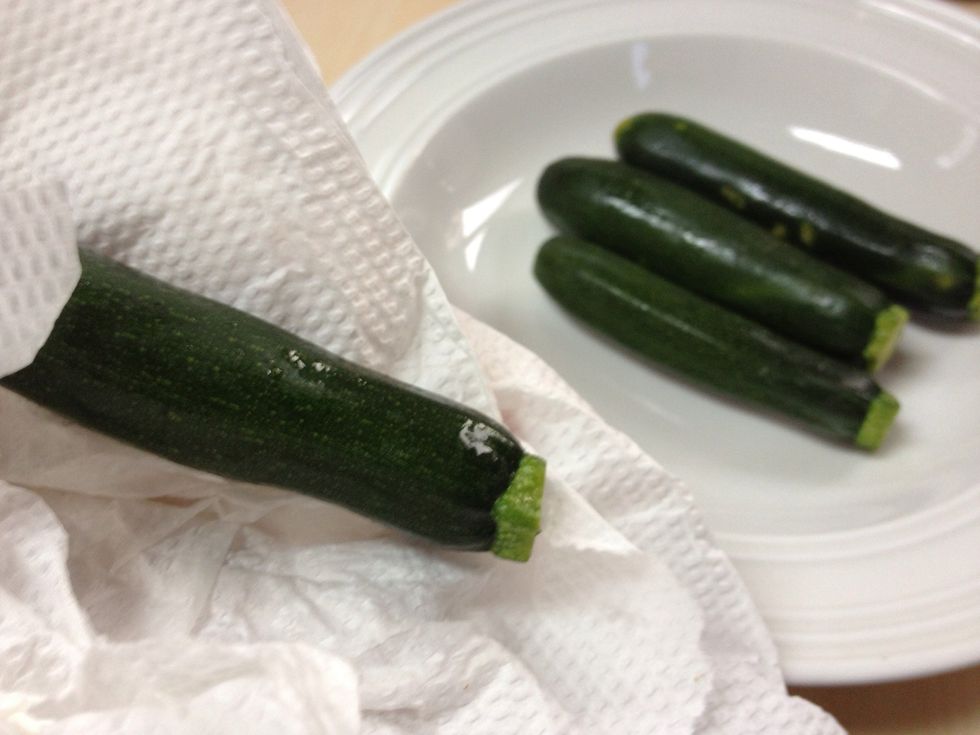 Wash and dry your baby zucchini with kitchen paper. Smear with 2 tbsp of olive oil/cooking oil in the bottom of microwave safe plate/bowl.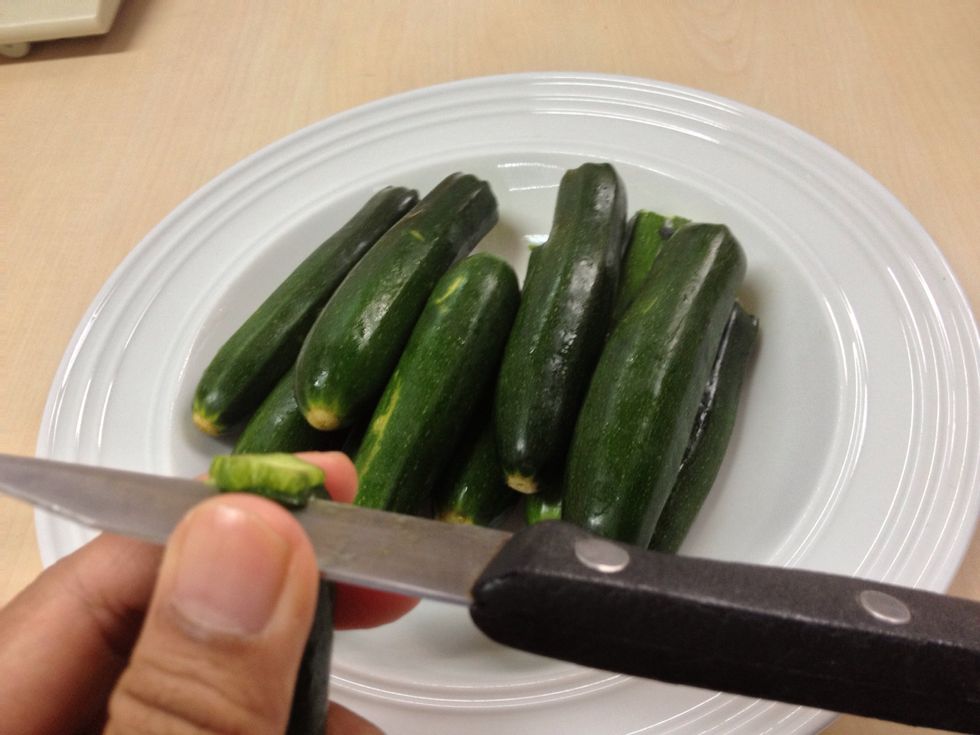 Trim ends off zucchini ...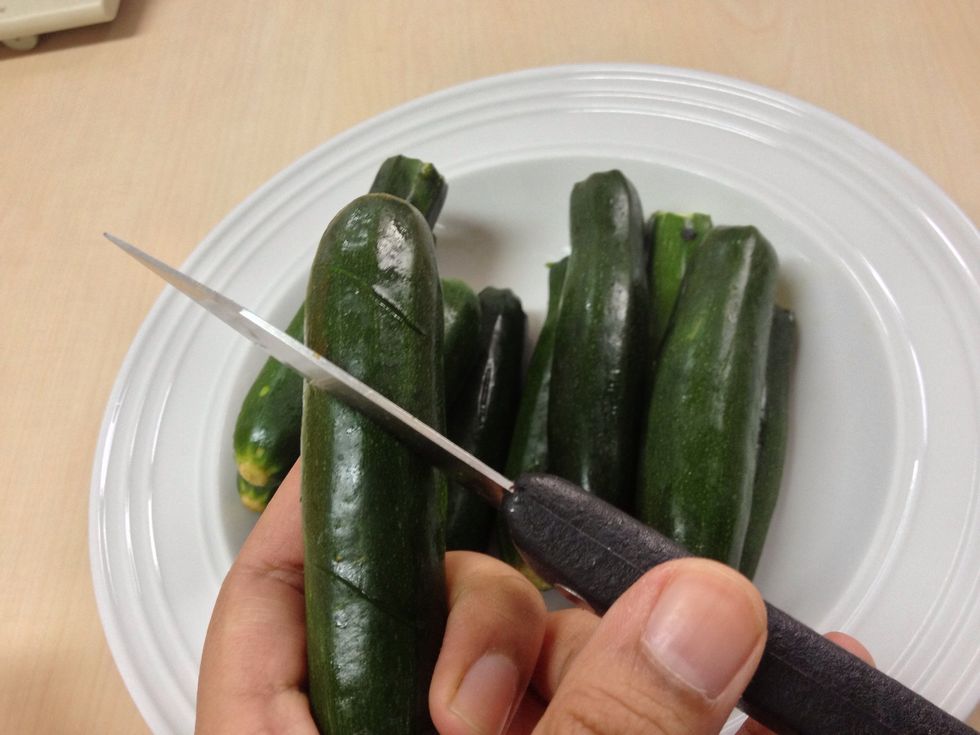 Make a diagonal cut ...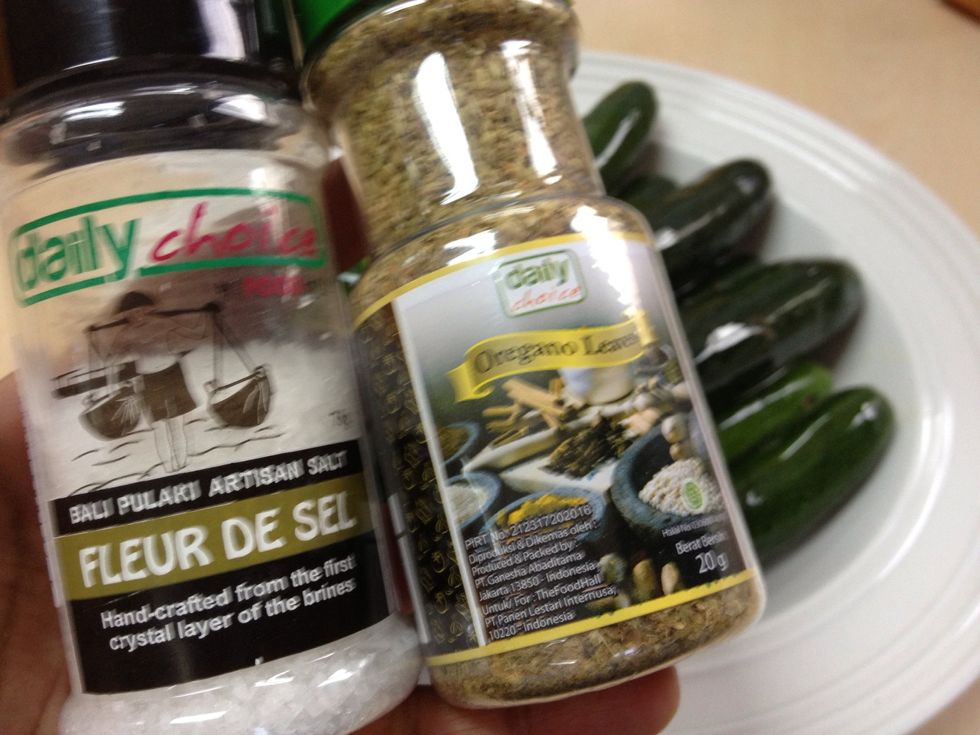 Seasoned with sea salt and oregano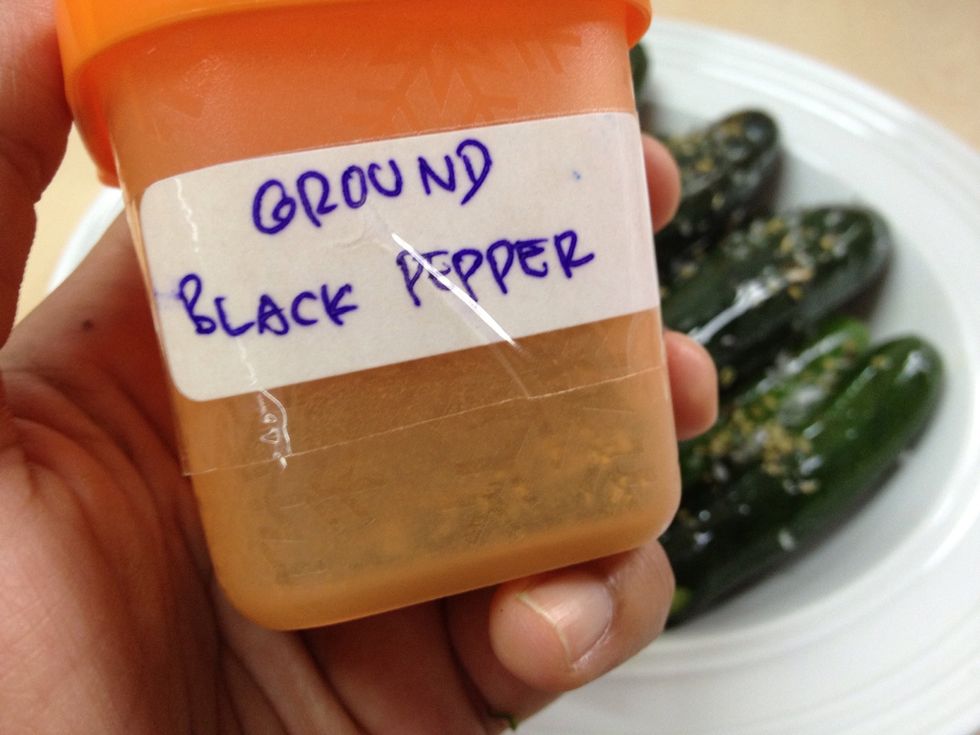 Sprinkle with groud black pepper
Toss toss and crumb the fetta cheese on top. Set your microwave on high and cook for approx 7 mnts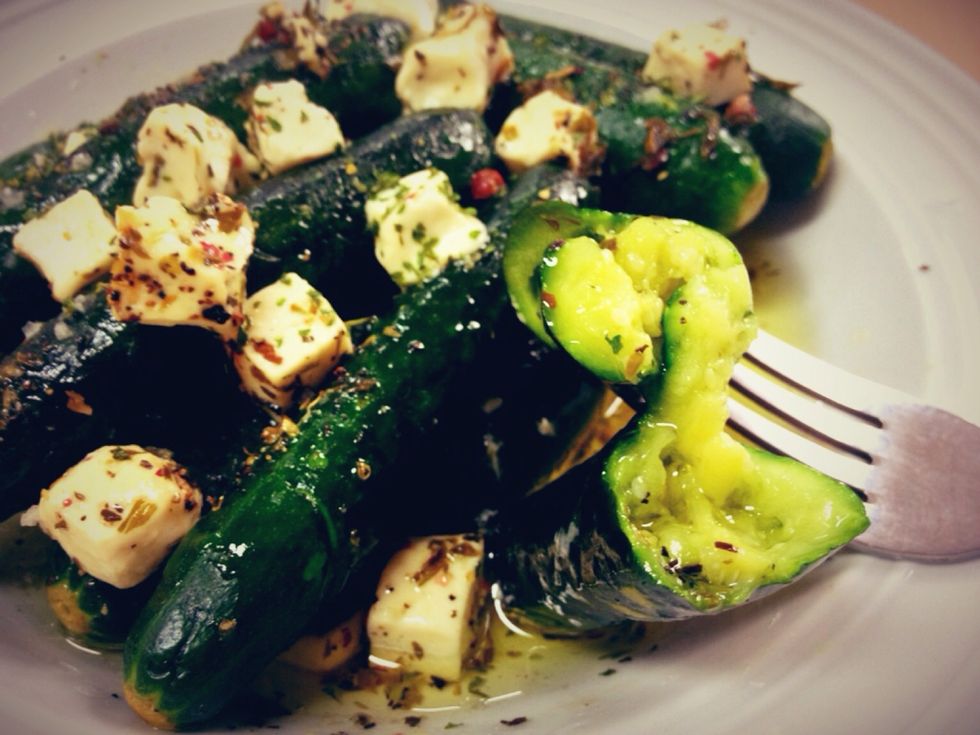 Sprinkle with minced parsley if you like. See that mushy mushy flesh of the zucchini? :) that's how I love my baby zucchini! Enjoy :)
10.0 baby zucchini
2.0Tbsp olive oil
1/4c fetta cheese
ground black pepper
salt
dried oregano
Putri Lah
a foodperiment and a foodventorous, an Orca lover and a simple person who enjoys cozy places, good music and good books.