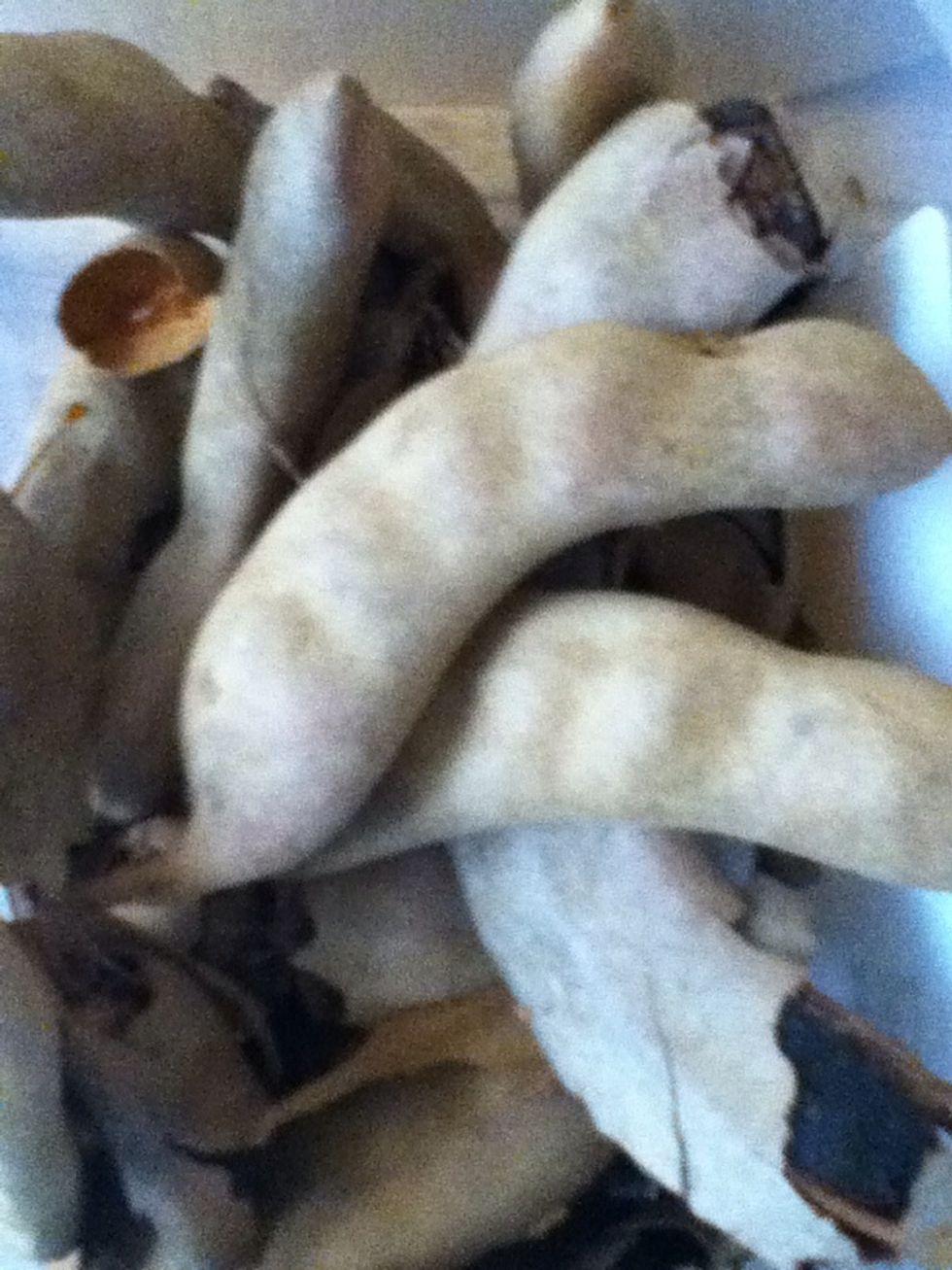 With 15 pieces of tamarind for a liter of water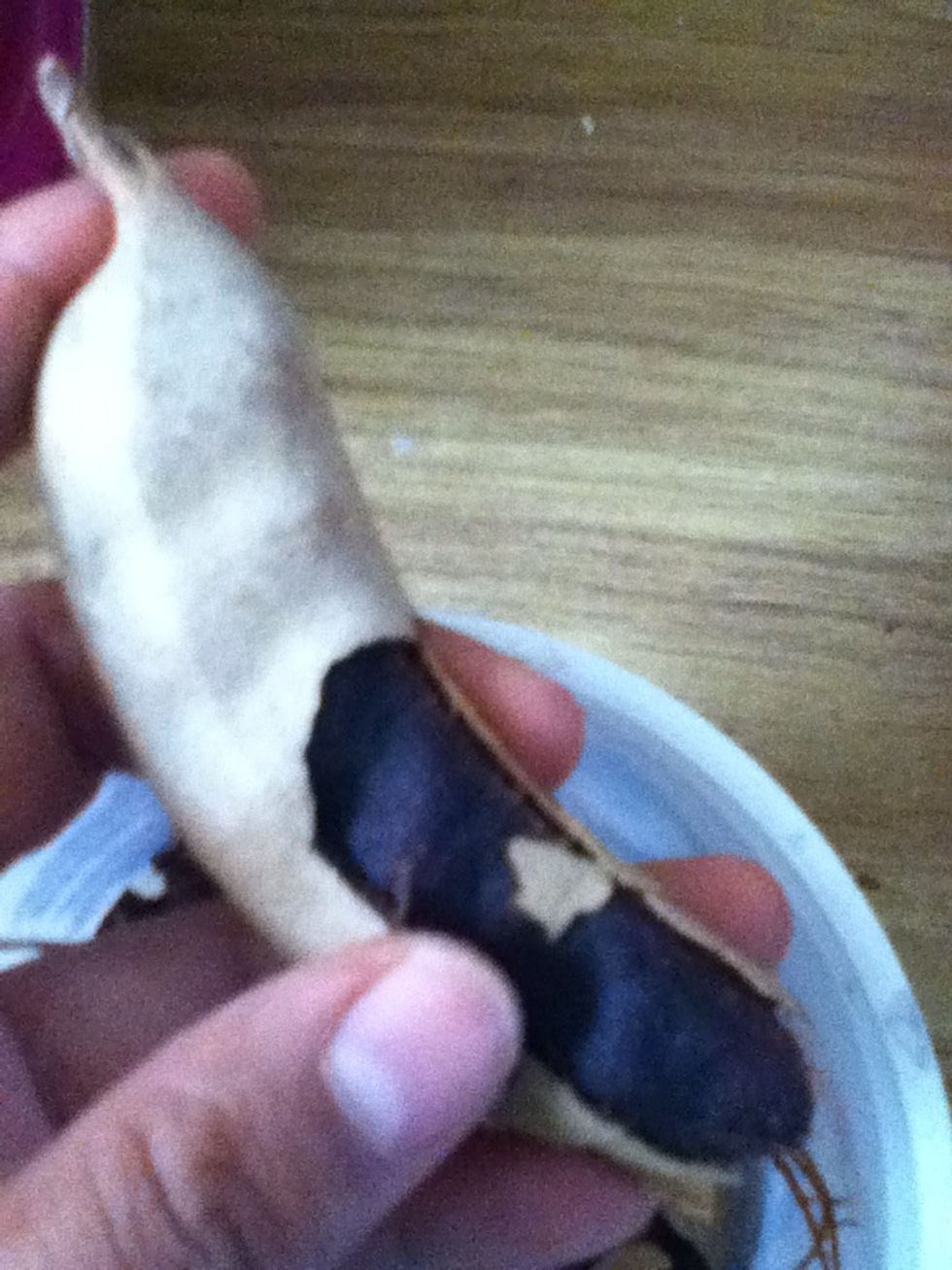 Clean all the pieces, put in away the hard thing and leave the pulp.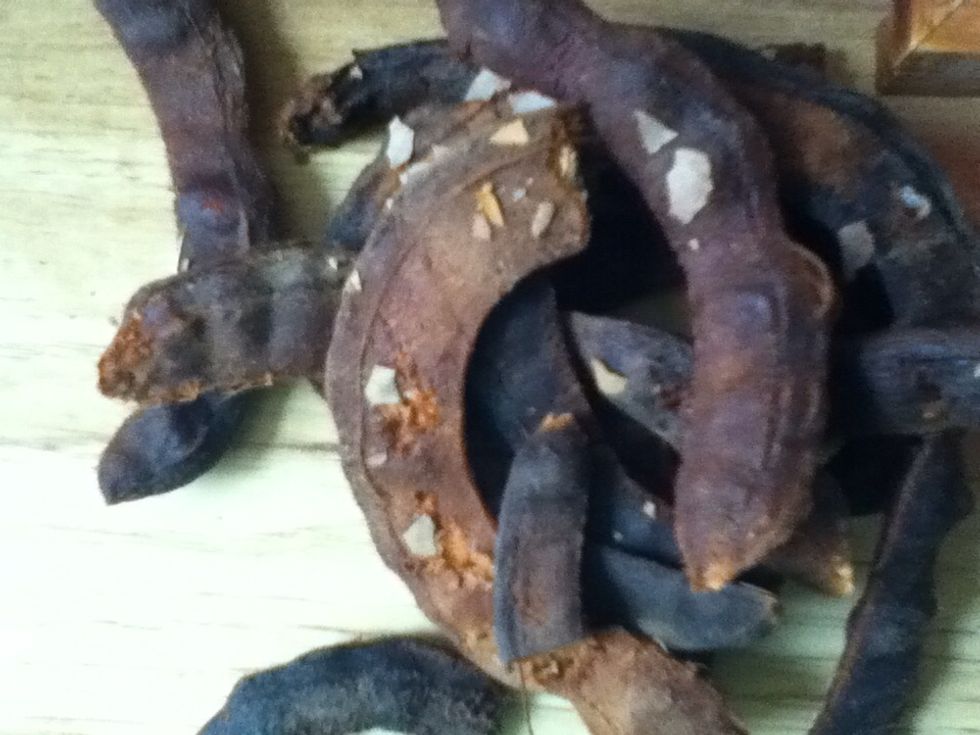 Pulp
Put water to boil and add the pulp leave for 20 min and add sugar as you prefer.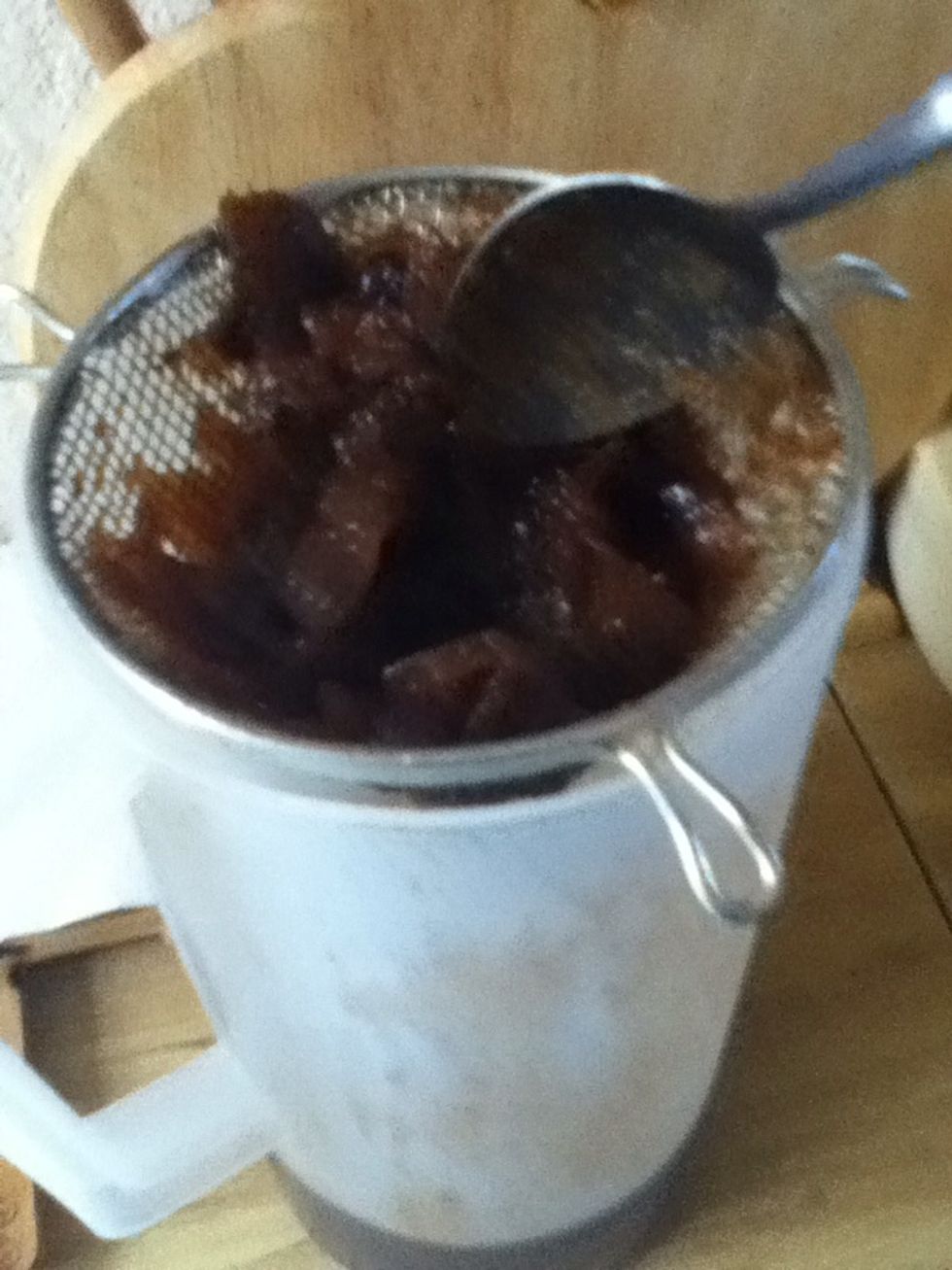 Then put your pulp liquid into the jar wit out the seeds.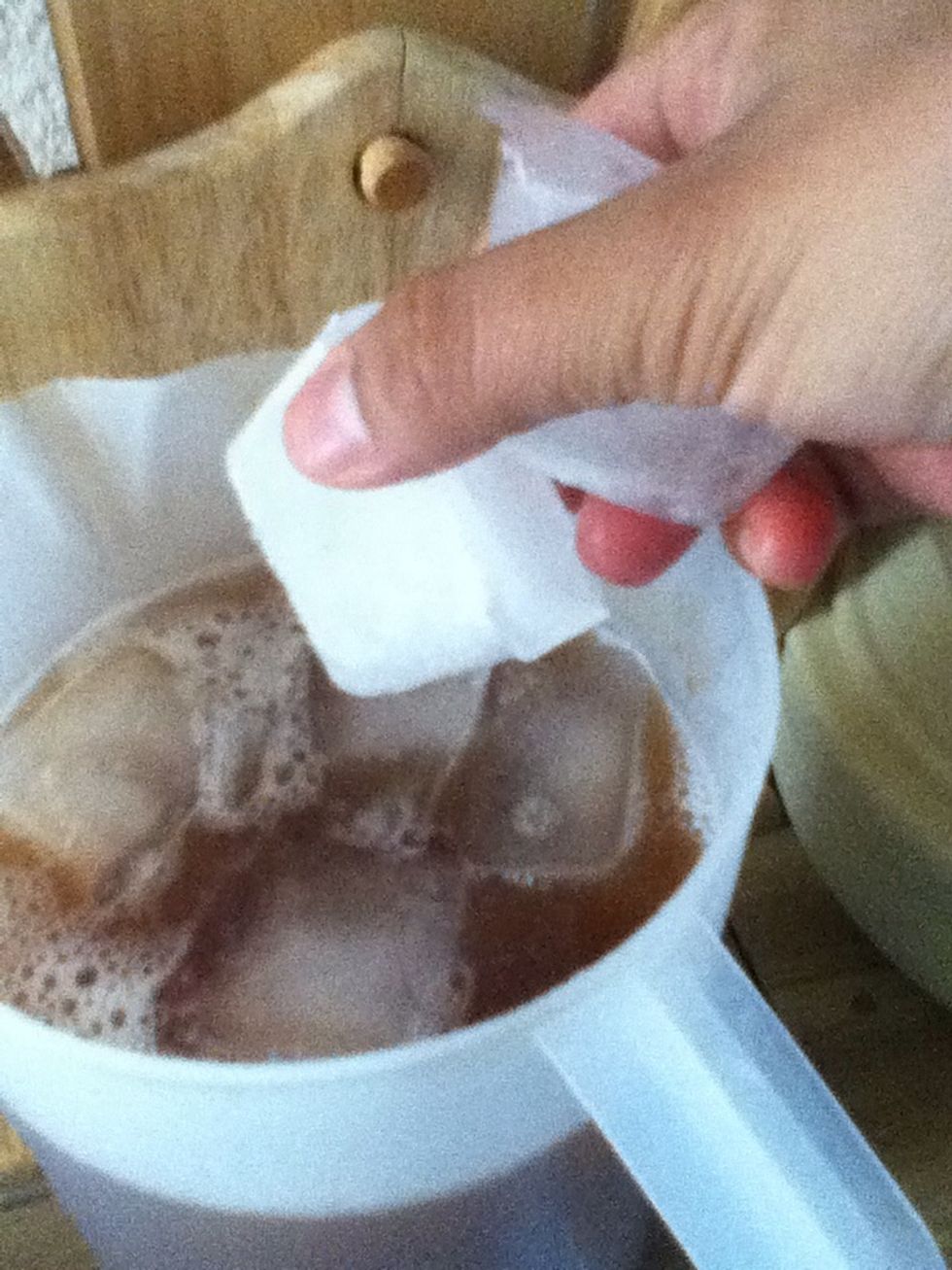 Add the rest of the natural water and ice, you can put more sugar if is necessary.
Drink it cold!! :)
15 pieces of tamarind
Sugar
Water