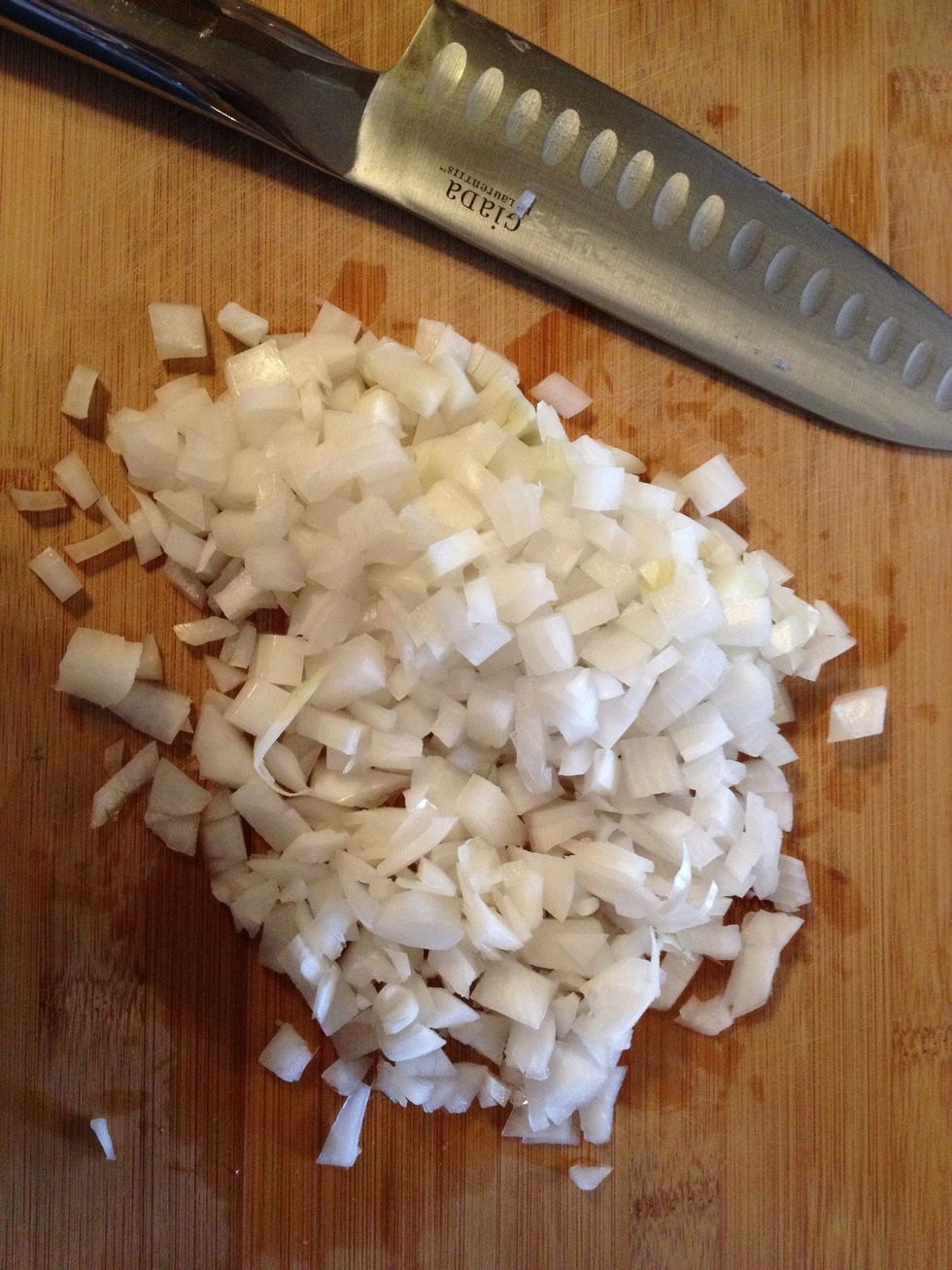 Chop one medium onion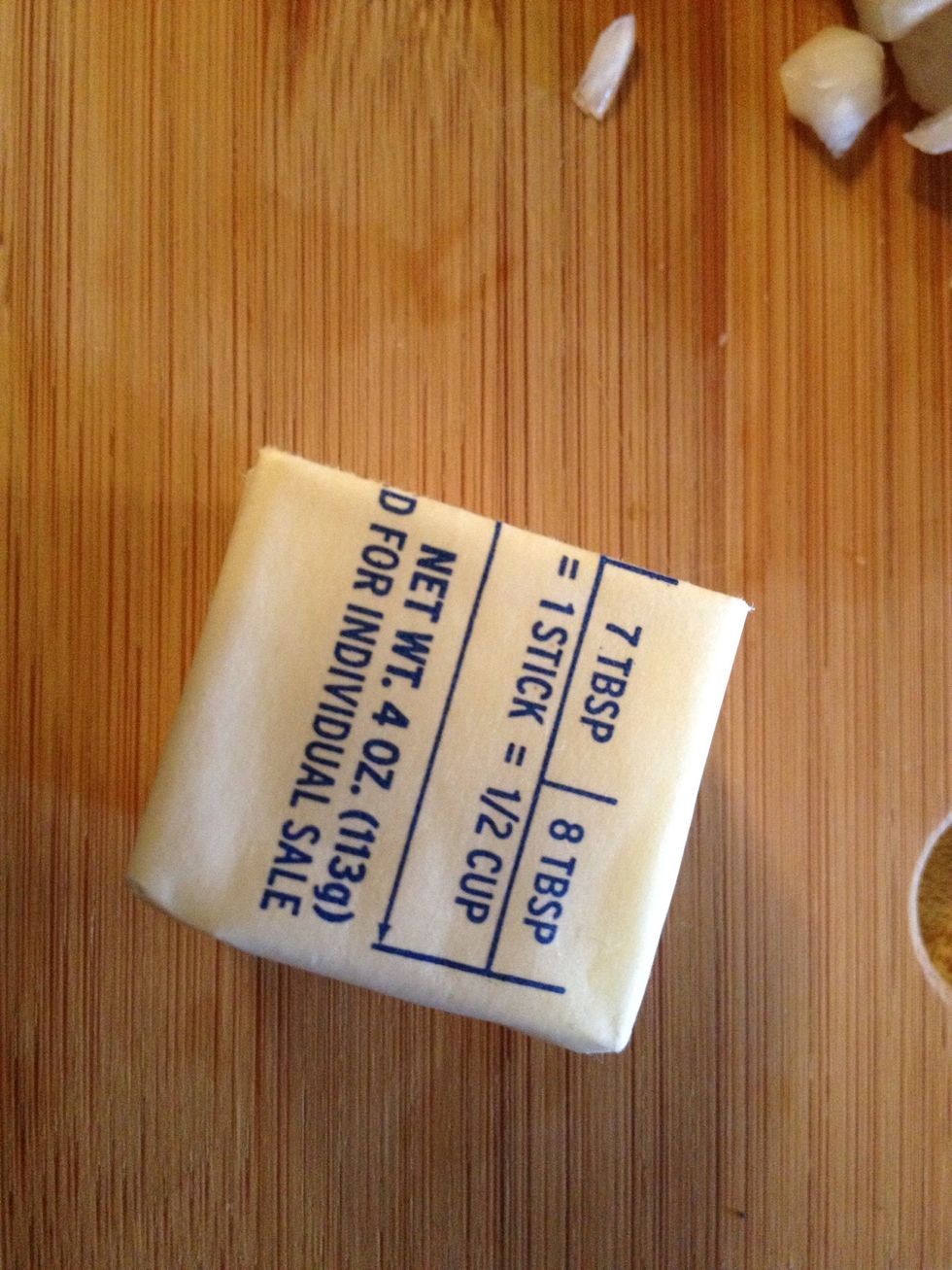 2 tablespoon butter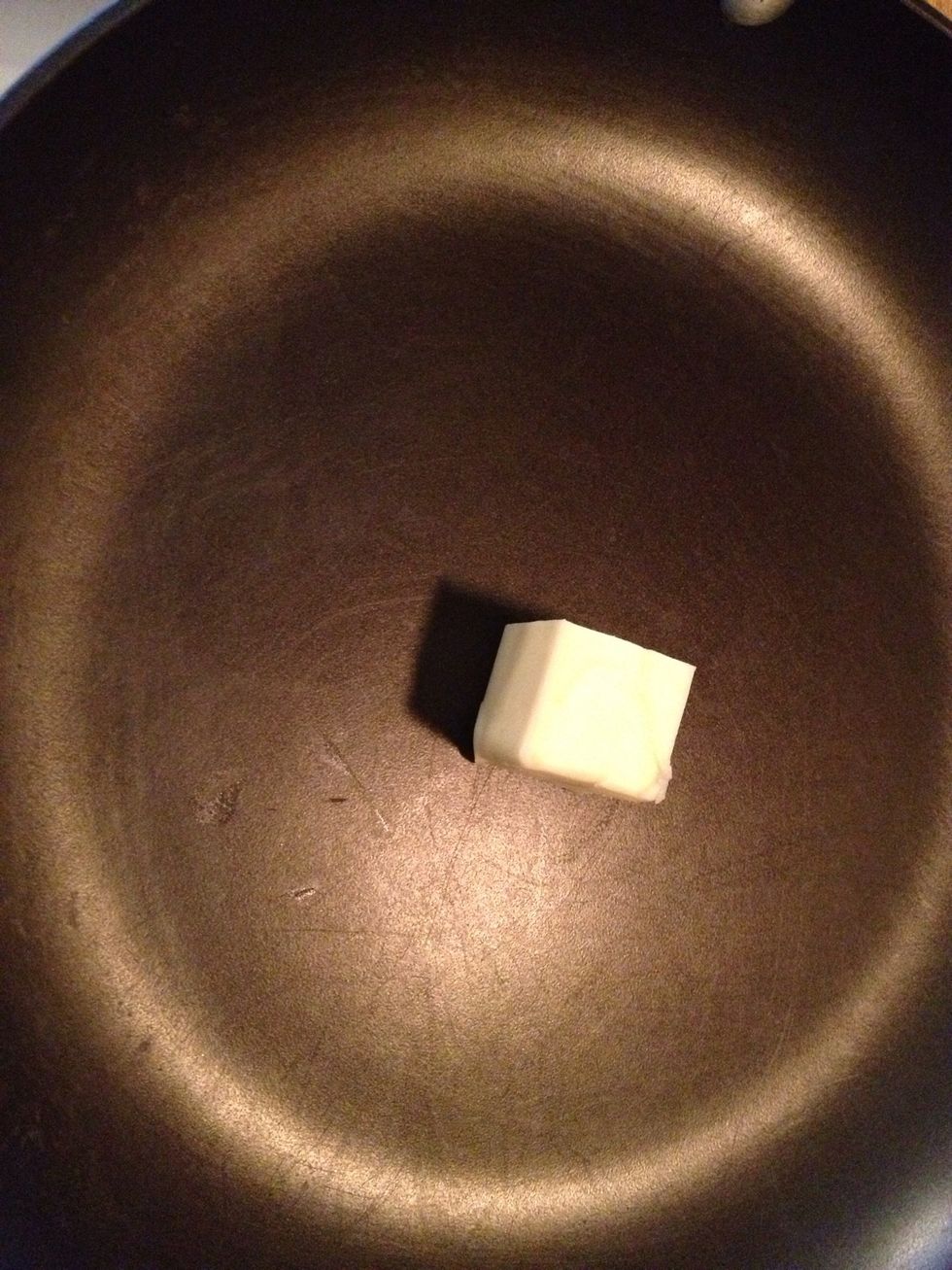 Melt butter in pan
Add onion.
Sauté onion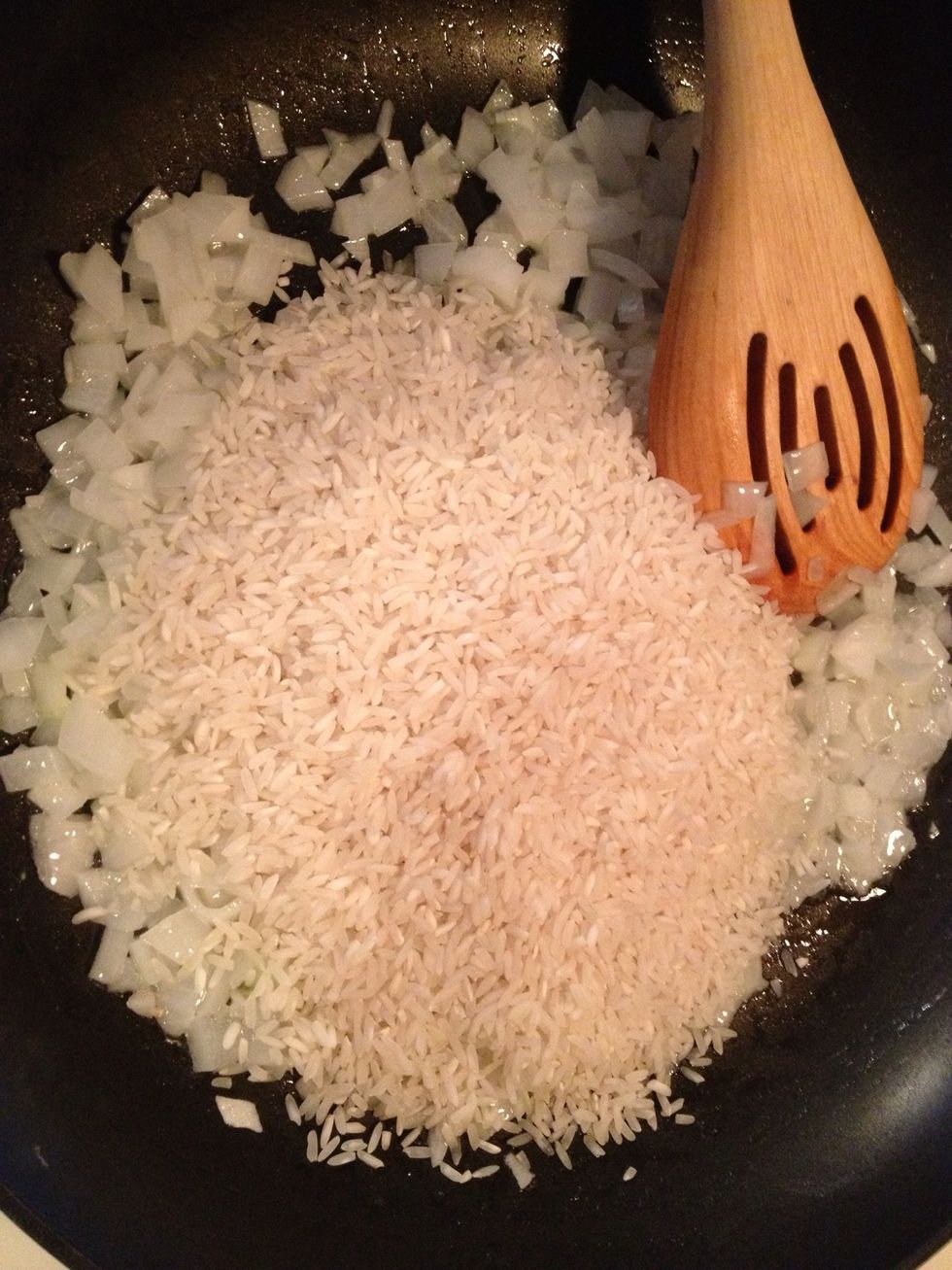 Add rice to onion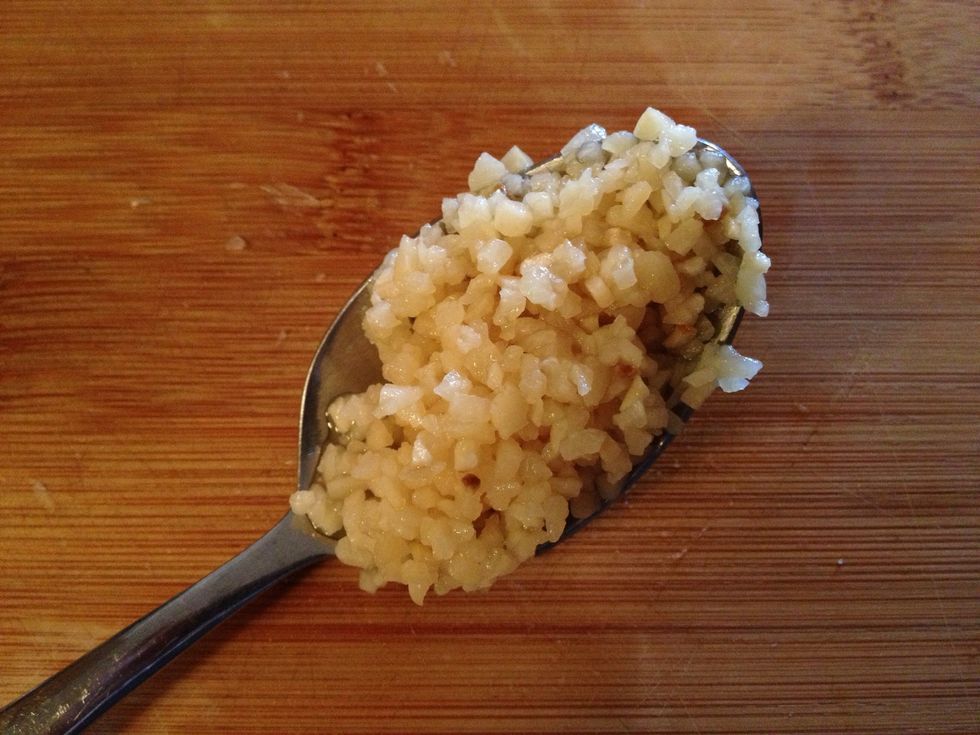 Add one tablespoon of diced garlic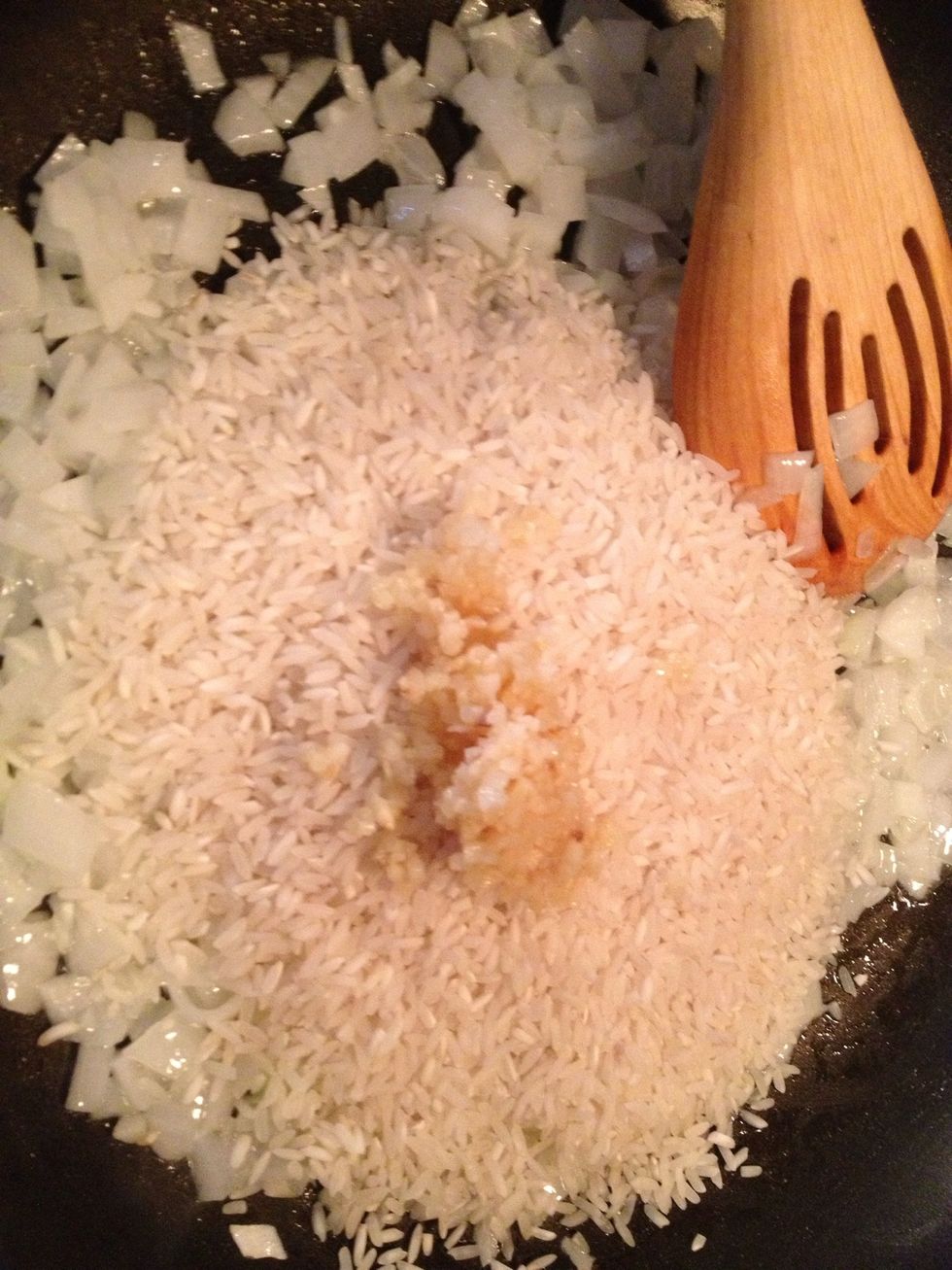 Add garlic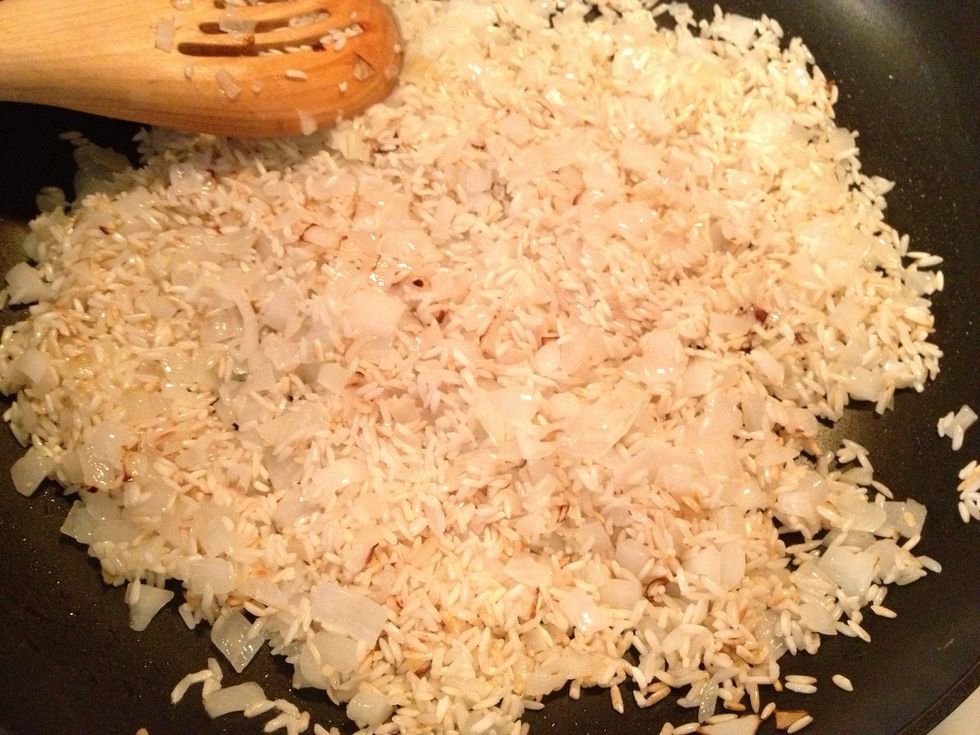 Brown rice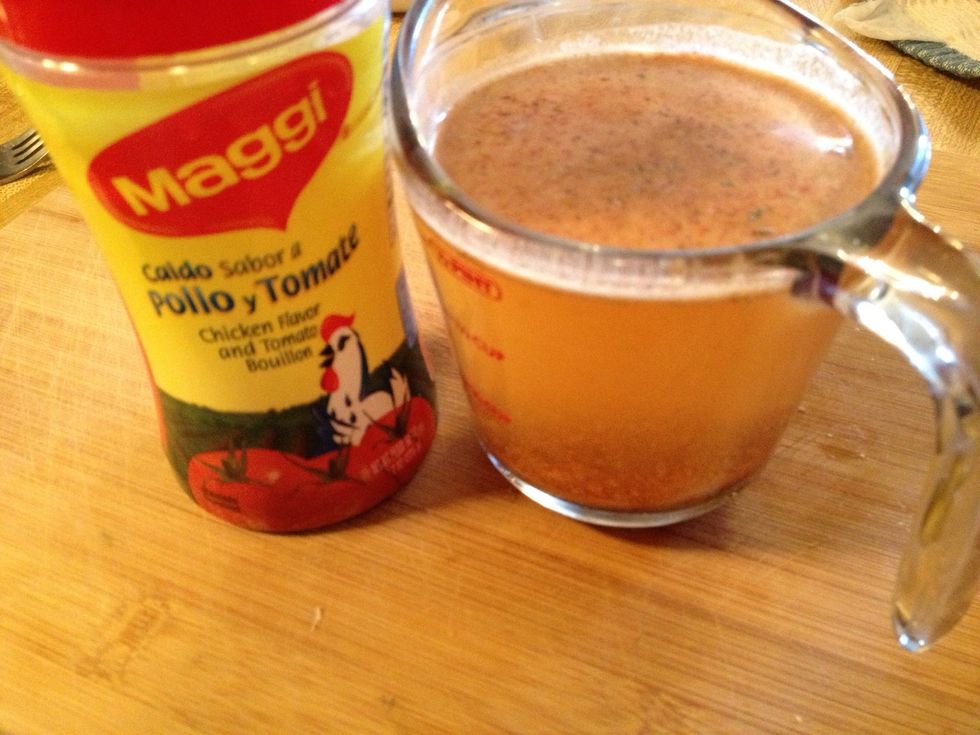 1 1/2 cup chicken broth. I used a tomato and chicken broth flavor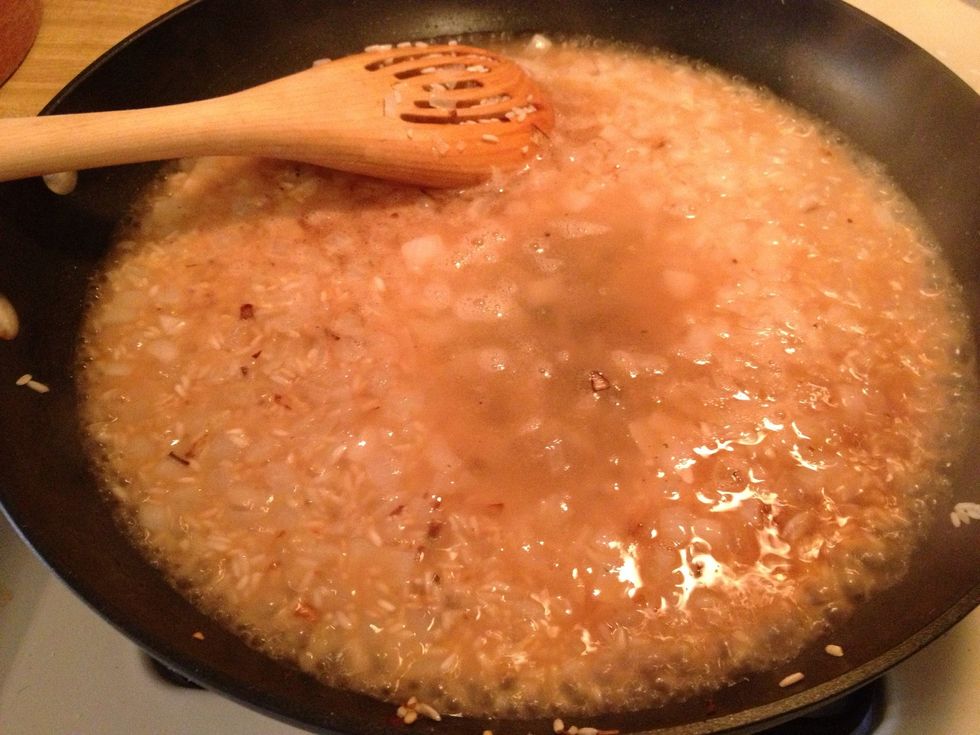 Add broth to rice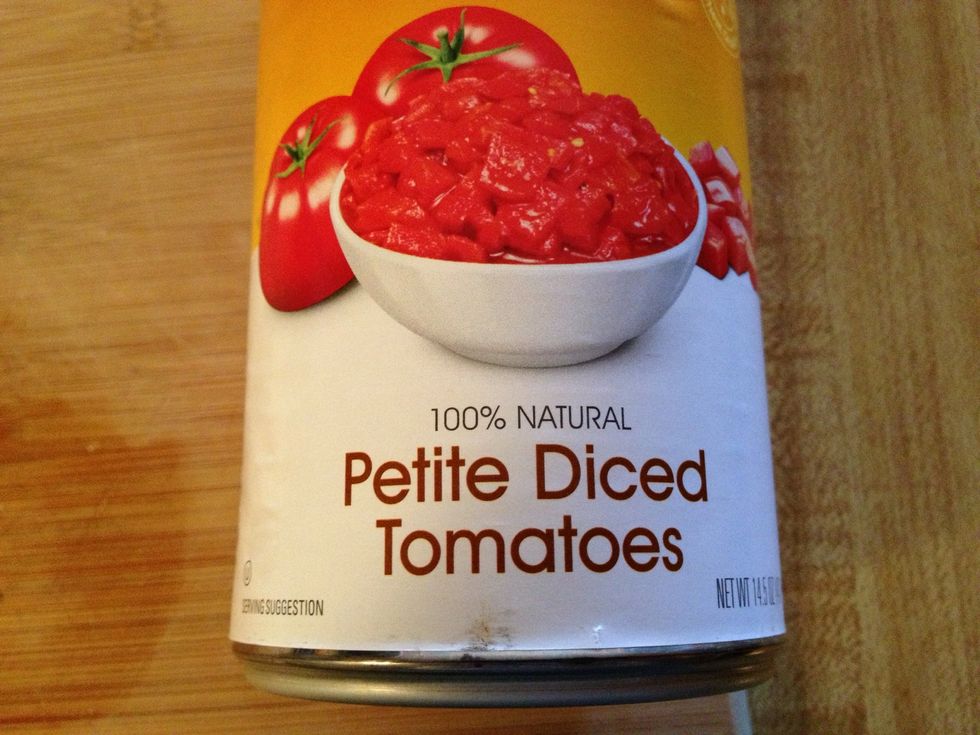 I can diced tomatoes. Or you can diced fresh tomatoes.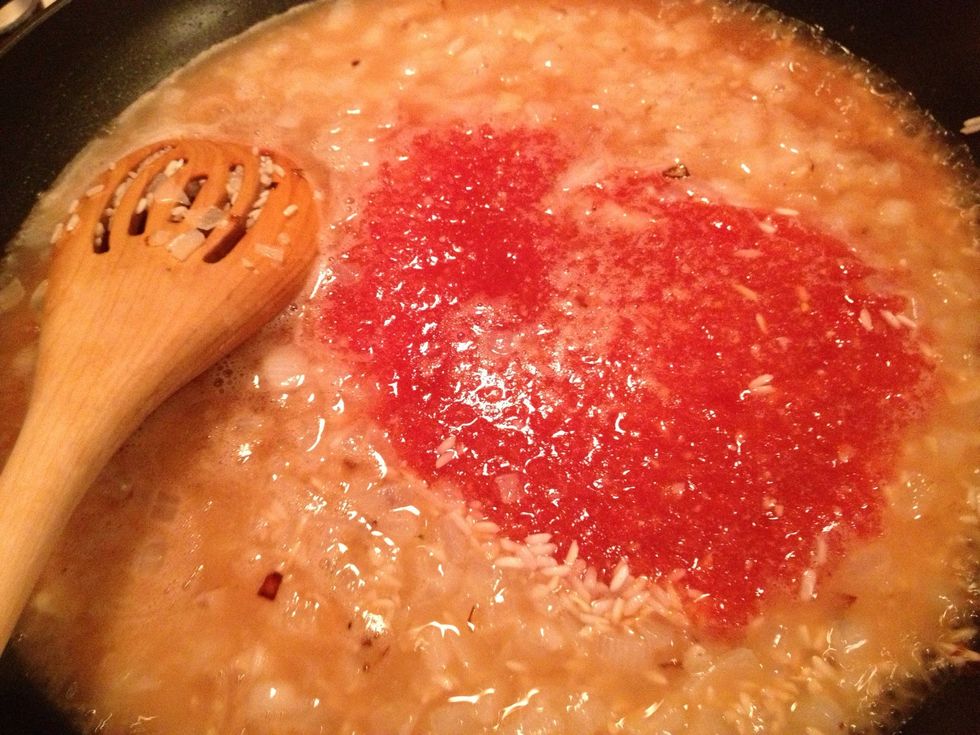 Add diced tomatoes
Stir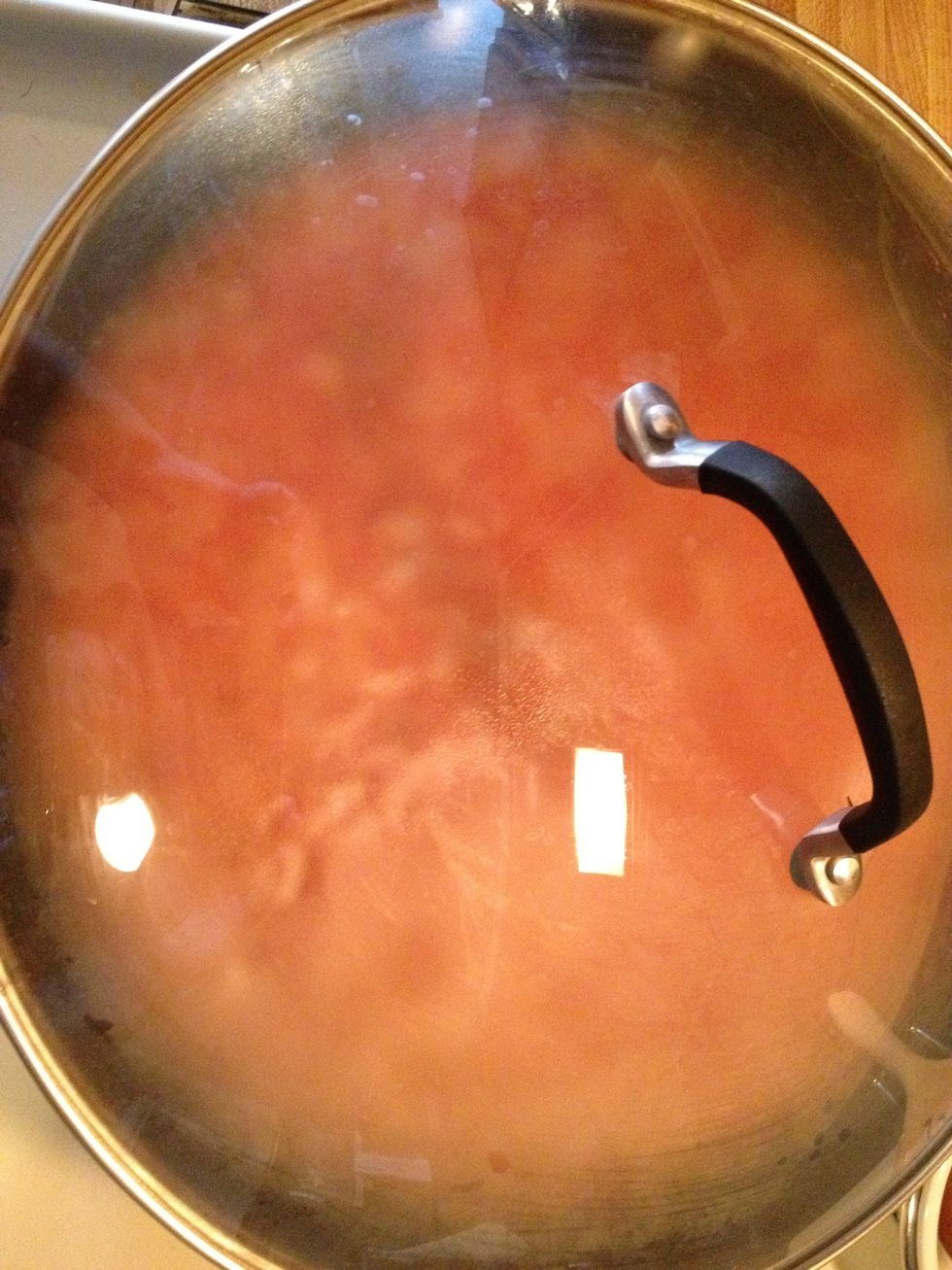 Cover. Simmer on low for 20 minutes. DO NOT lift lid while it is cooking.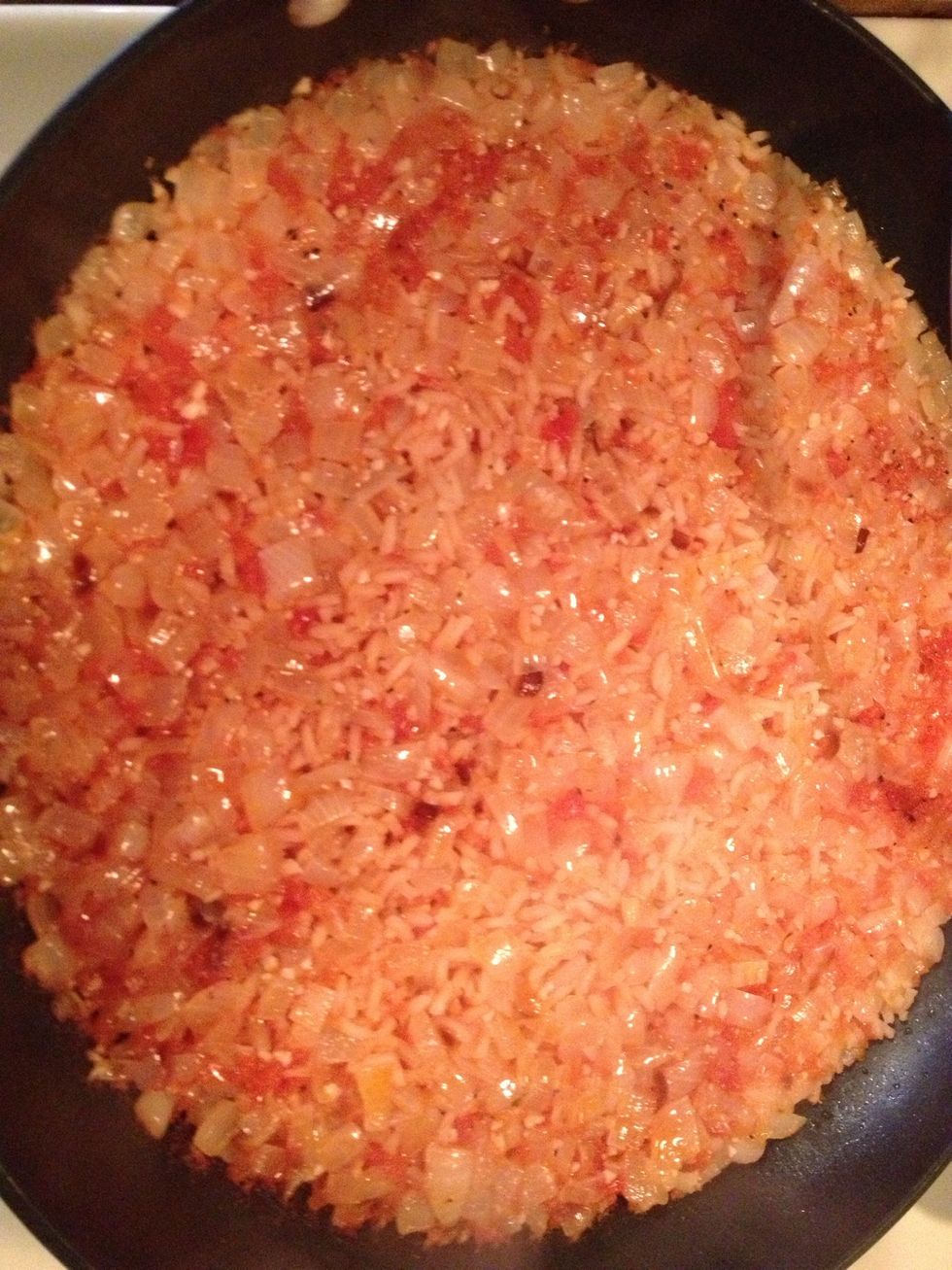 After cooking, lift lid and fluff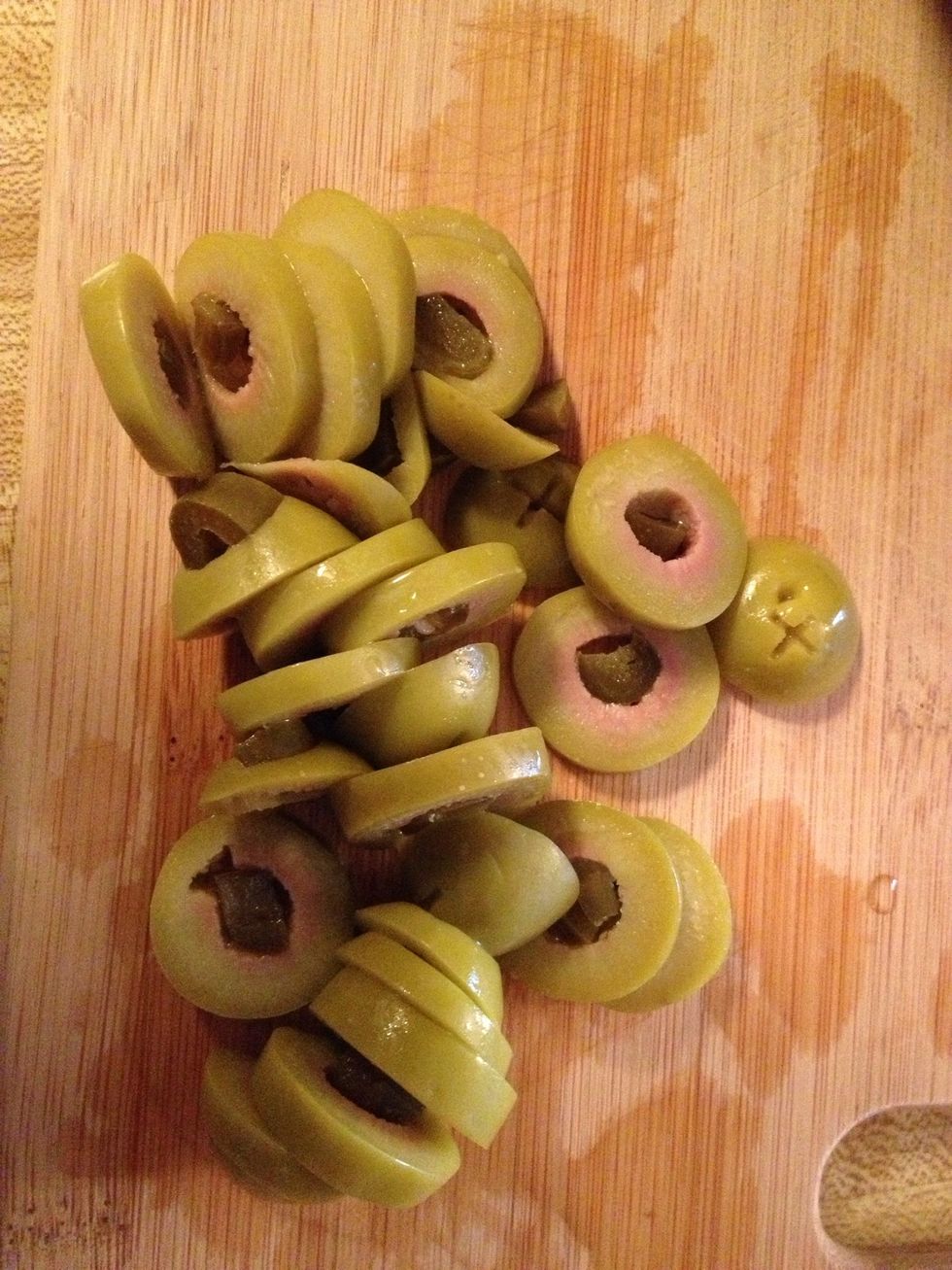 If you'd like: add chopped olives and cilantro.
Mexican Rice
Onion
2 tablespoon butter
Rice
1 can diced tomatoes or 3 fresh tomatoes
Dice garlic
Chopped olives
Cilantro
Salt and pepper to taste