Make Mexican Chicken Bean and Rice Pie
21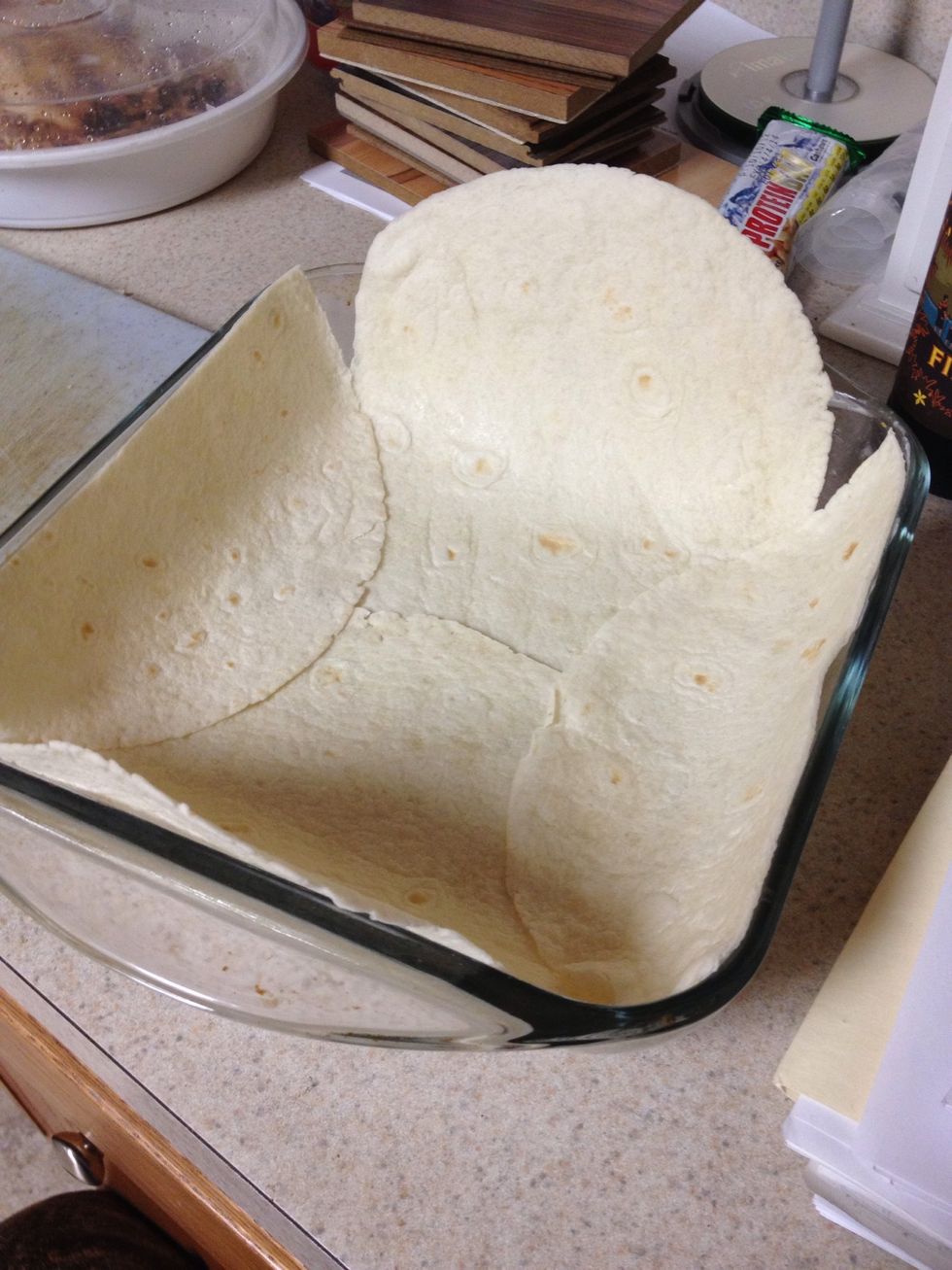 Grease a dish and place the tortillas inside covering the bottom, trim the sides to the top of the dish.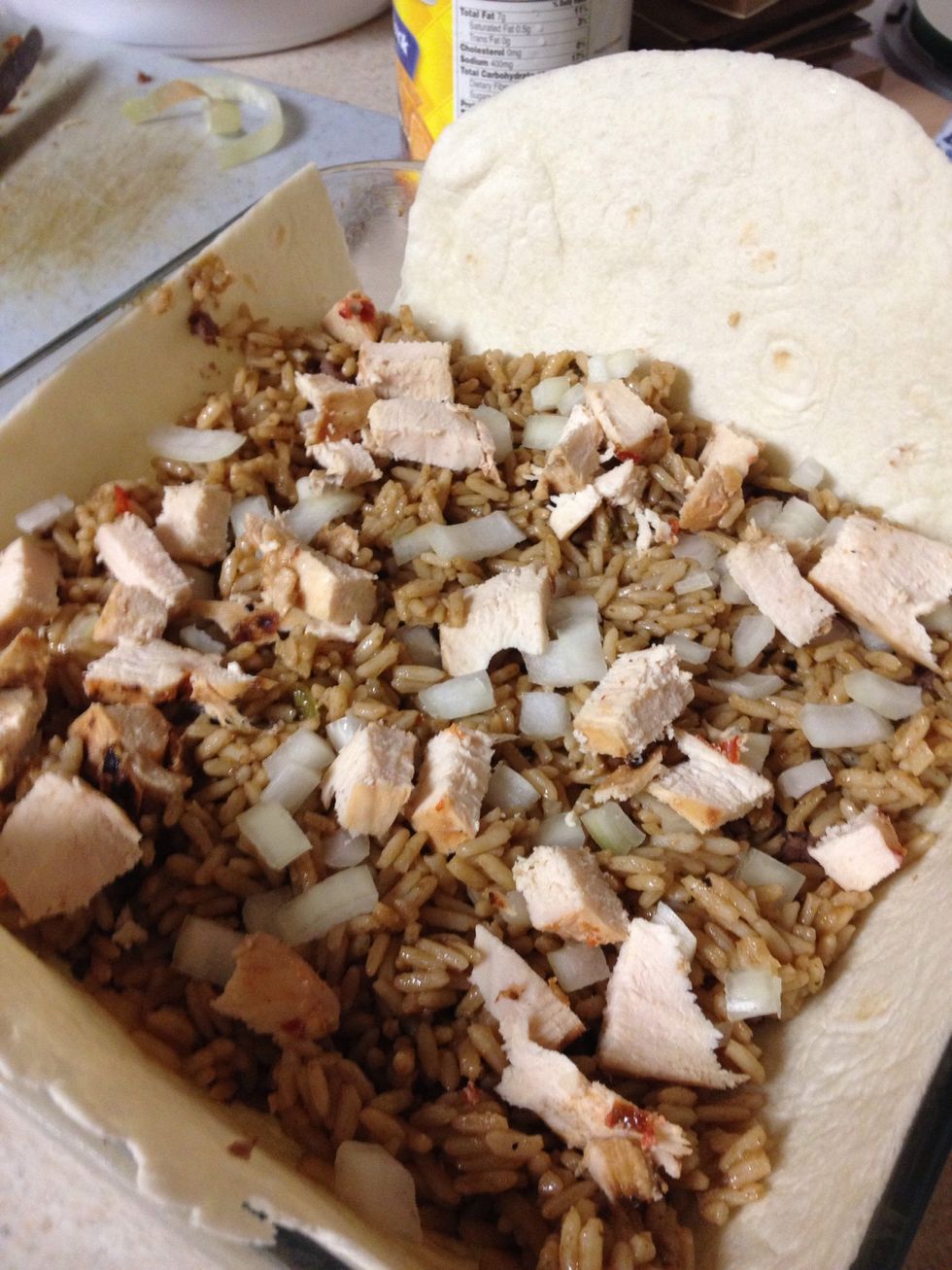 Fill the dish with ingredients. Line the bottom with refried black beans. Next cover with cooked rice. Add chopped tomatoes an chopped onions. Add chopped chicken breast. Cover with cheese.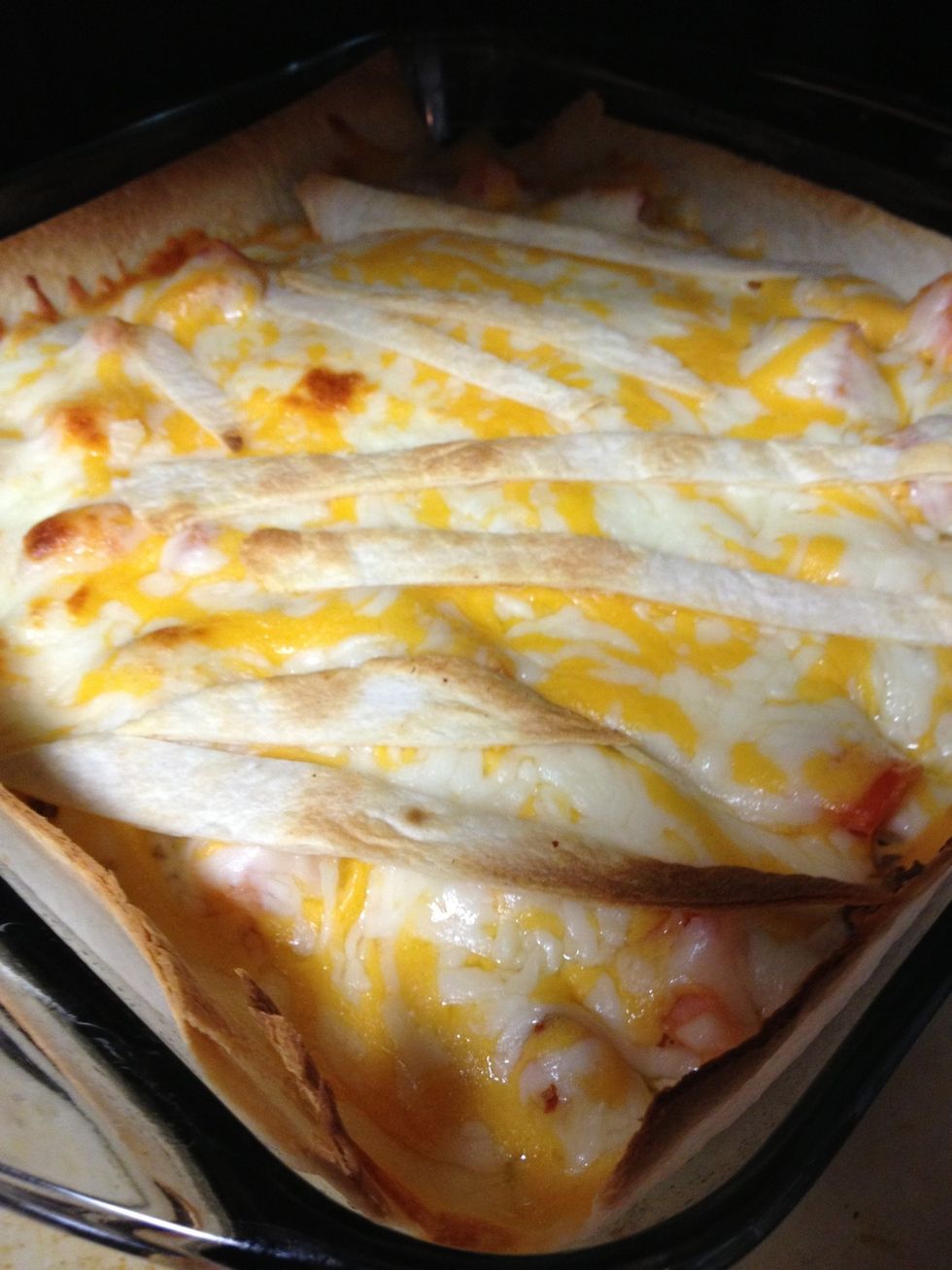 Slice the remaining tortillas into strips and place on top. Bake at 300 till cheese is melted and tortillas are toasted.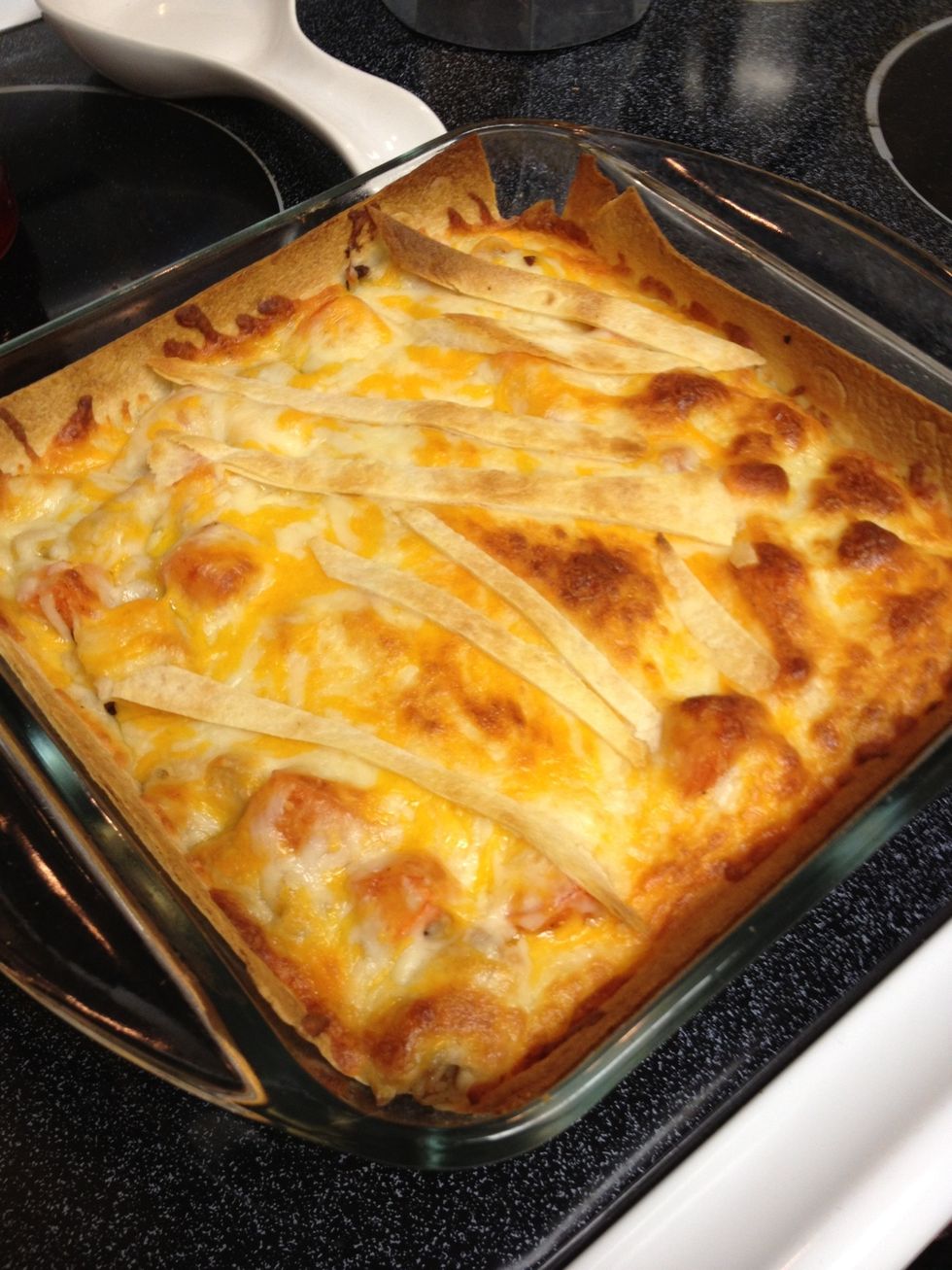 Pull from oven when it looks done.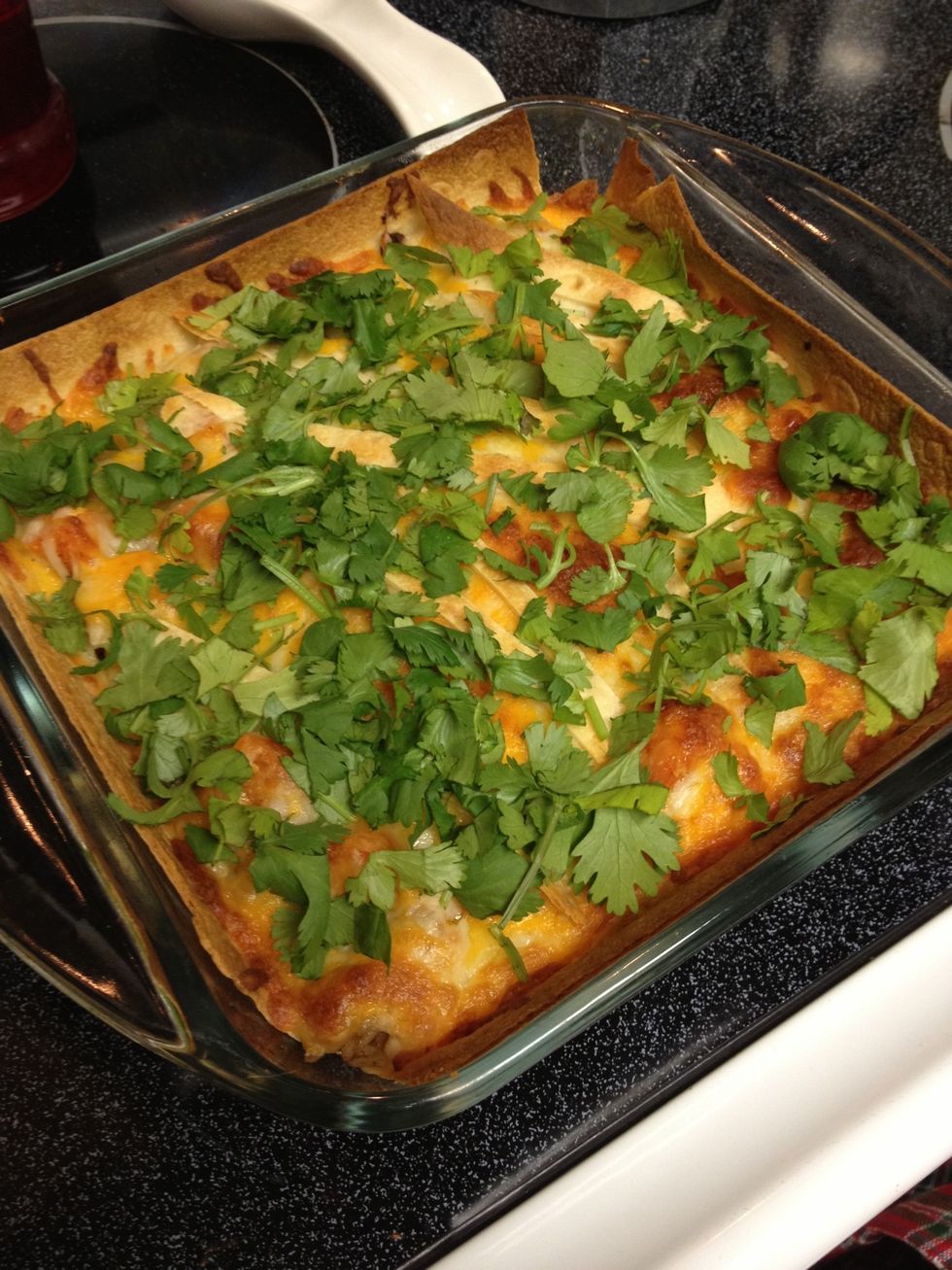 Top with chopped fresh cilantro and sour cream if you like
1.0 1 grilled chicken breast
2.0c cups cooked rice
1.0 can retried black beans
2.0 Flour tortillas
3.0c Cups of Mexican shredded cheese
1.0 Plum tomatoes
1.0 Onion
1.0bnch Bunch of cilantro