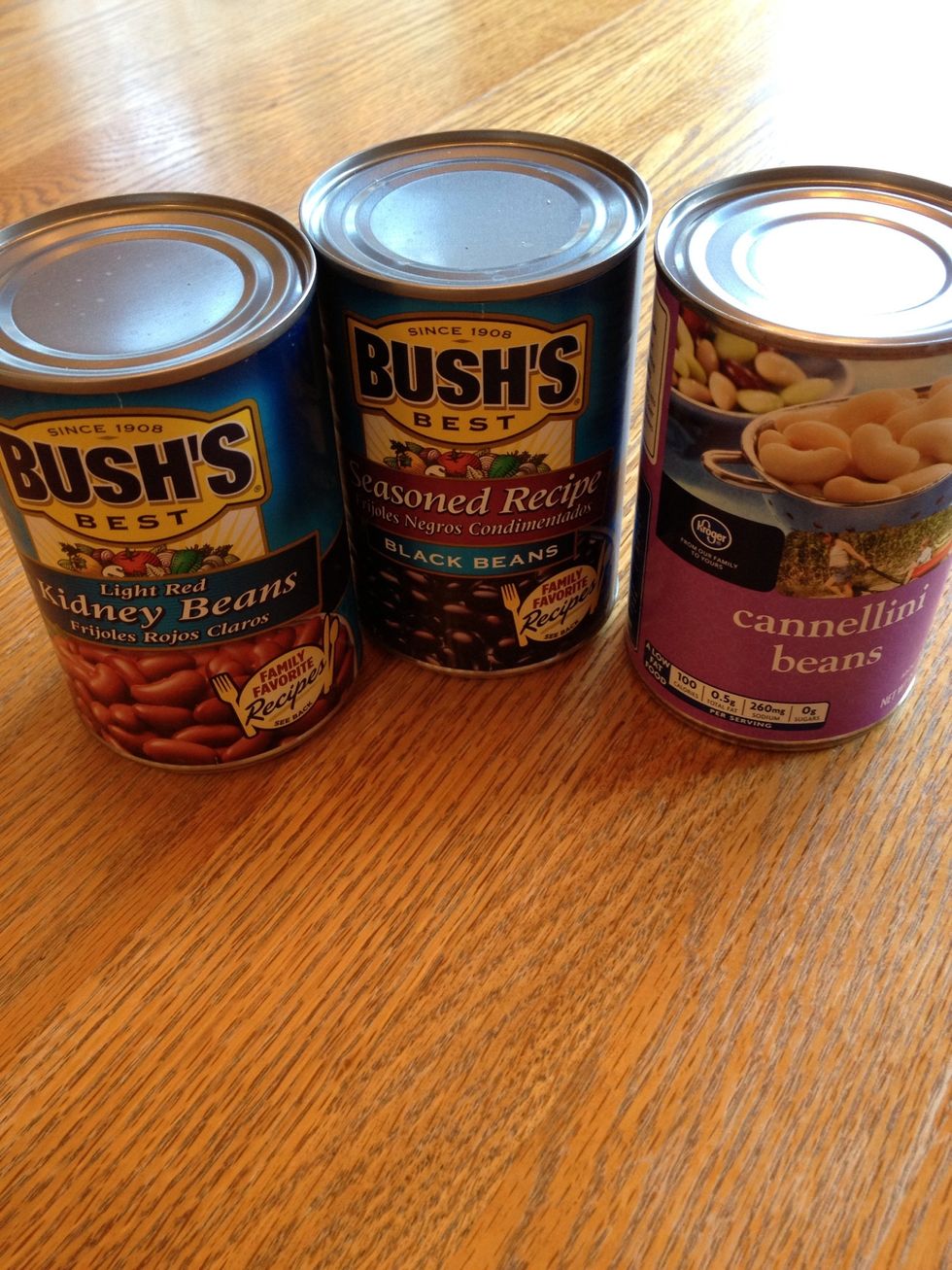 Open each can of beans. Rinse and drain separately.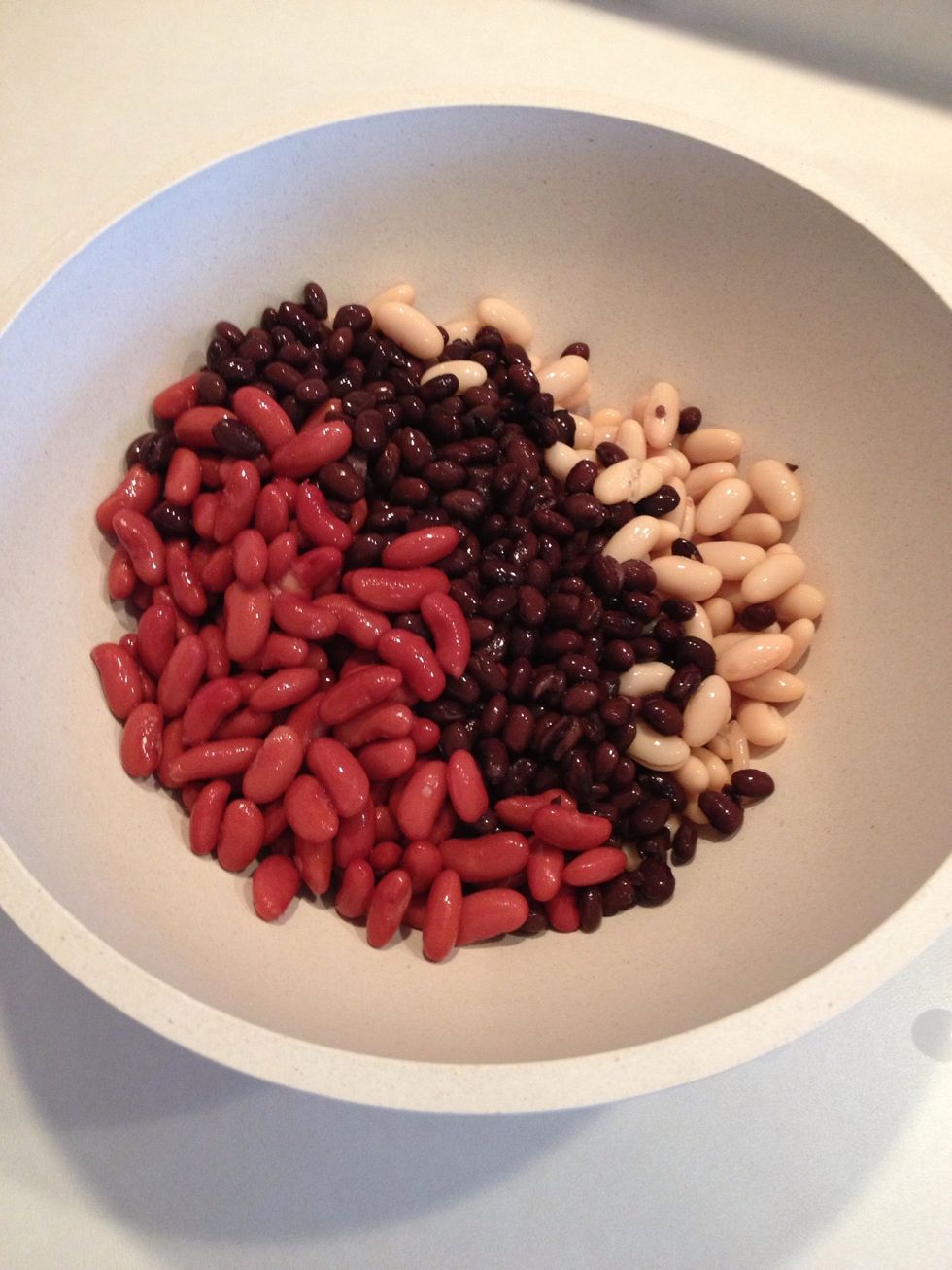 Add beans to a large bowl.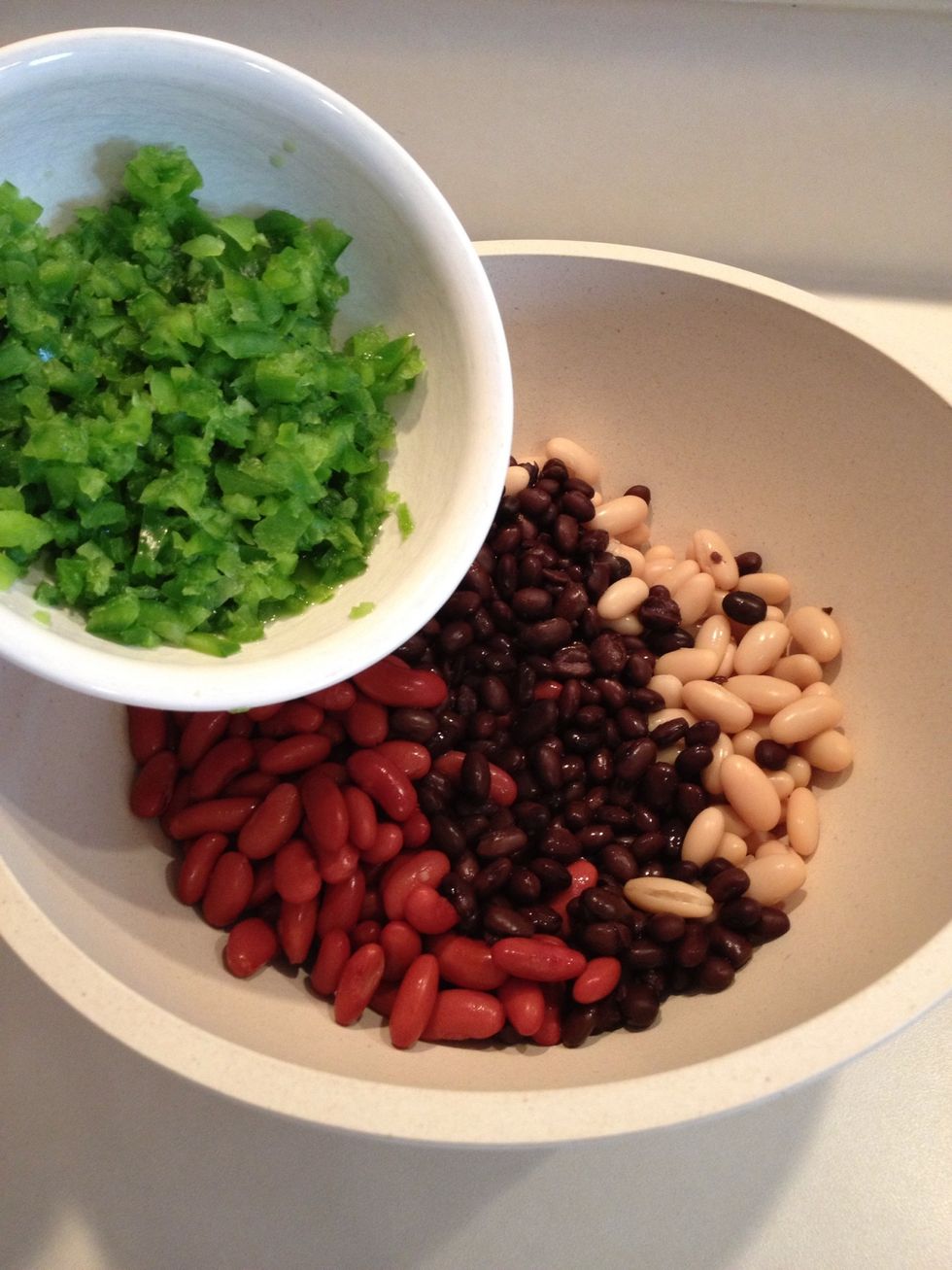 Add green pepper.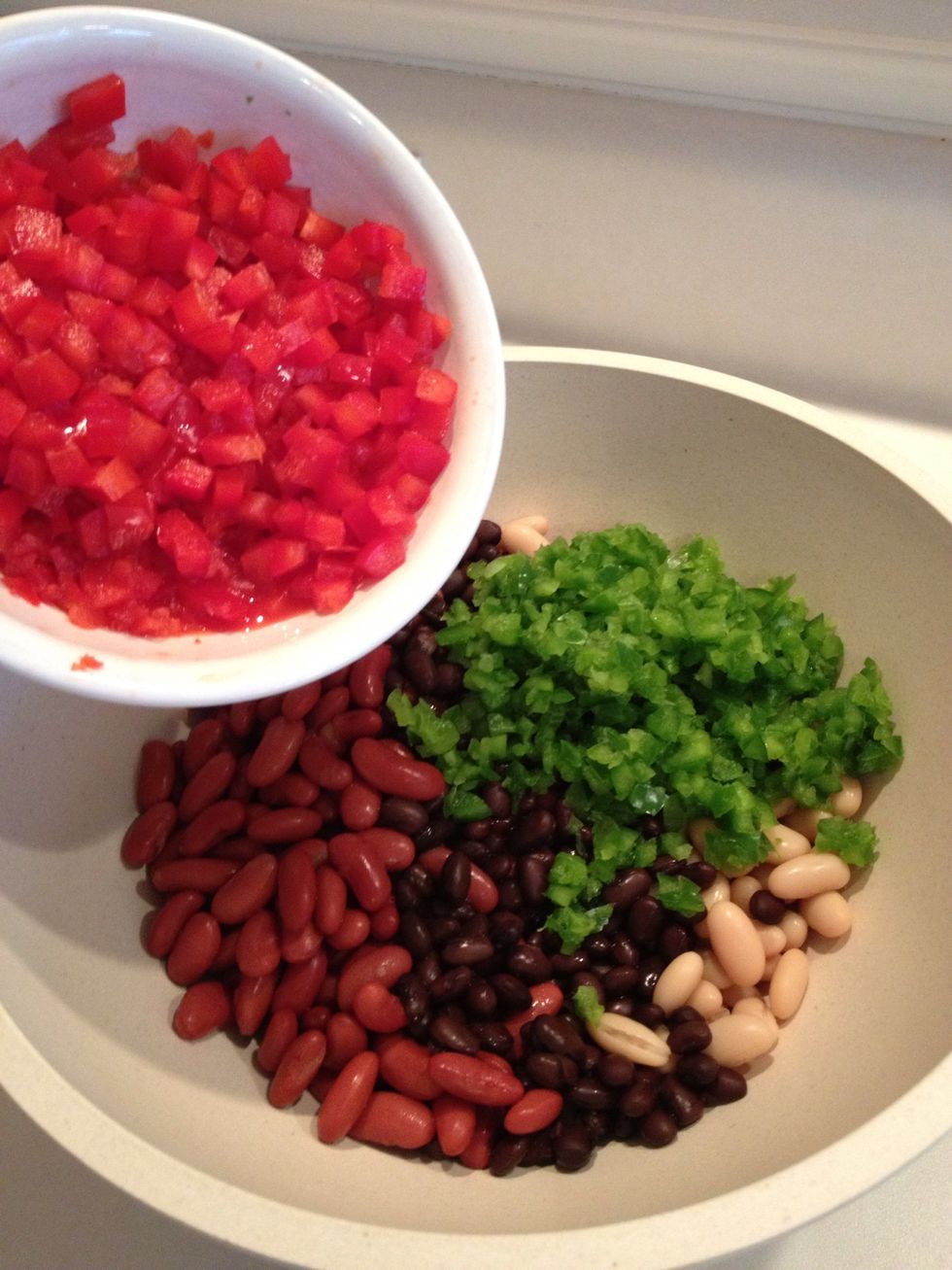 Add red pepper.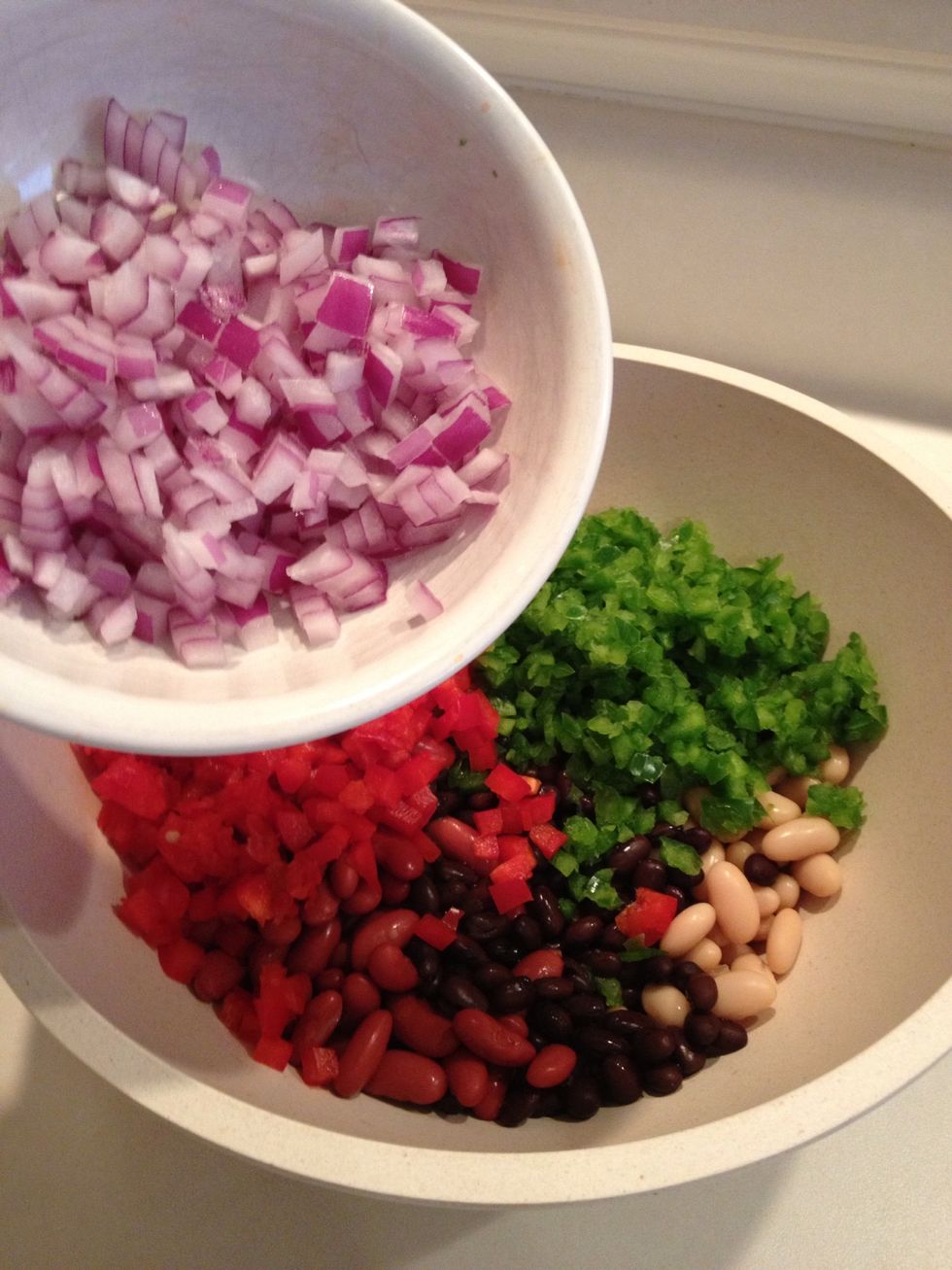 Add red onion.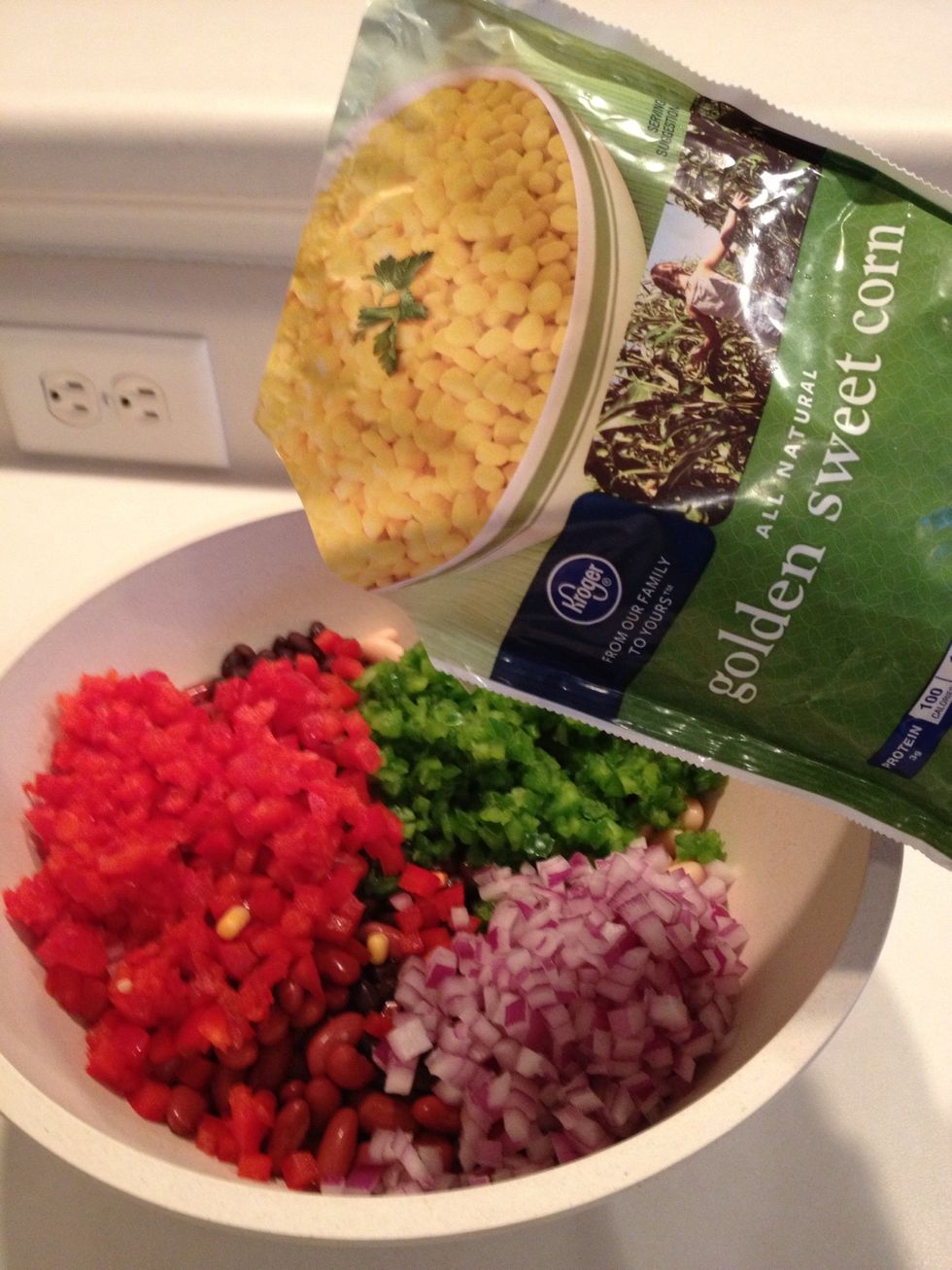 Add frozen corn.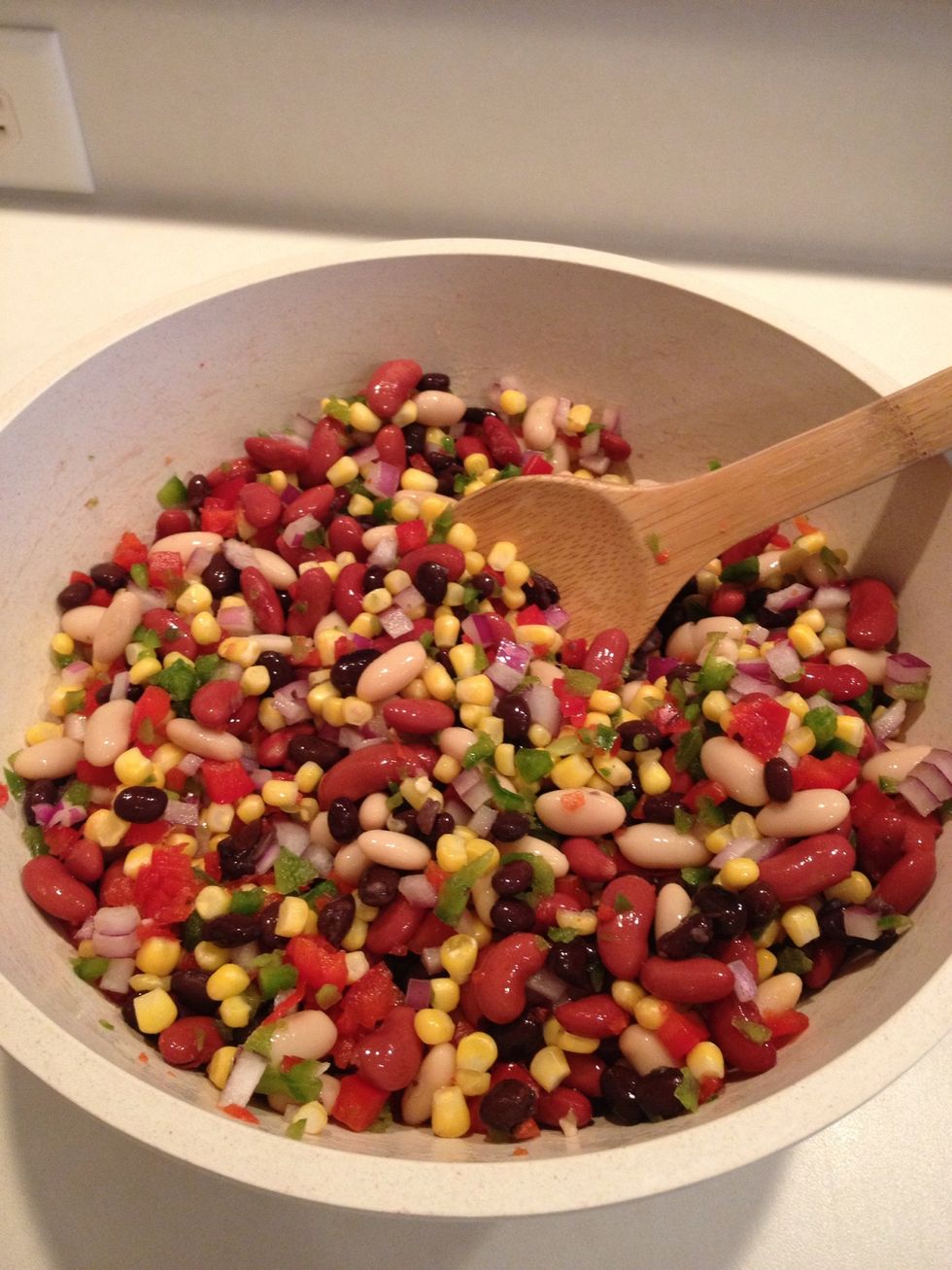 Stir. Place in refrigerator while you prepare the sauce.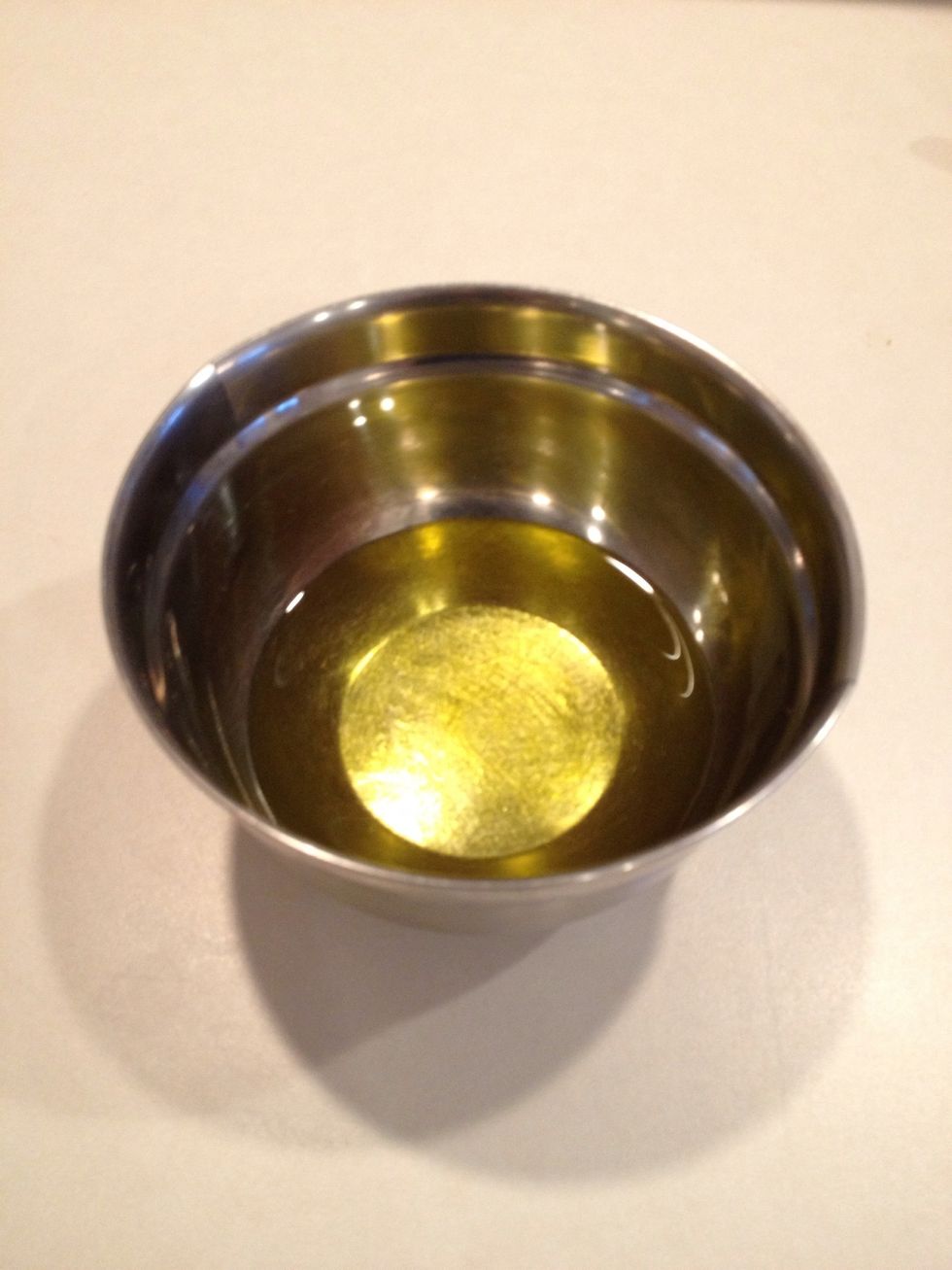 In a small bowl, add olive oil.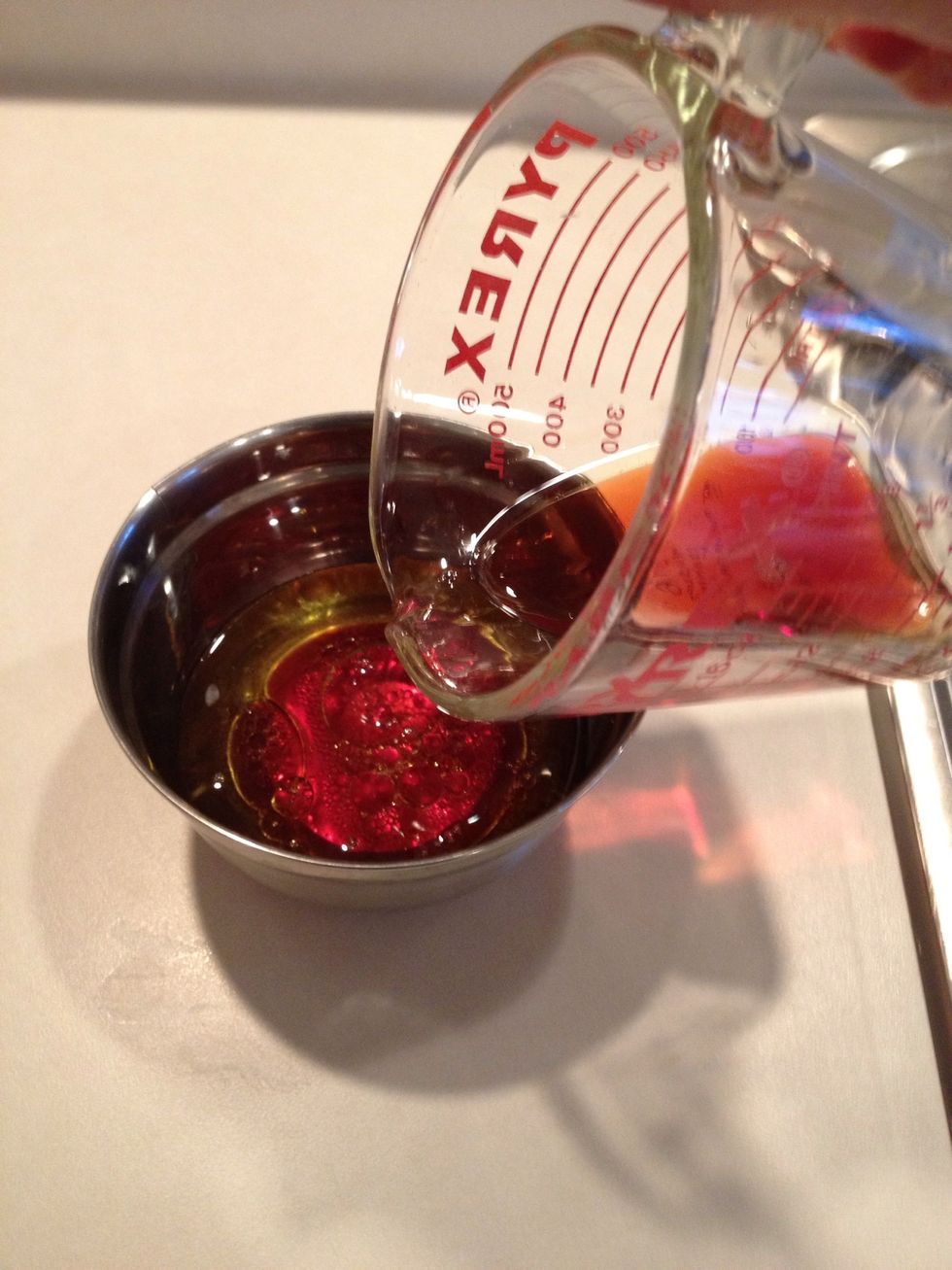 Add red wine vinegar.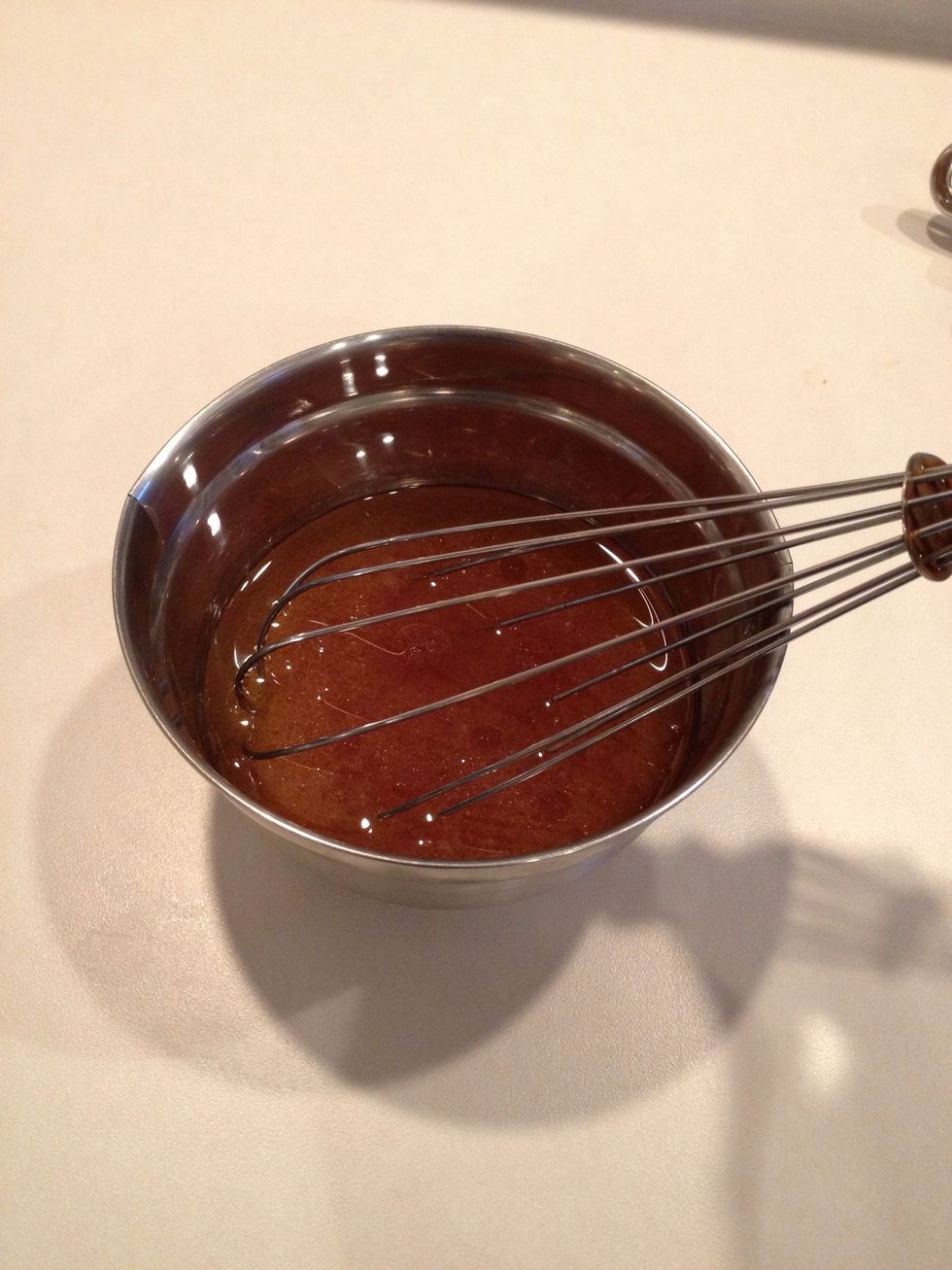 Whisk ingredients.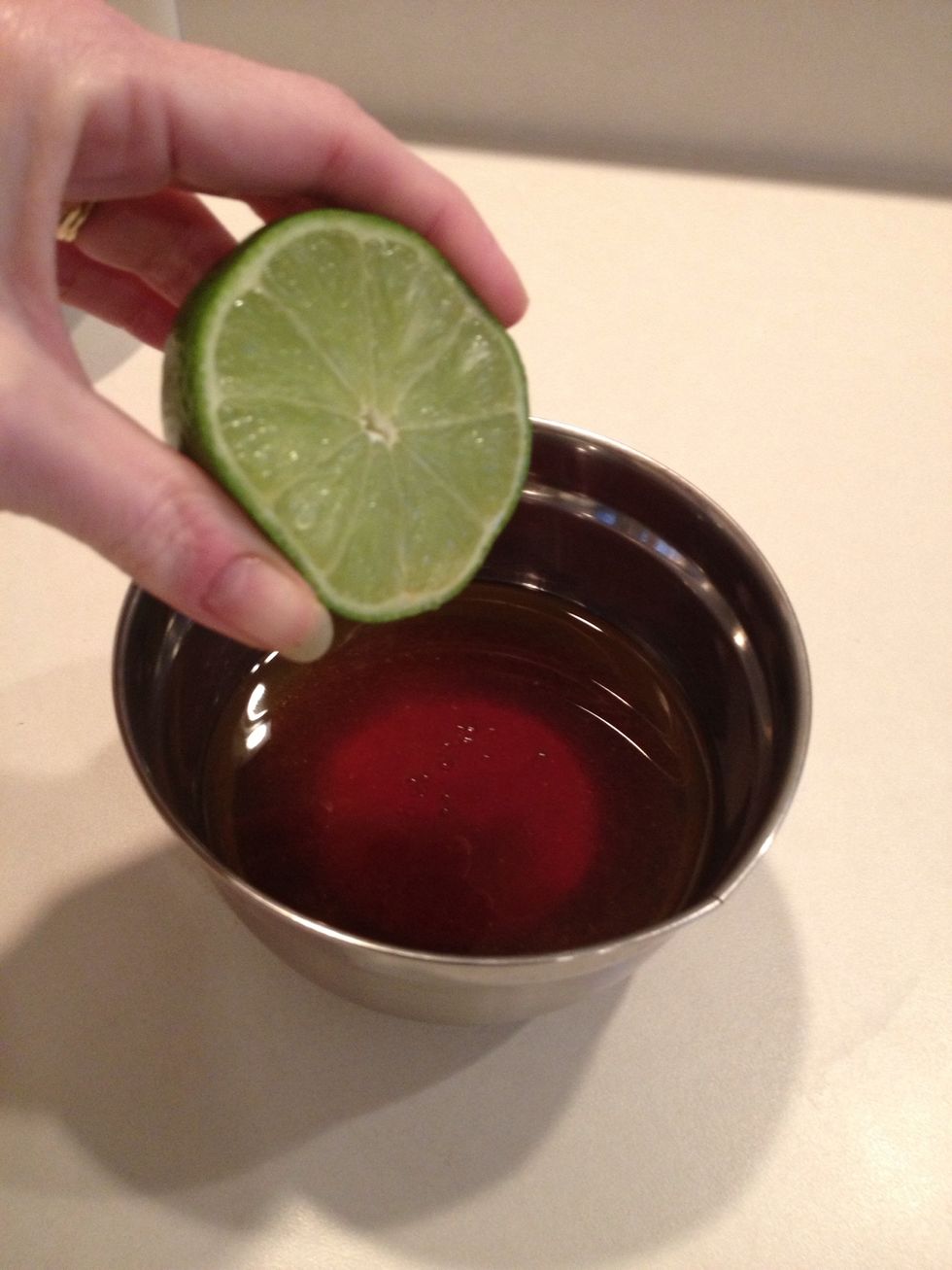 Squeeze one lime. I cut my lime in half and squeeze both sides into the sauce.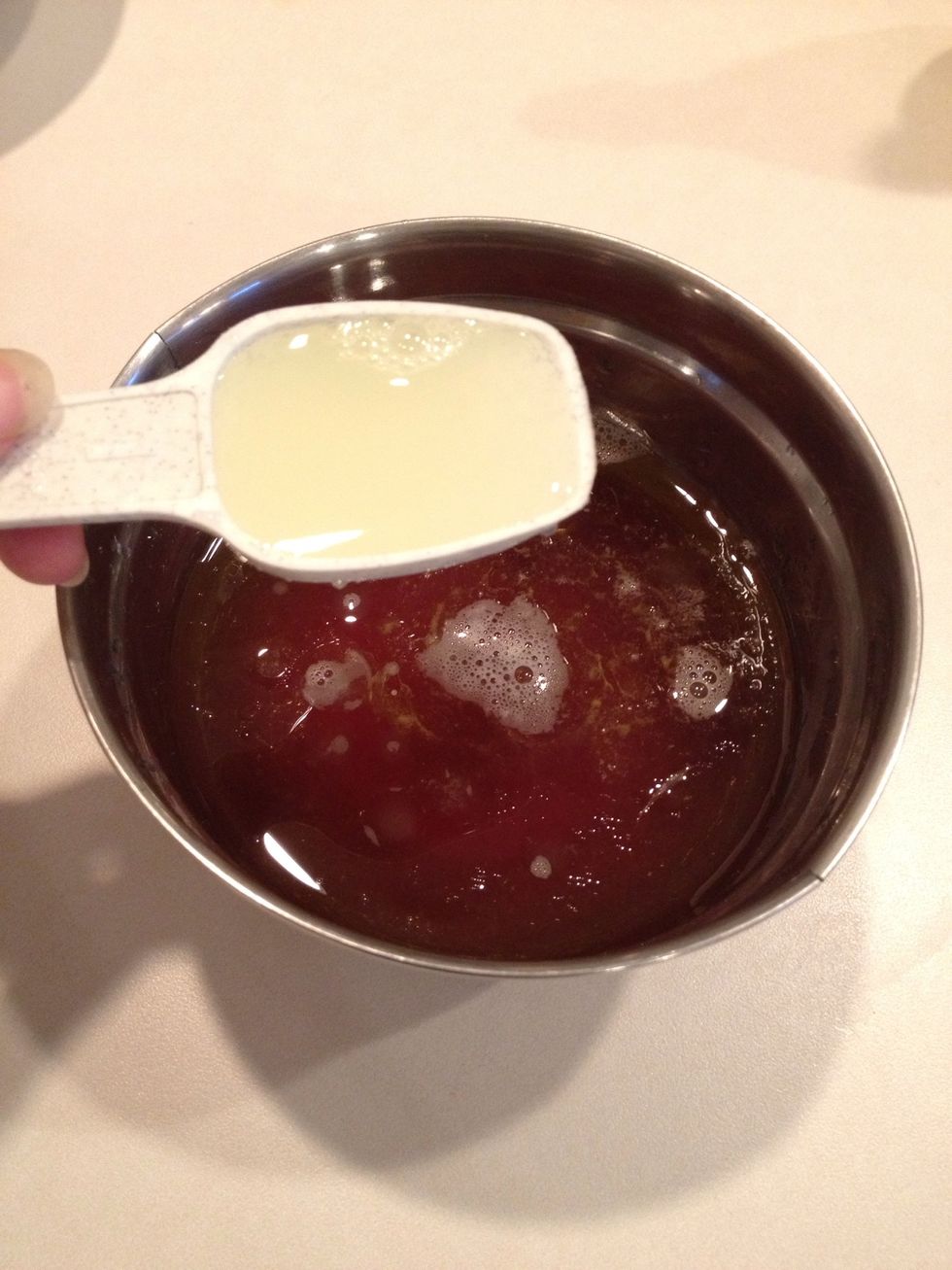 Add lemon juice.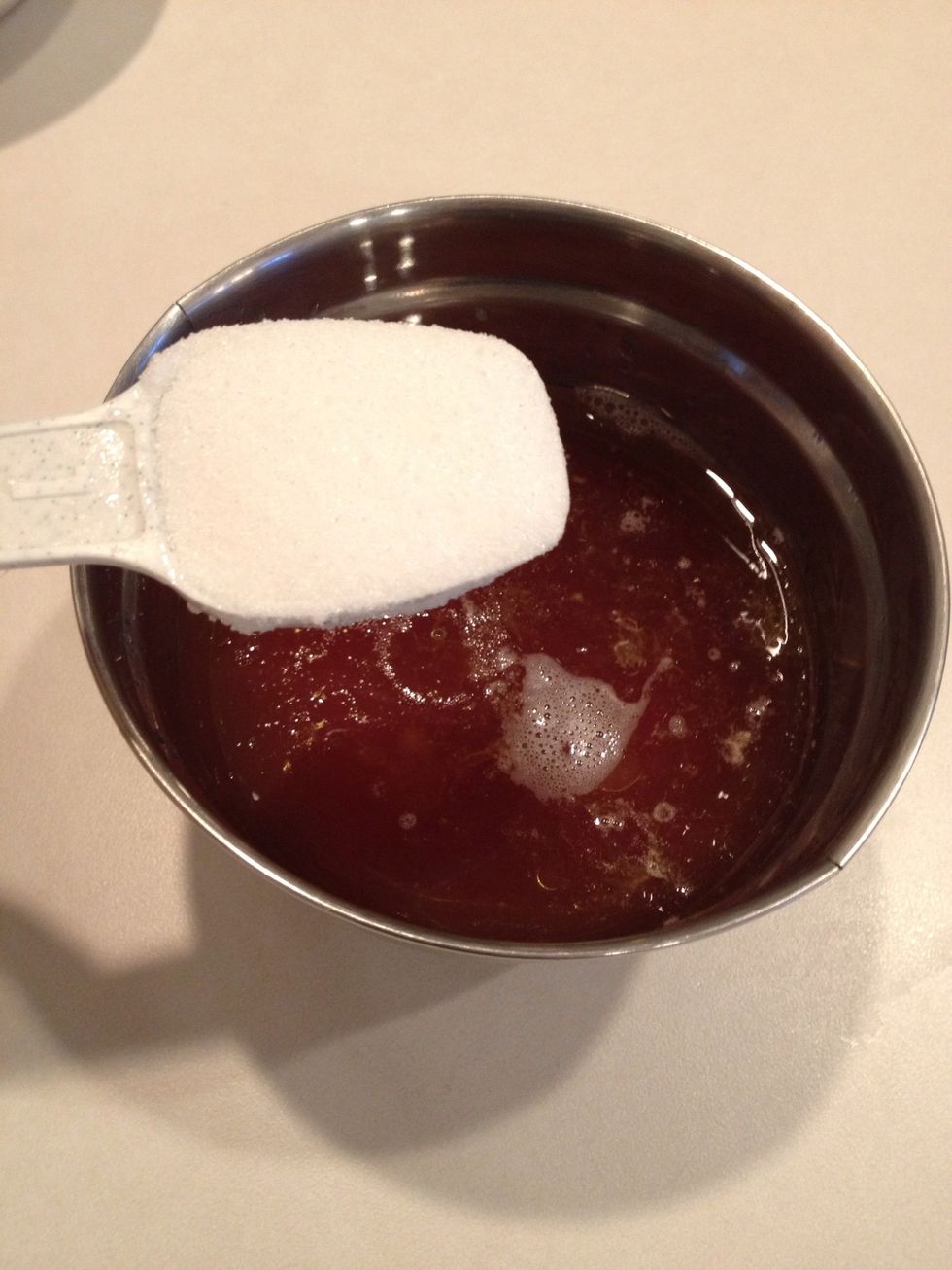 Add sugar.
Whisk again.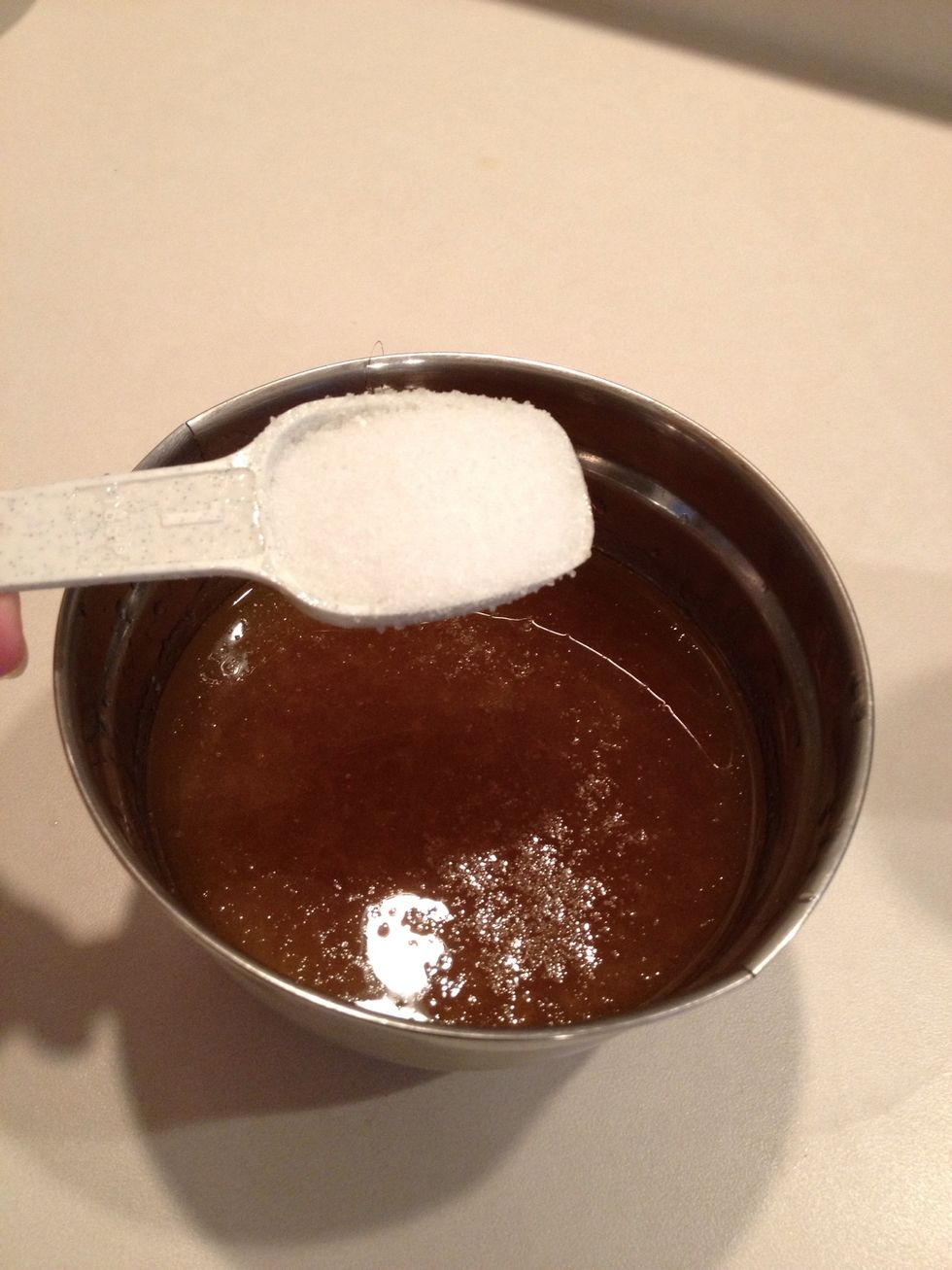 Add salt.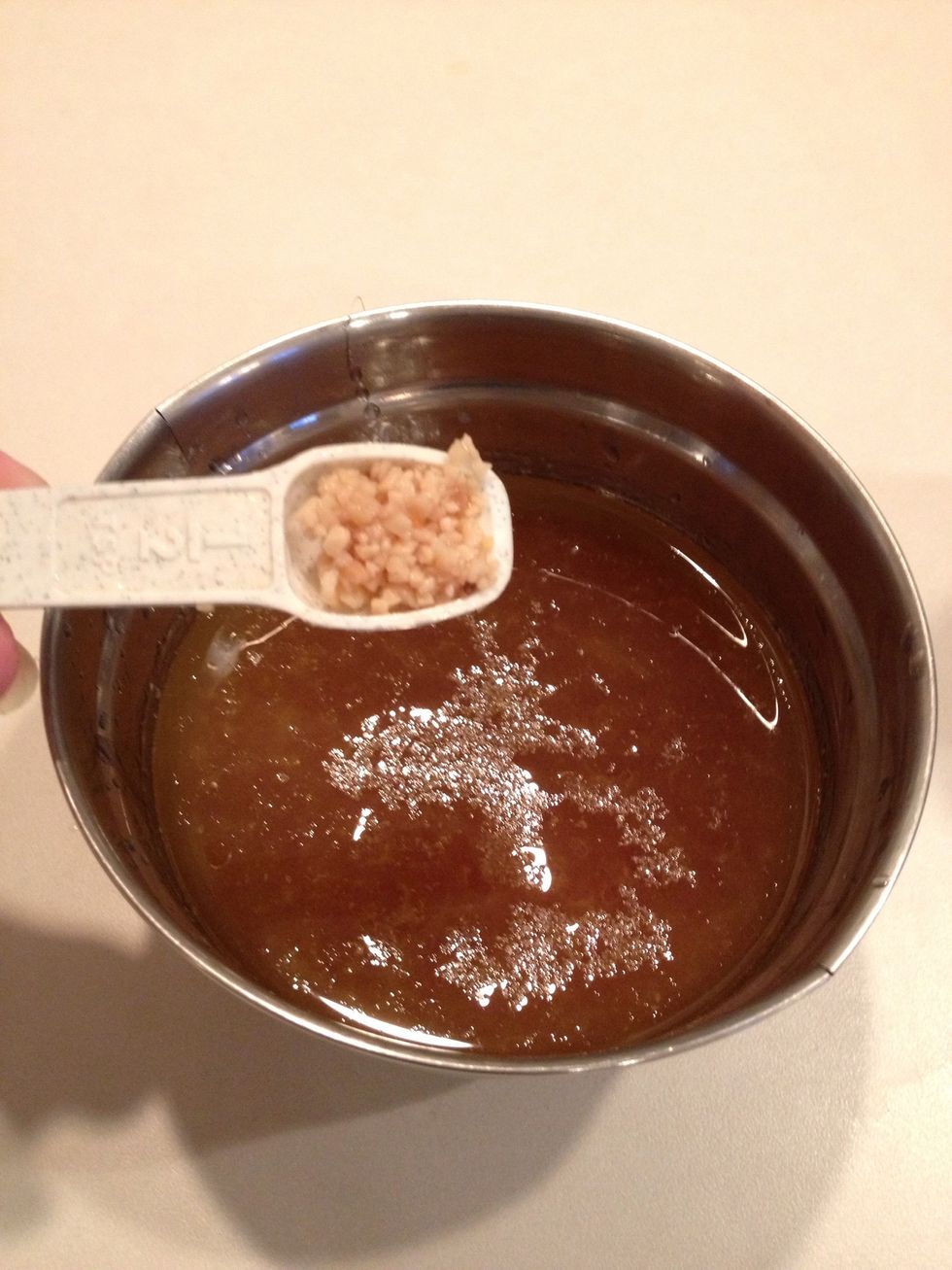 Add garlic.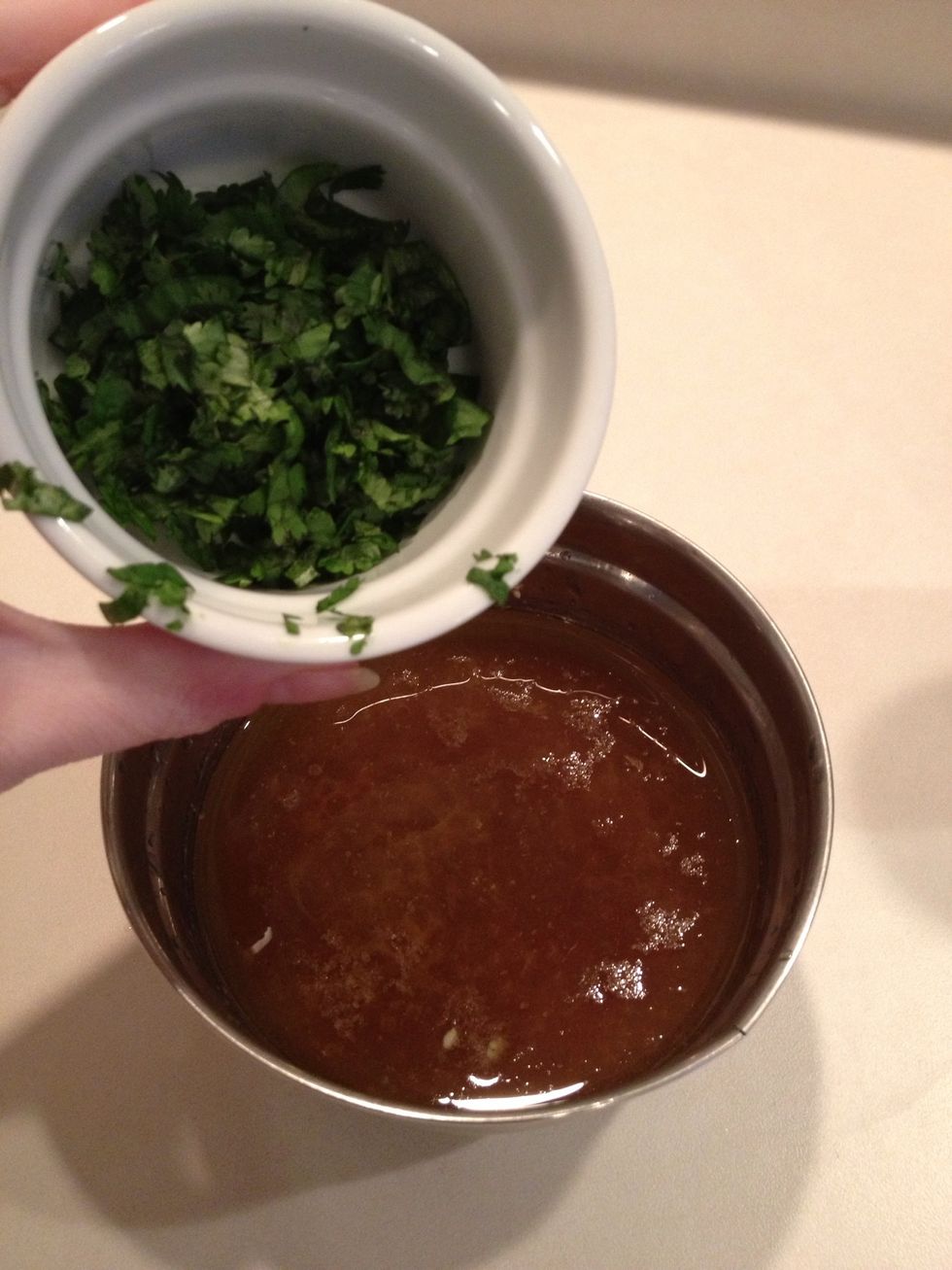 Add cilantro.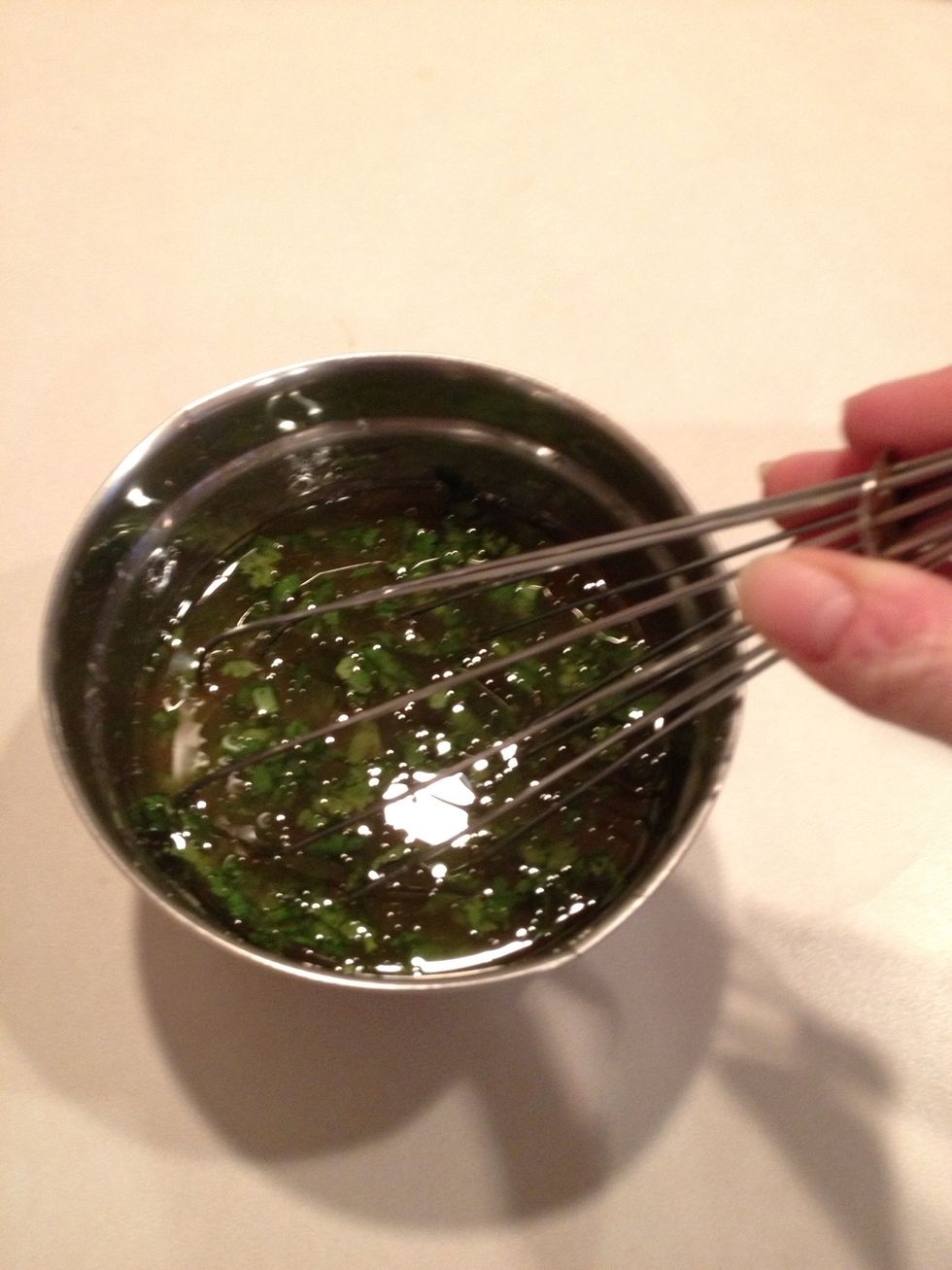 Whisk again.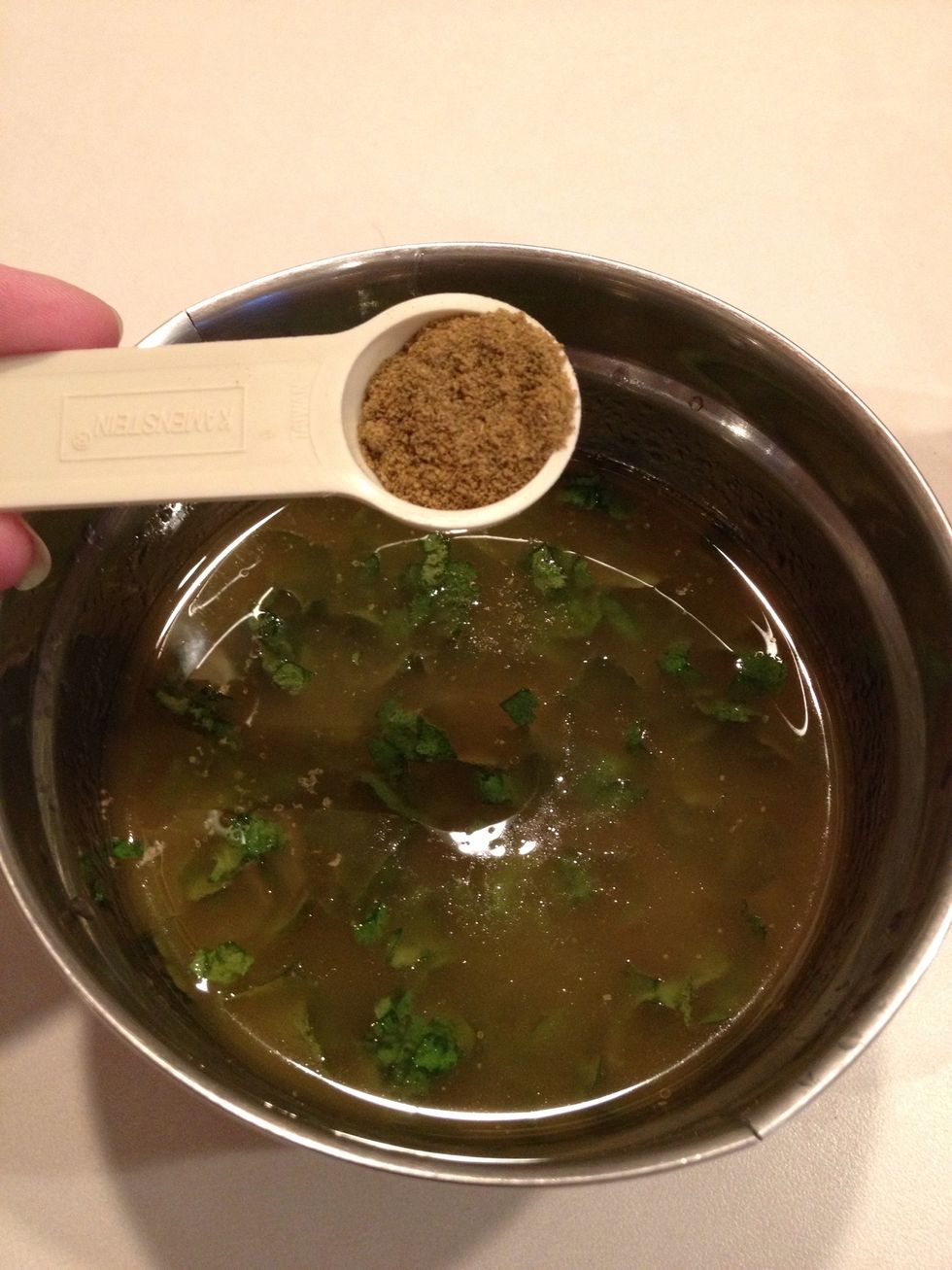 Add cumin.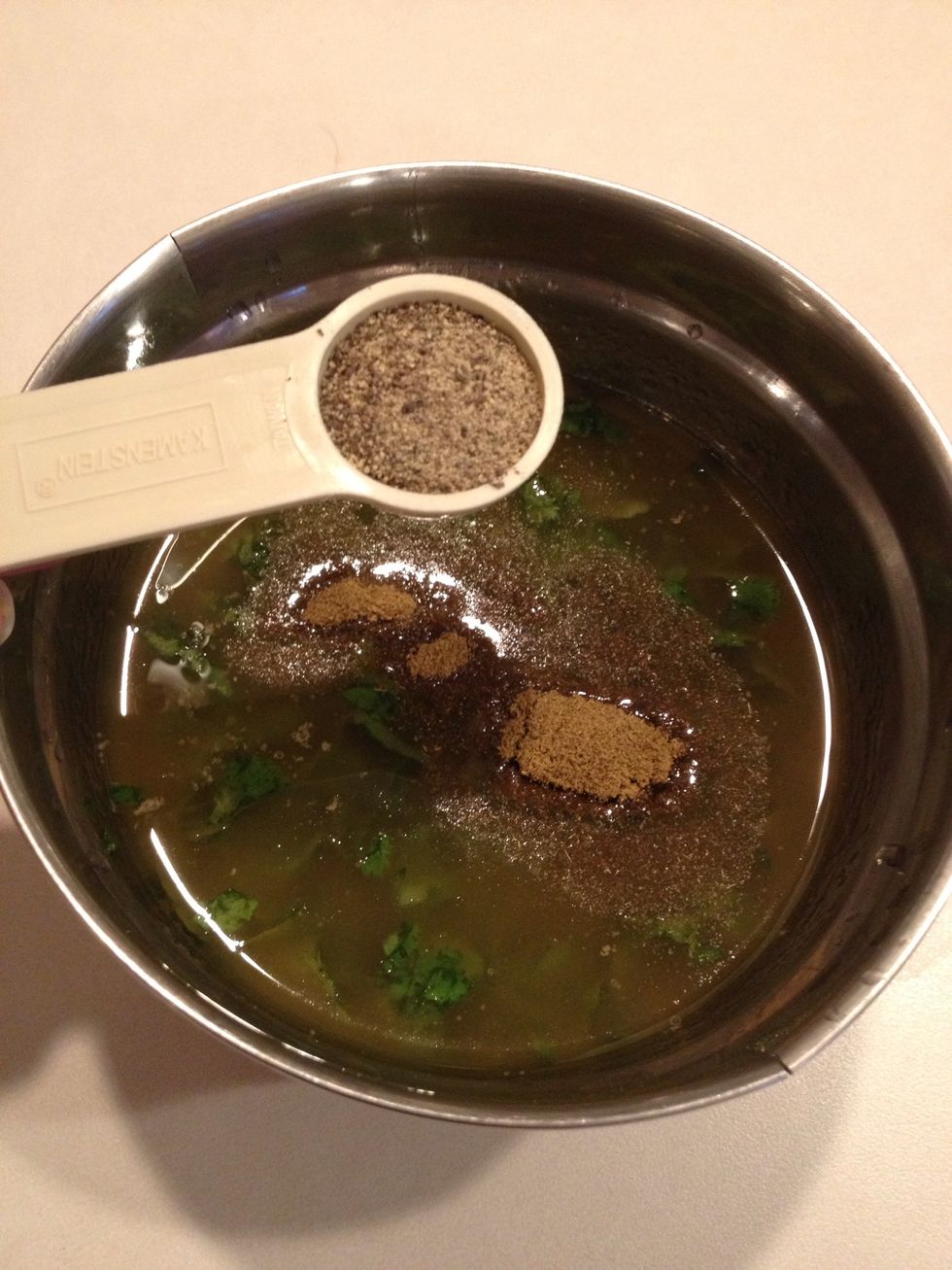 Add black pepper.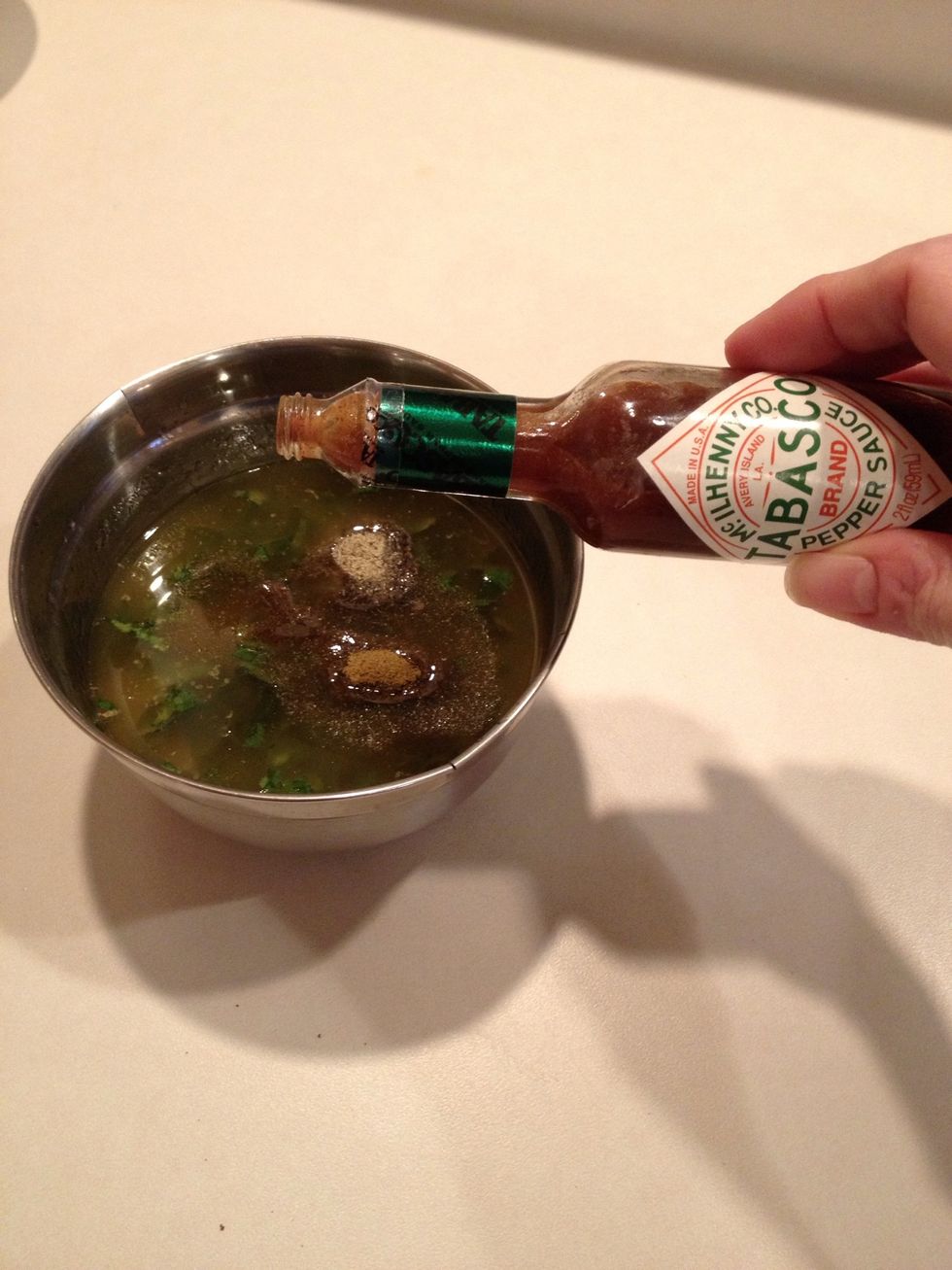 Add a dash of Tabasco sauce.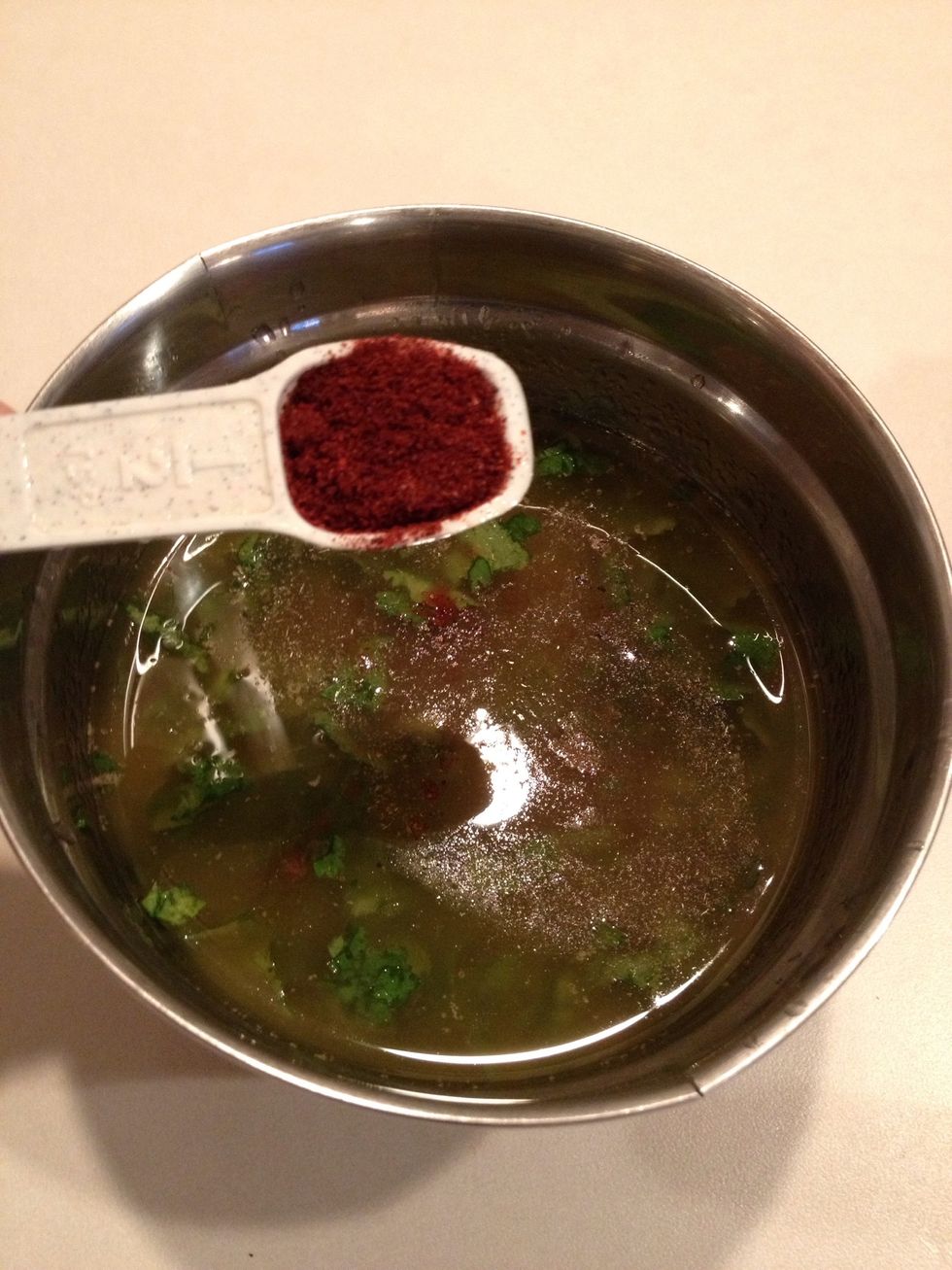 Add chili powder.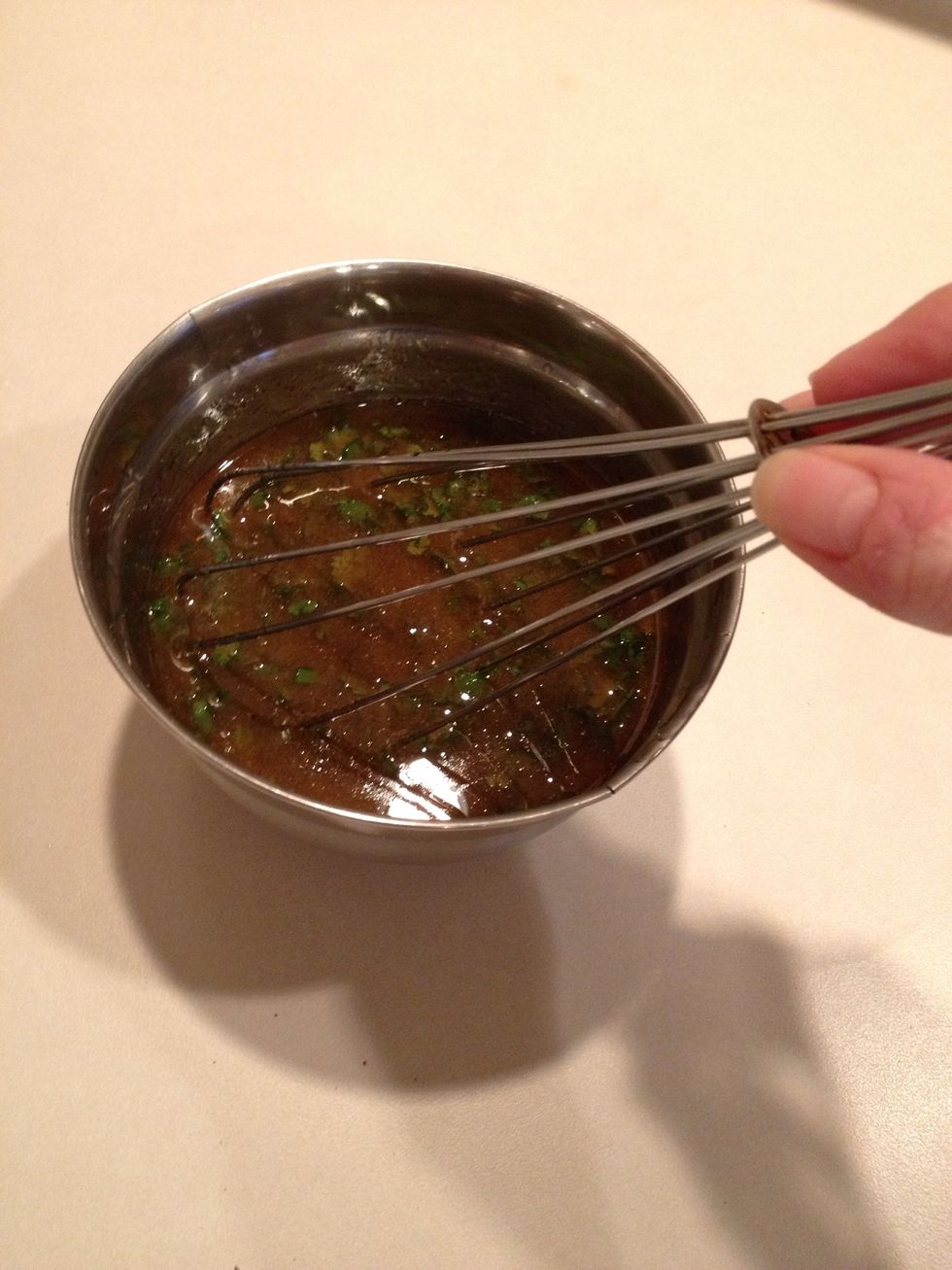 Whisk again.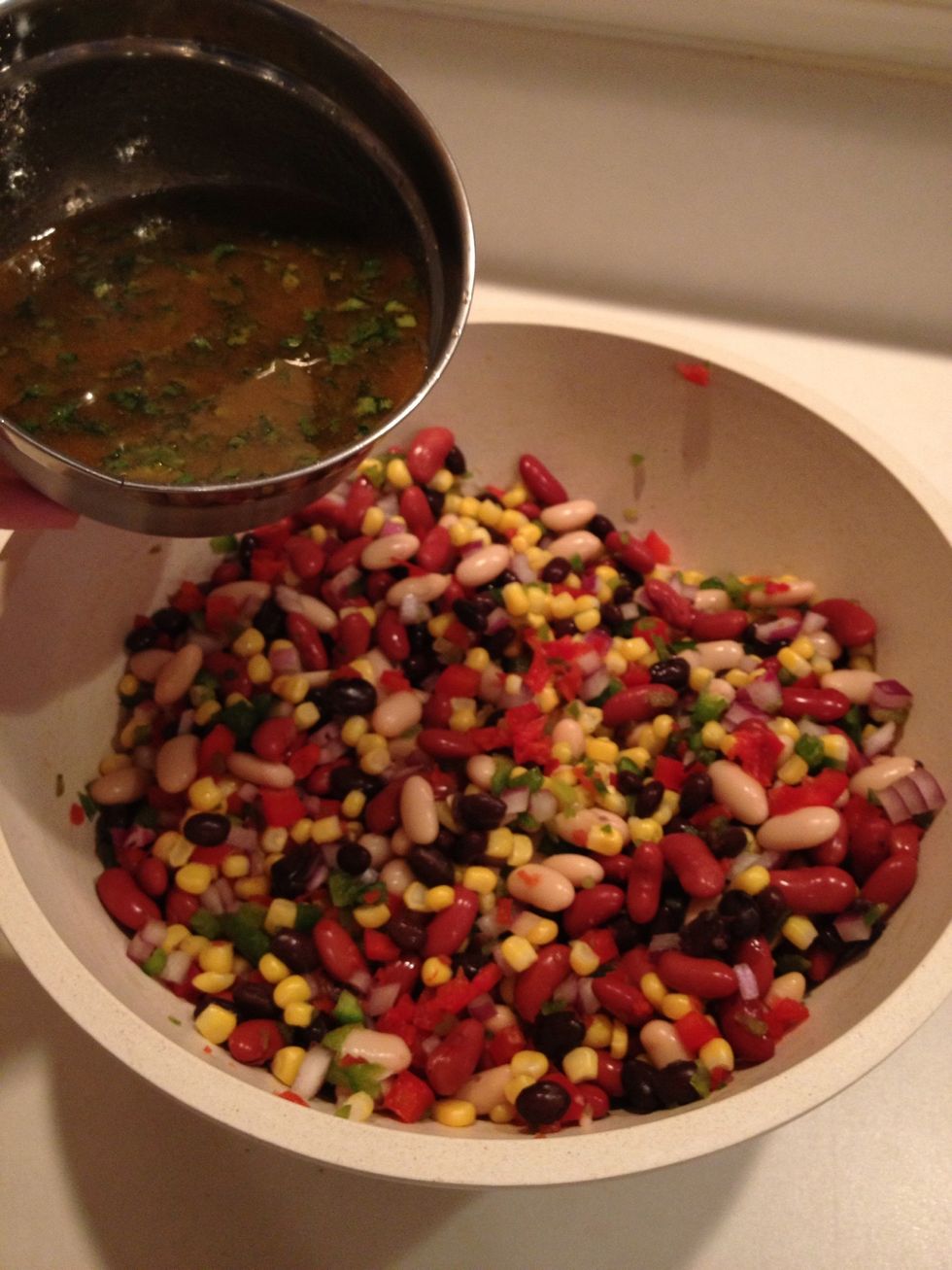 Pour sauce over vegetables and stir well. Place in refrigerator until chilled.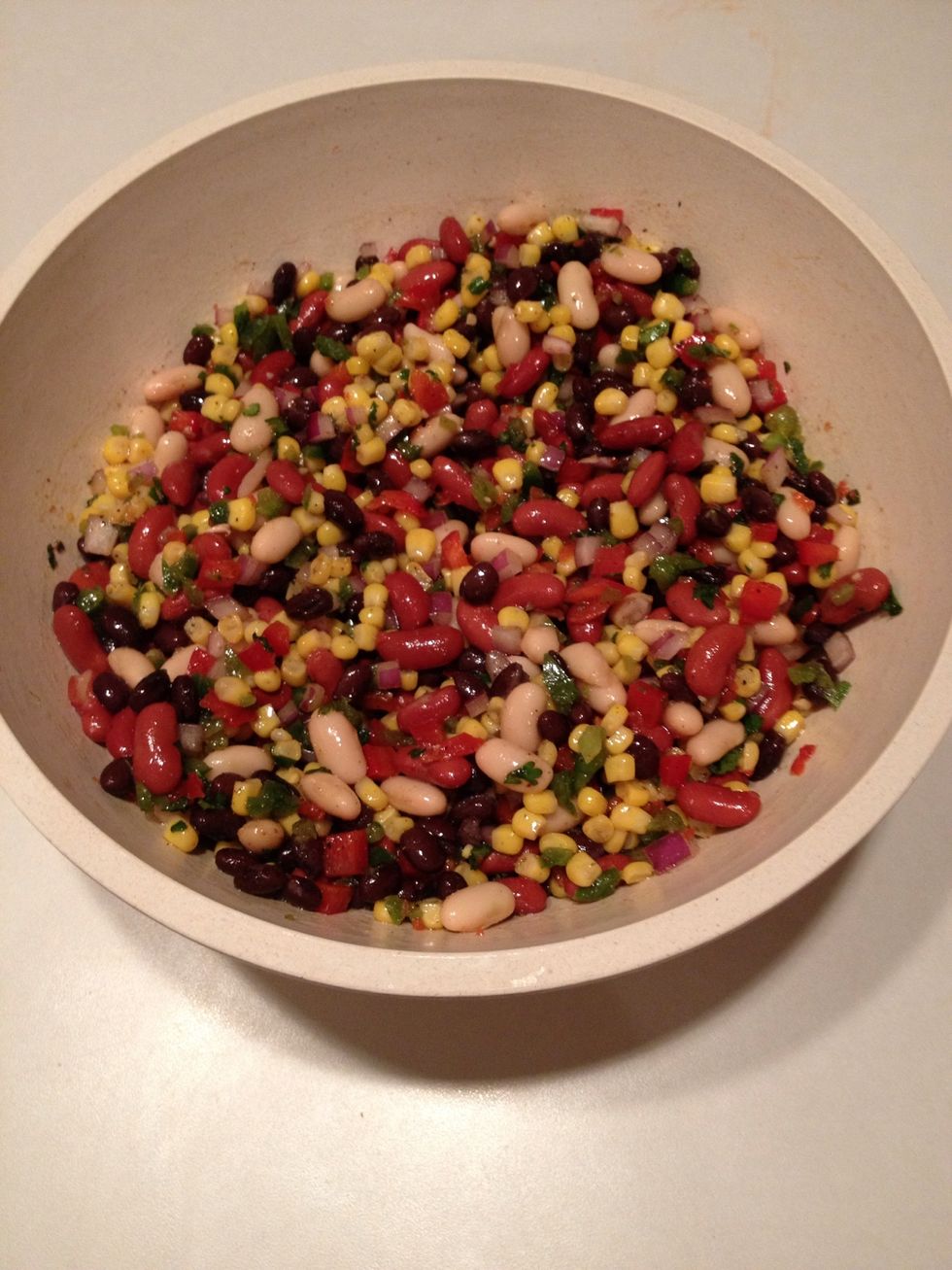 Serve and enjoy! Tastes great with Scoops tortilla chips, too!
1.0 Can black beans, rinsed and drained
1.0 Can kidney beans, rinsed and drained
1.0 Can Cannellini beans, rinsed and drained
1.0 Green pepper, chopped
1.0 Red pepper, chopped
1.0 Bag of frozen corn (12 oz)
1.0 Red onion, chopped
0.0c Olive Oil
0.0c Red wine vinegar
1.0 Lime, squeezed for juice
1.0Tbsp Lemon juice
2.0Tbsp White sugar
1.0Tbsp Salt
0.0tsp Chopped garlic
0.0c Fresh cilantro, chopped
1.0tsp Ground cumin
1.0tsp Black pepper
1.0 Dash of Tabasco sauce
0.0tsp Chili powder