Supplies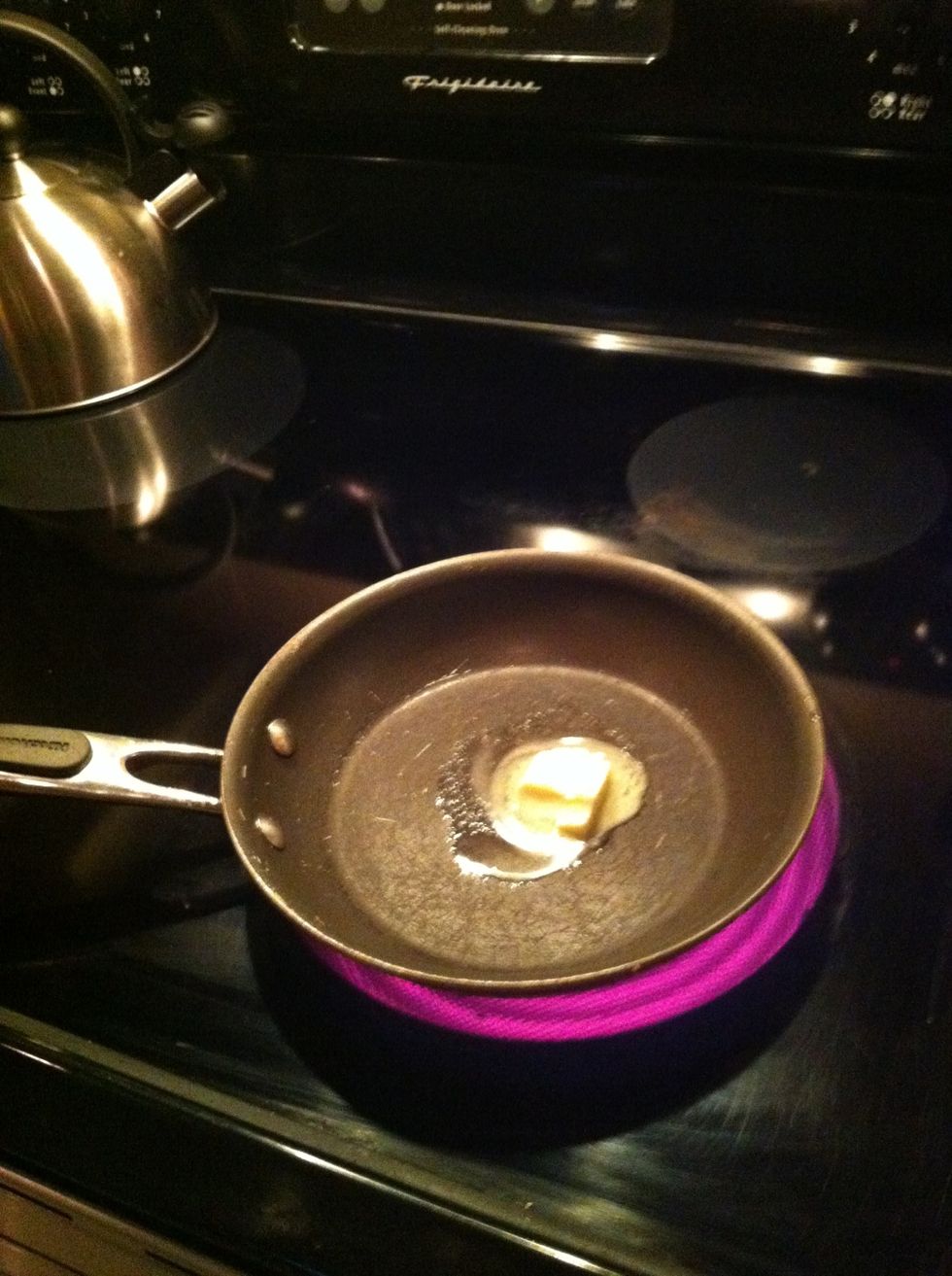 Melt the butter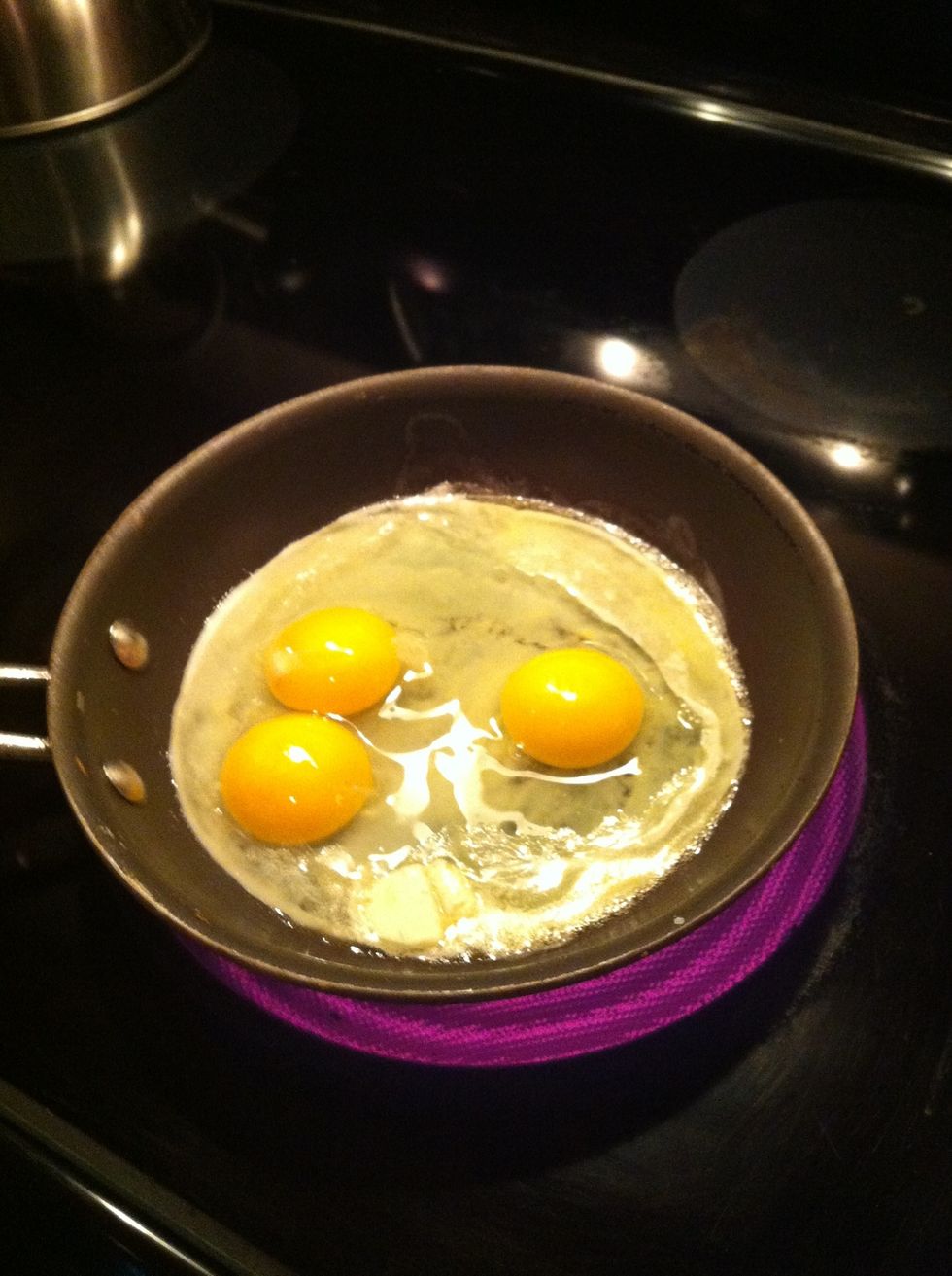 No need to whisk eggs prior to scrambling
Scramble while cooking. Works great, saves a dish!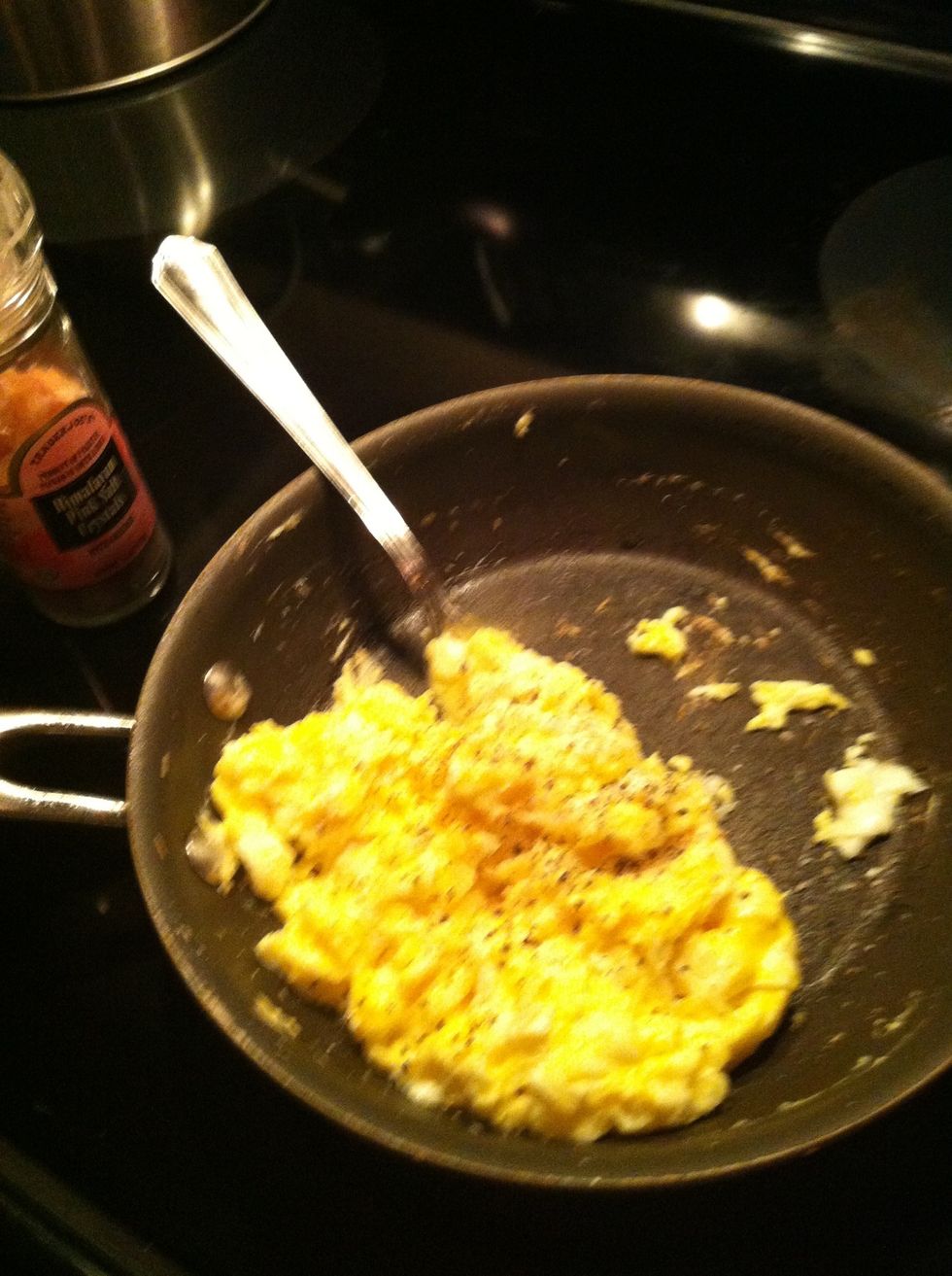 Season those eggs. Himalayan sea salt is better, contains some crucial minerals/nutrients that table salt lacks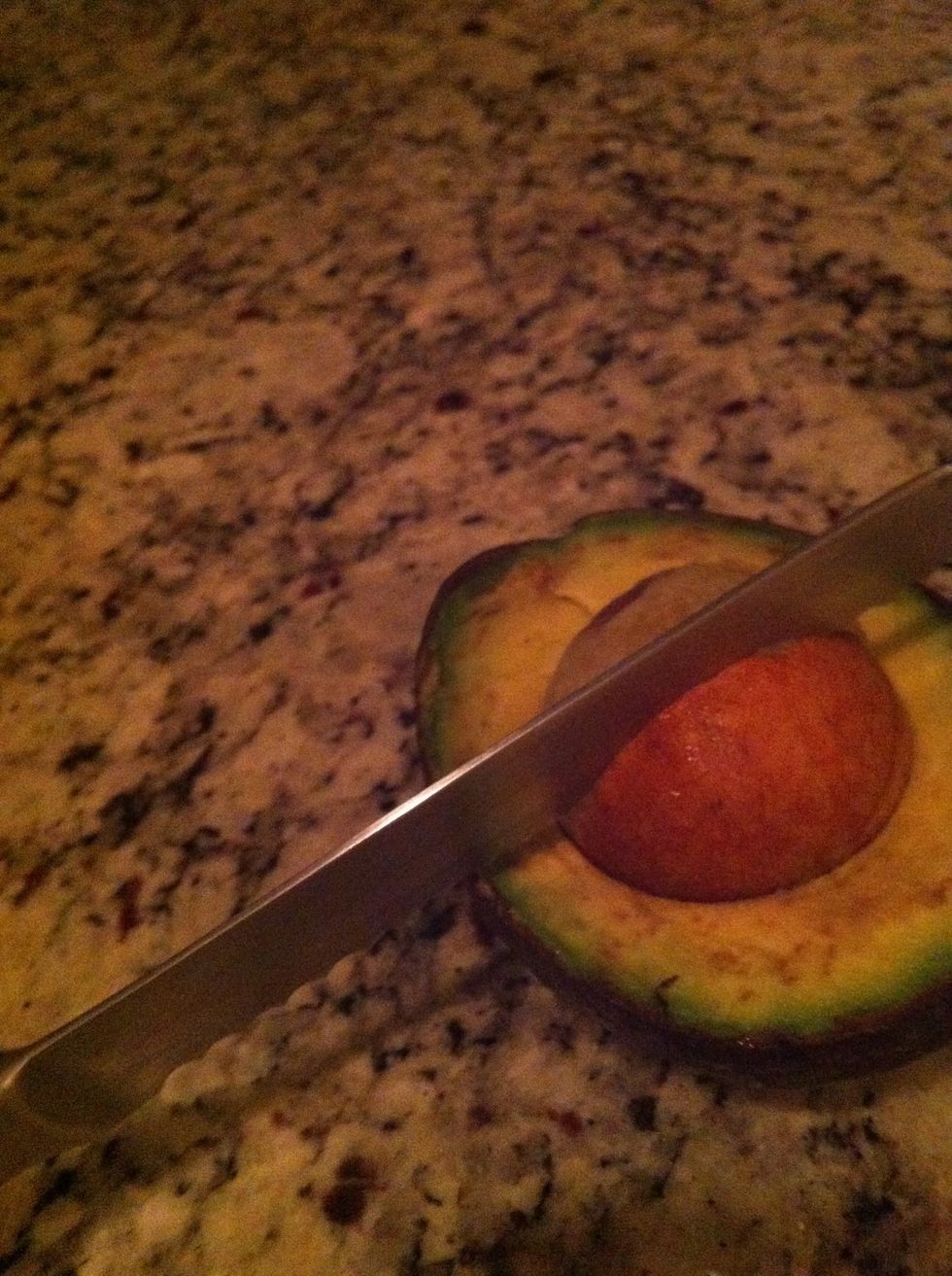 Ninja avocado slicing technique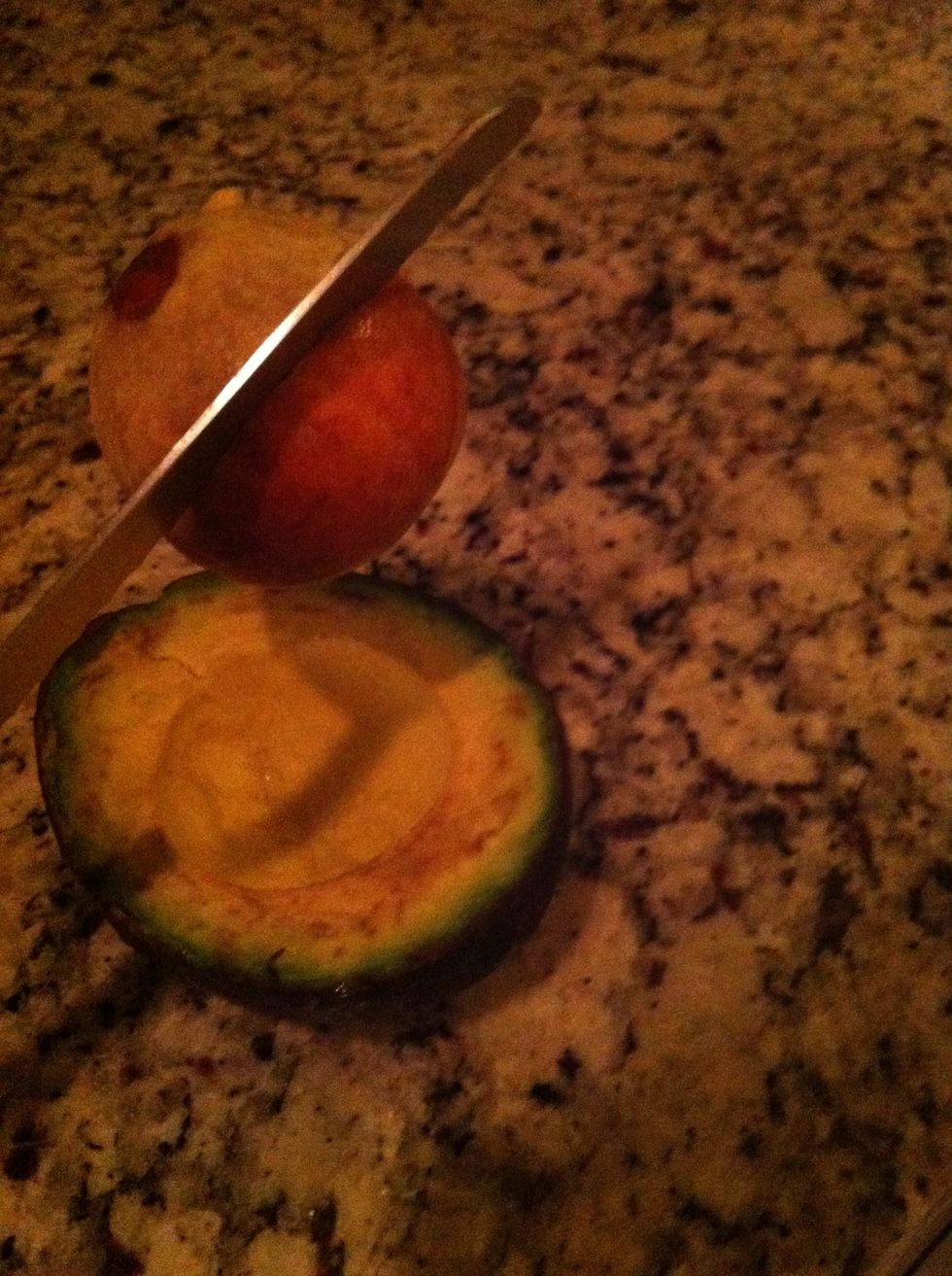 Chop the seed, twist it, and it pops right out!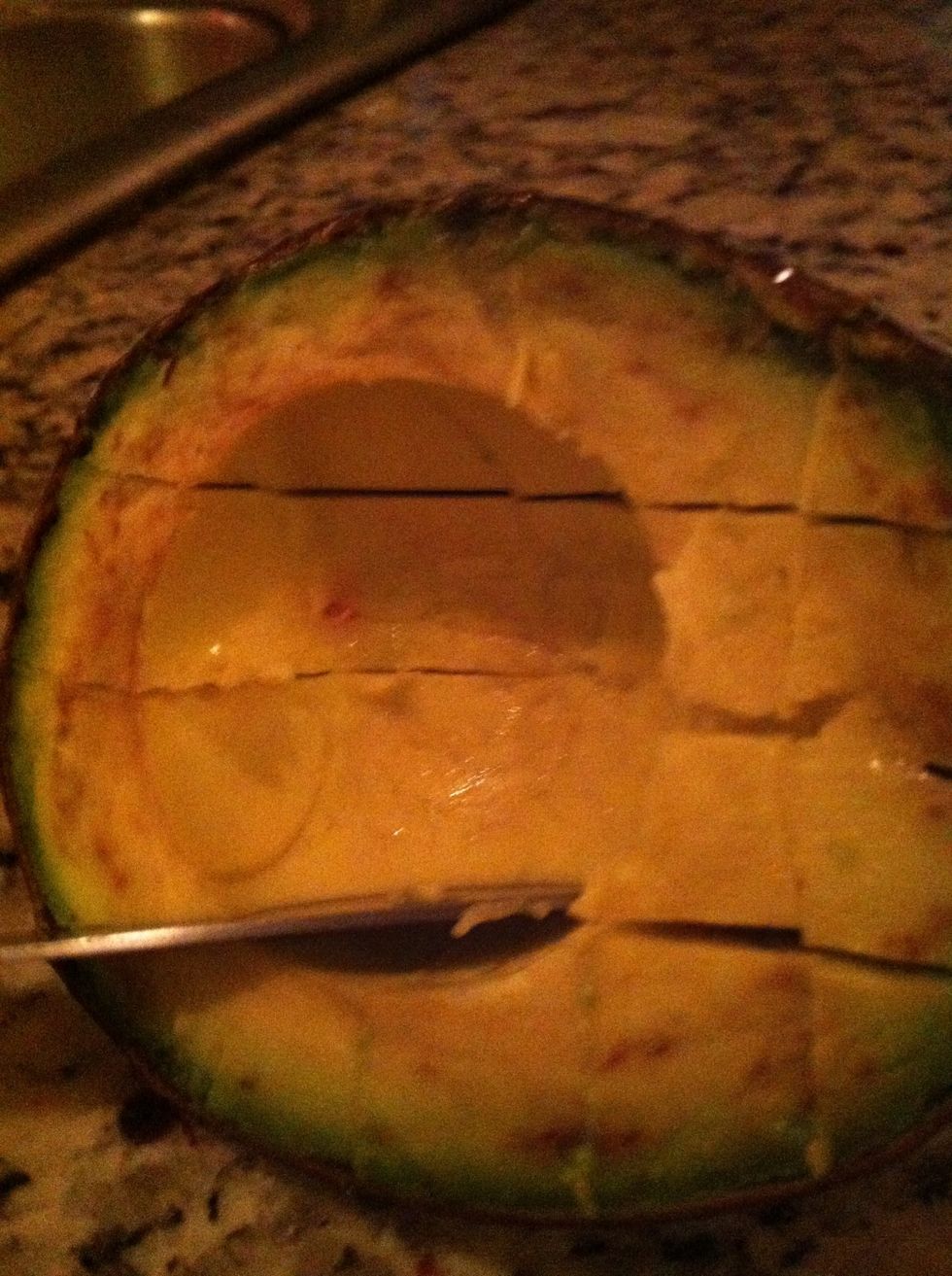 Score the meat into cubes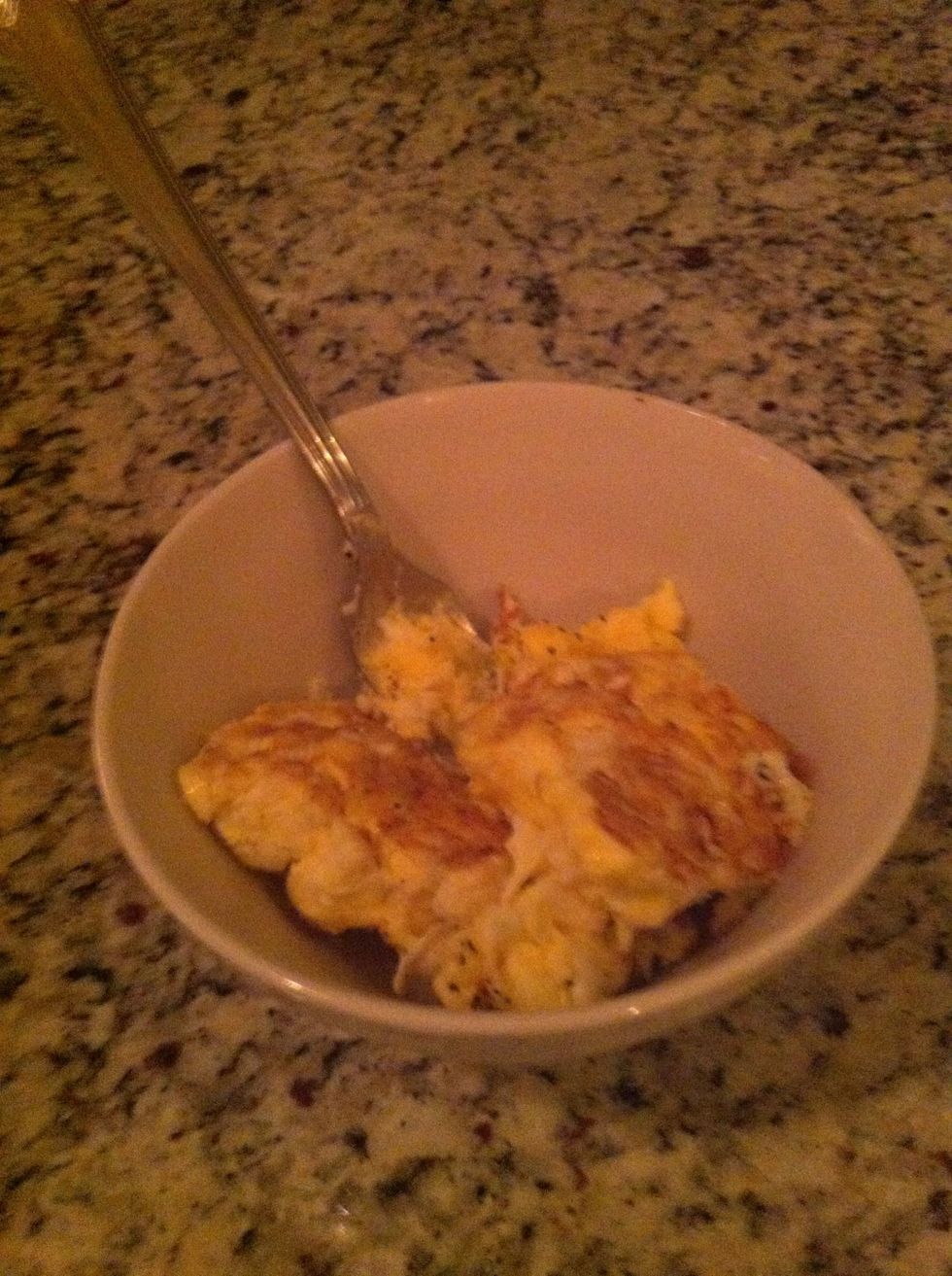 Eggs in bowl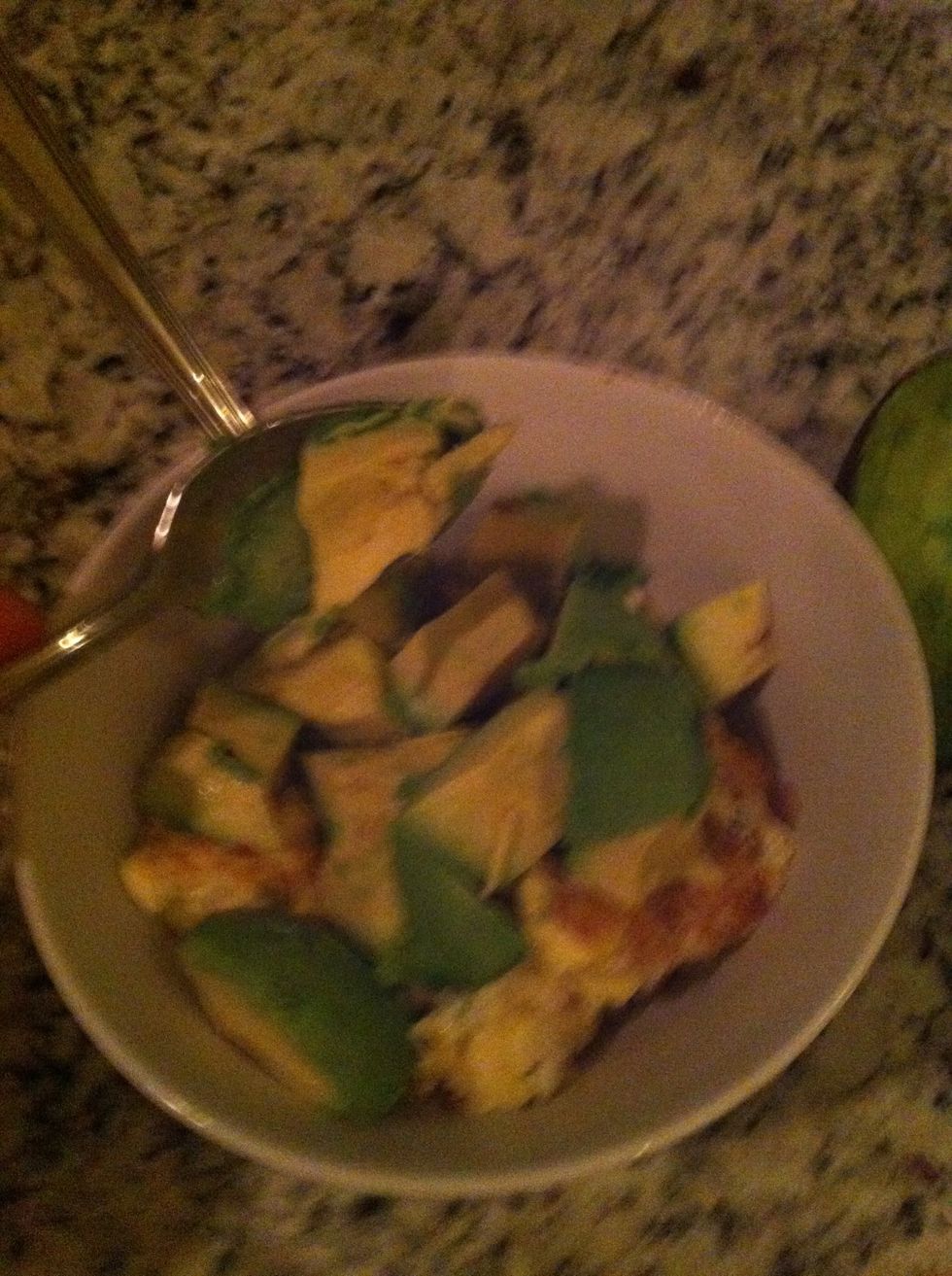 Avocado next. Or whatever order works for you.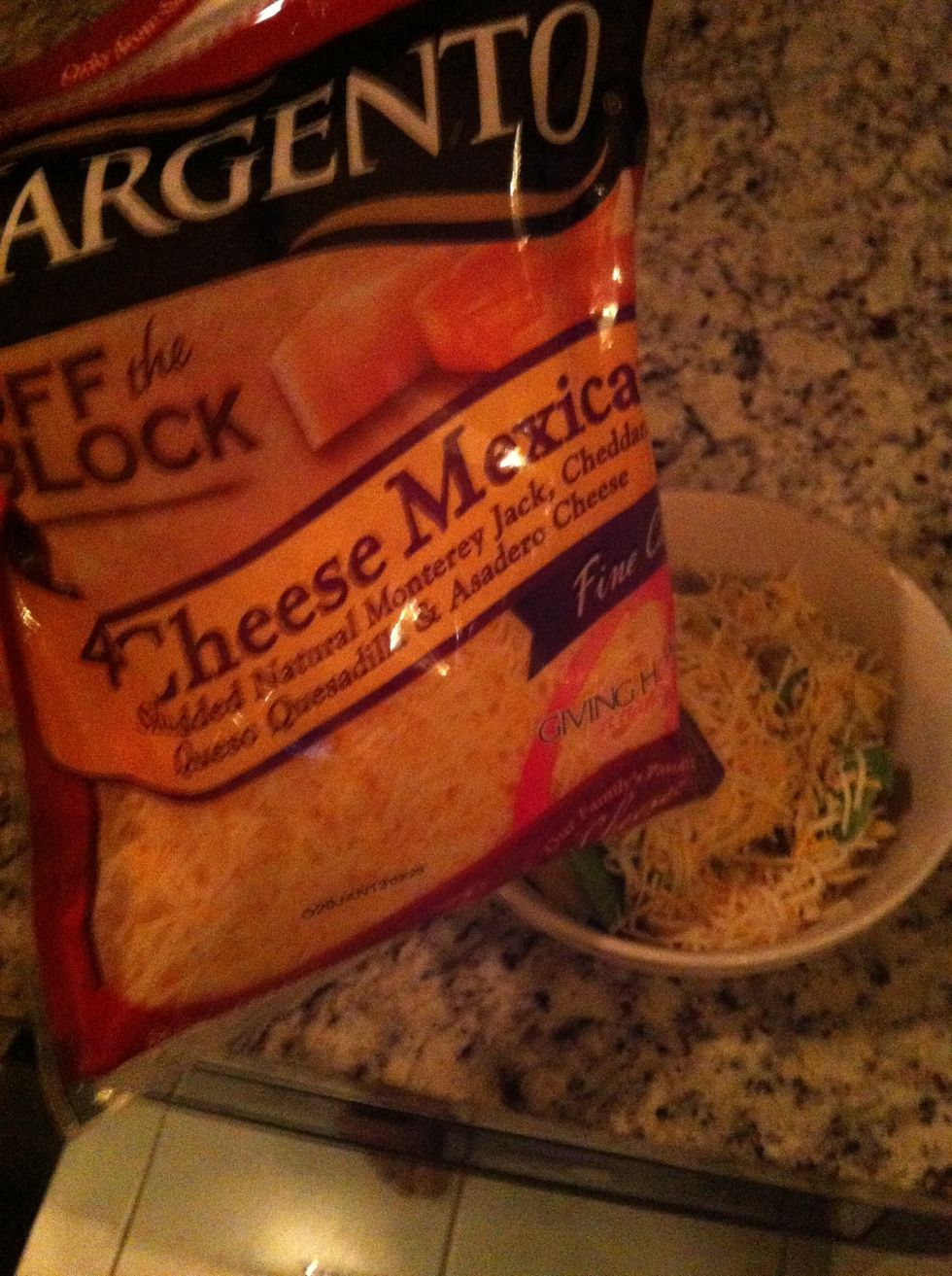 Sprinkle your favorite cheese in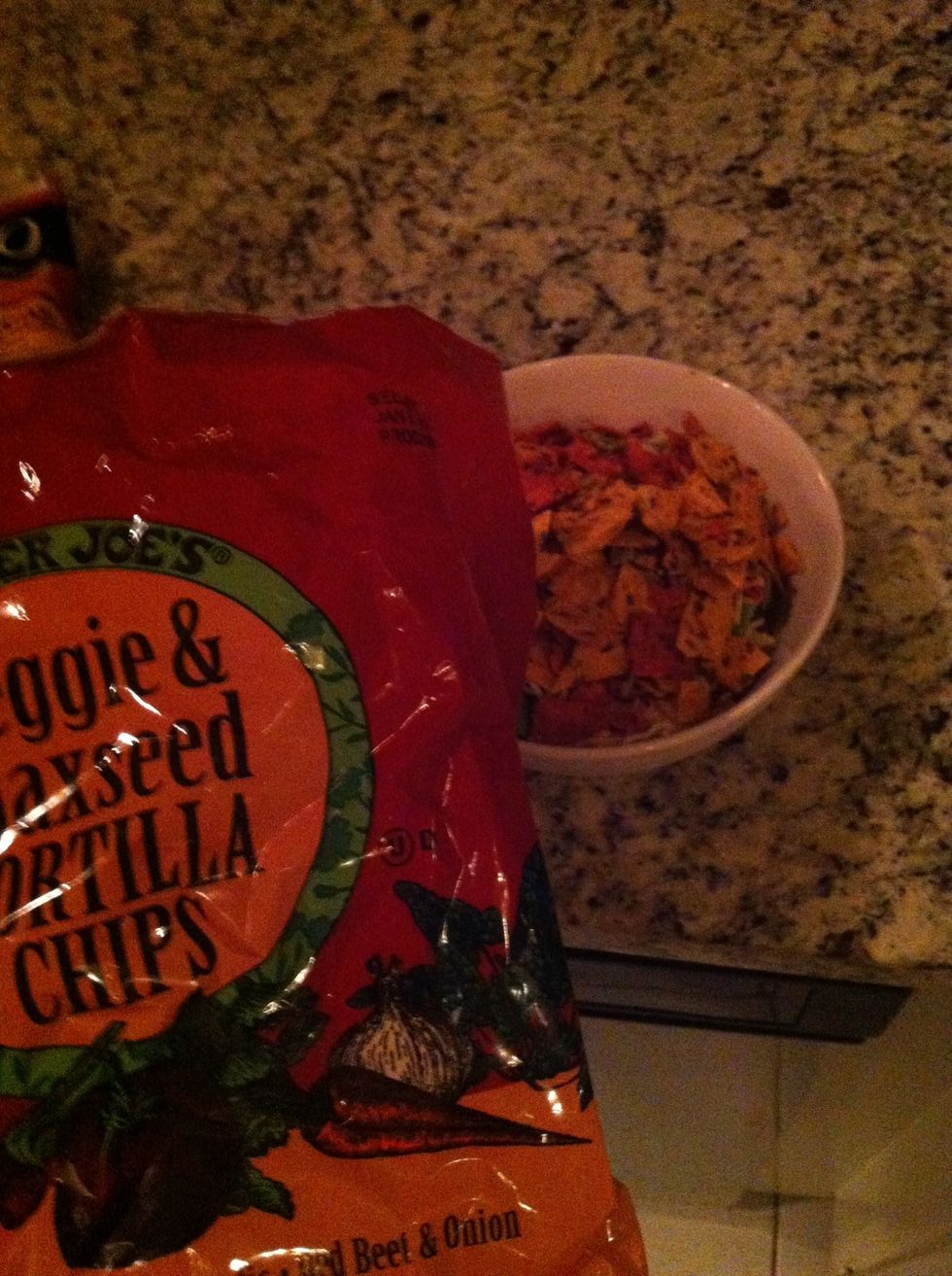 These chips are healthy! Has your beets, tomatoes, spinach, carrot, etc. Crumble them by hand into the mix
Pour on some salsa of your choice to top it off. Barely fits in the bowl!
Don't forget to feed the cat too, before chowing down! Experiment with other toppings-- tabasco, sour cream, etc.
Veggie & Flaxseed Tortilla Chips (Trader Joe's)
Eggs
Pink Sea Salt & Fresh ground black pepper
Avocado
Salsa
Butter
Cheese
Pan
Bowl