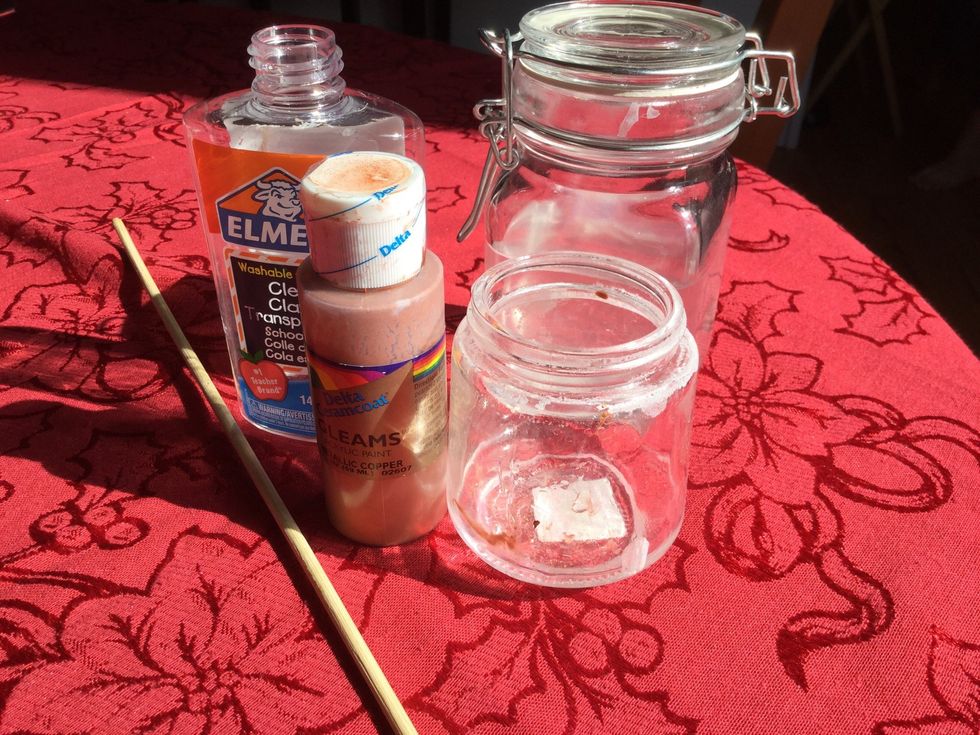 These are the materials you will need 😊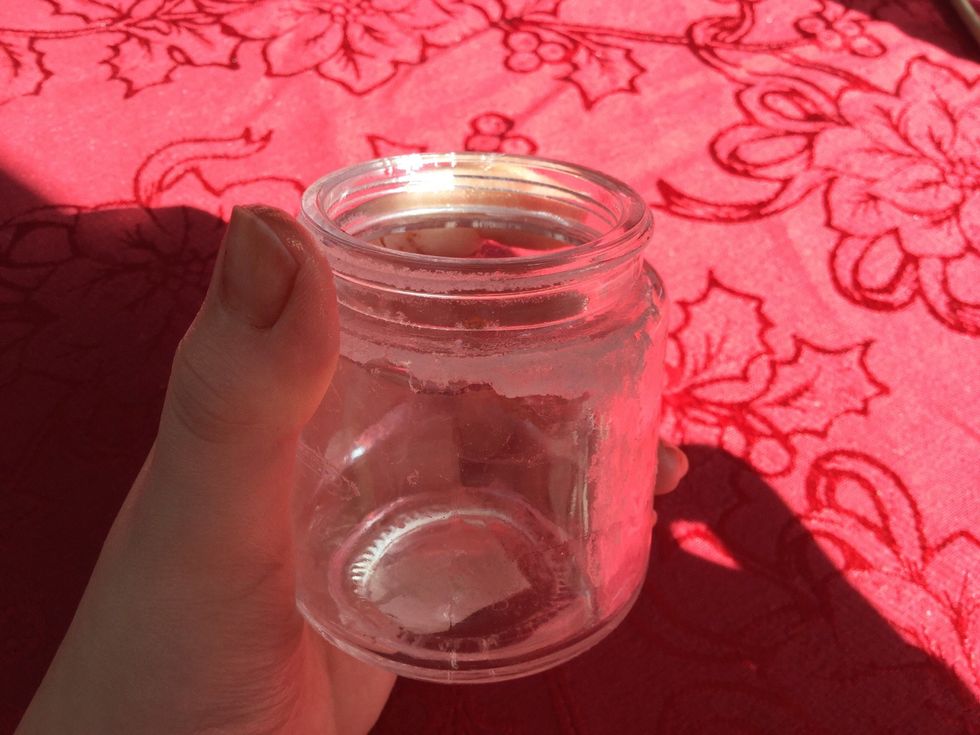 As you can see, the mixing bowl (jar) I'm using is quite dirty with some borax on the edges and etc. but I don't want to use something nice and clean. 😄 I already putted some clear glue in there. 😜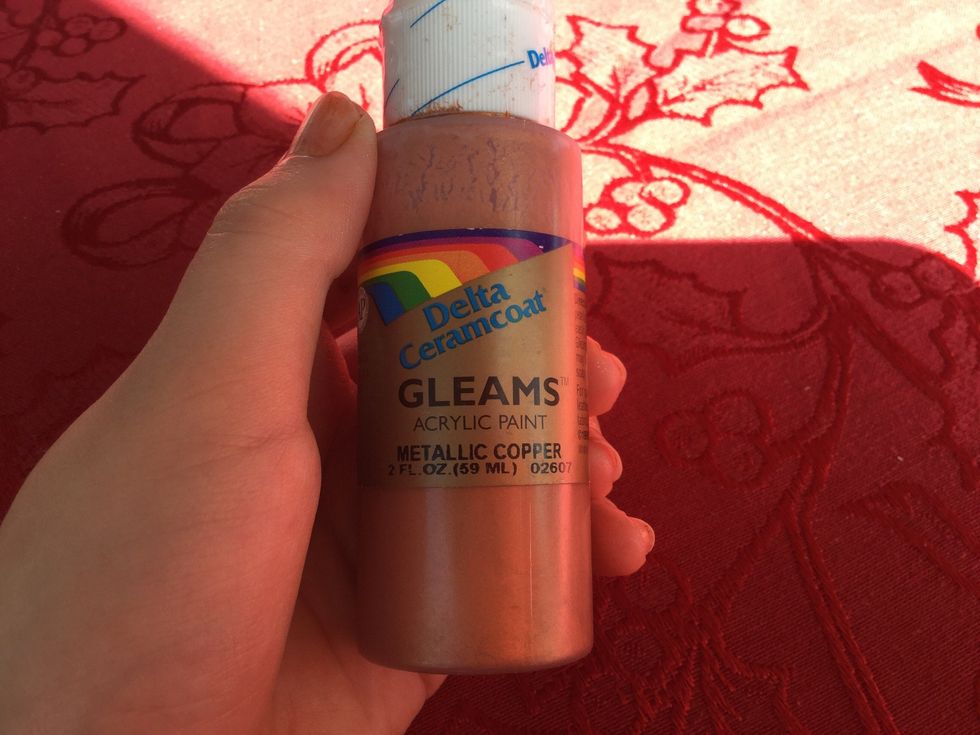 I'm going to use some copper paint for this project. 🙂
I didn't have much clear glue so, that's that. So the next step is to put the paint in, I put the same amount of paint as the glue. 😄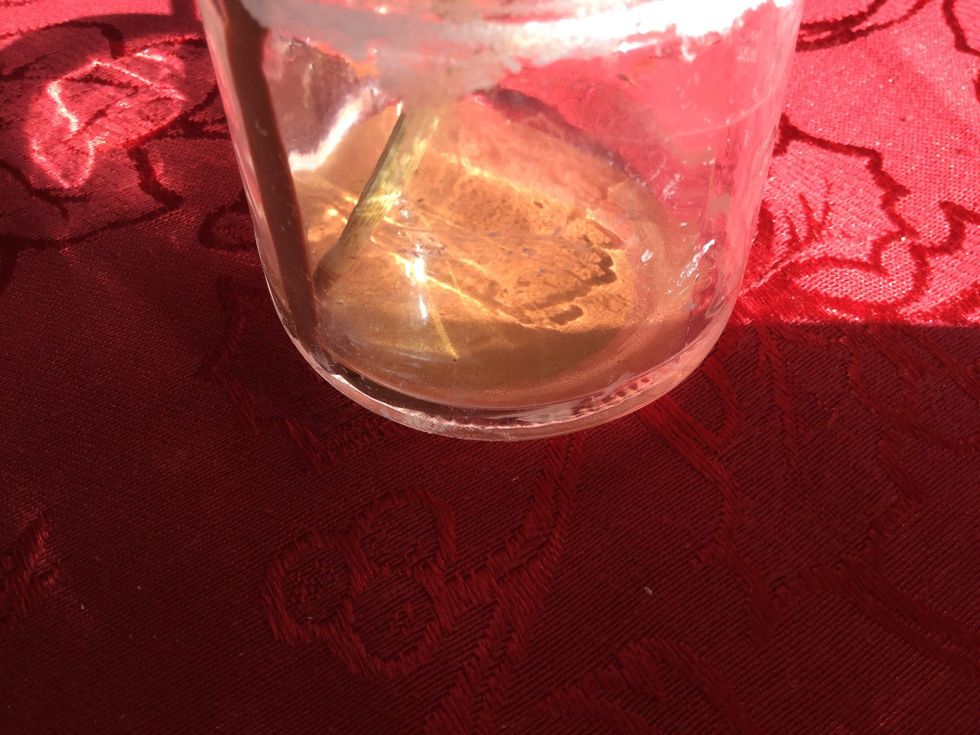 Stir that up...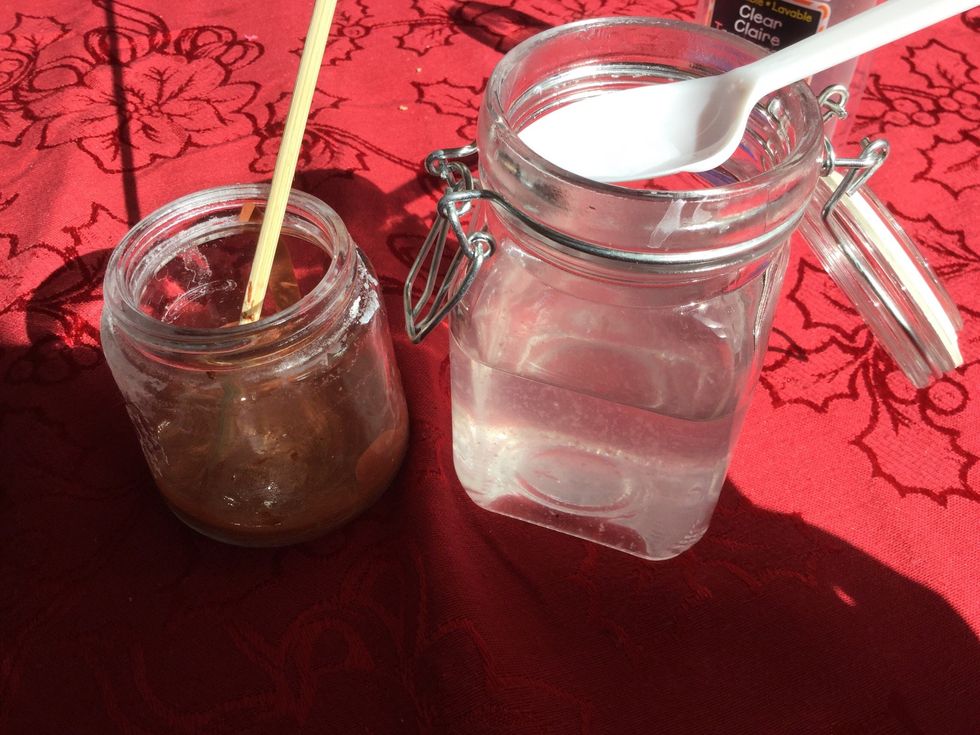 Then add the borax solution in, you can check my last slime guide to see how to make the solution. 😊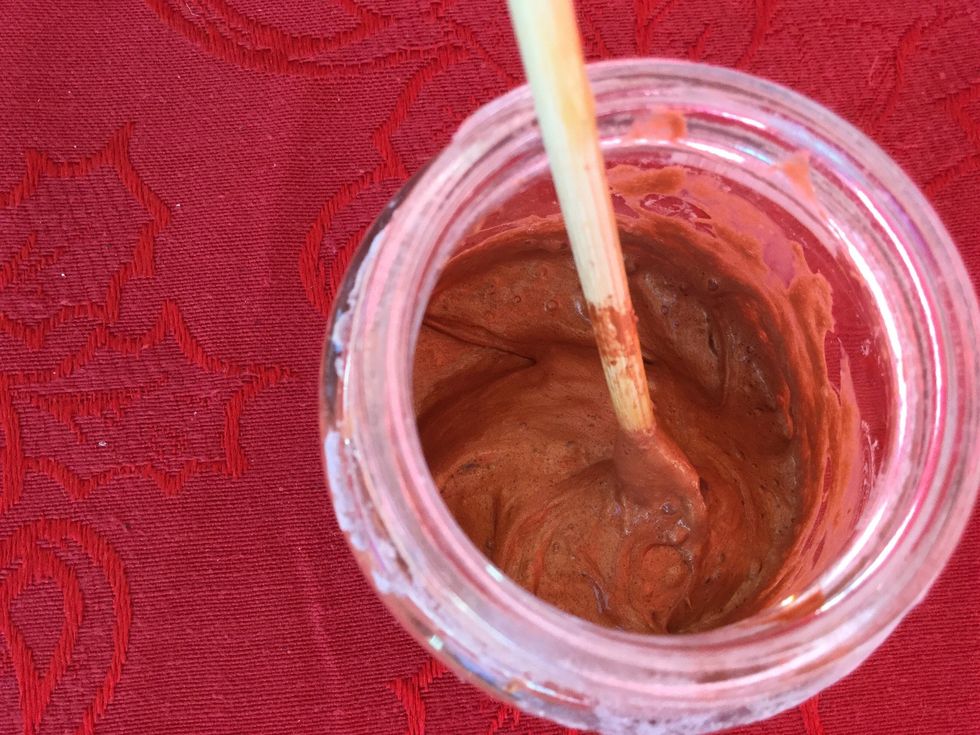 Mix that up...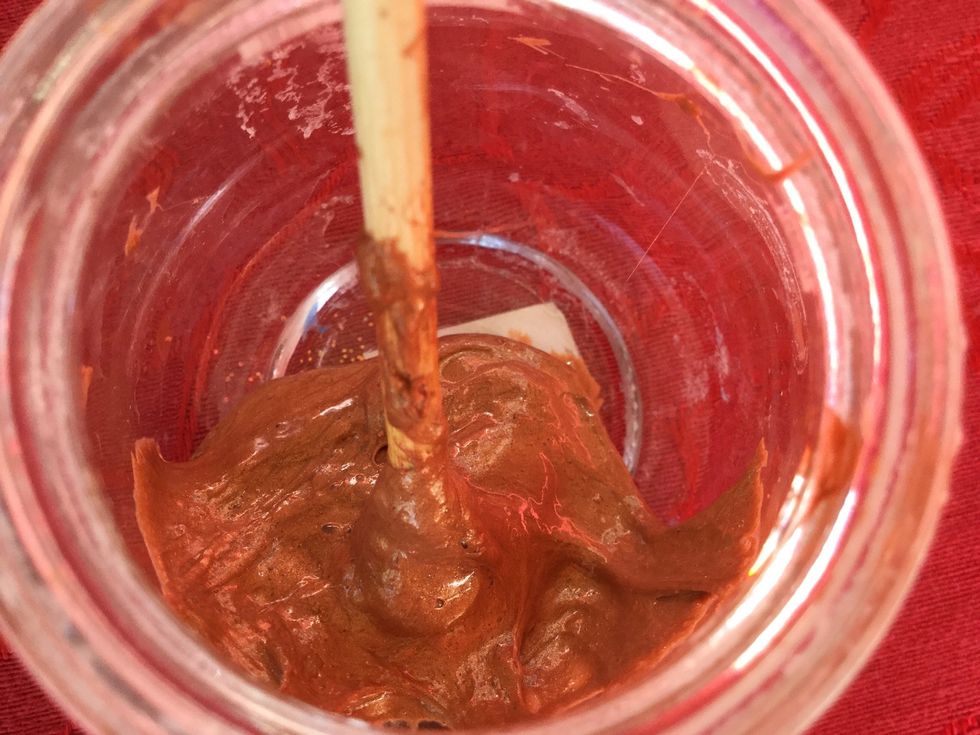 I added about 2 and a half spoons of borax. I just put a little at a time, after a minute, still sticky, add a little more borax solution.😄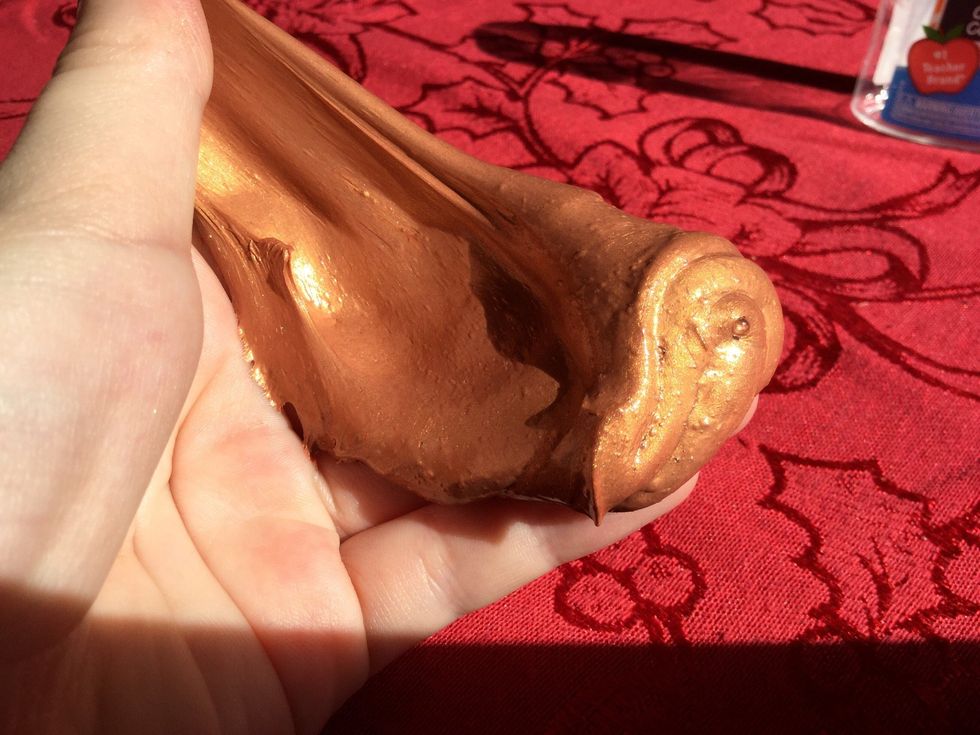 Then knead it...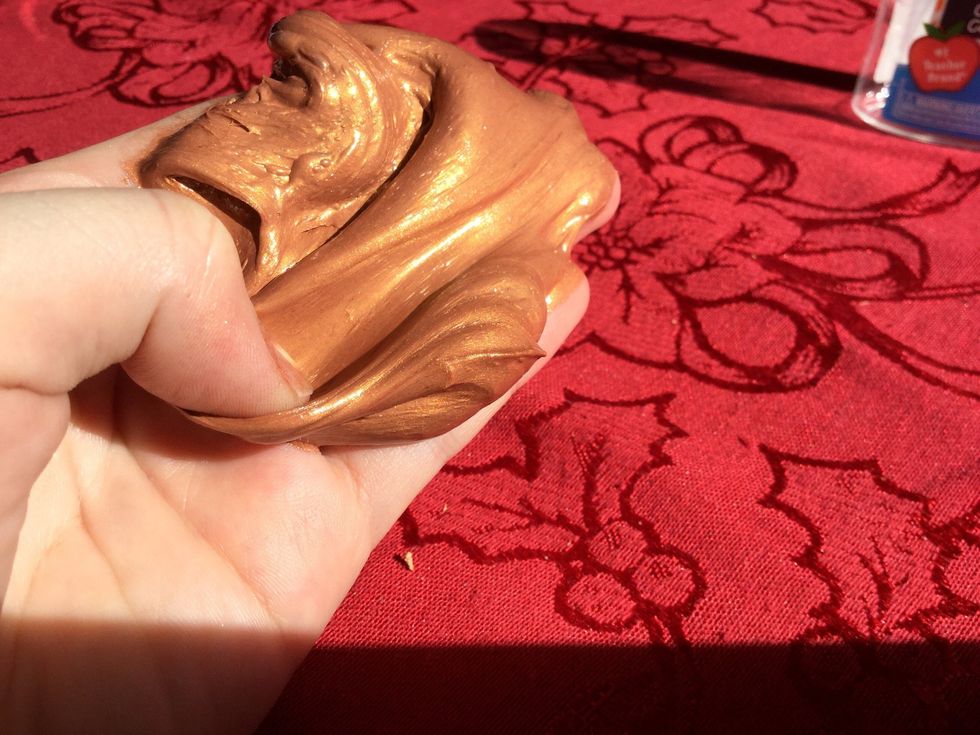 😁
Your finished! 😆
Clear glue
Any metallic acrylic paint
Borax solution
Mixing bowl
Mixing tool
Lilly Metz
Hi! I'm Lilly, I'm 11 years old, and I have a puppy, Bella. If you follow me, I follow you back. So push that button!