FROM THE ANTERIOR GUIDE : http://snapguide.com/guides/make-authentic-french-meringues/ * DO THE MERINGUES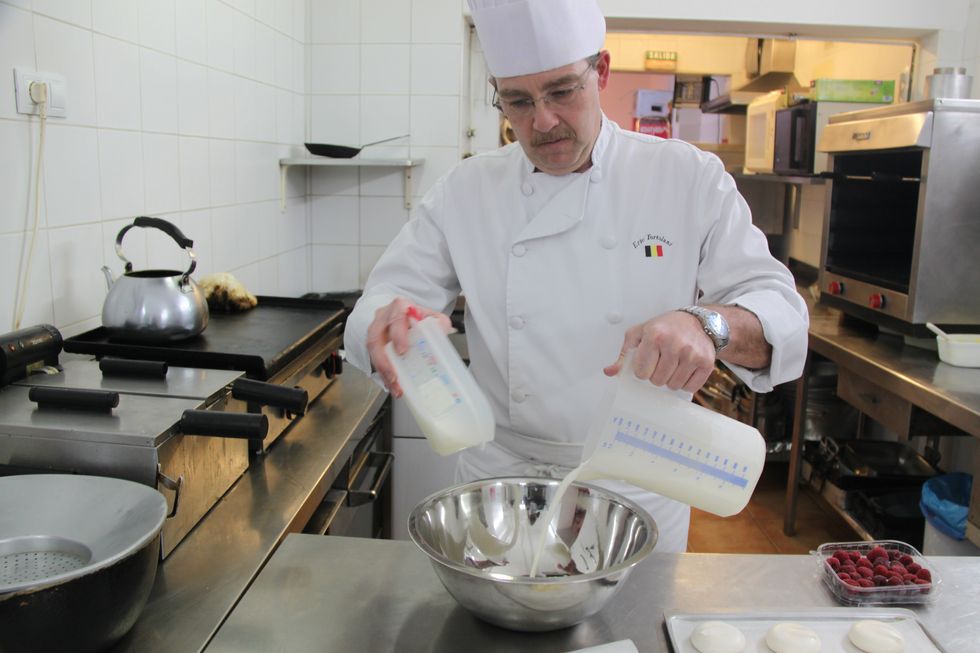 TO MAKE THE CHANTILLY: Put cream, vanilla, and sugar in the bowl of an electric mixer fitted with the whisk attachment and beat until soft peaks begin to form. Cover and refrigerate until serving.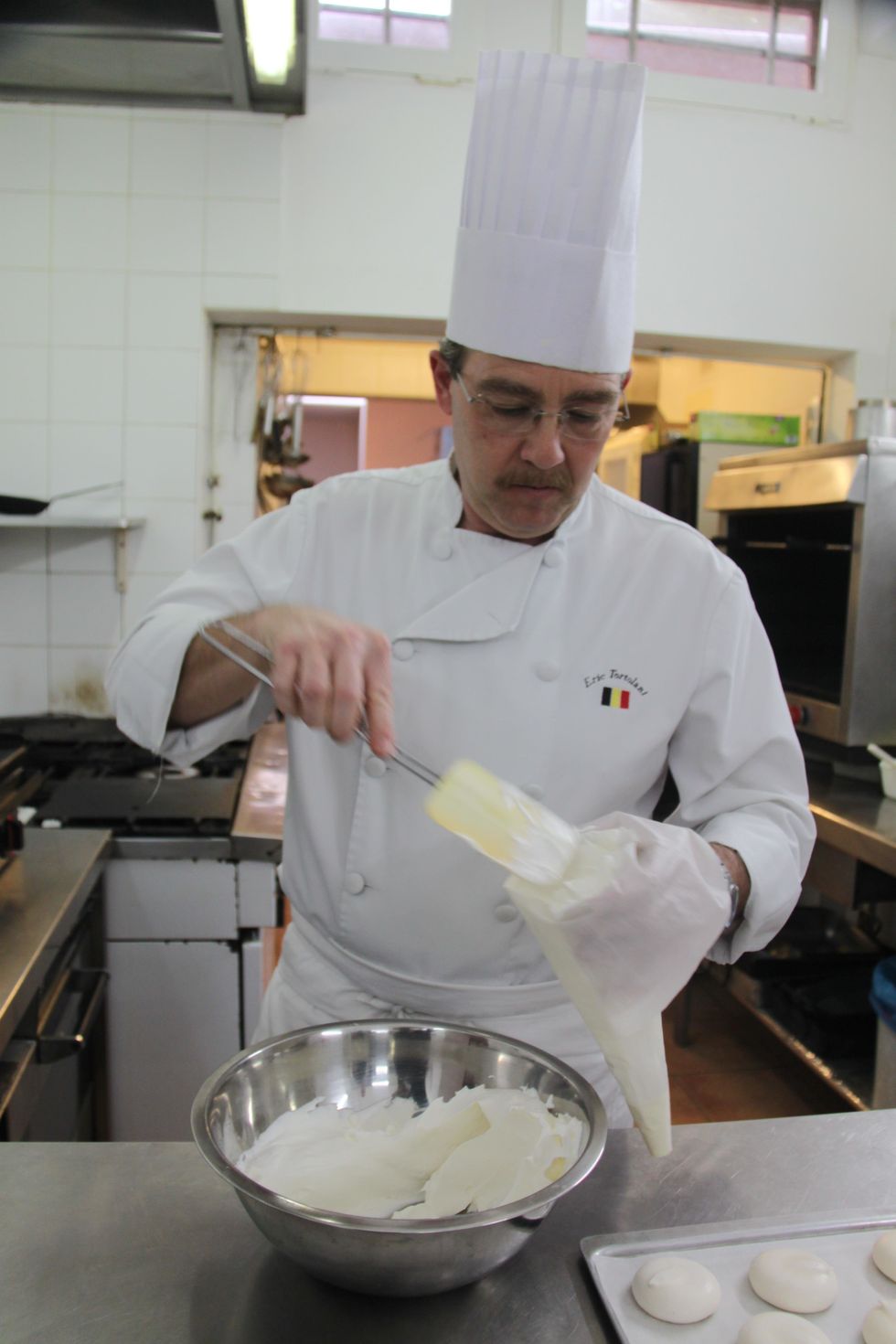 FILL YOUR PIPING BAG WITH THE CHANTILLY.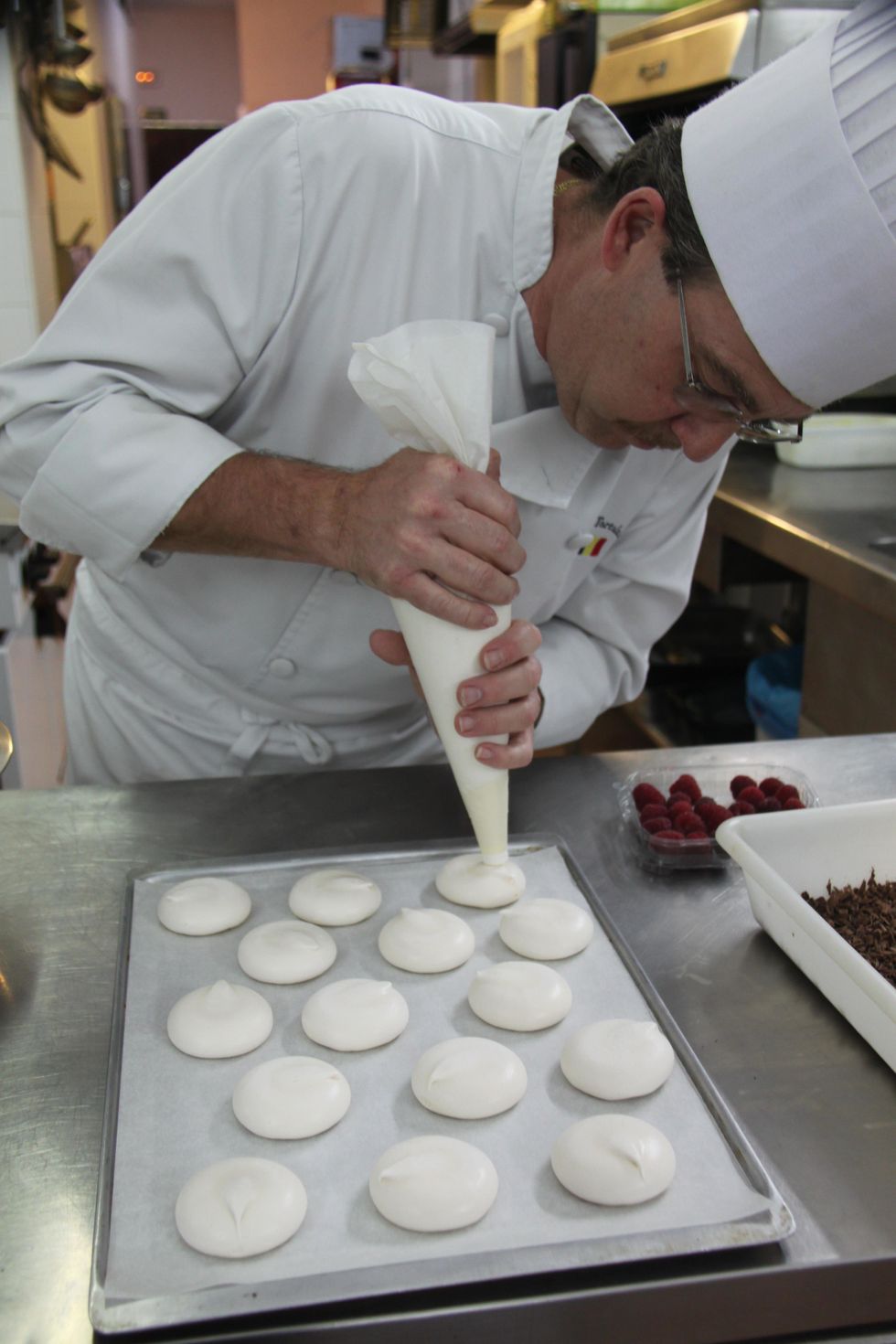 FILL YOUR MERINGUES WITH CHANTILLY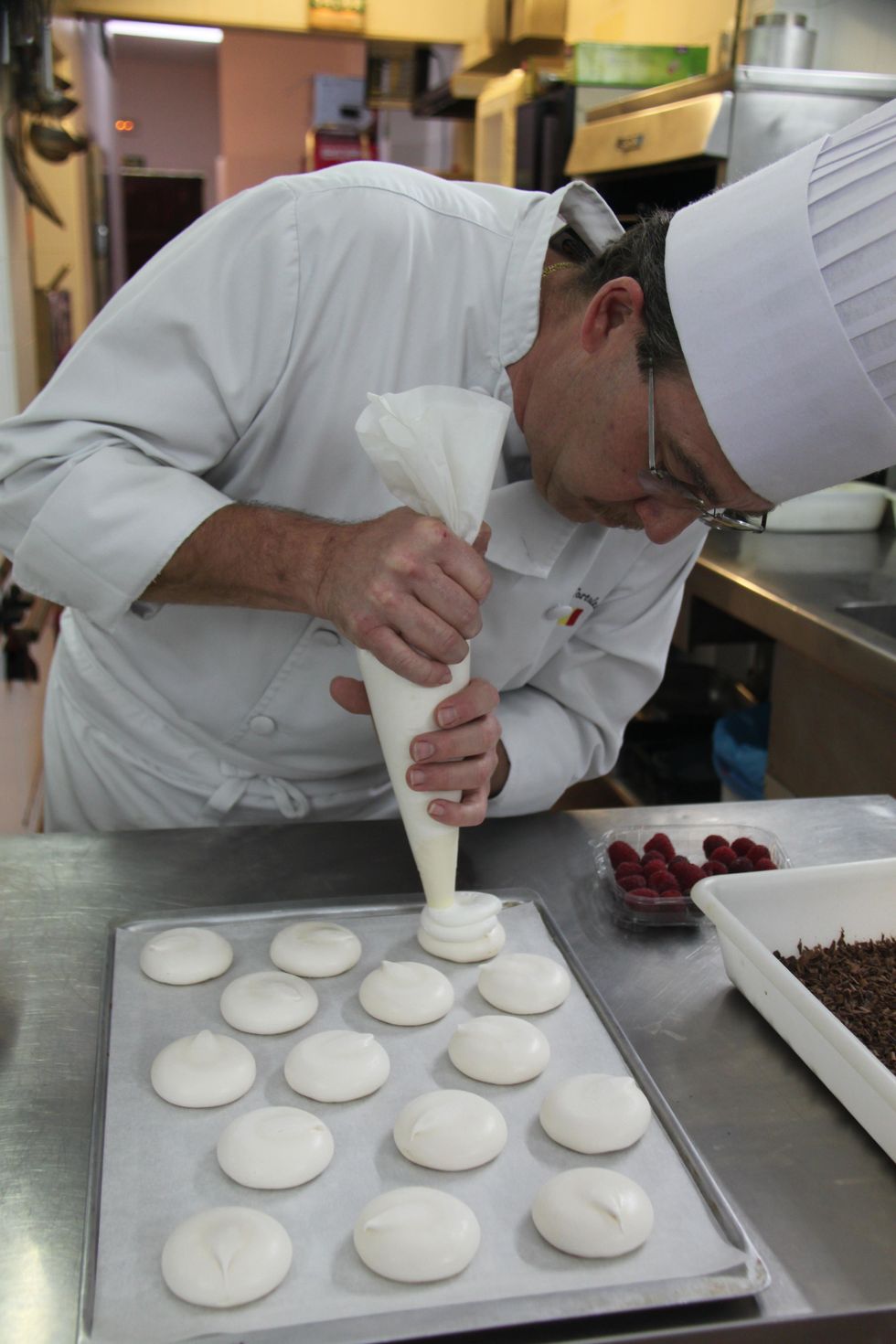 ADD MORE CHANTILLY AND COVER WITH ANOTHER MERINGUE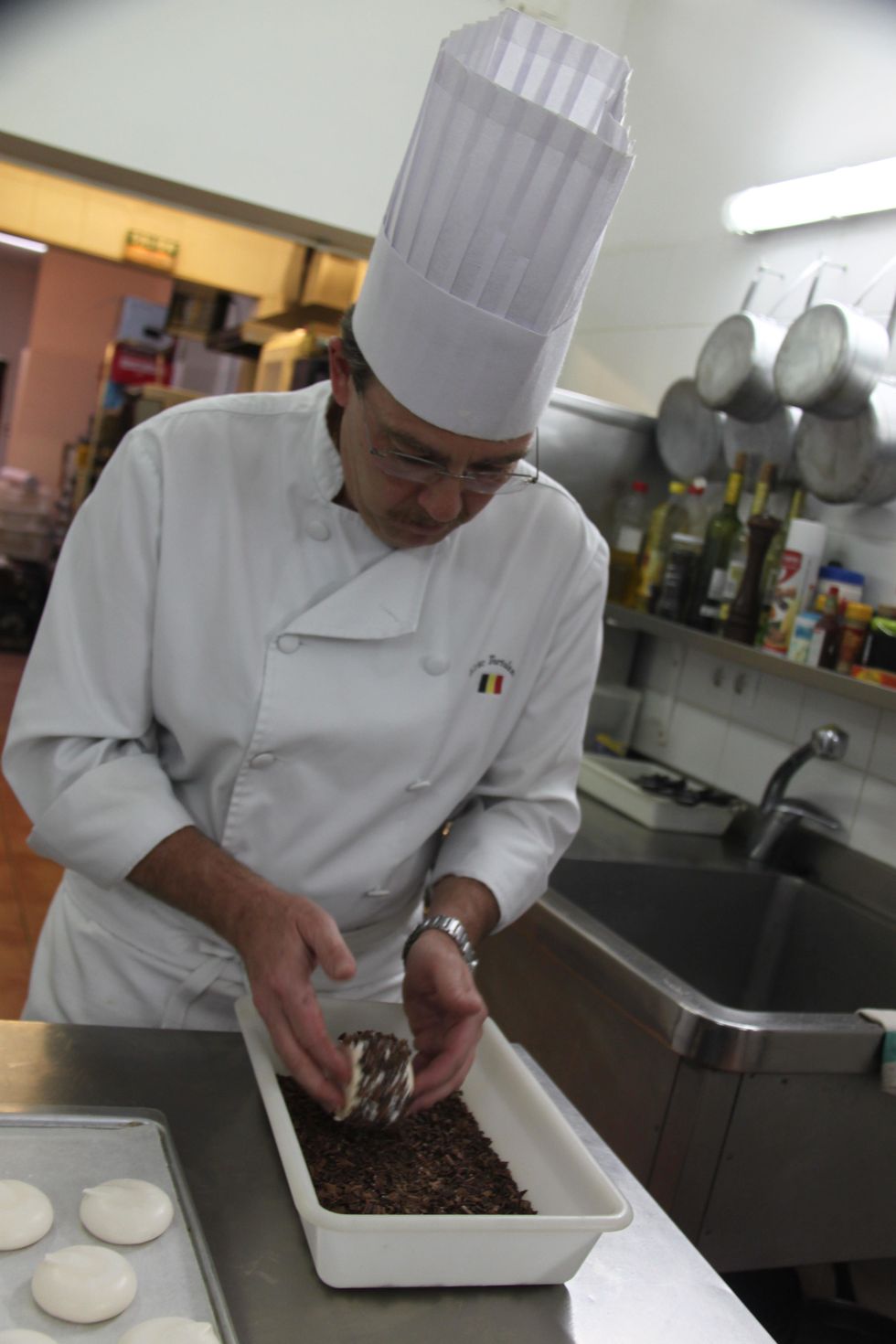 COVER WITH CHOCOLATE
ADD A BIT MORE OFF THE CHANTILLY ON THE TOP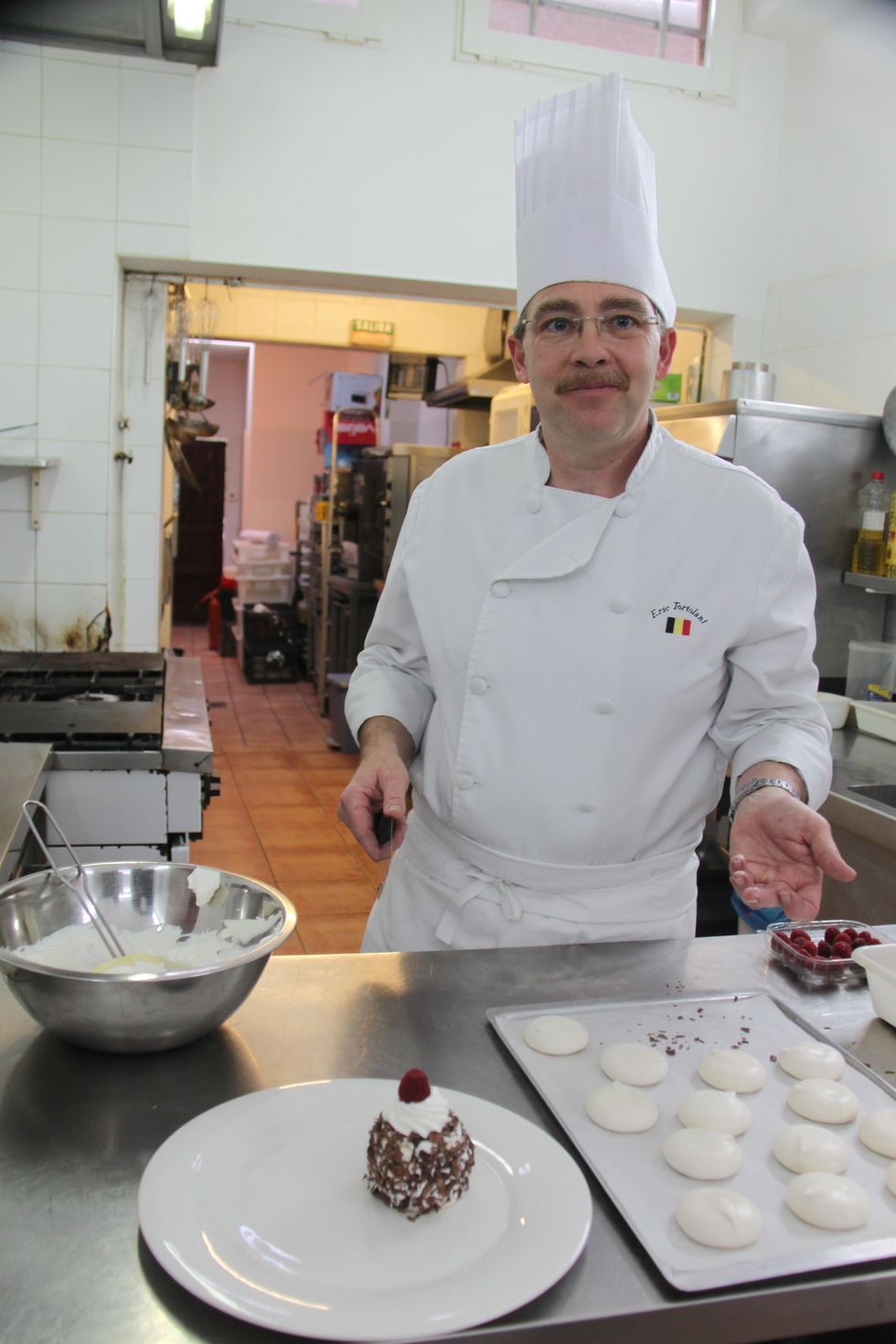 AND USE A RASPBERRY OR STRAWBERRY TO DECORATE THE TOP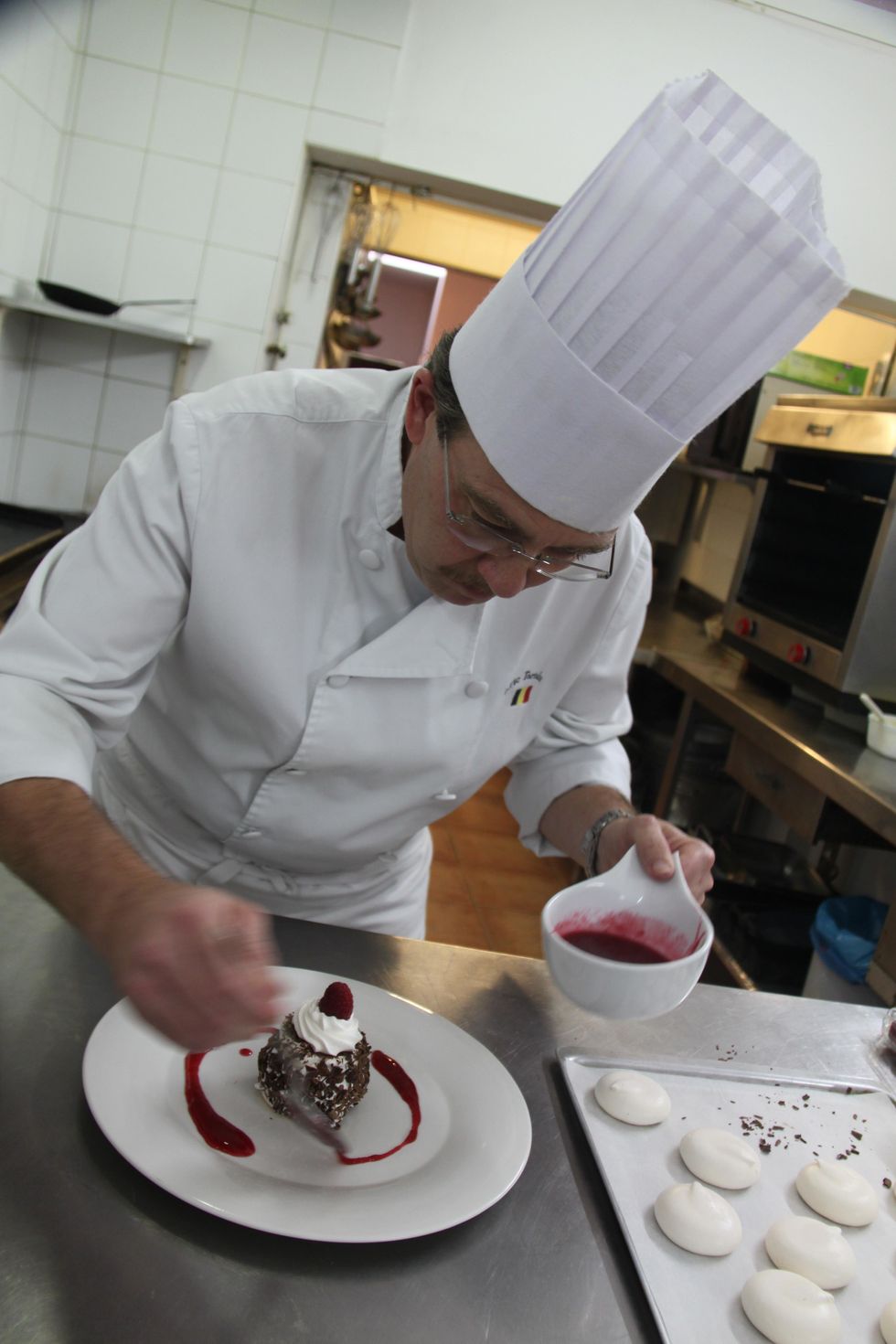 DECORATE YOUR PLATE WITH A RASPBERRY COULIS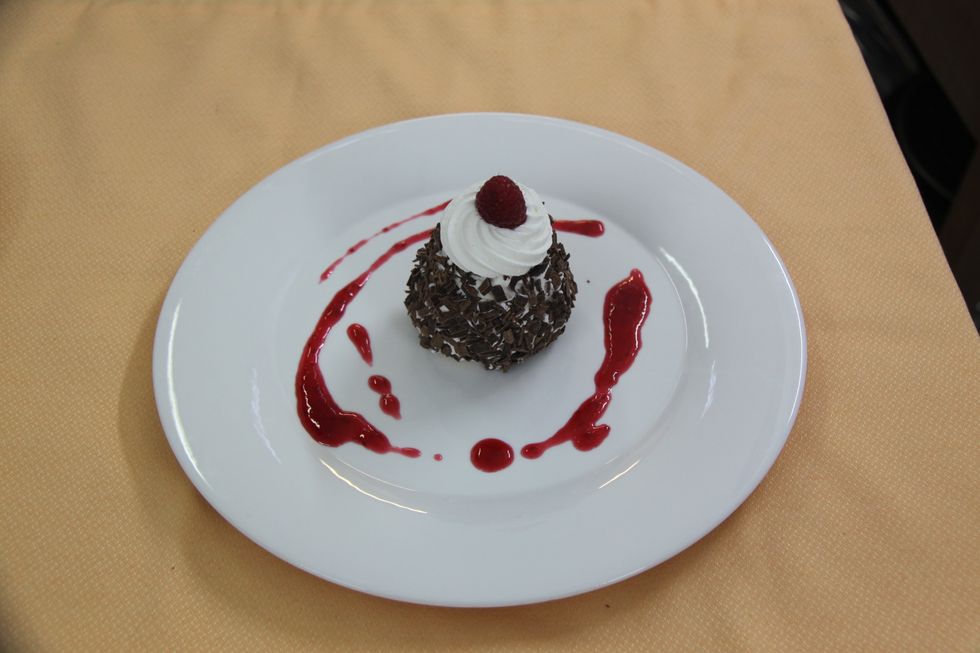 ENJOY IT!!!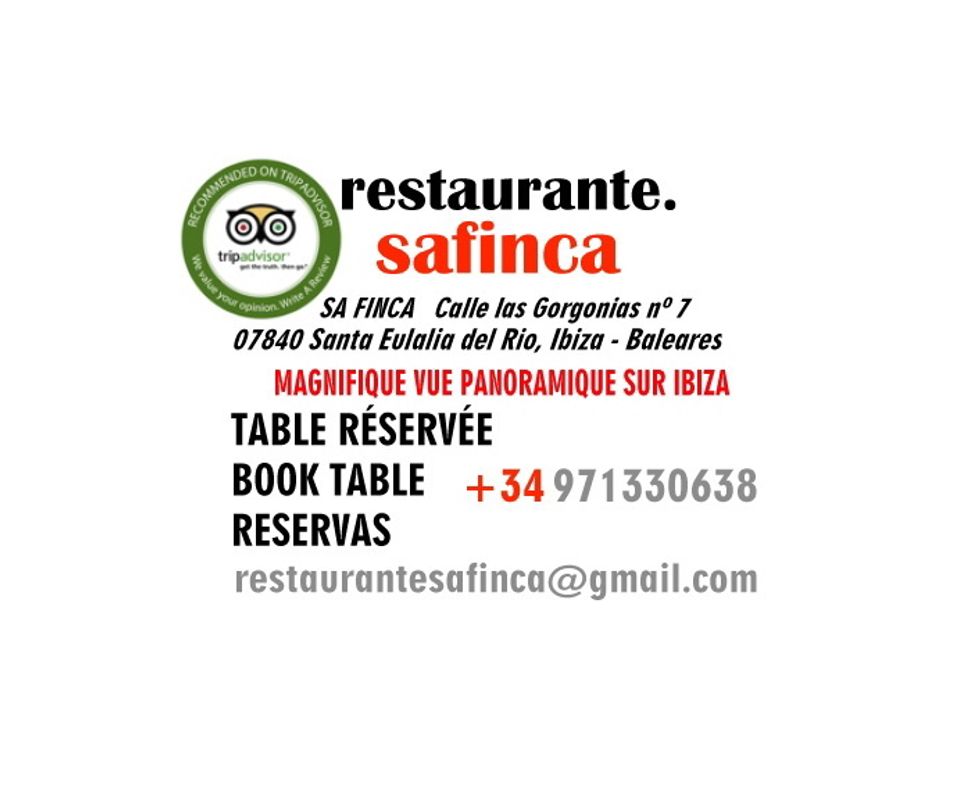 6.0 meringues
1.0 Chantilly cream
50.0g Shaved Chocolate
6.0 strawberry or raspberry
-FOR CHANTILLY CREAM-
1.0c heavy cream
1/2tsp vanilla extract
1.0Tbsp granulated sugar
Safinca Restaurante
A 400 year old ibicencan style country house with panoramic views of Santa Eulalia del Rio (Ibiza). Open from 7pm until midnight. Closed on Mondays
Santa Eulalia del Rio, Ibiza