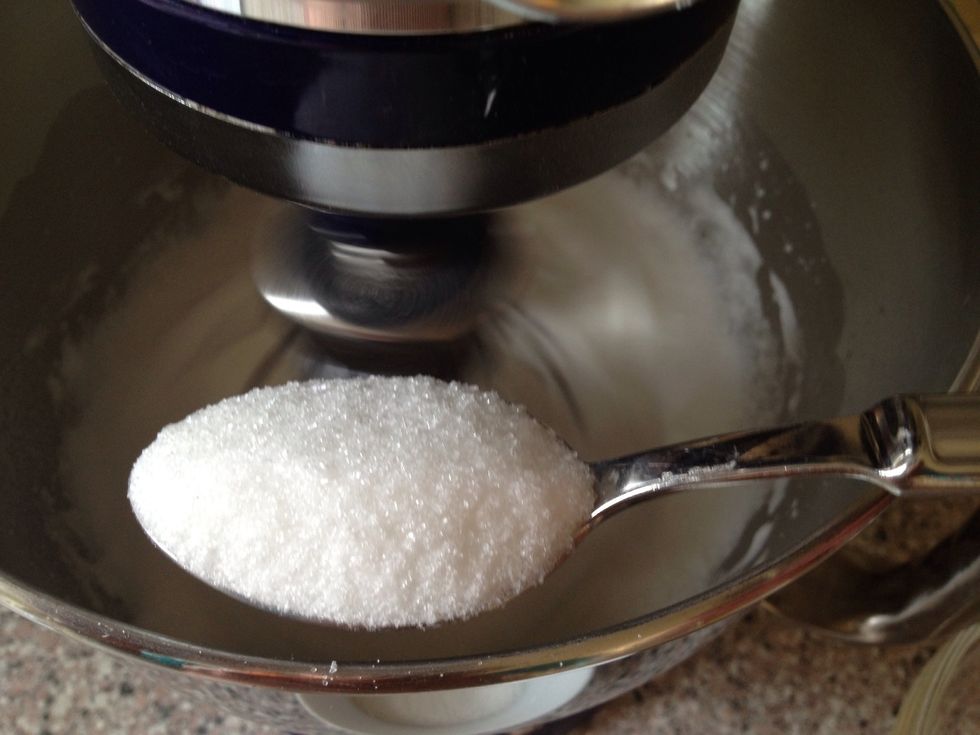 Whisk the egg whites until they form soft peaks. Then add the sugar 1 spoon full at the time while the machine is running.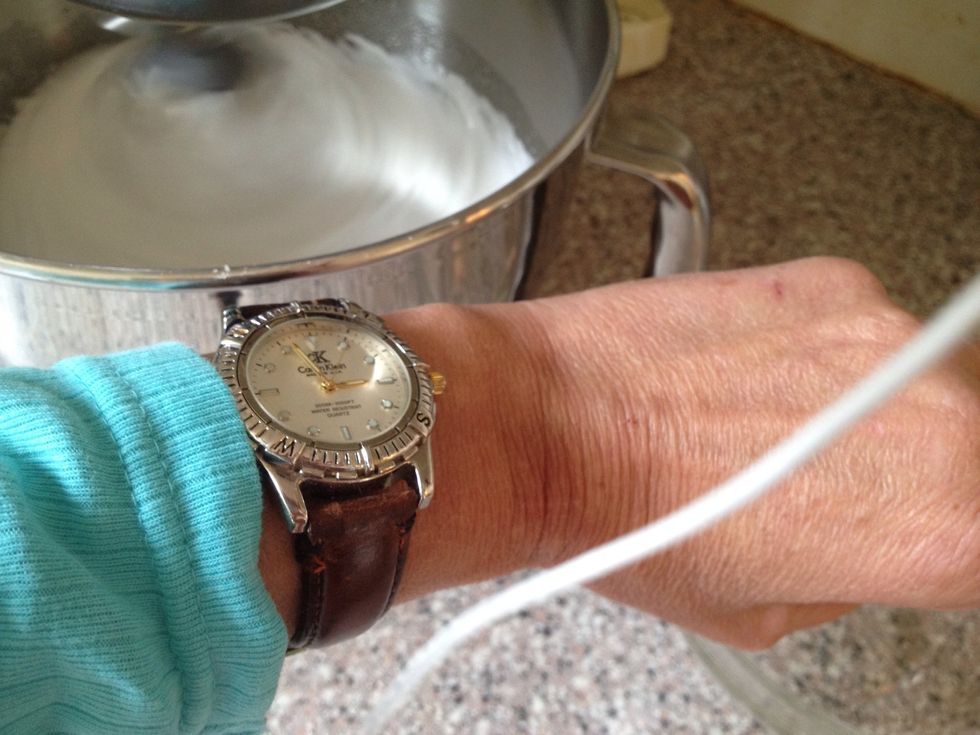 After adding all the sugar, whisk for 10-12 minutes. Turn on your oven at 320 F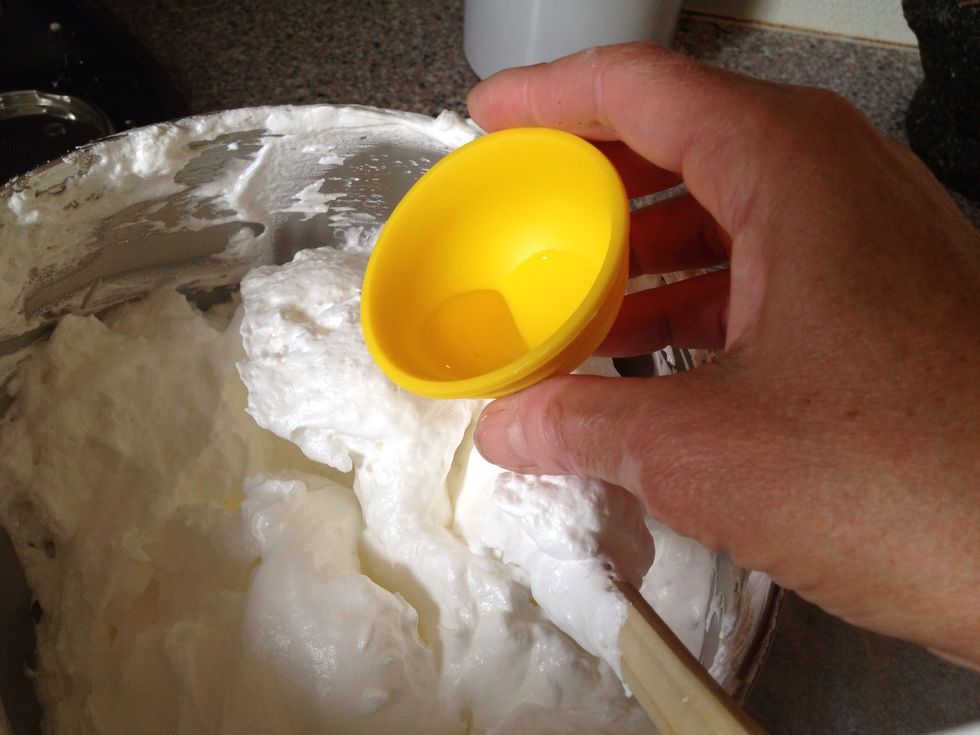 Add corn flour and vinegar. Fold it gently into the meringue. This will make the meringue chewy in the middle. At this point you can add coco powder, food colouring, lemon peel and so on.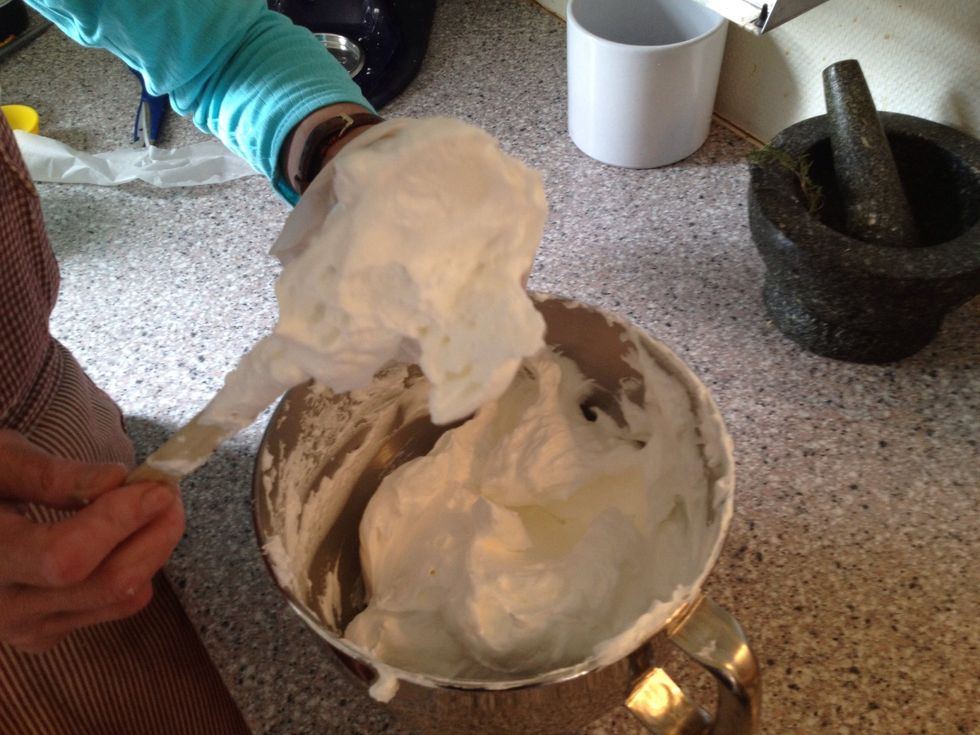 You can use a piping bag or two spoons to form your meringue. Place on baking sheet covered with baking paper and bake for 1 hour or more depending on the size of your meringues. Take one out and test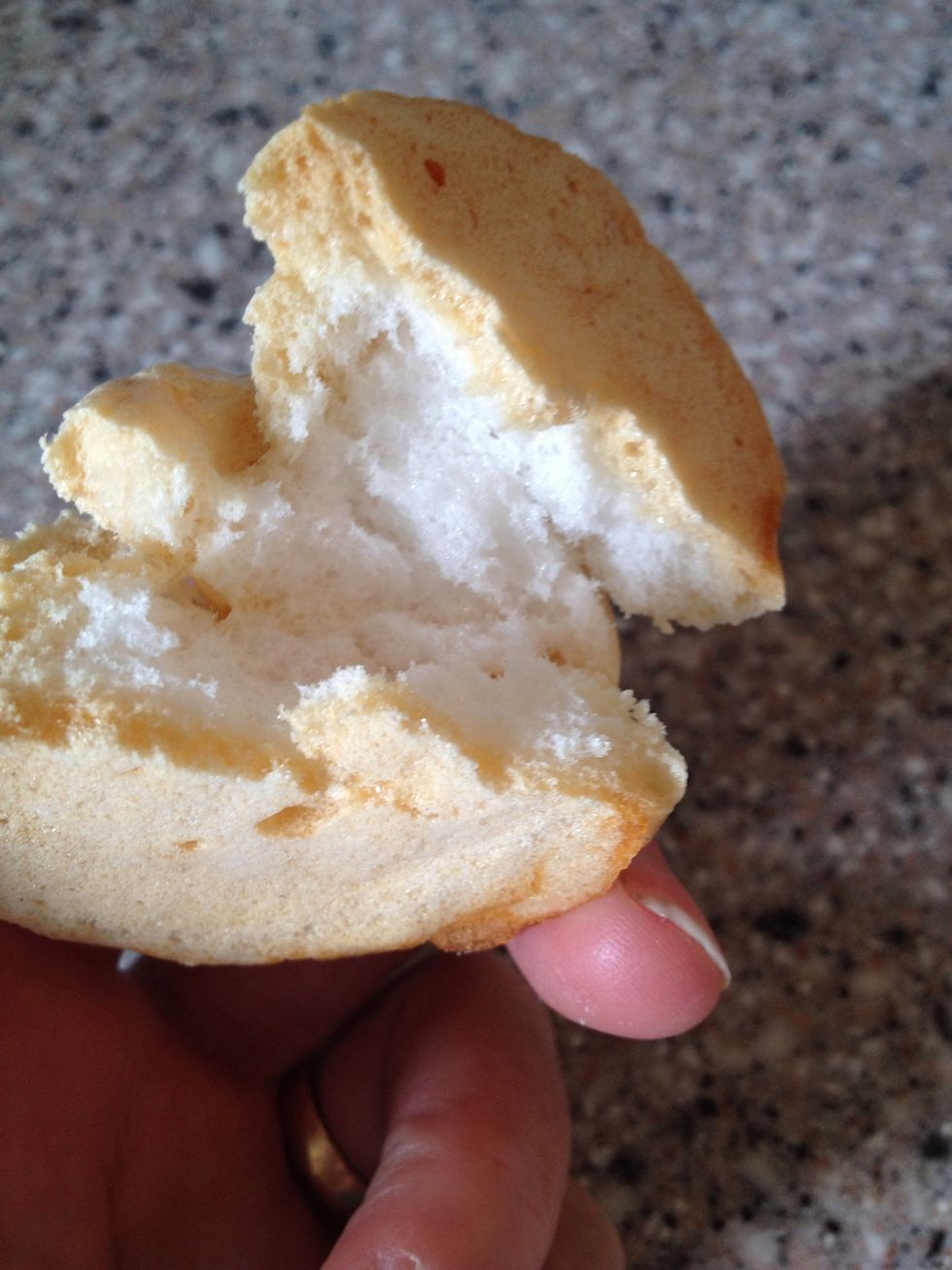 I like them chewy in the middle. If you want yours to be crumbly all the way thru don't add vinegar and corn flour.
I dipped mine in some melted chocolate, not bad for you only for your hips.
6.0 Egg whites
7.0oz Sugar
1.0tsp Corn flour
1/2tsp Vinegar