How to make memories out of an 8 x 11 sheet of pink paper
Make Memories Out of an 8 X 11 Sheet of Pink Paper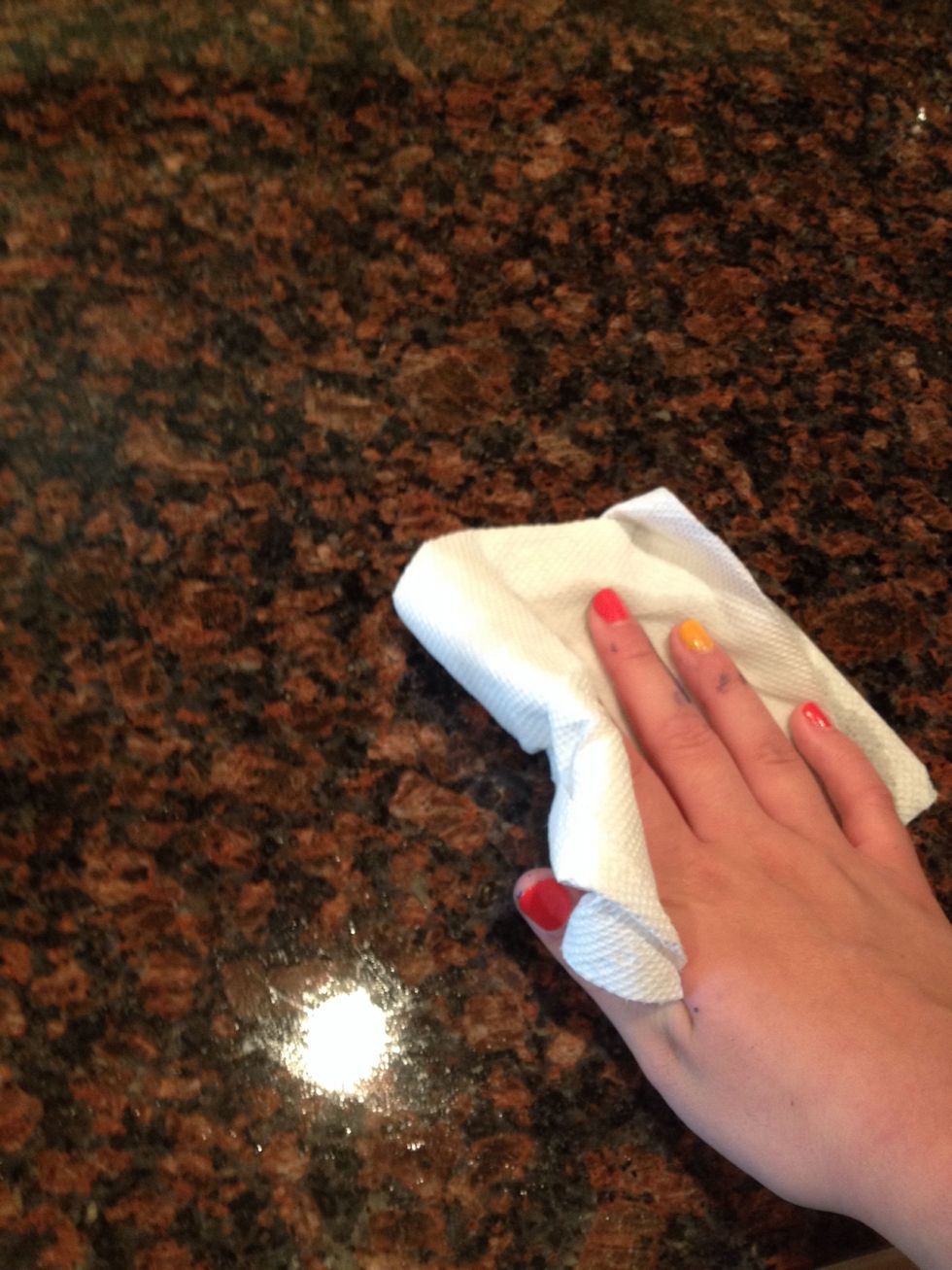 First make sure your surface is clean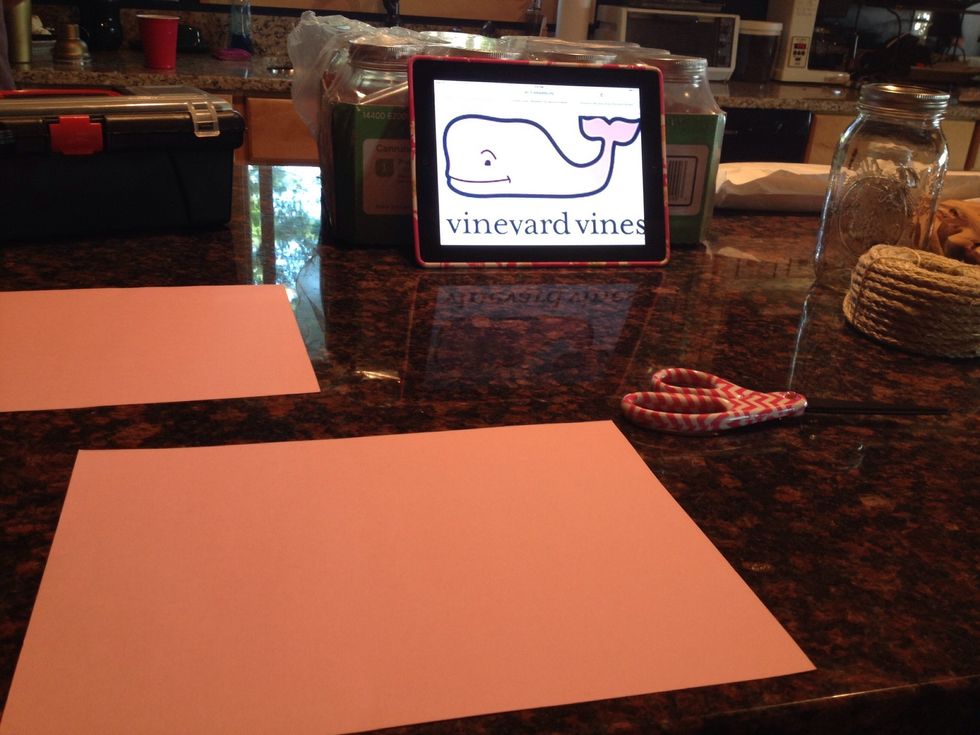 Gather your materials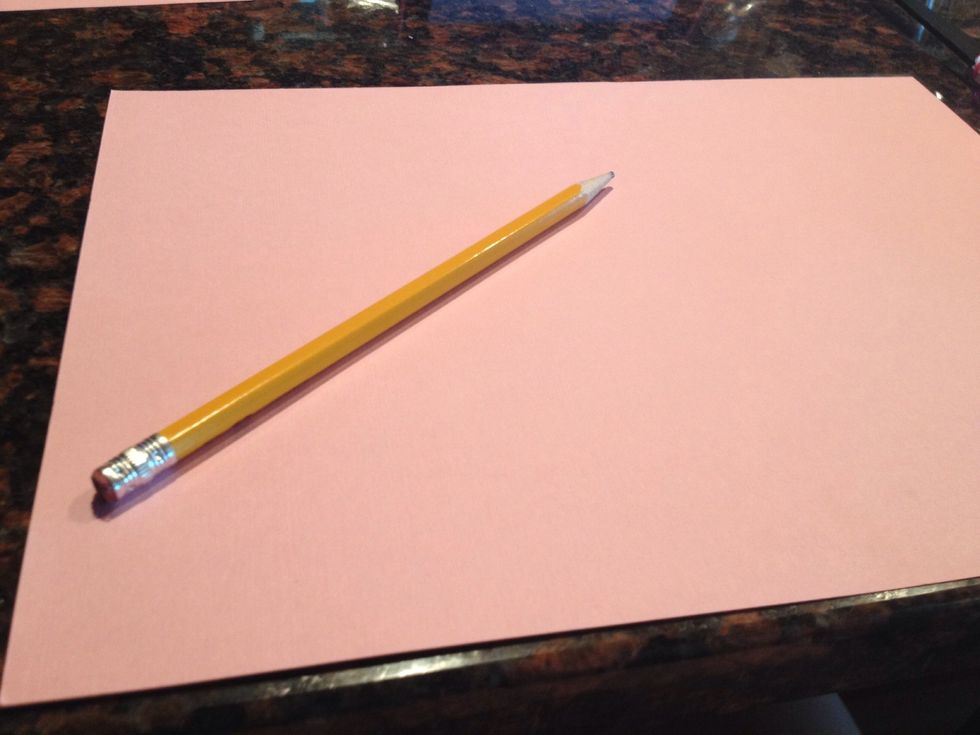 Make sure your pencil has an eraser and it is sharp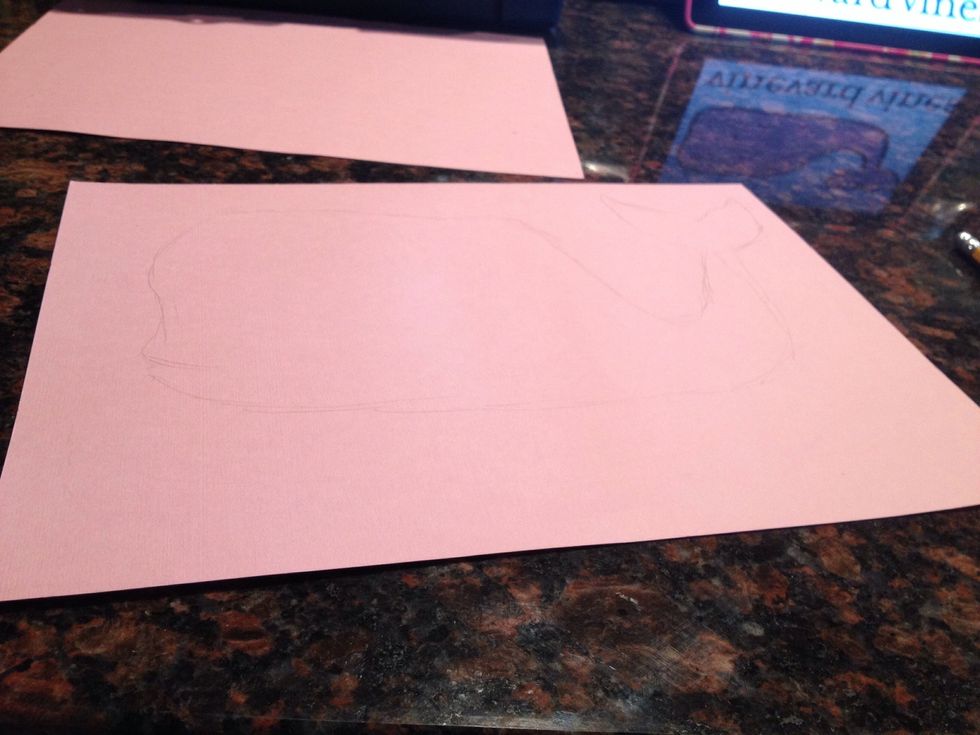 Lightly sketch the outline of the whale on Google Images (the search engine I used no publicity intended)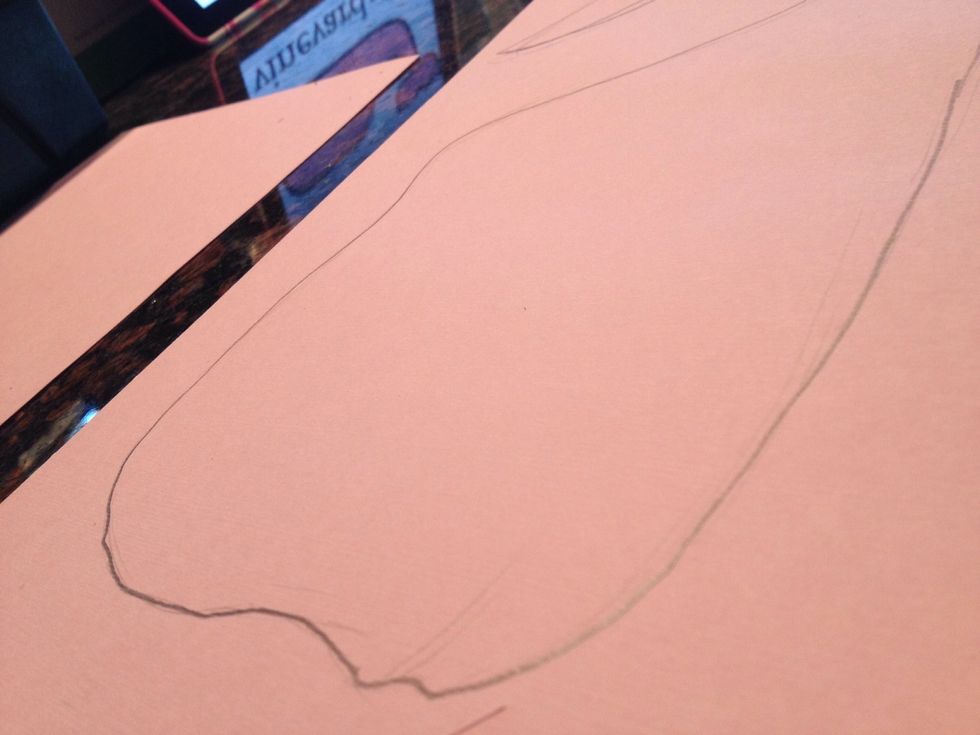 Trace over the light sketch with a sure, dark line.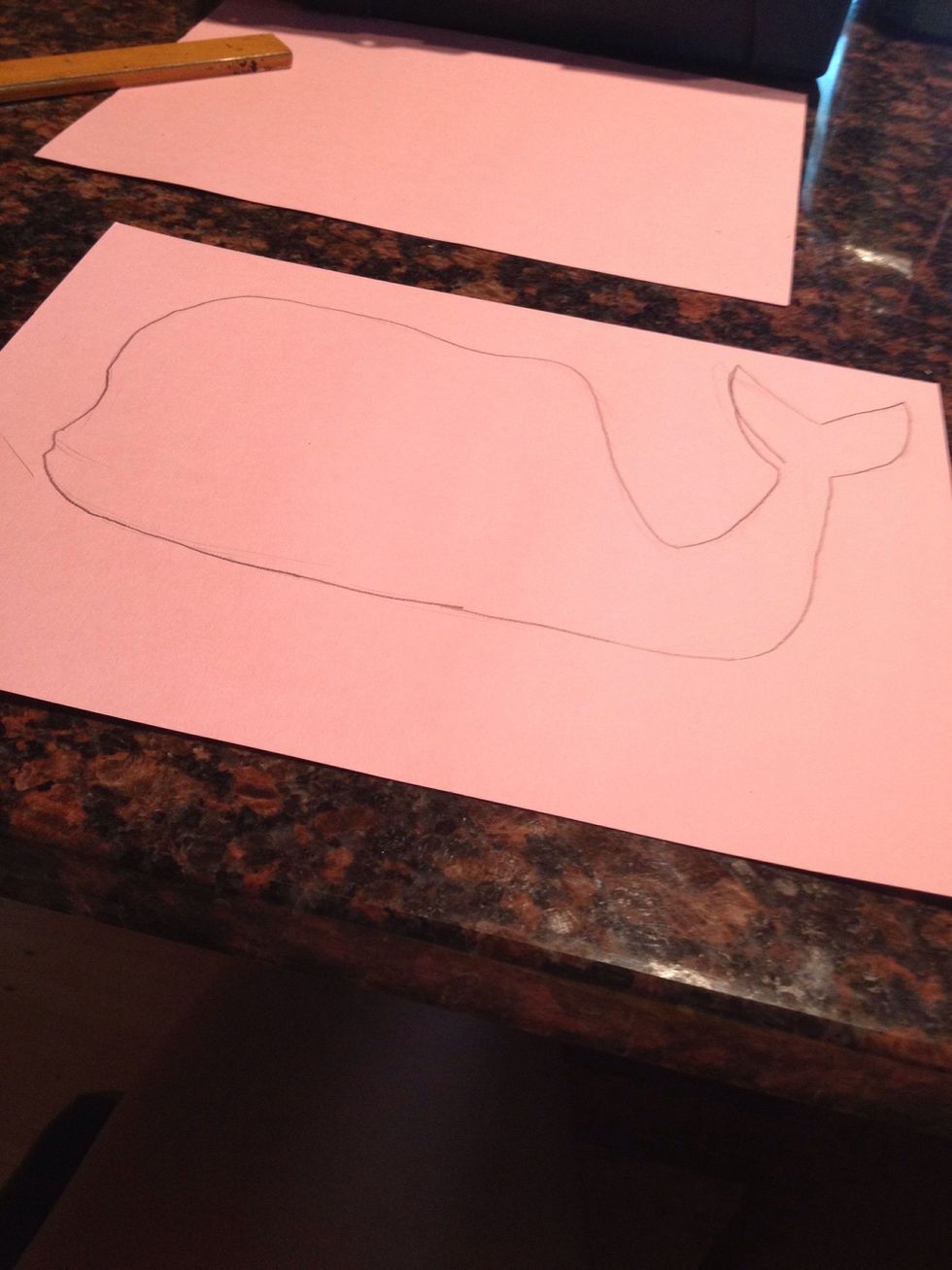 Sure line product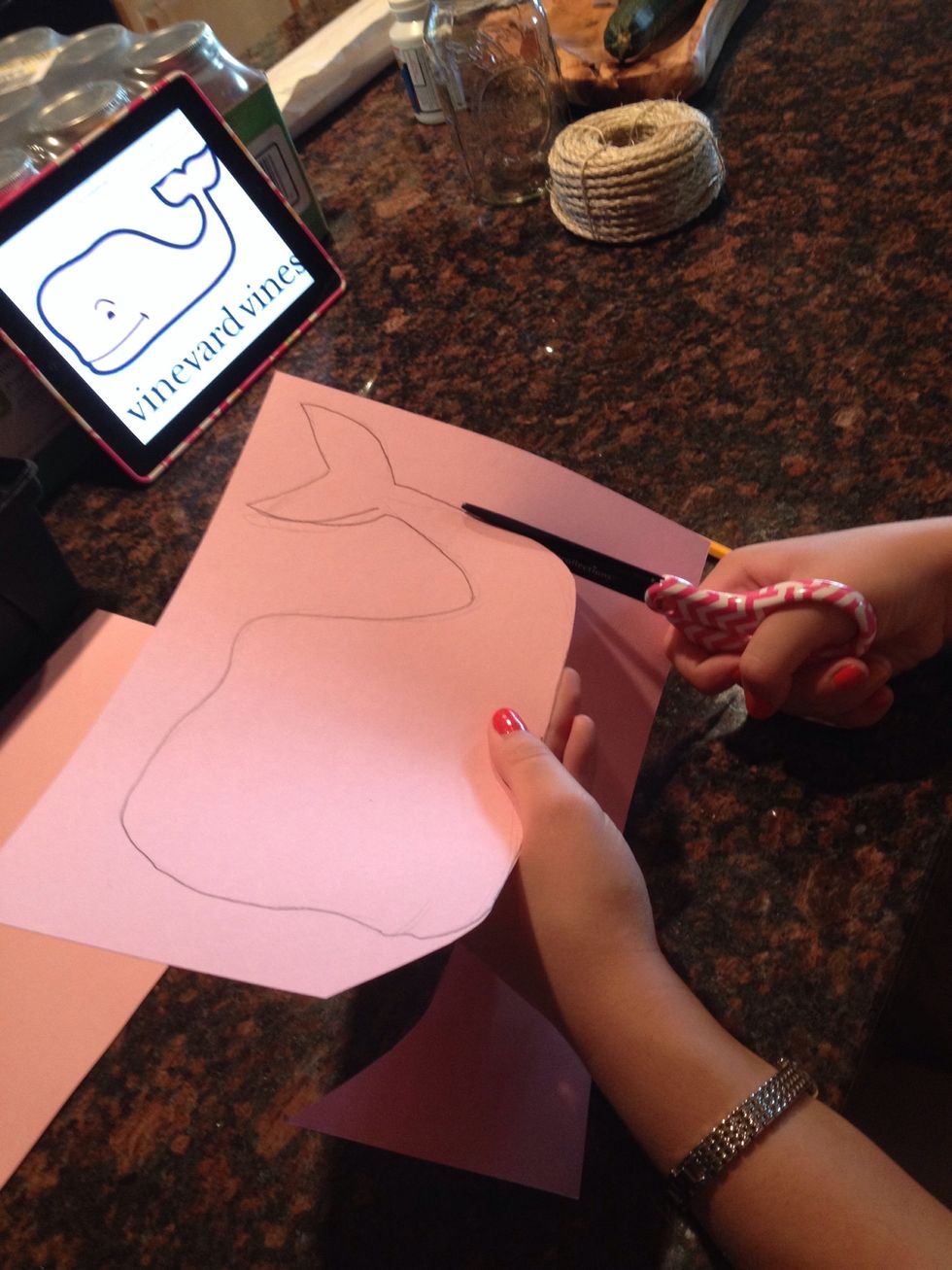 Now cut along the line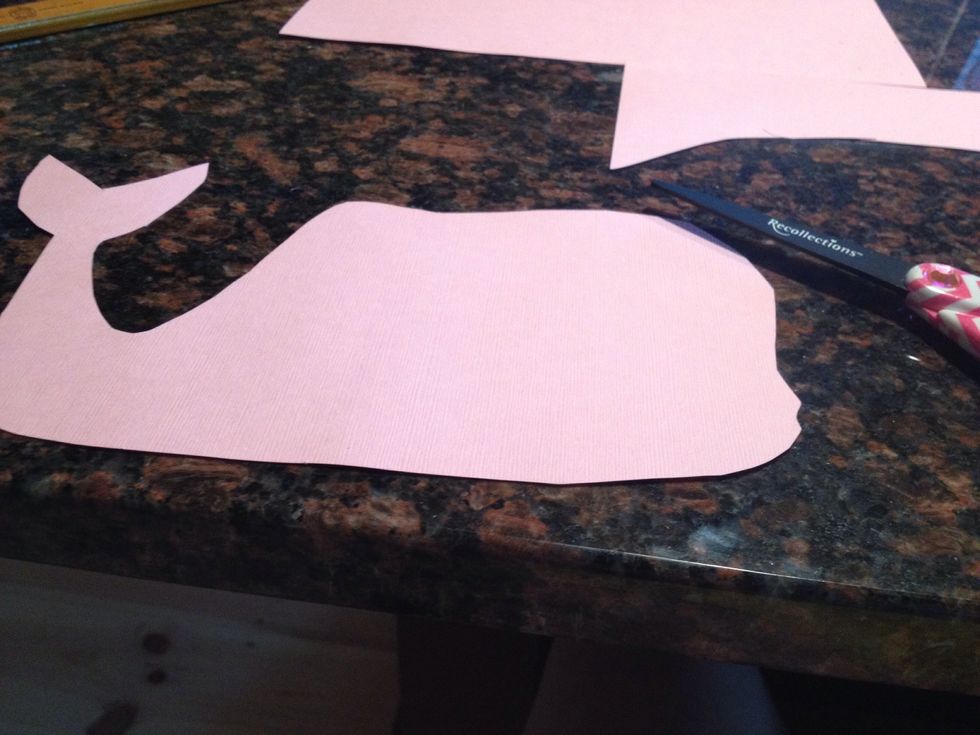 Erase any pencil marks and snip off any pointy edges
Finished product!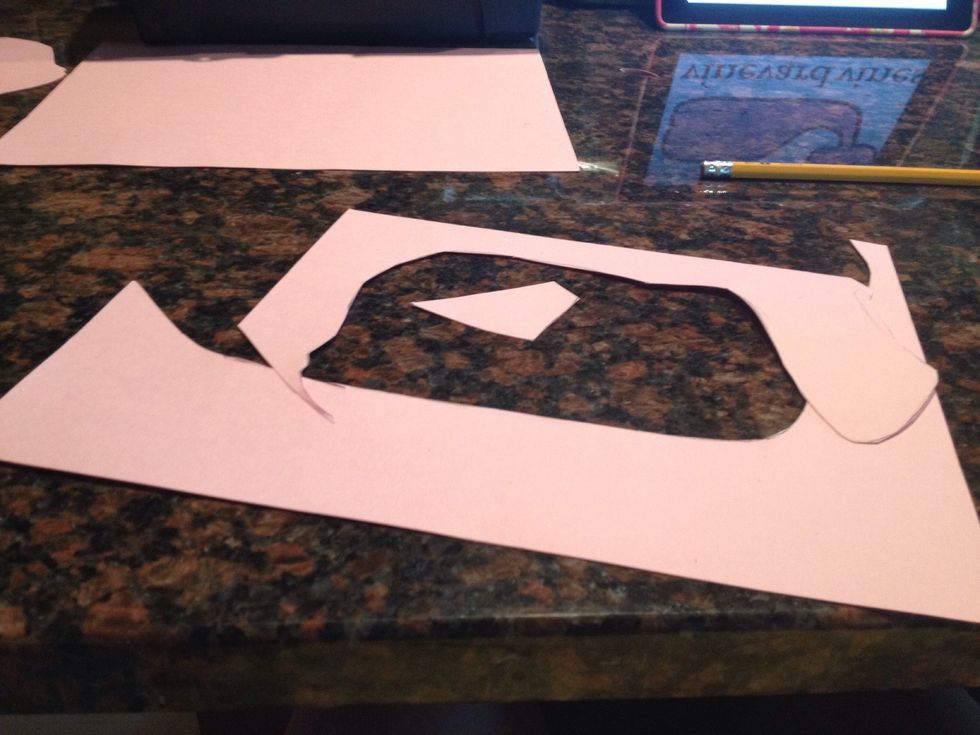 Use the scraps and cut up some 1X1/2 sheets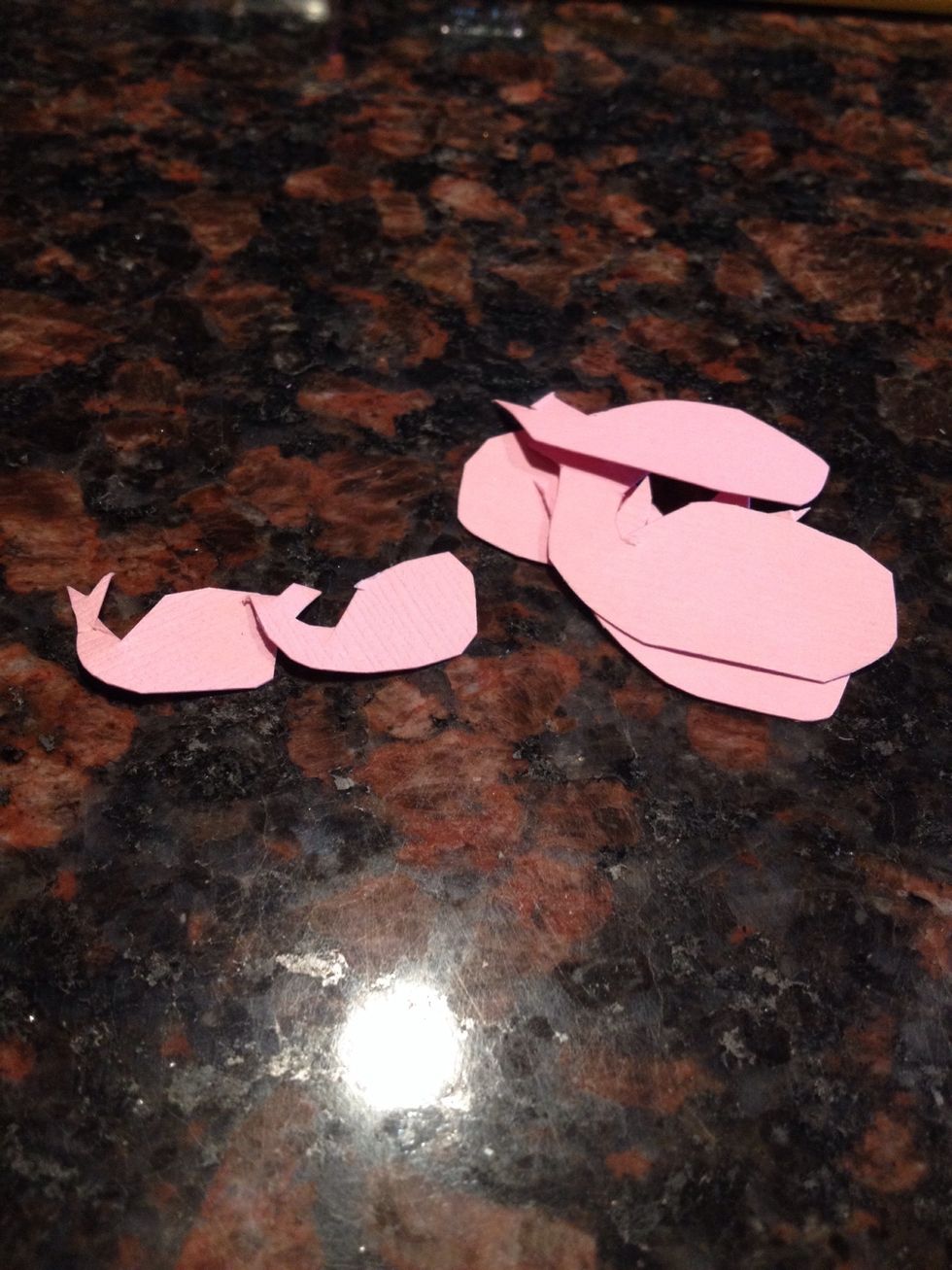 Freehand cut some tiny whales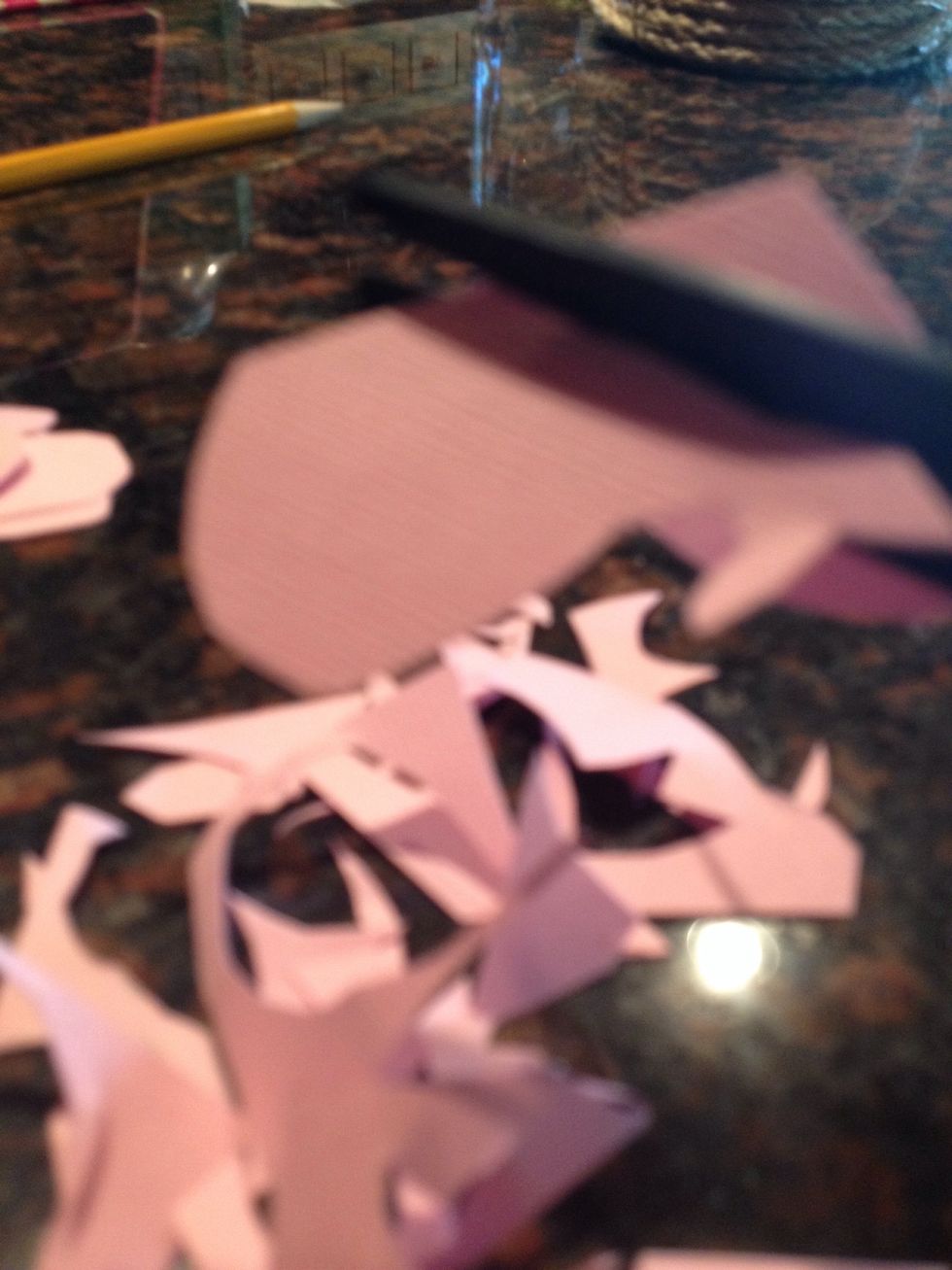 It helps to focus😂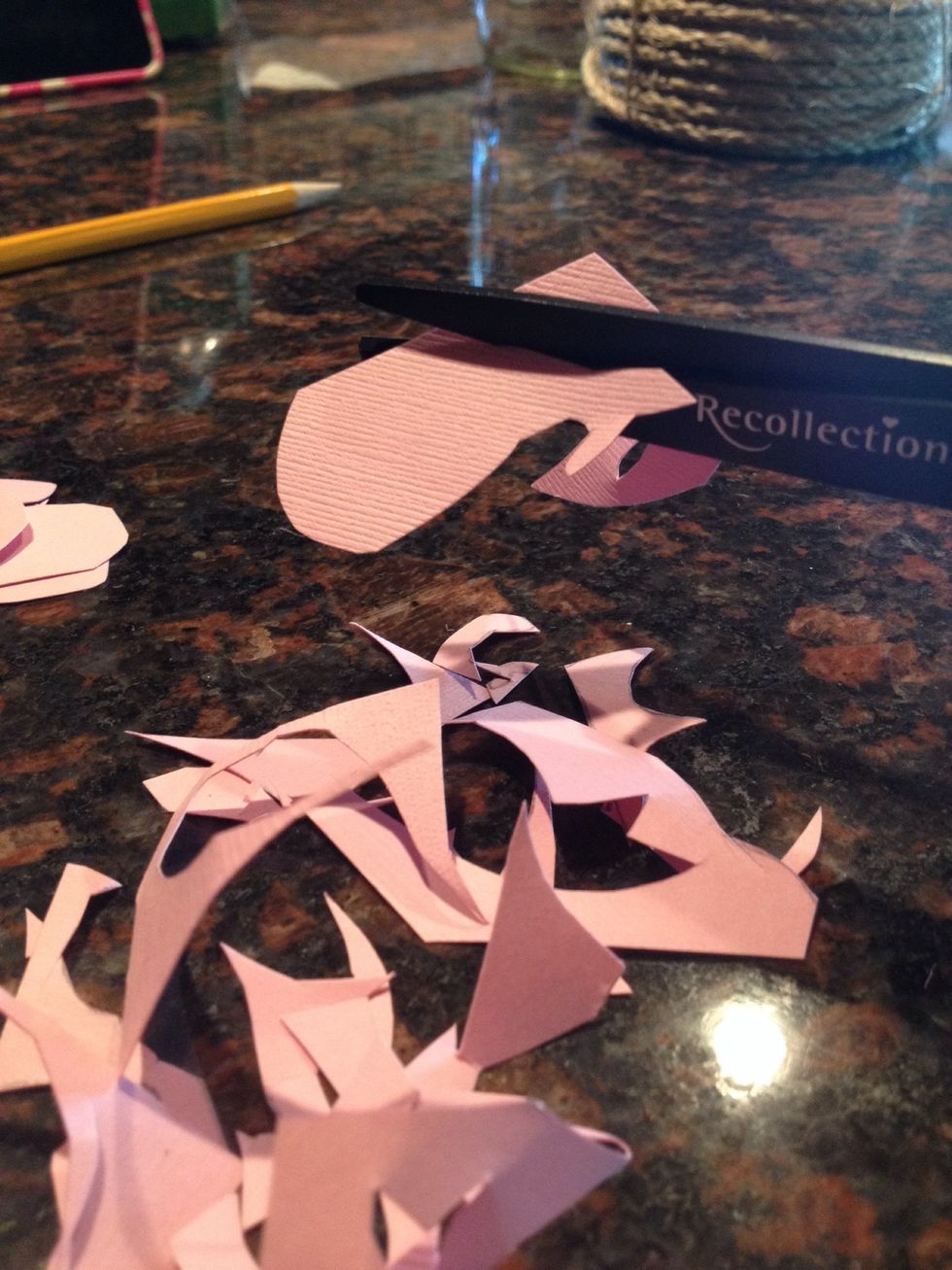 THERE WE GO! Make sure no part of the whale is pointy except for the tail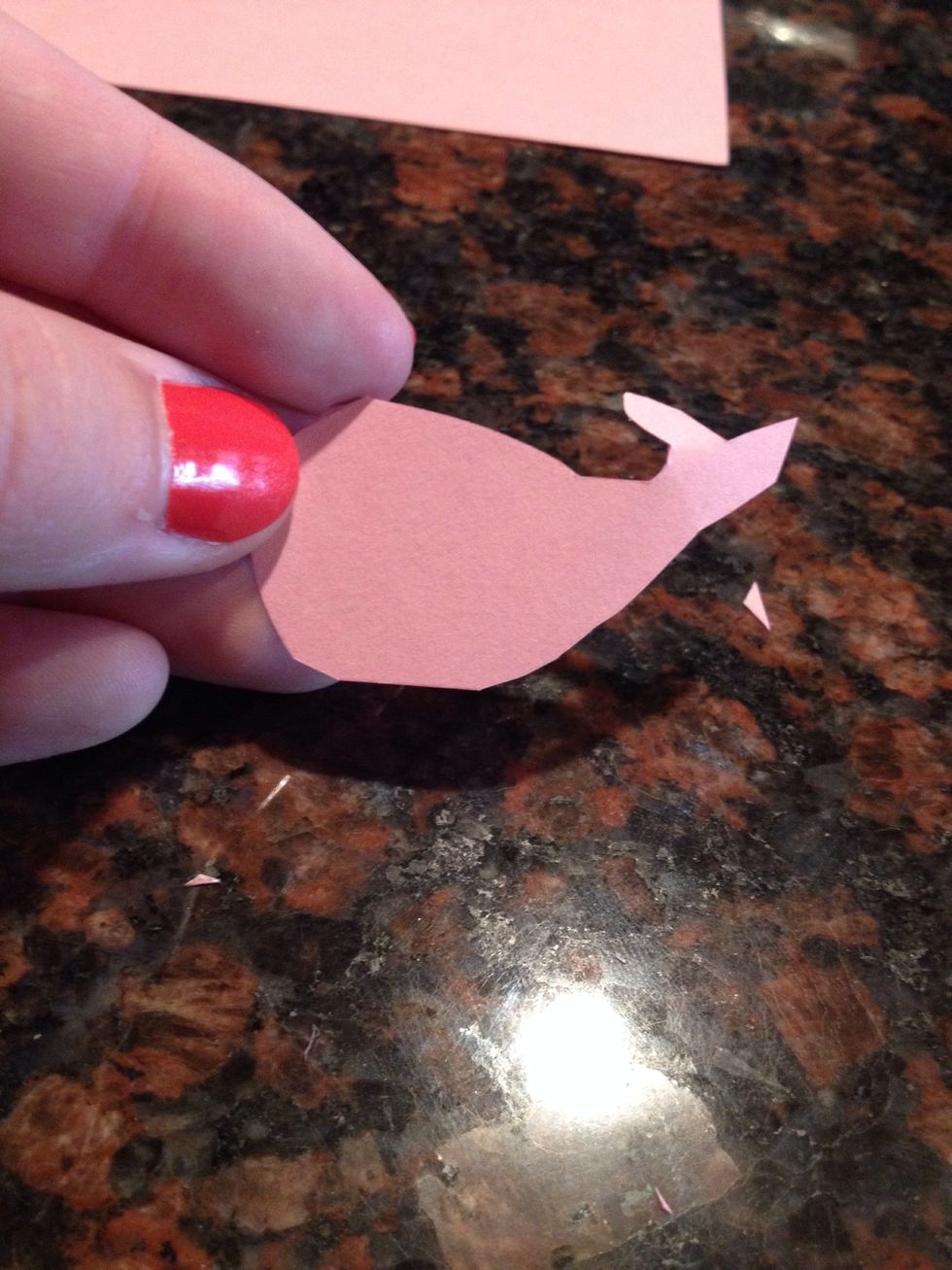 Take your best whale and put it on top of a Mason Jar lid
Place your little whales that weren't your best in the bottom of the jar.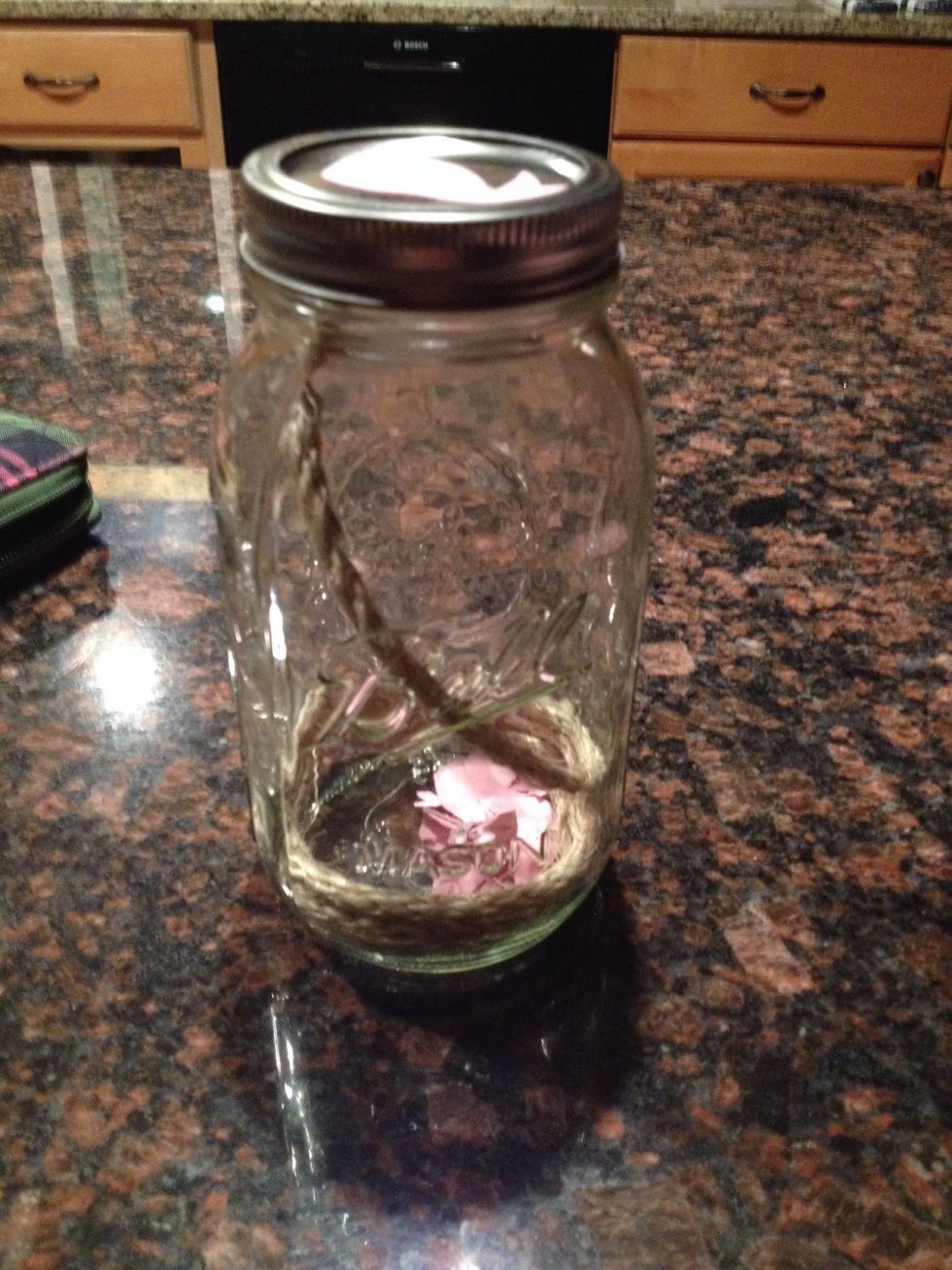 Curl up the rope by rotating the jar as you screw it in like a nail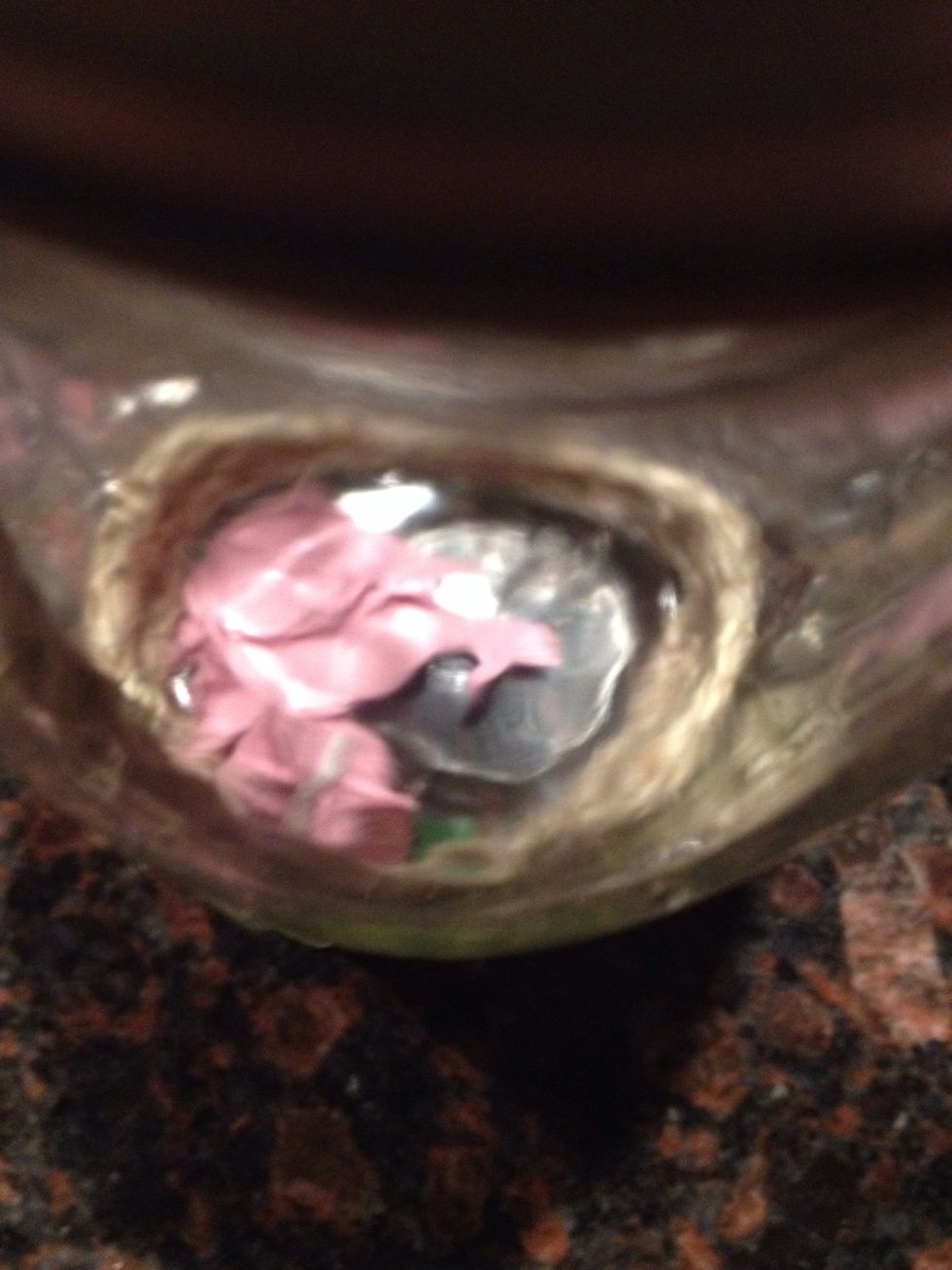 Here's a pic of the finished product!
I also put a bow tie and some green seaglass in there.
Now you have made a beach memory jar! Or just cute little preppy things! Croakies work too :)
Please request some more ideas for me in the comments and I will get to it ASAP because you guys are so great and I value your opinion. SO helpful if you request! Anything at all I will help with.
Follow @preppysisters on Instagram and comment on my latest pic that you followed because you saw us on Snapguide for a shoutout!
Pink Paper
Pencil
Scissors
Rope
Mason Jar