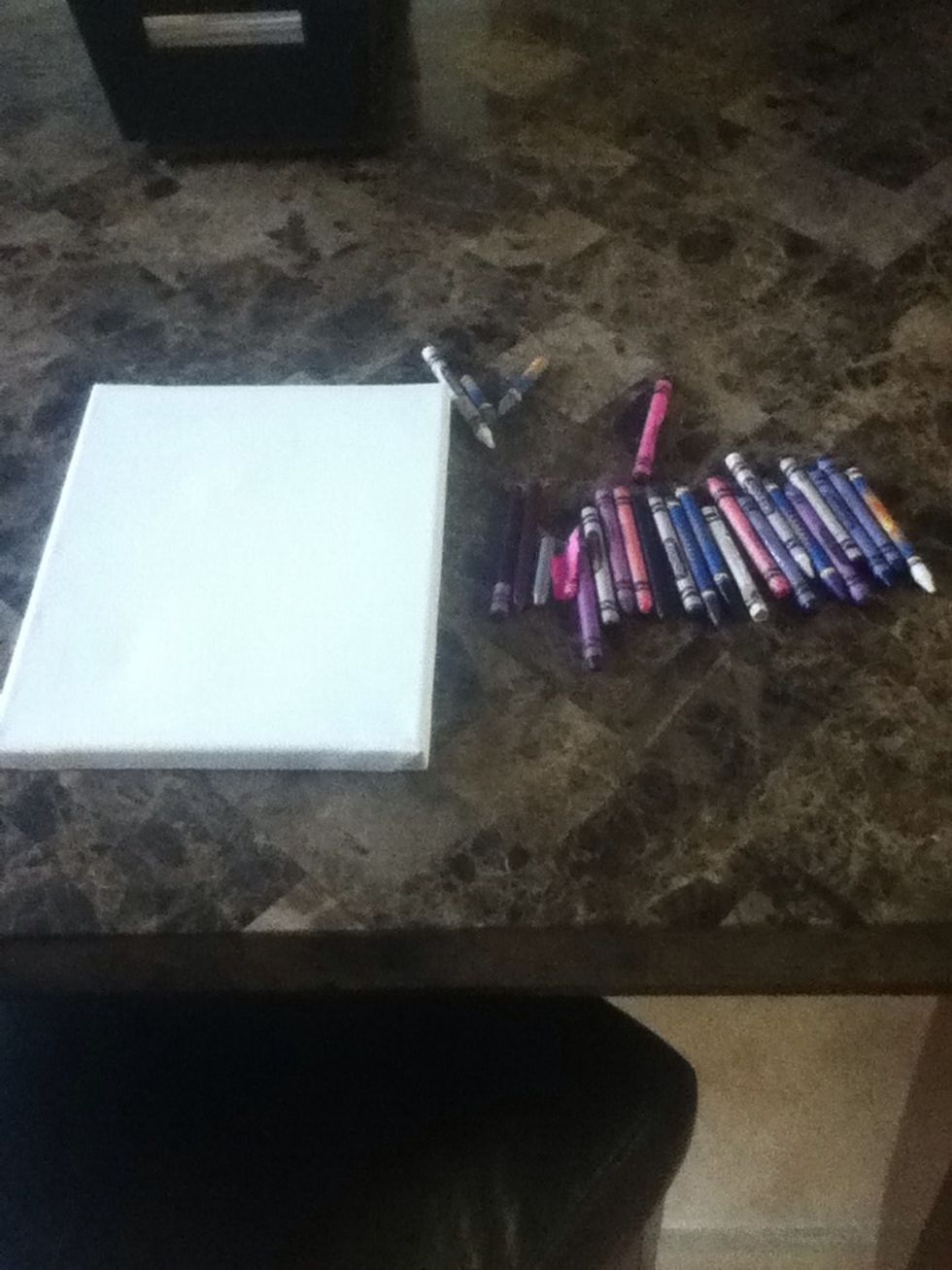 Start off with peeling your crayon rappers.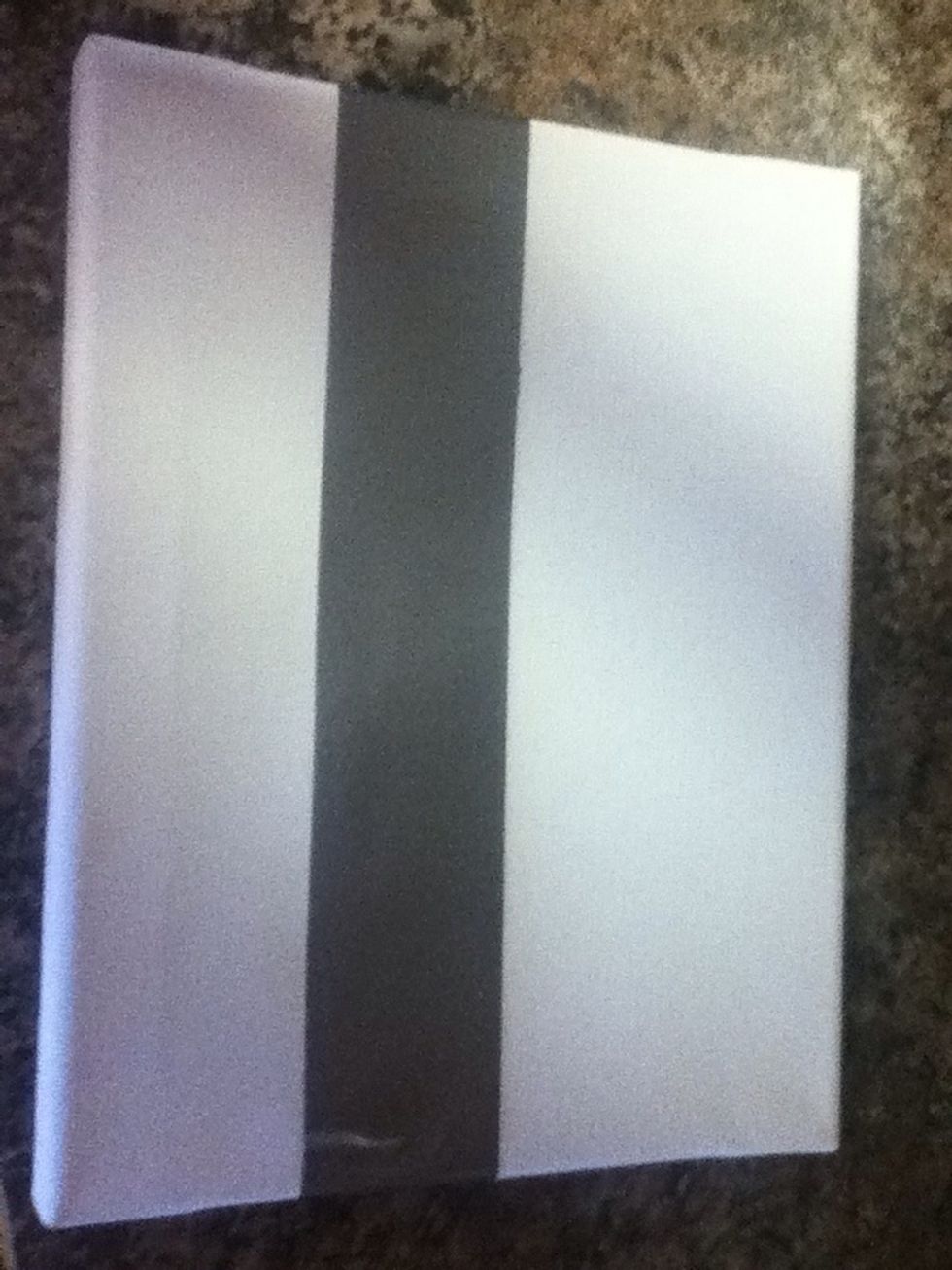 Duck tape where you want an open space. (Optional)
Place crayons without rappers on the canvas.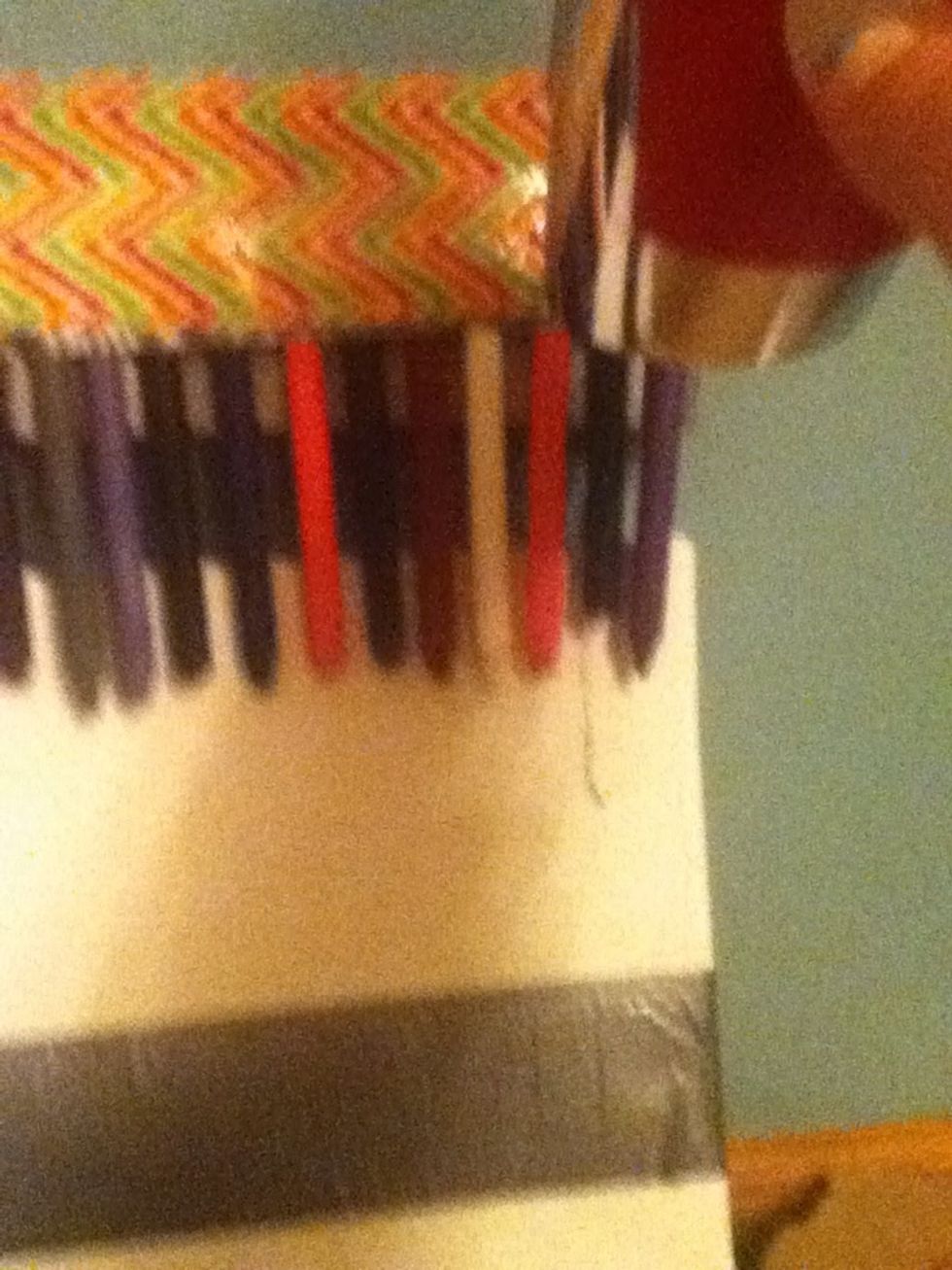 Point the hair dryer on high heat on the crayons.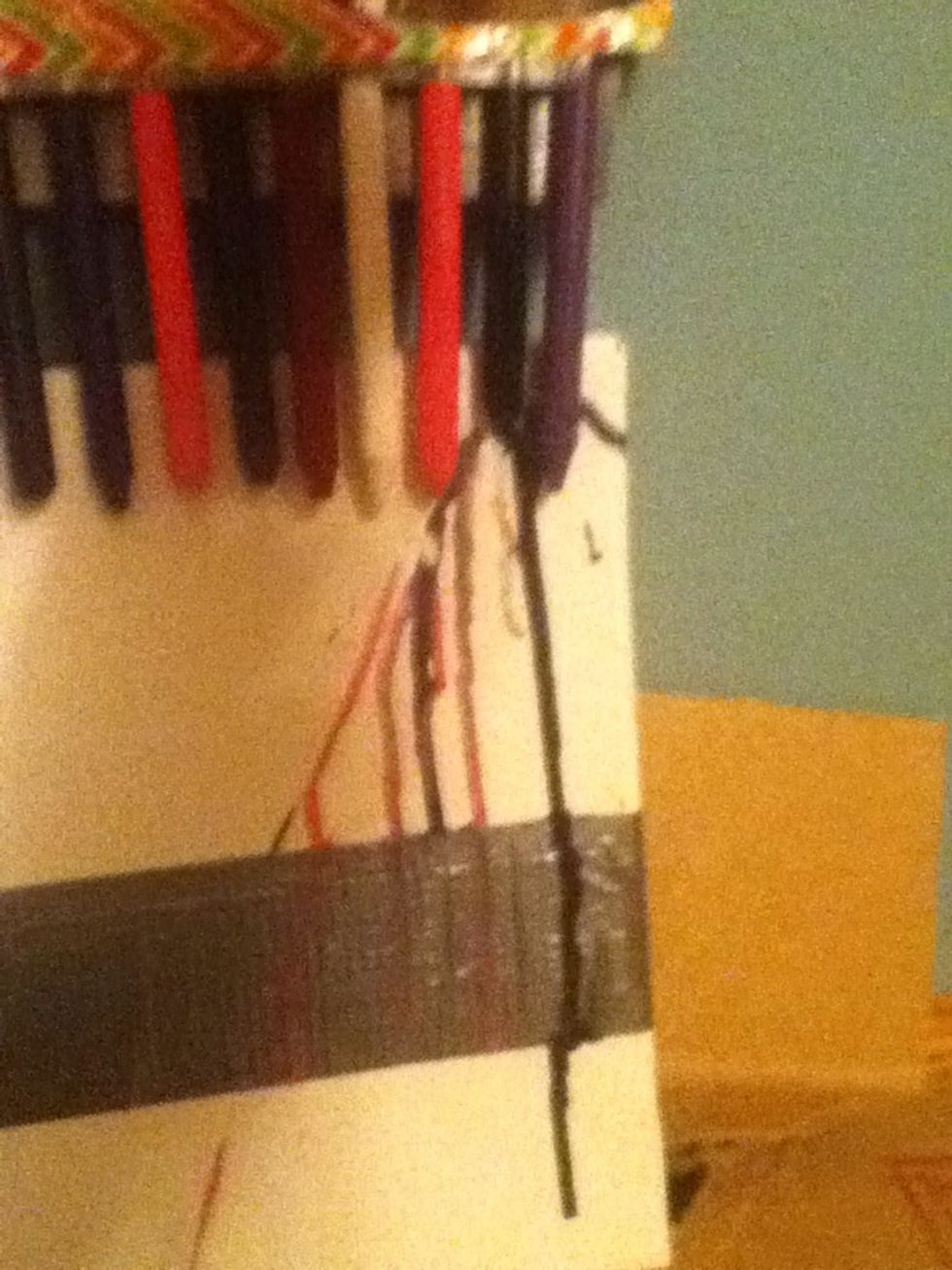 This took about 10 minuets.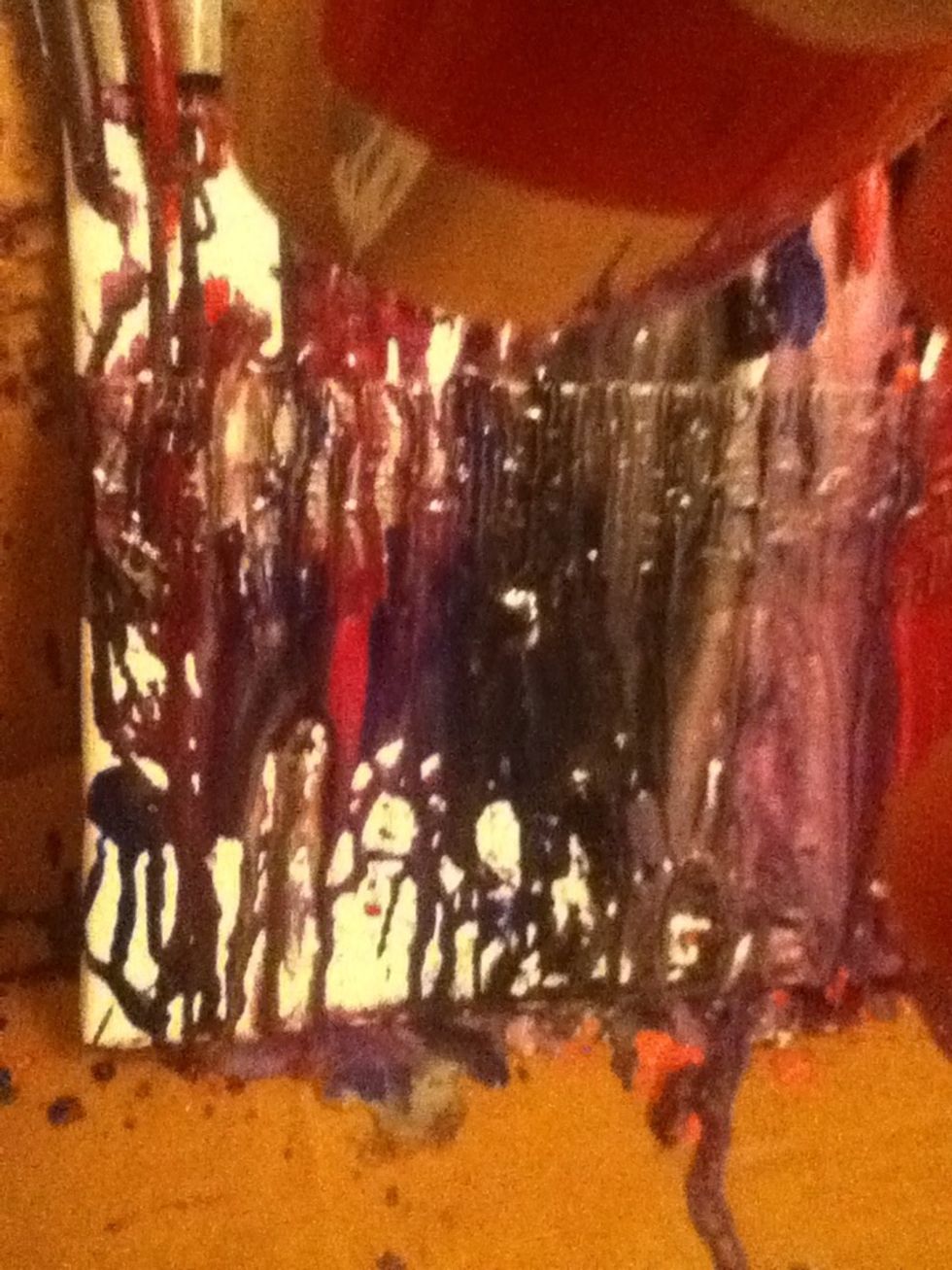 If it's not how you want it, continue to melt until you like it.
Remove duck tape.
I choose to write "dream" here but you can write whatever you want.
Crayon
Hair dryer
Duct tape (optional)
Canvas
Card board