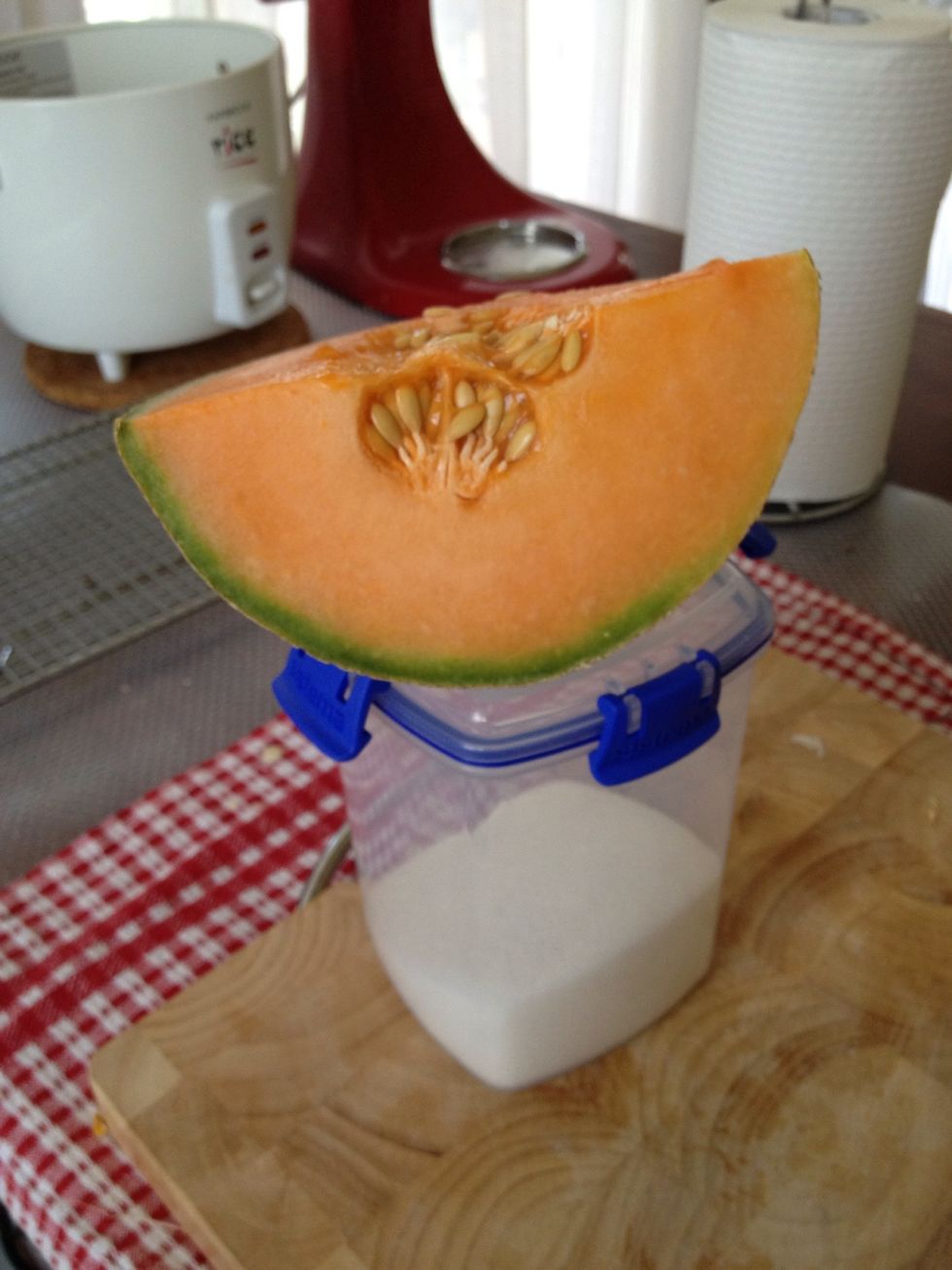 all you need for this drink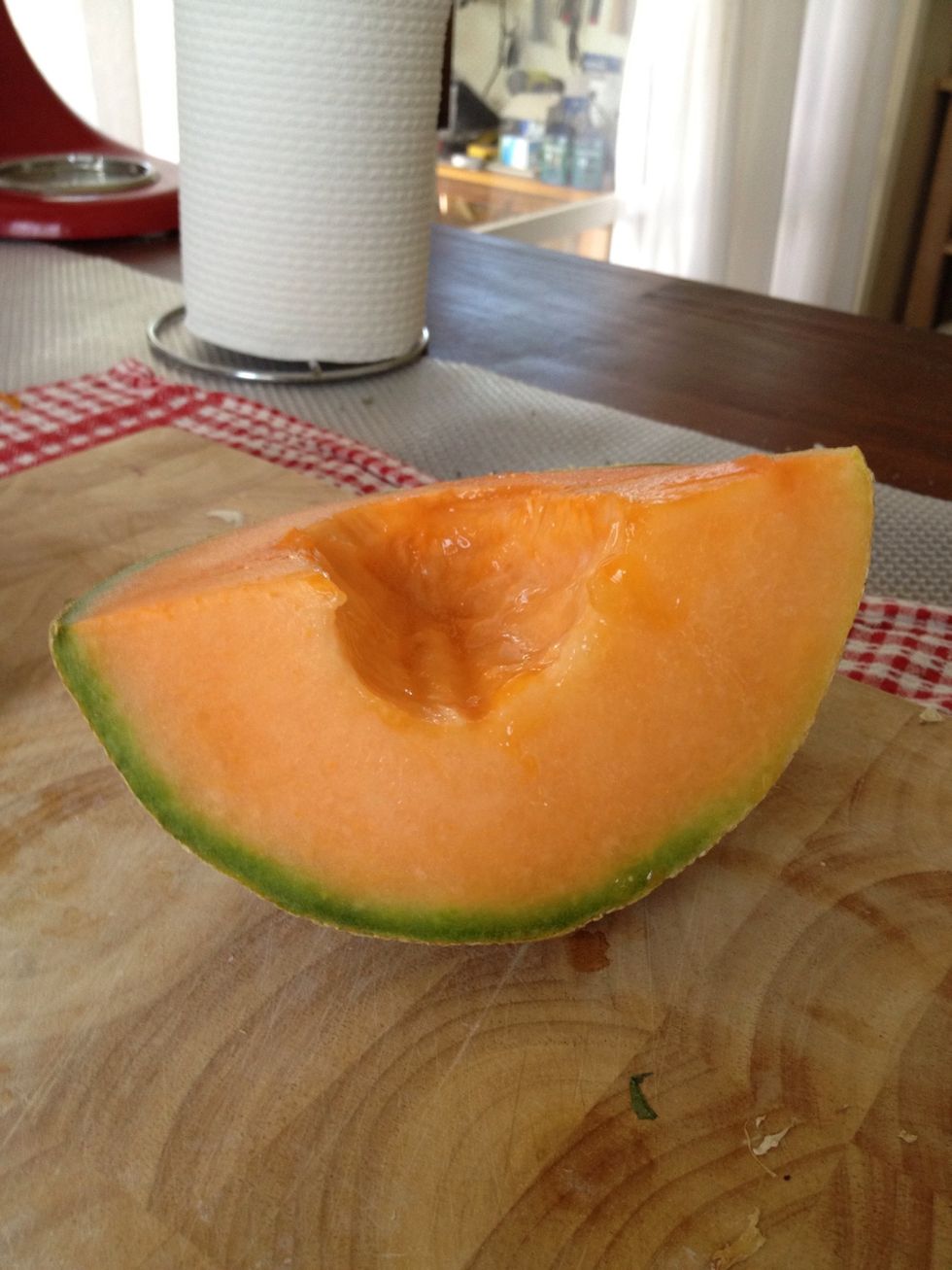 take out the seeds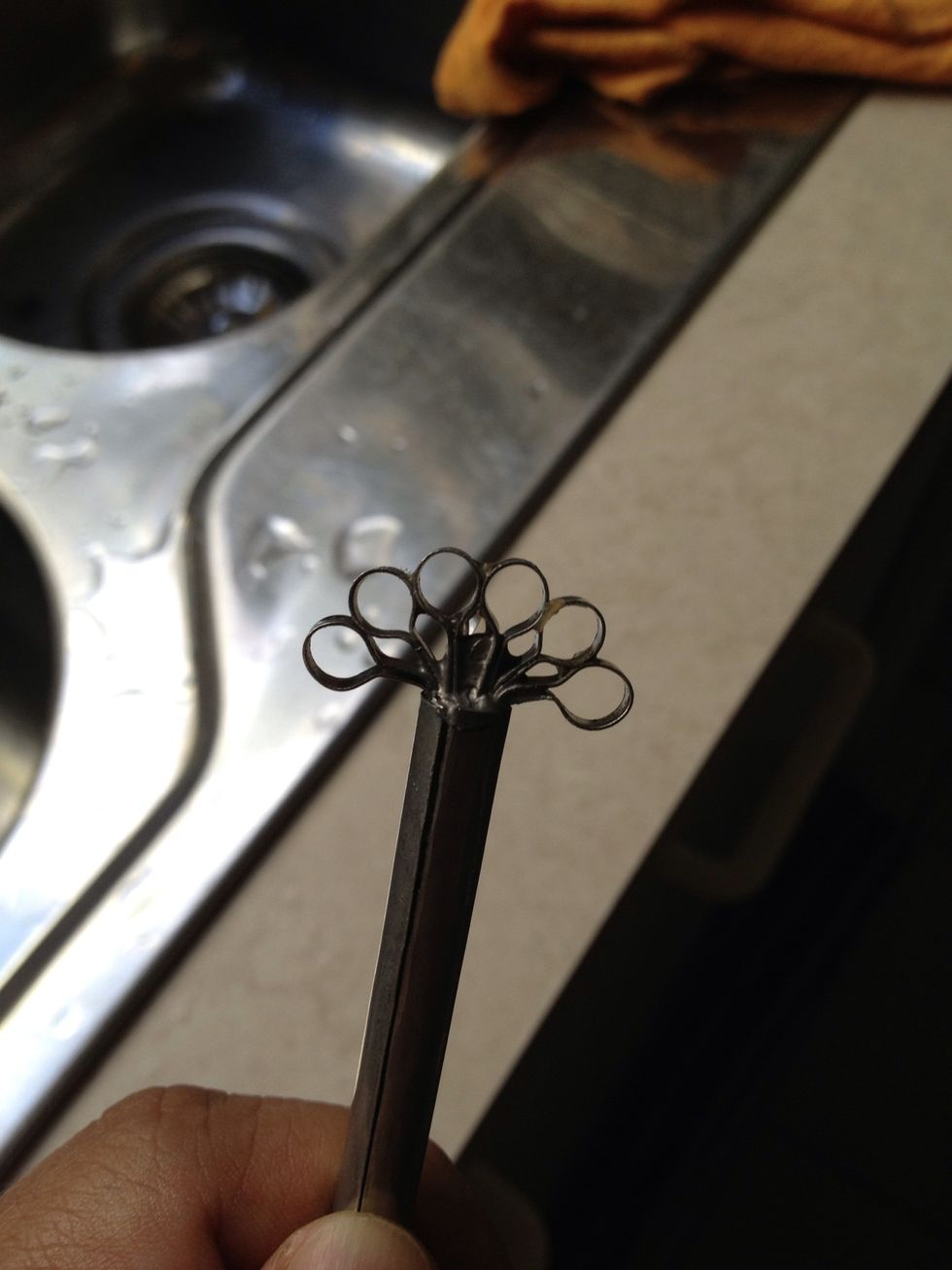 I used a melon scraper. You could also use a grater, or even just use a fork, but it will be messier.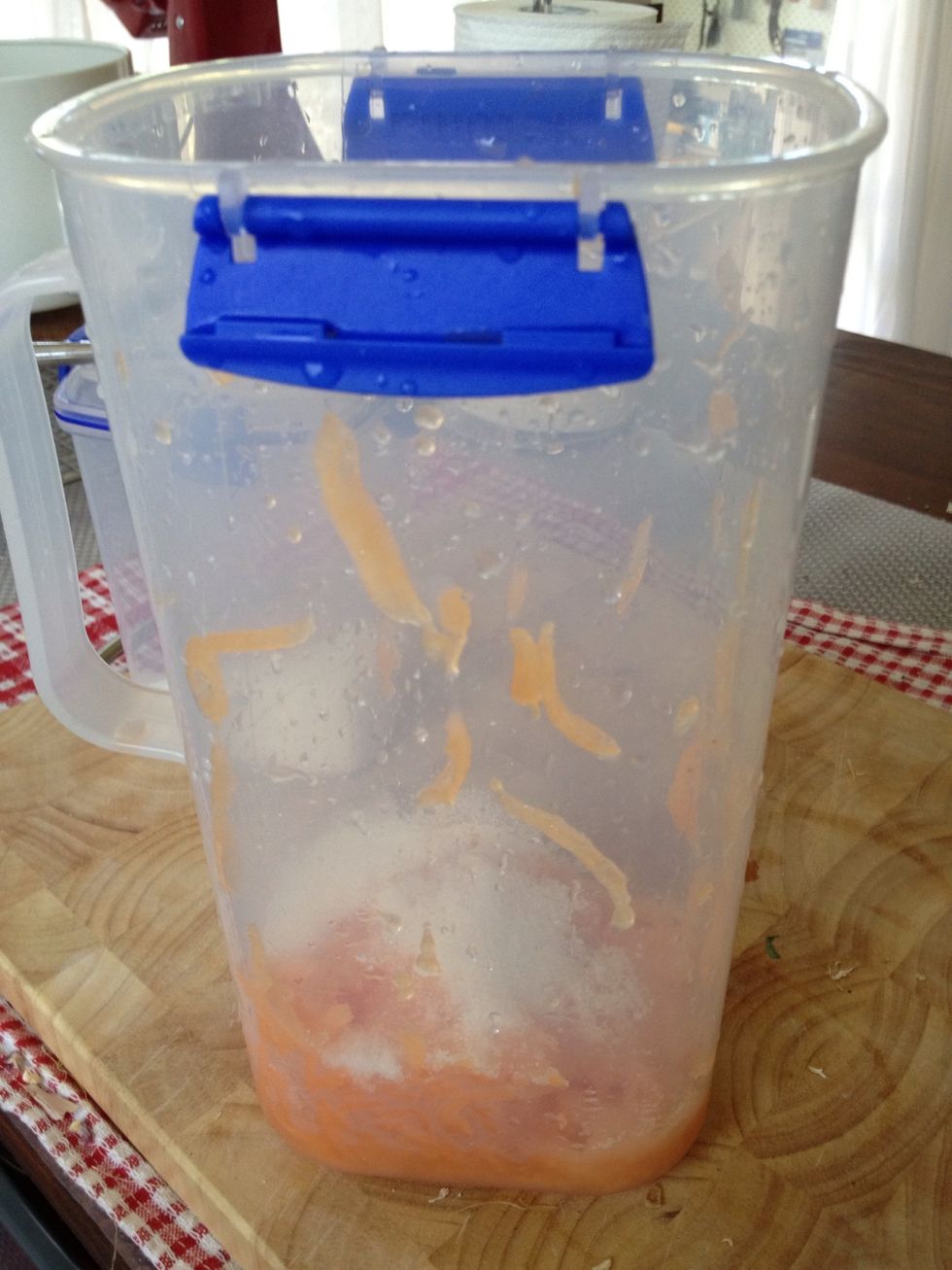 put melon shreds in pitcher, add sugar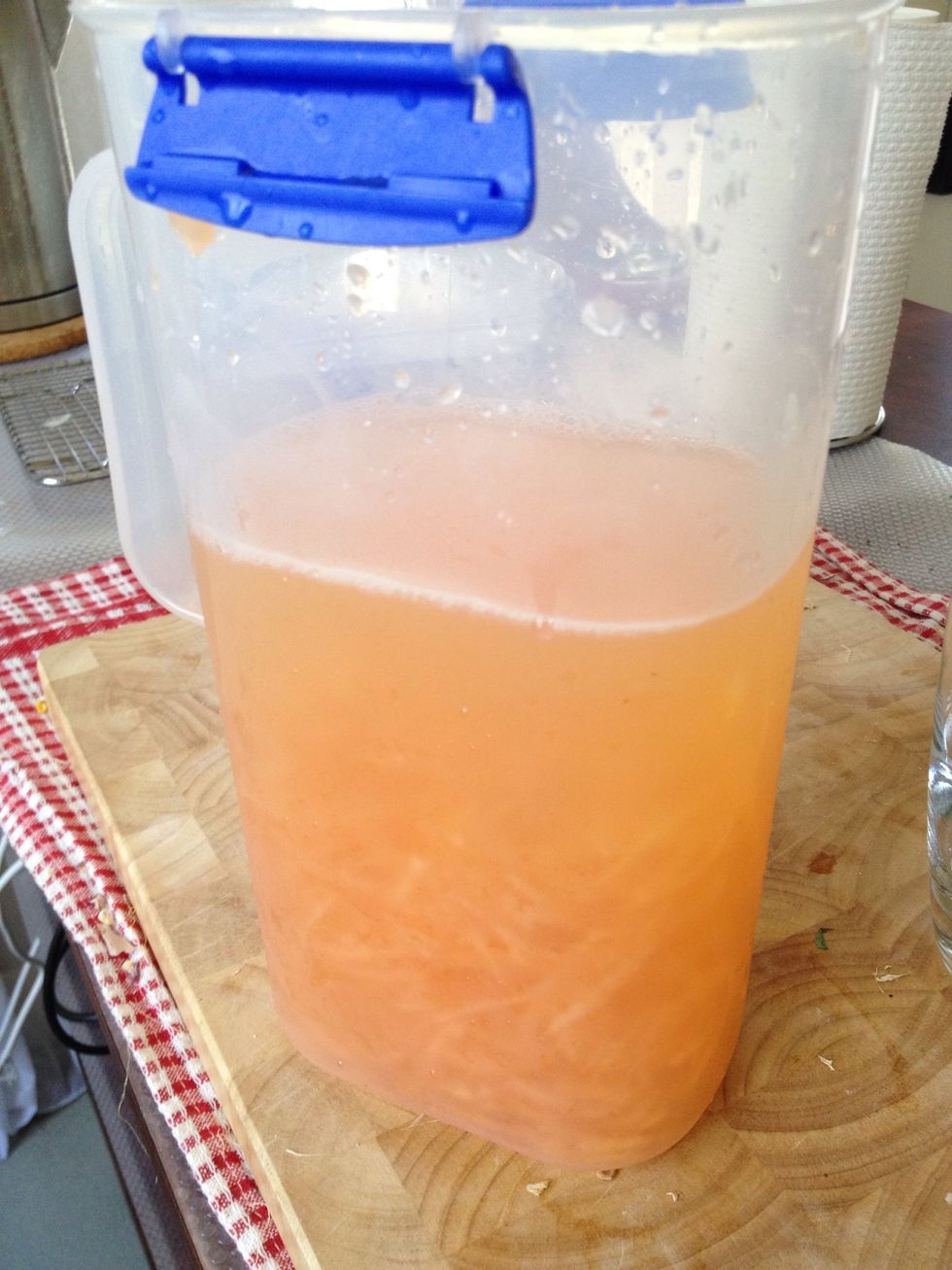 mix thoroughly so that the melon flavor infuses into the water add ice cubes if desired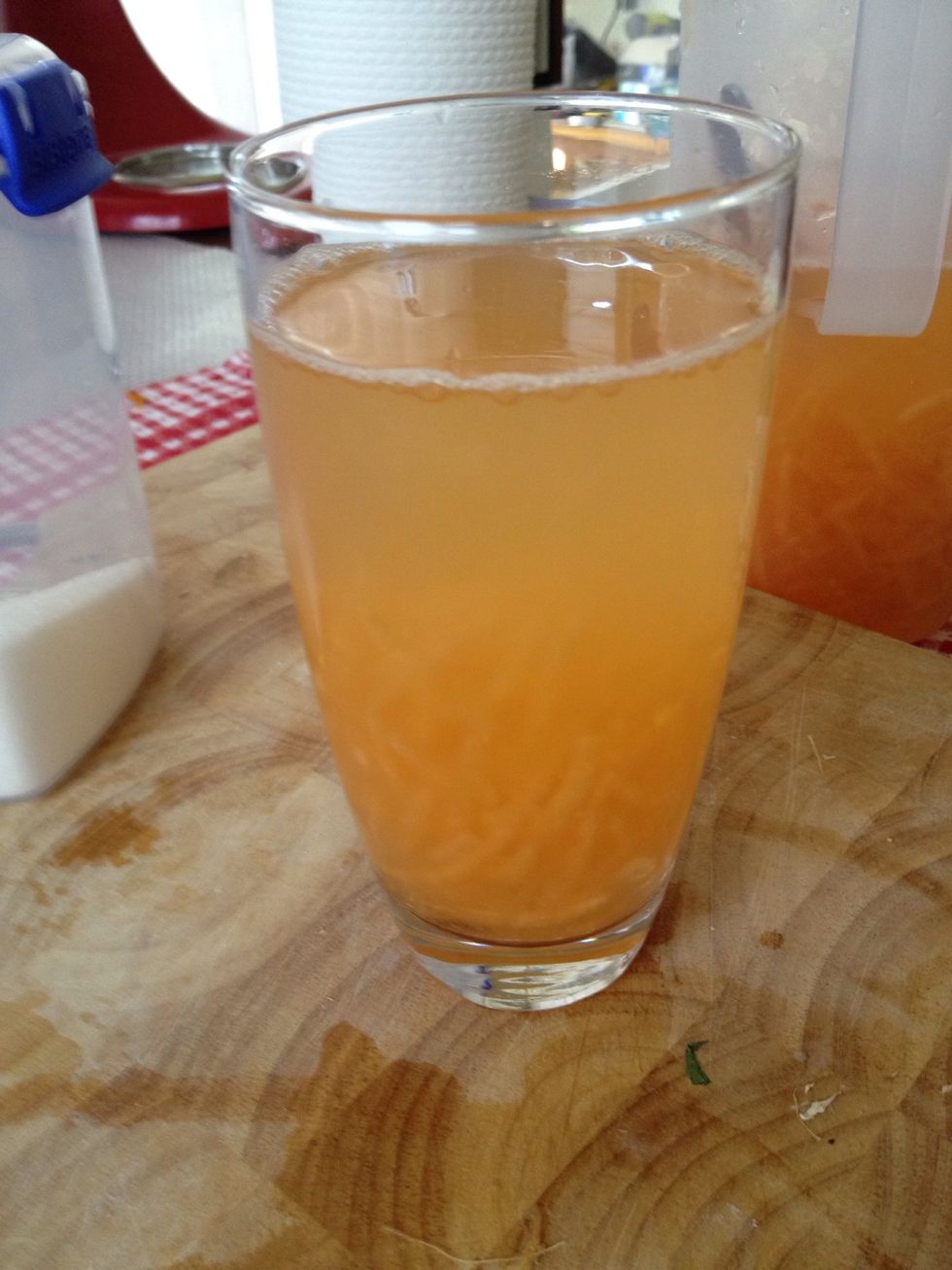 perfect for a hot summer day!
1/4 melon
3.0Tbsp sugar
1.0l water
pitcher
mixing spoon
Melbourne, Victoria, Australia