Easy if you have an ice cream maker, a bit labour intensive if you don't have one
56
Use any kind of melon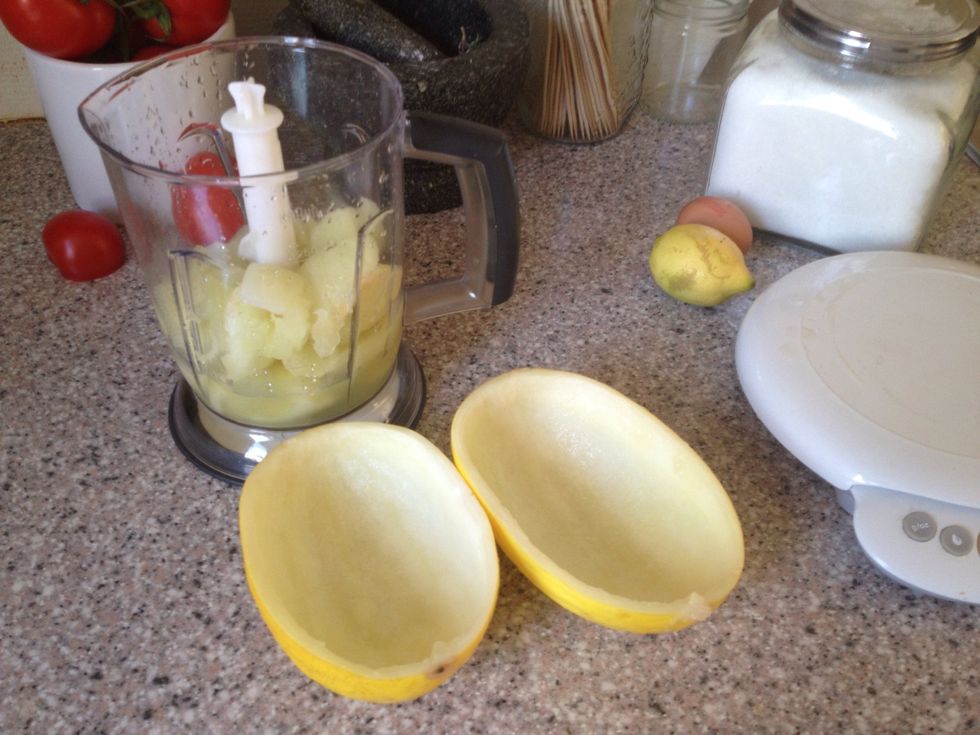 Scoop the seeds out and put the melon flesh in your blender together with the sugar and the juice of a lemon or 3 tablespoons of lemon juice Save the skins to freeze sorbet in.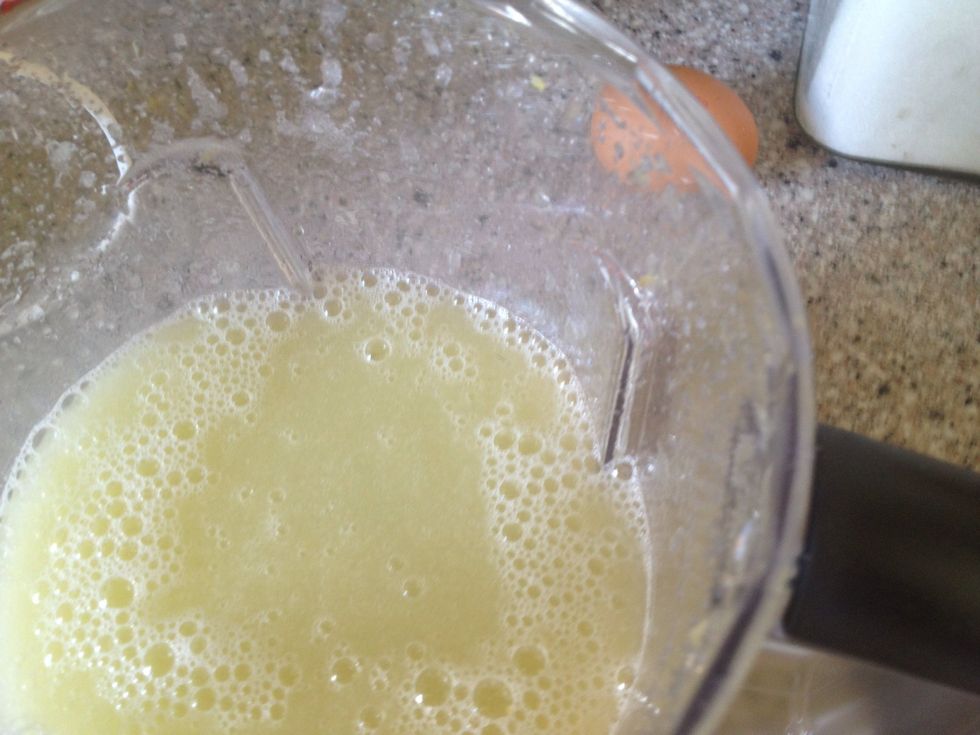 Blend and cool it down in the fridge for a couple of hours if you are using a ice cream maker. If you don't have one proceed to the next step.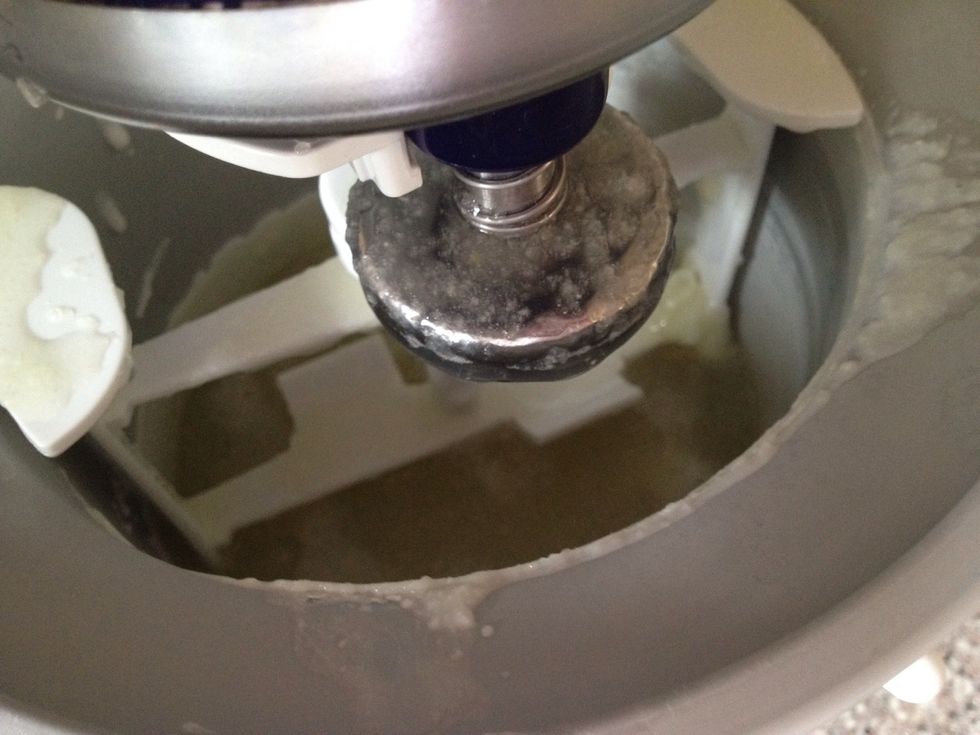 In the ice cream maker, just add the cold melon/sugar mix and let it run until half frozen. In the freezer: put the cold melon/sugar mix in your freezer and stir every half hour until half frozen.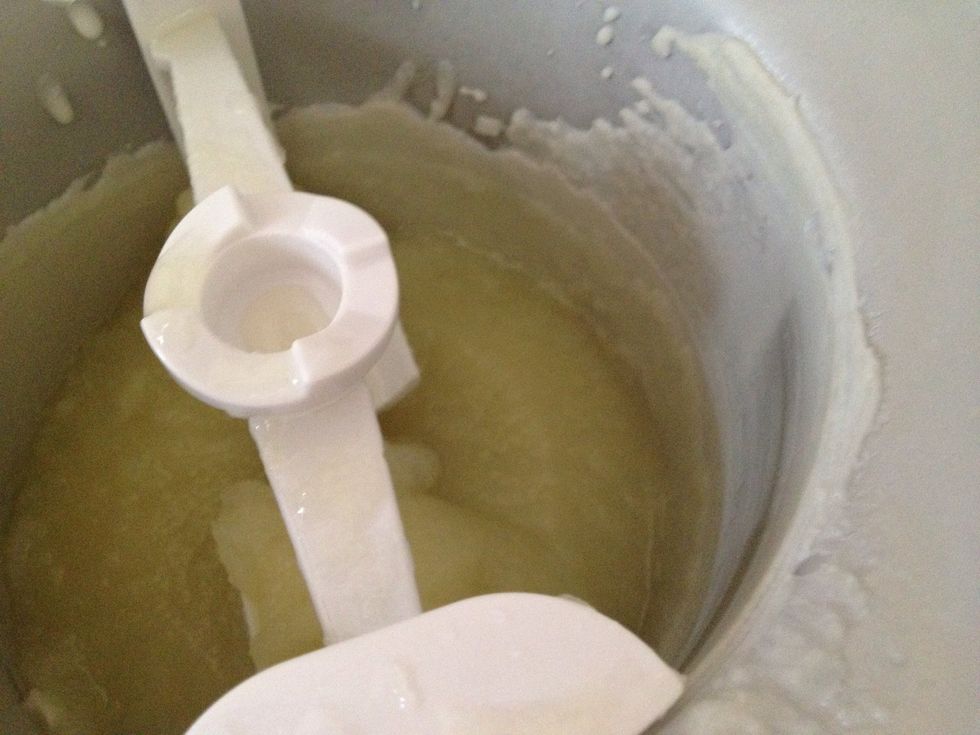 Half frozen melon/ sugar mix. The reason you have to stir so often when you use your freezer is to avoid crystals to form. Some crystals will form in the freezer because of the high water %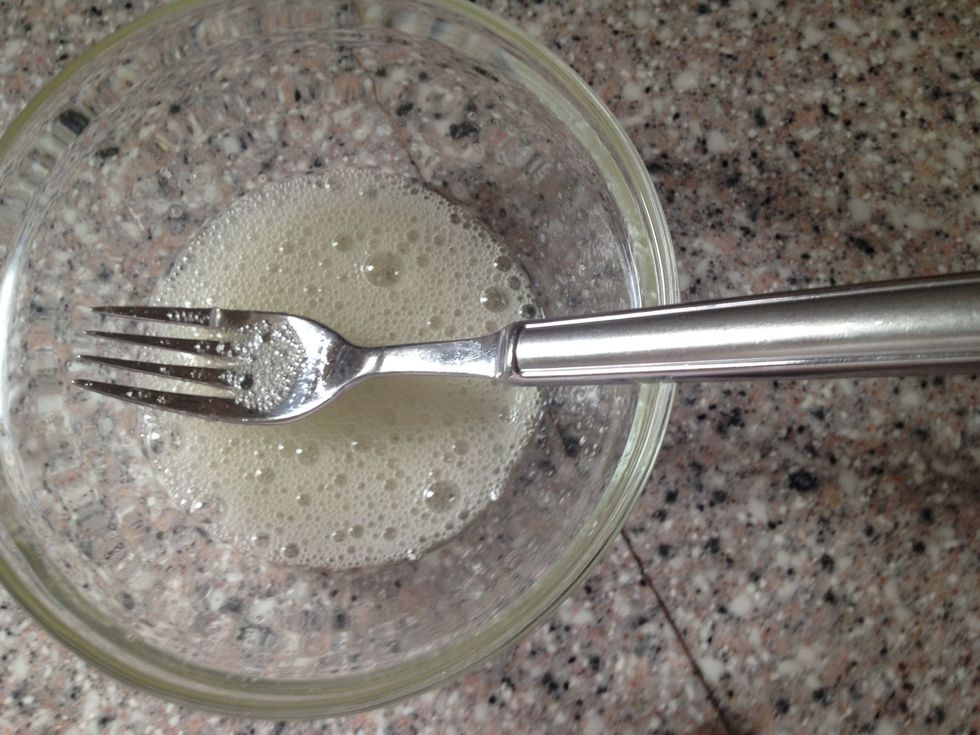 When the melon is half frozen whisk your egg white lightly with a fork Add to the mix and stir. In the ice machine it does it for you. In the freezer you have to stir every 1/2 hour until frozen.
Serve in the melon skin just as it is or with raspberries. The melon skin will go slightly soft once thawed so serve and eat Will keep in the freezer for a month but is best the day you make it.
600.0g Melon flesh
200.0g Sugar
1.0 Lemon
1.0 Egg white