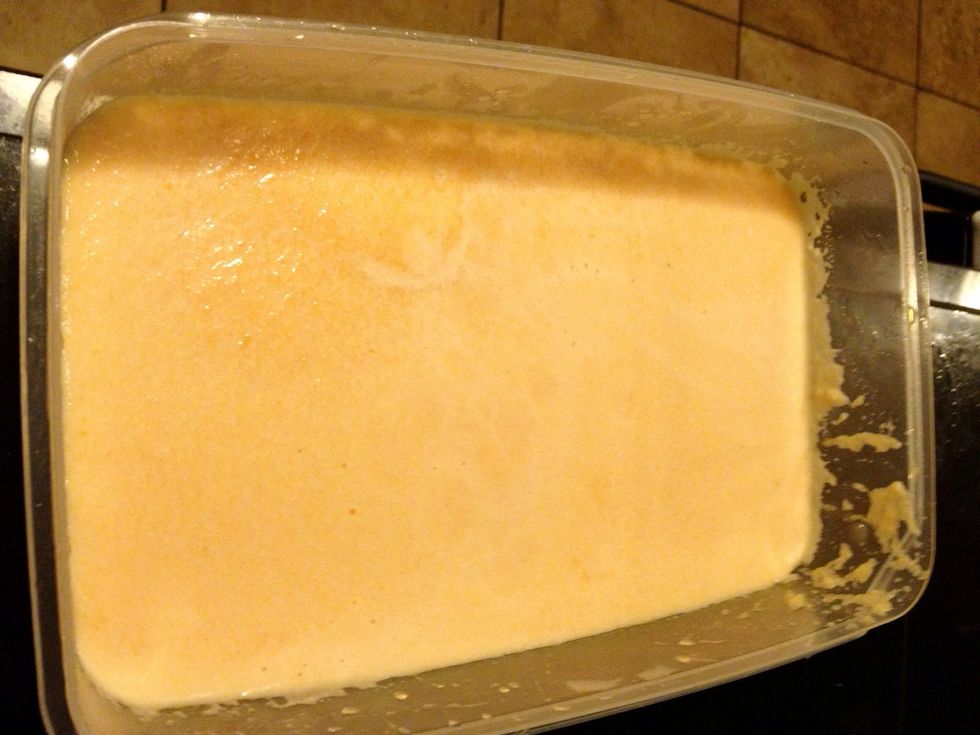 Place the cantaloupe in a blender until smooth.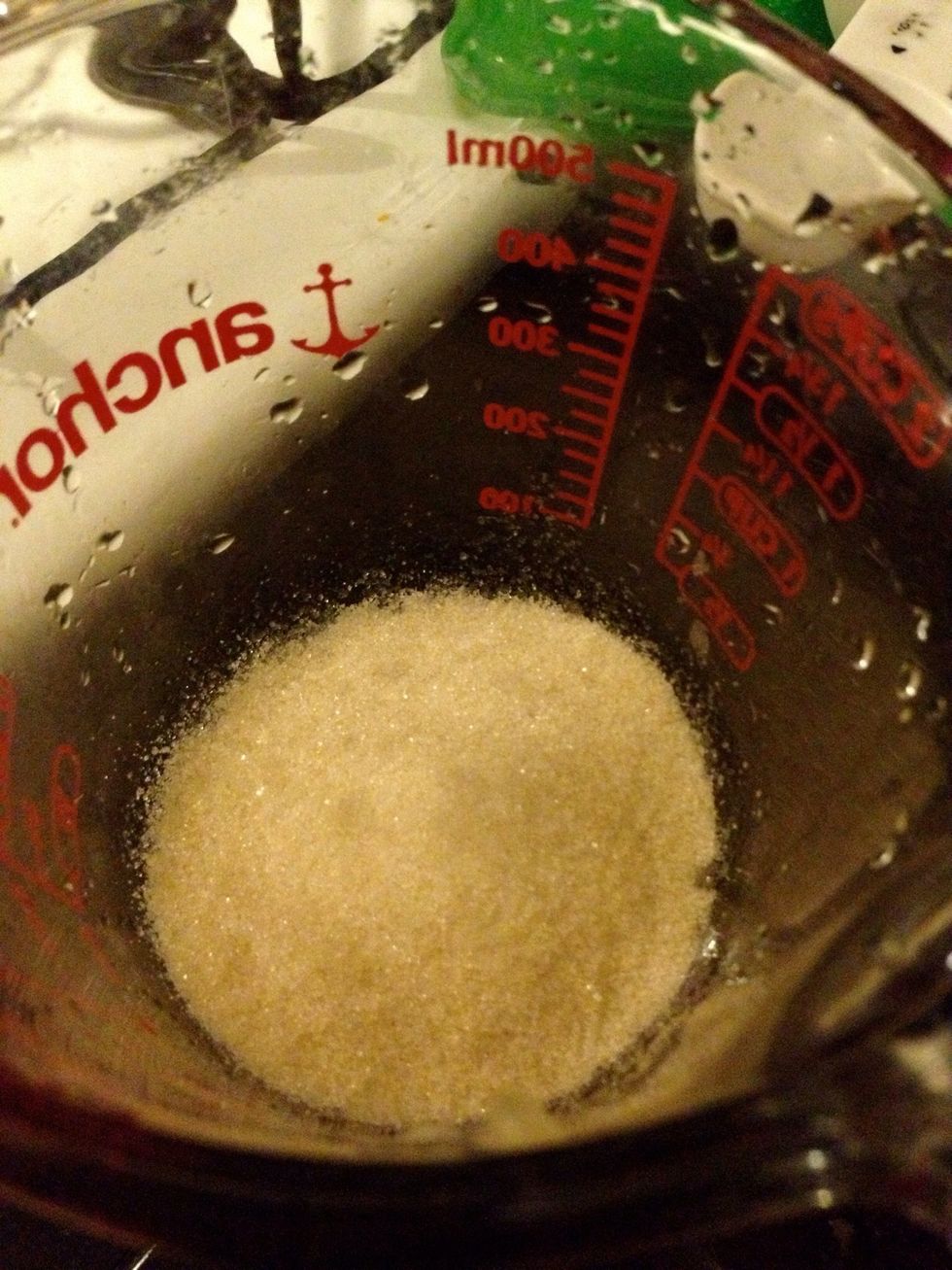 Prepare rich simple syrup, this syrup can be made weeks in advance and stored in very clean container in the refrigerator.
2 cups of granulated sugar and 1 cup water. Place sugar and water in a small saucepan and stir to combine.
Bring to a gentle boil over medium-high heat. Reduce heat and simmer until sugar is completely dissolved and syrup is slightly thickened, about 3 minutes. Remove from heat and let cool.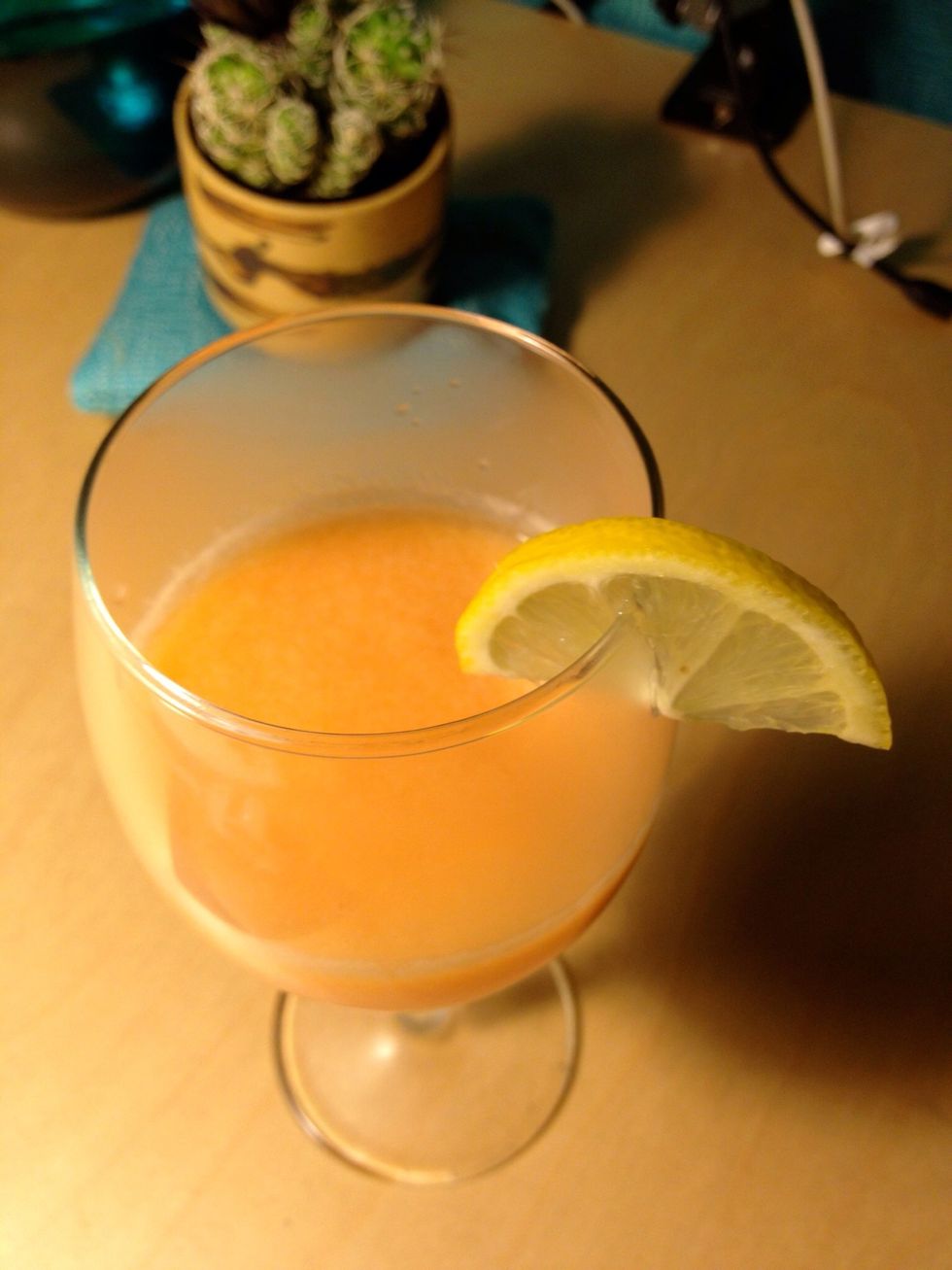 Add the vodka, lemon juice, and simple syrup and stir to combine. To serve, pour the melon mixture into to glass filled with ice.
5.0c Mexican cantaloupe
3.0oz Lemon juice
5.0oz Vodka or ouzo
Ice
3.0oz Rich simple syrup
Creative Traveler
I find recipe to cook for my family and turn the recipe to my visual cooking guide. Follow my guide or send me a request what to make next!