Make Melissa's Thai Coconut Chicken Soup
28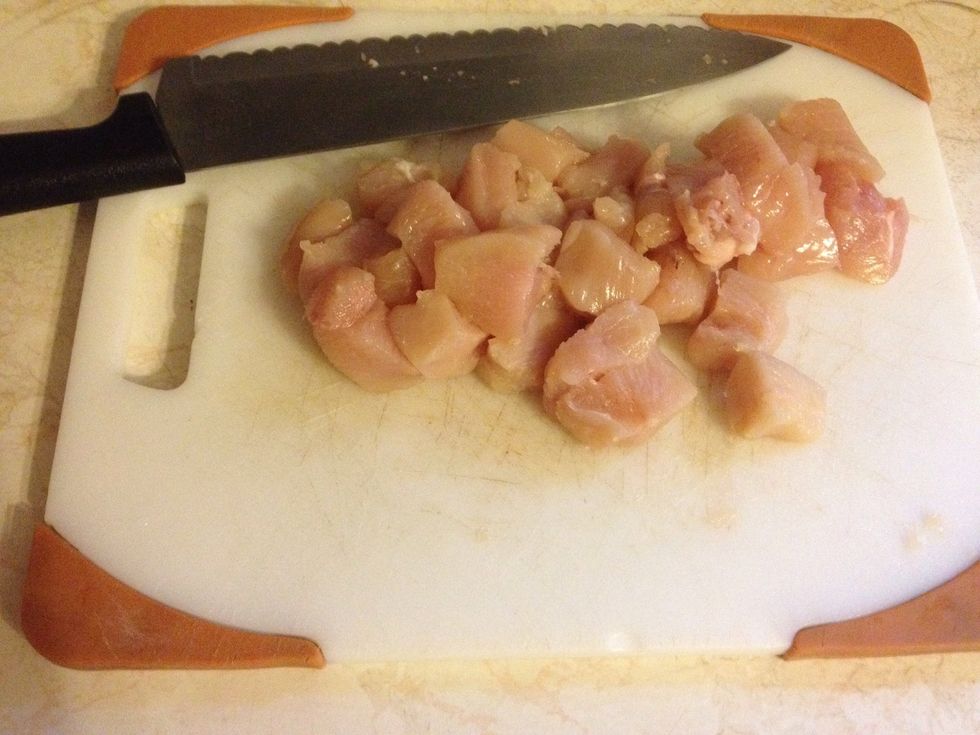 Cube chicken breasts
Cook thoroughly over medium heat - use 1 Tbsp oil if it is not a non-stick frying pan.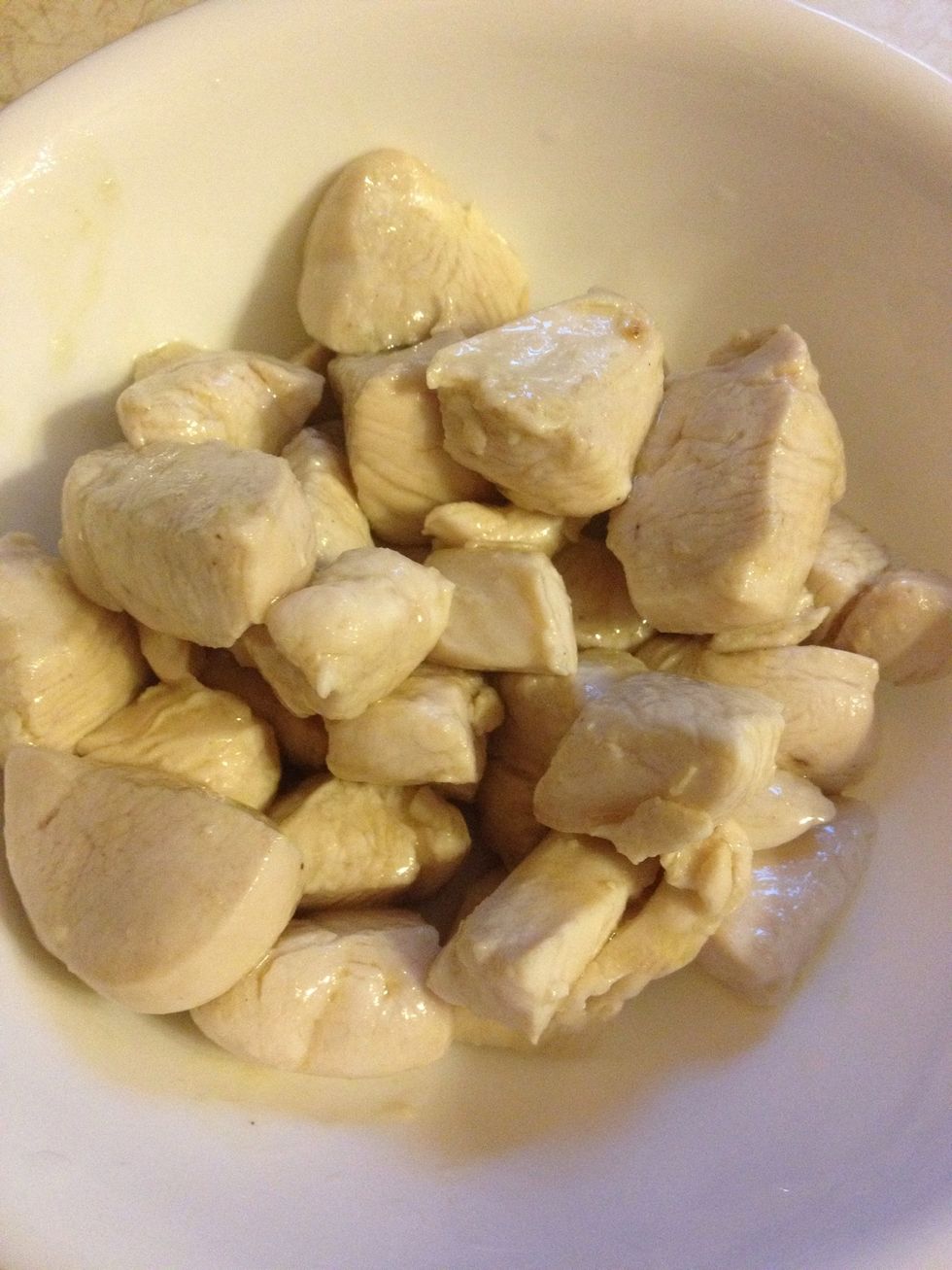 Set aside.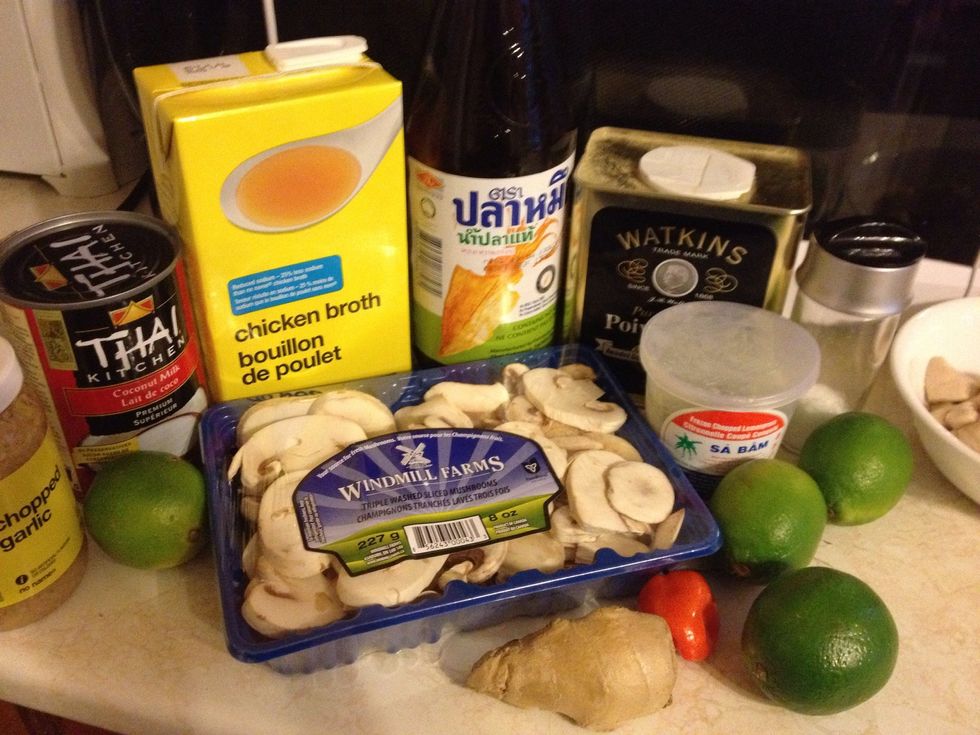 Gather ingredients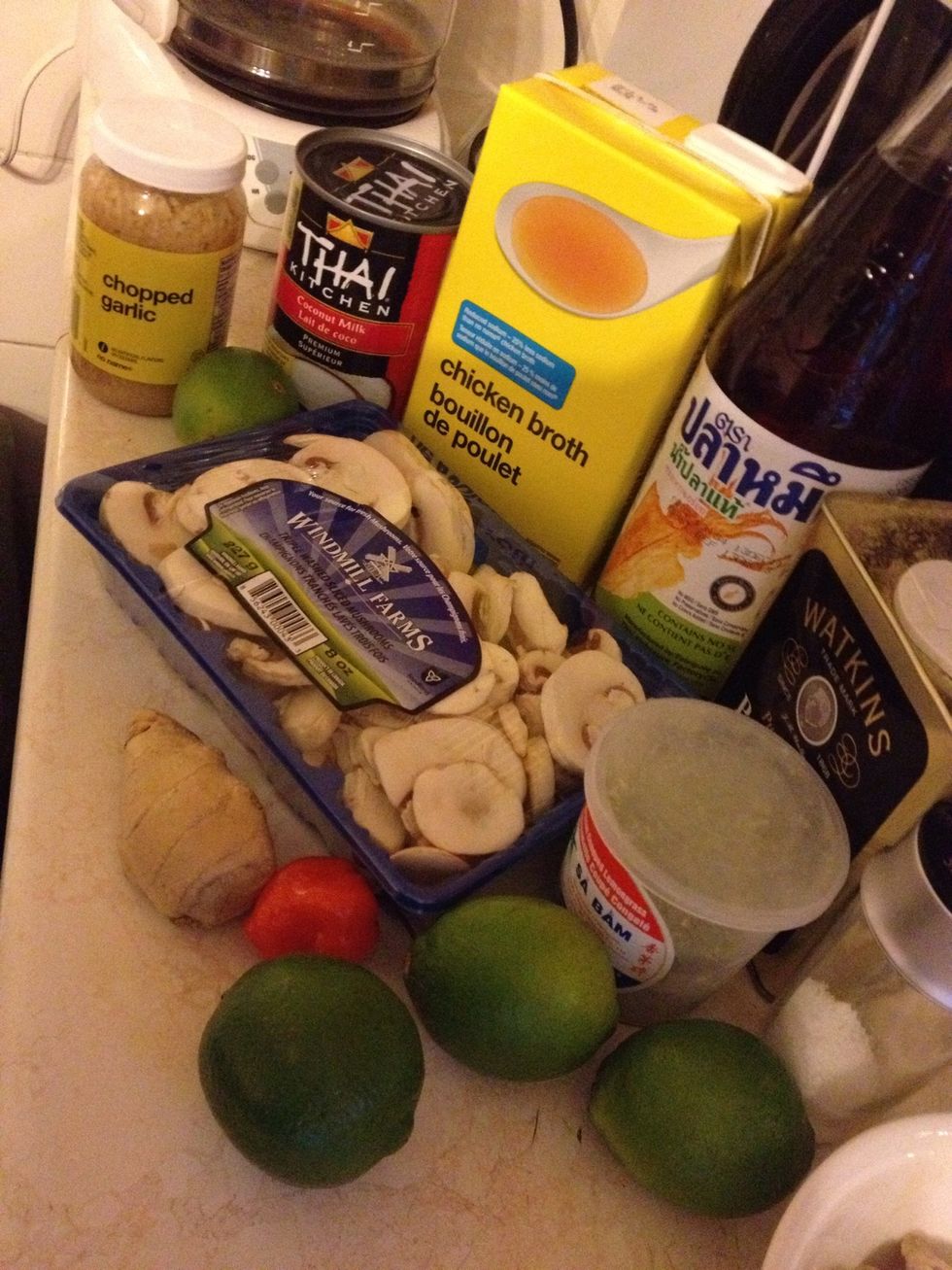 This is just about everything you need :)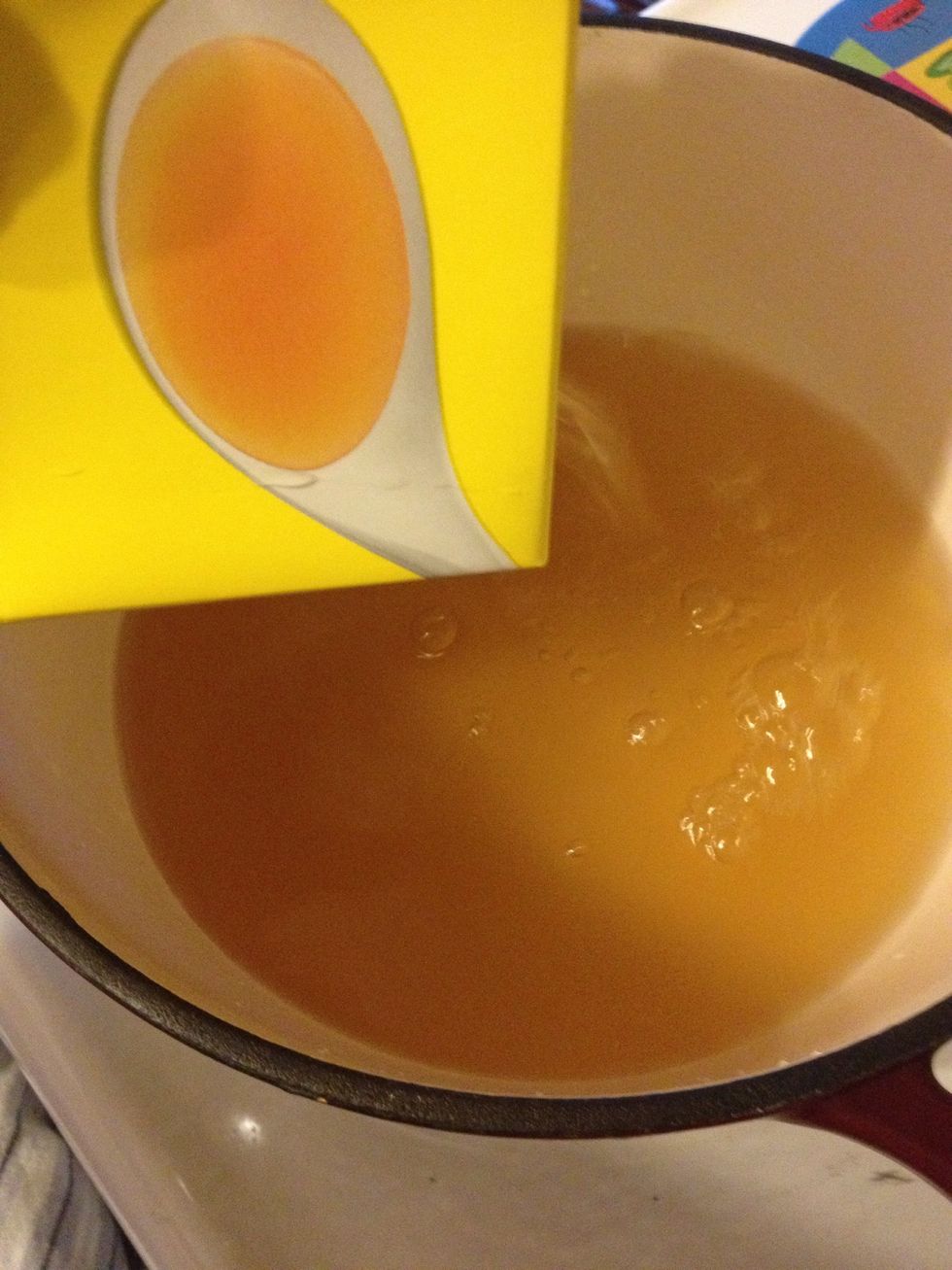 Add chicken broth to a large pot & bring to a boil.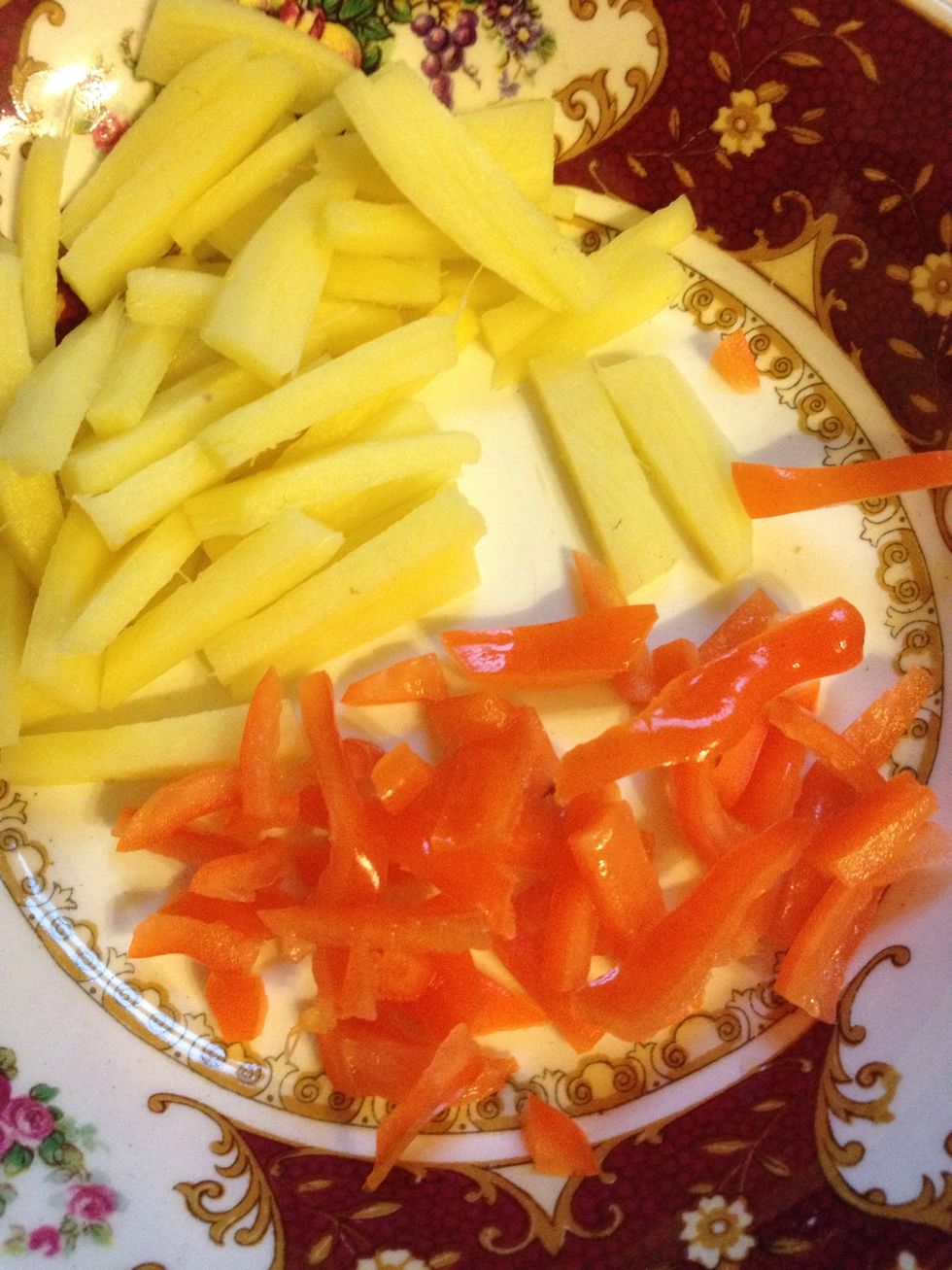 Add finely chopped ginger, peppers, garlic, lemongrass, galangal, & mushrooms.
This is galangal. If you do not have it, try adding a bit more ginger in its place.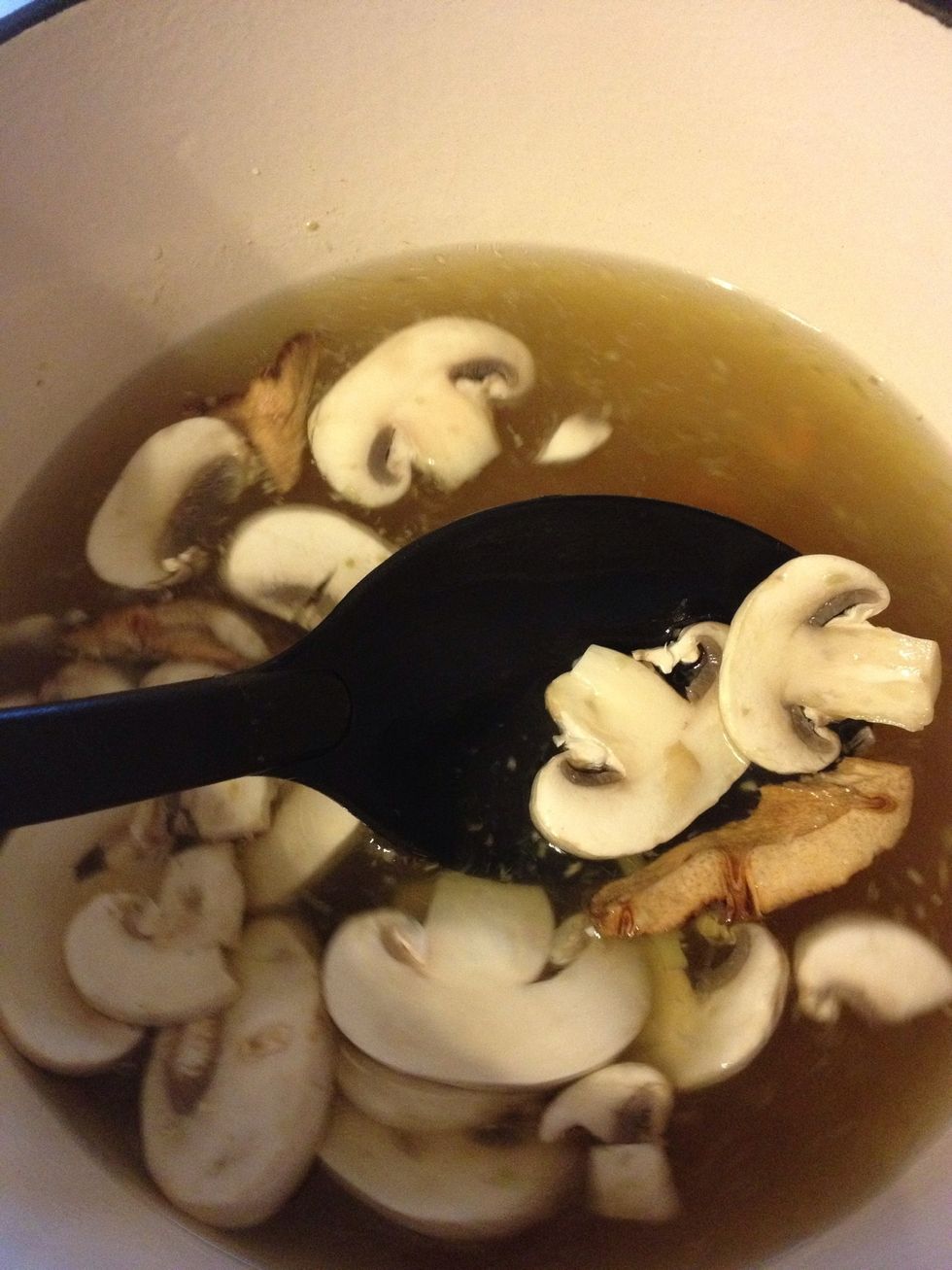 Stir well... Boil about 10 minutes.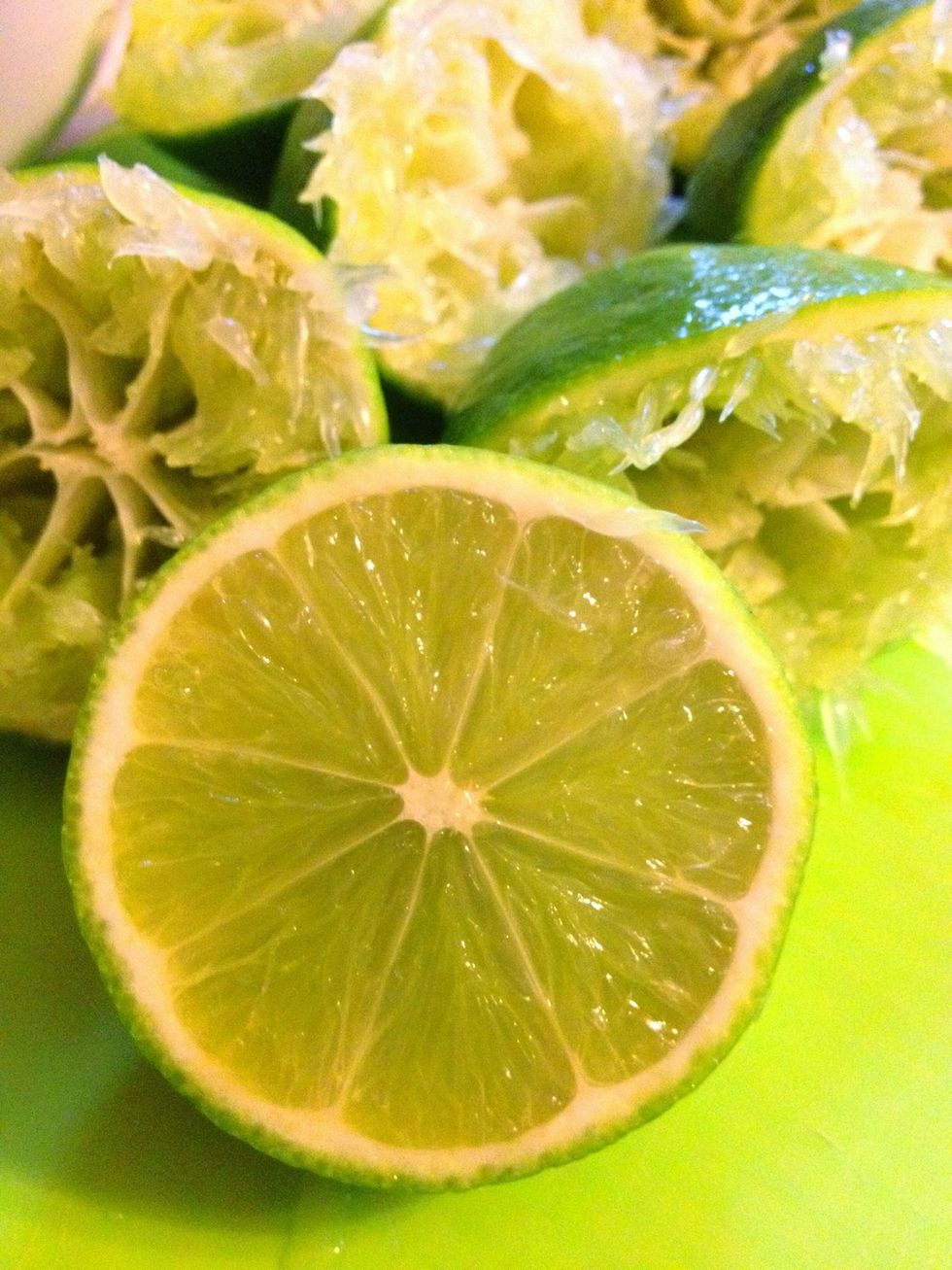 Now we add the juice from 4 lime, coconut milk, sugar, fish sauce, & salt & pepper.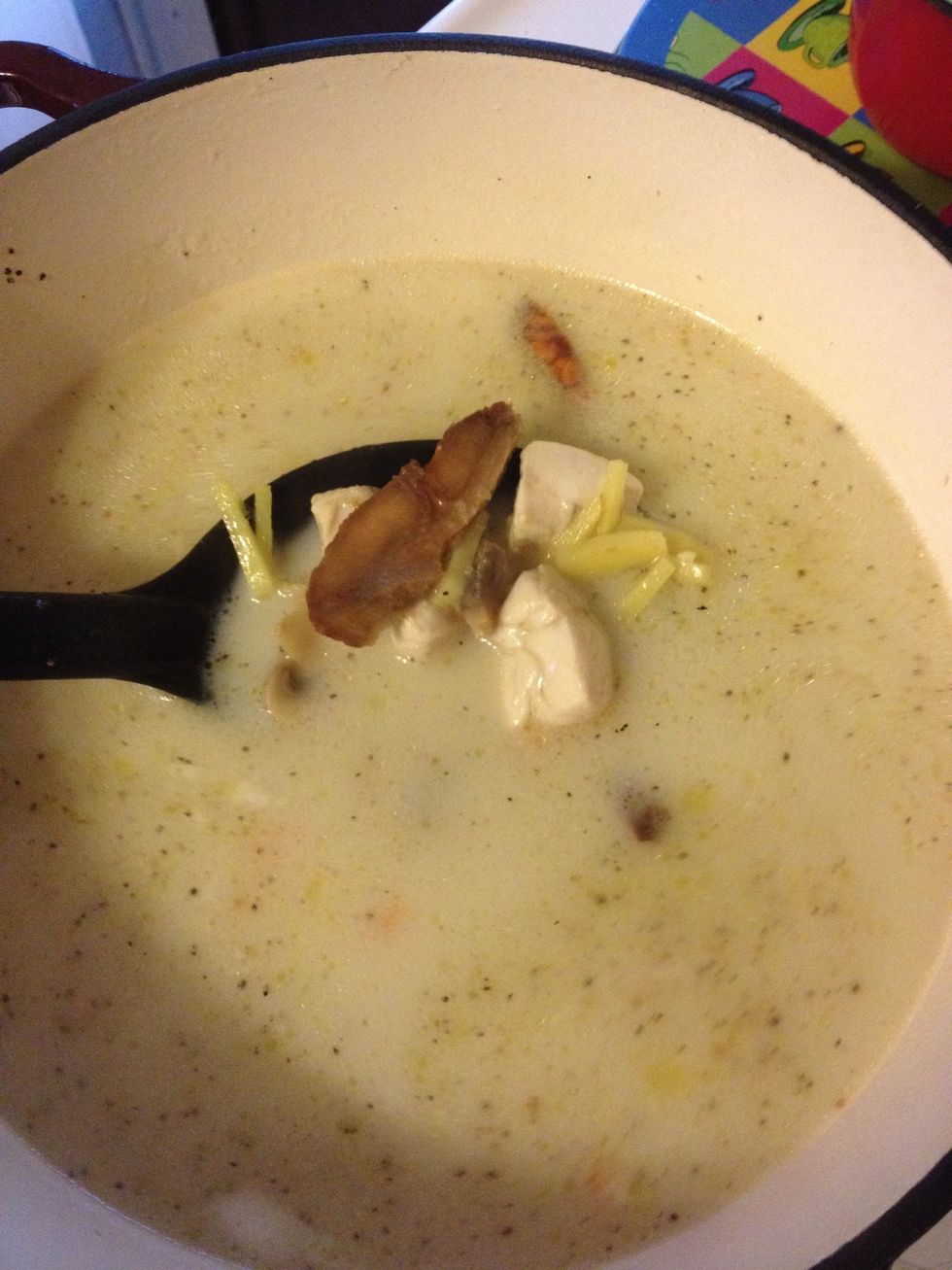 Simmer an additional 10 minutes... Then add chicken.
Serve hot. This is a tangy, sweet, & spicy dish! Unique flavor, but I love it!! Enjoy!! :)
Find more of my recipes on Snapguide or My food group Stuff Your Face(book) :D
2.0 Chicken breast, cubed
1.0 Carton chicken stock
1.0 Can Coconut Milk
1.0Tbsp Lemongrass, finely chopped
2.0 Cloves Garlic, finely chopped
4.0 Lime
1.0in Piece of ginger, julienned
3.0 Chili peppers or habanero, finely chopped
1/2Tbsp Thai Fish Sauce
1/2c Mushrooms, sliced
1.0 Piece Galangal Root
1.0 Sugar
Salt & Pepper to taste
Melissa Silverson
I have a healthy love for food! If these guides aren't enough, find my Facebook group "Stuff Your Face(book)" :-D.