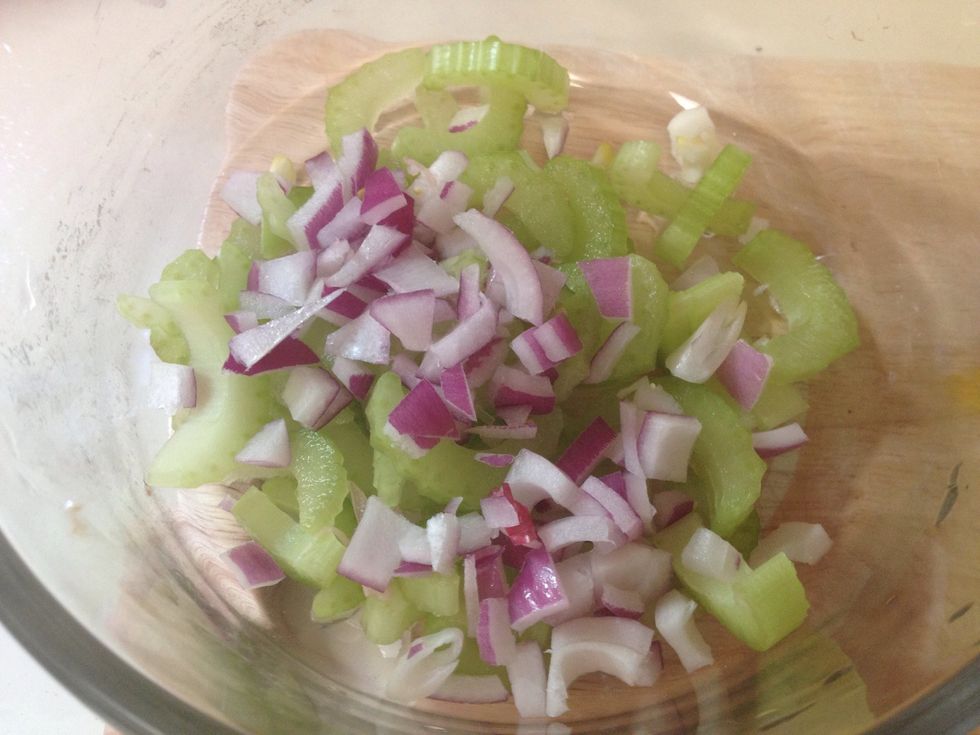 Chop up pieces of celery and red onion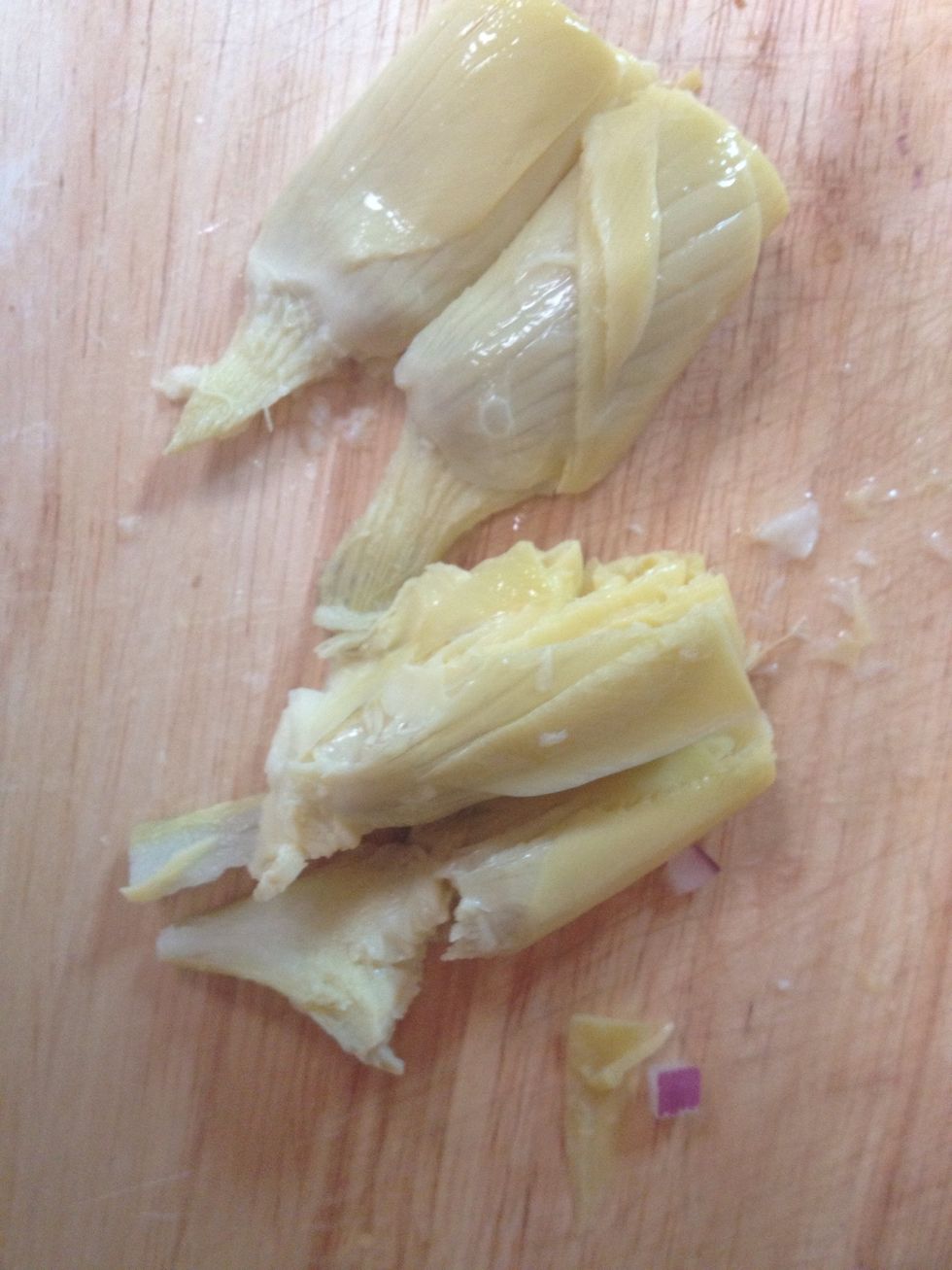 Cut up canned in water artichoke hearts. Cut in half then cut in half again. Cut vertically into smaller pieces.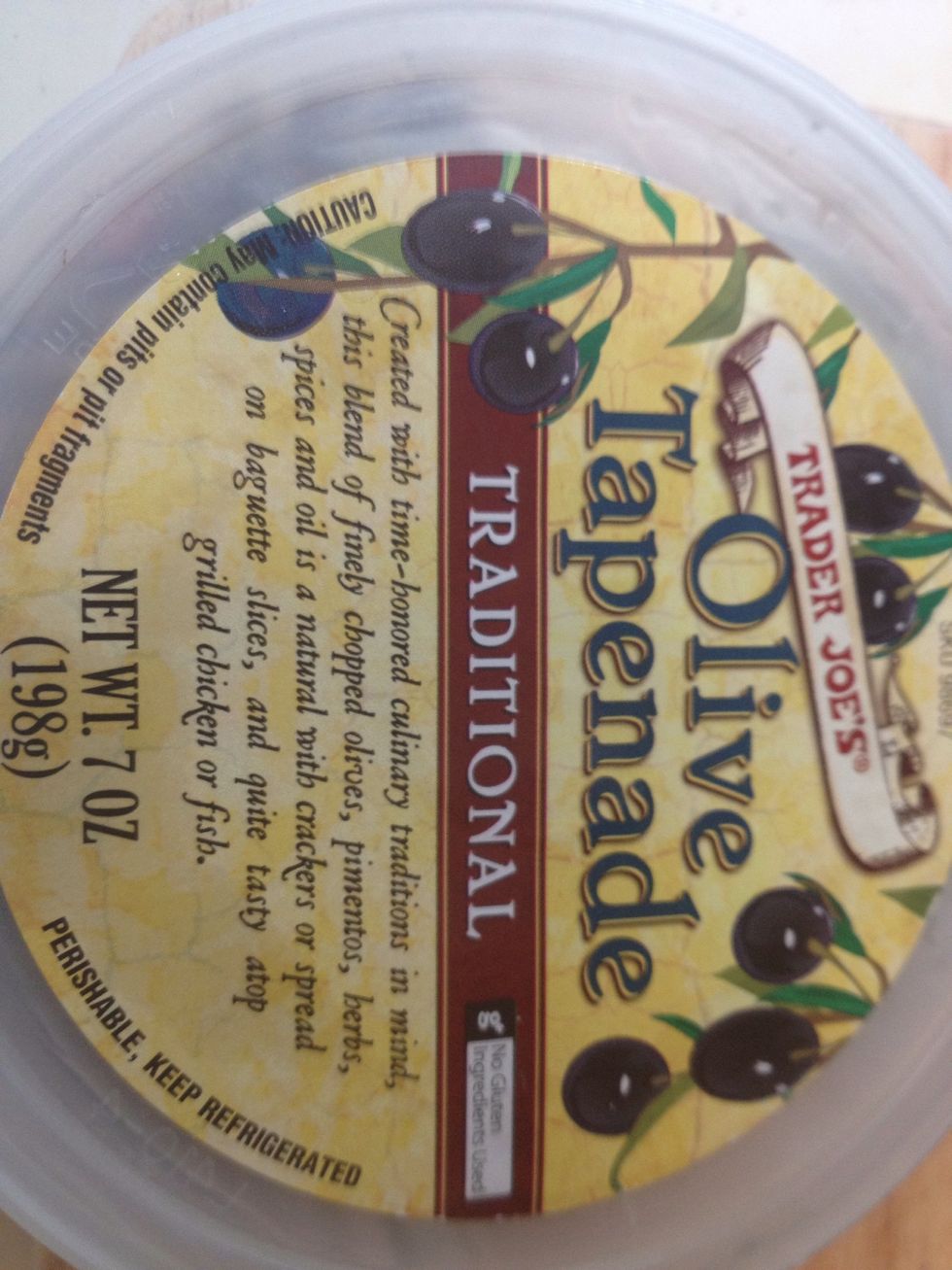 You can add any favorite olives but I couldn't decide! So I got a tapenade with a mix, it also has olive oil and spices already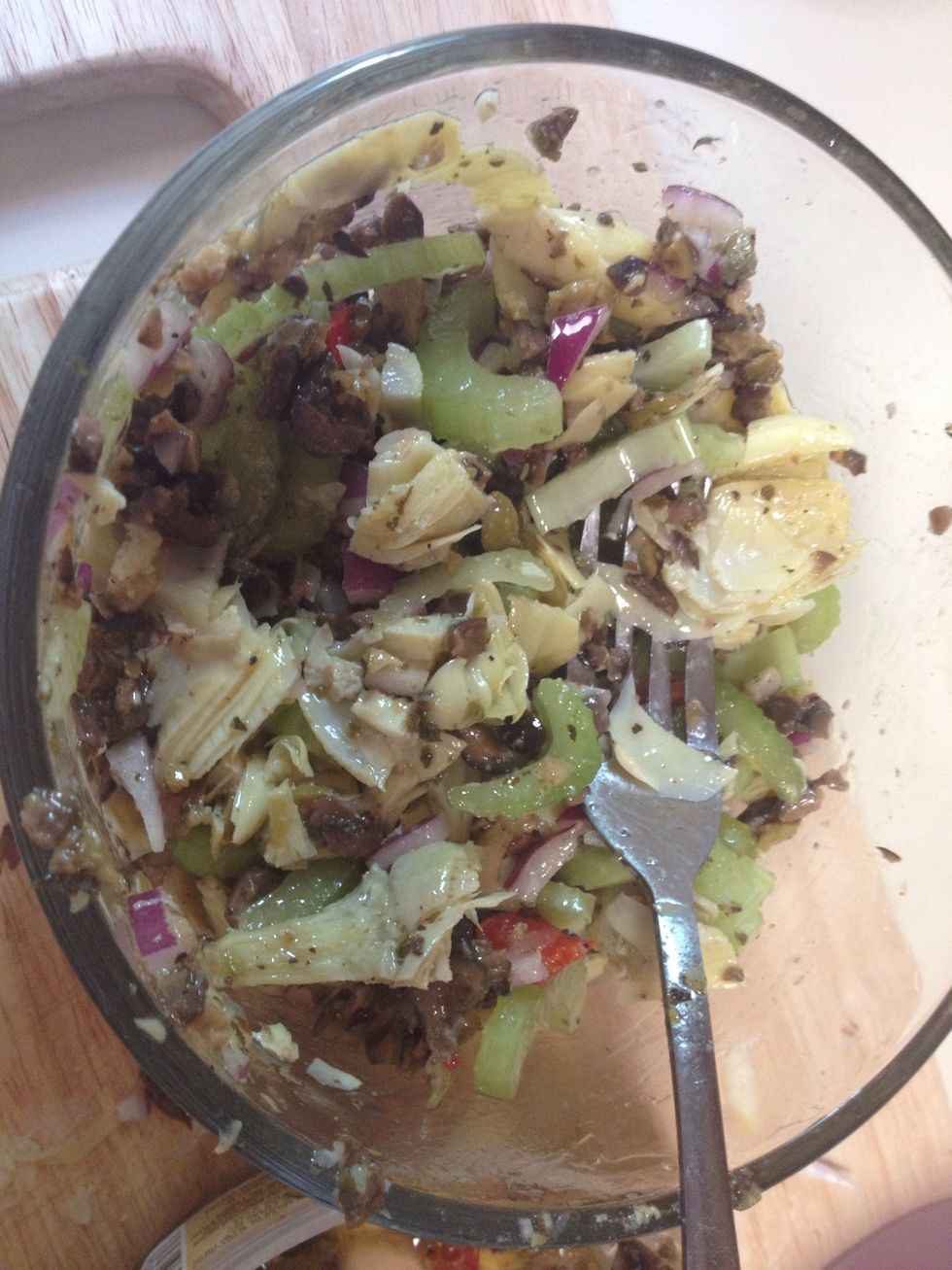 Mix well to see if you want more of any veggies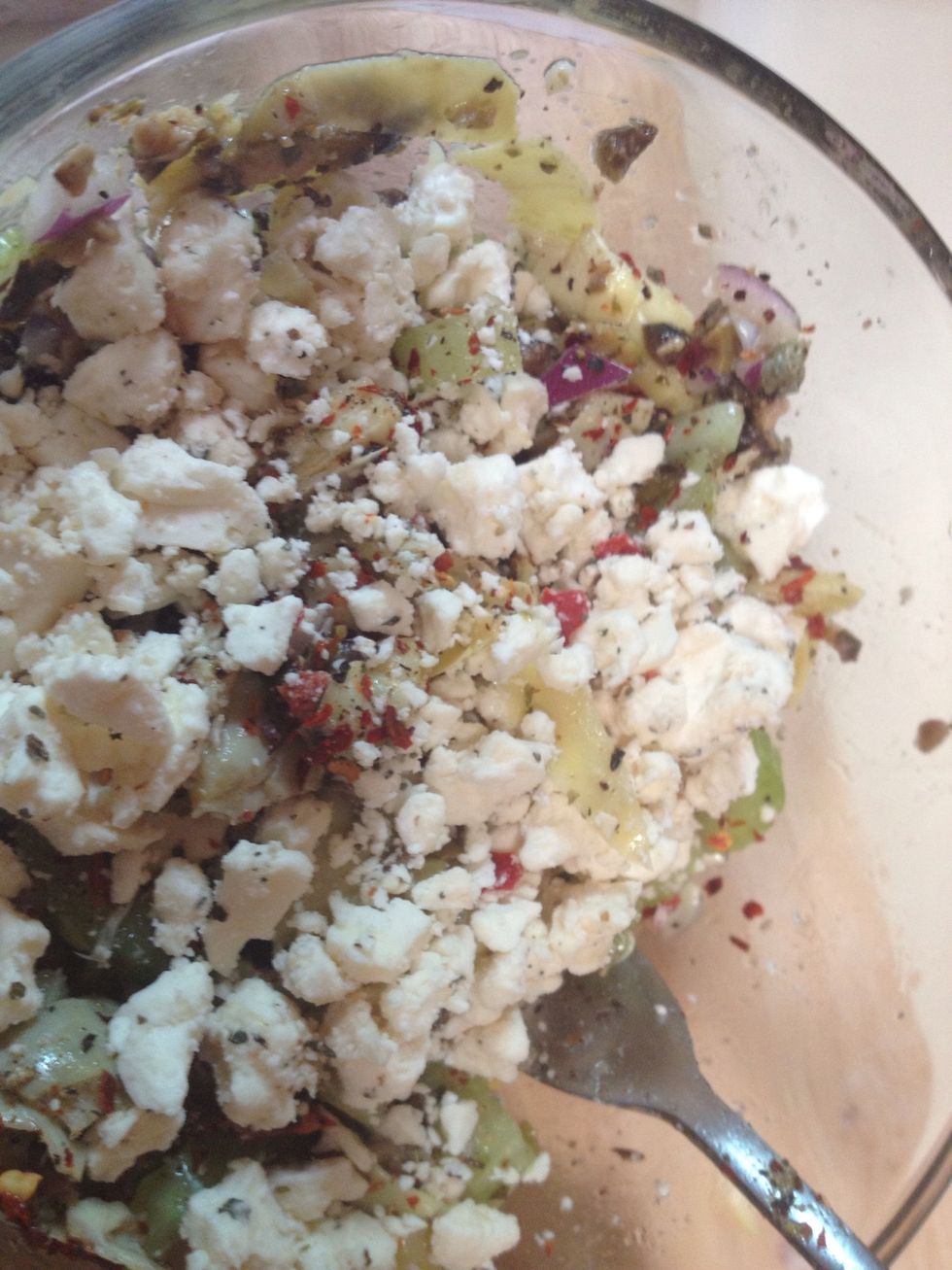 Add feta cheese and your done!
Celery
Red onion
Olives
Artichoke hearts
Feta cheese
Stacy Monclus
Southern California girl in Northern California, rocking out in the kitchen with a spatula in hand
San Francisco, California