Make Mediterranean Quinoa and Kale Salad
22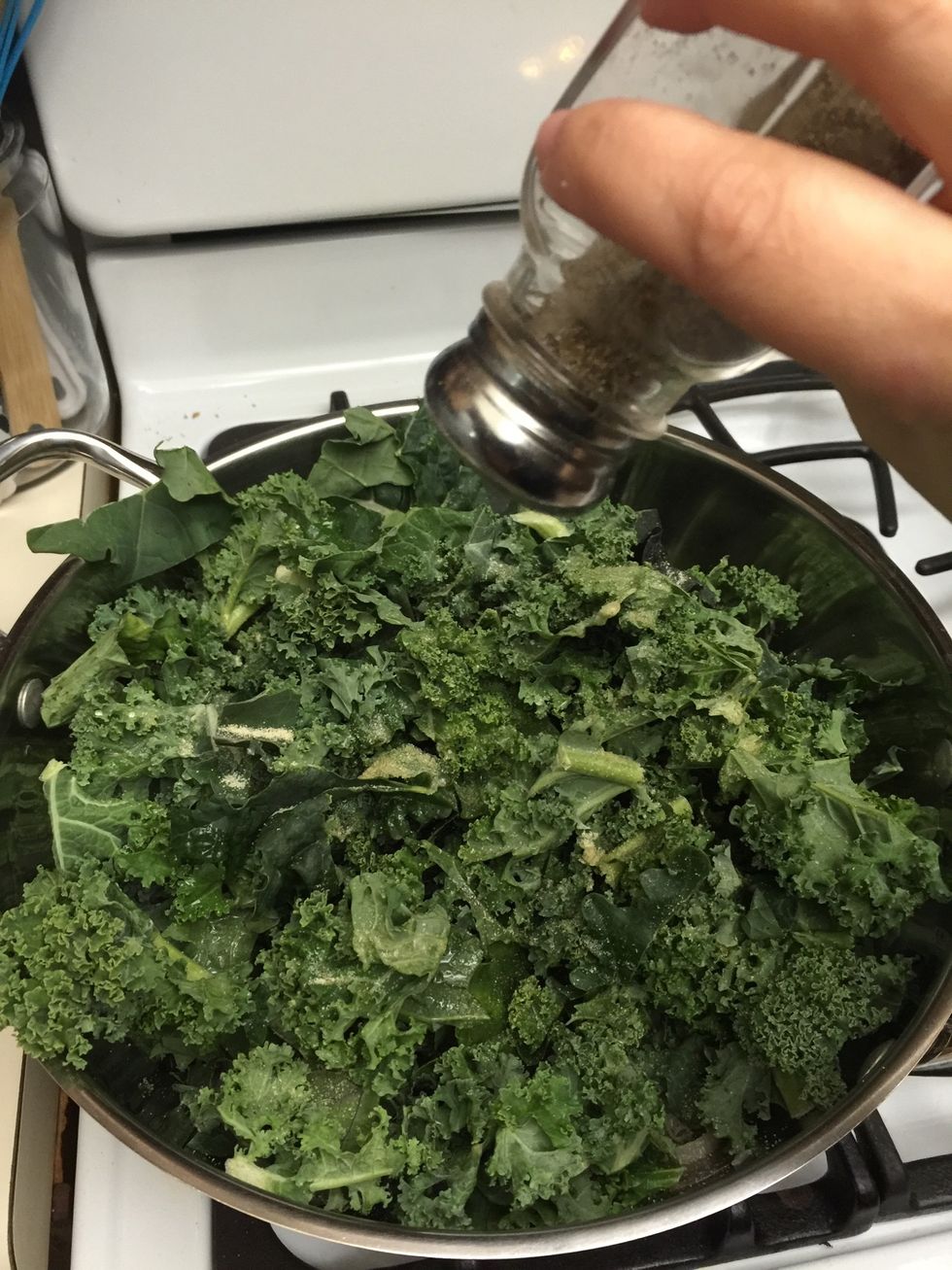 Prepare Kale as instructed here... https://snapguide.com/guides/make-no-fail-kale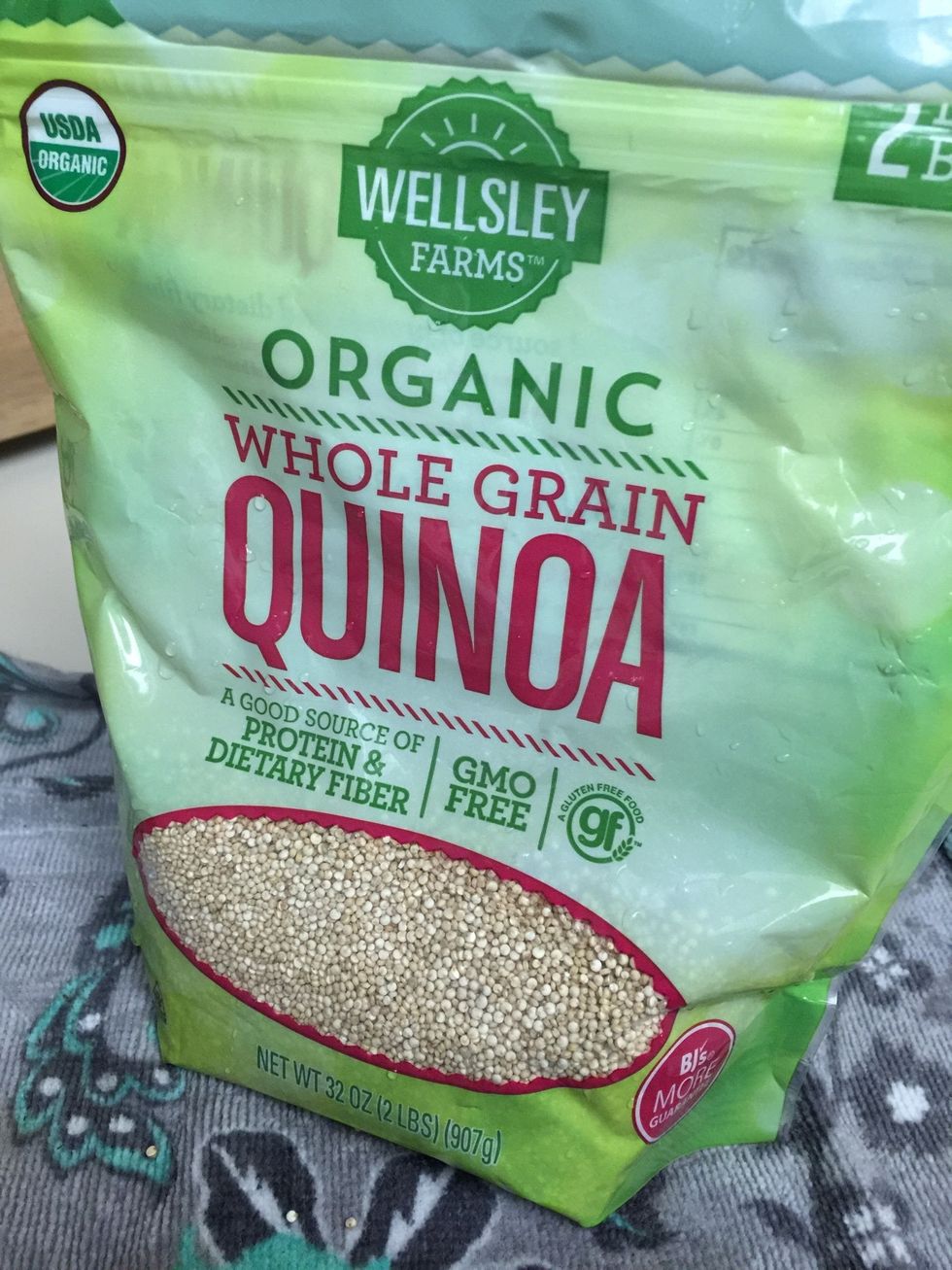 Prepare quinoa as instructed on package.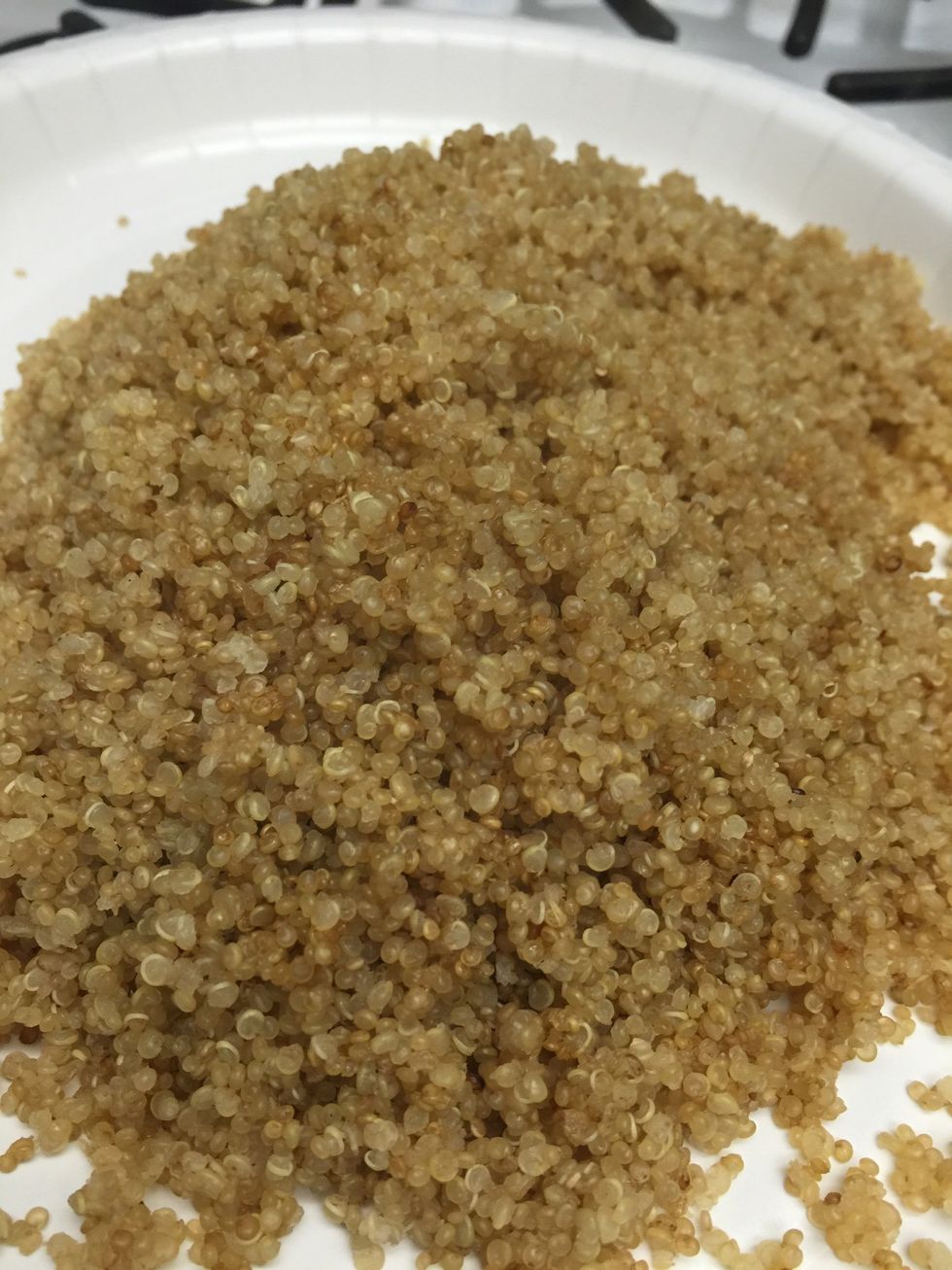 Place prepared quinoa and kale in the fridge to cool.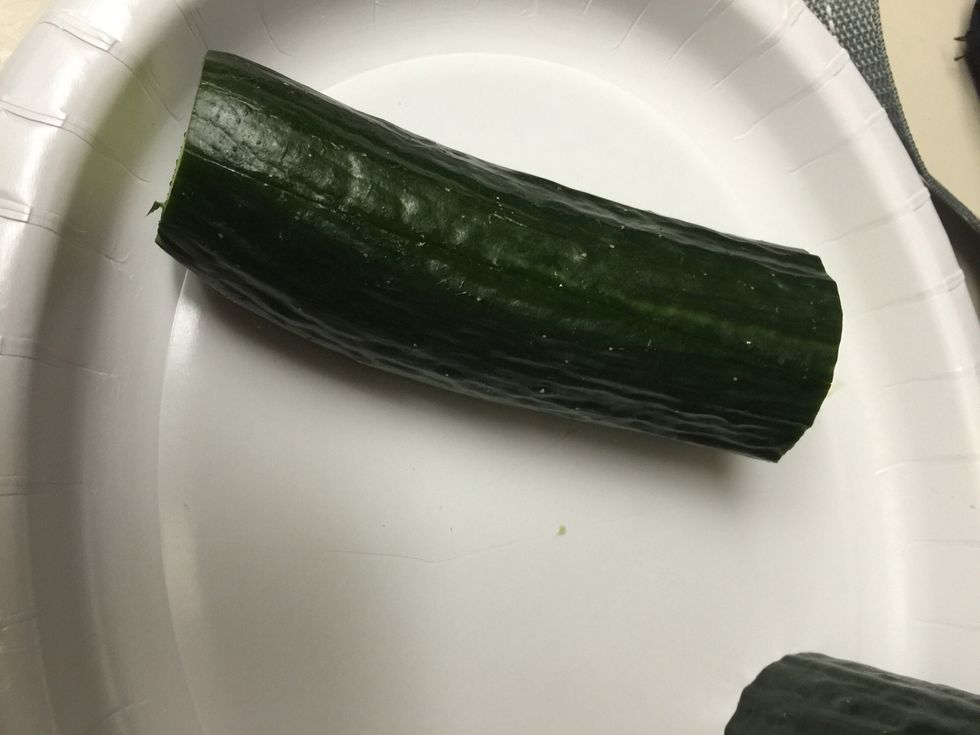 Meanwhile dice up 1/2 an English cucumber. (I leave the skin on for color and crunch. But it's what you prefer.)
Half and seed tomatoes.
Toss together and refrigerate for at least an hour.
Enjoy.
1 cup Quinoa
1 cup prepared Kale
1/2 cup diced english cucumber
1/2 cup seeded grape tomatoes
1/4 cup feta cheese
Kathy Higgins
Beauty guru/Freelance MUA/Family Tradition Chef/DIYer. Like me on Facebook at Facebook.com/TheMessyVanity