How to make mediterranean prosciutto & pomegranate salad
This colorful salad has a wonderful blend and balance of flavors and textures. It has everything--sweet, cool, bitter, pepper, salt. Serves four. (Bon Appétit)
3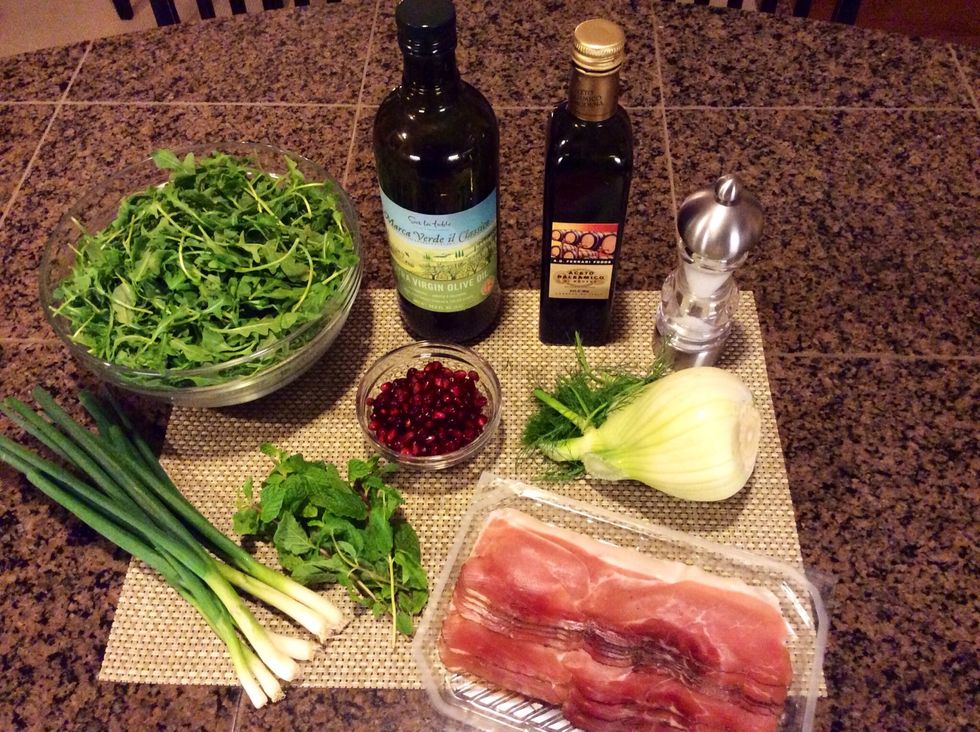 Gather your ingredients--the fresher, the better.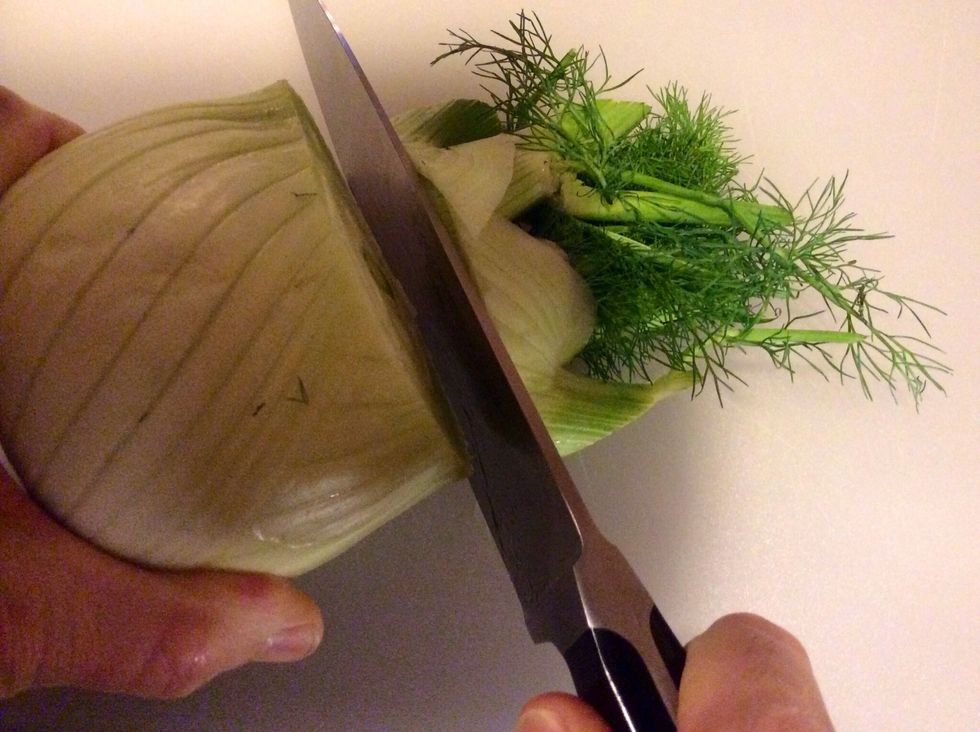 Chop off the top of the fennel bulb.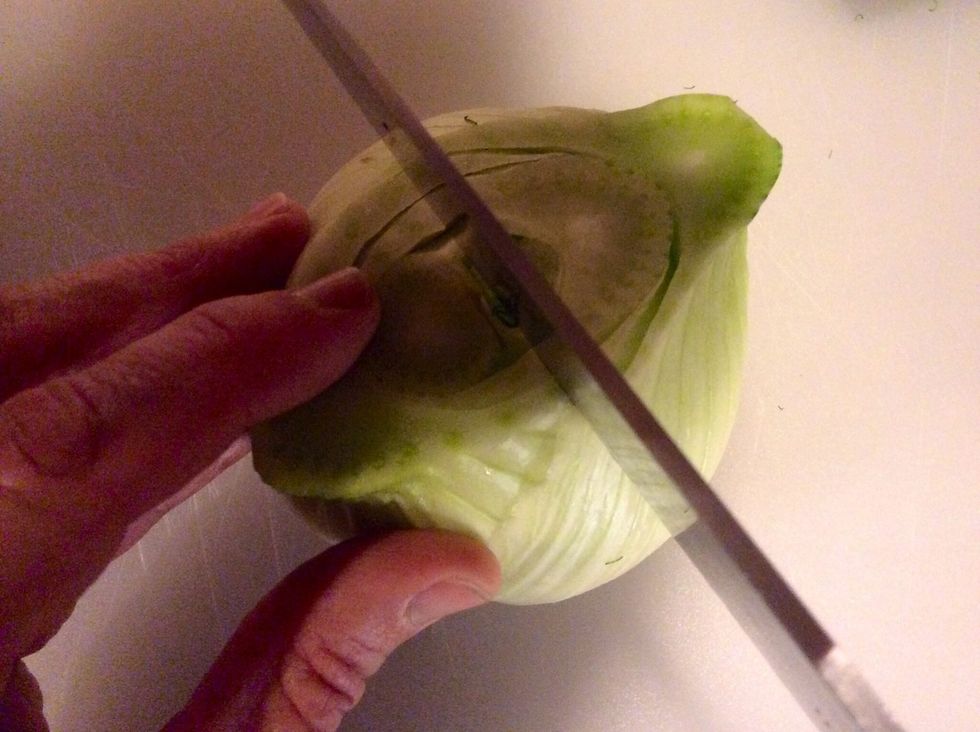 Cut the fennel bulb in half from top to bottom.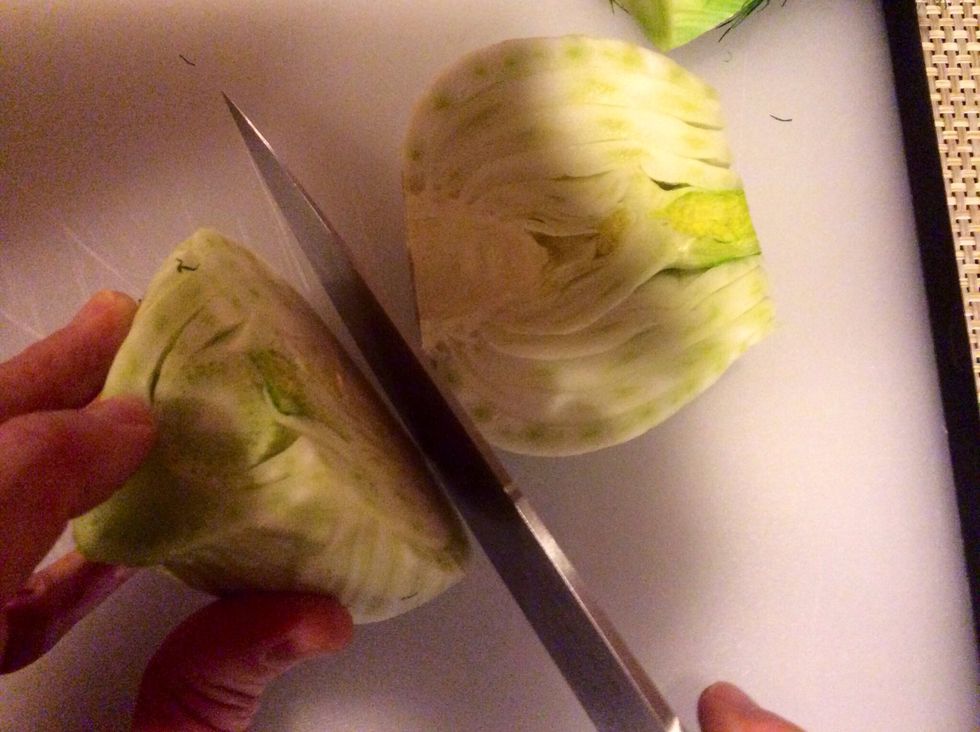 Voila!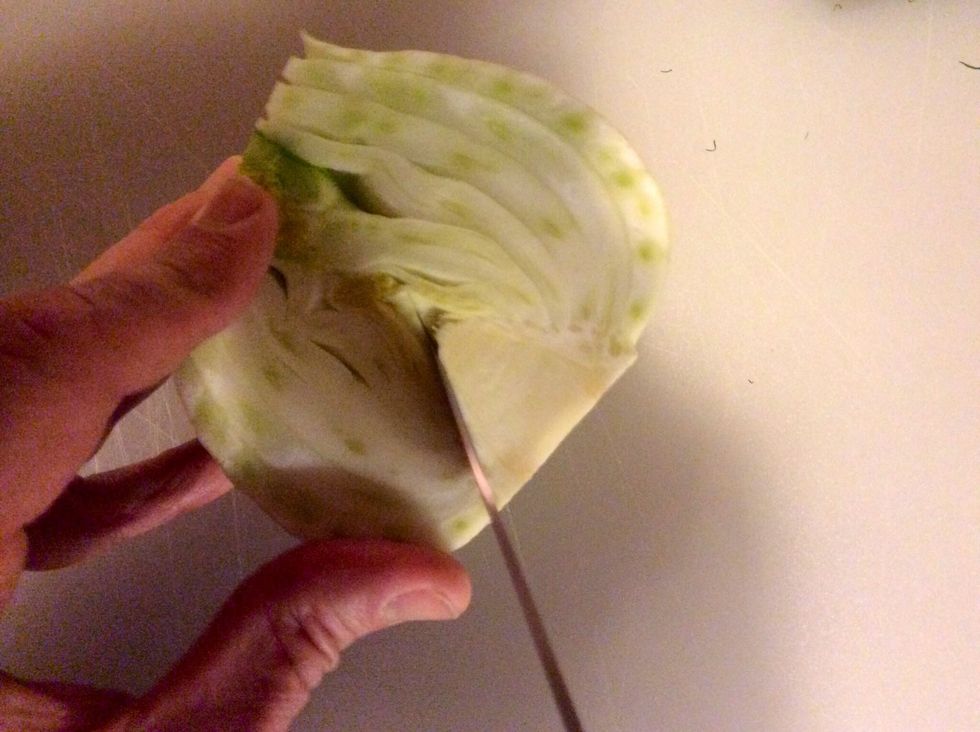 Make a diagonal cut at the base of the bulb half to remove the hard core.
Make the mirror diagonal cut on the other side.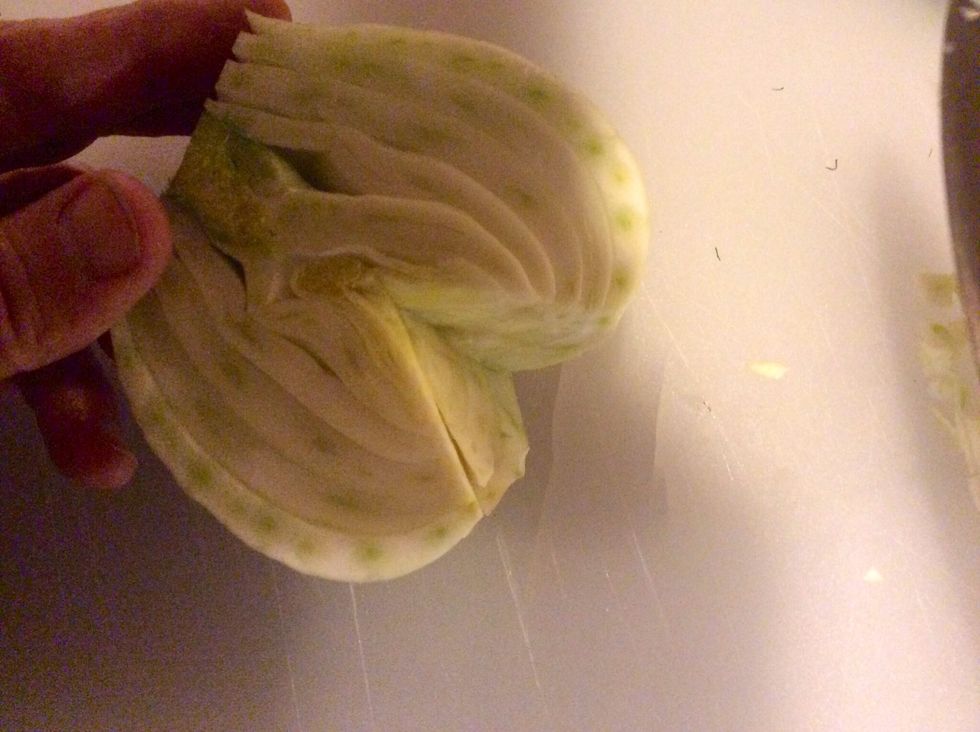 Remove the hard core from each bulb half.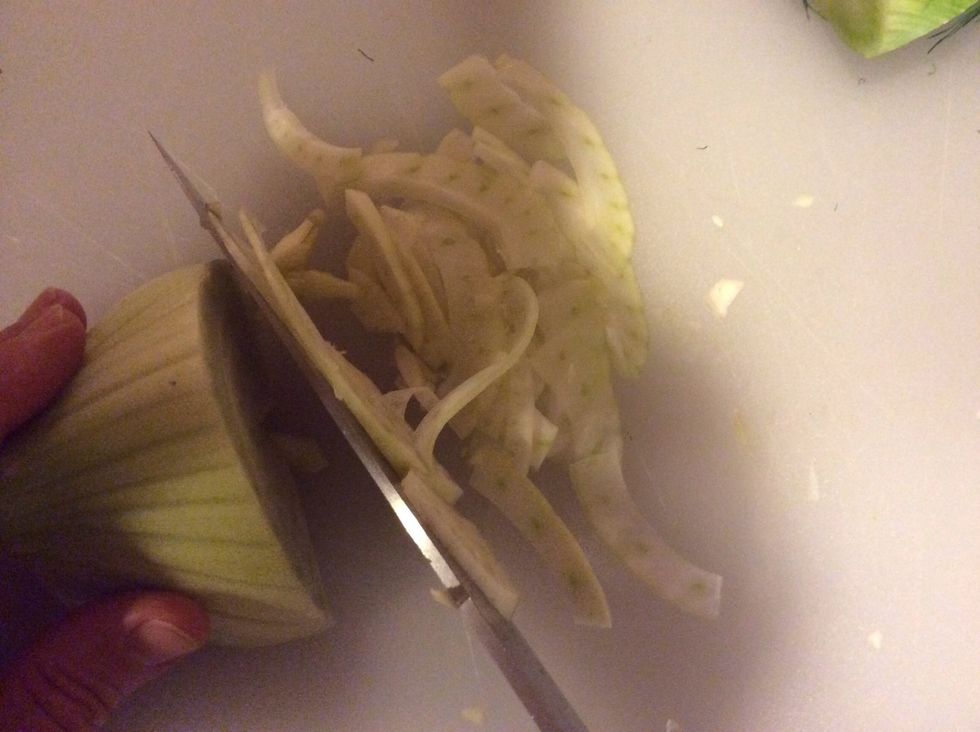 Thinly slice each half of the fennel bulb. Alternatively, you can use a Mandoline if you have one. Be sure to use the food holder and watch your fingers!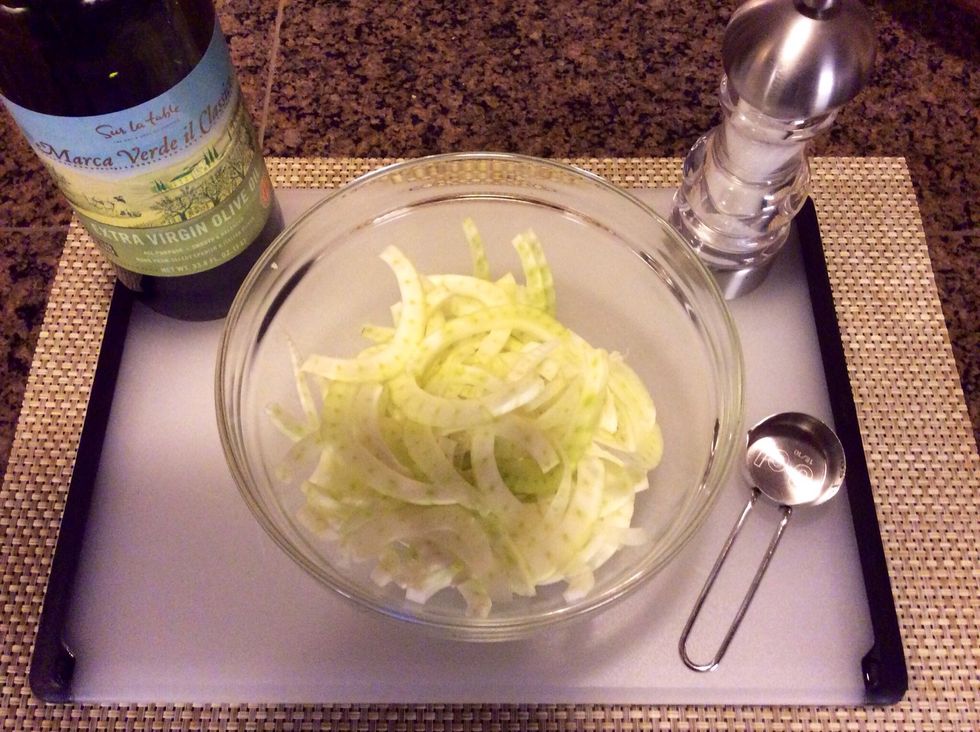 Add one tablespoon of extra virgin olive oil to the sliced fennel. Sprinkle with salt.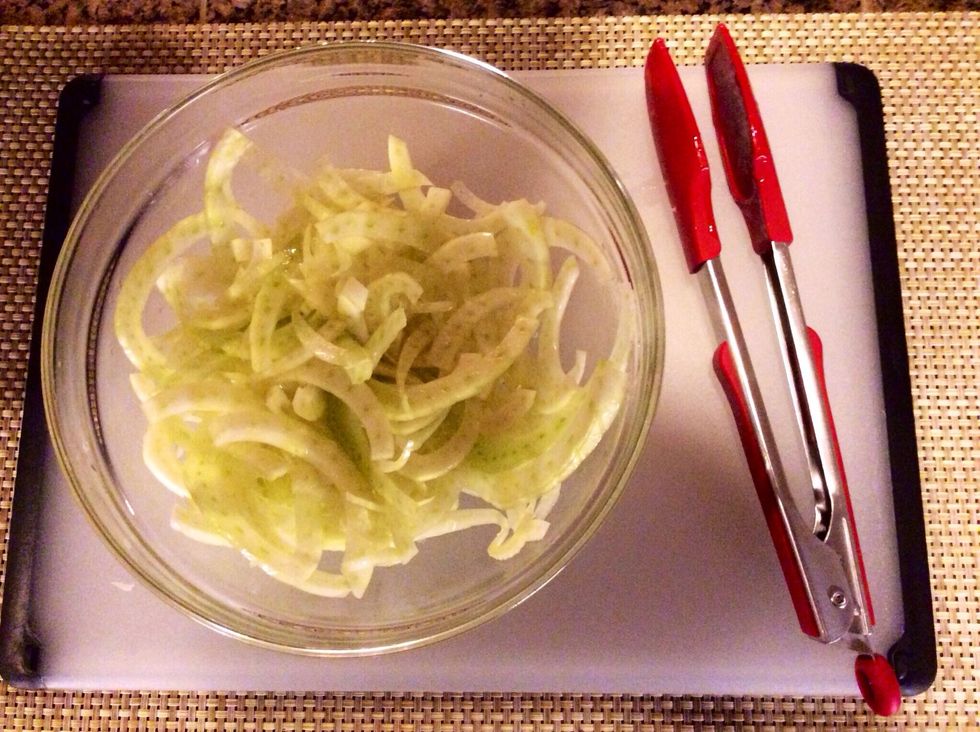 Toss the fennel. Set aside for later.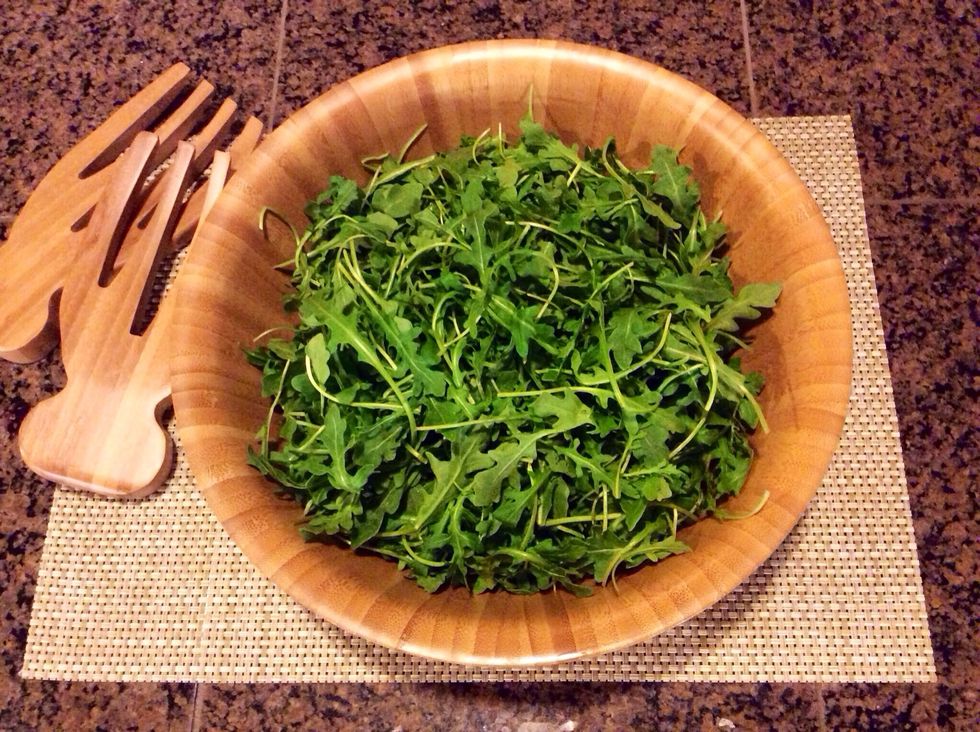 Place the arugula in a large salad bowl.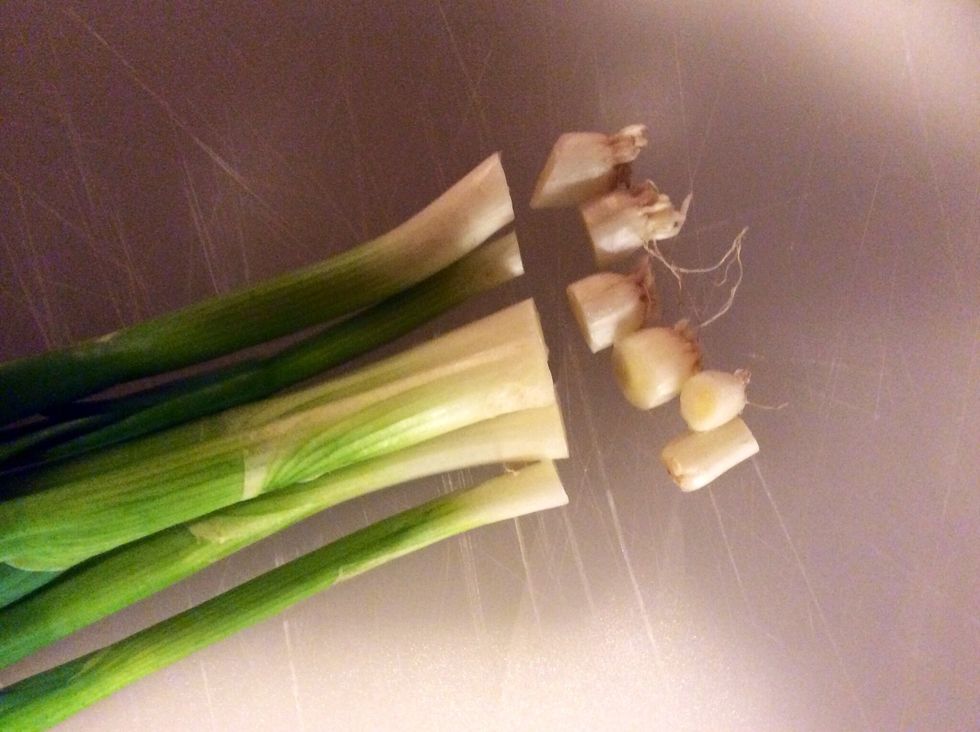 Remove the roots of the green onions.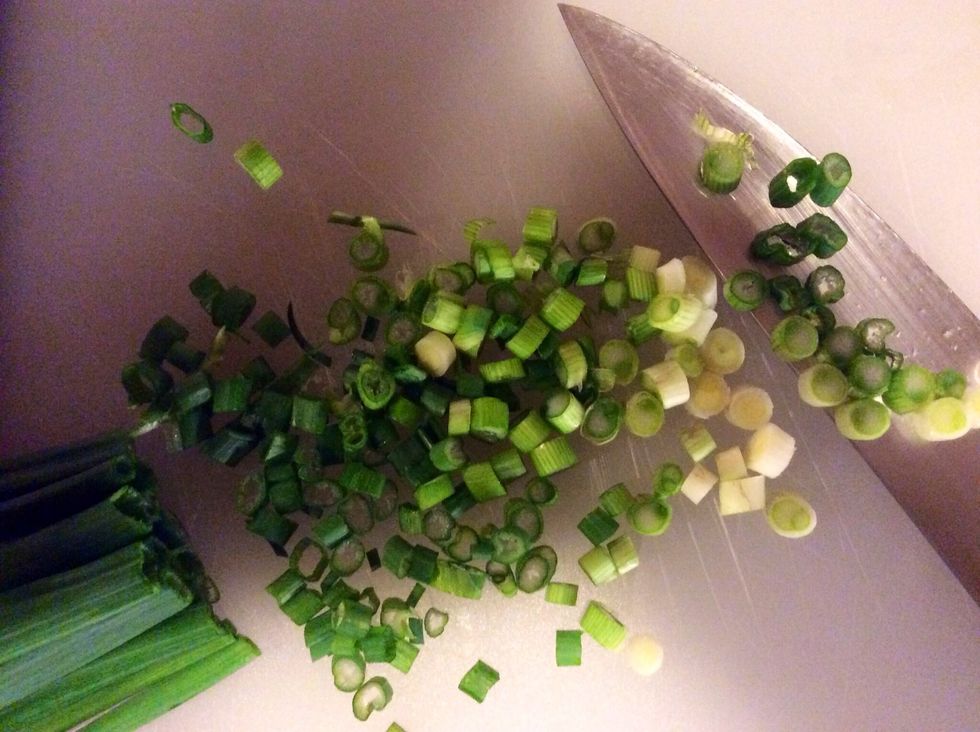 Thinly slice the green onions.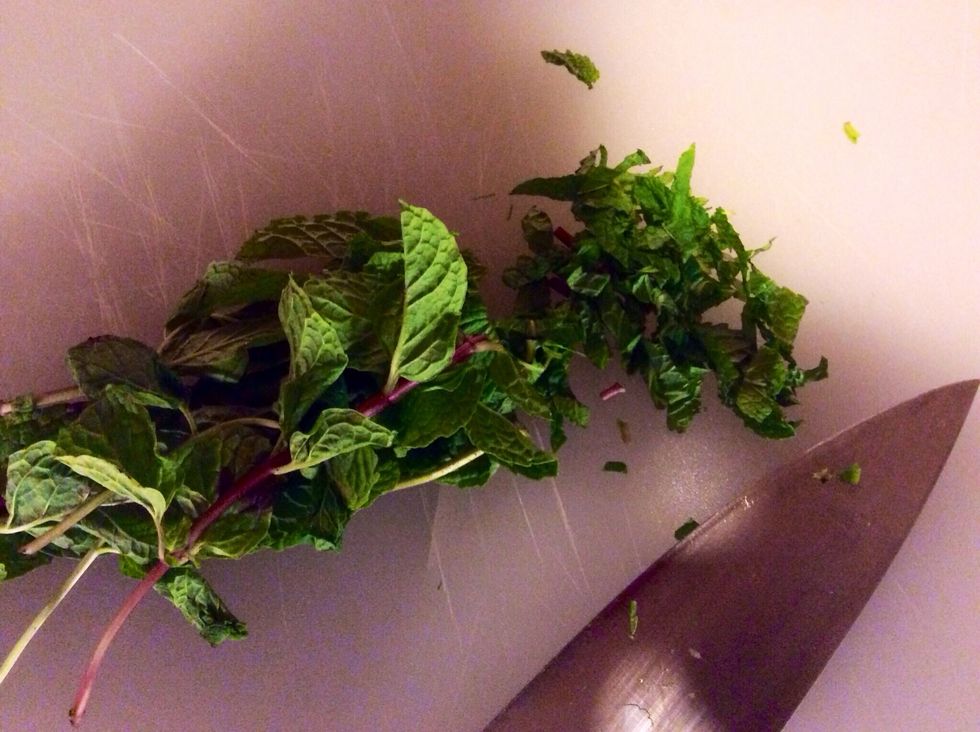 Chop the mint. It smells amazing!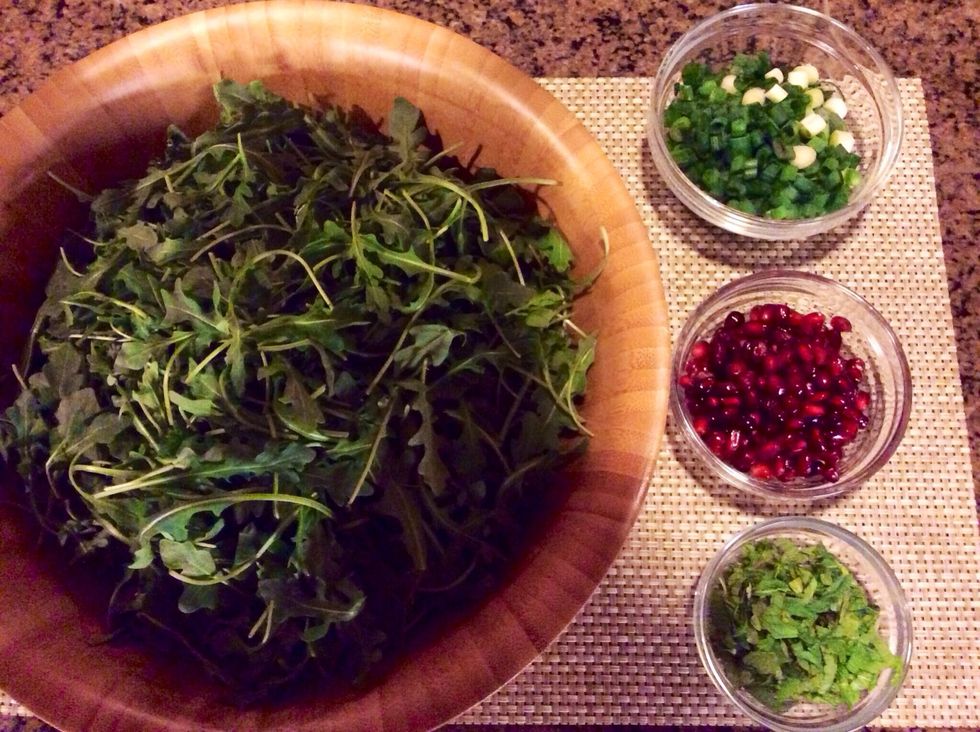 Combine the arugula, green onions, mint, vinegar, and 2 tablespoons olive oil in large bowl; toss. Season with salt and pepper.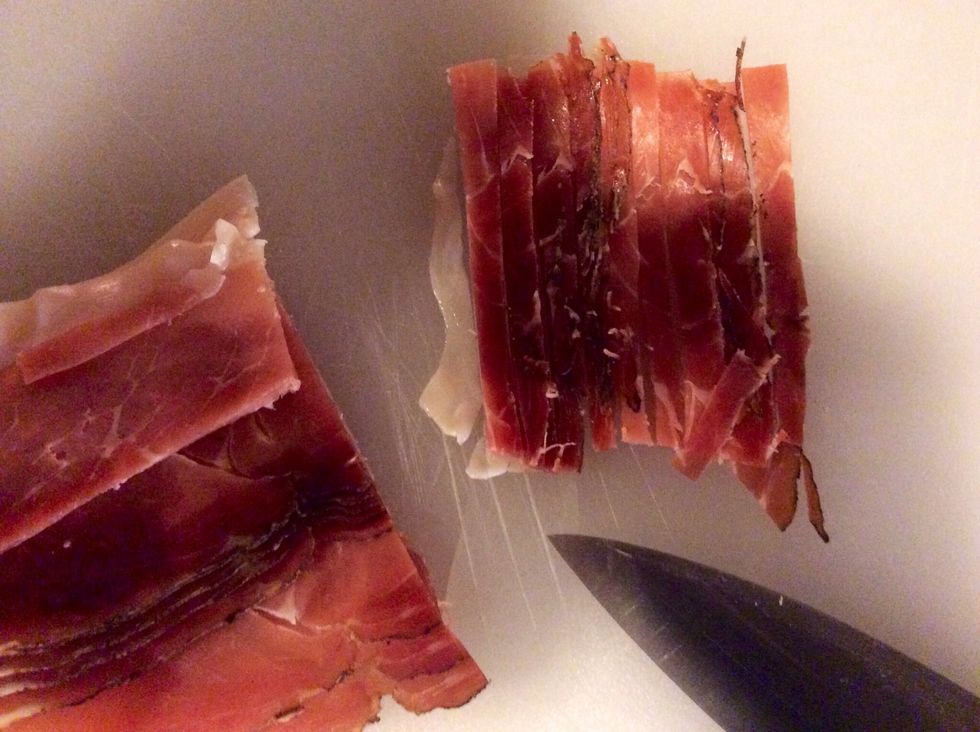 Slice the prosciutto into long thin strips.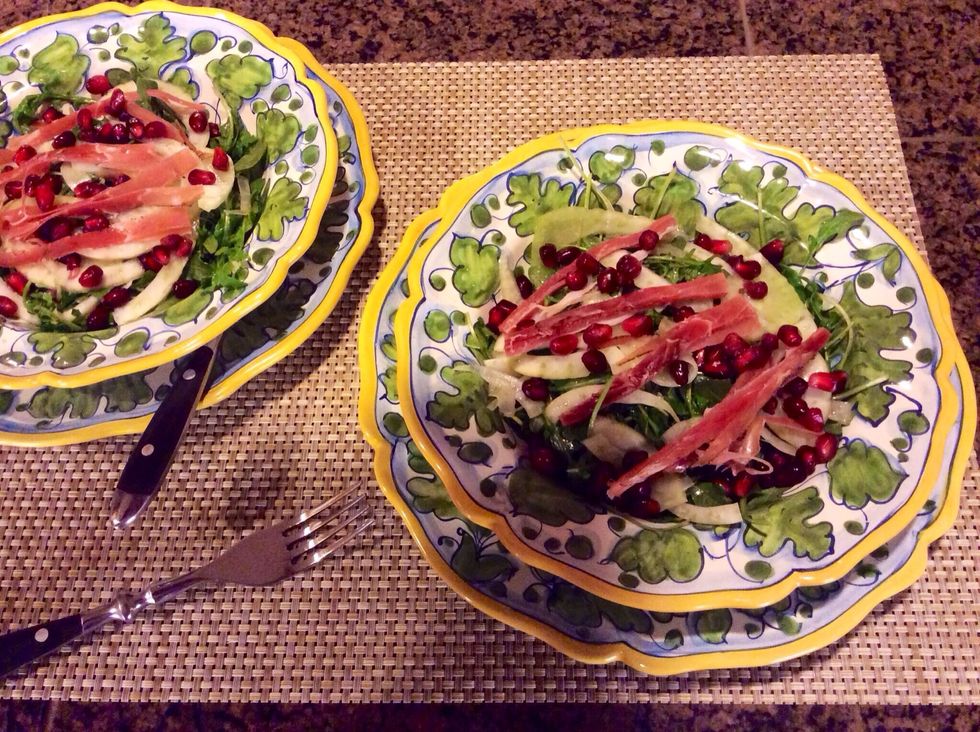 Divide the greens among plates. Top with fennel, then drape with prosciutto. Sprinkle pomegranate seeds over. Enjoy!
2.0c Very thinly sliced fennel bulb
3.0Tbsp Extra-virgin olive oil, divided
1/4Tbsp Coarse kosher salt
Salad bowl
6.0c Arugula (8 oz.)
Thinly sliced green onions
1/4c Thinly sliced mint leaves
1/2Tbsp Balsamic vinegar
6.0oz Thinly sliced prosciutto, torn into strips
1/2c Pomegranate seeds