Let me shout out to Crystal, I saw her guide and fell in love but wanted to take it up a notch. So here is Meatza Plus. Thanks for the awesome idea Crystal!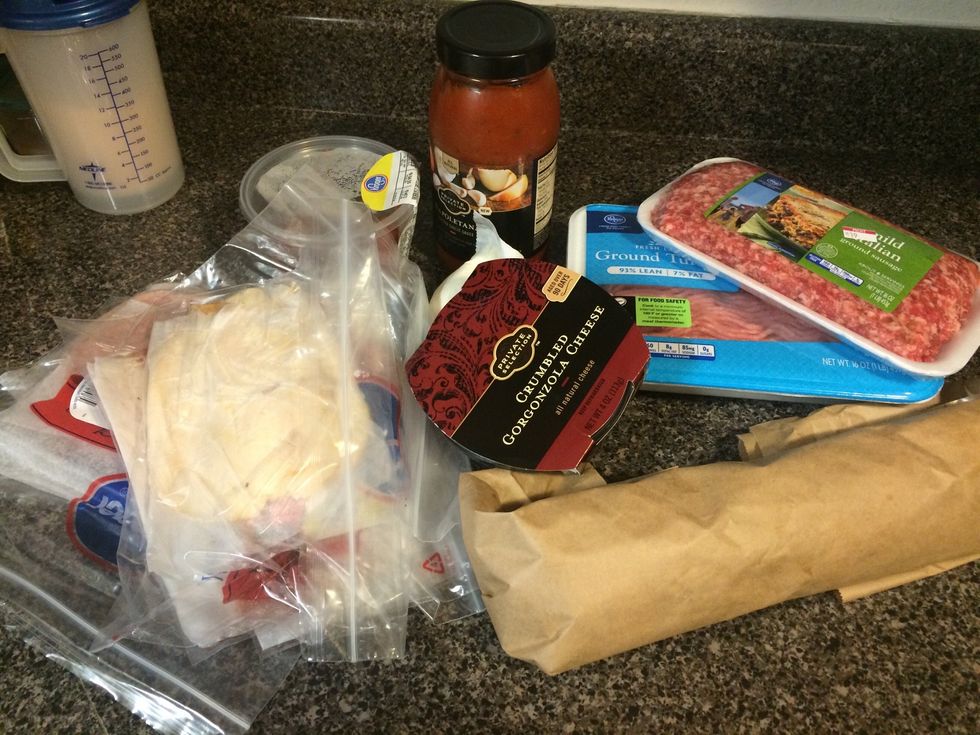 Gather your stuff. This isn't everything. Check the supplies tab for everything I used but feel free to mix it up, that's the fun part!
First thing I did was the bacon weave. The easiest way to do this is lay one strip then lay one perpendicular and continue over lapping till its done. Make sure it's tight.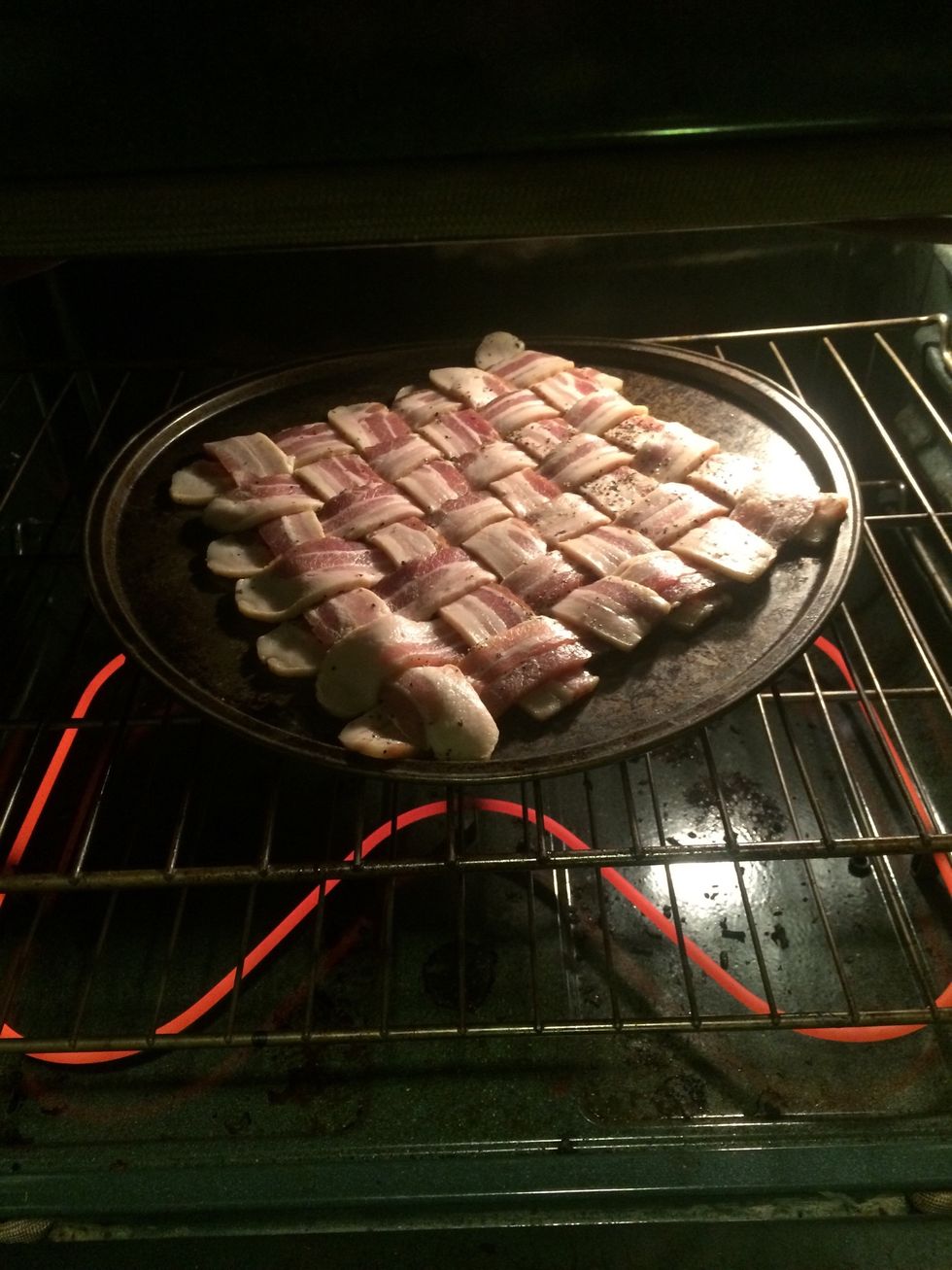 Throw that in the oven. I did 400• till it was cooked through. We made it crispier so it was easier to cut.
Prep your topping meats. All the non ground stuff.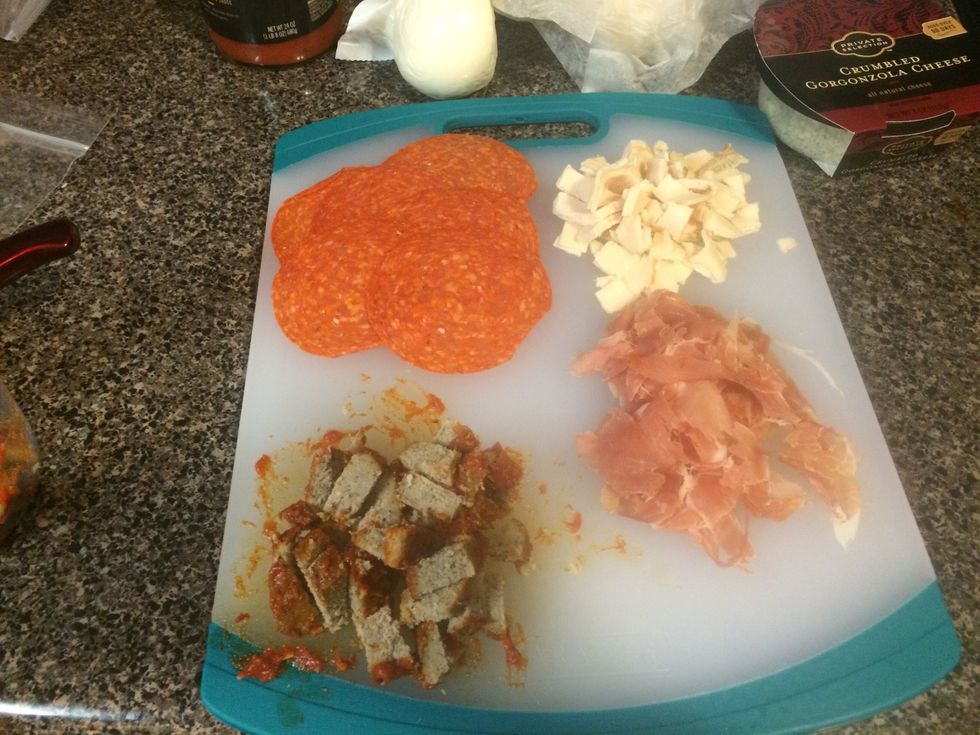 I didn't do anything to the pepperoni. I got everything from the deli counter and I had them slice it either super thick or super thin.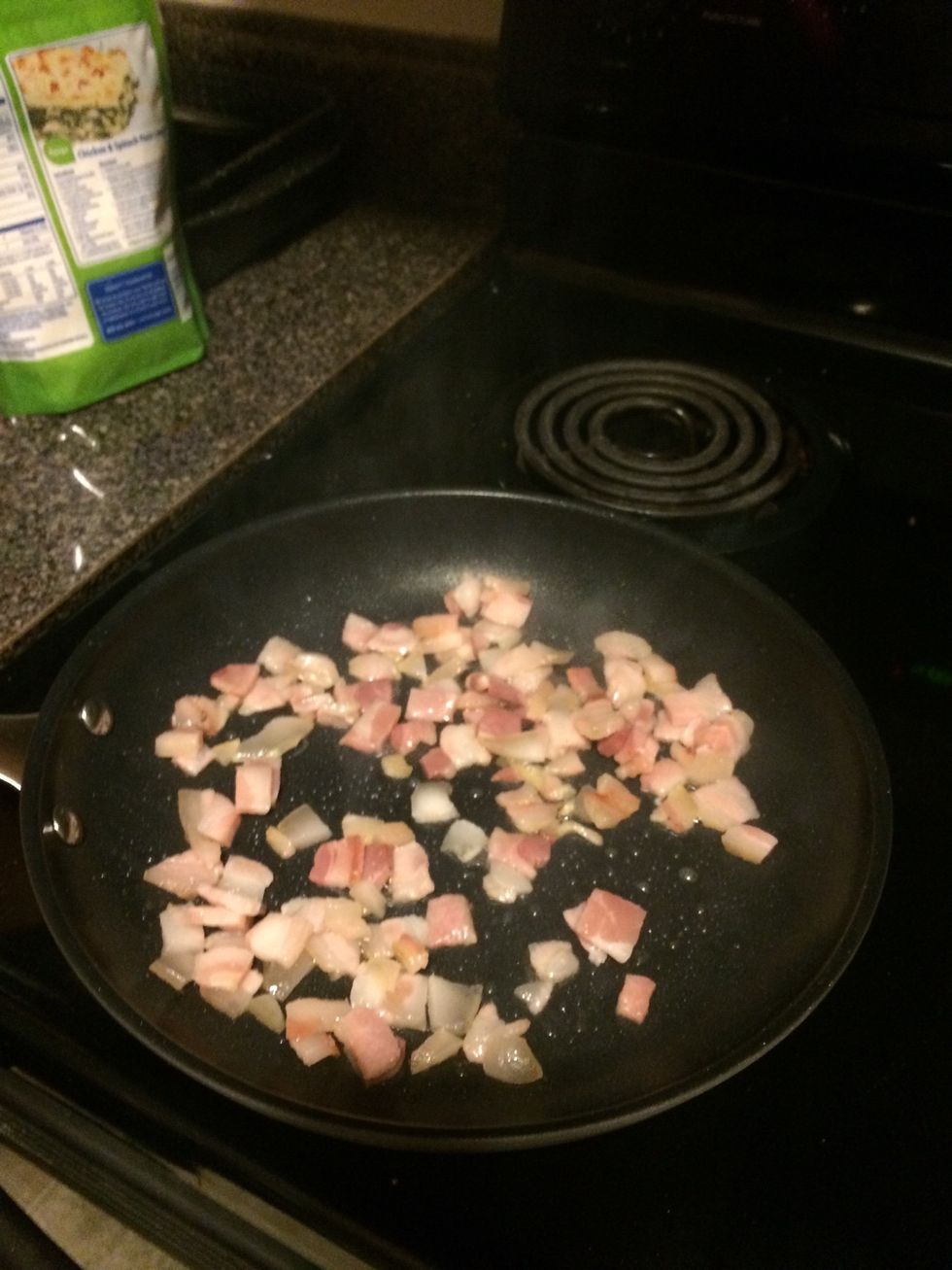 Cook the pancetta, make it a little crispy for texture.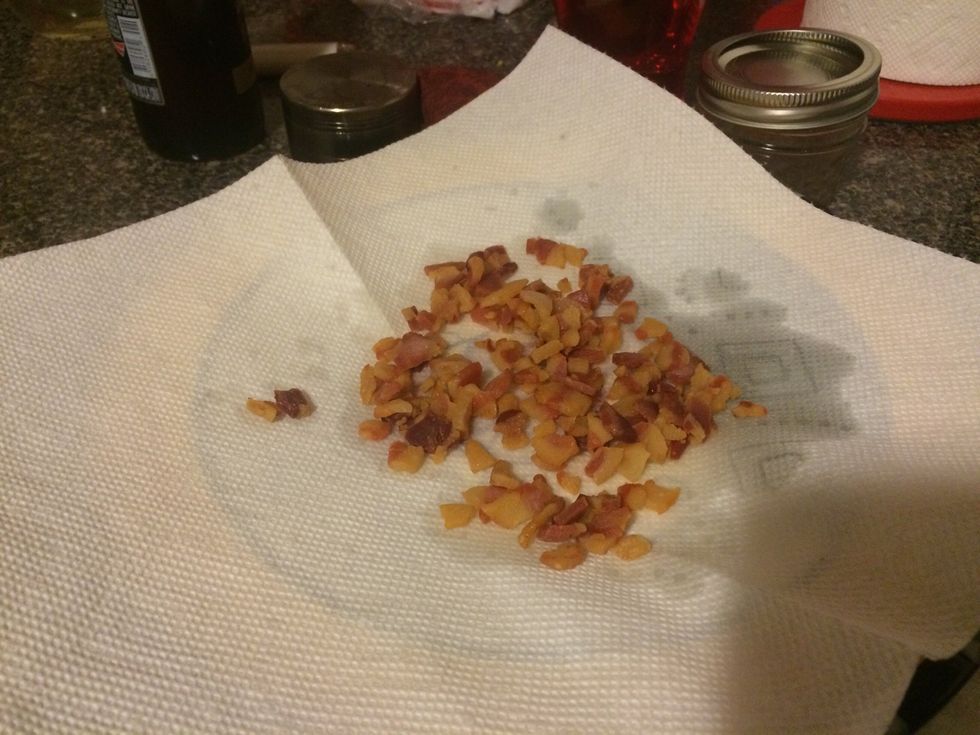 Drain and set aside.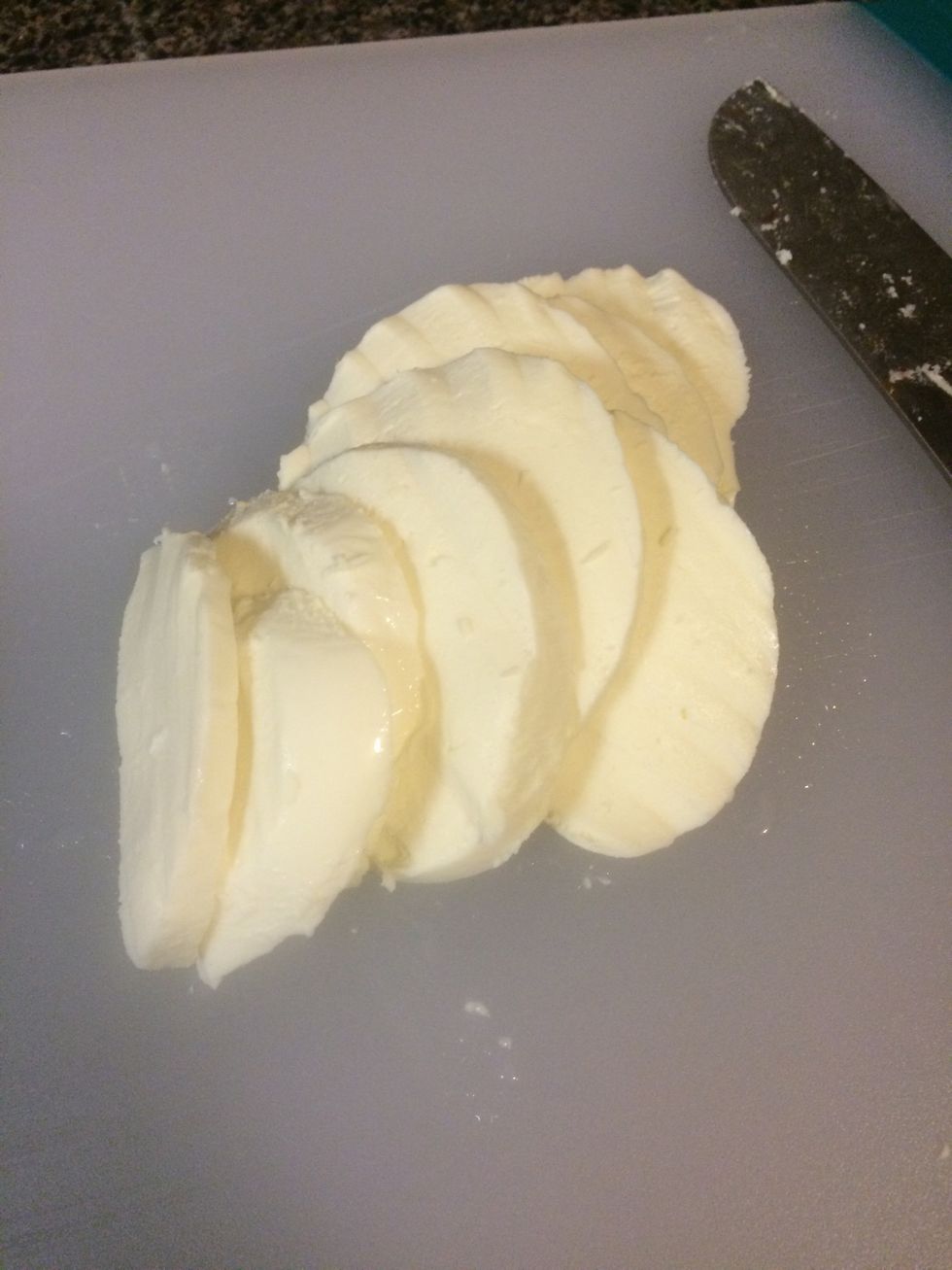 Slice the fresh mozzarella.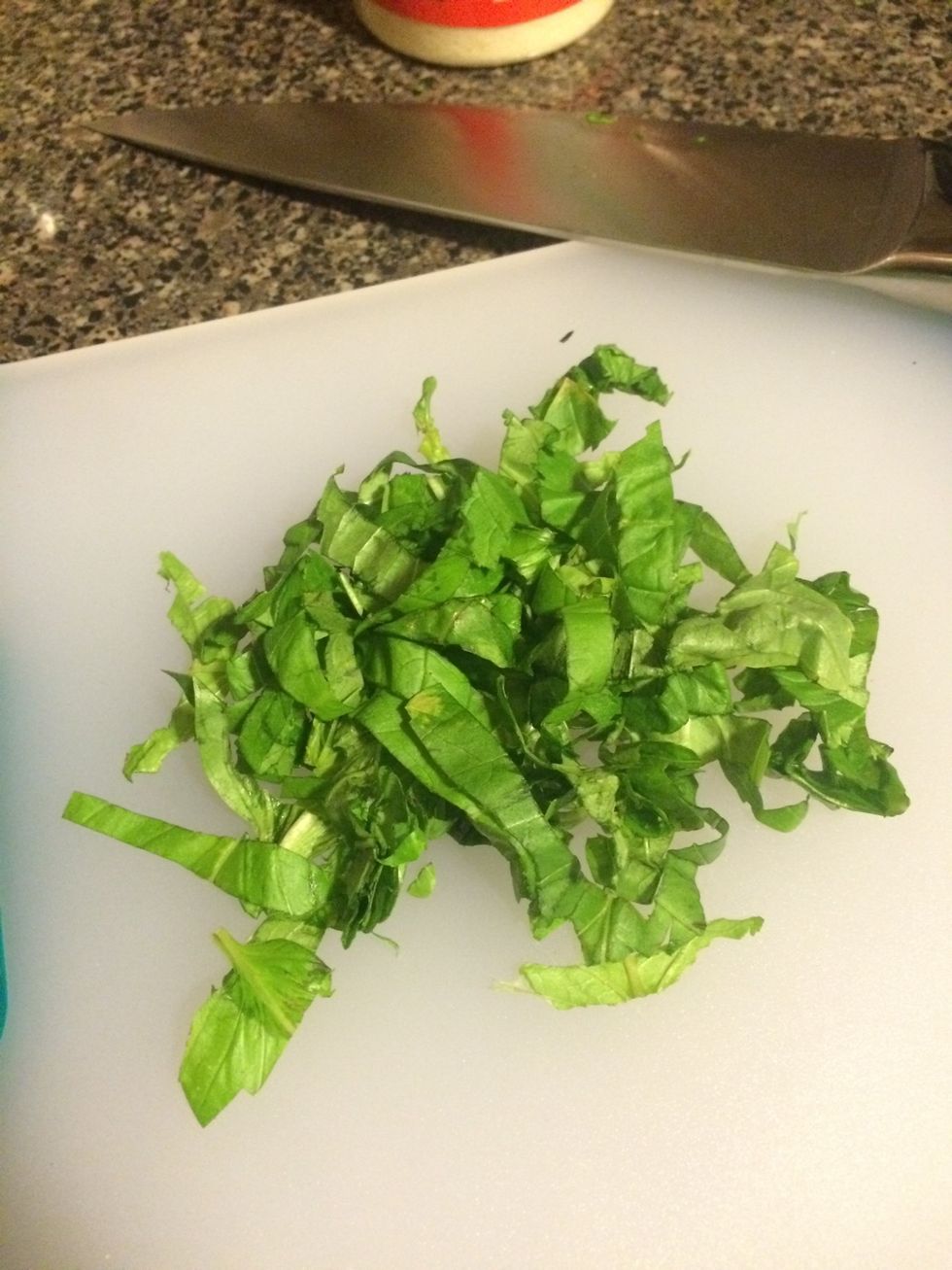 Basil mmmm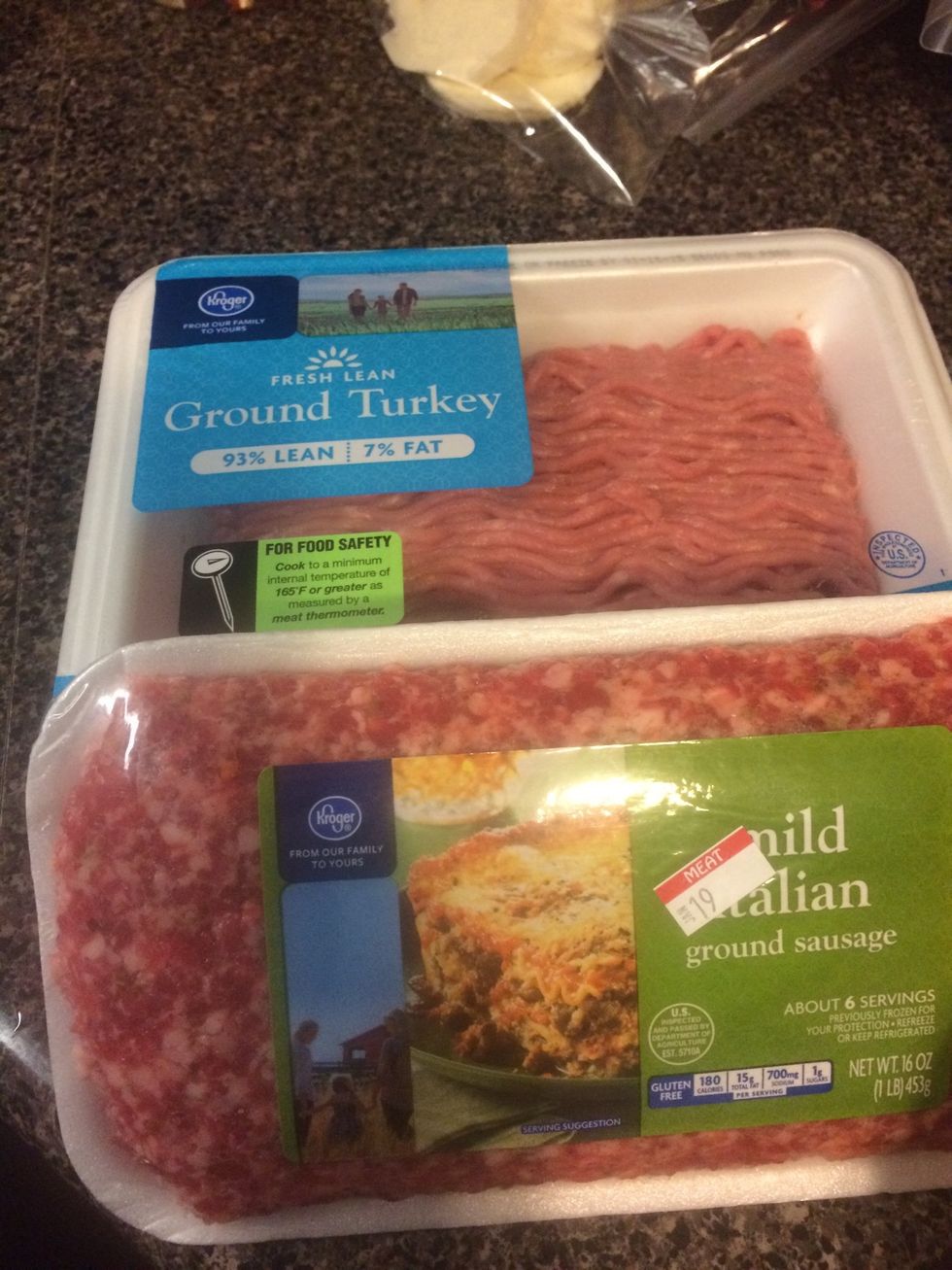 I didn't put the lamb in the picture but I used that also.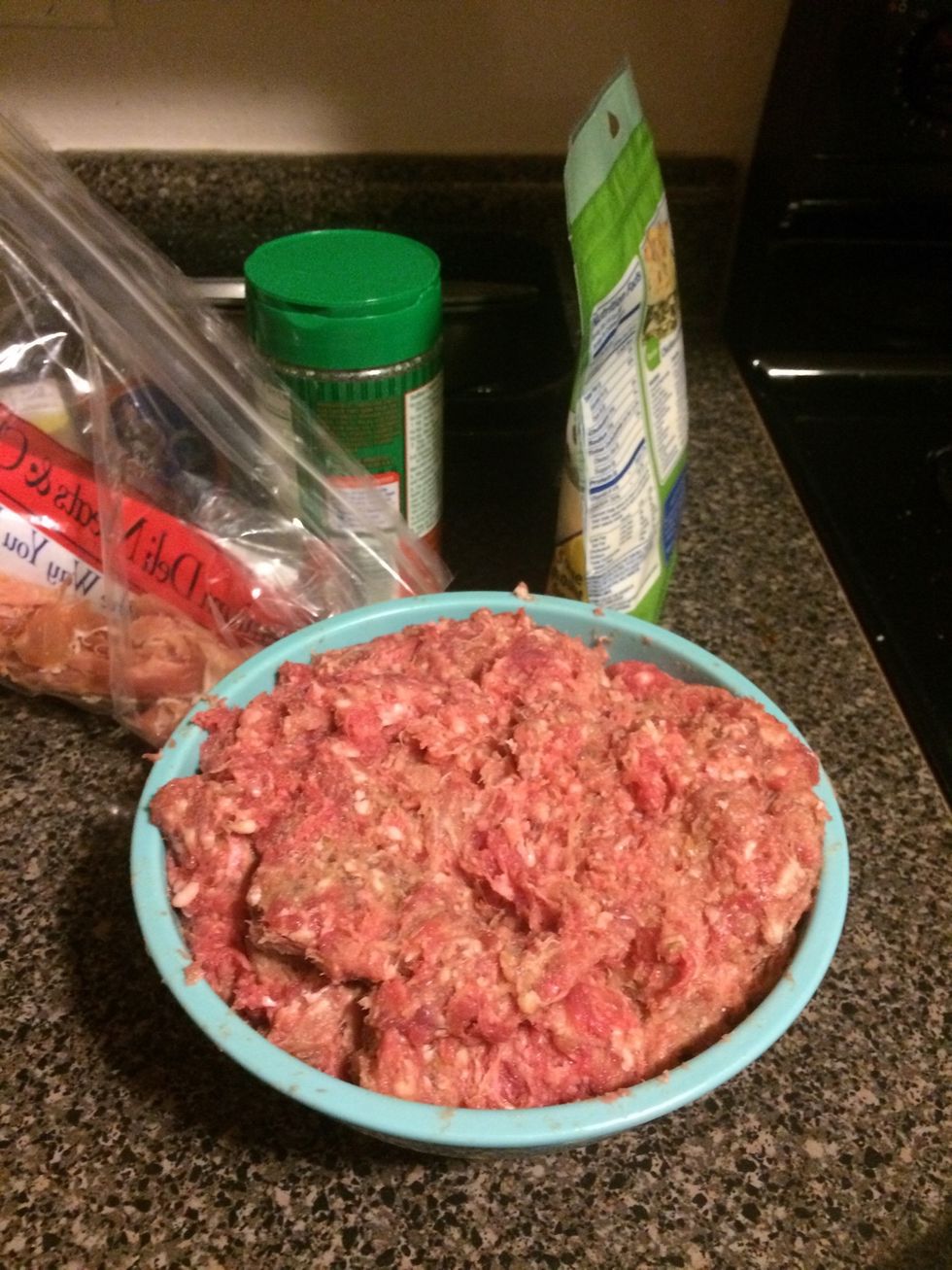 Mix it all up. Make sure it's evenly distributed. Get ready!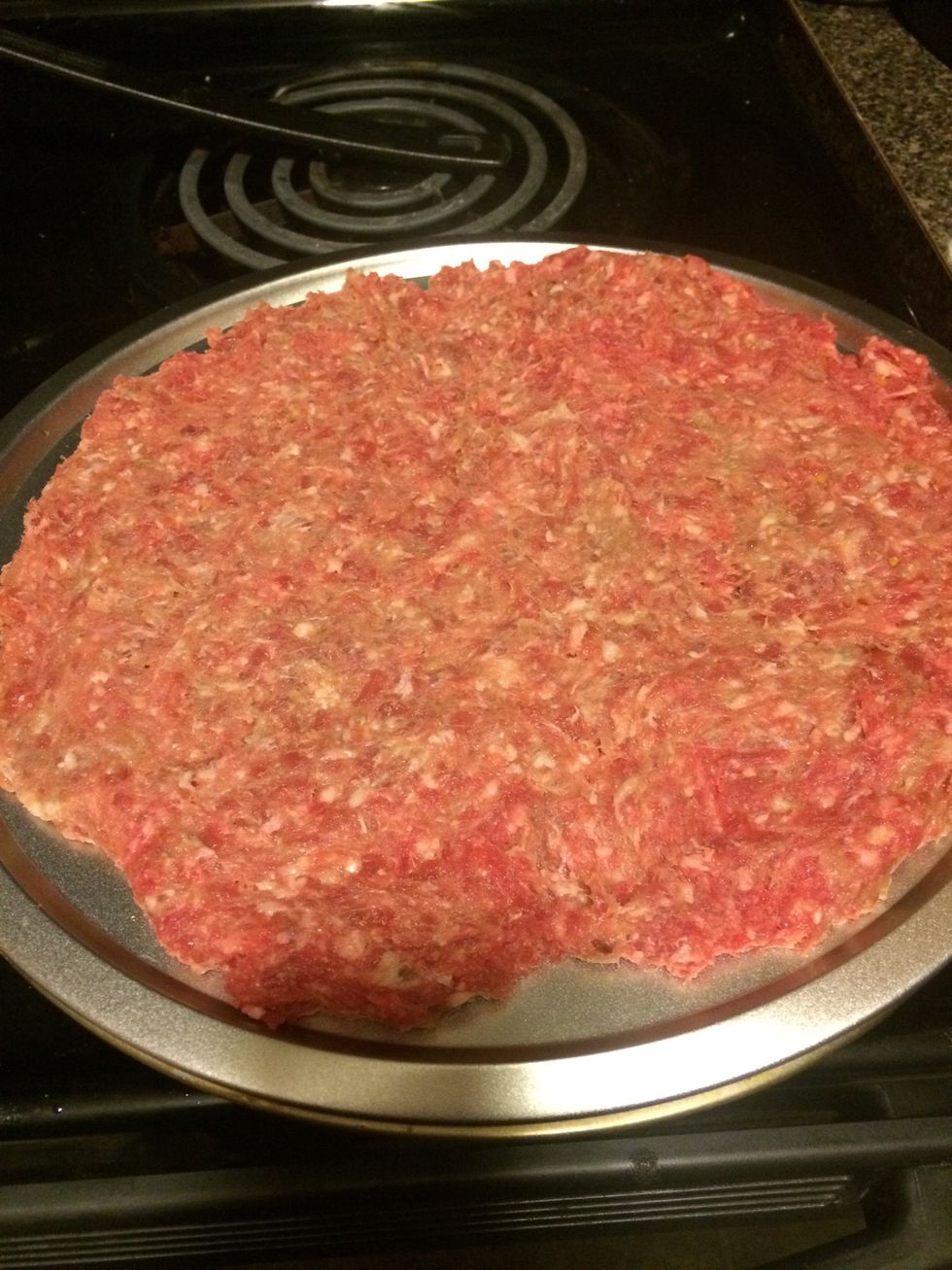 Flatten meat mix out in the pan, try to make it pretty thin. I did this with my hands but a greased rolling pin would work also.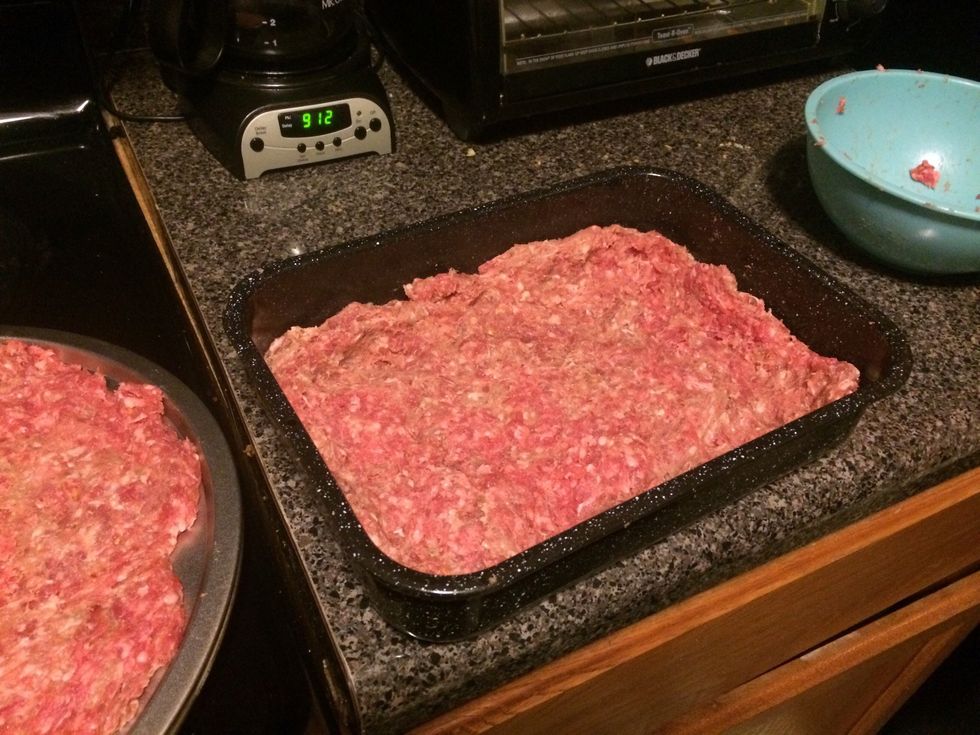 We made two lol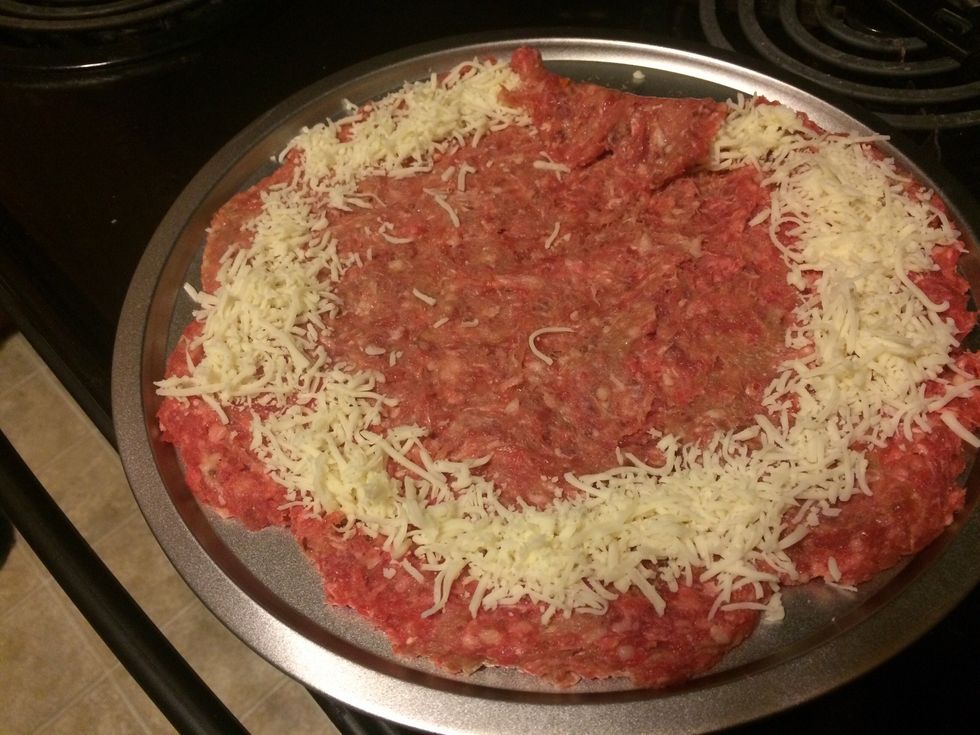 For the round we made stuffed crust because hell yea. Make a ring of cheese close to the outside and fold the meat over it.
Mmmm meatza
Put them in the oven at 400• and cook to medium done. Pull out the bacon weave when it's done and put it on time paper towels to drain.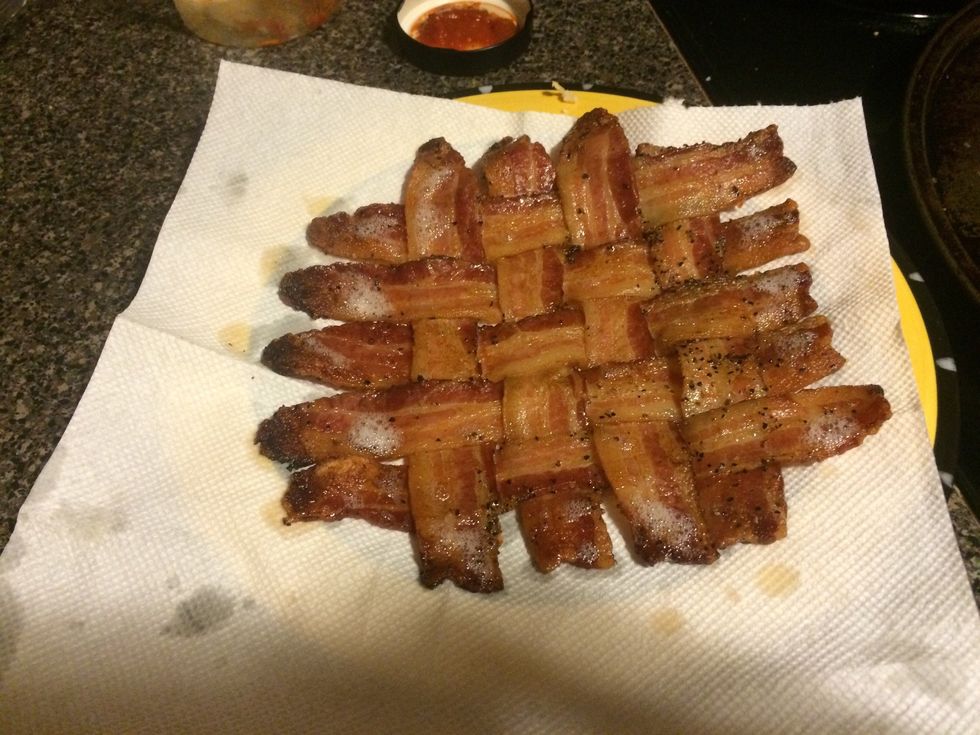 Omg bacon weave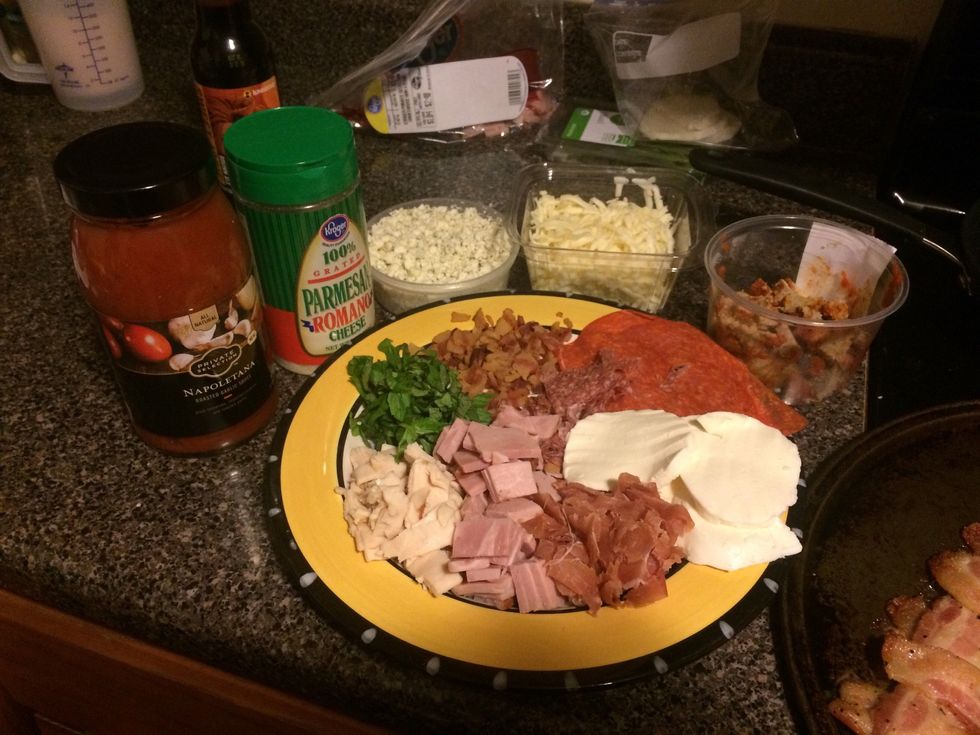 Get all your stuff ready. And away we go!
Leaking cheeeeese! On the other one we laid the bacon first. No one liked it as much. Not enough bacon lol.
Add sauce
Lots of sauce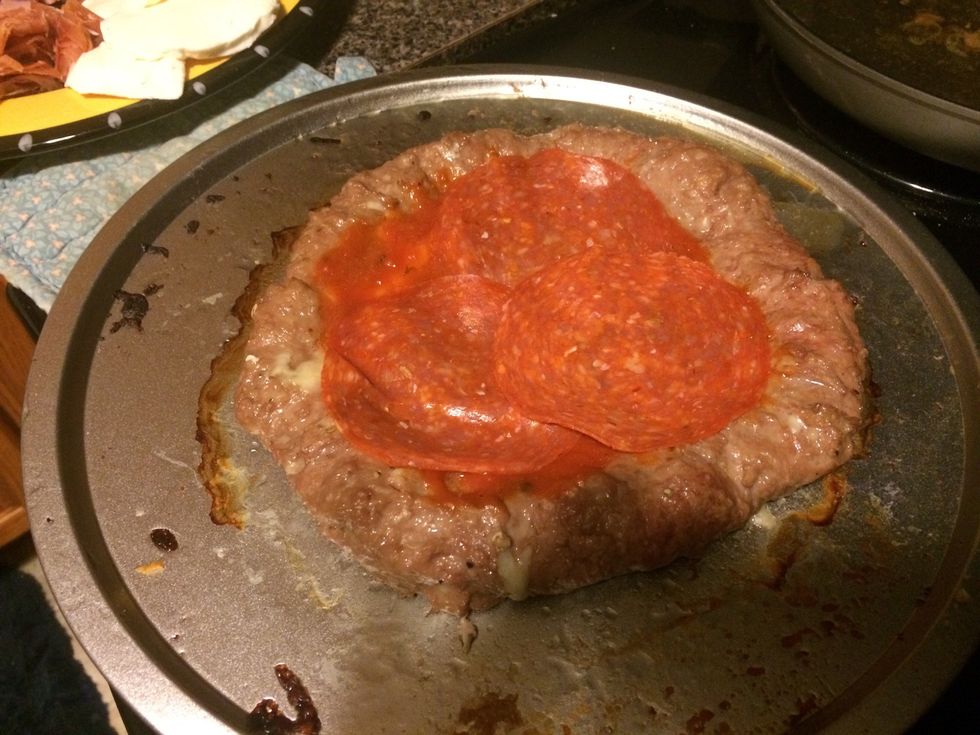 Pepperoni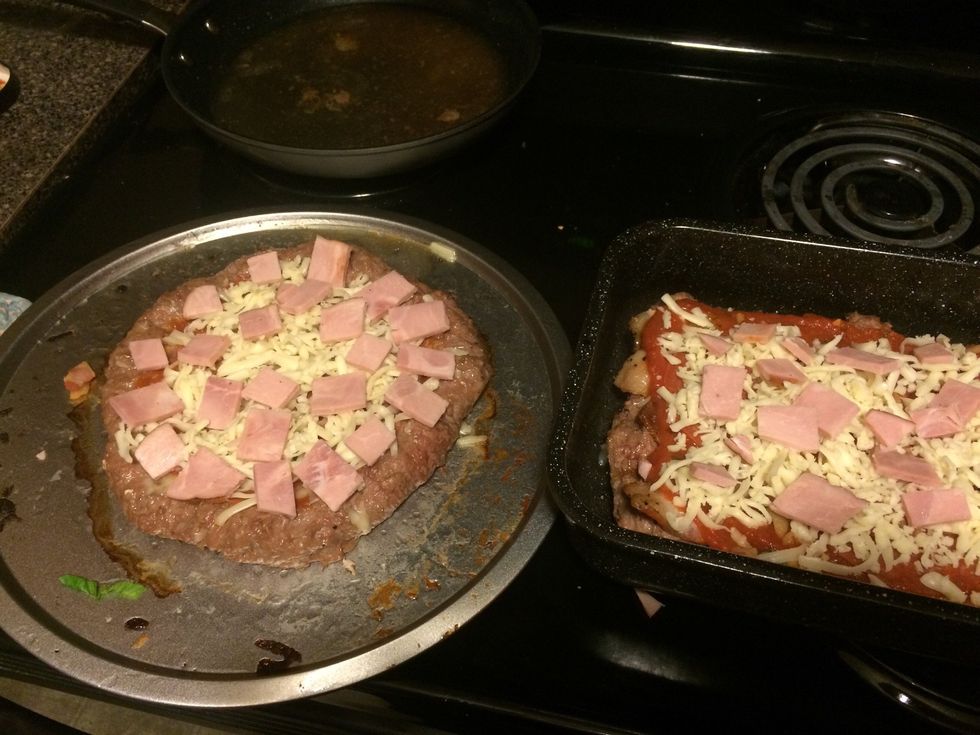 Add some more topping then the mild melts cheese then more toppings.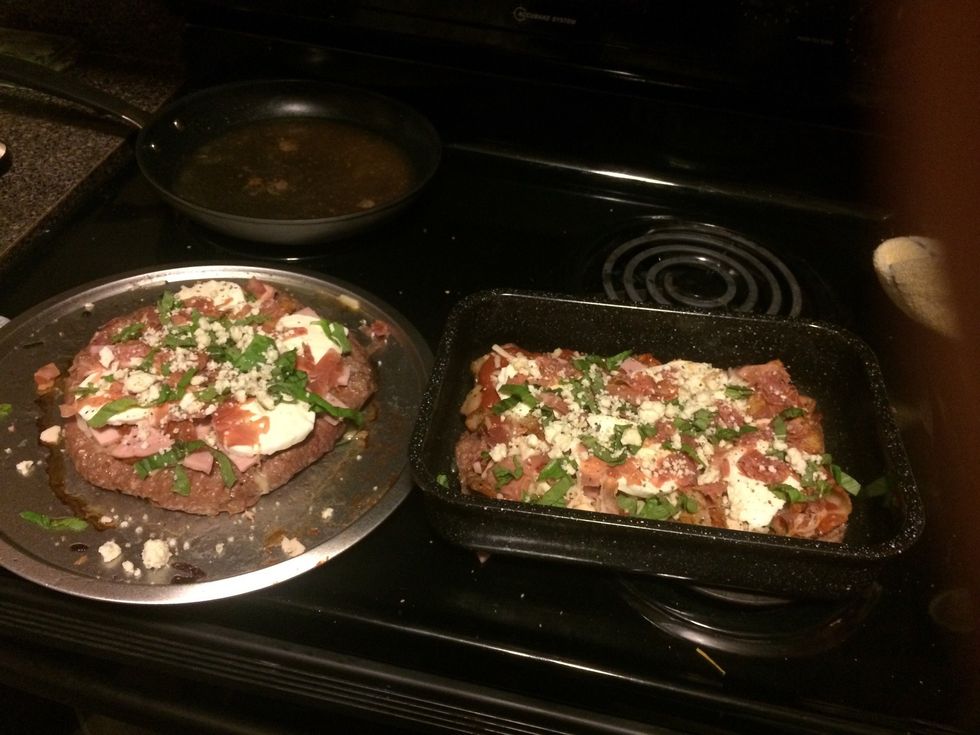 Then the fresh mozzarella and then more toppings. Put it in the oven at 350• until warm through and cheese is melty and bubbly.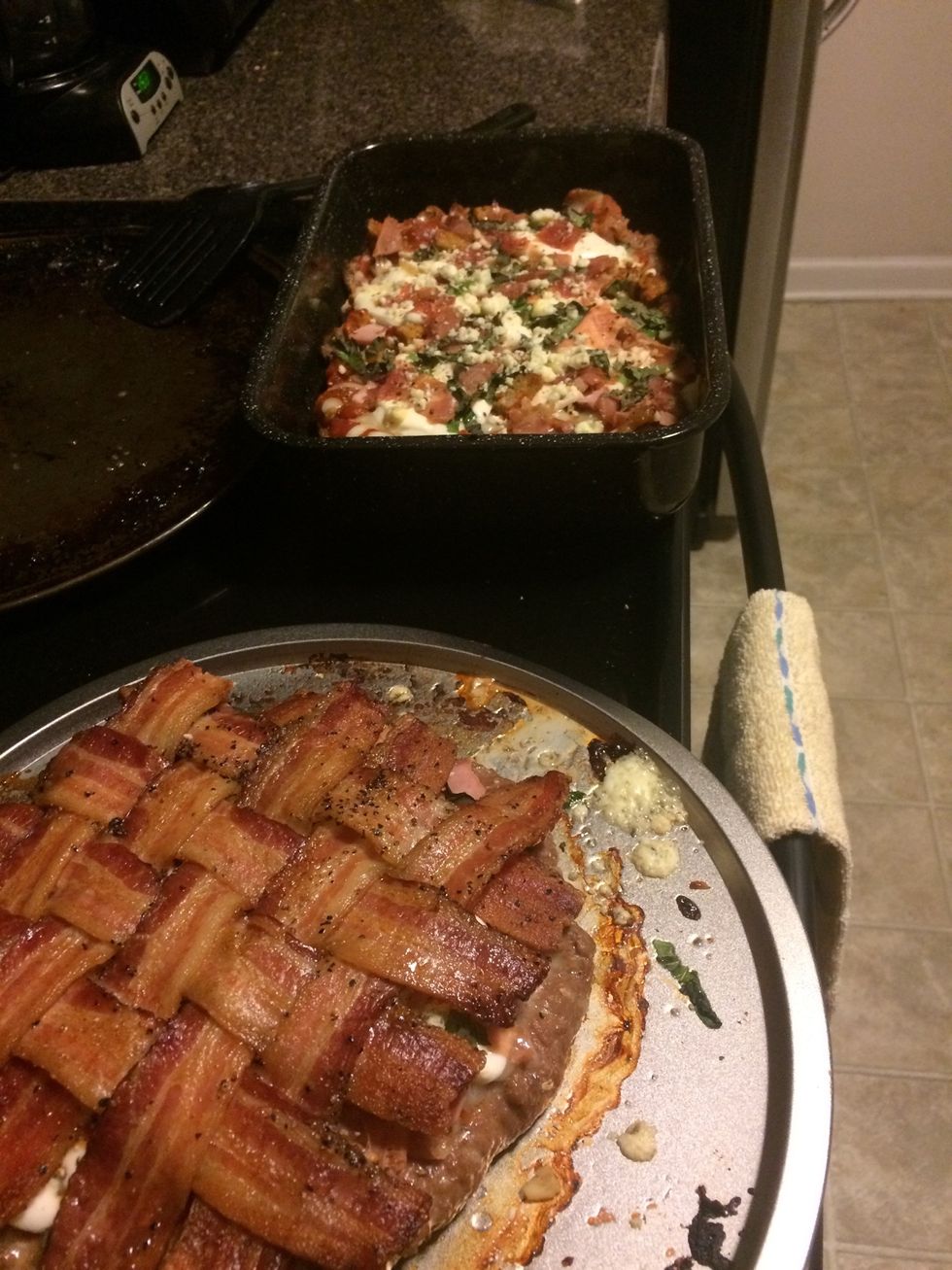 Add the bacon weave!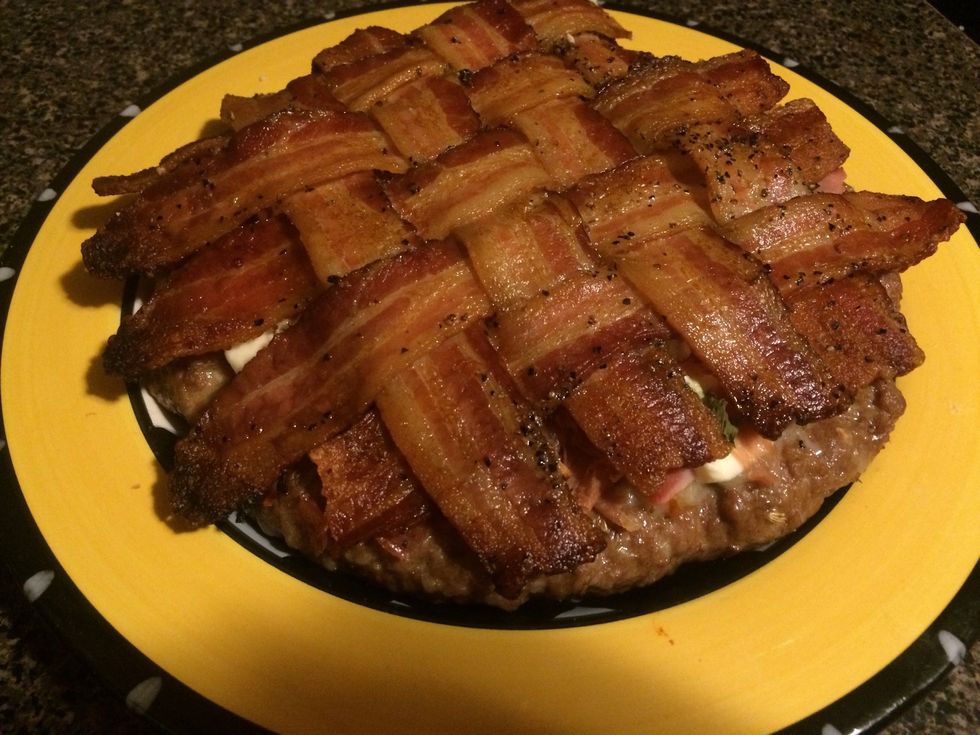 Meatza Pie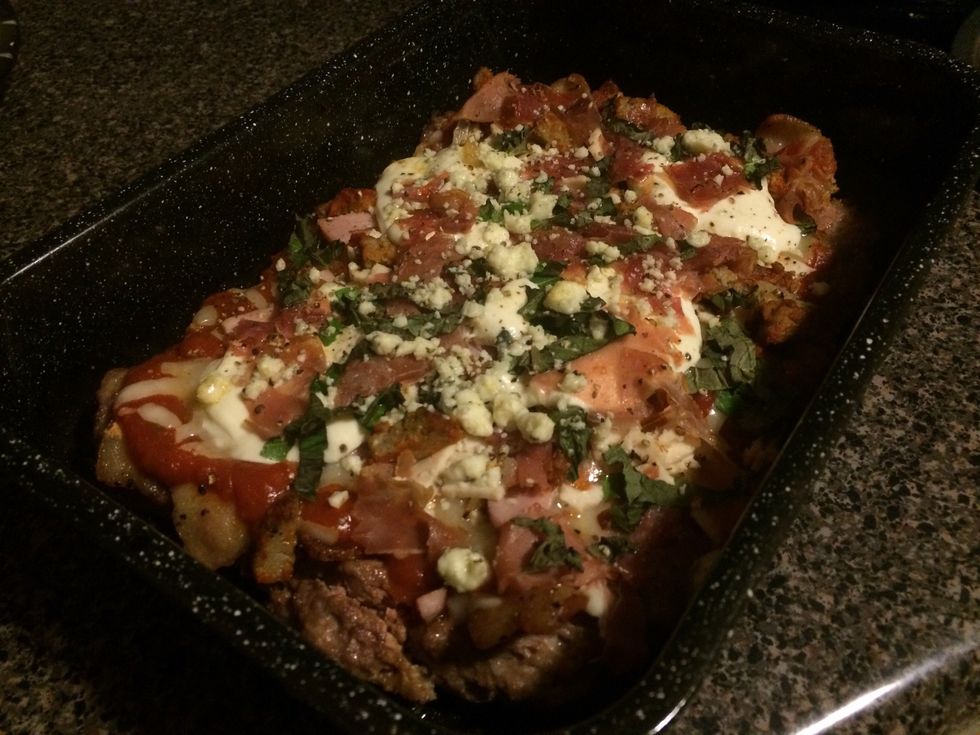 Yuuuum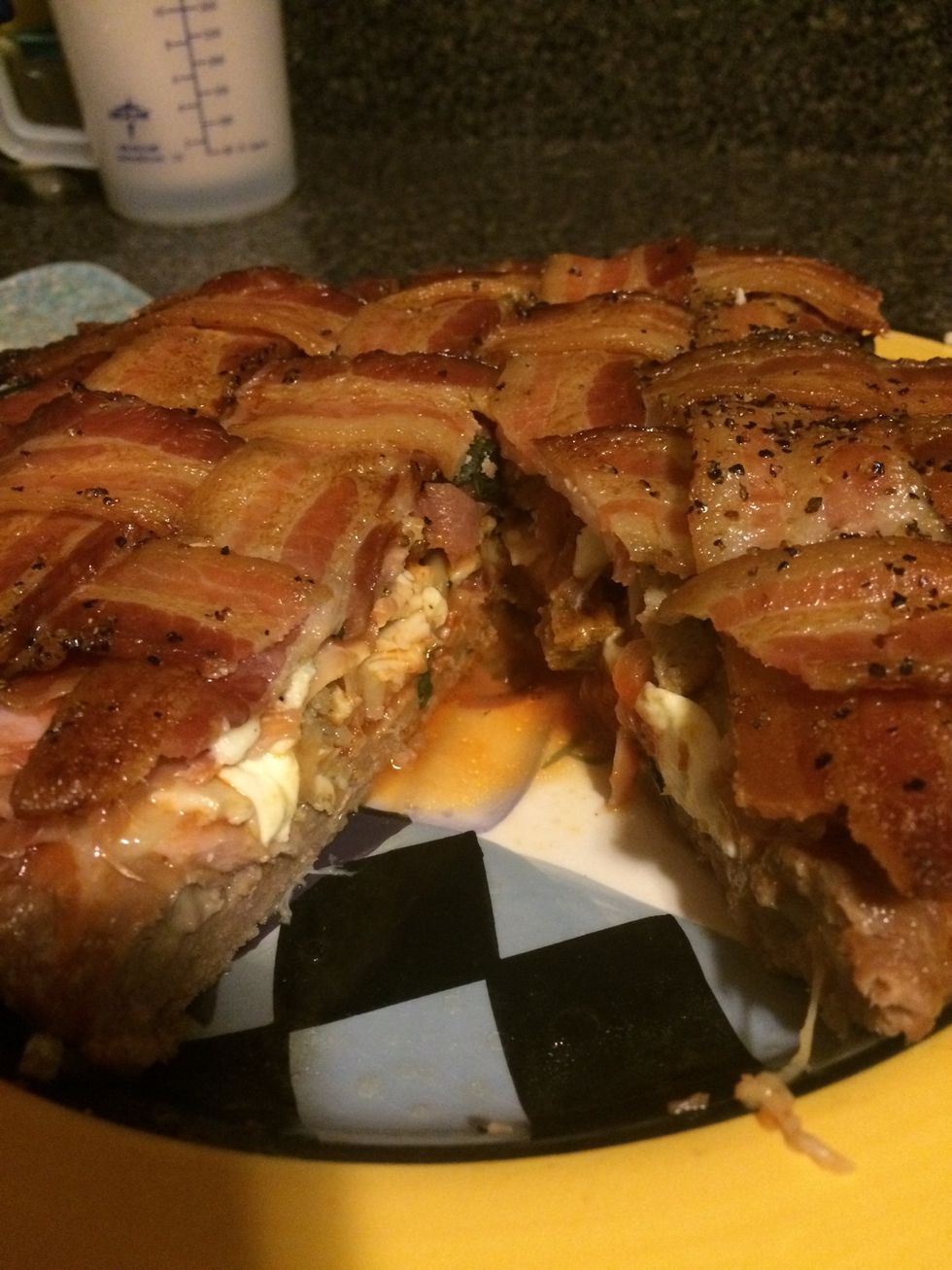 It's unreal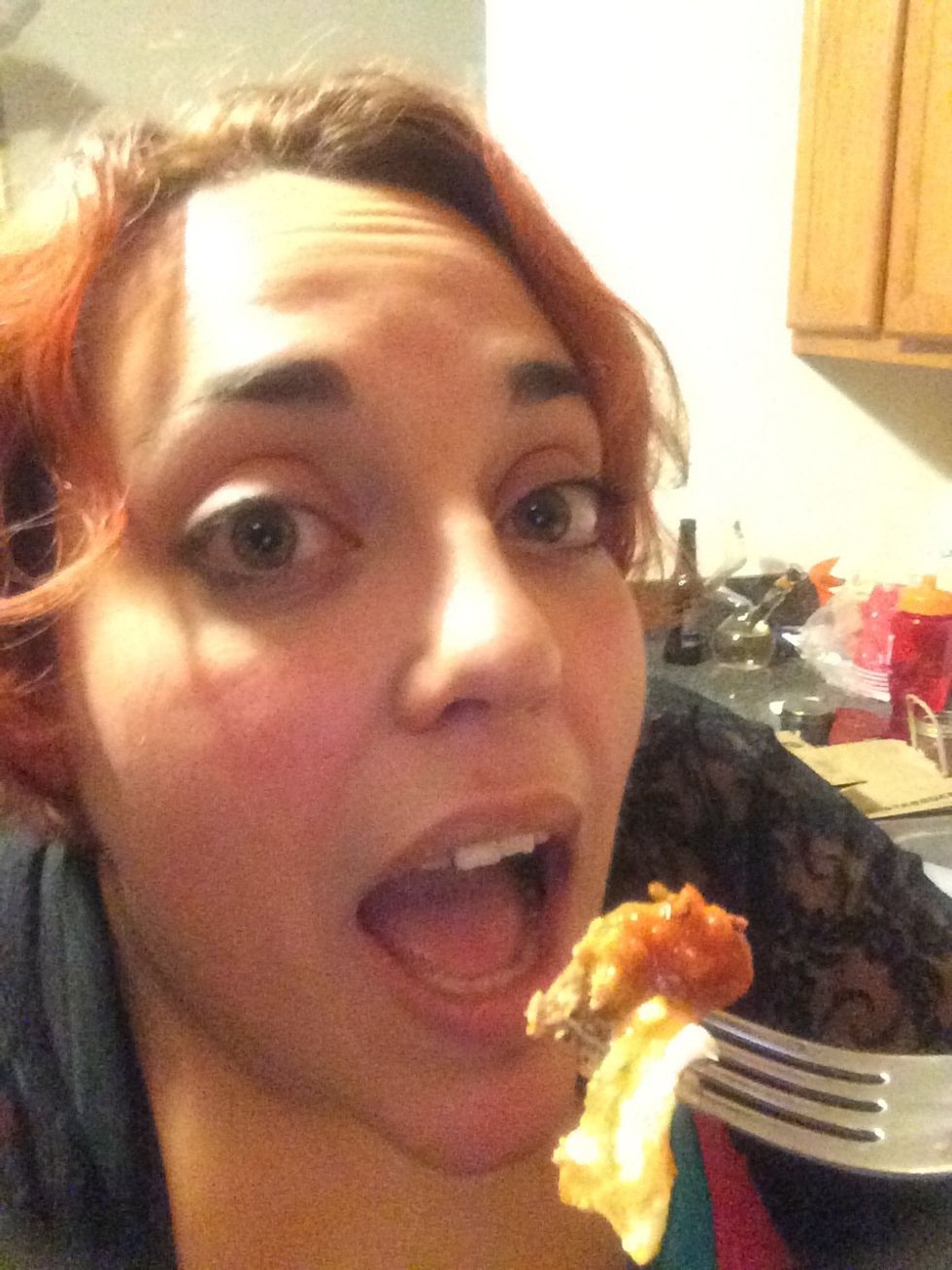 Too good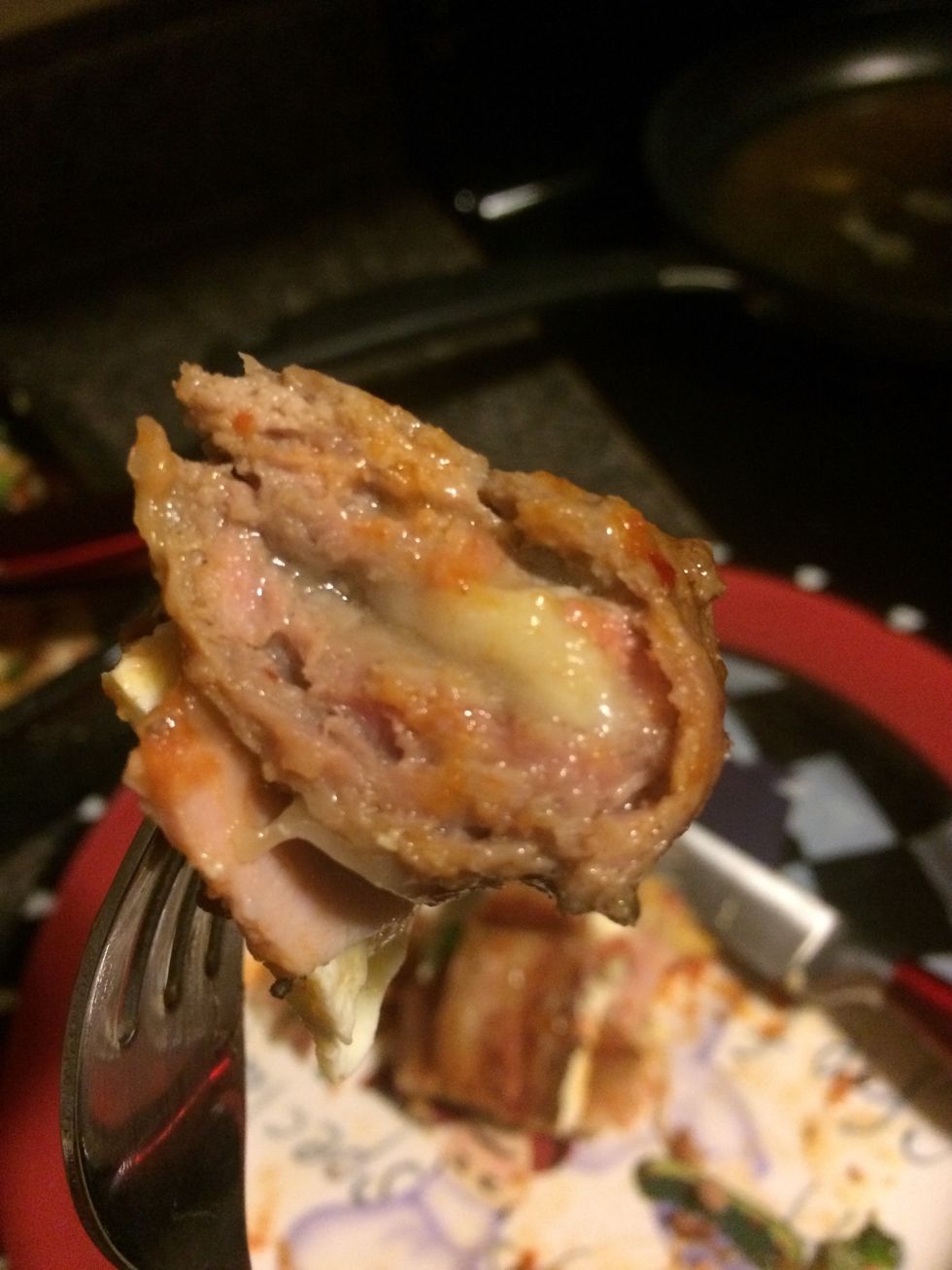 Okay I'm just showing off now
Share it with friends who won't speak because they're too busy eating!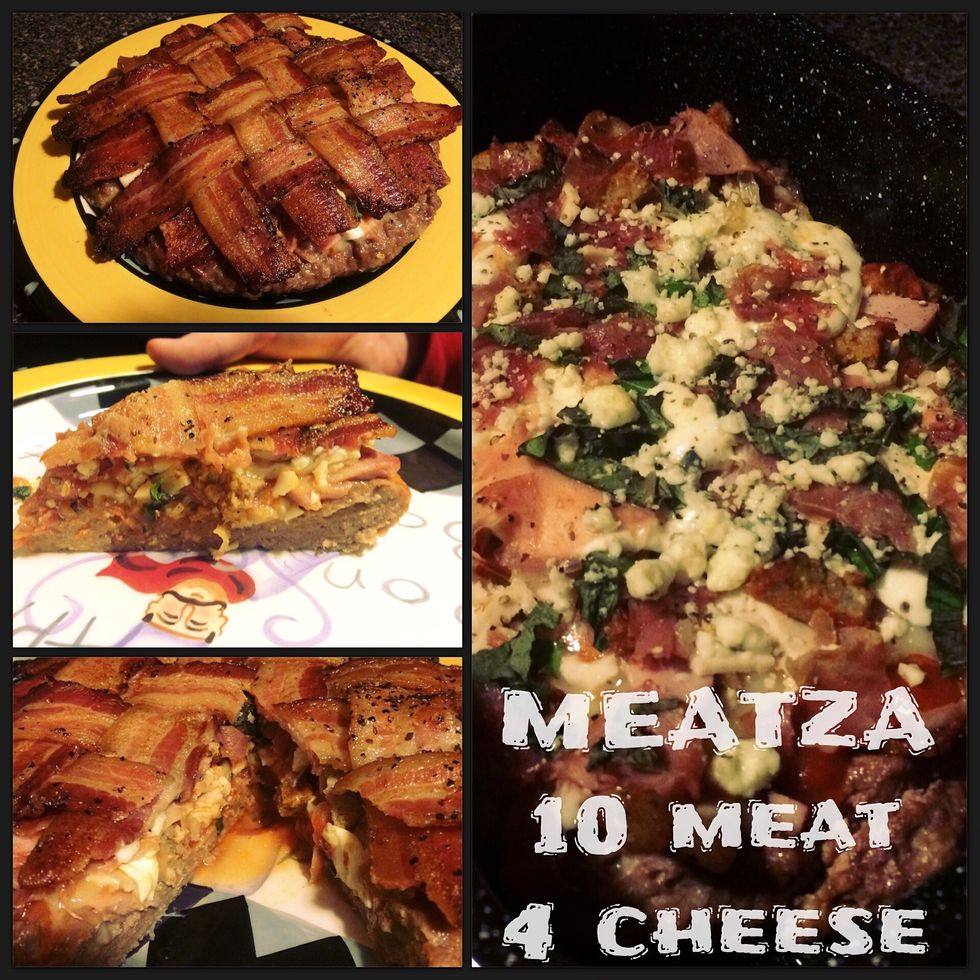 In the end it was actually 11 meats lol
1.0lb Ground lamb (or 90/10 ground beef)
1.0lb Ground turkey (90% recomended)
1.0lb Ground pork sausage
Pancetta
Prosciutto
1.0lb Bacon
Salami
Pepperoni
Ham
Chicken
Meatballs
Fresh mozzarella
Gorgonzola
Shredded mozzarella
Farmers cheese (or a mild cheese like havarti)
Parmesan (for after its cooked)
Basil salt and pepper
Sauce
Rane Body Decor
I love finding new ways of doing the same ol' thing. Making things is my passion. \nFollow me for food, crafts and tips on an assortment of things.