How to make meatloaf for the cooking challenged
Make Meatloaf for the Cooking Challenged
25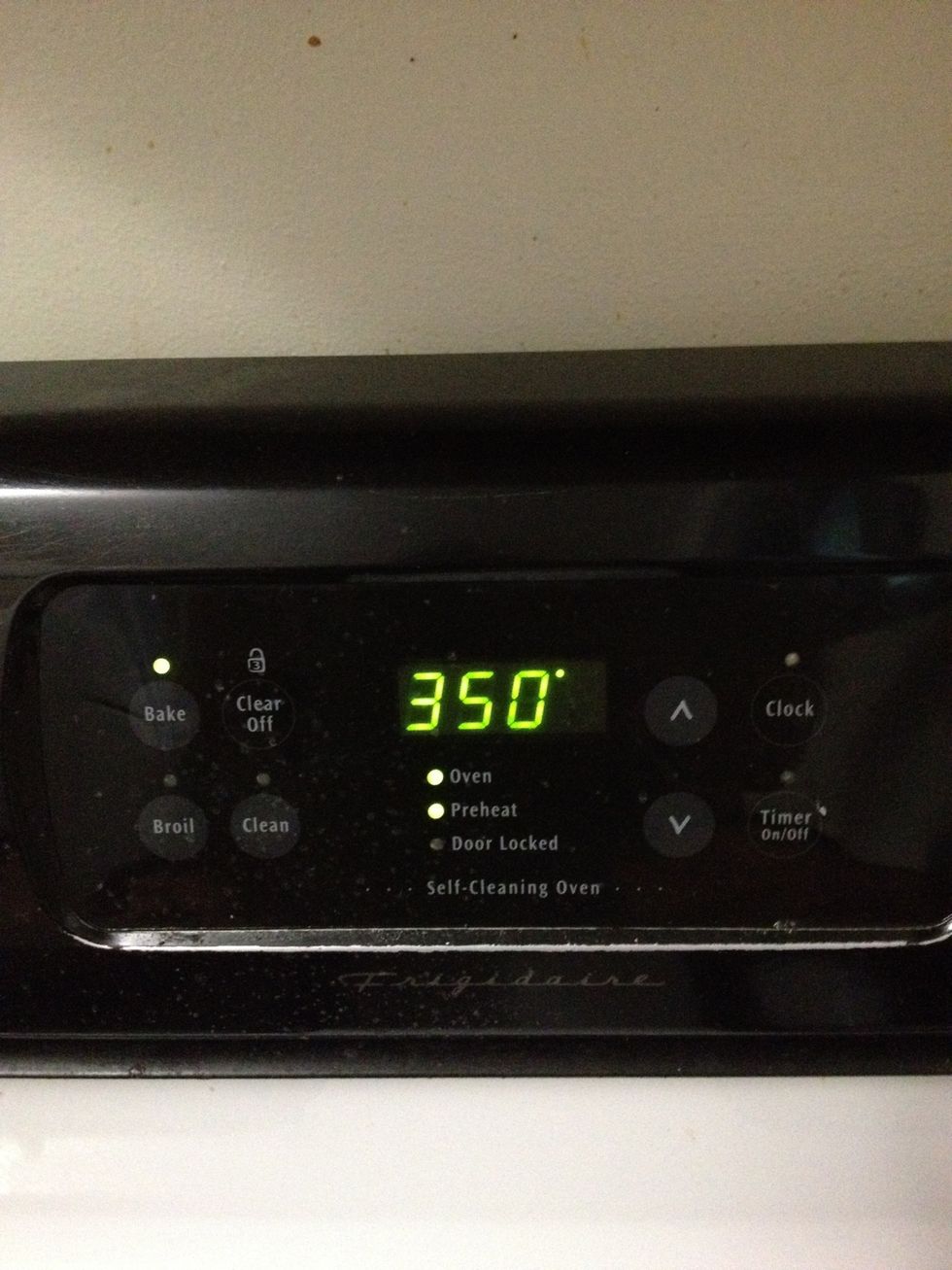 Preheat oven to 350 degrees.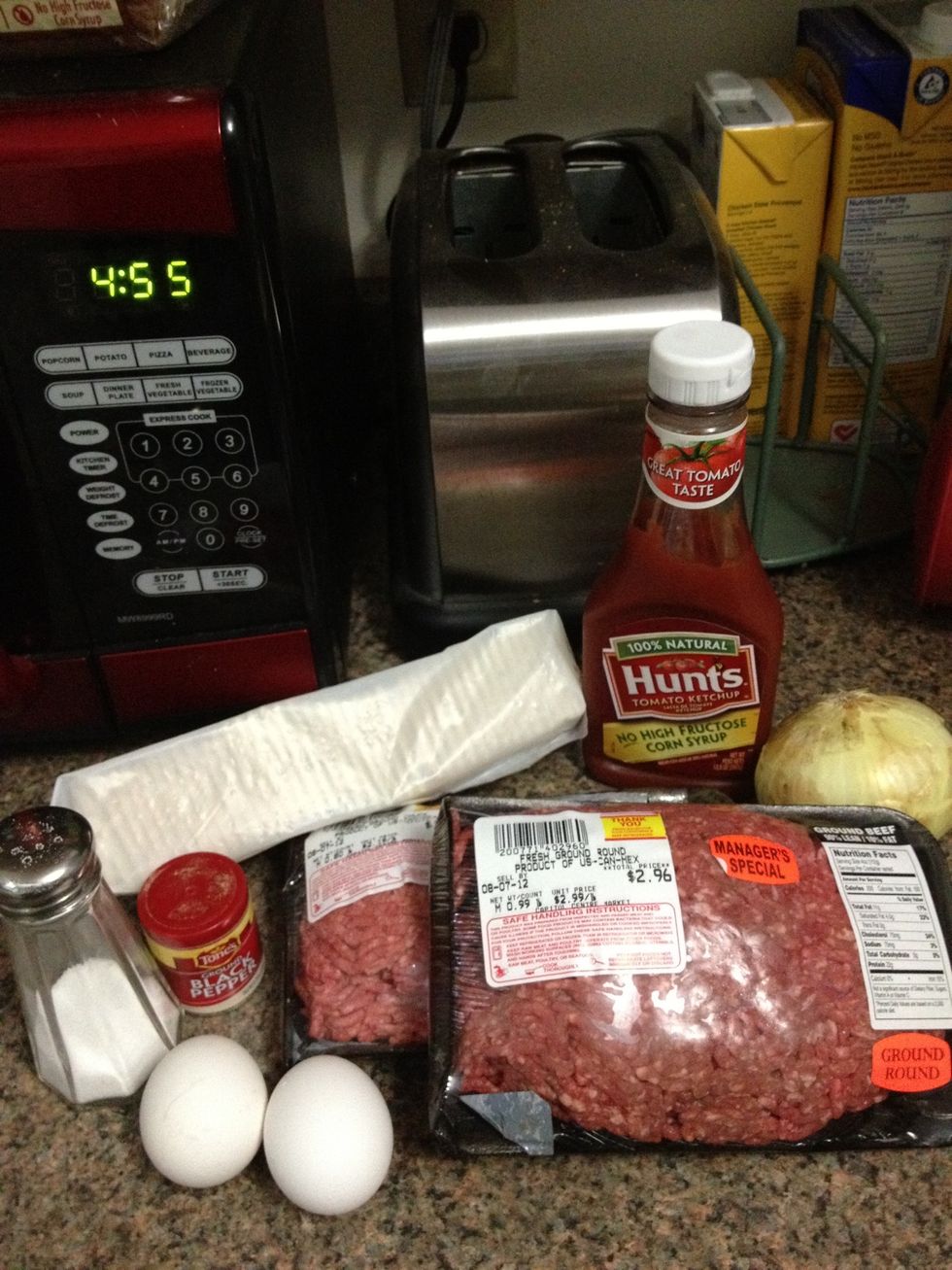 Gather ingredients.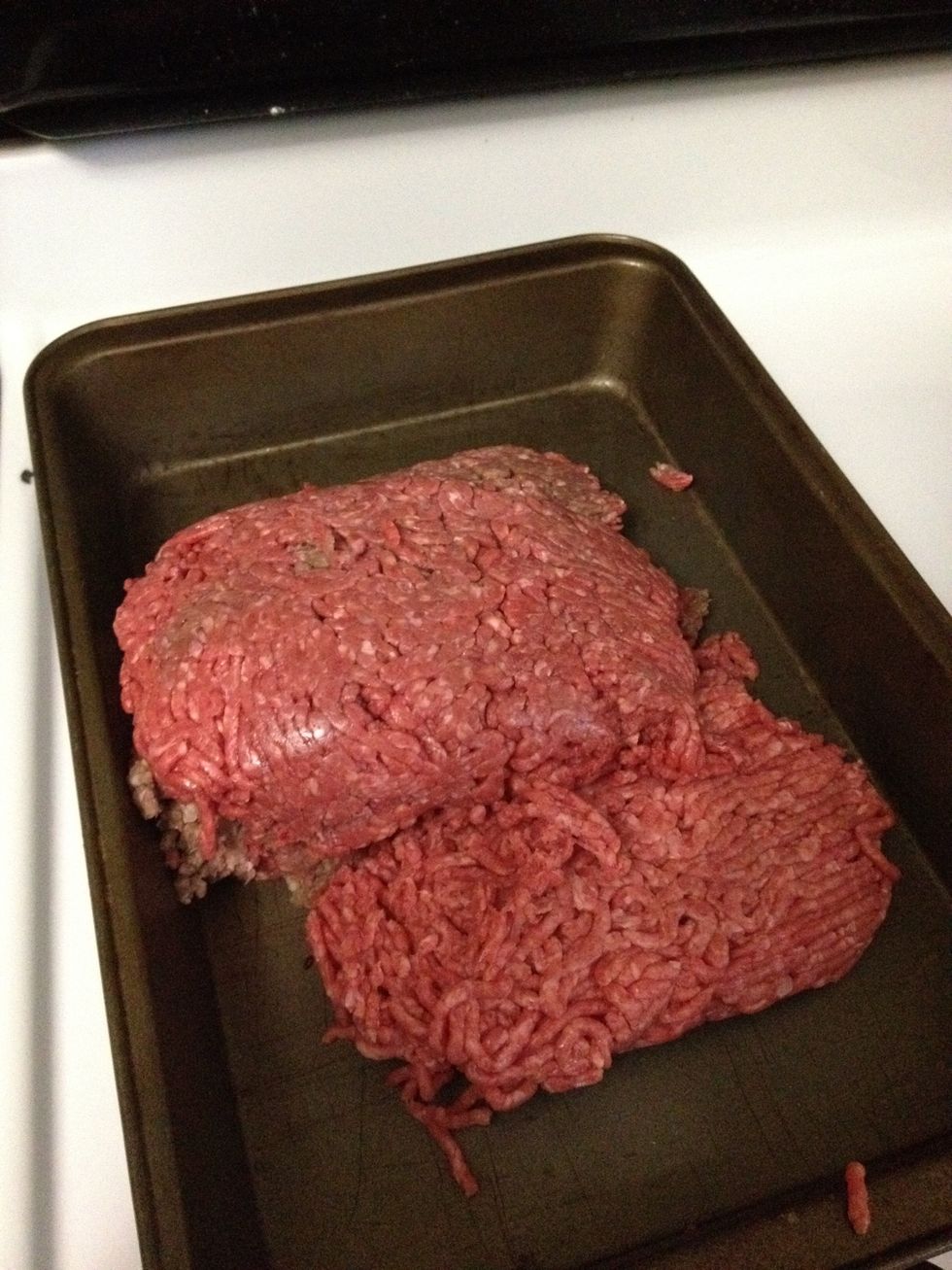 Put 2 pounds of ground beef in pan (9x13-ish).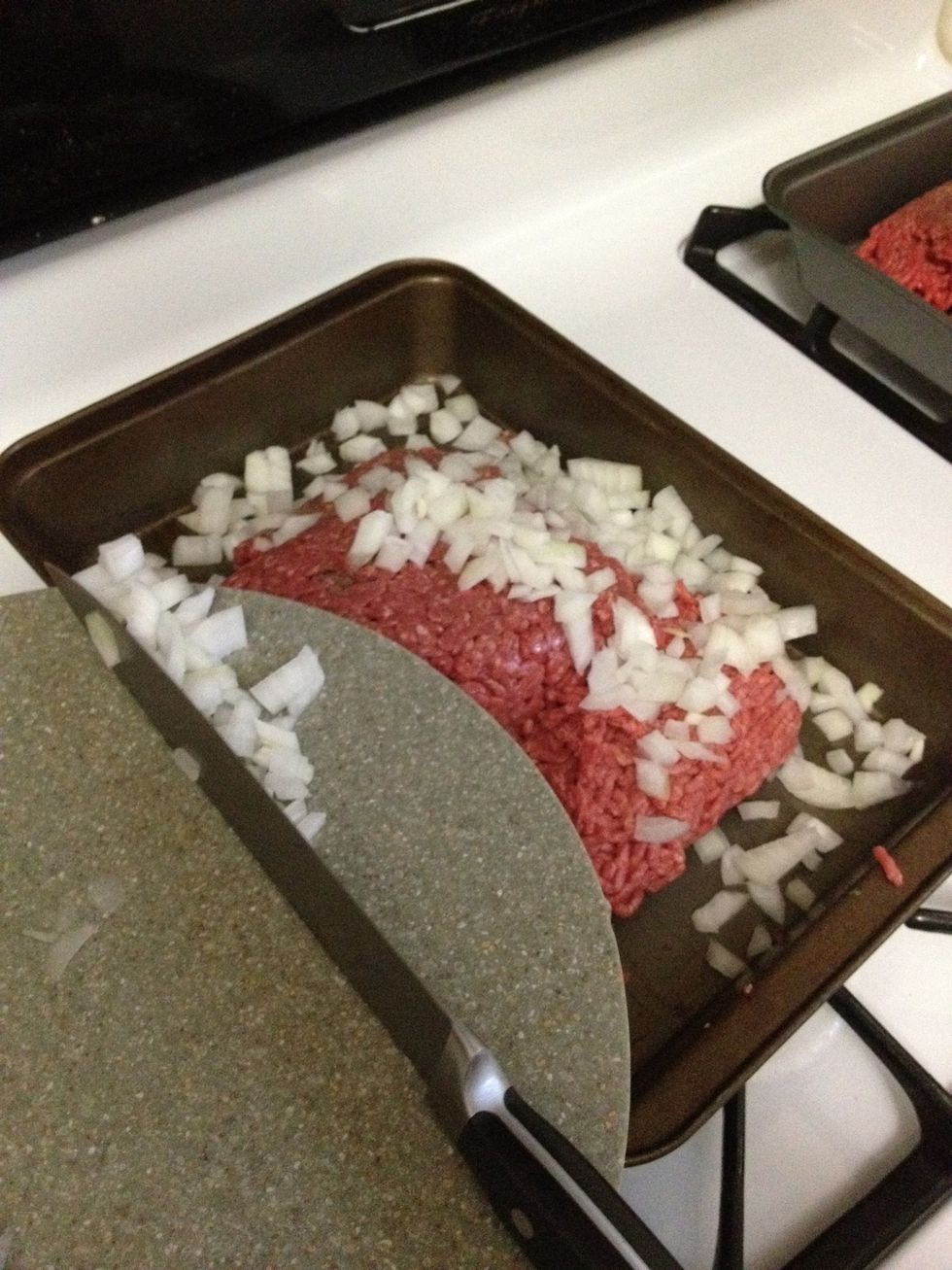 Add 1 chopped onion.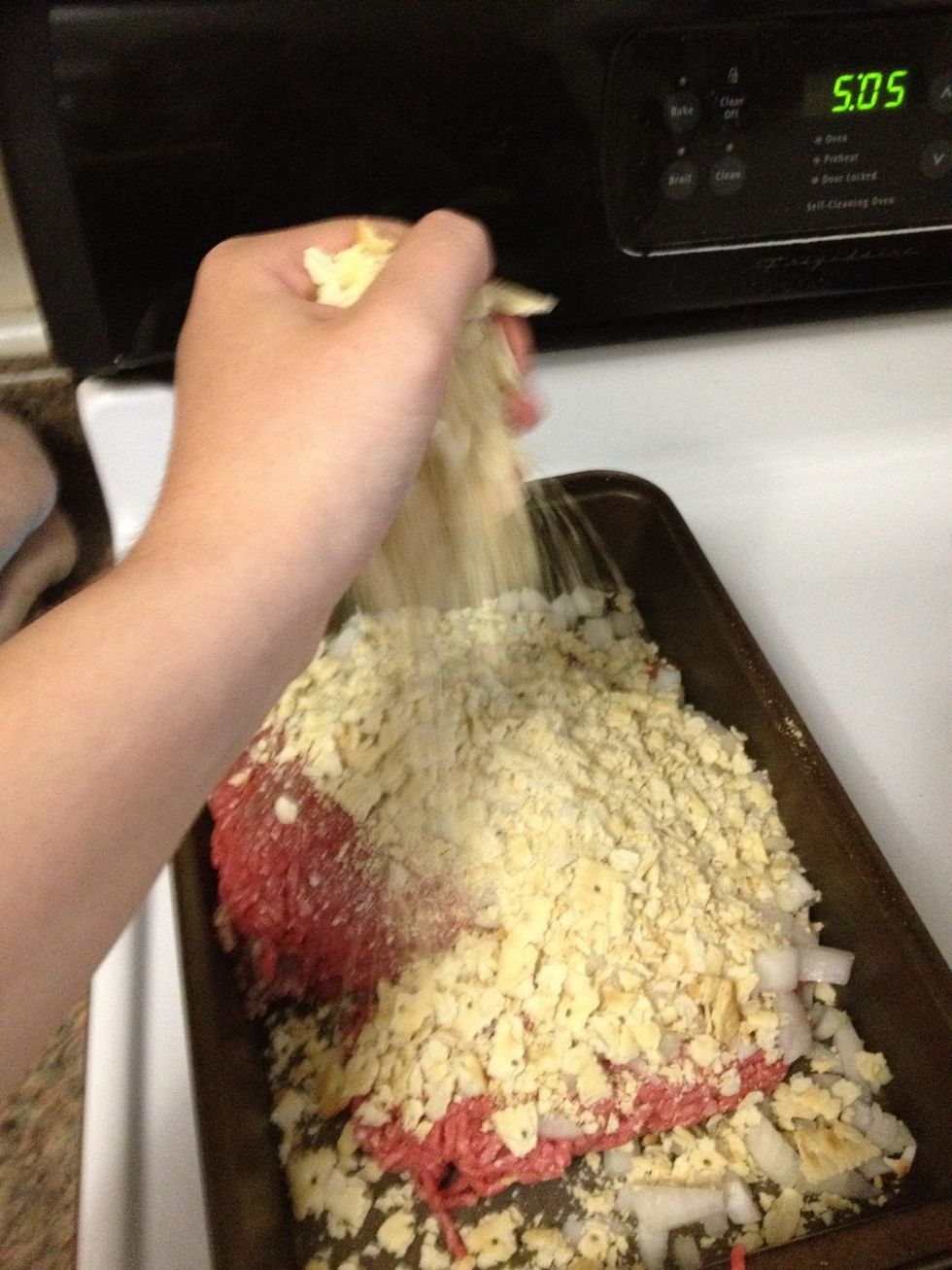 Crush 3/4 sleeve of saltine crackers and add.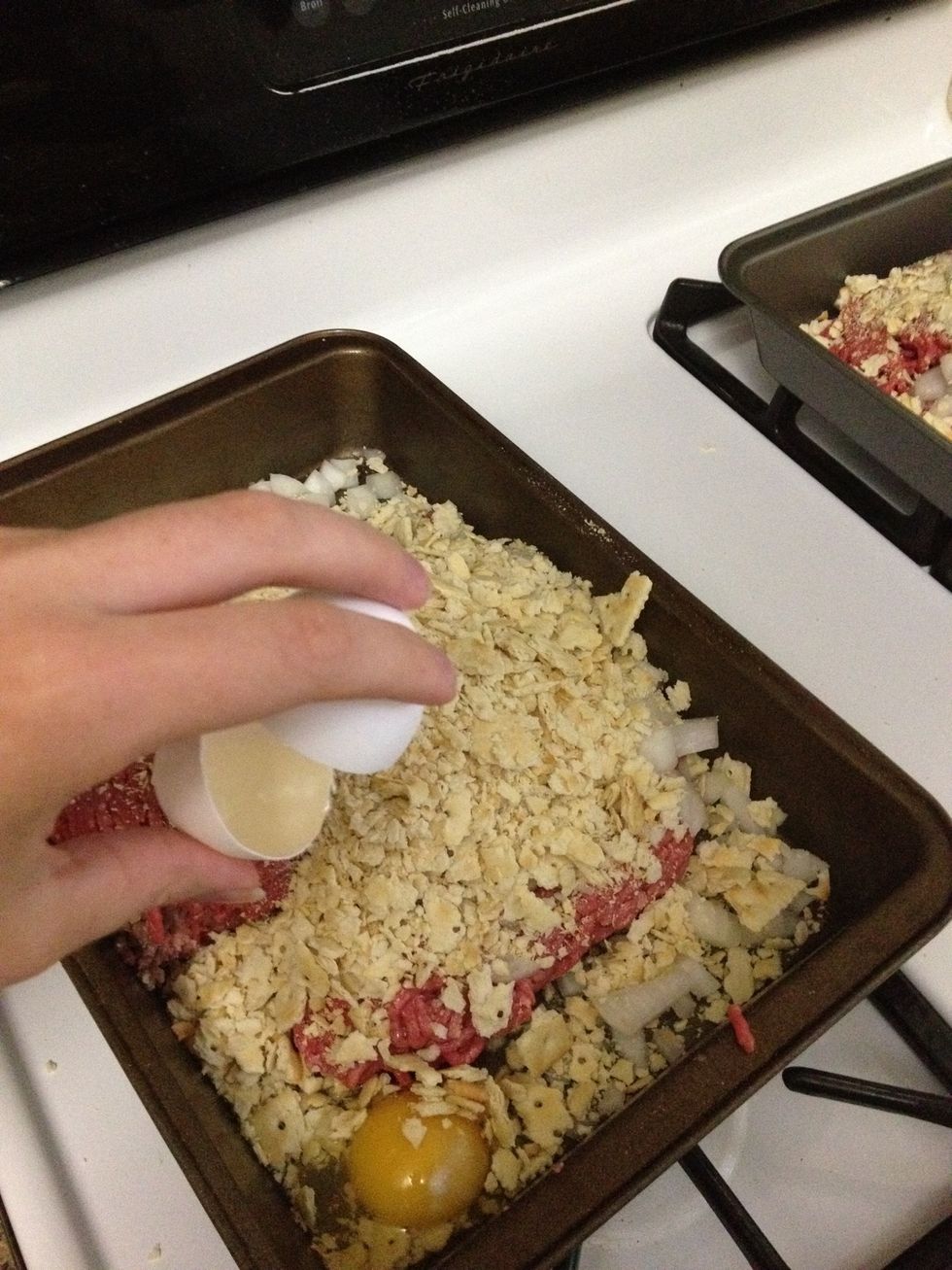 Add two eggs.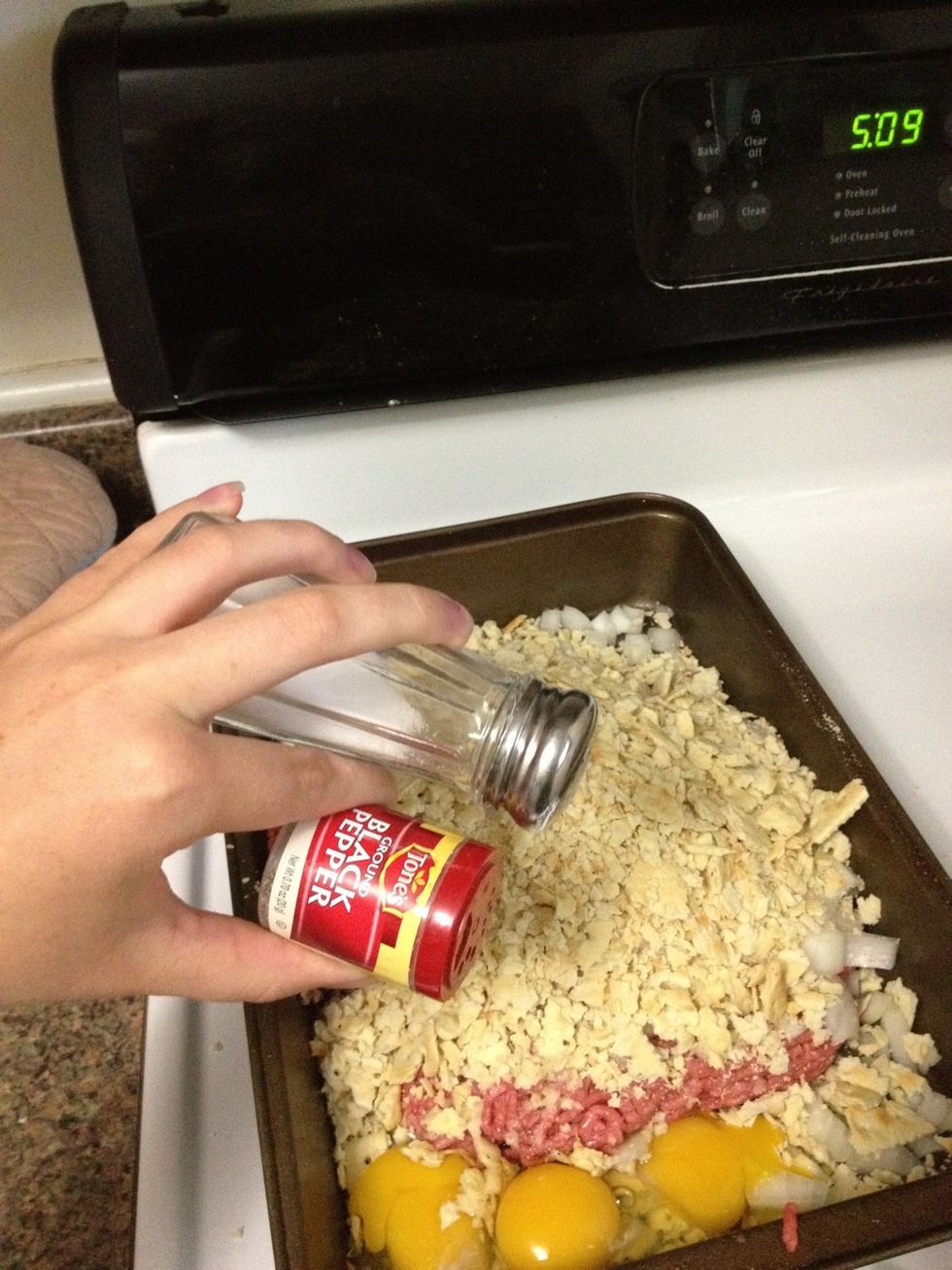 Add about 1 tbs of salt and pepper.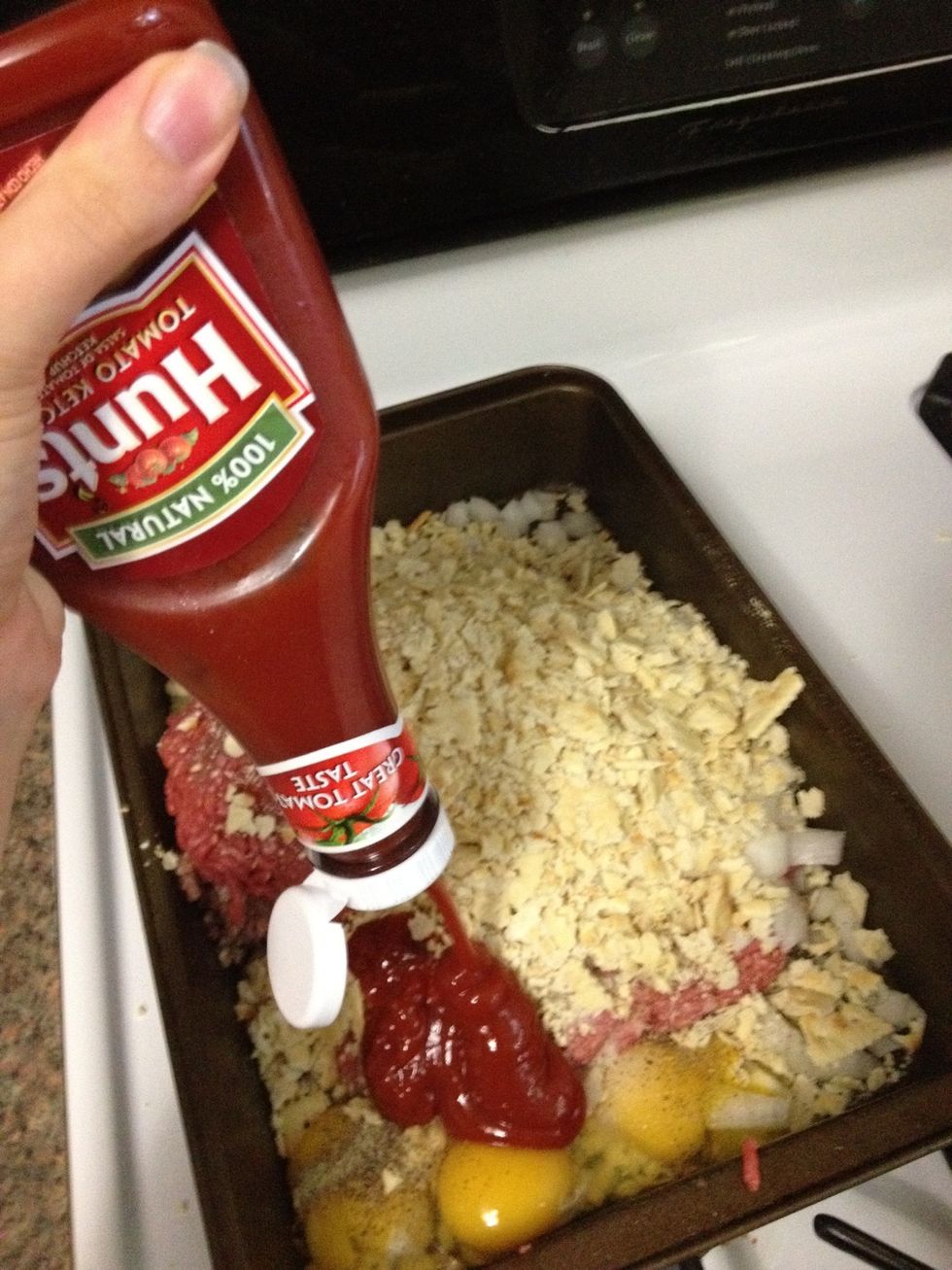 Add about 1 cup of ketchup (or you can put it on top at the end).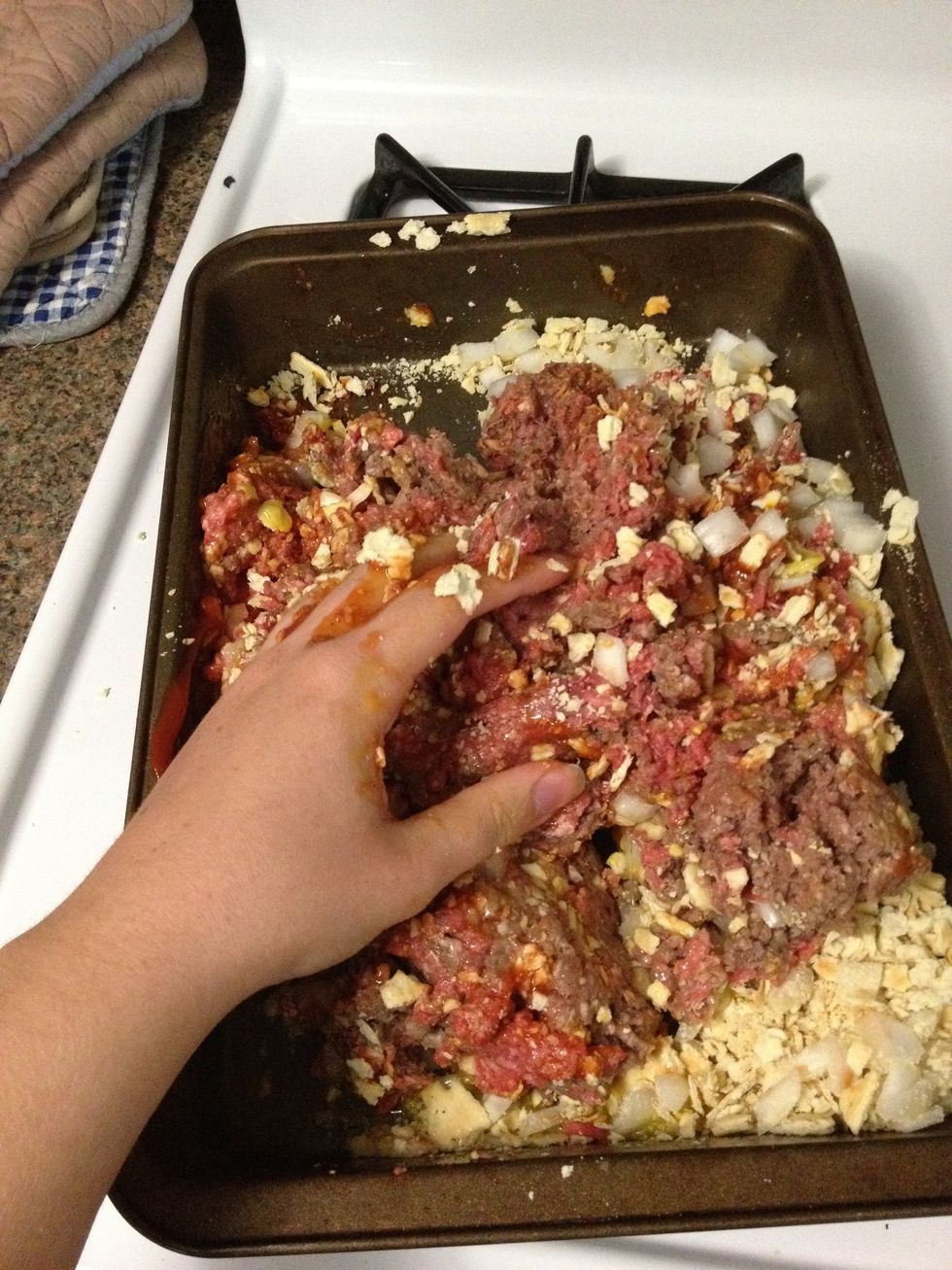 Mix together.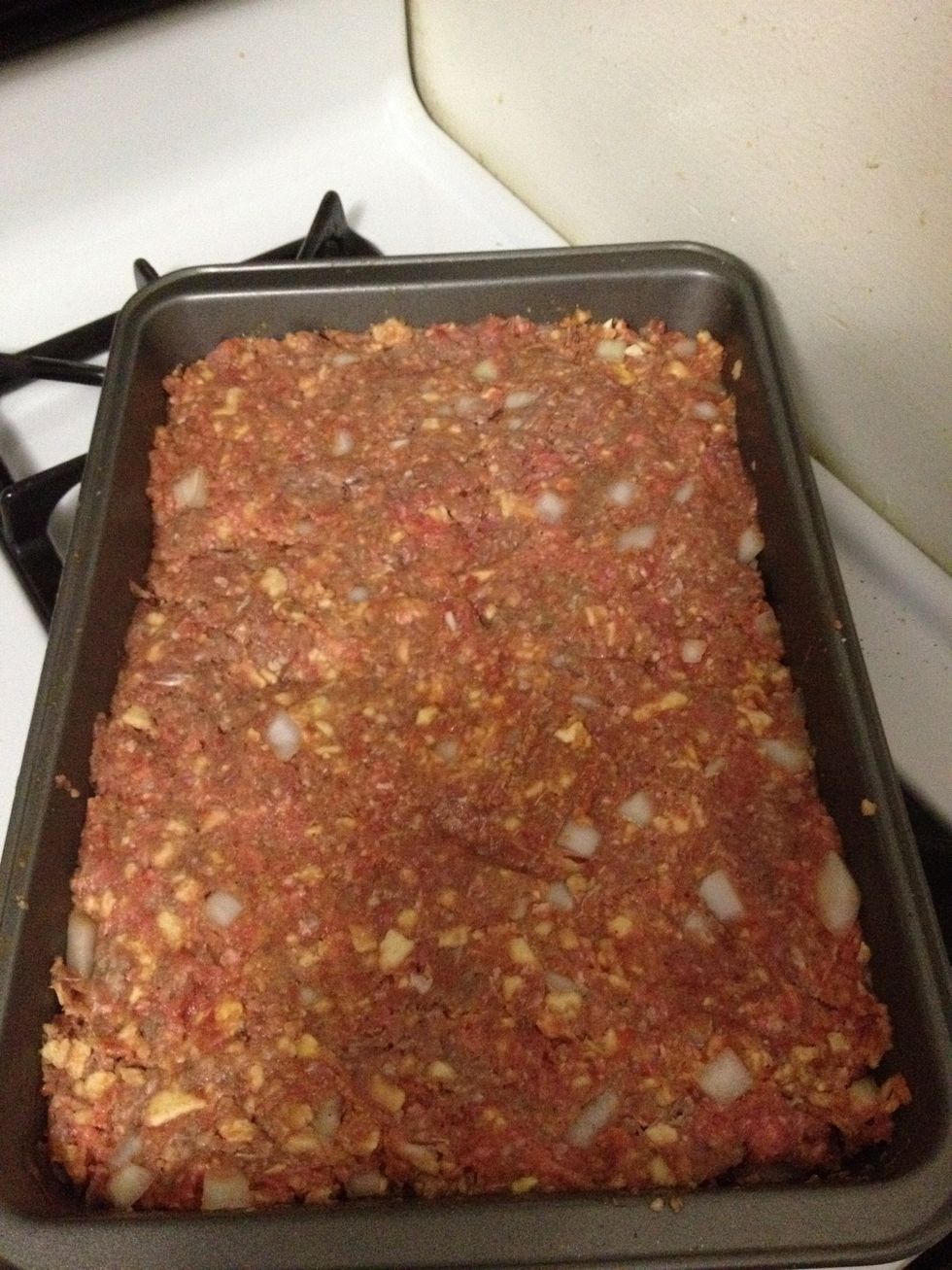 Make sure it is even.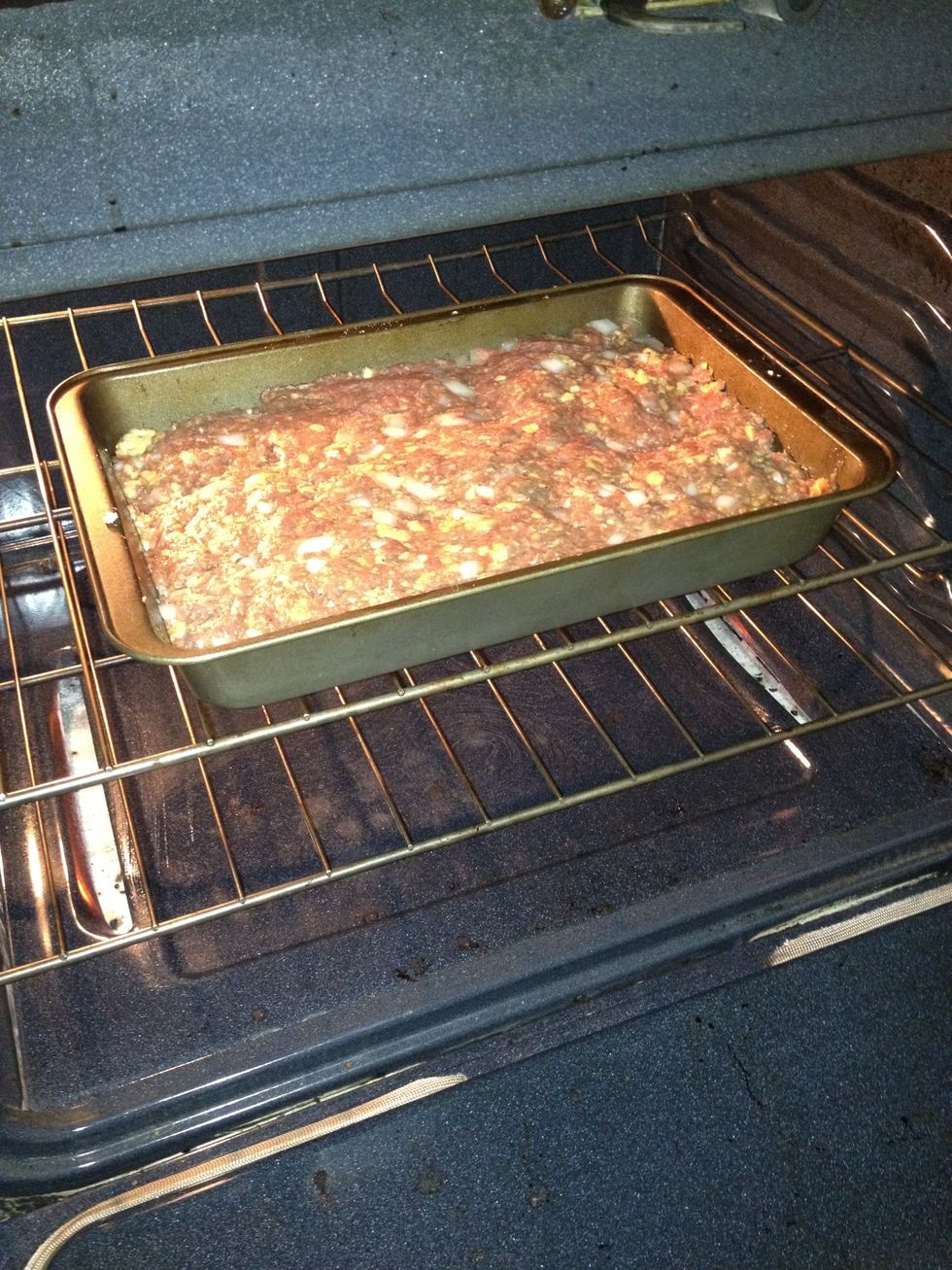 Place in oven and cook for about 20-25 minutes. It's okay if the oven isn't fully preheated.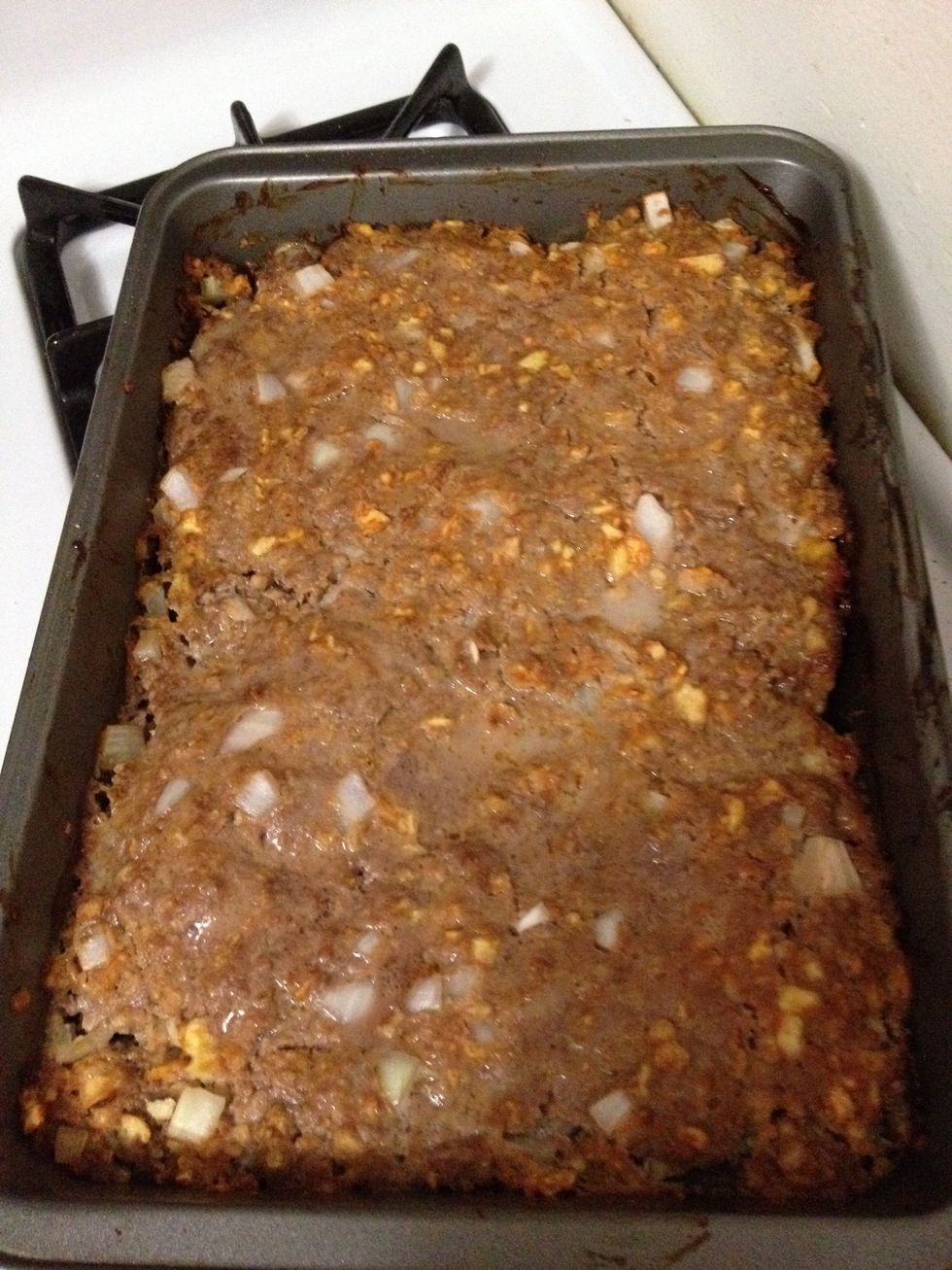 Let cool.
Serve and enjoy (after you pat yourself on the back for cooking of course).
2.0lb Ground beef
1.0 Small onion
3/4 Sleeve of saltine crackers
2.0 Eggs
1.0tsp Pepper
1.0tsp Salt
1.0c Ketchup