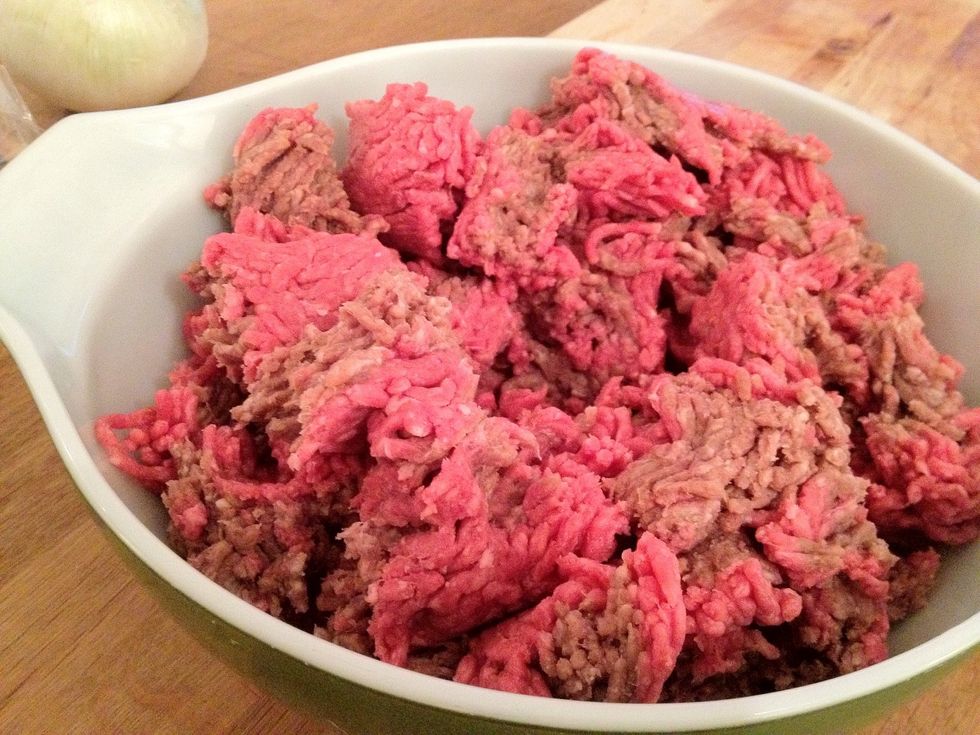 Place ground beef into a big bowl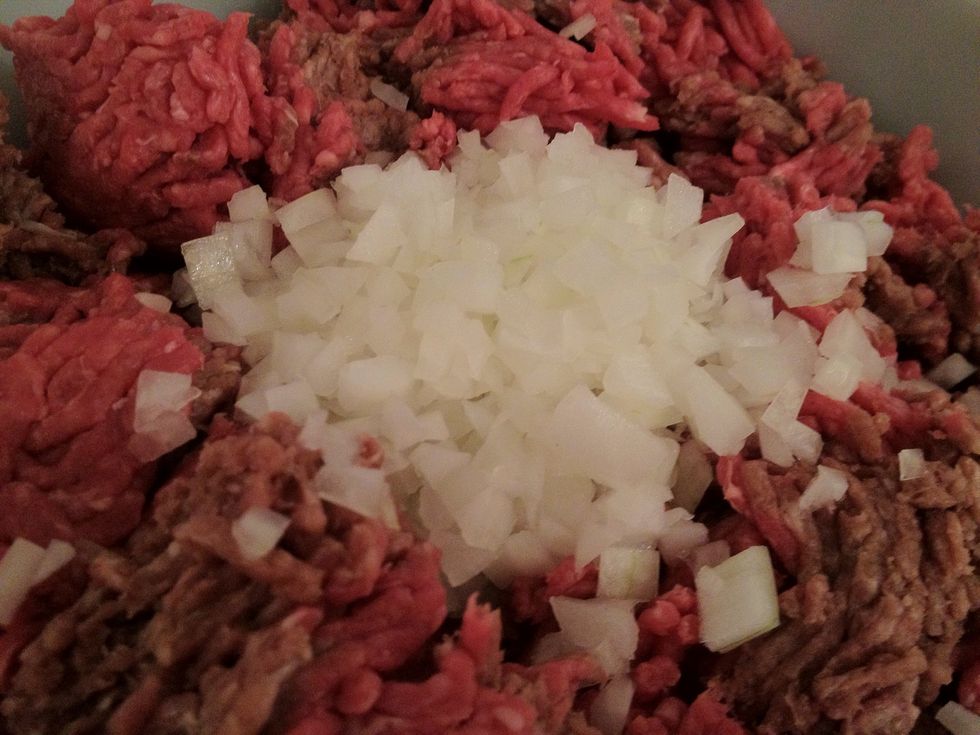 Add the onion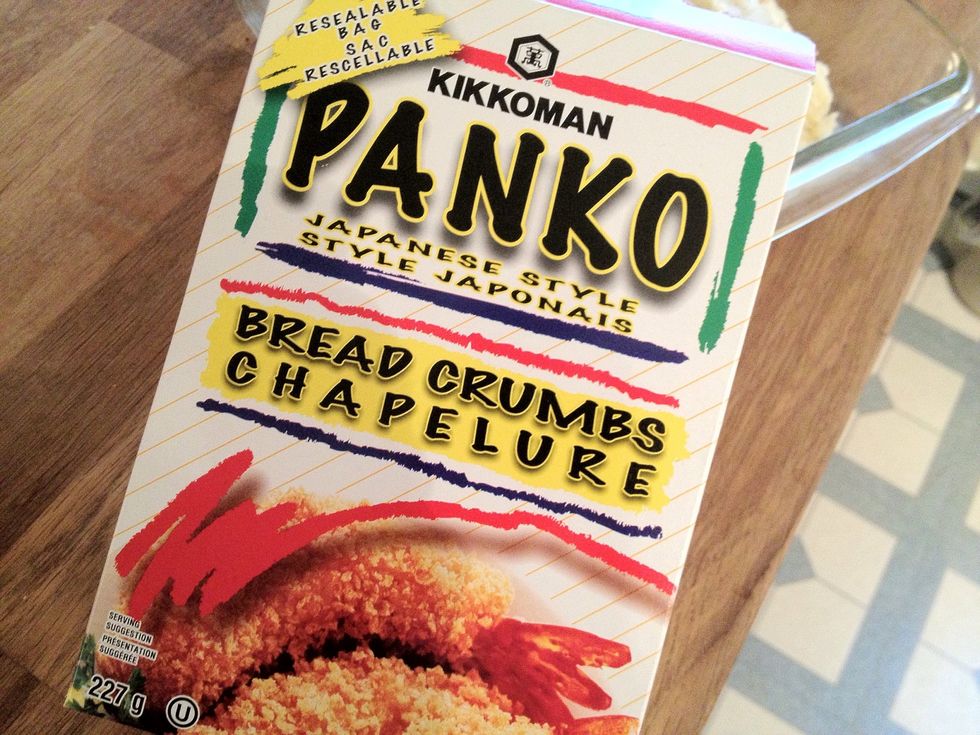 Add half cup of Panko
Then add remaining spices and egg.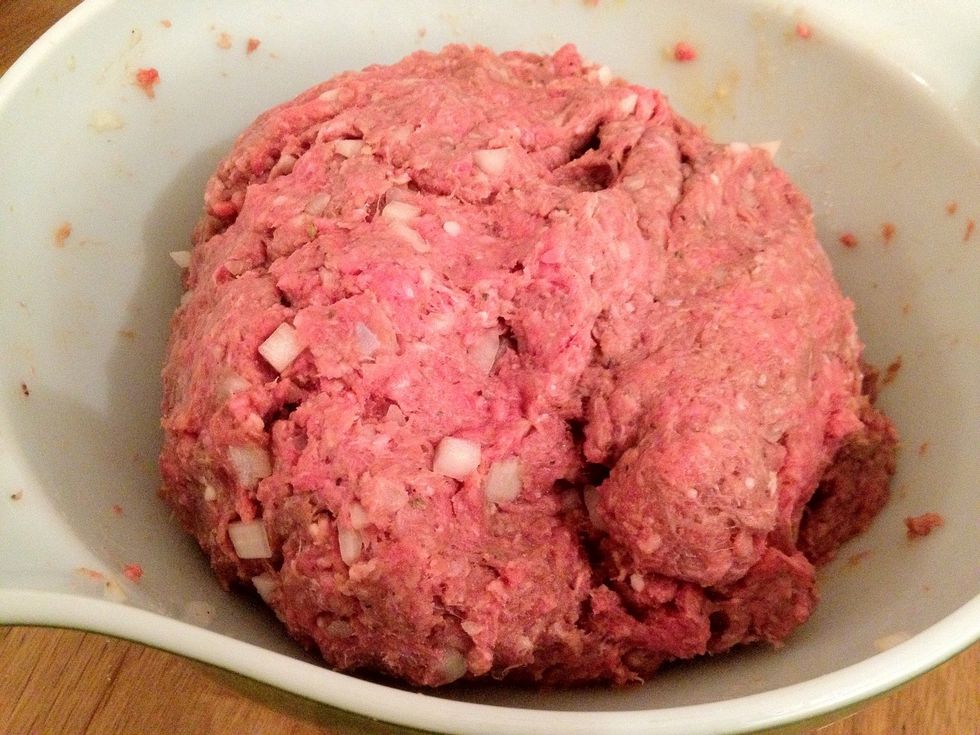 Moosh the mixtue together till thoroughly blended.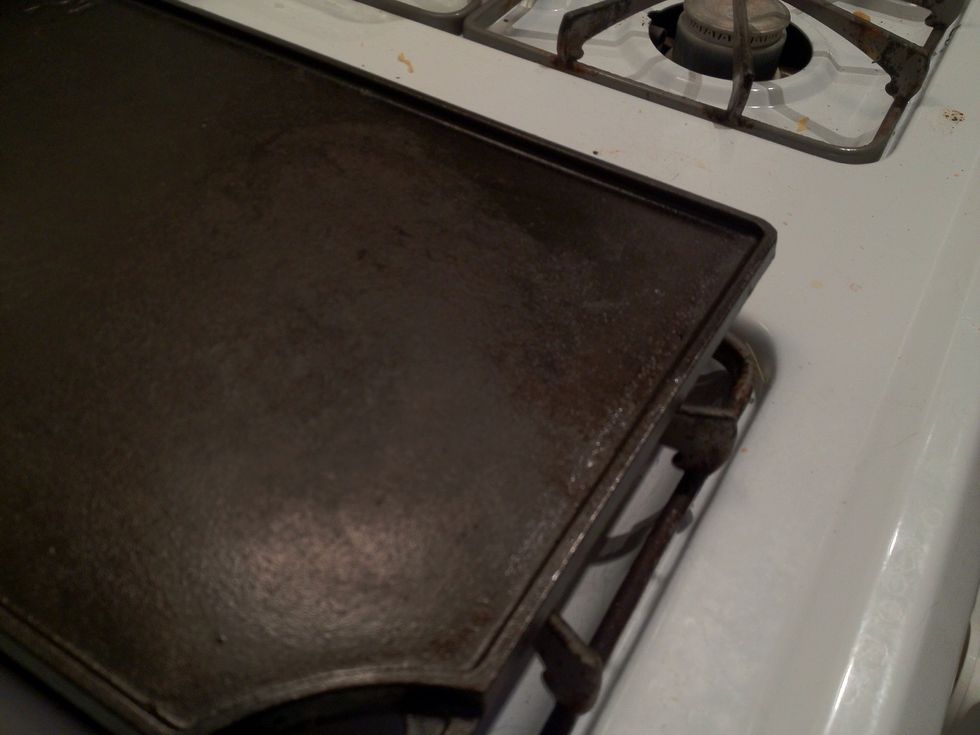 Heat fry pan or skillet to med heat. Fry golf ball sized meatballs on all sides till lighty browned. Once browned, set aside in baking dish.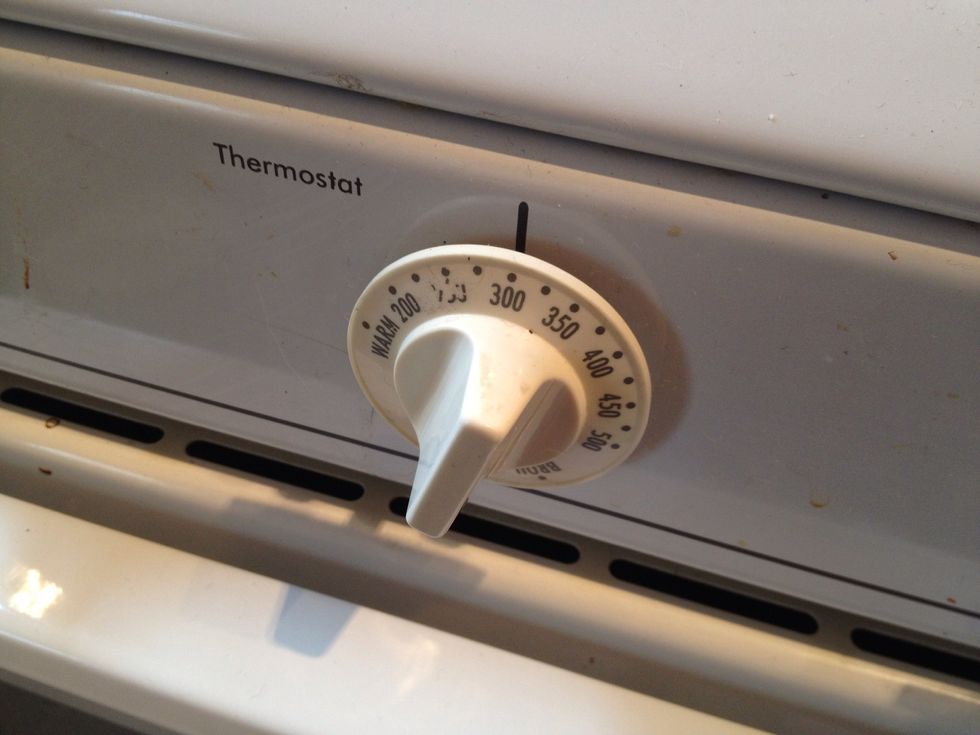 Once all meatballs are browned, place baking dish in oven @ 400C for 15-20 minutes. (optional) After, add to pasta sauce and simmer for additional 45-60 minutes.
1.0lb Ground beef
0.0c Panko bread crumbs
0.0c Finely chopped onion
1.0 Egg
0.0tsp Ground pepper
1.0tsp Salt
0.0tsp Jerk seasoning (yes, jerk seasoning)
Few dashes of Worcestershire sauce
1.0Tbsp Ketchup
0.0tsp Dried oregano
0.0tsp Dried basil
Large bowl
Nonstick Fry Pan
Baking Dish
Andy Thomas
I'm an interactive designer at GelaSkins.com in Toronto. Food, design, complaints and cat videos.