How to make meat balls (mediterranean flavour)
Almost in every cuisine there a recipe of meat balls. The differences are spices and sauces. Mediterranean flavors are tomatoes, garlic, onions, parsley. And pine seeds.
7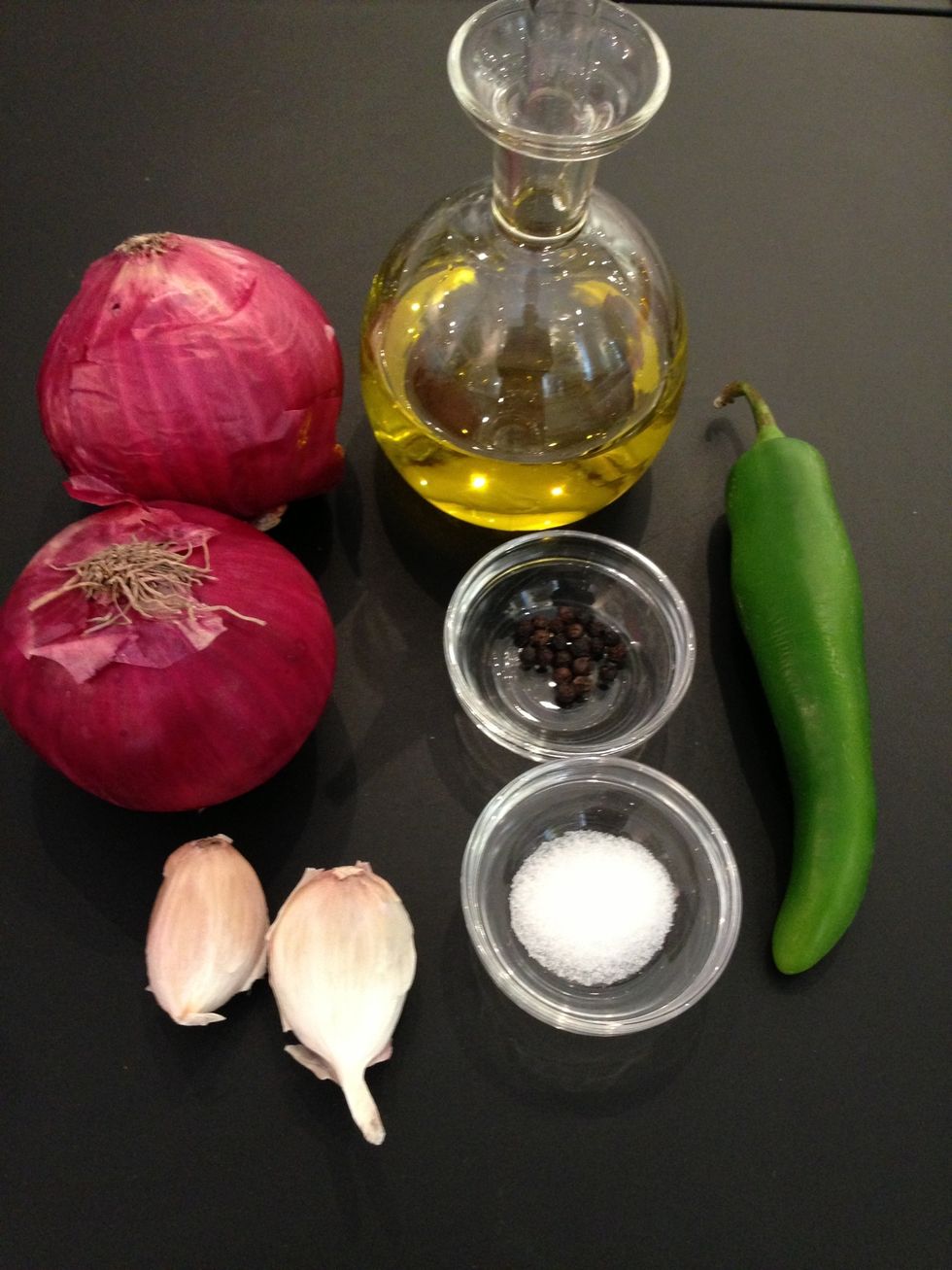 To start the sauce onions, garlic, pepper, salt, green chili and 2 TBsp of olive oil.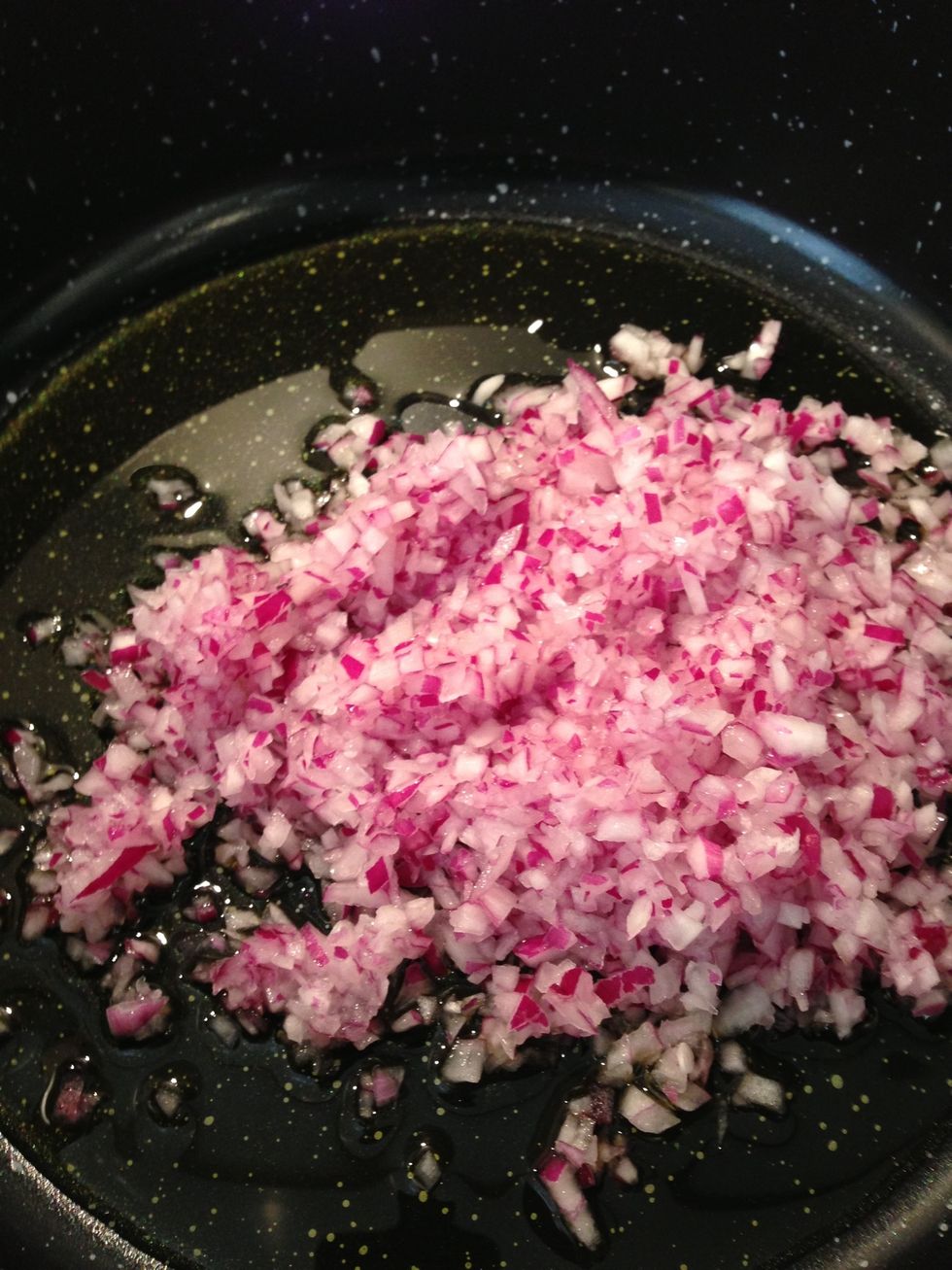 In a deep skillet. Put 2 TBsp of olive oil add the onions. Start sweating them.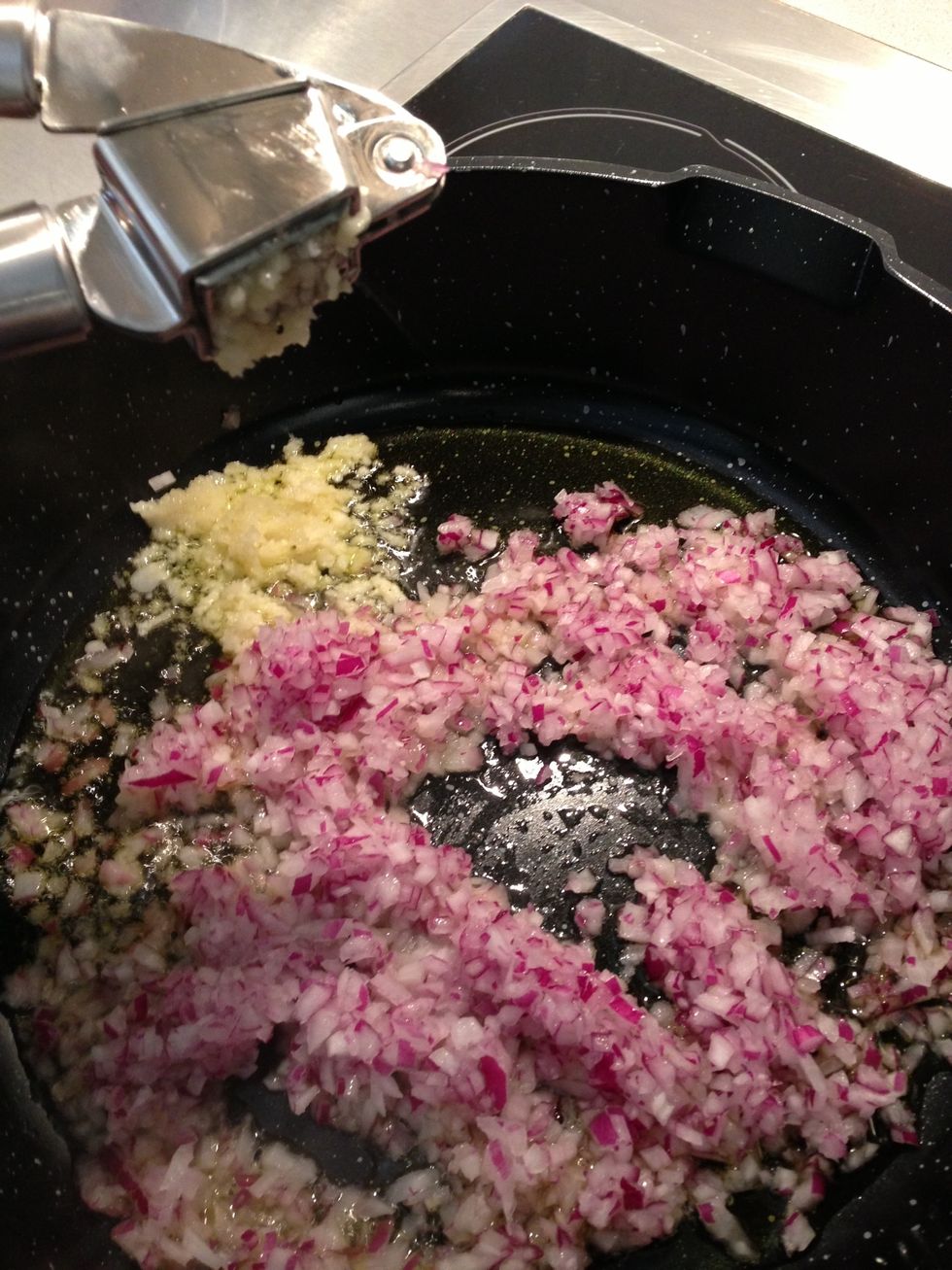 Add the garlic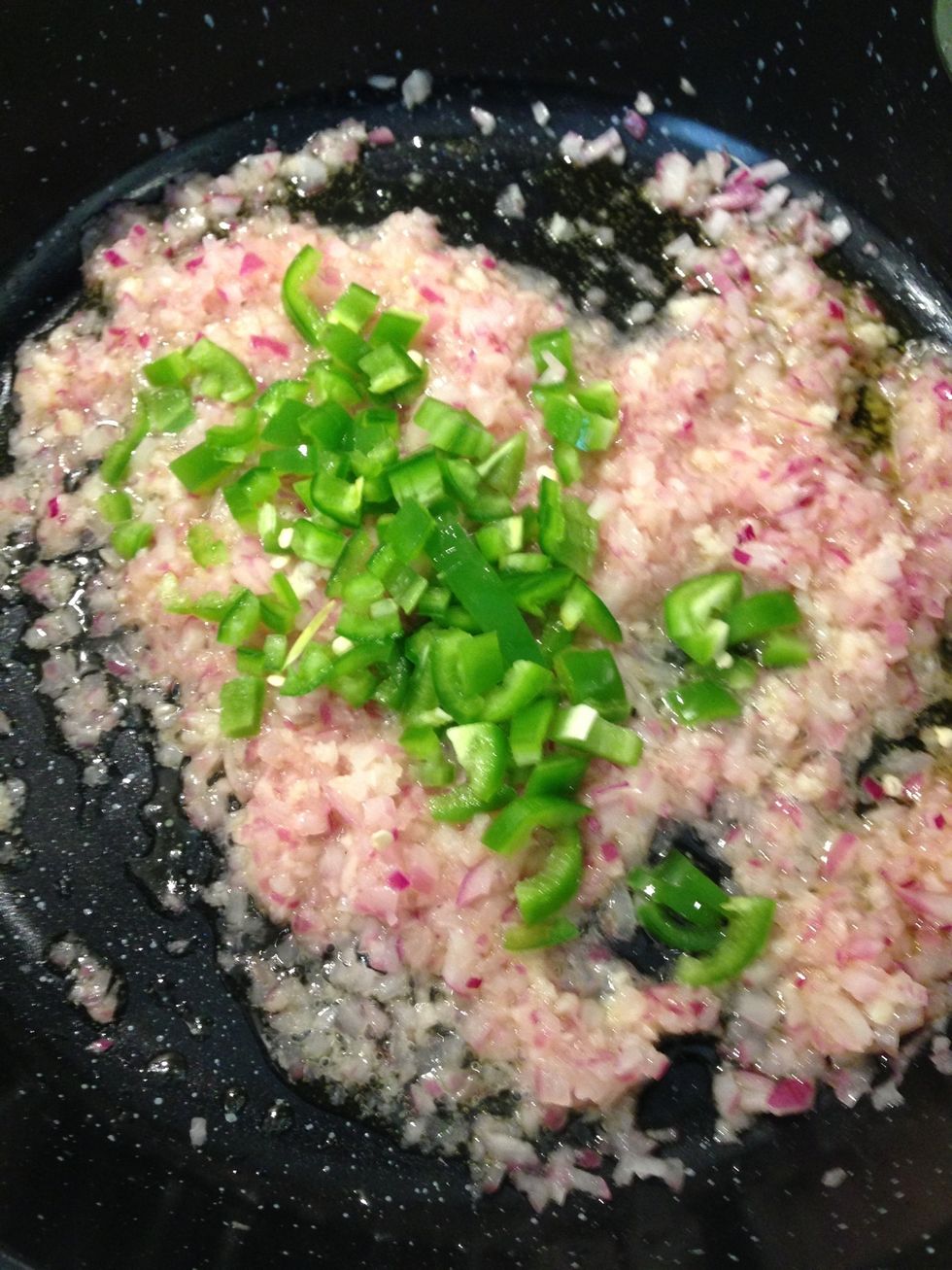 The green chili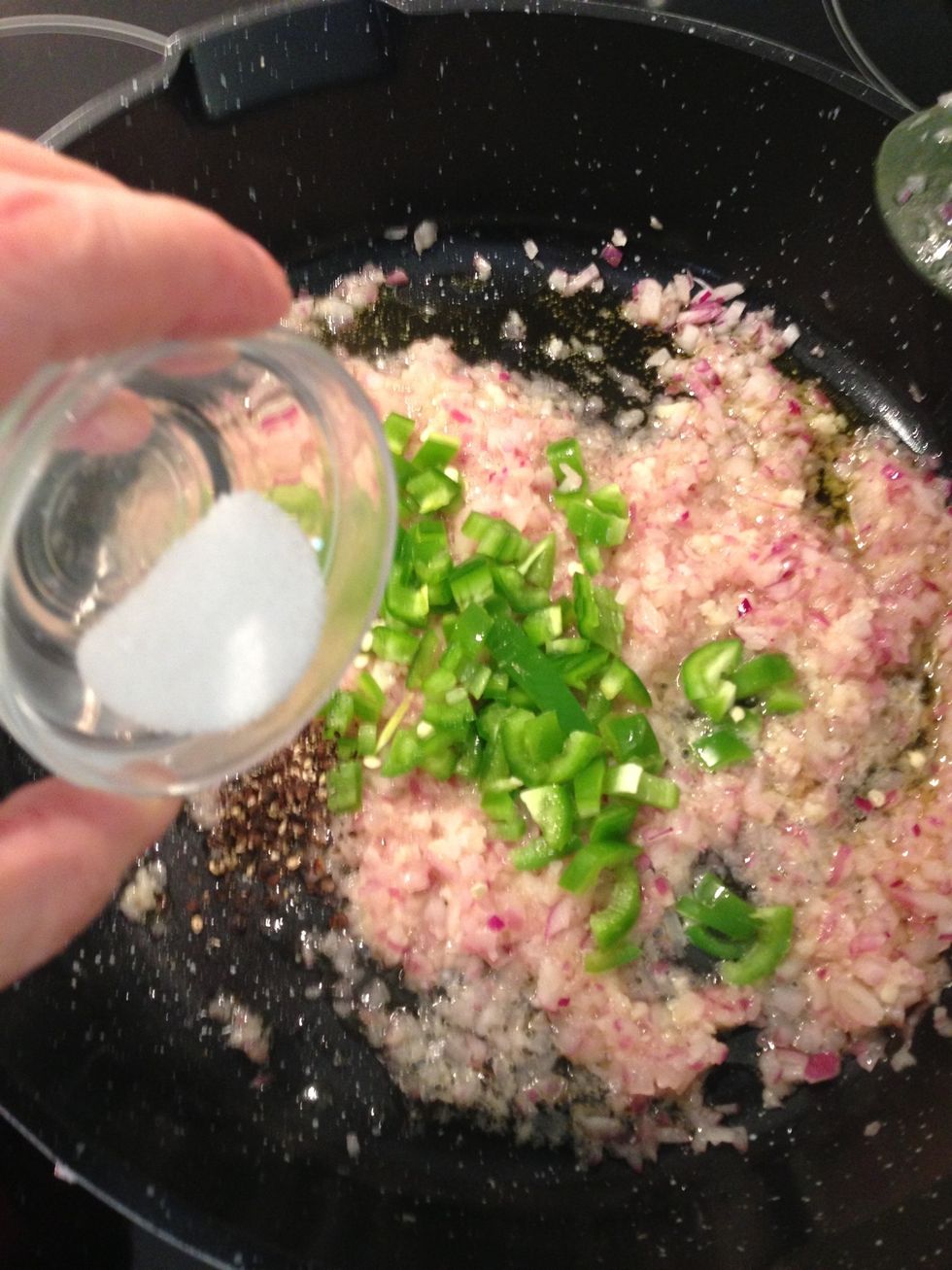 Add salt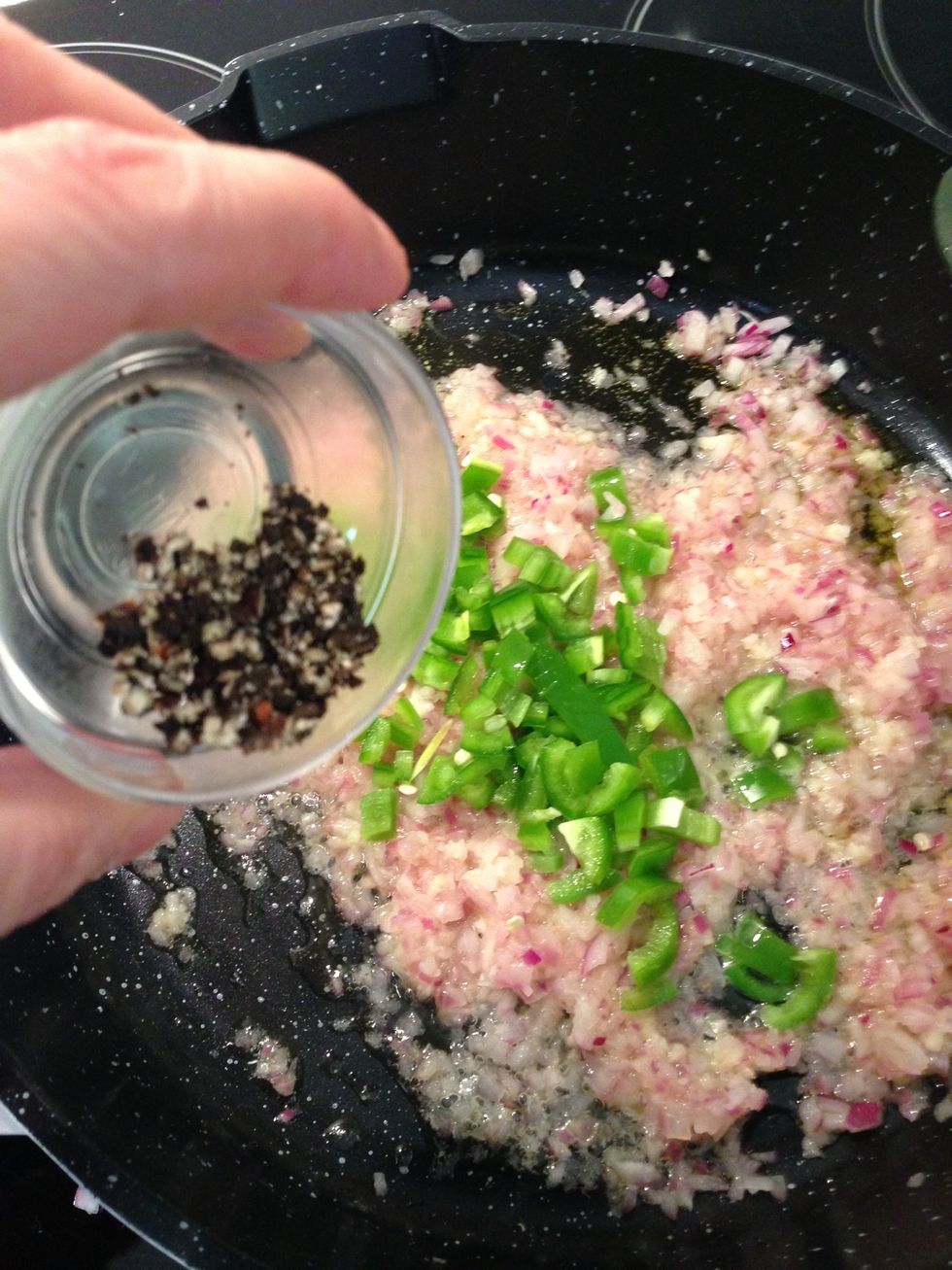 Add pepper
1.2 kg 8 peices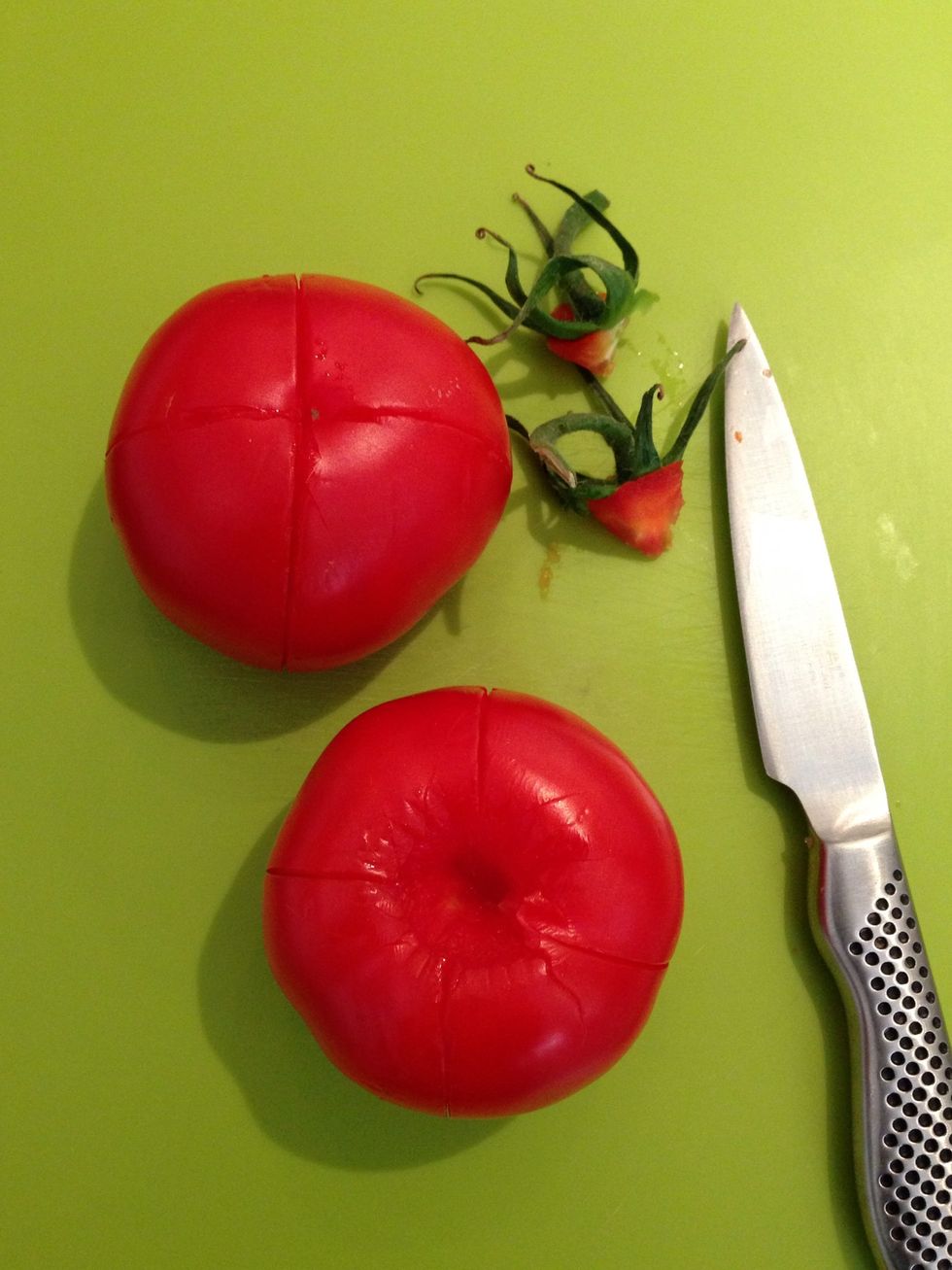 Prepare to peel. And dip in boiling water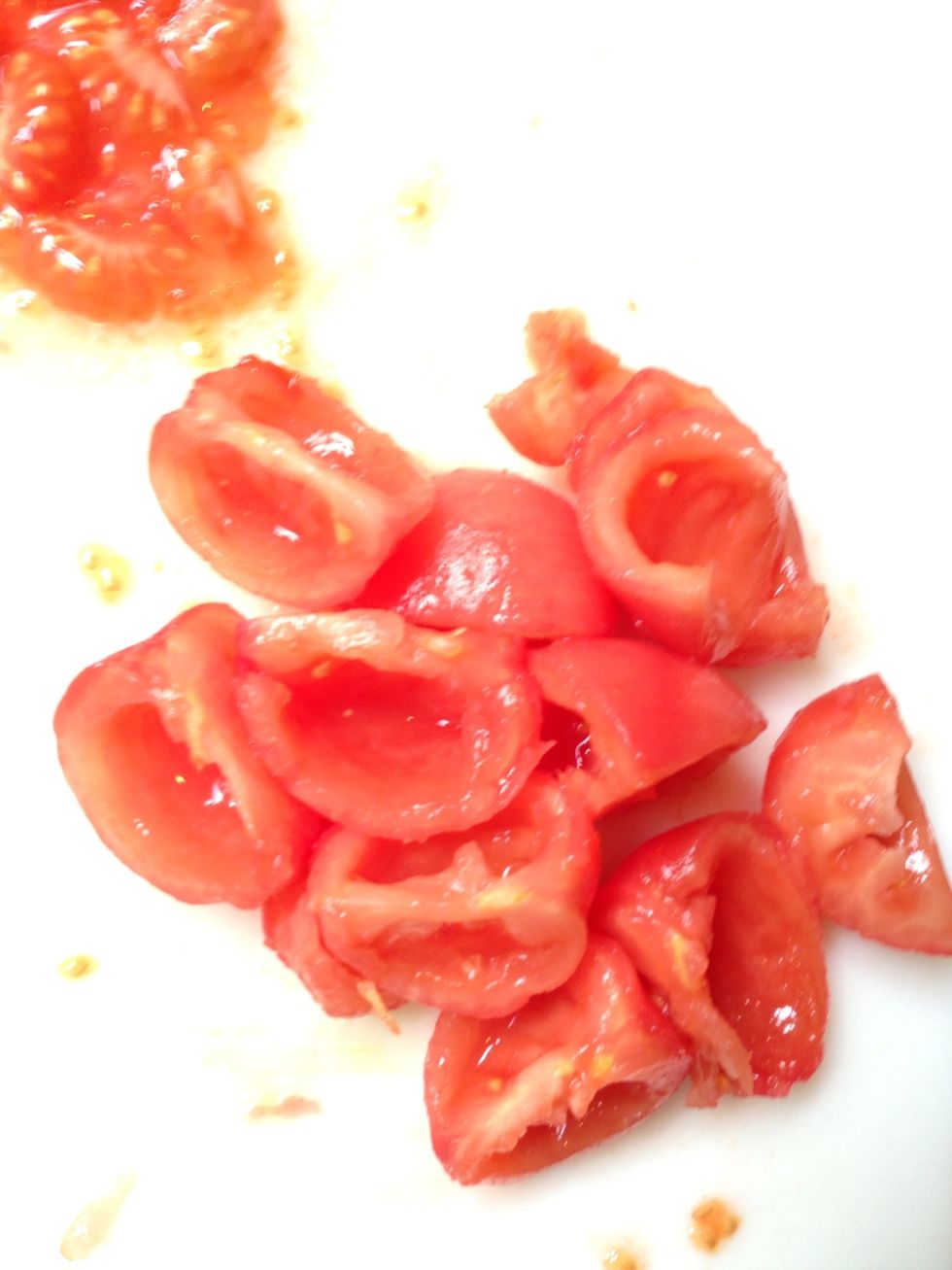 Peeled and pittd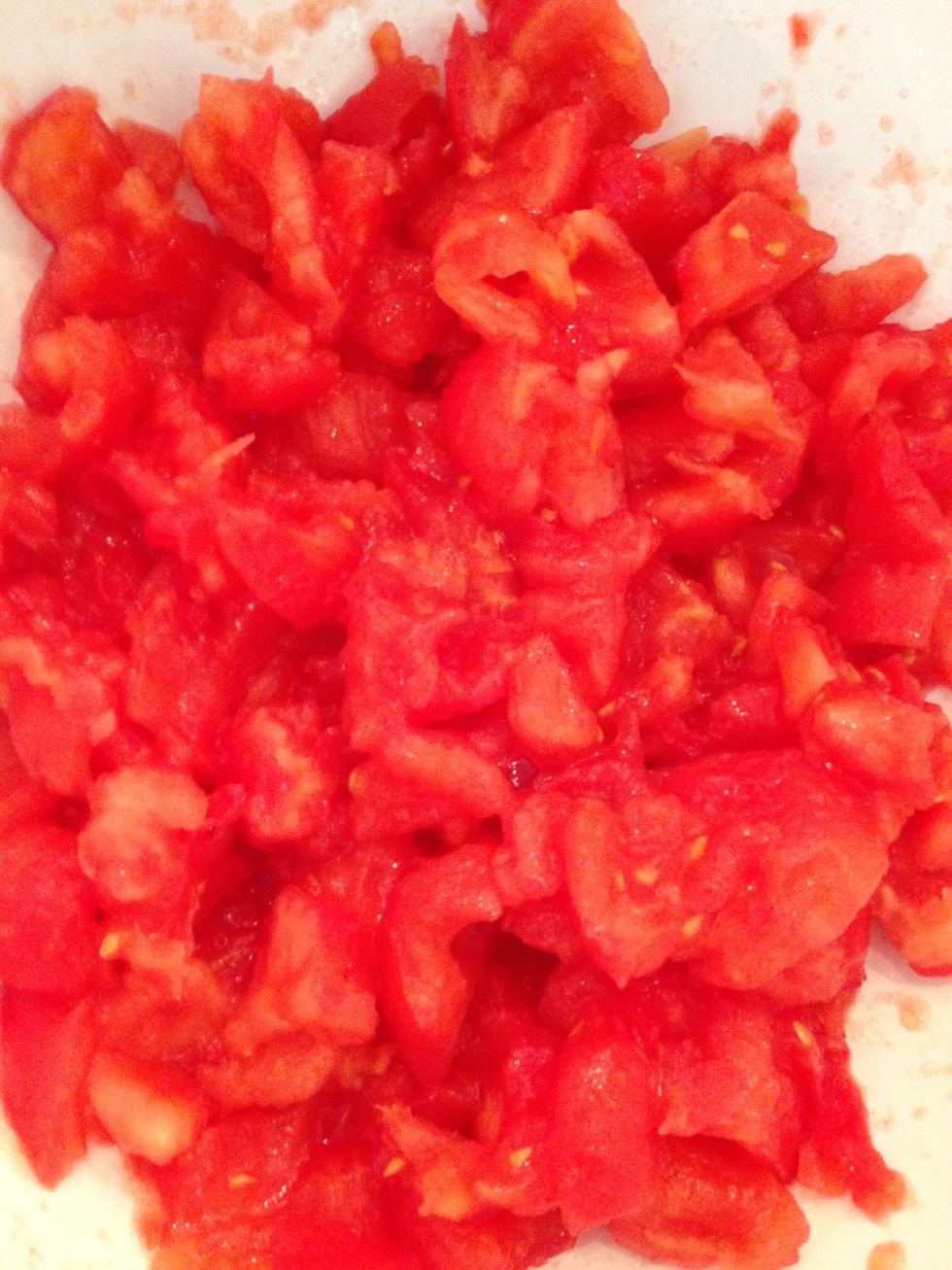 Crush the tomatoes by hand or by the potato masher.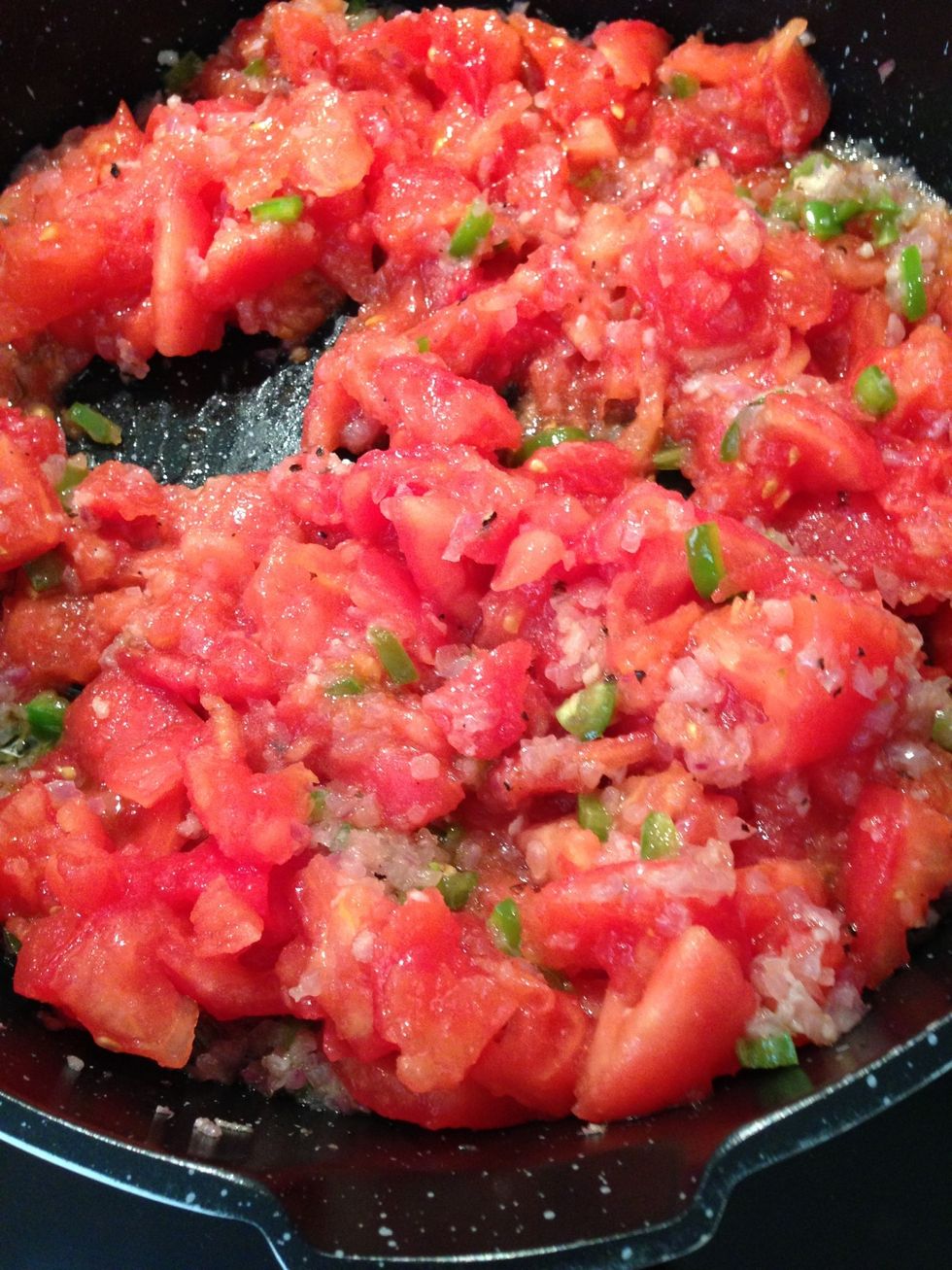 Add in the skilet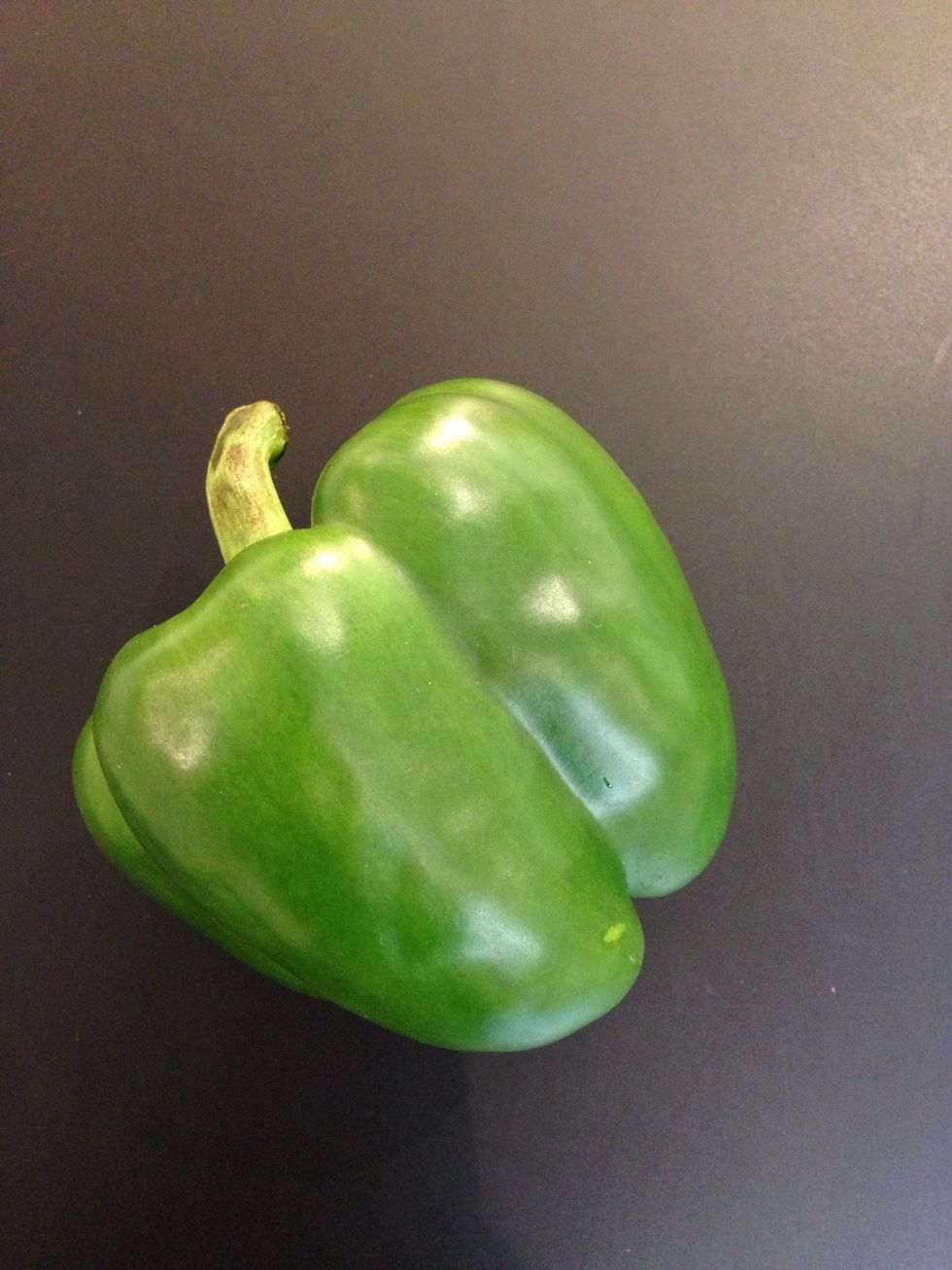 I used 2 green bell peppers grilled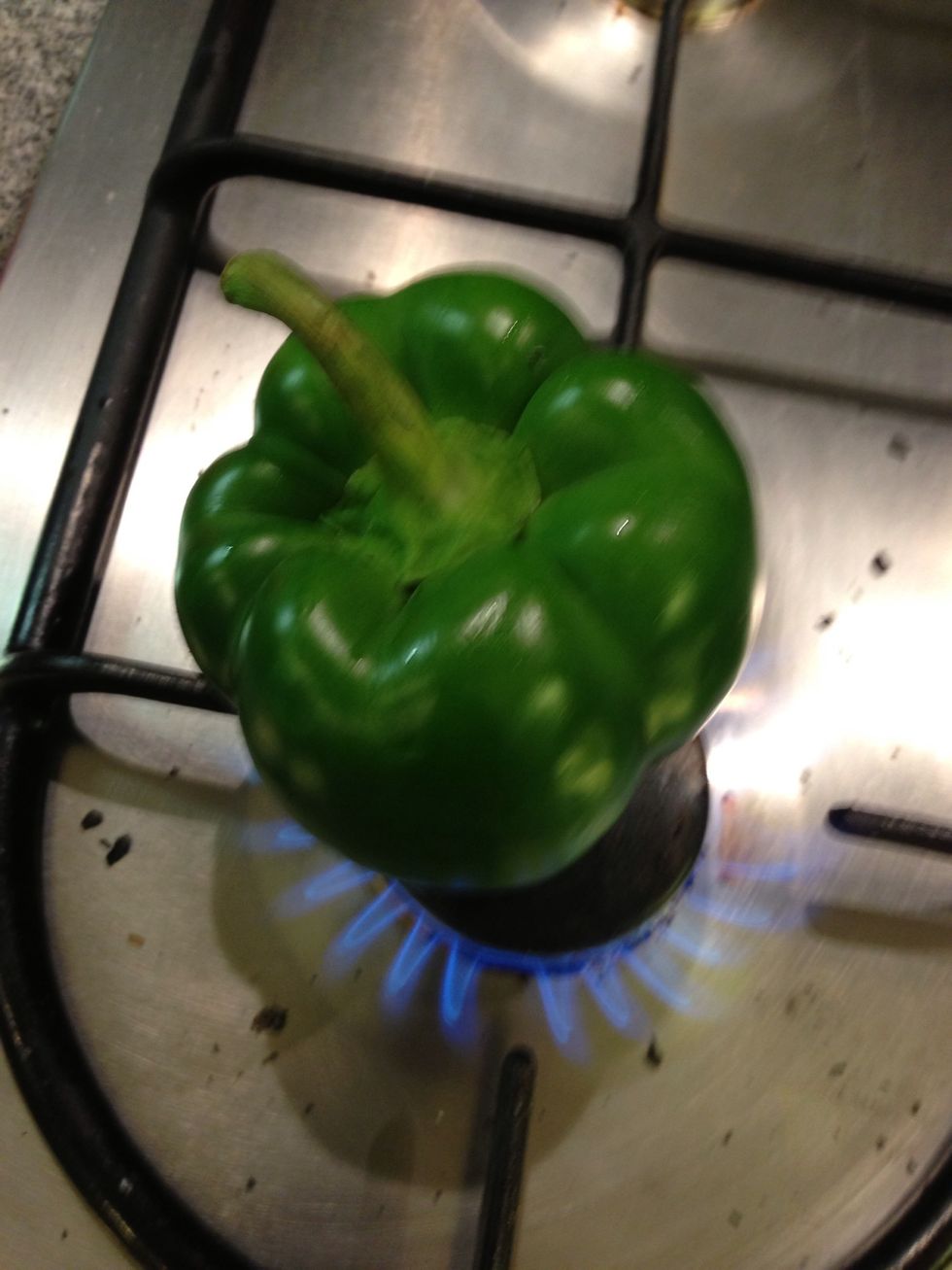 Grilling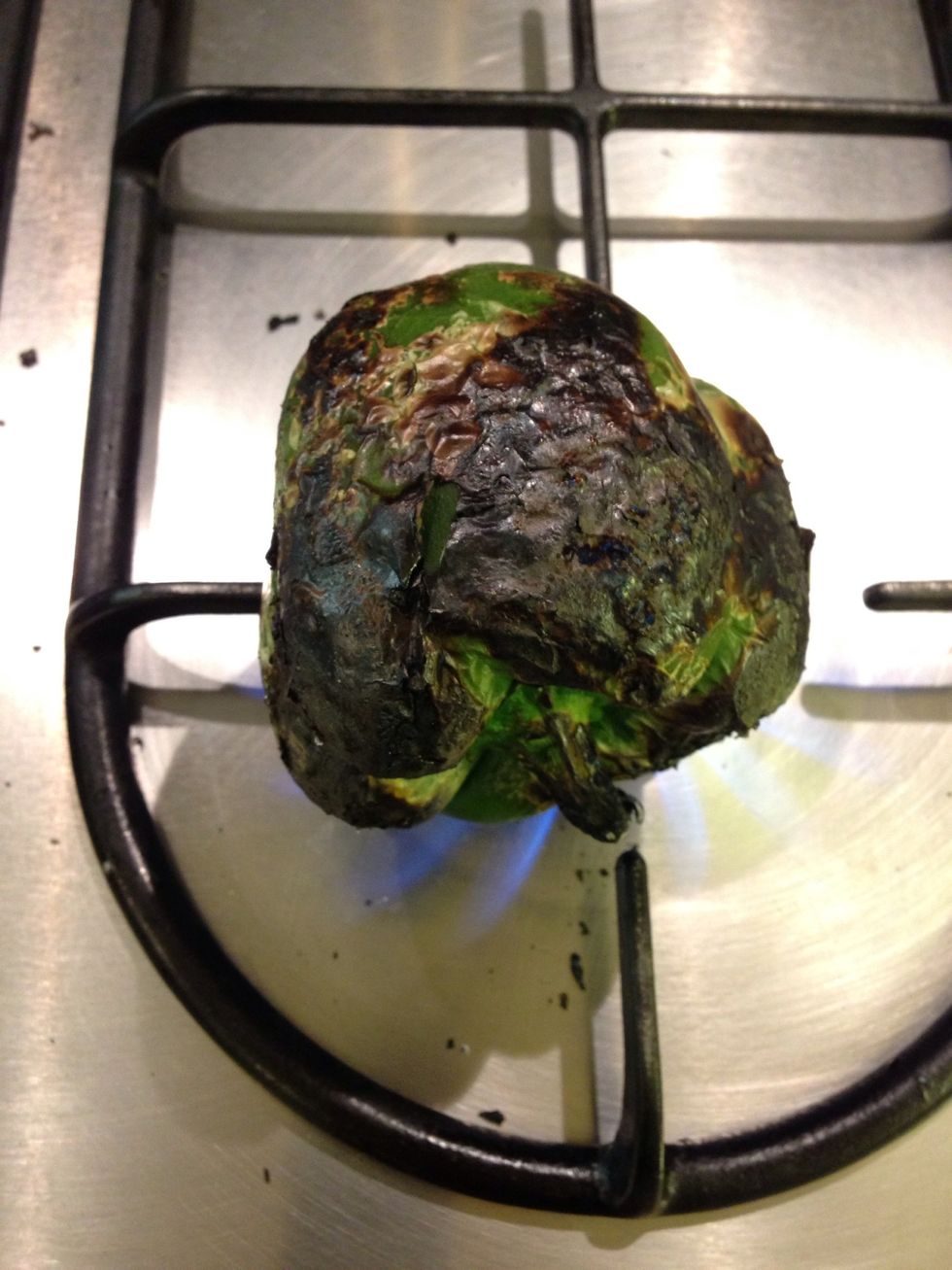 Or you can broil them in the oven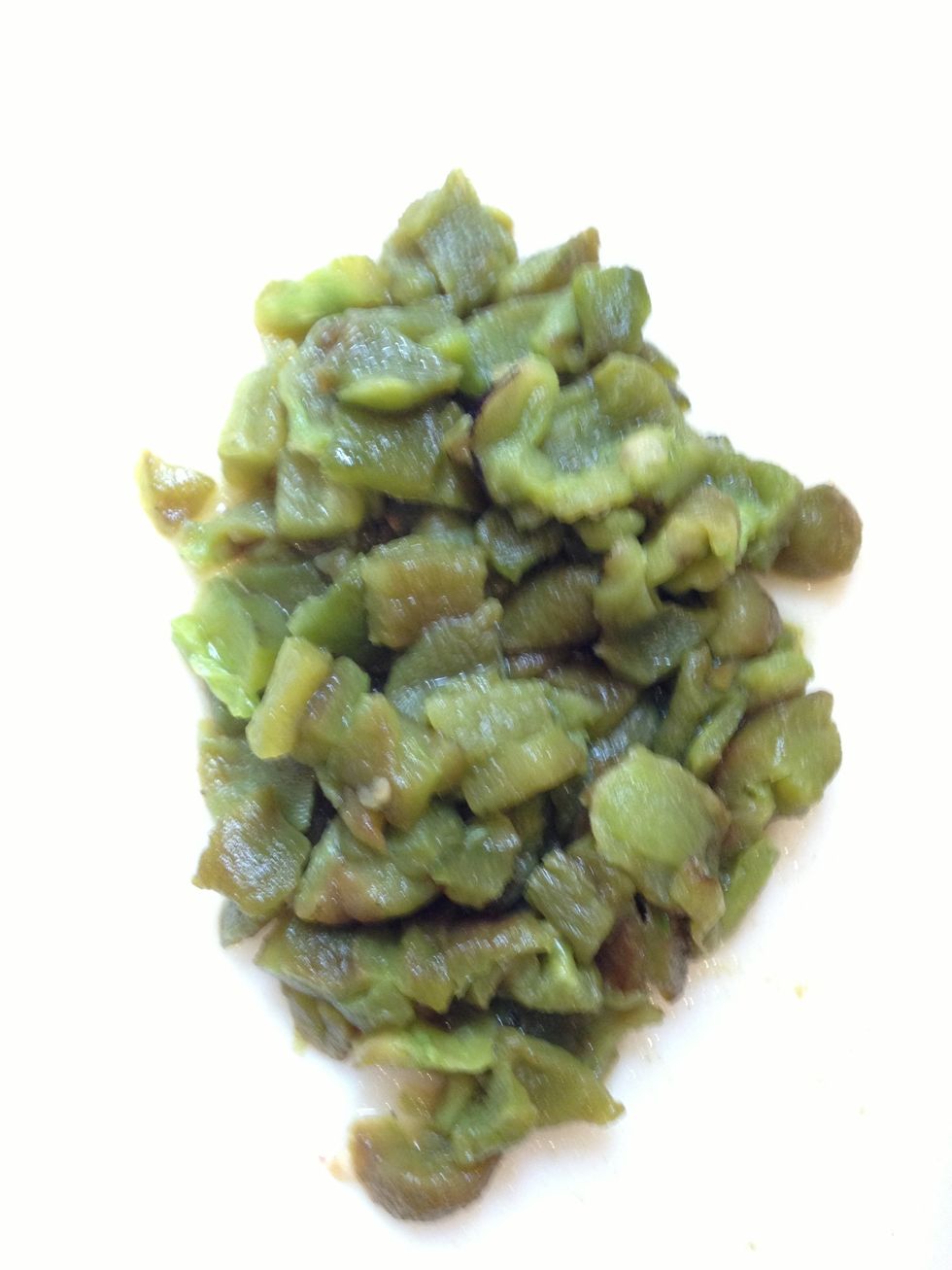 Grilled bell pepper and chopped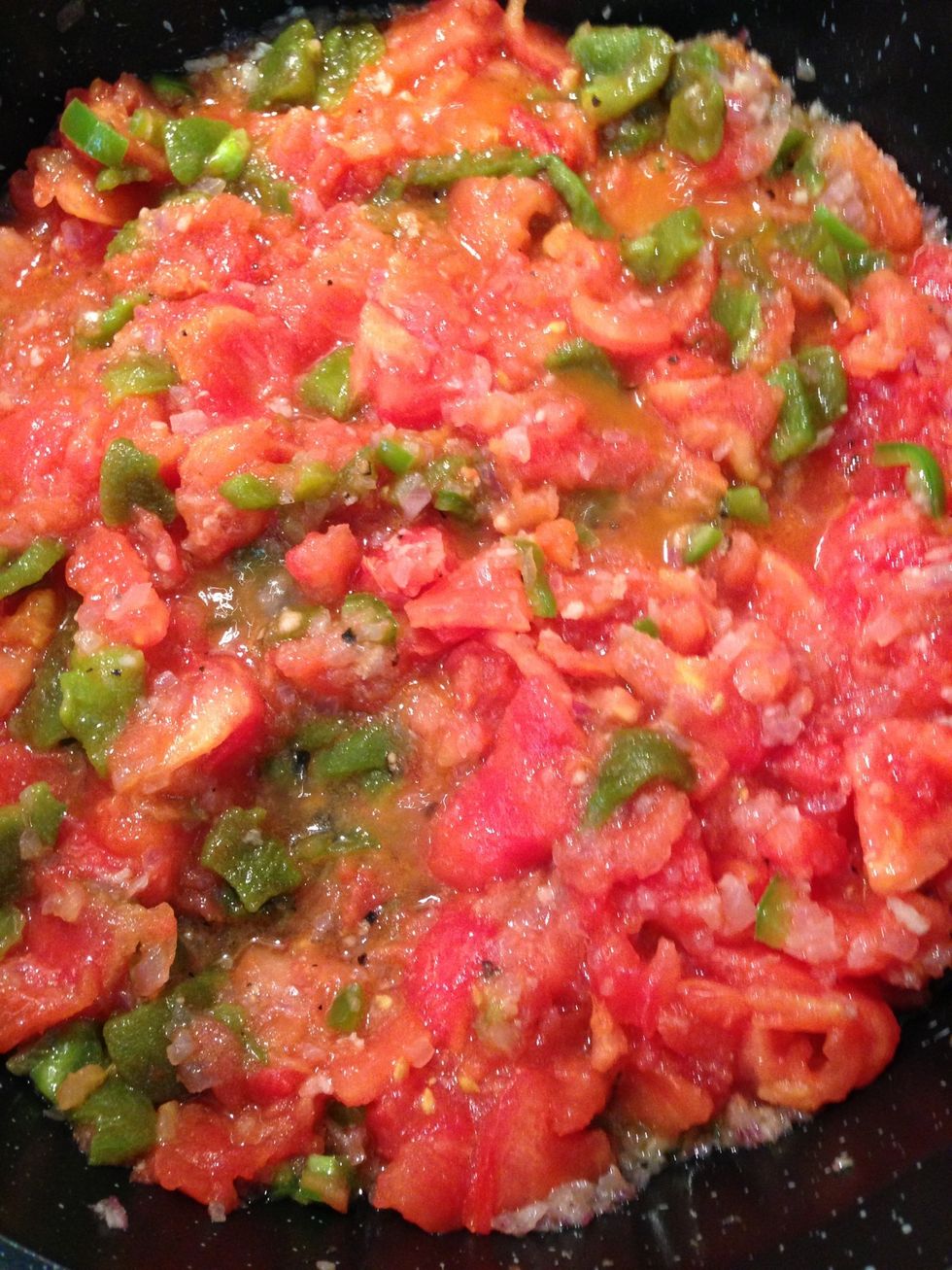 Add over tomatoes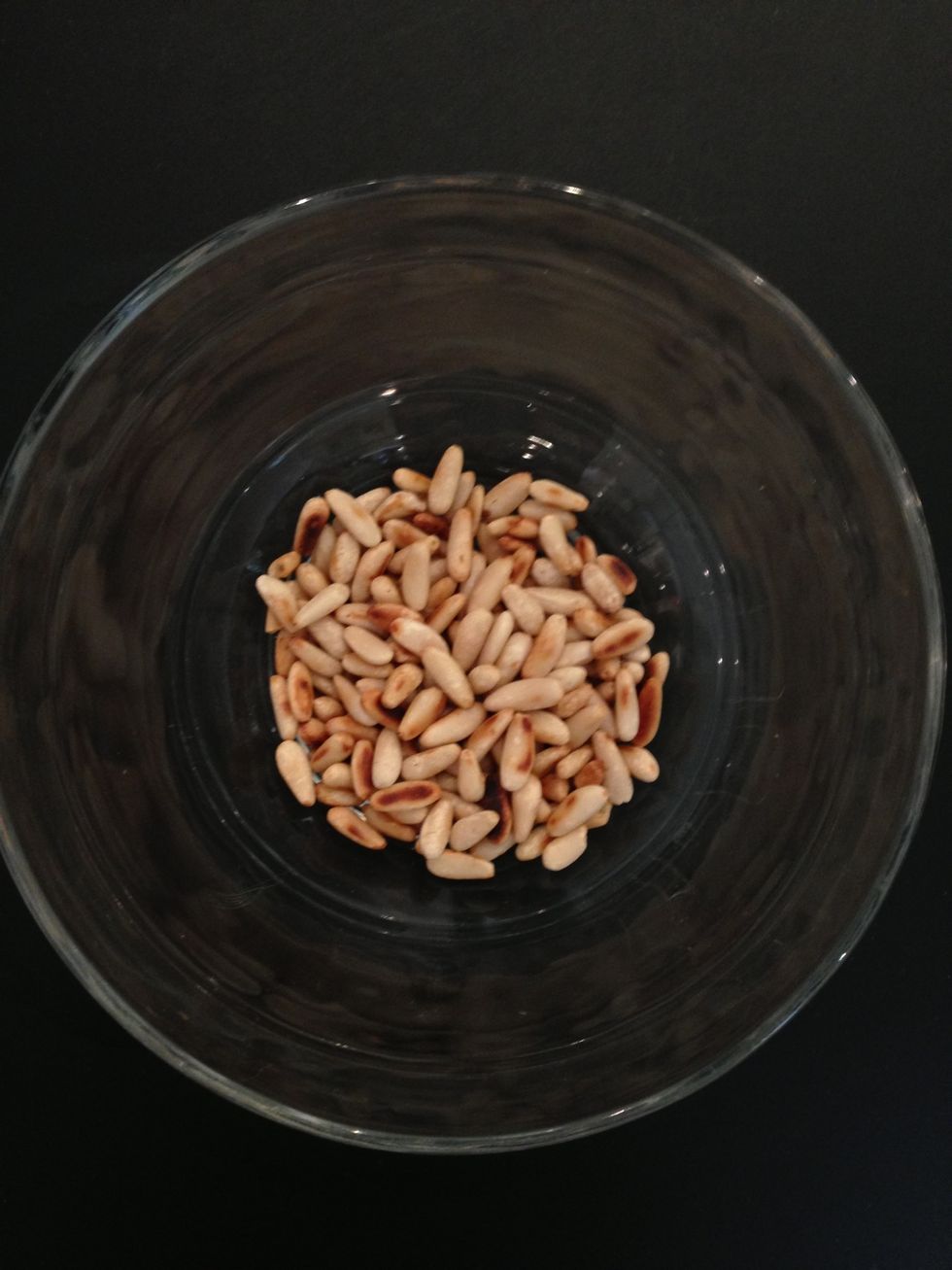 30 g grilled or raw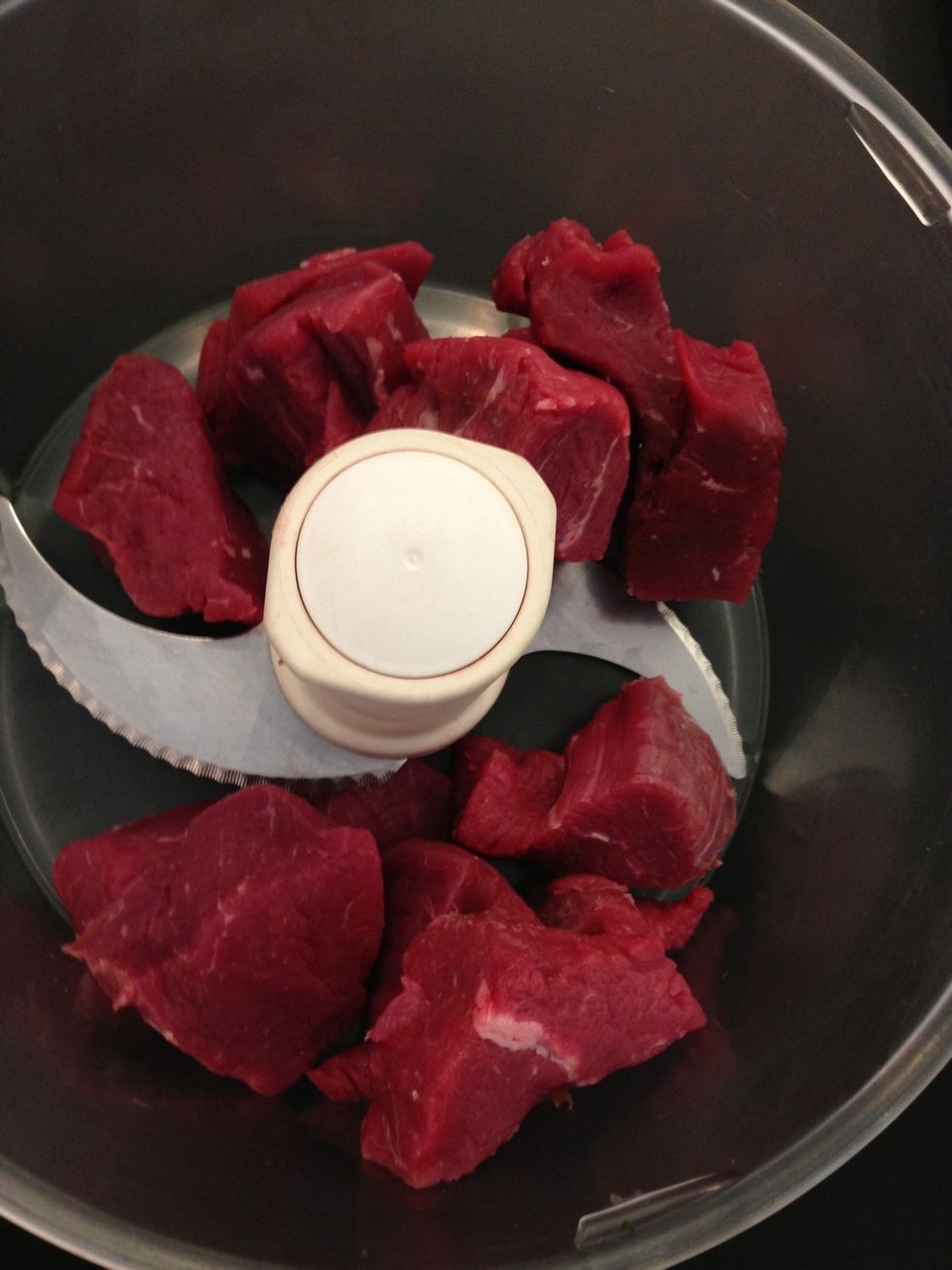 500 g of filet steak. Beef or lamb. It is a personal choice. In Lebanon they mix beef and lamb. But mostly lamb is used.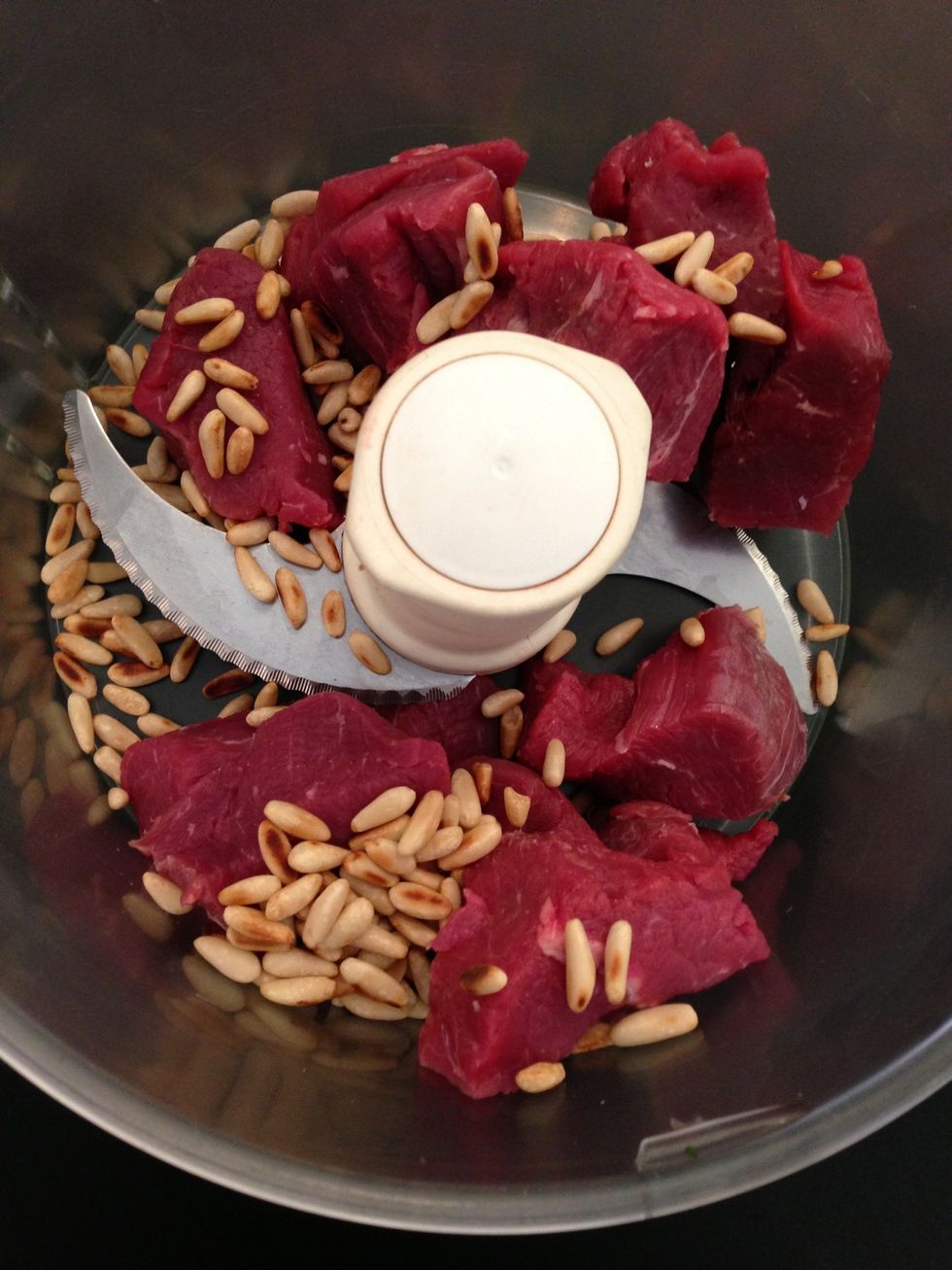 Put the pine seeds. Pulse until you get a coarse consistency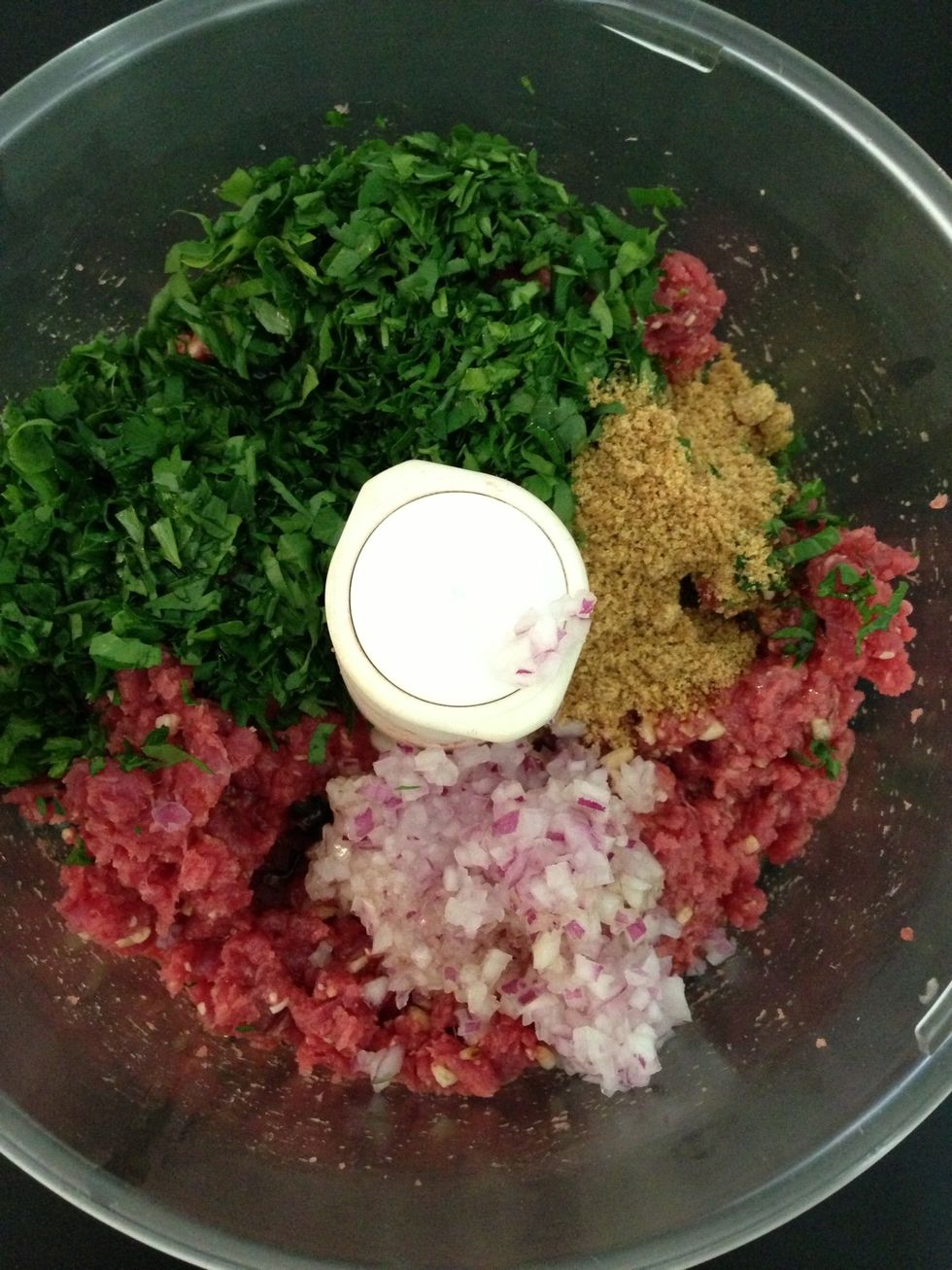 Then add 1 diced small onion, 1/2 bunch minced parsley, 4 TBsp of olive oil, 1TBsp flaxseed, 1TBsp tahini, salt and pepper. Pulse few times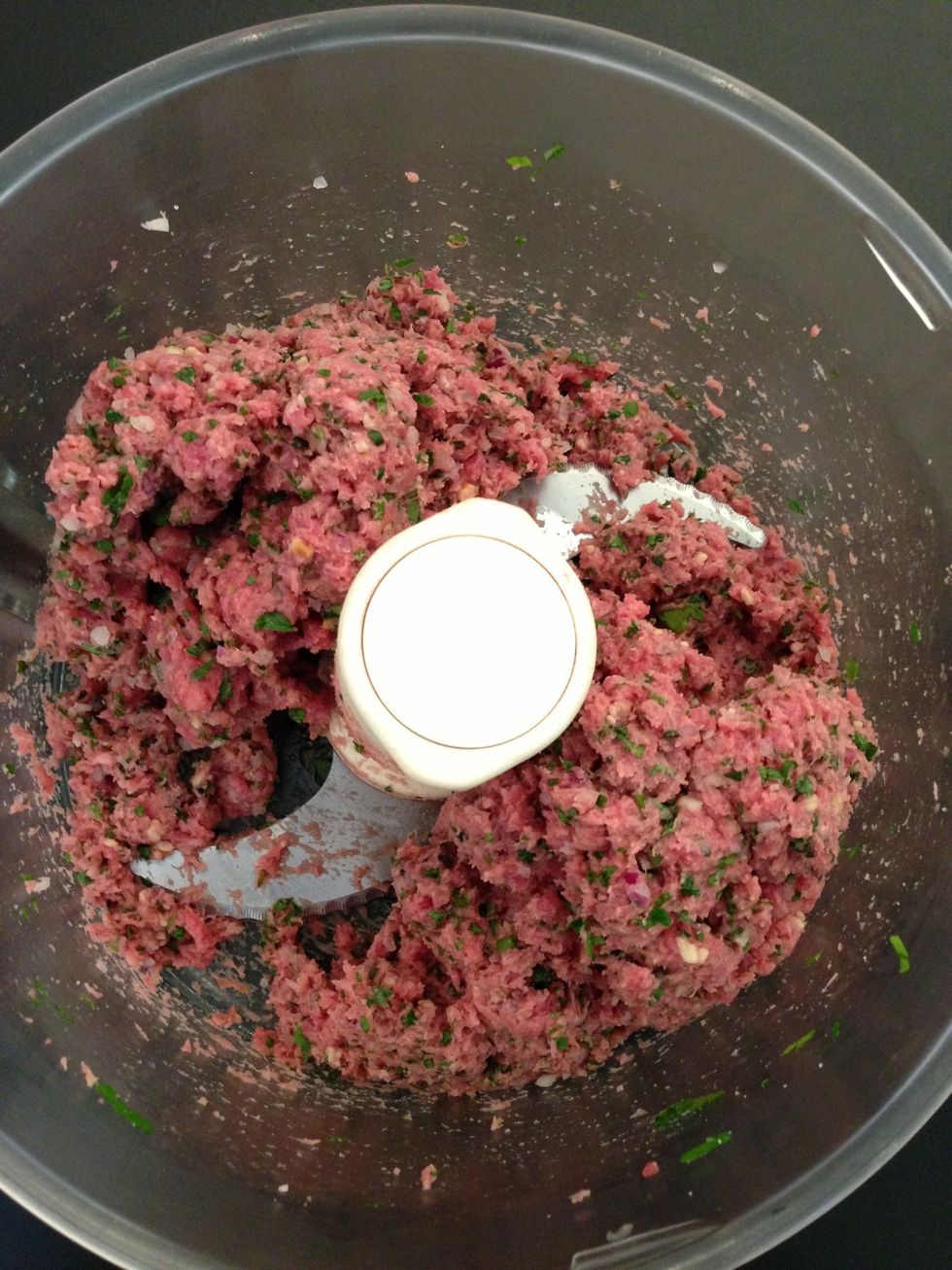 Until you get that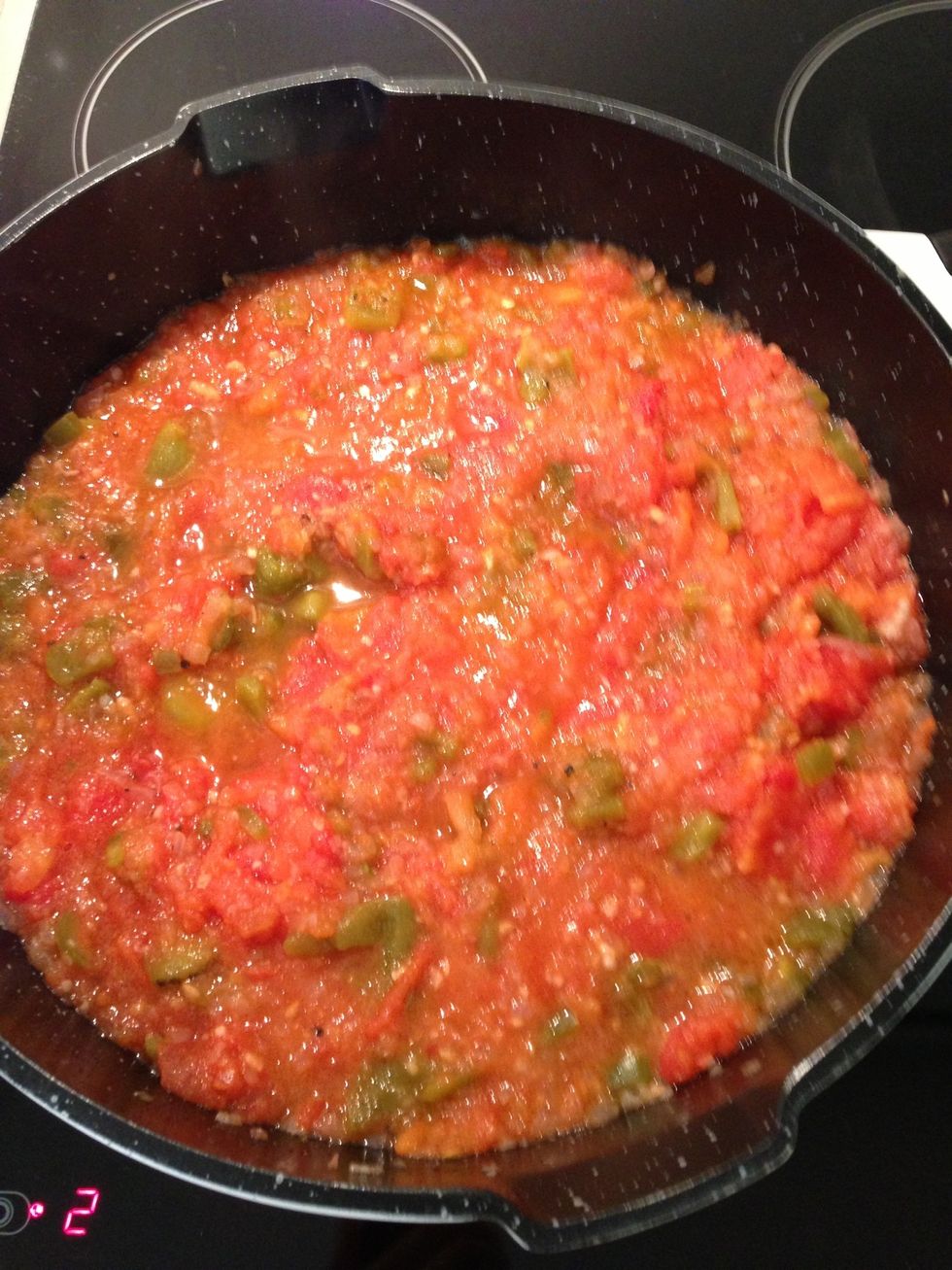 The sauce is cooking
Form the meat balls. I use the 1tbsp measure to make them the same size as much as possible. I get 32-35 meat balls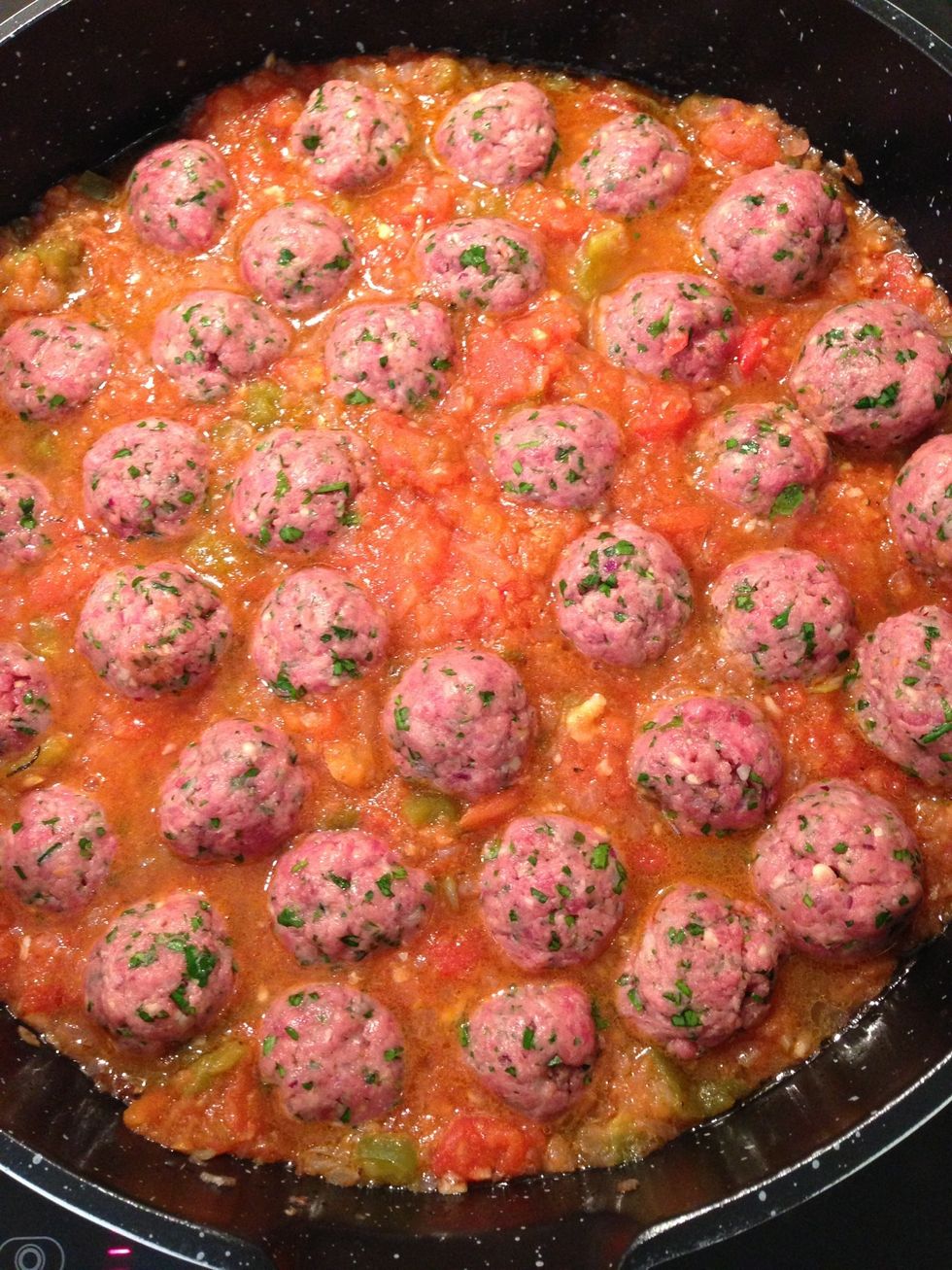 Put them delicately in the sizzling sauce. Cover. Cook 5 mins the turn them cover and cook for another 5 mins. Here we are using filet steak. It is very tender. It doesn't need much time
Finish with the rest of the pine seeds and the minced parsley. Serve with rice or the way you like
Recipe for 4-6 people
500.0g Filet steak beef or lamb
80.0g Pine seeds 30+50
6.0Tbsp Olive oil 2+4
2.0 Onions 1+1
1.0Tbsp Tahini
1.0Tbsp Flaxseed-ground
1.0bnch Parsley 1/2 + 1/2
1/4kg Tomatoes 9-10peeled & pitted
2.0kg Green bell pepper grilled
1.0 Green chili (according to taste)
1.0tsp Peppercorns/salt