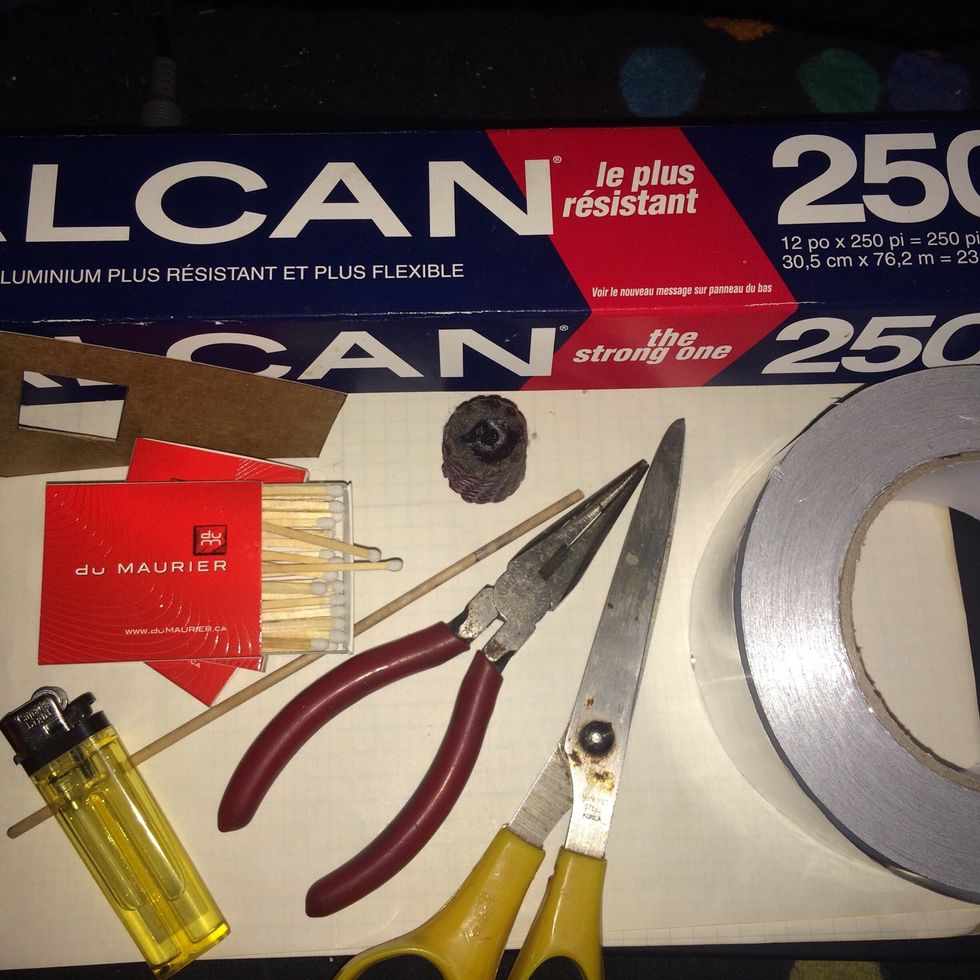 The stuff you need.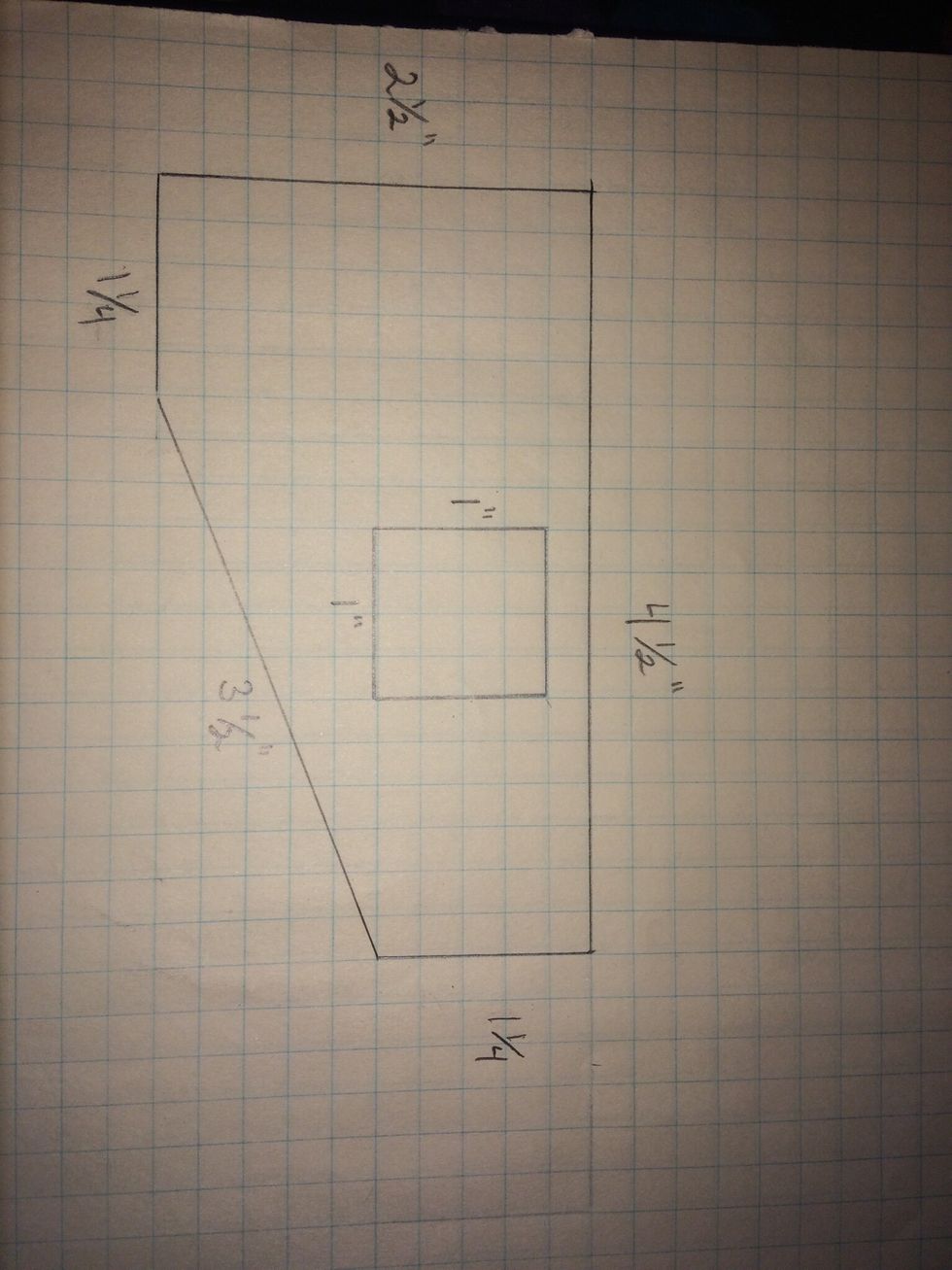 This is the template to make things easier. Draw this on some cardboard.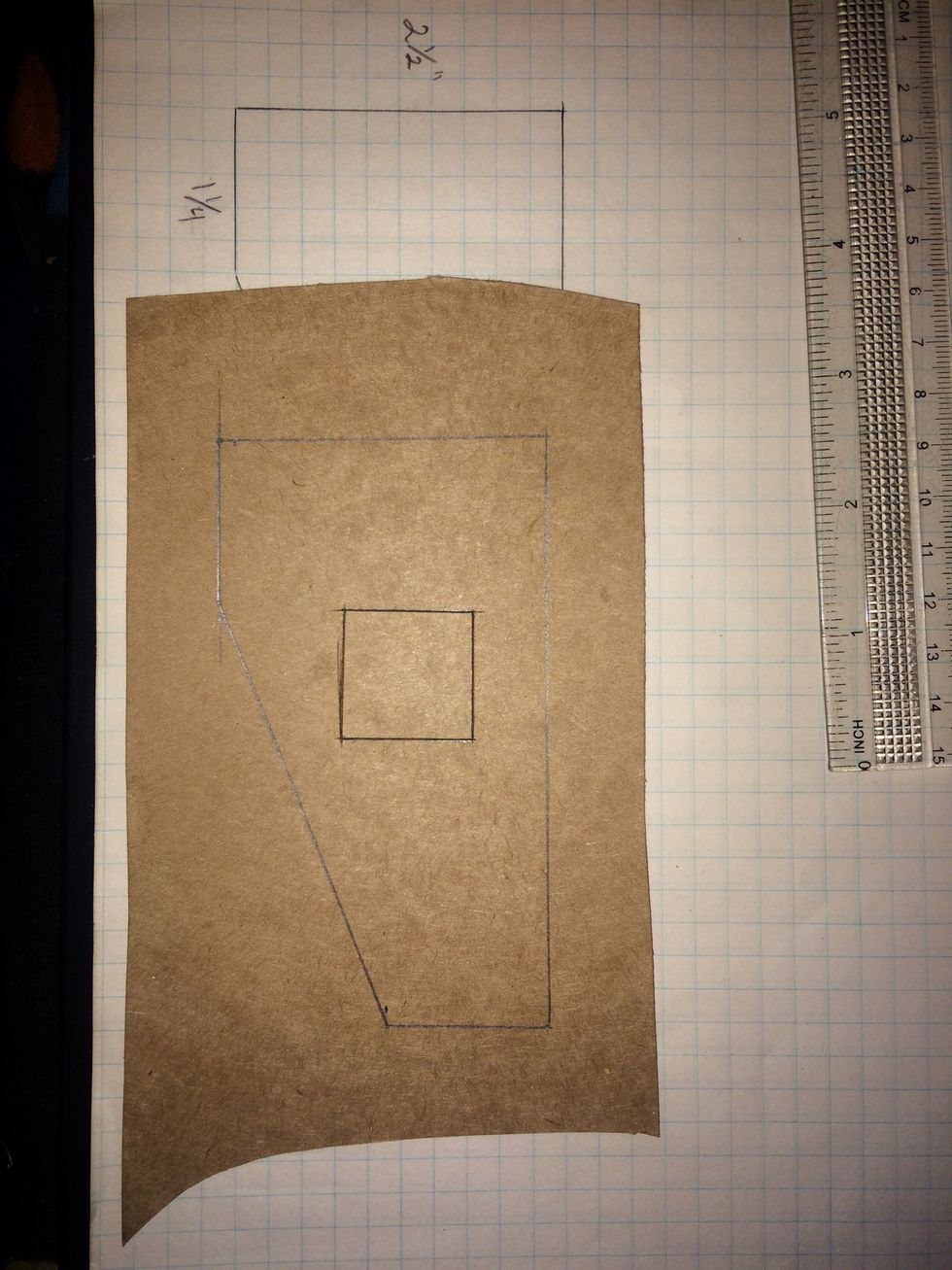 Now cut along the outside line. Then cutout the 1 inch square. It doesn't matter where you draw the square.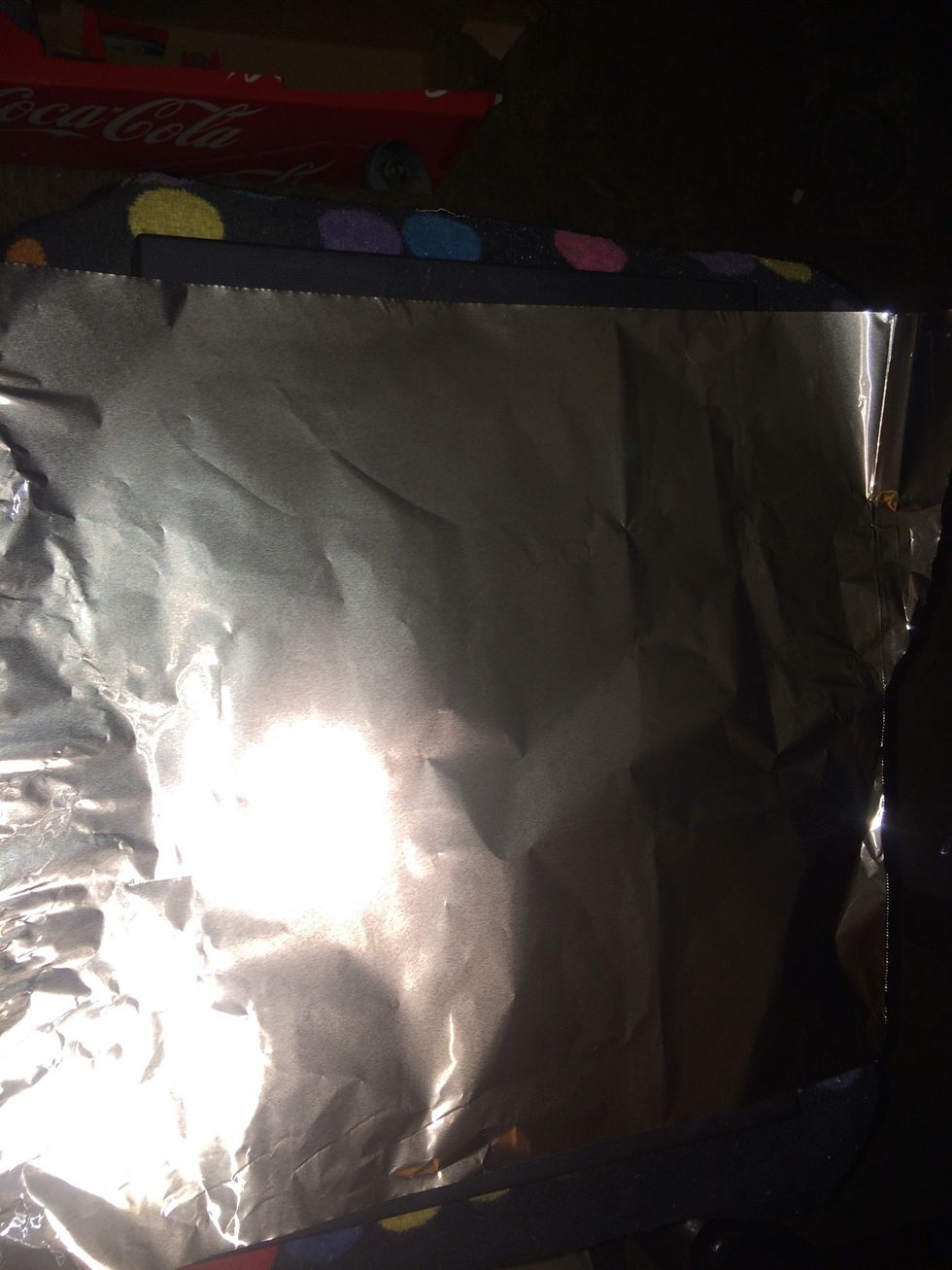 Grab some aluminum foil. About a foot of it. Depends on how many rockets you want to make. This will make about 8.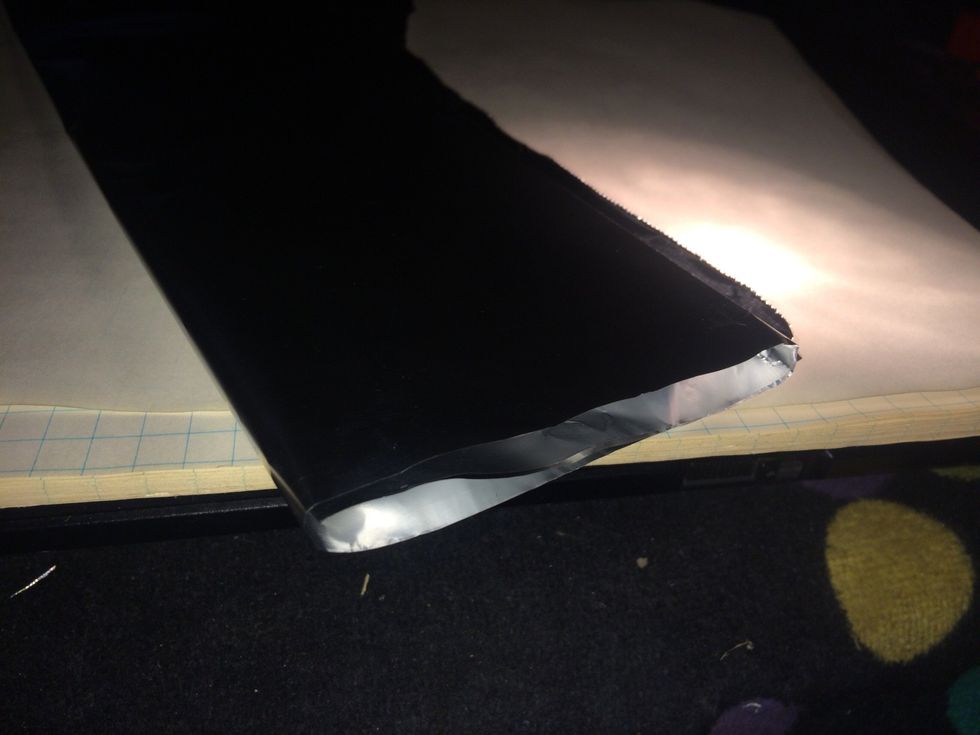 Fold the aluminum foil in half and then in half again. Make sure the template fits inside the folded aluminum foil. May want to put a paper towel between the folds to separate the foil later.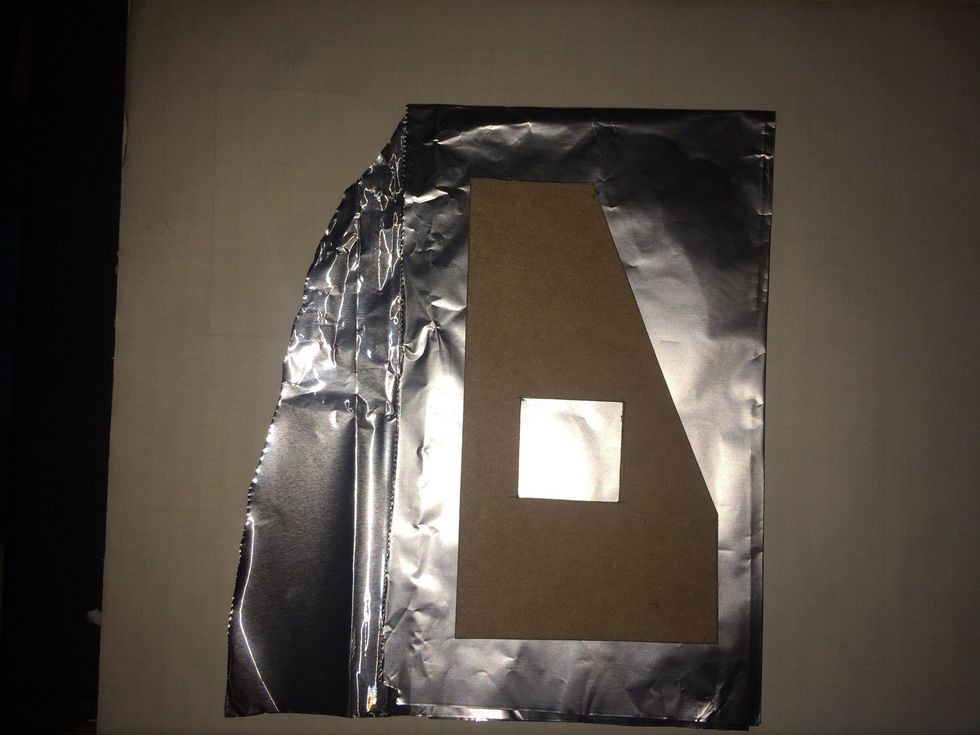 Place the template on the foil and trace it out.
Cut along the traced line.
I didn't use a paper towel between the folds, so after cutting, it took a bit to pull the pieces apart. Once done that put aside for later assembly.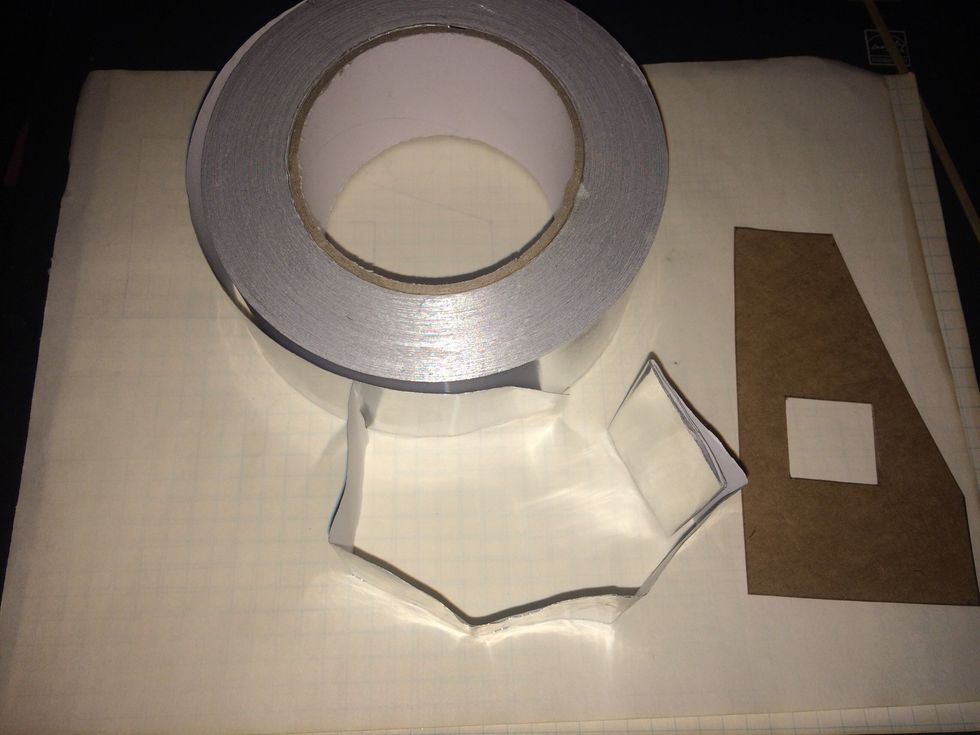 Grab about 9-10 inches of foil tape and fold it in half. Do that 2 more times. You should have 8 layers.
Use the template to trace the square on the tape. And cut along the line.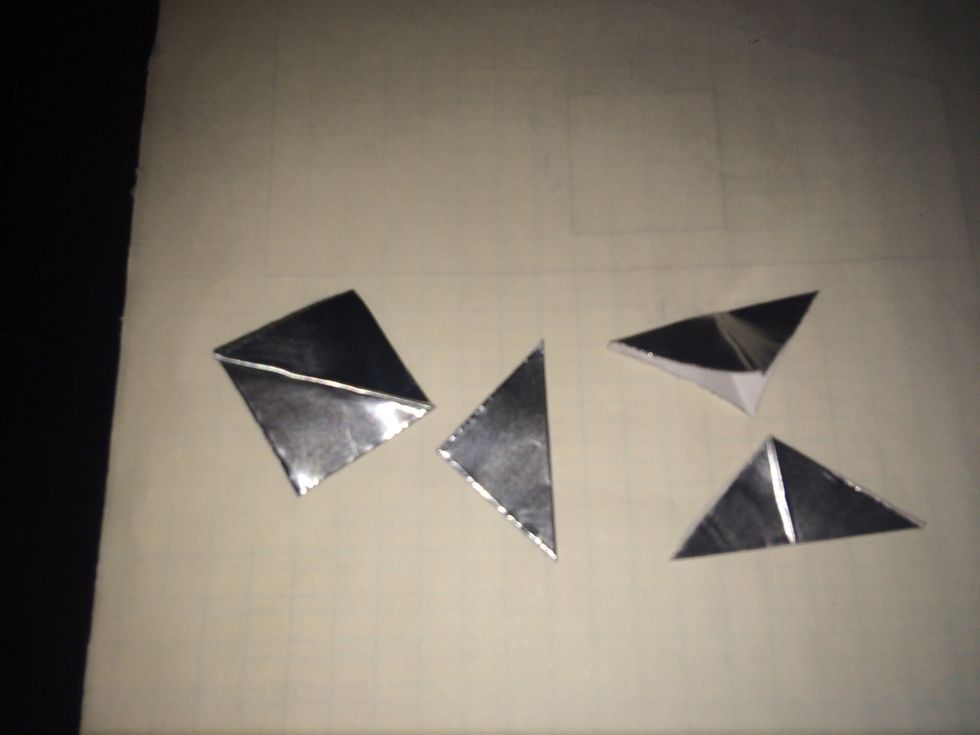 Now start making the wings of the rocket. Start by folding 1 square in half corner to corner. And then open it back up. Now fold the opposite corners together.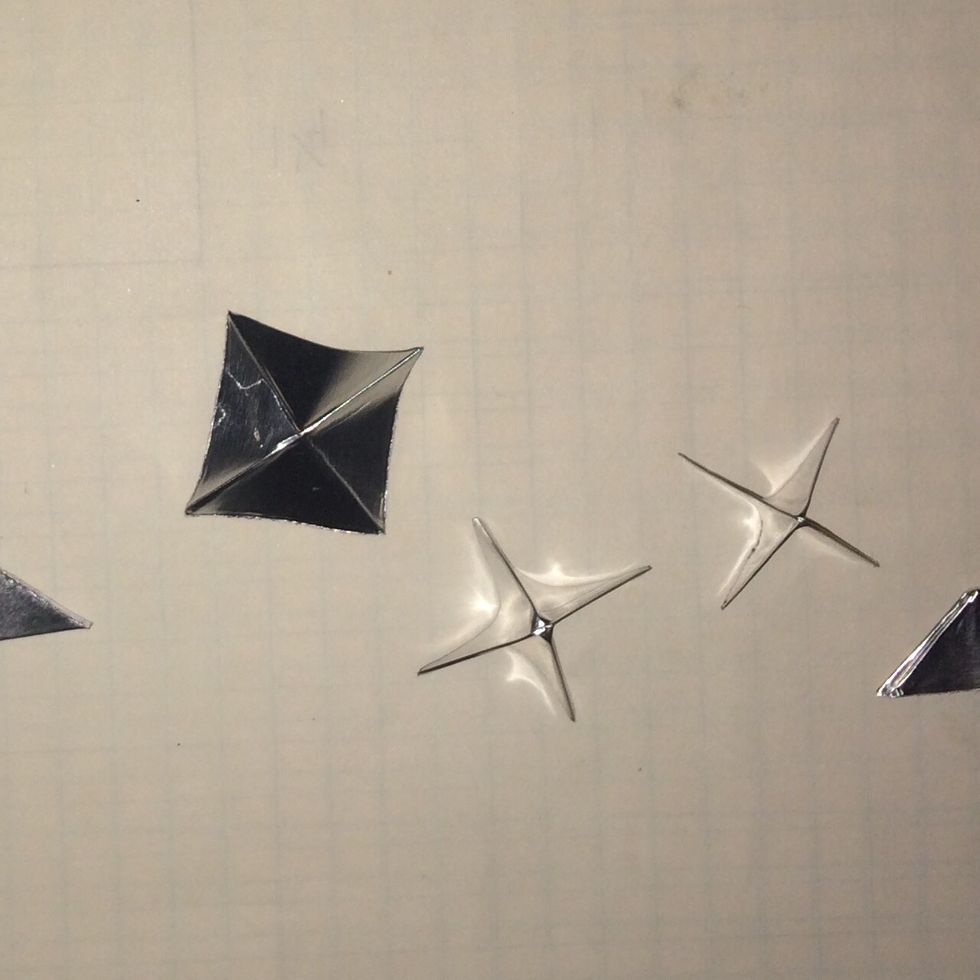 Open them back up. Now grab 2 folds and bend together to form the wings.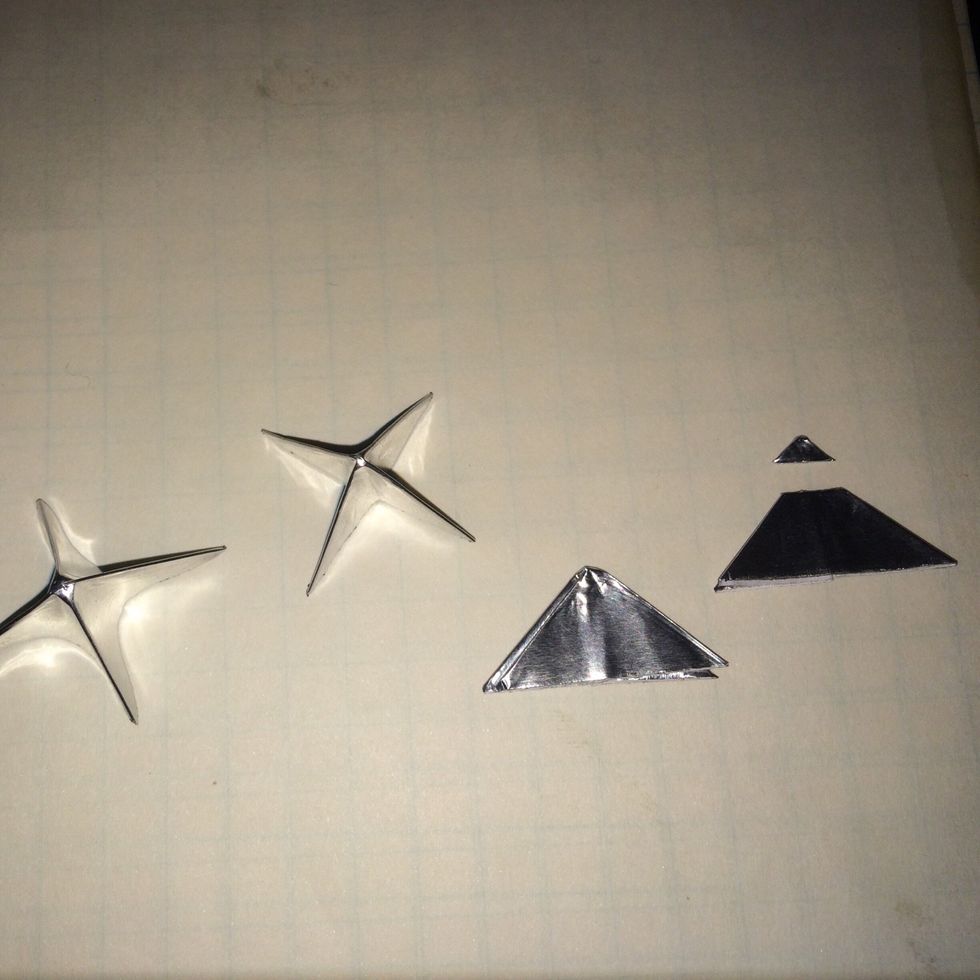 Once your have formed the wings fold them in half and cut off the top about 1/8" - 3/16" down. Once all squares are done put them aside for now.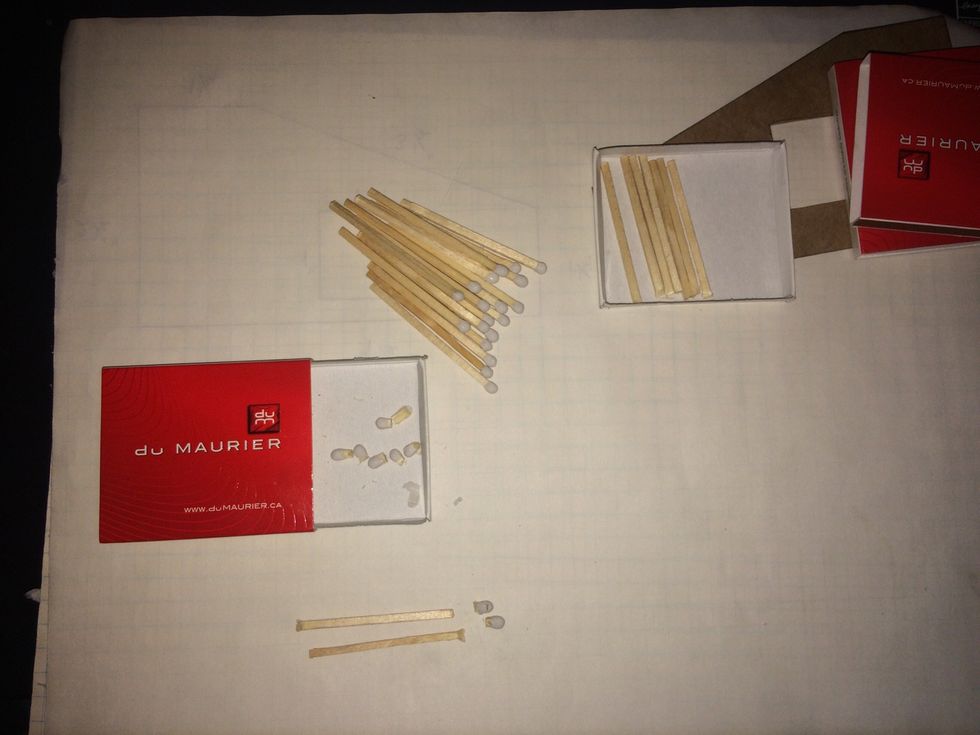 Get your matches and start cutting off the heads of the matchsticks. Once you have enough put aside for assembly.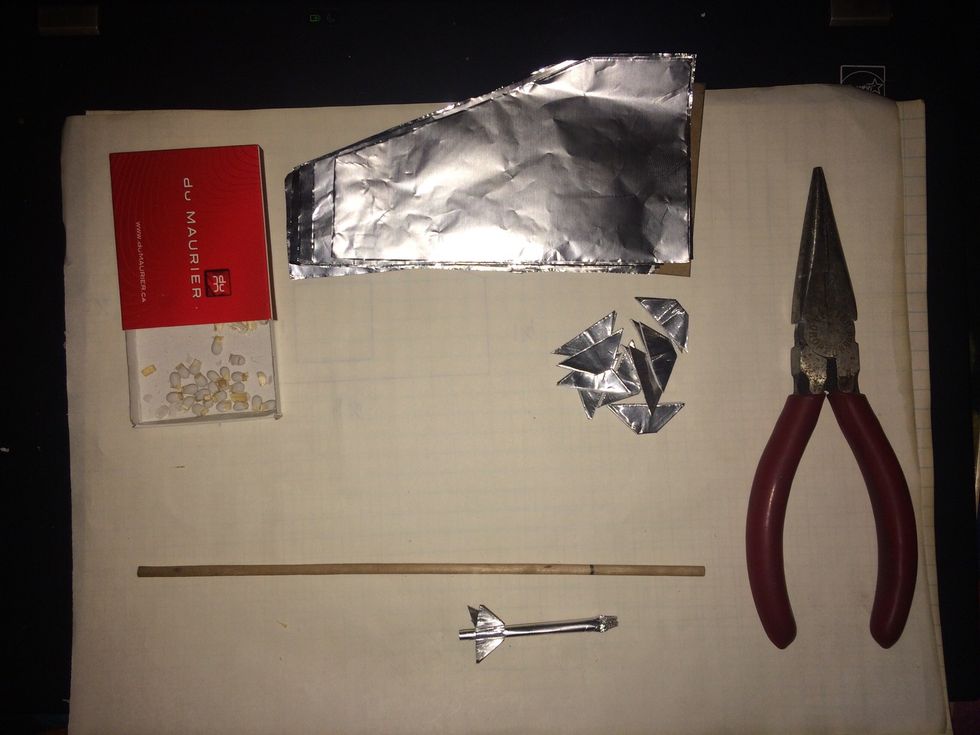 Gather all the pieces, the foil, the wings, match heads, a dowel, and pliers. Now prepare to assemble some rockets!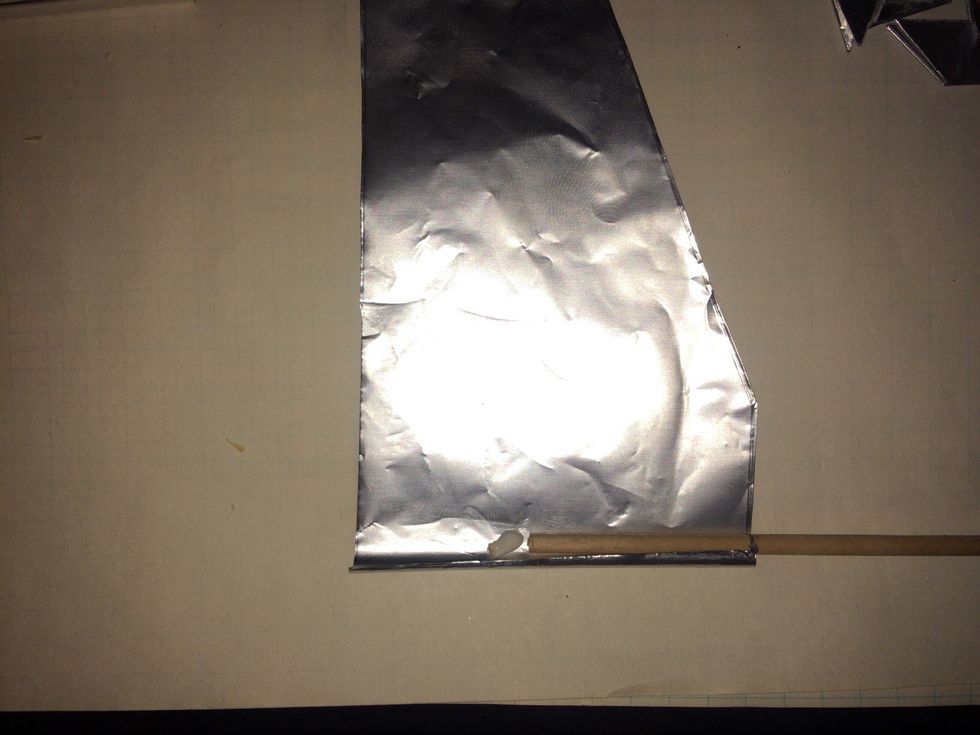 Start with apiece of foil and a dowel. On the dowel make a mark 11/2" down on one end. Place dowel on foil up to mark and place a match head on foil at end of dowel.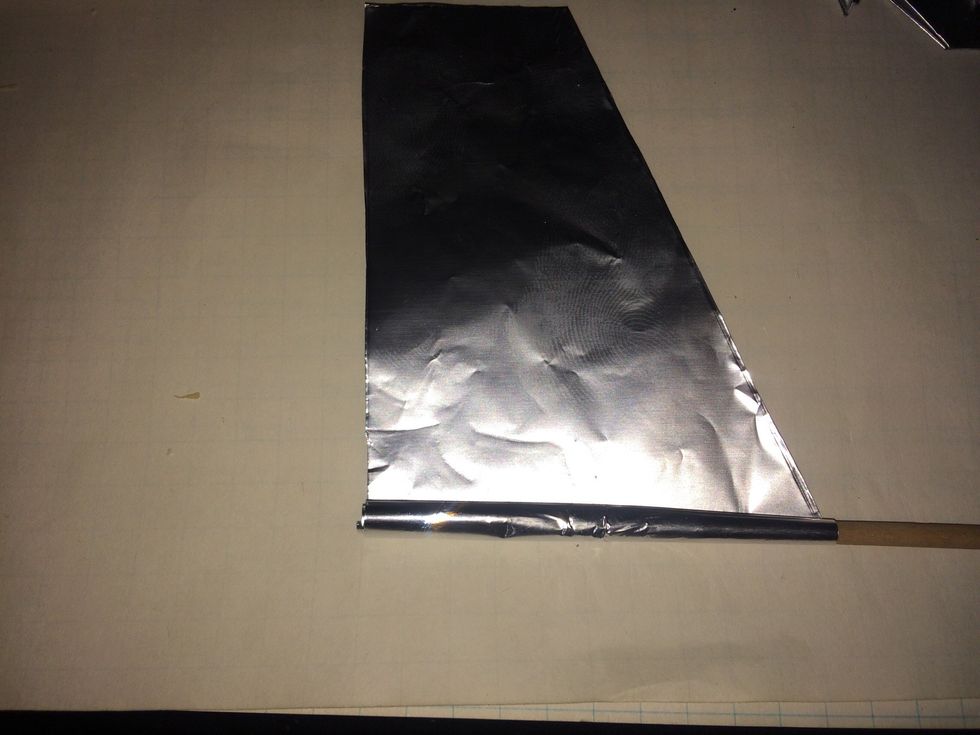 Now start to roll up the foil.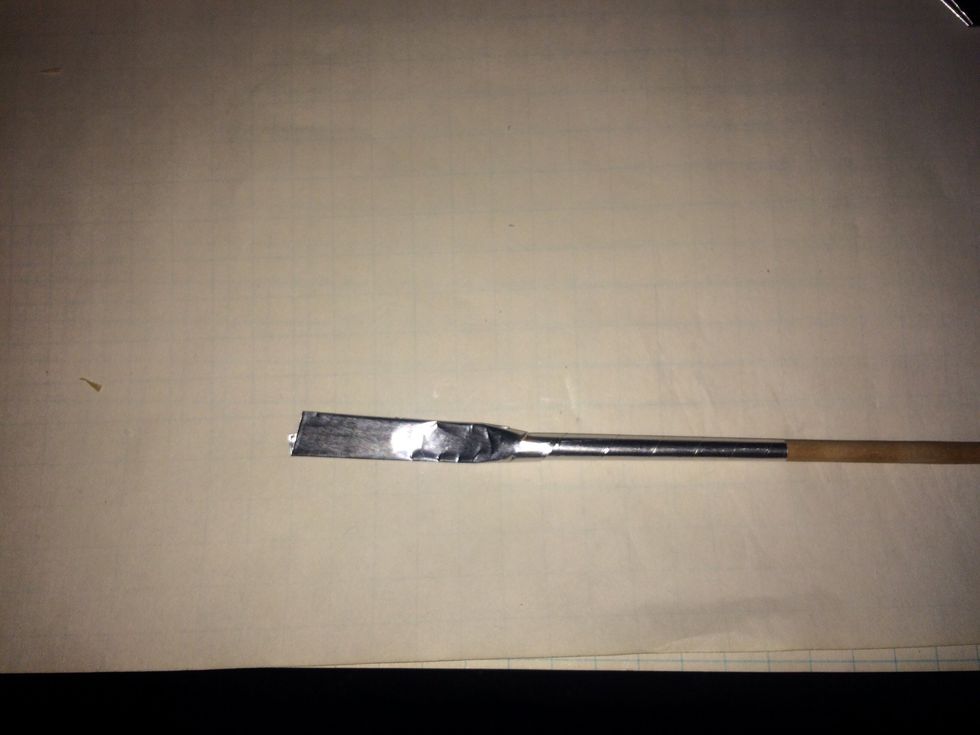 Once it's rolled, flatten the end.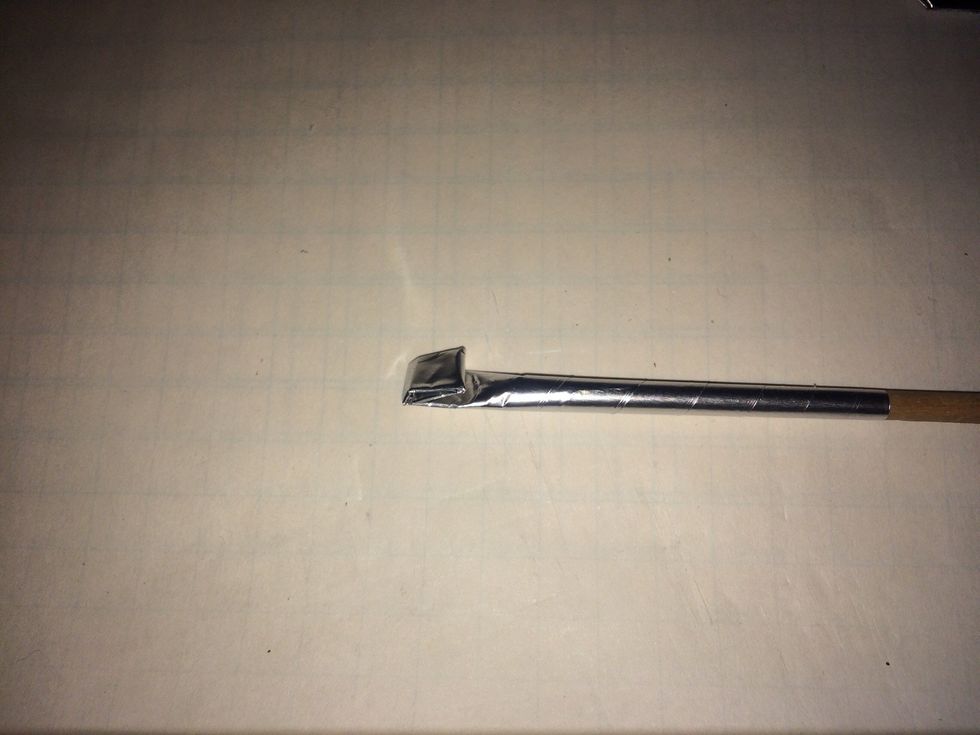 Fold the flattened end towards the match head.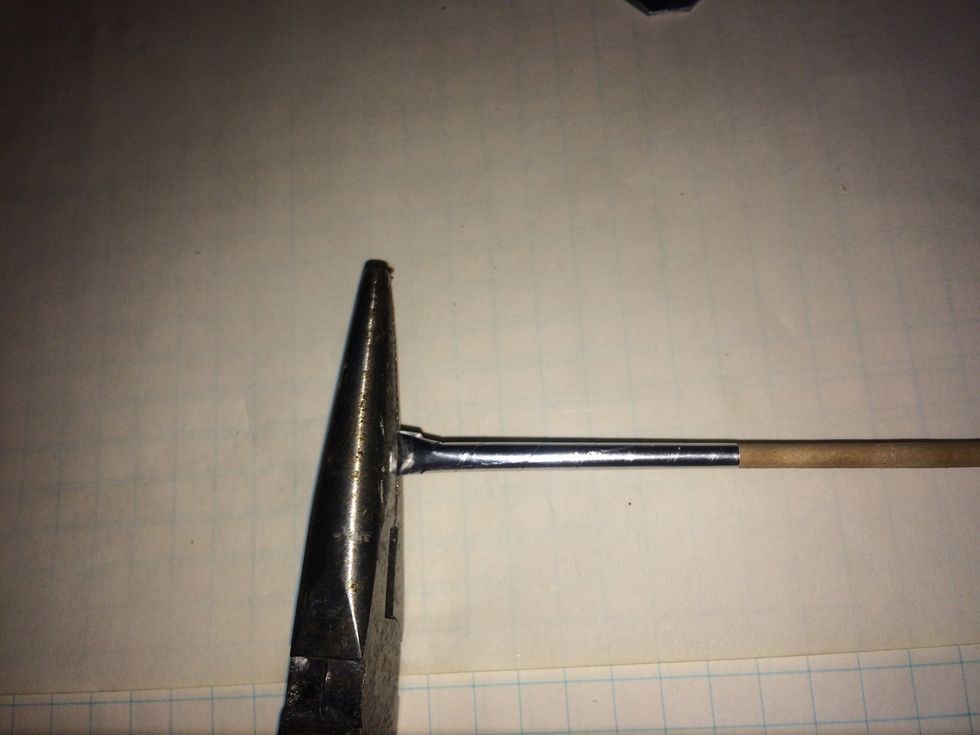 Use the pliers to flatten together the folds, which seals the foil. Shape it so it's cone shape or rounded.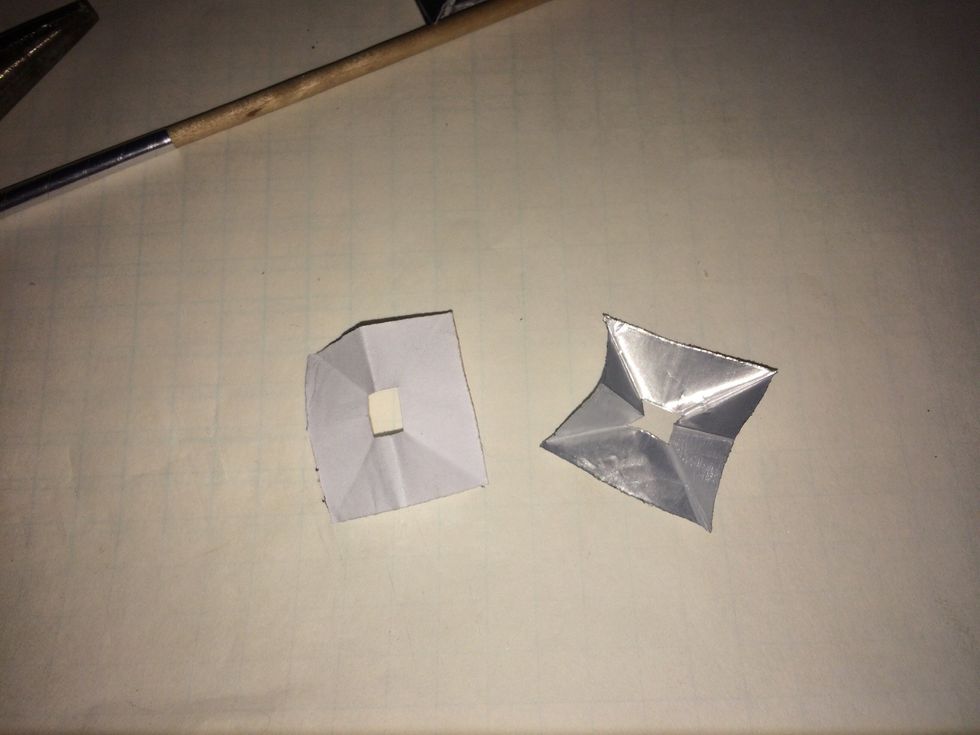 Time to put the wings on. Grab one of the wings and peal off the tape backings.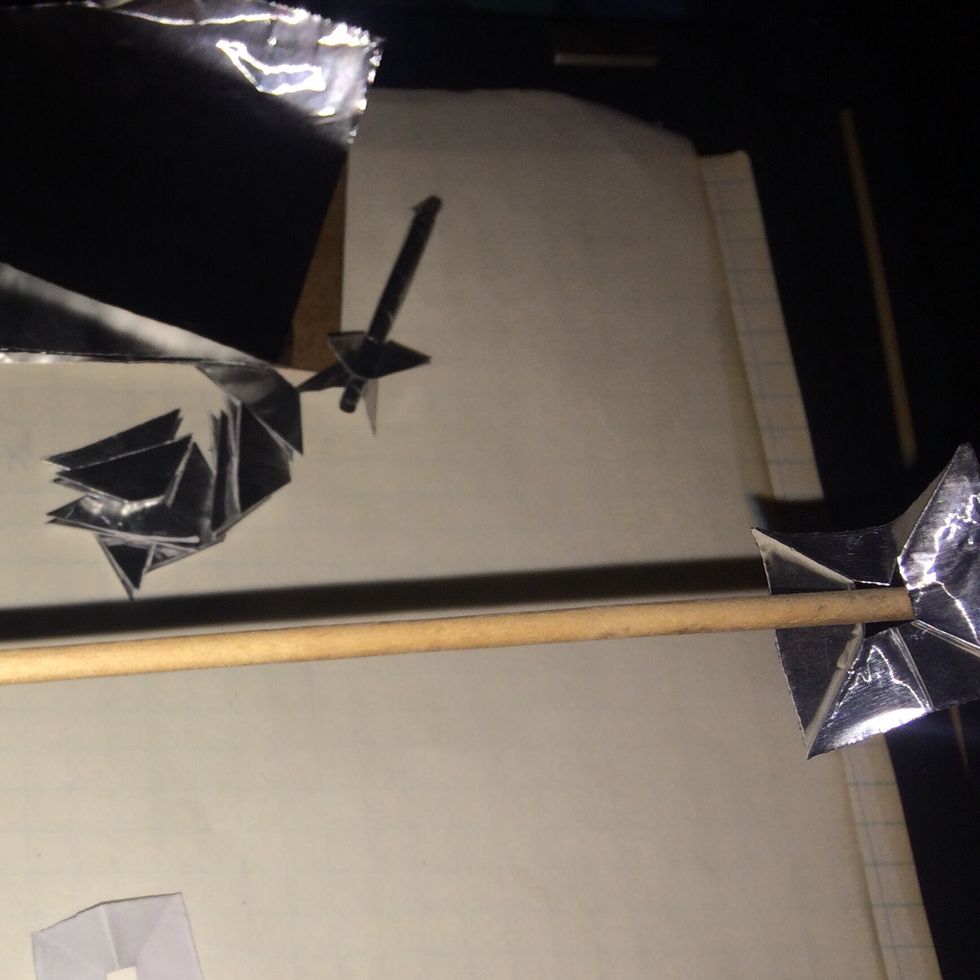 Put the dowel through the hole in the square. Easier putting the other end through the hole then the rocket end.
Once it's at the end of rocket, start folding in the wings evenly until tight against rocket body.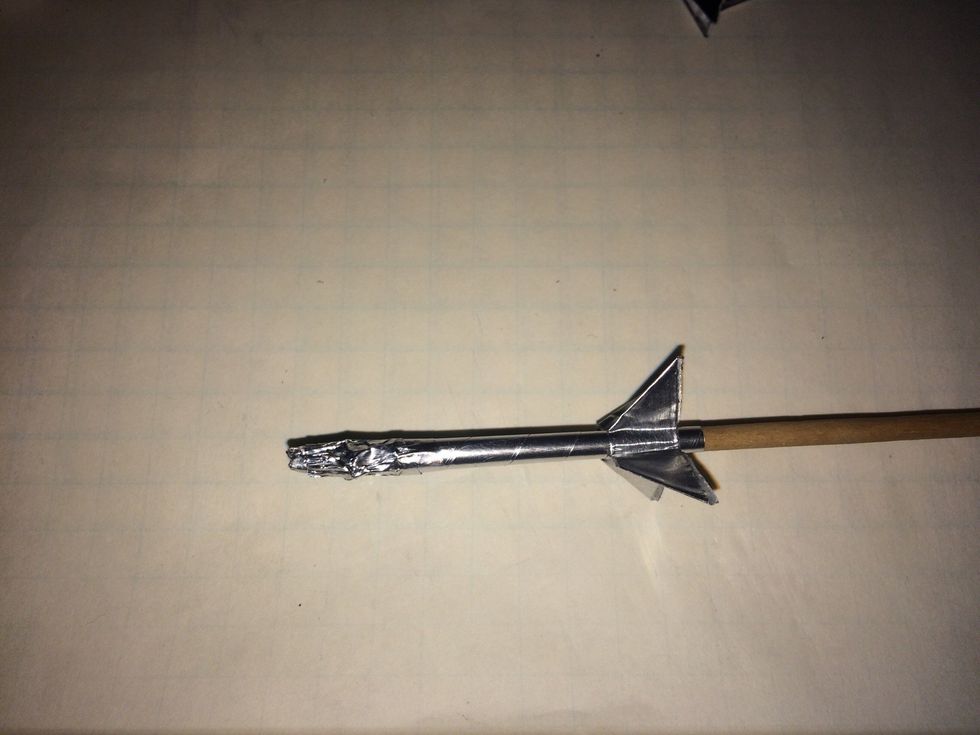 There you go one matchstick rocket!!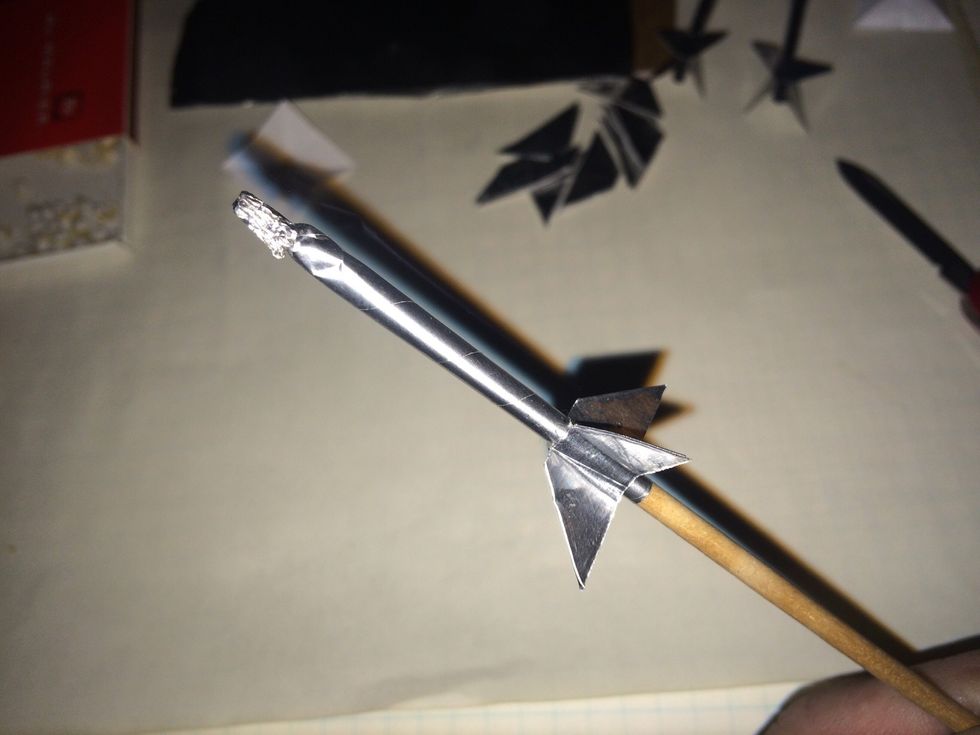 Now your ready to launch!!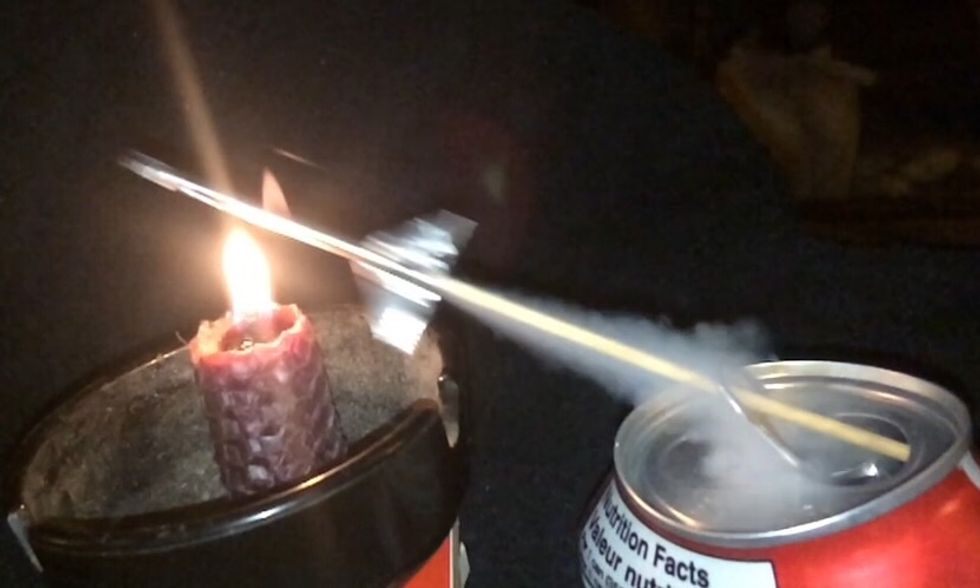 Stick a candle under the head of rocket and watch it take off!! I sand down the end of the dowel to allow the rocket to fit easier.BEST IF FIRED OUTSIDE!! BITS OF THE MATCHES MAY FALL OUT AND IGNITE.
Aluminium foil
Wooden matchsticks
1/8in Dowel or Skewers
Foil tape
Candle
Scissors
Pliers
a template
a lighter