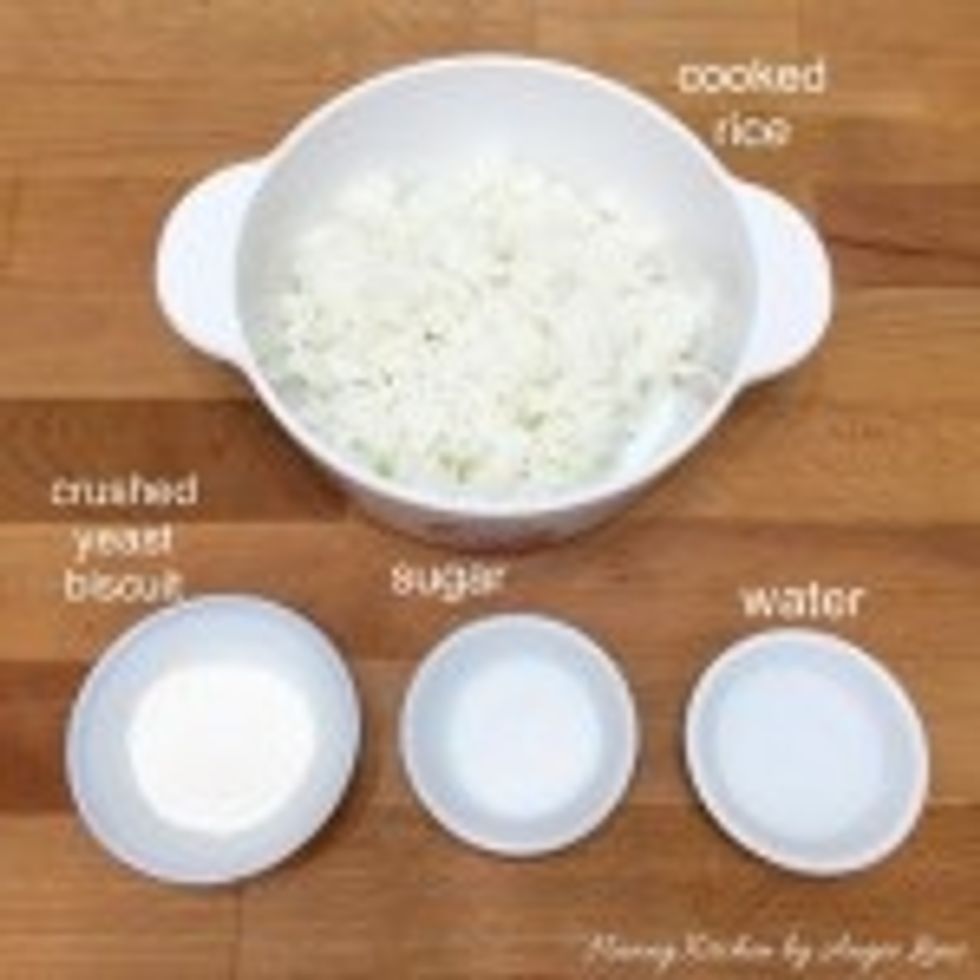 Fitst, place cooked rice to cool in a casserole and prepare the other ingredients needed to ferment the rice.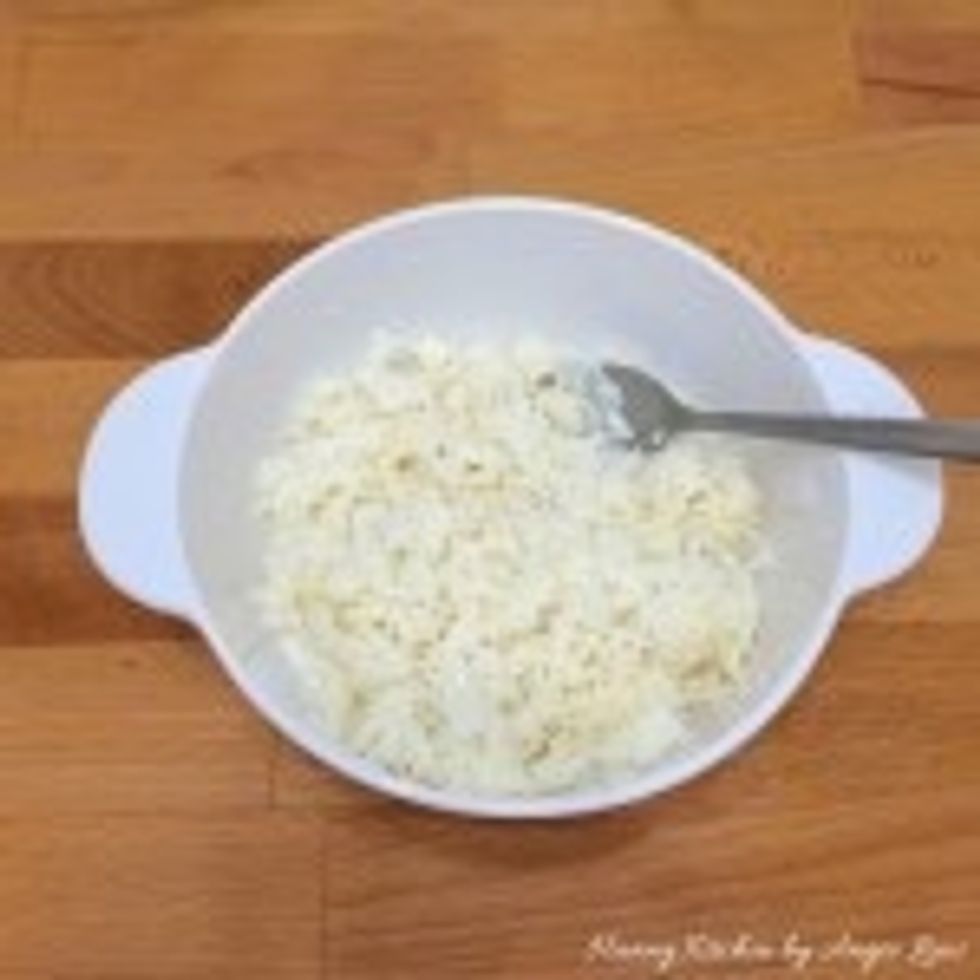 Sprinkle the pounded sweet wine yeast on top of the rice followed by sugar and water. Mix to ensure the ingredients are well combined with the cooled cooked rice.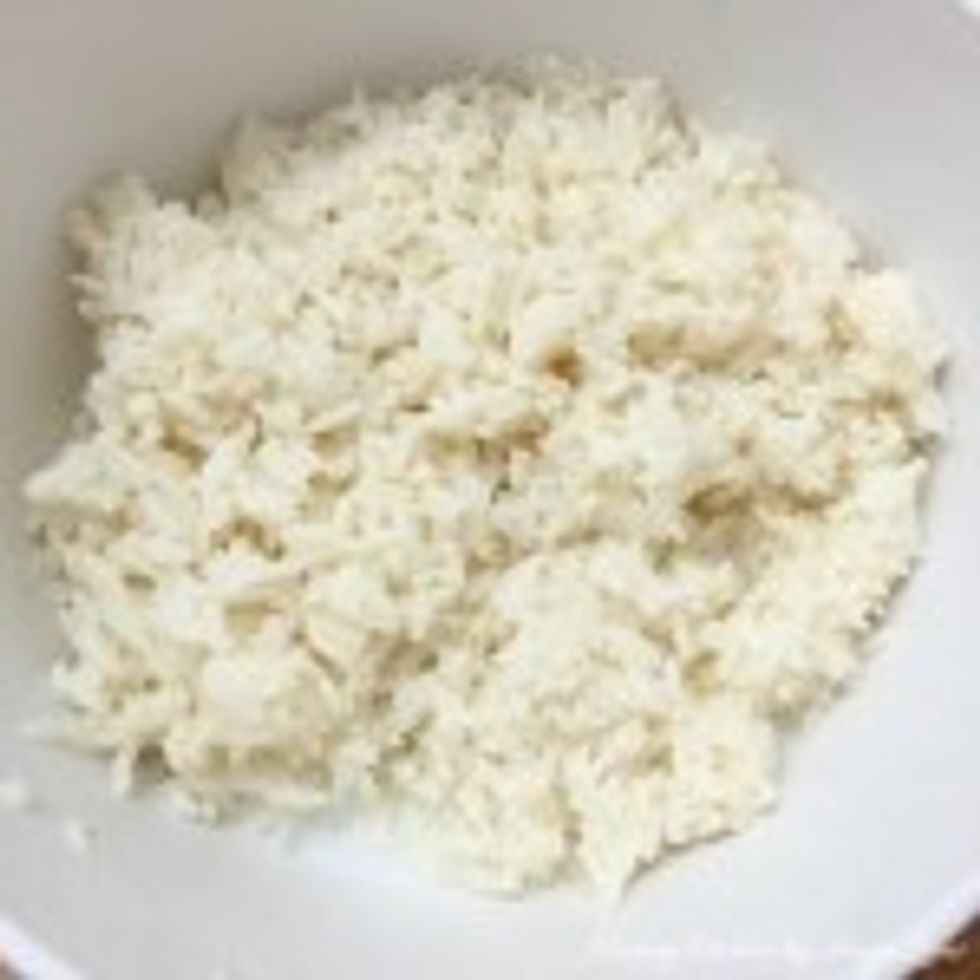 Cover and leave the rice to ferment for 48 hours (2 days) at room temperature.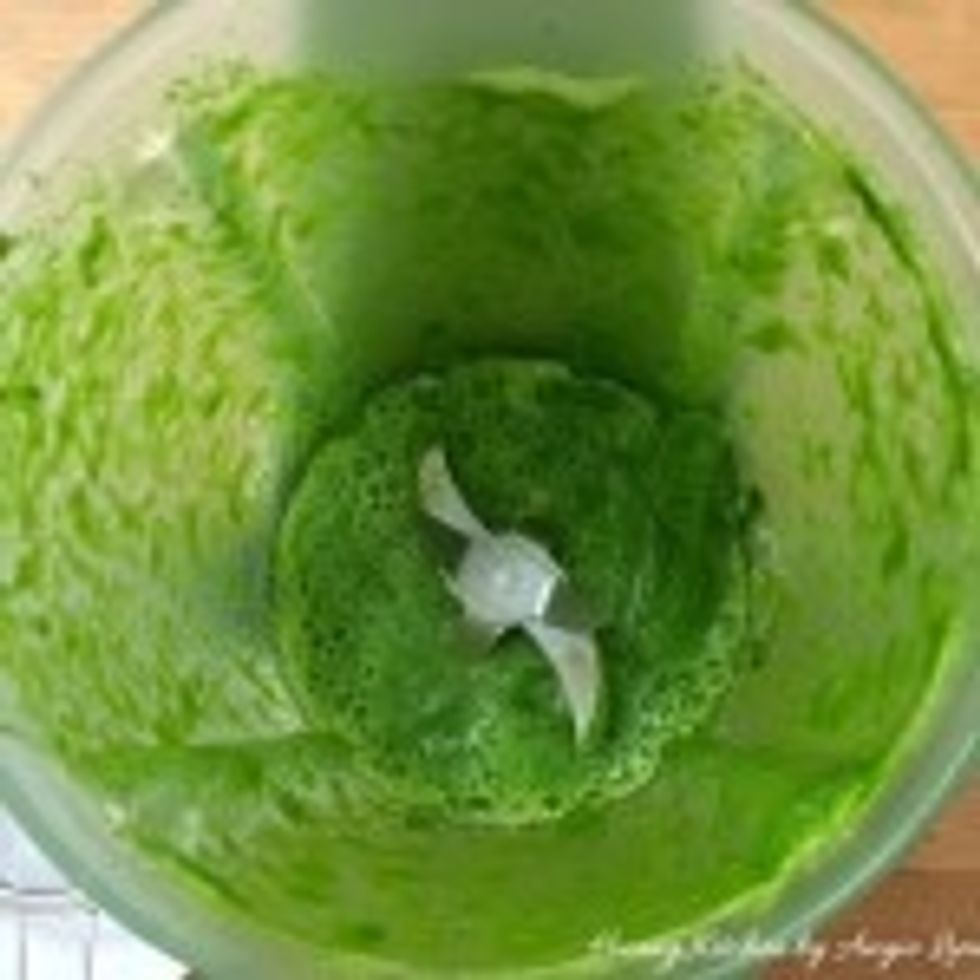 After 48 hours (2 days), make some pandan juice by blending some pandan leaves with water. Then strain the blended pandan juice.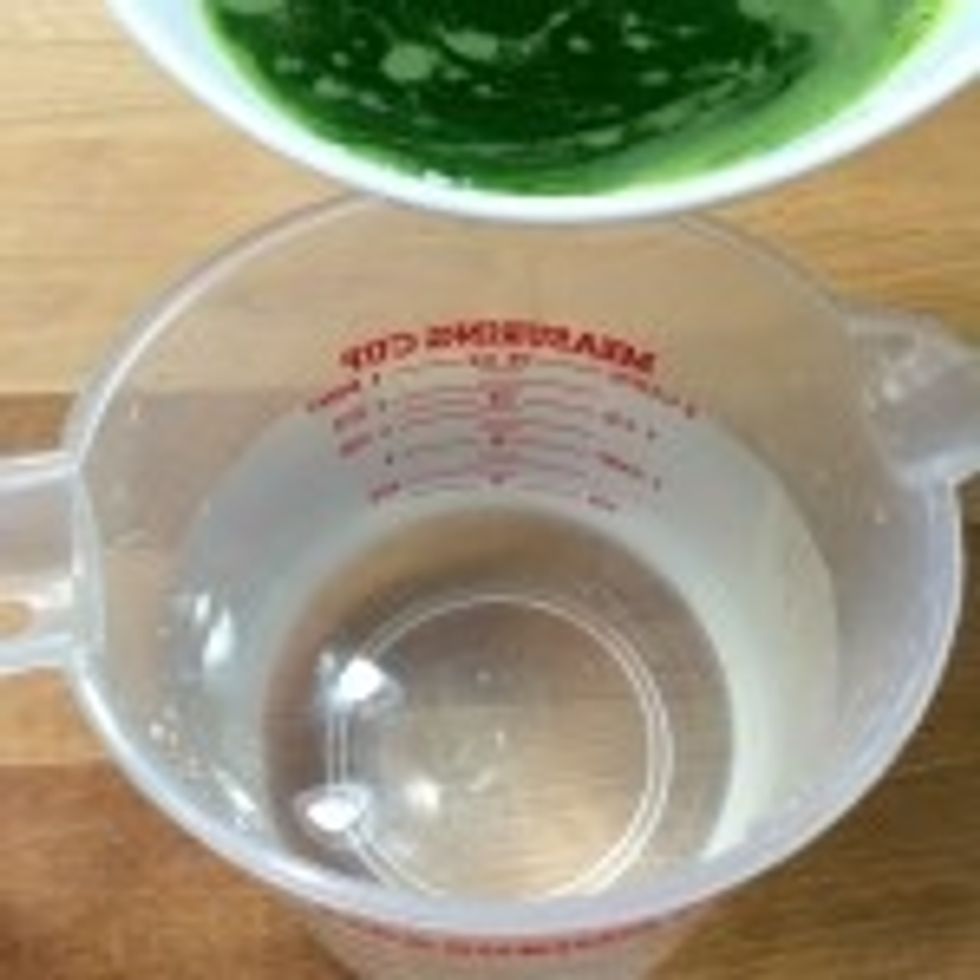 Add the strained juice with water to top up to 600ml.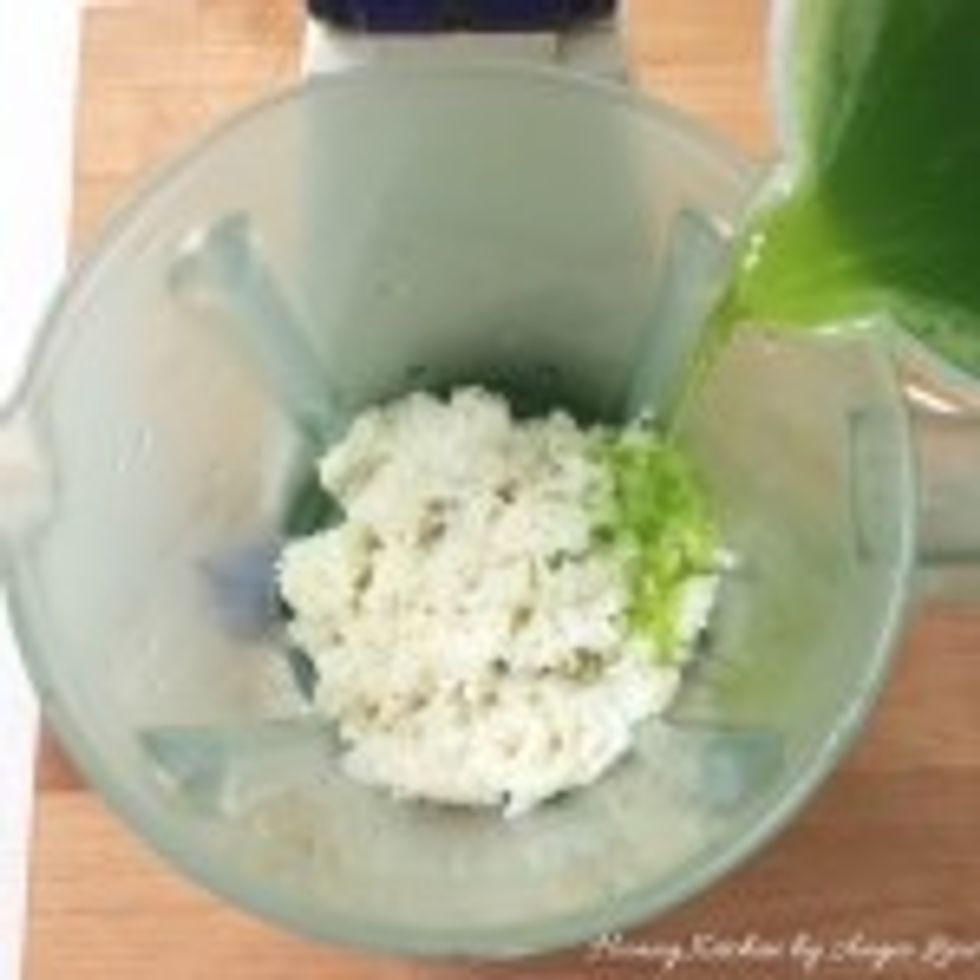 Then place the fermented rice into the blender. Add in 1 cup (250 ml) of the green pandan water.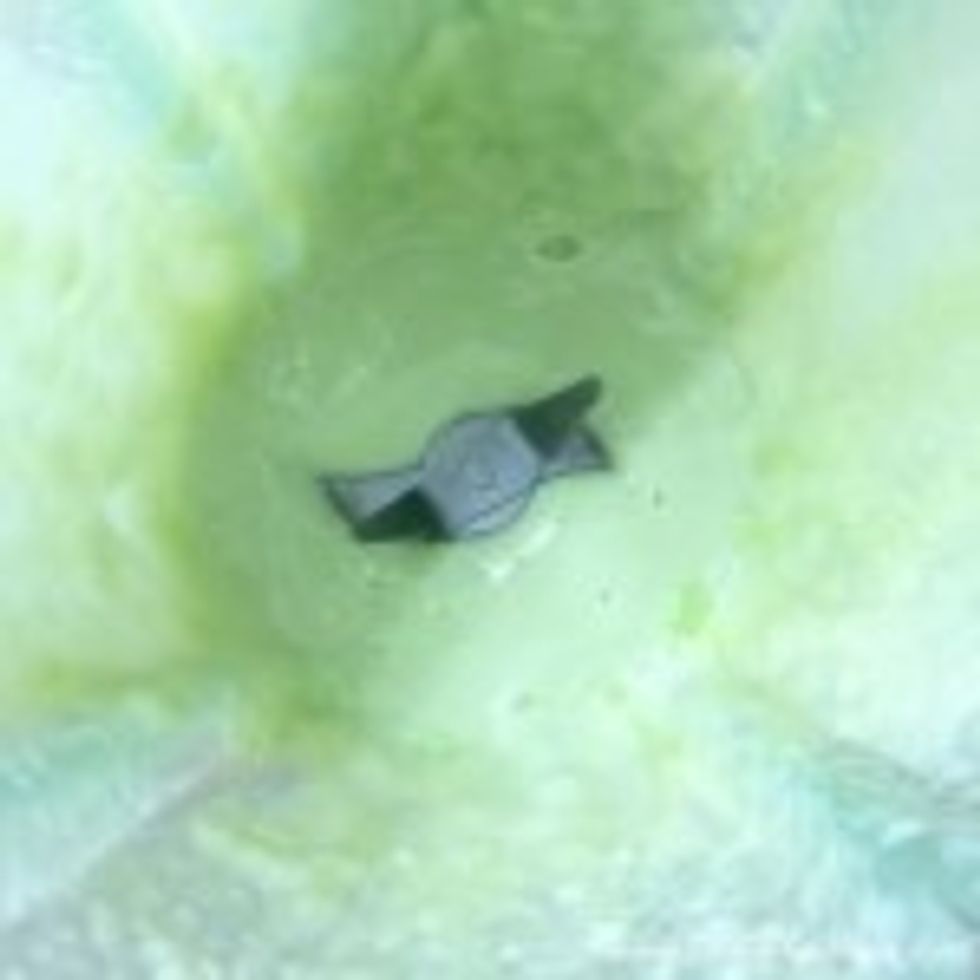 Blend the fermented rice with the pandan water.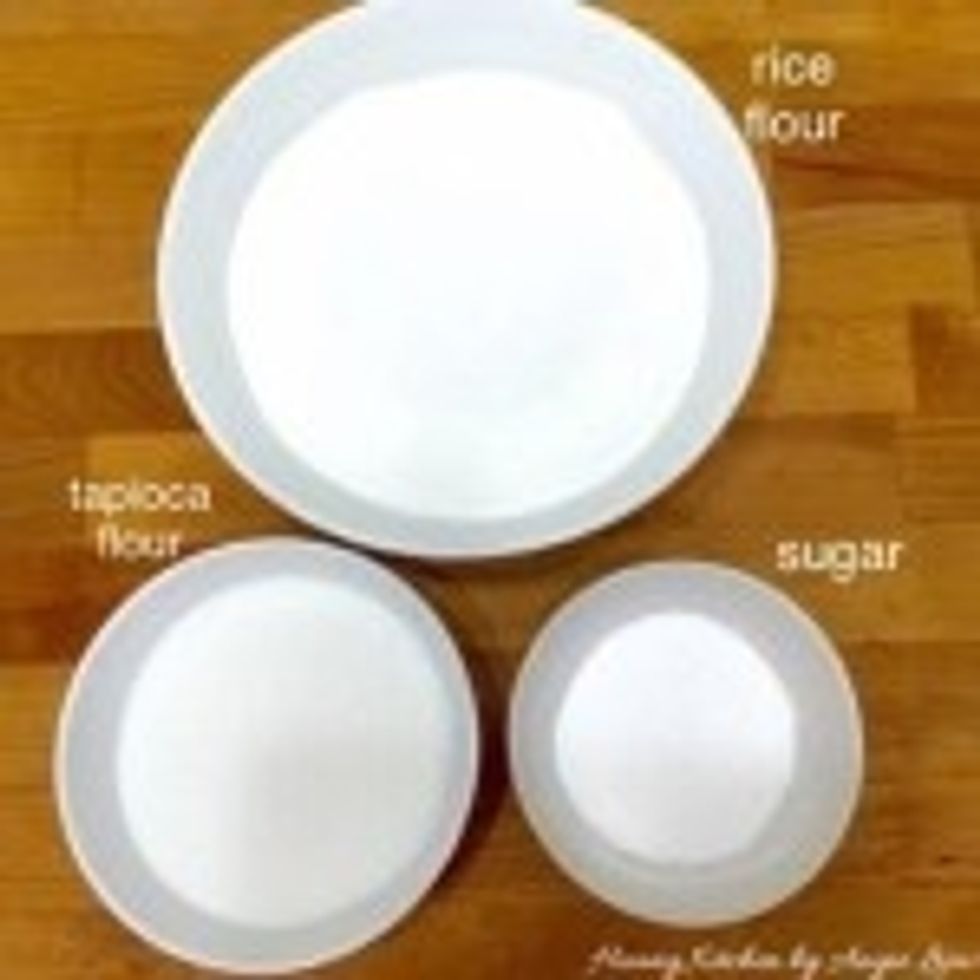 Then have ready the dry ingredients to make the batter. Be sure to sift the rice and tapioca flour.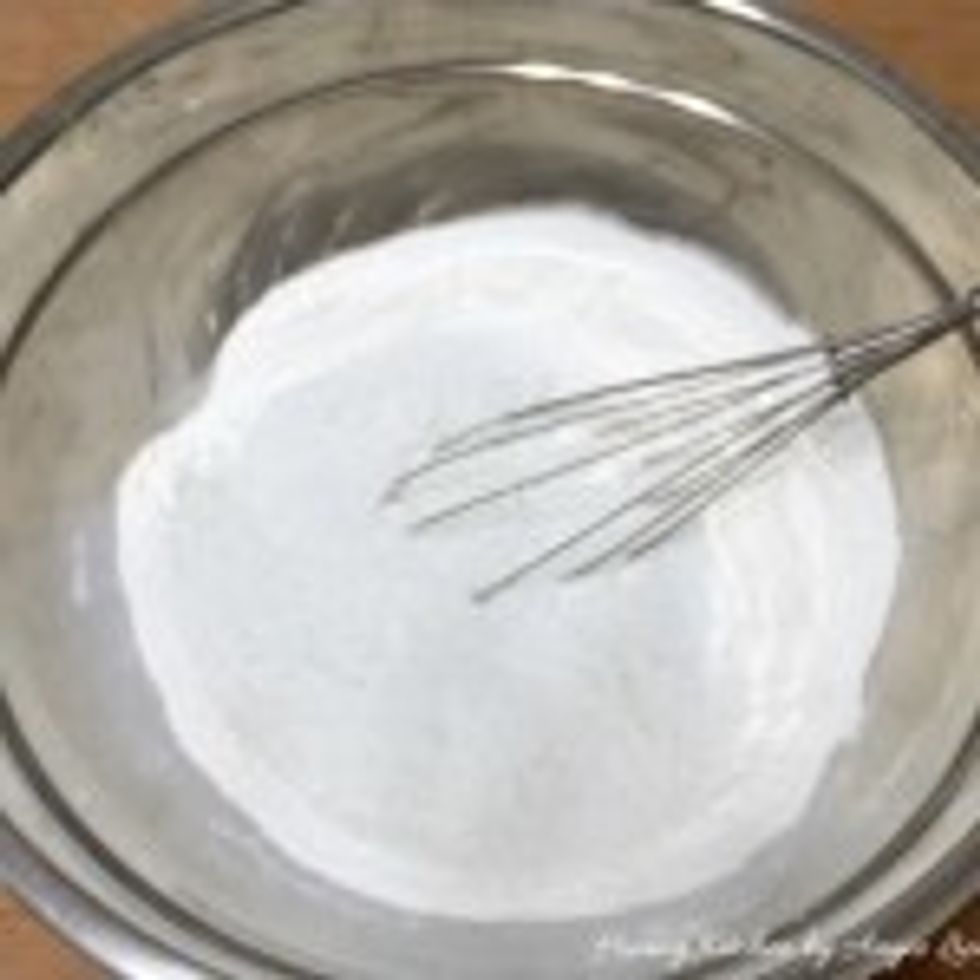 Using a whisk, mix the rice and tapioca flour as well as sugar in a large bowl until everything is well combined.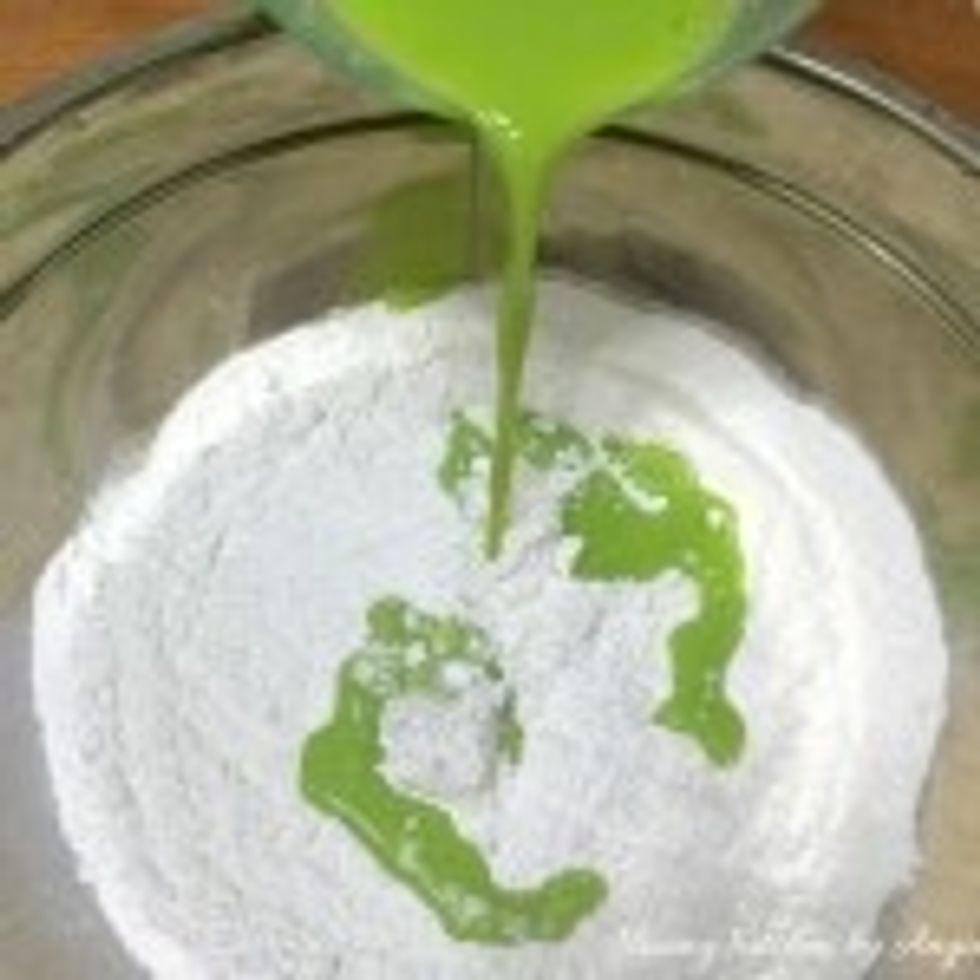 Add the blended fermented rice and the balance of the pandan water into the dry flour mixture and stir until well mixed.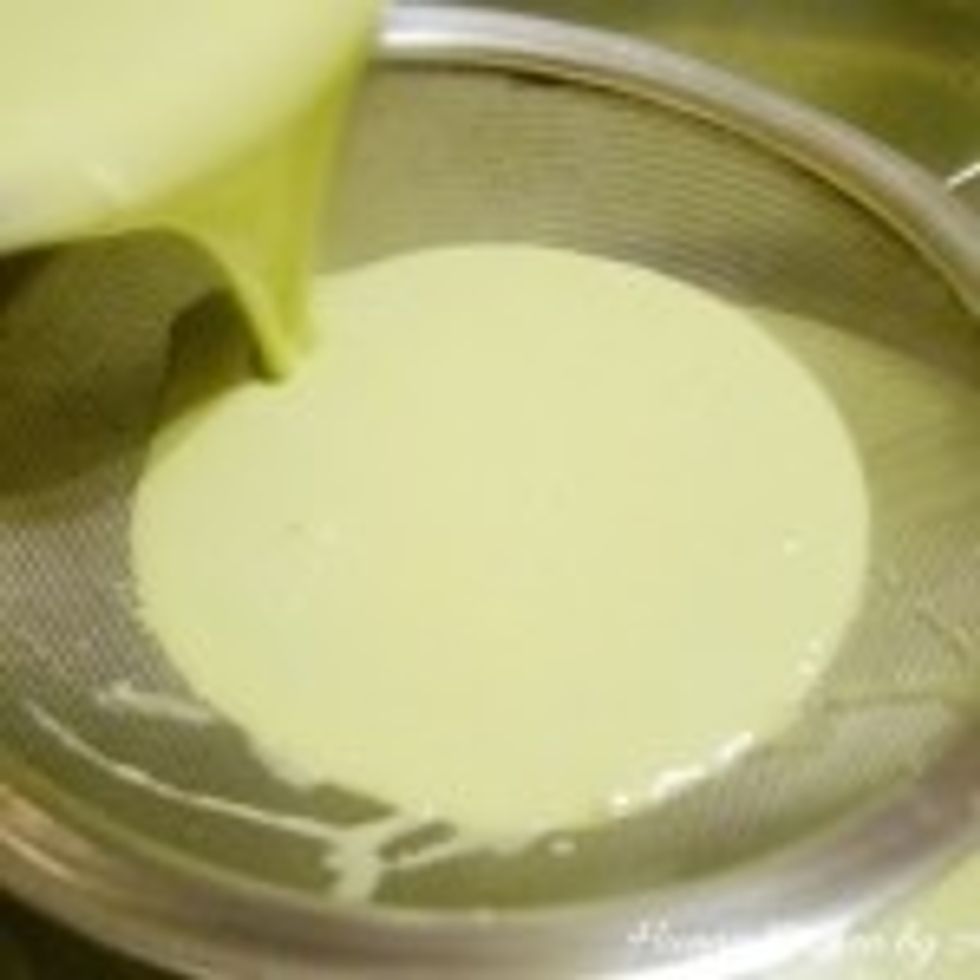 Strain the batter into a clean pot.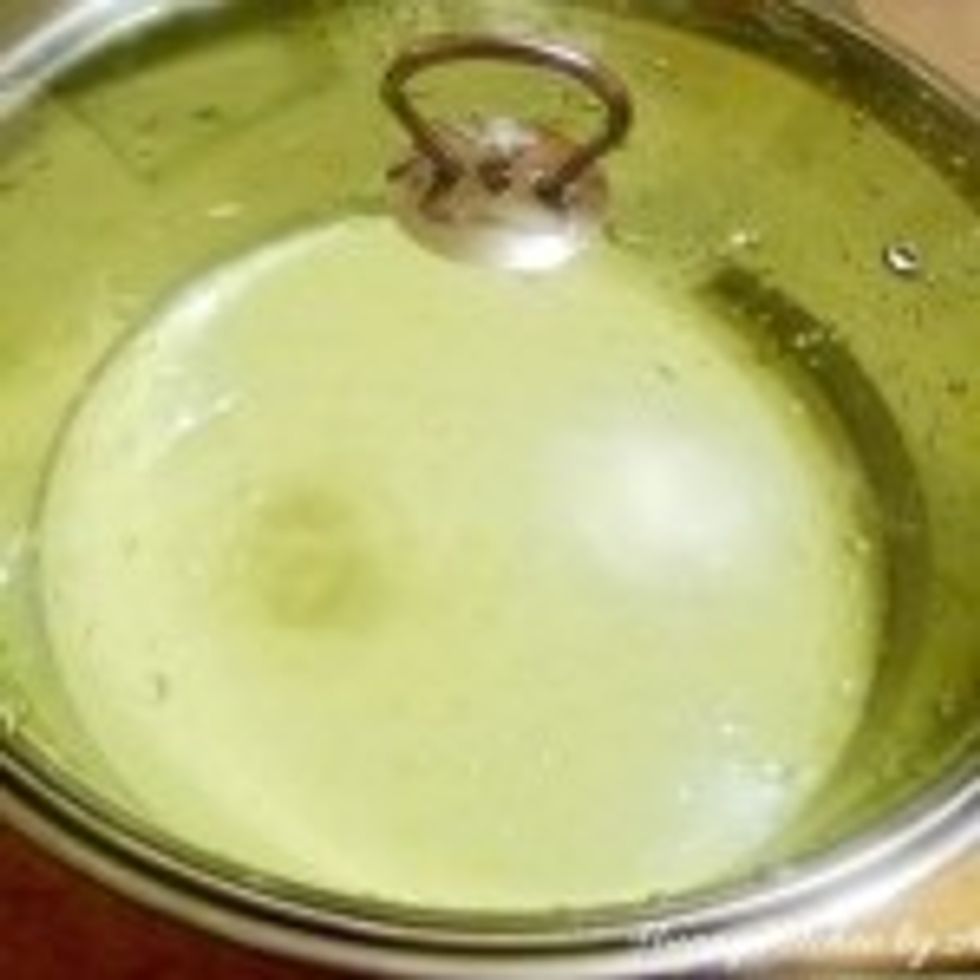 Cover and leave to ferment further for another 11 hours.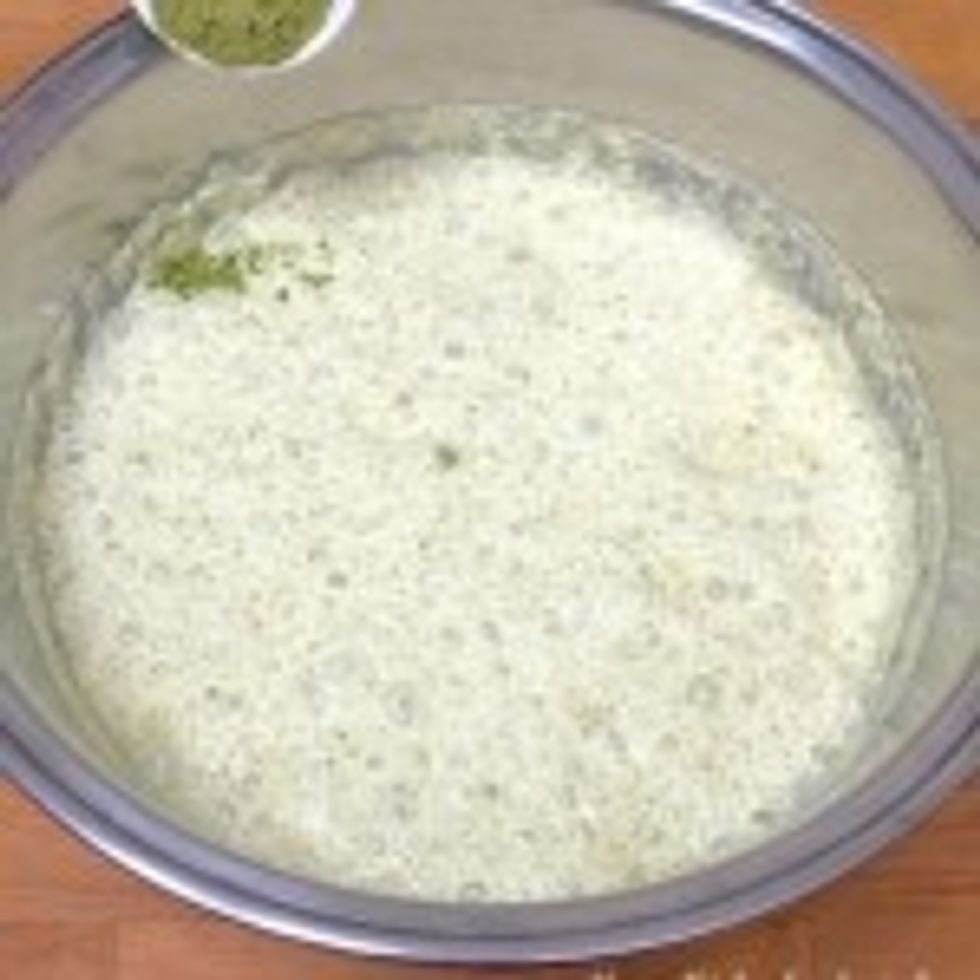 After 11 hours, add the green tea powder into the plain batter and stir to mix well.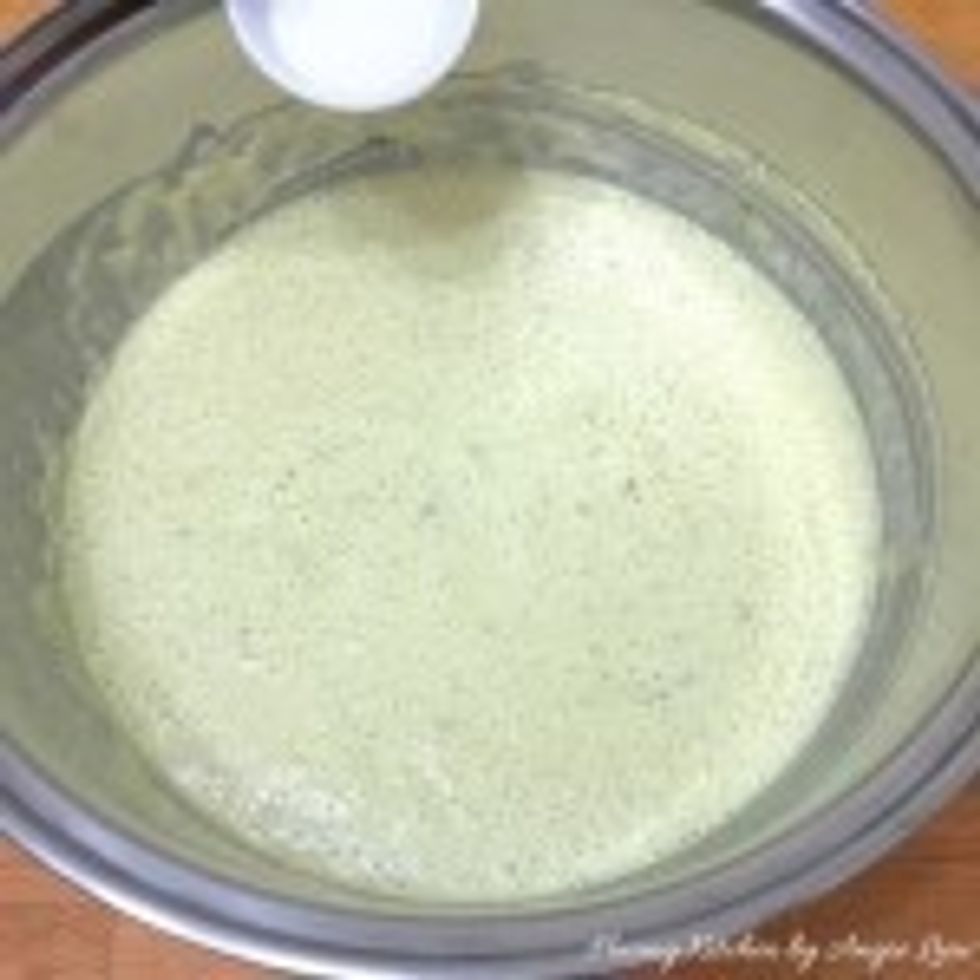 Then add Eno (fruit salt) into matcha batter and stir well.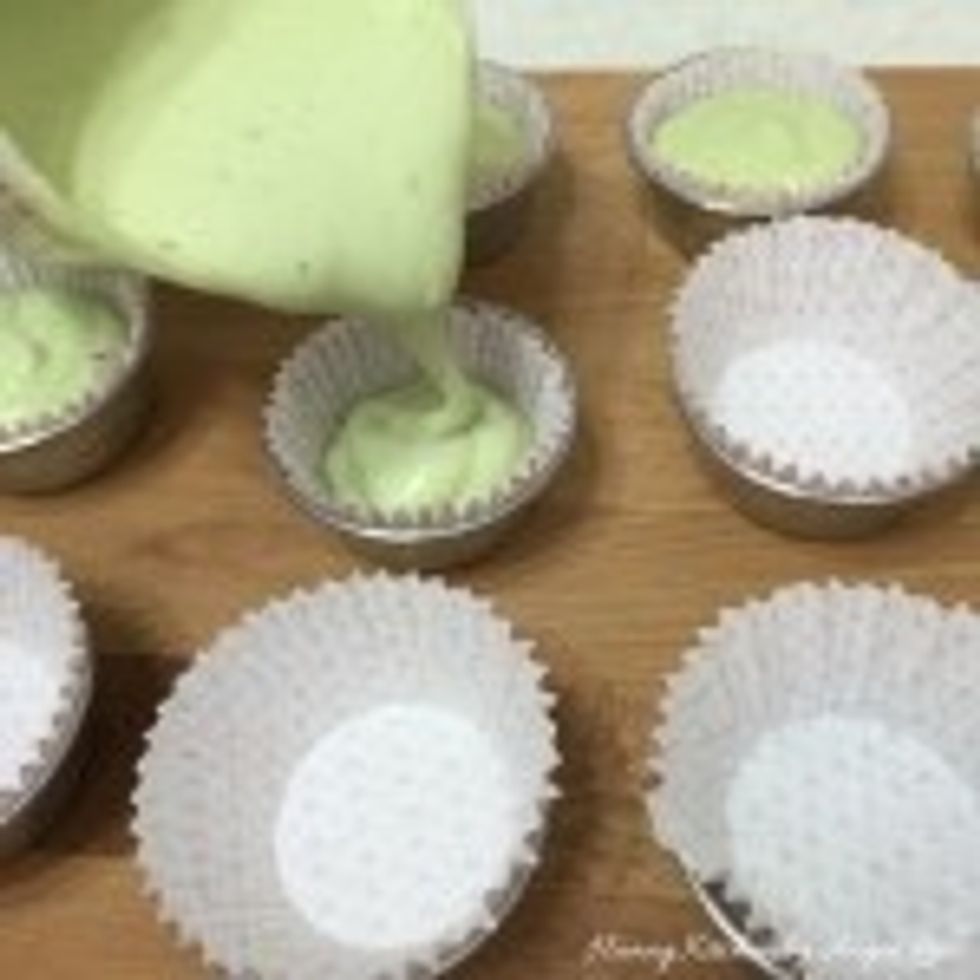 Line the prepared cups with paper liners. Pour batter into the cups until 90% full.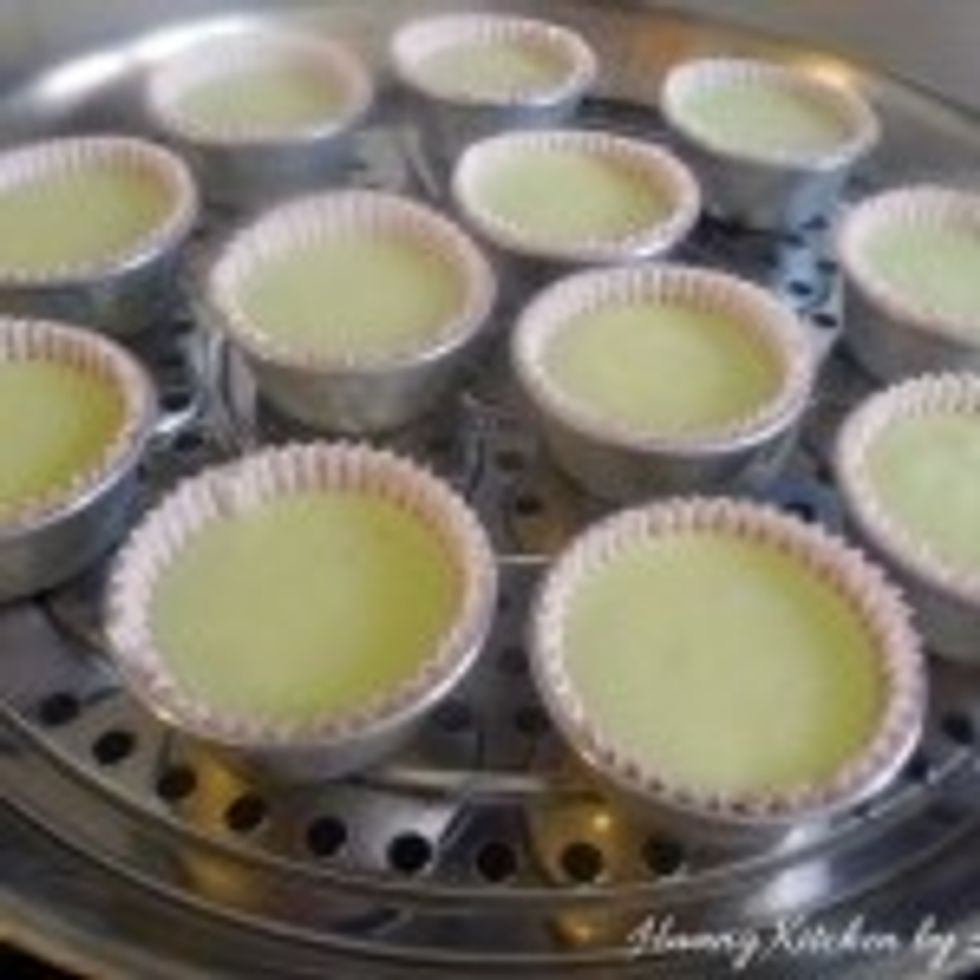 In batches, steam the batter in steaming cups over simmering water in a covered wok.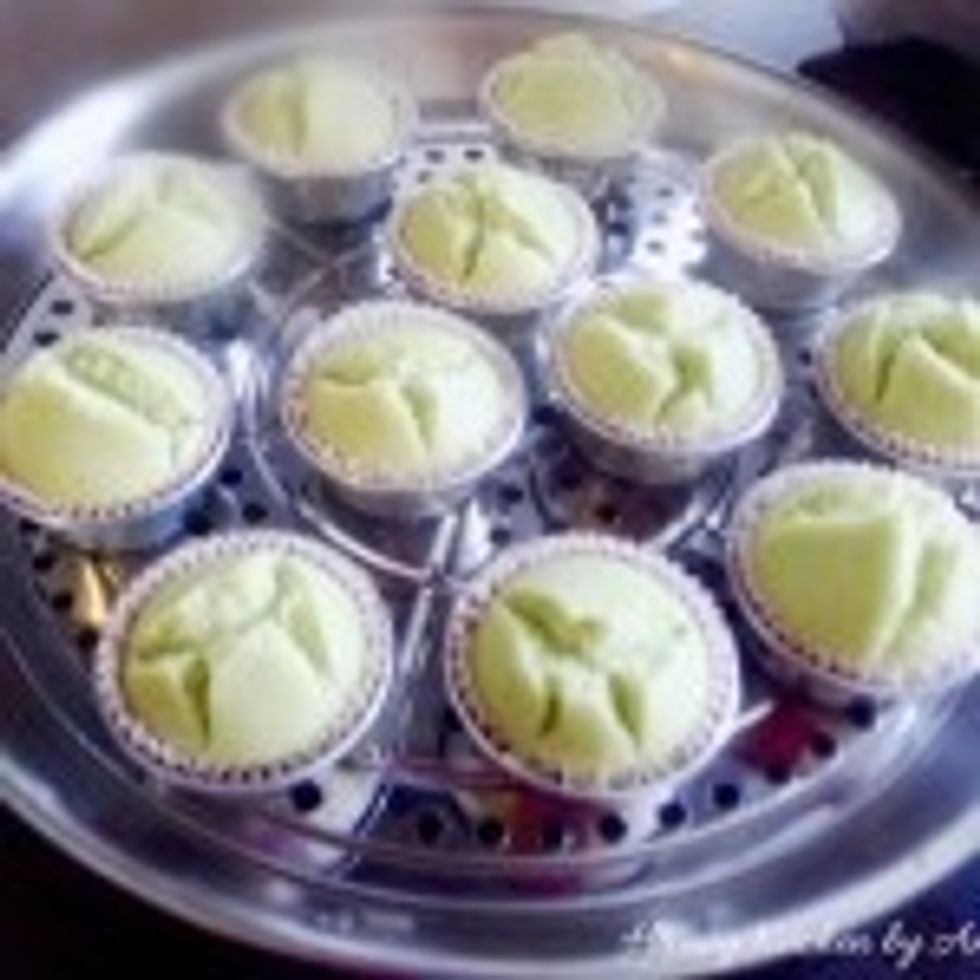 Steam over high heat for 15 minutes. And we're done!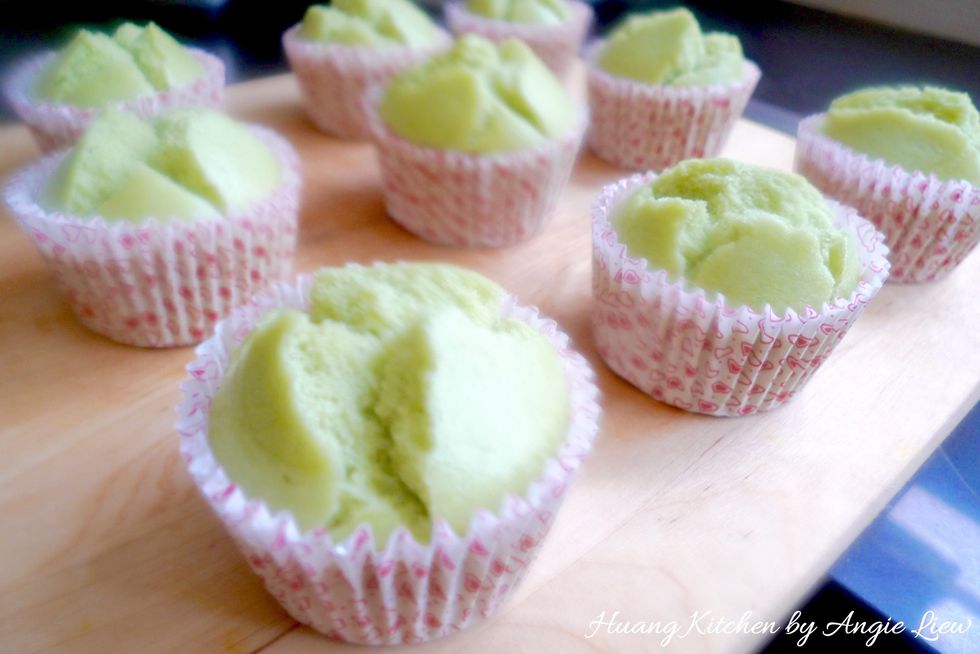 Remove from heat and leave to cool. Then remove the rice cake from steaming cups.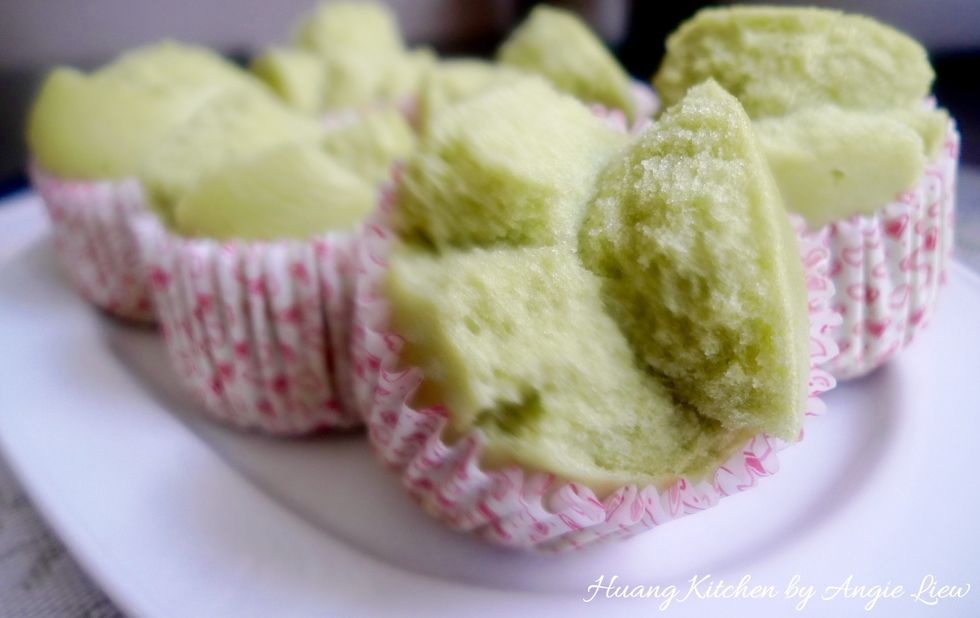 For more, like us on Facebook and get instant updates on our latest recipes at www.Facebook.com/huangskitchen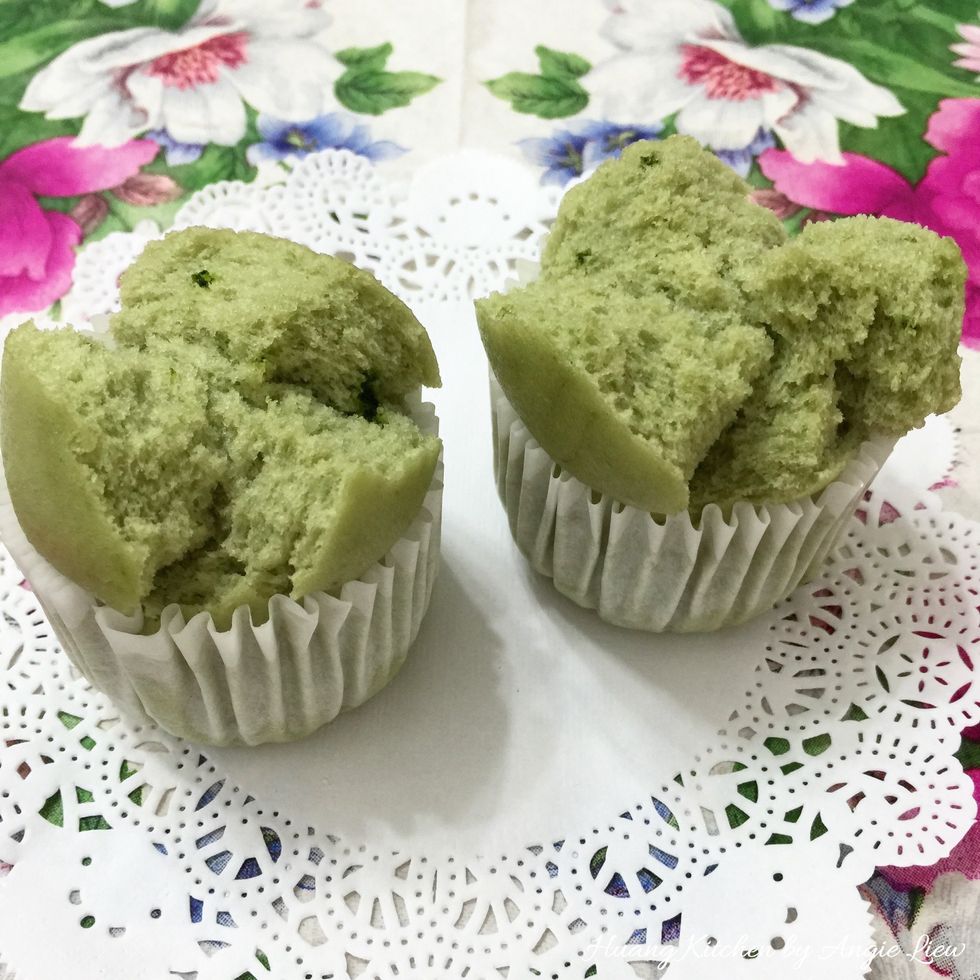 For more, like us on Facebook and get instant updates on our latest recipes at www.Facebook.com/huangskitchen
250.0g cooked rice, cool
1.0tsp sweet wine yeast
2.0tsp sugar
2.0Tbsp water
500.0g rice flour
30.0g tapioca flour
250.0g sugar
600.0ml pandan water
1.0Tbsp green tea powder
2.0tsp Eno (fruit salt)
Huang Kitchen
For more step-by-step recipes and cooking tips, visit my website at \nhttp://www.huangkitchen.com