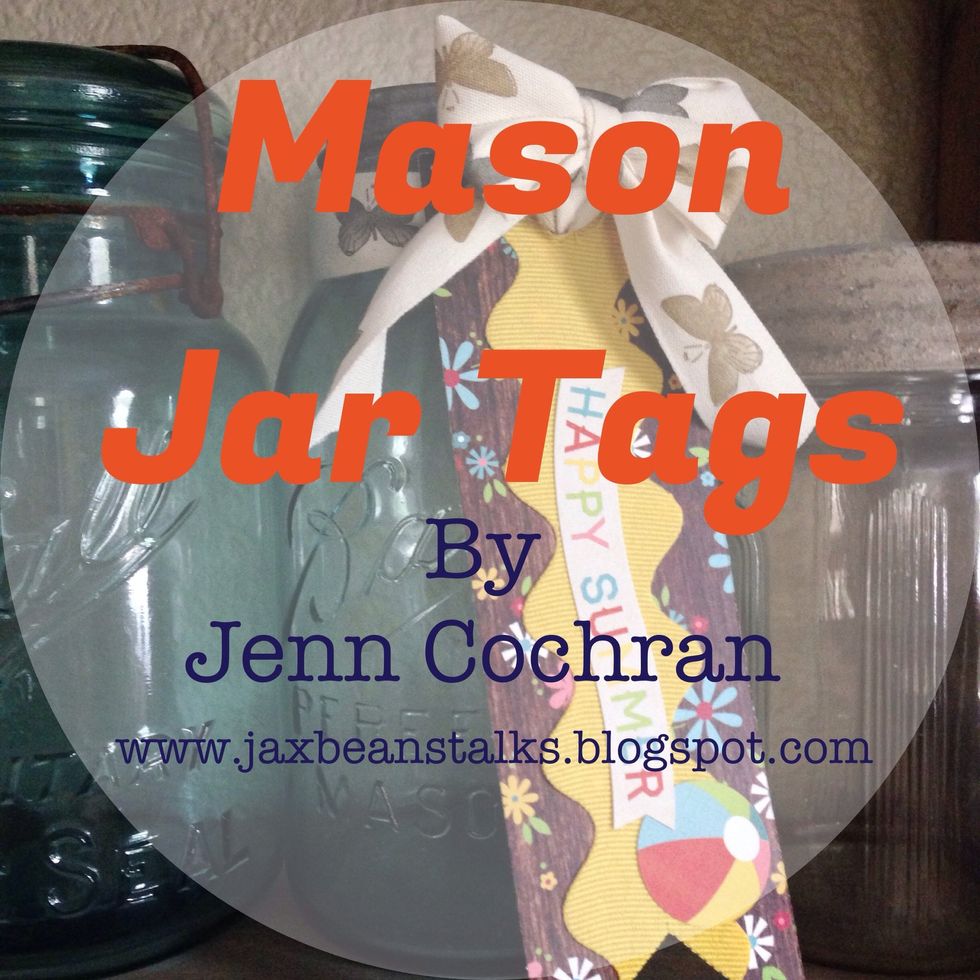 This fun Snapguide tutorial features the steps it takes to make a quick and easy tag with any theme for a mason jar.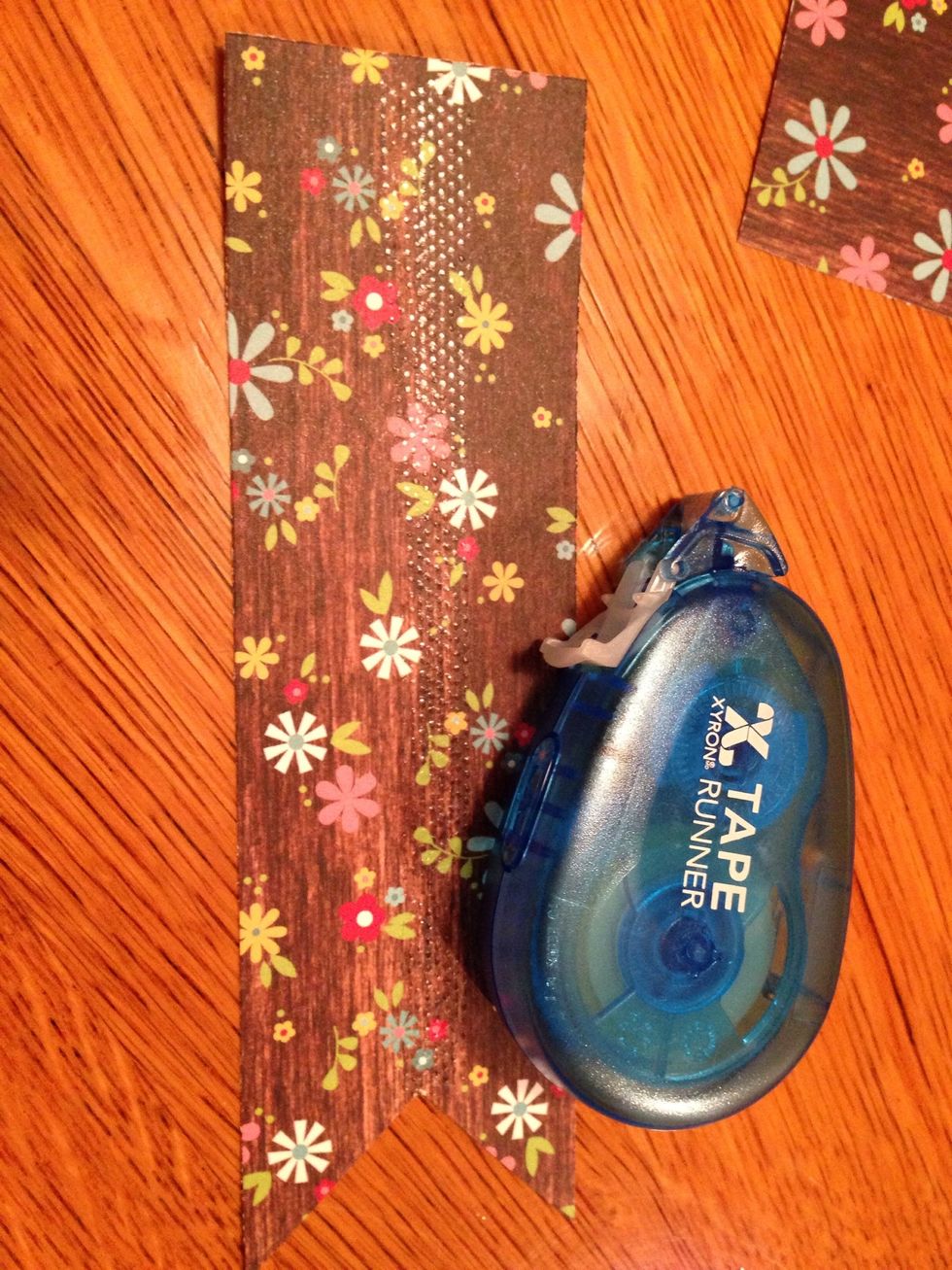 See those fun little dots? They are the super strength adhesive from the Xyron Tape Runner. Place your adhesive down the center of your Simple Stories Cardstock.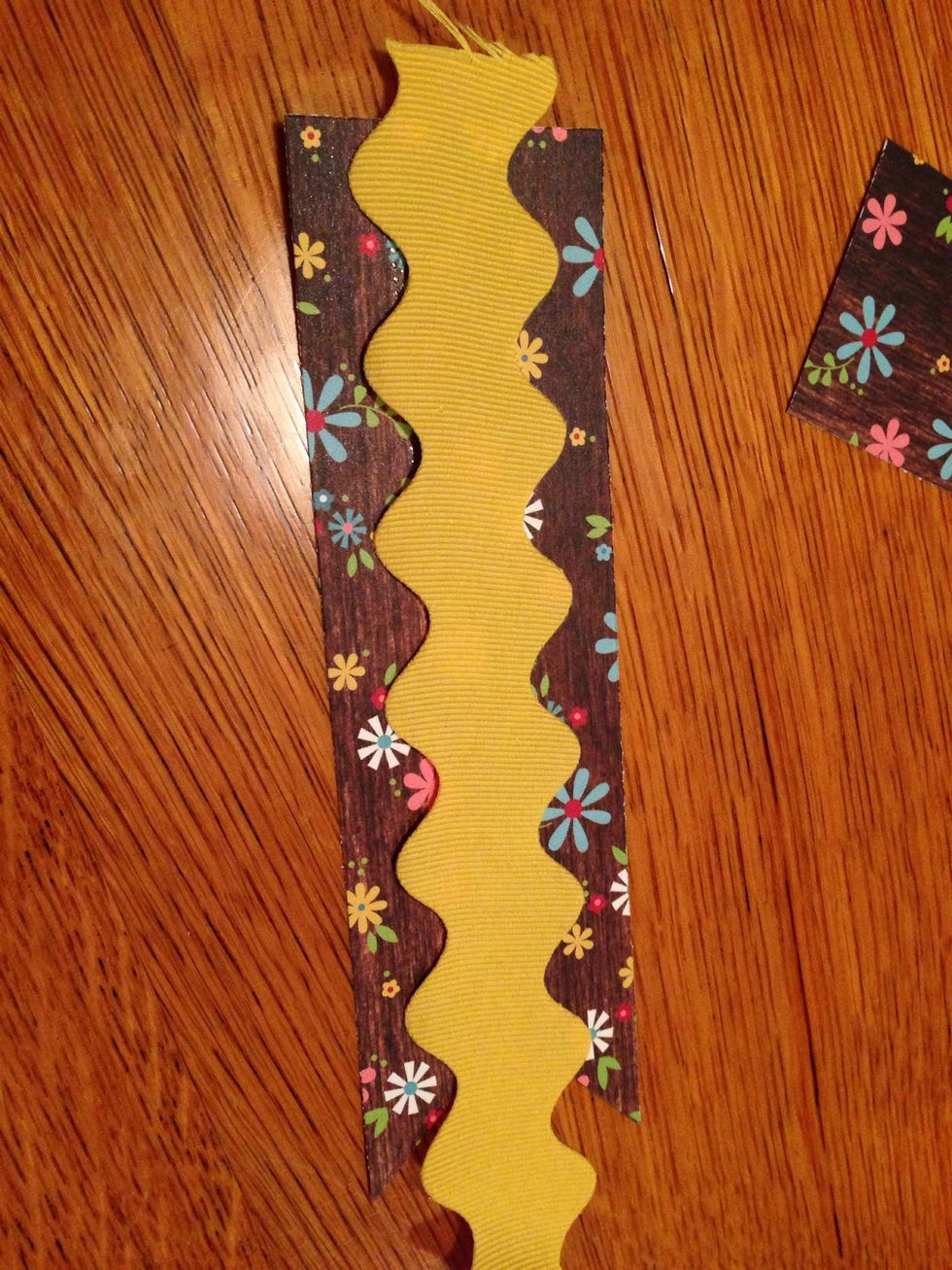 On top of your adhesive, place a fun ribbon from May Arts Ribbon. Rub down the center where your adhesive is located.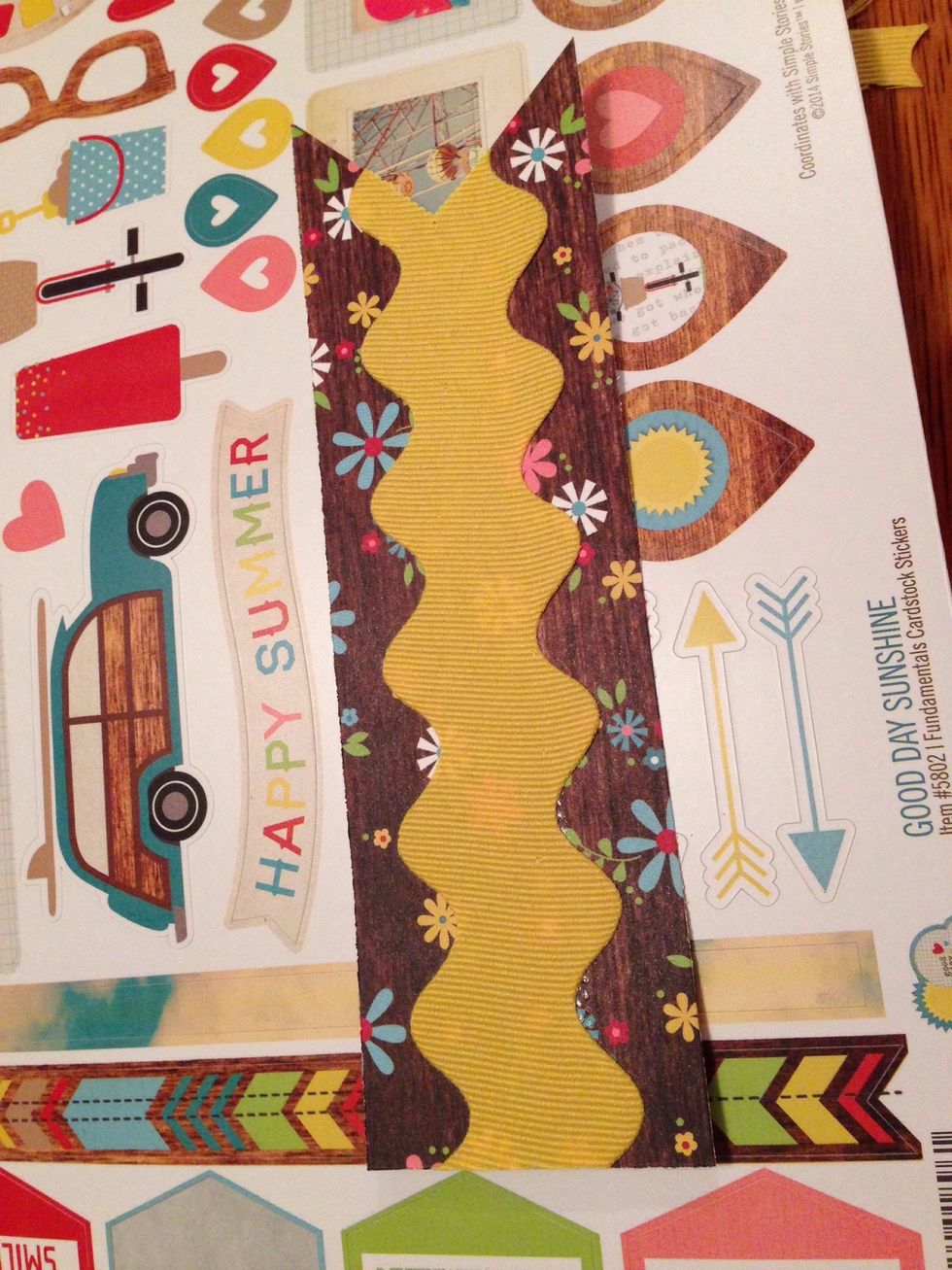 Trim your ribbon with scissors and select a fun cardstock scrapbooking sticker to match your designer cardstock from Simple Stories.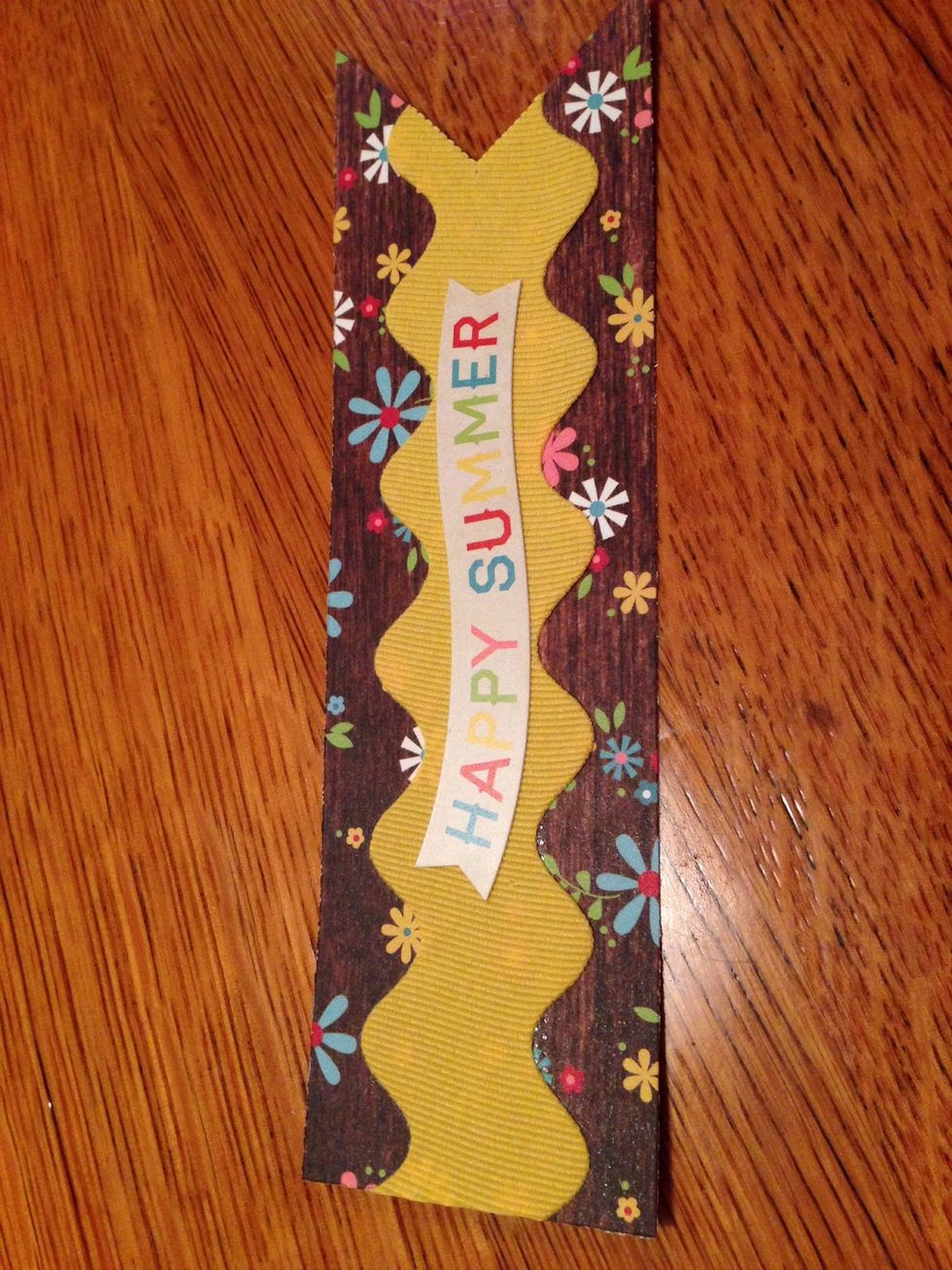 Add your Simple Stories sticker over the May Arts Ribbon.
Select a fun coordinating sticker to enhance your sentiment sticker from Simple Stories.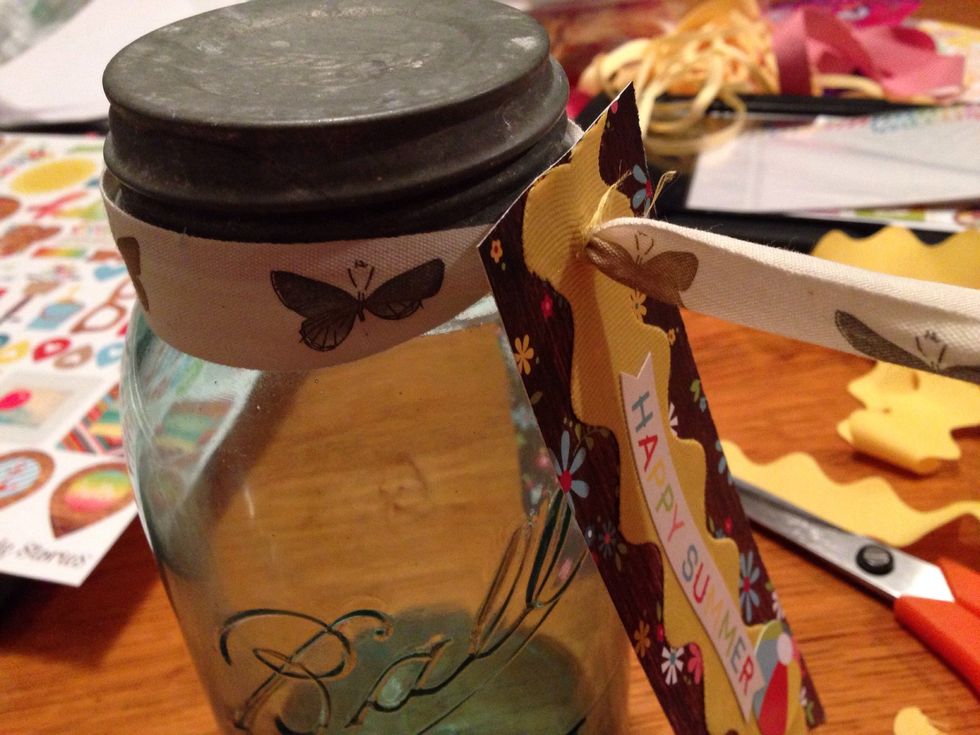 Punch a hole in your tag. Use May Arts Ribbon to go around the outside of the Mason Jar. Pull the ribbon through the hole of your tag.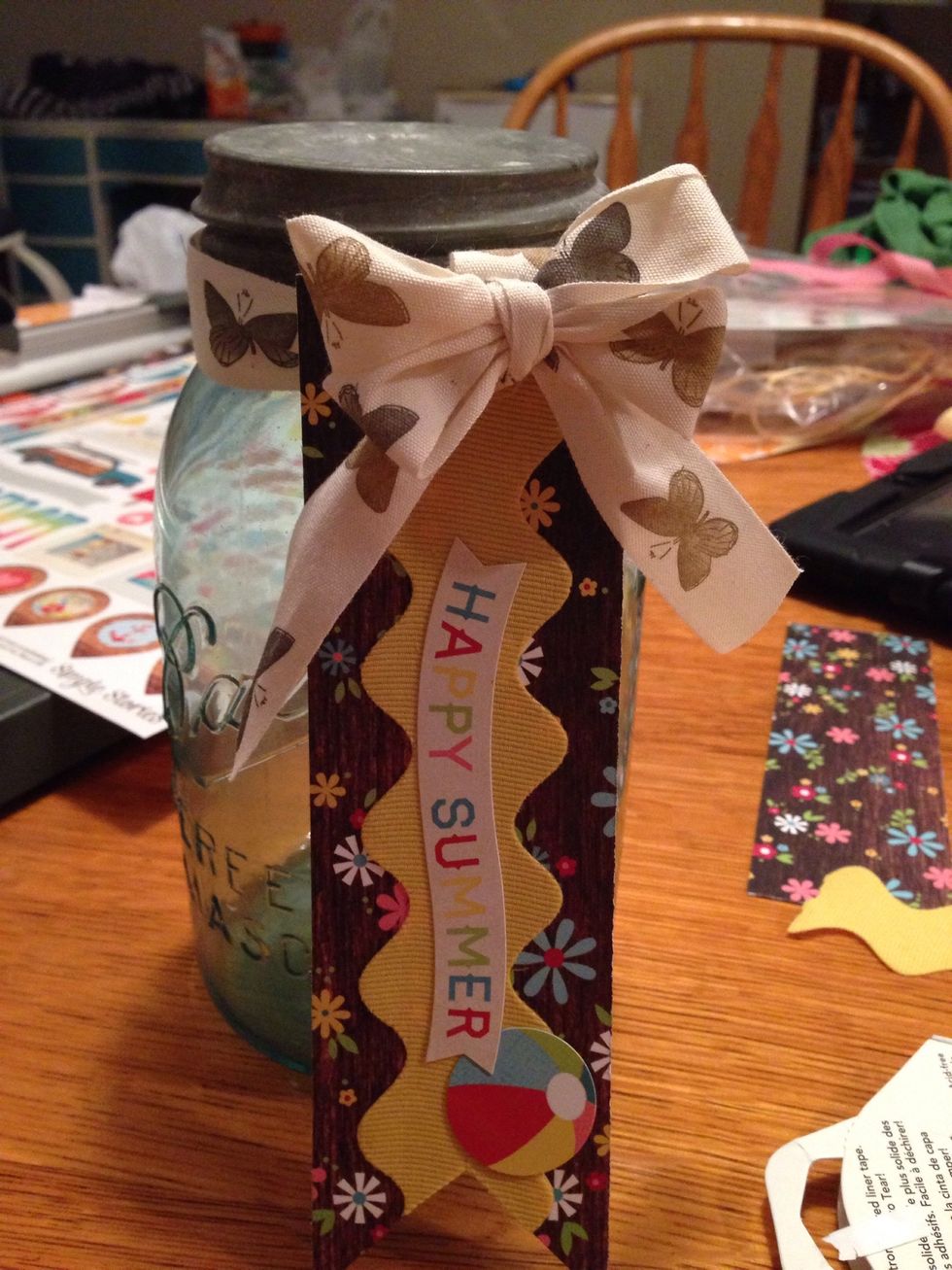 Add a fun bow using the same May Arts Ribbon.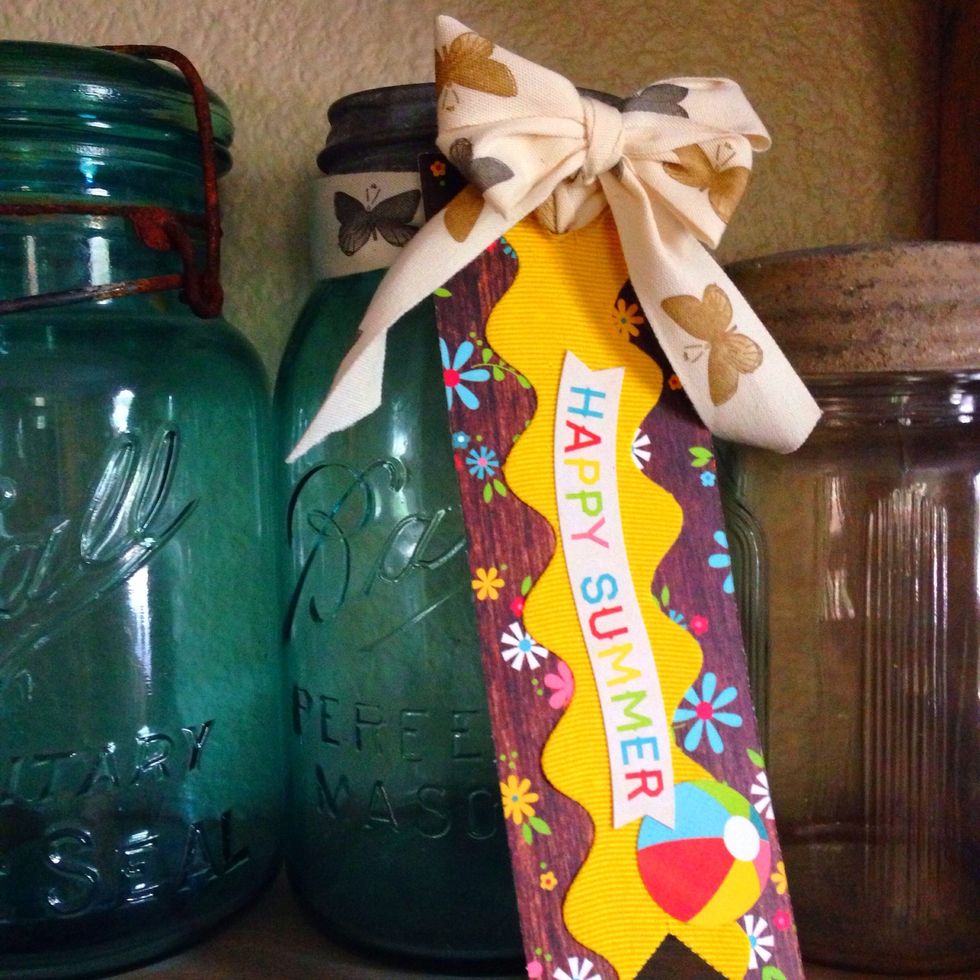 Ta Da!!!! You have a personalized tag for your Mason Jar!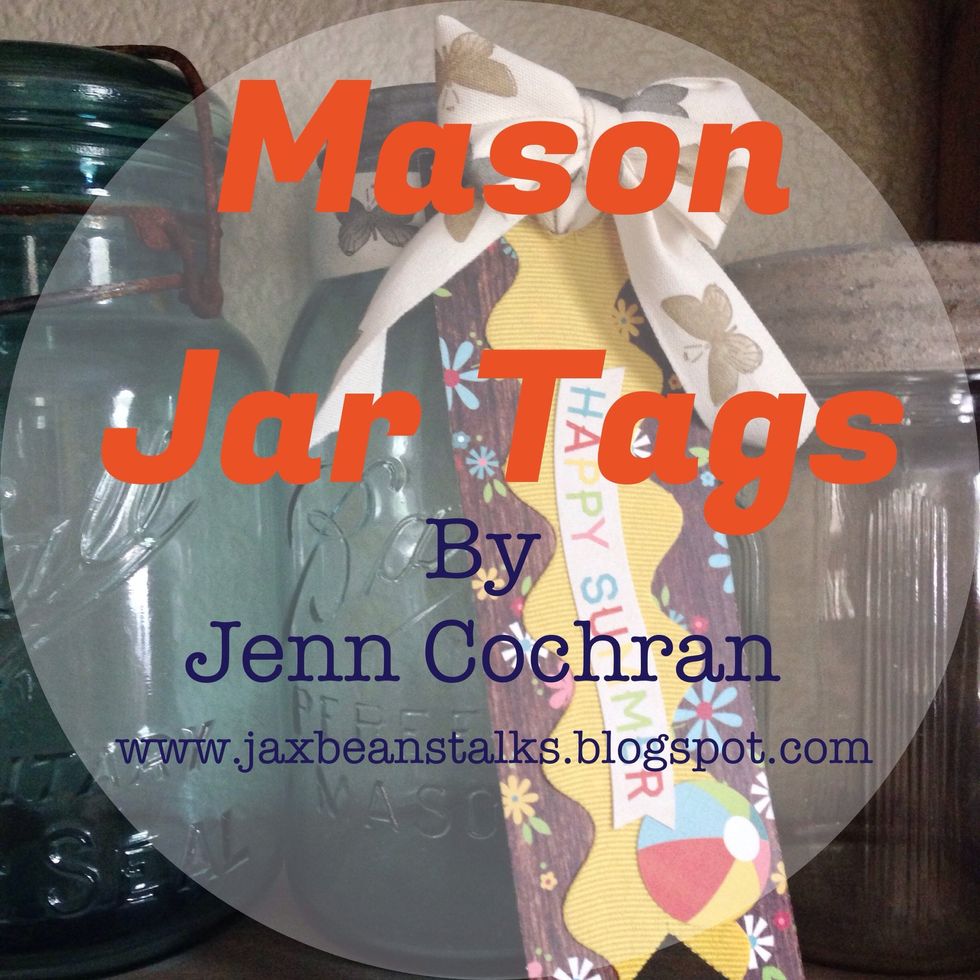 Thank you so much for checking out my Snapguide featuring products from Xyron, Simple Stories, and May Arts Ribbon. www.jaxbeanstalks.blogspot.com
Mason Jar
Simple Stories Designer Cardstock
May Arts Ribbon
Xyron High Tack Tape
Xyron Tape Runner
Simple Stories Scrapbooking Stickers
Paper Cutter
scissors
Jenn Cochran
Blog author at www.jaxbeanstalks.blogspot.com\nCo-Owner/Author- www.partytimetuesdays.blogspot.com\n