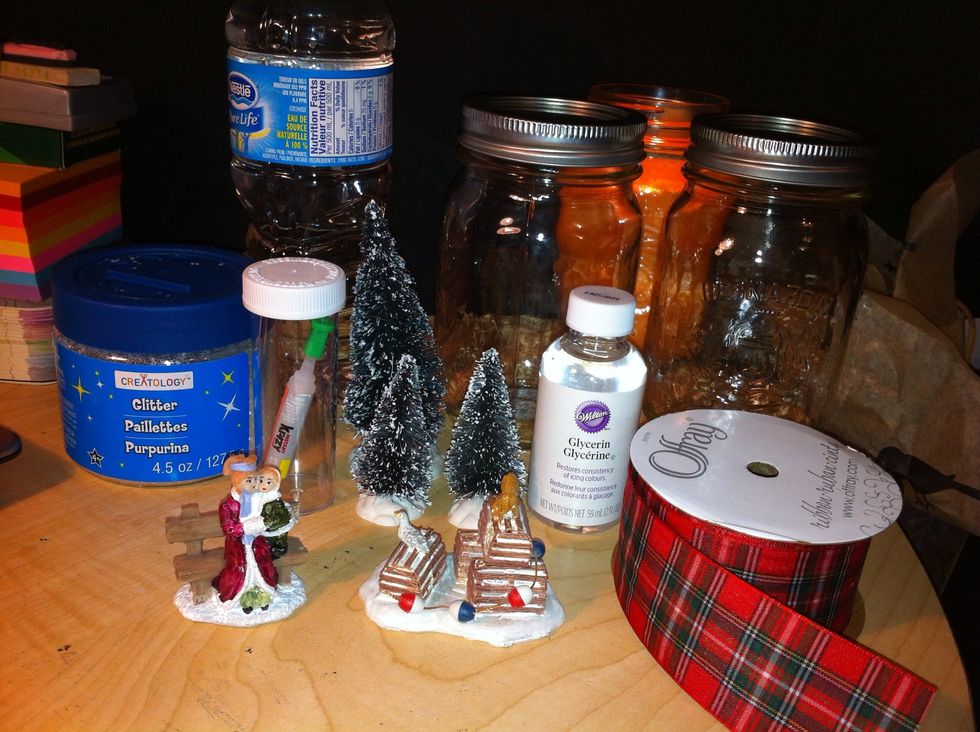 Supplies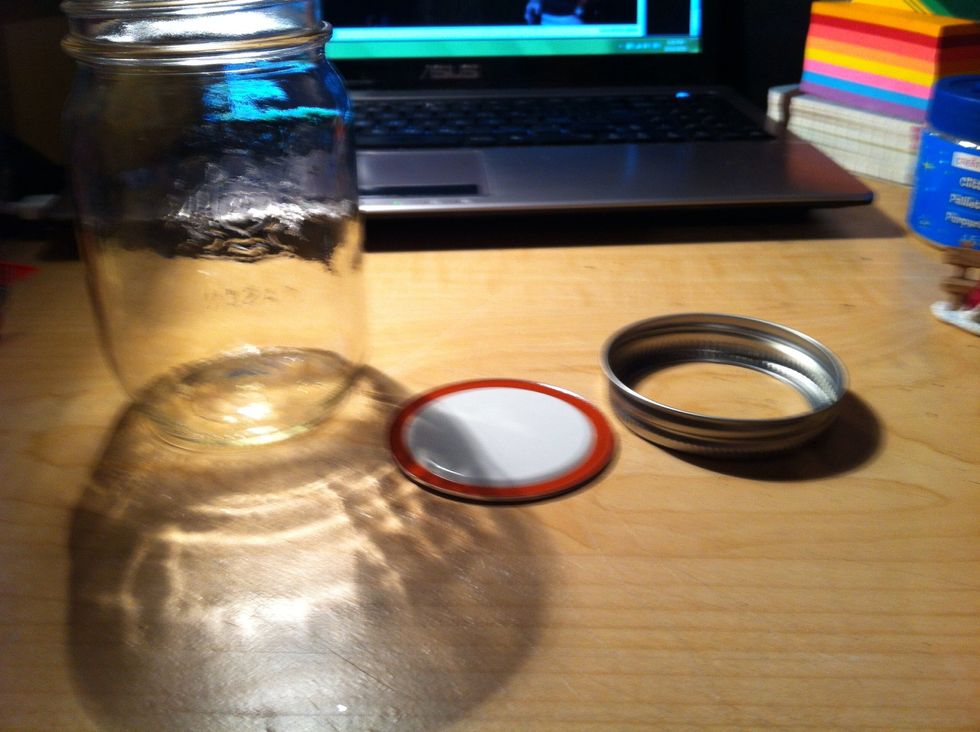 Open your mason jar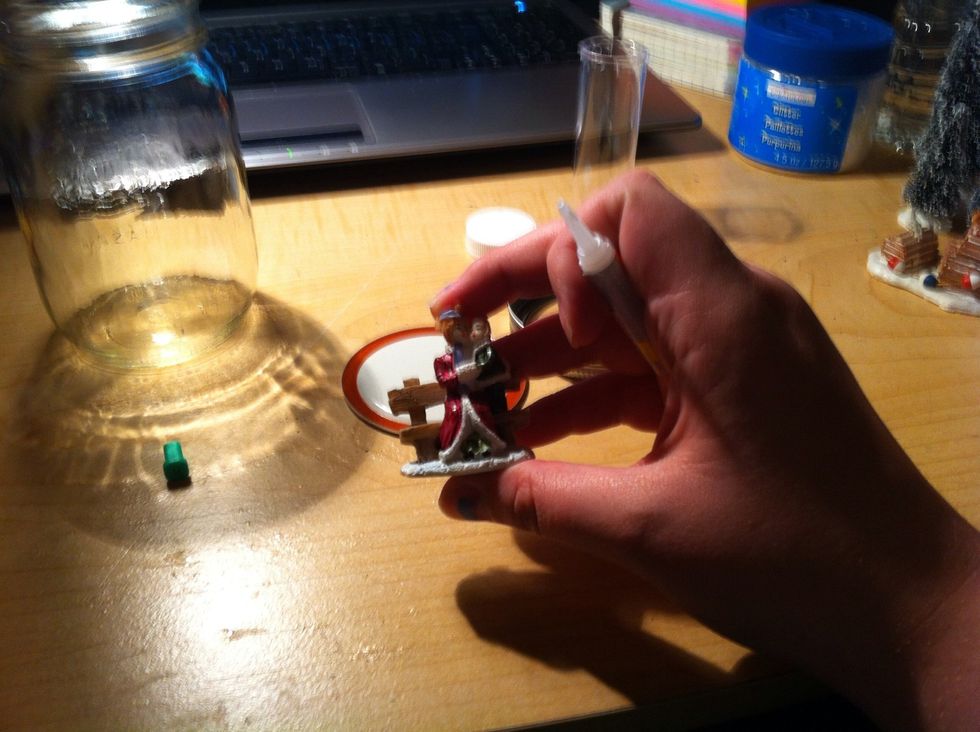 Take your figurine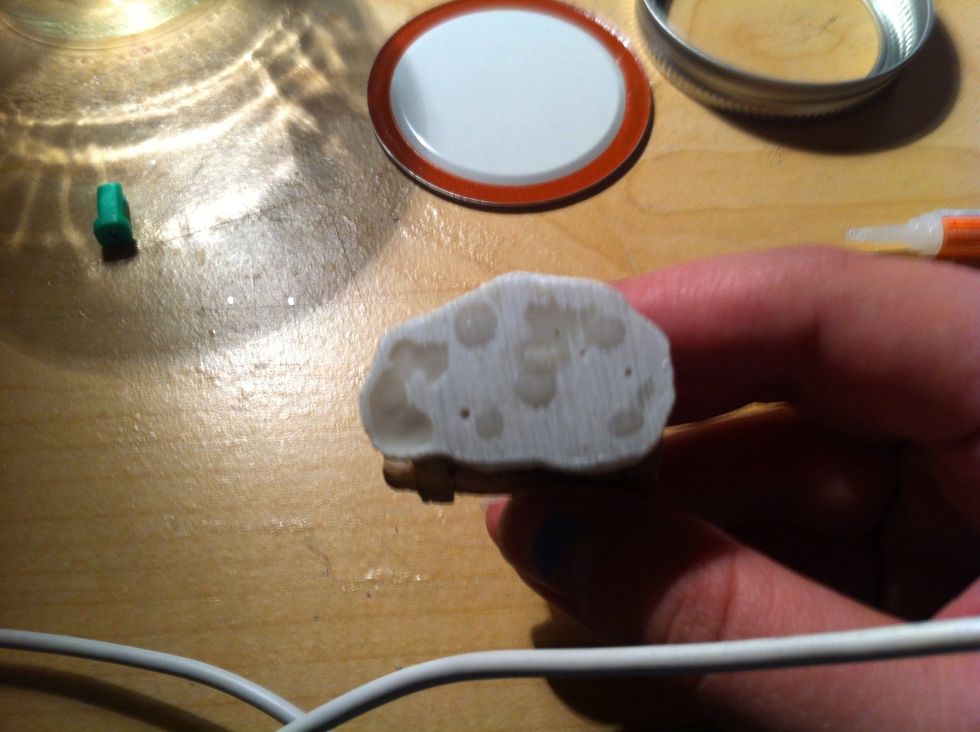 And add a few dabs of krazy glue to the bottom of it.
Then stick it on the lid of the mason jar!
I got my figurines from Michael's and the dollar store. For the most part they're just those figurines people use as part of their Christmas village displays! :)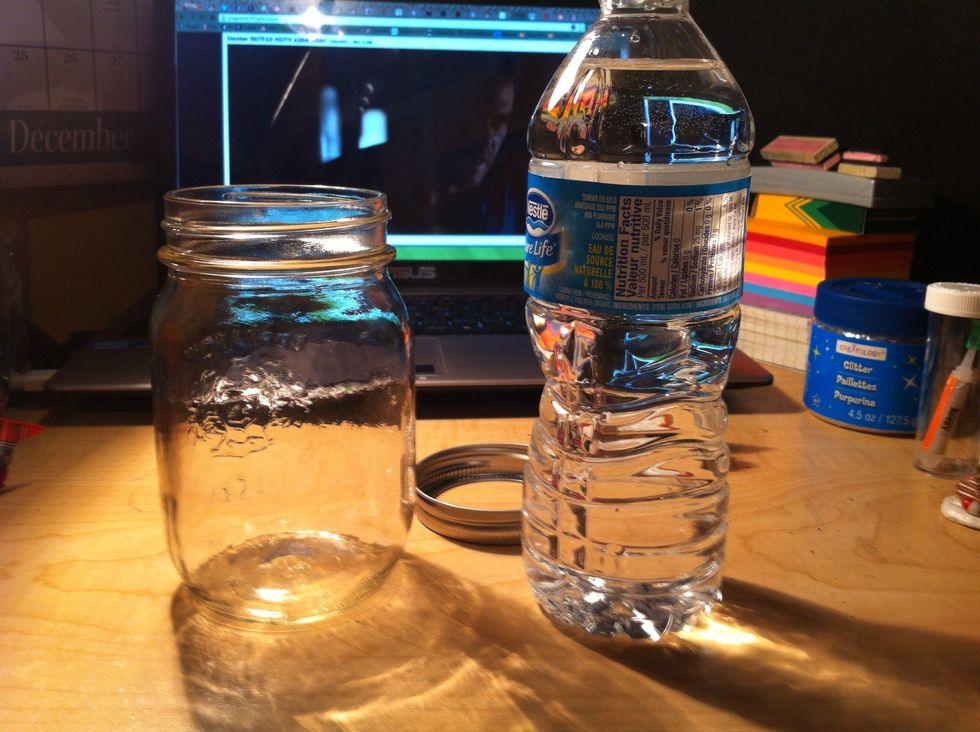 Now while we're waiting for the glue to set, fill your mason jar with water.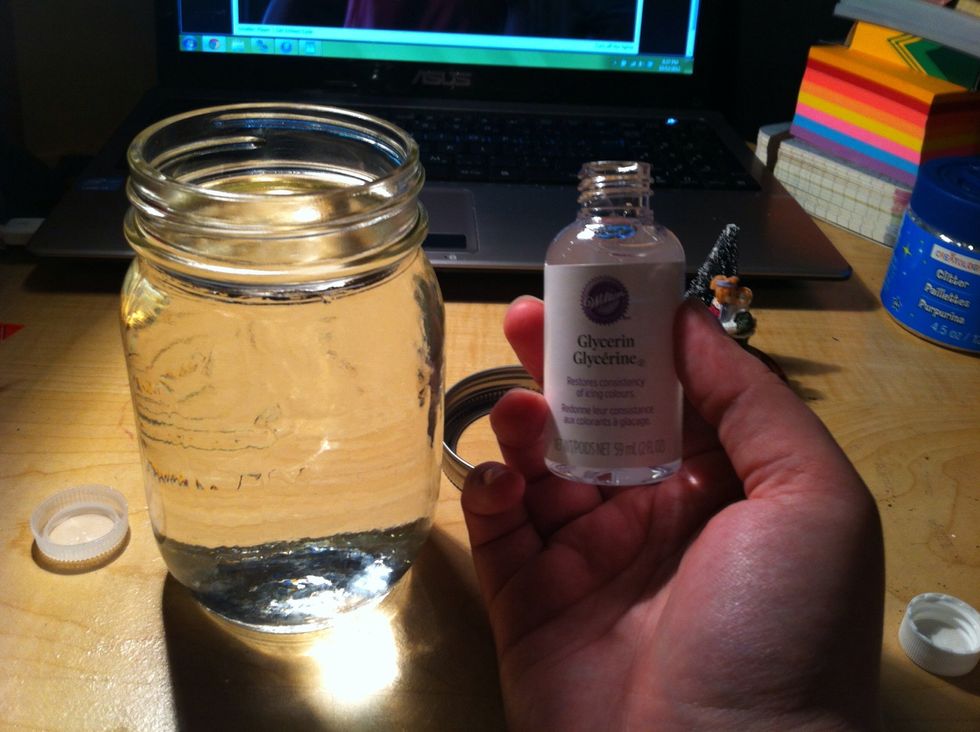 Then just a little bit of liquid glycerin.
Liquid glycerin thickens the water and causes the glitter to fall slower. :)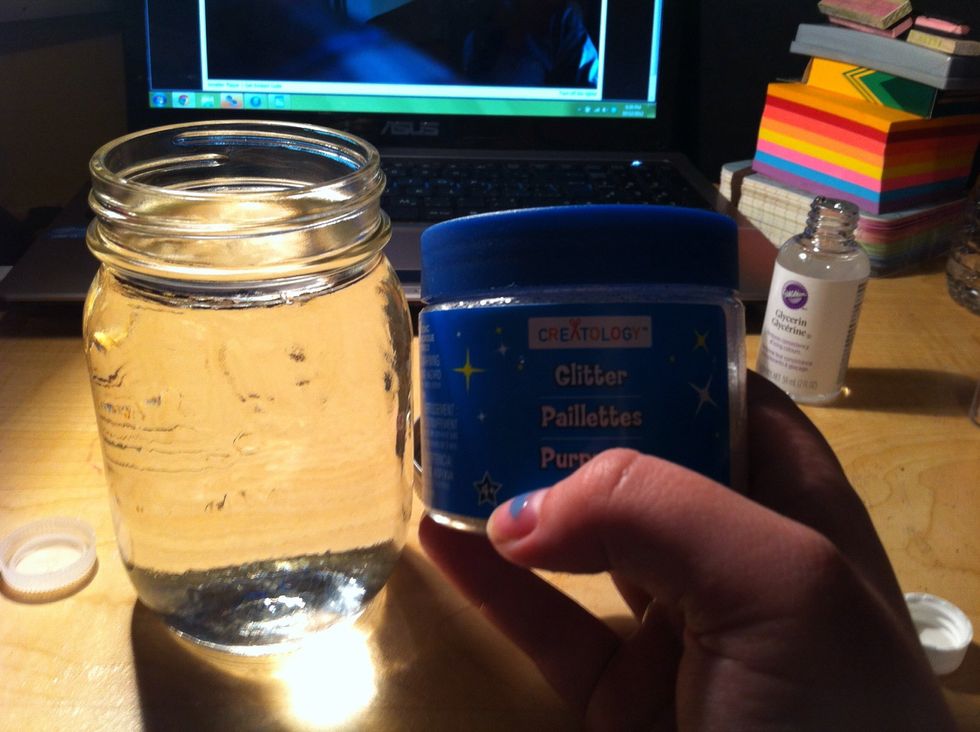 Now for the glitter!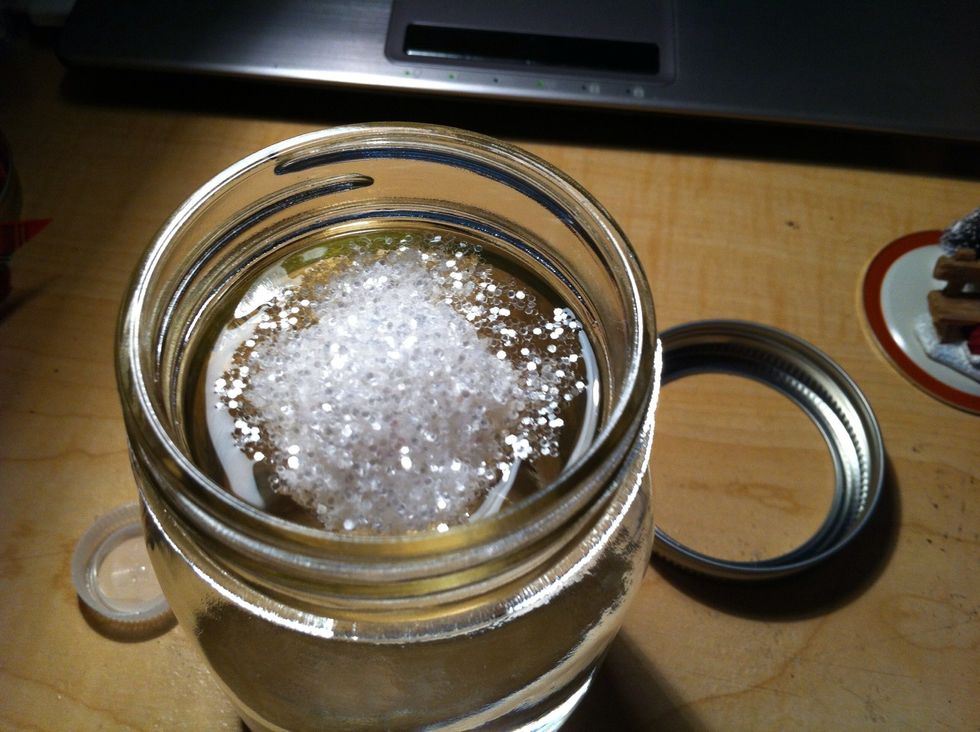 Mine sat on the top, so I stirred it around with a pen. Heavier glitter might fix this problem?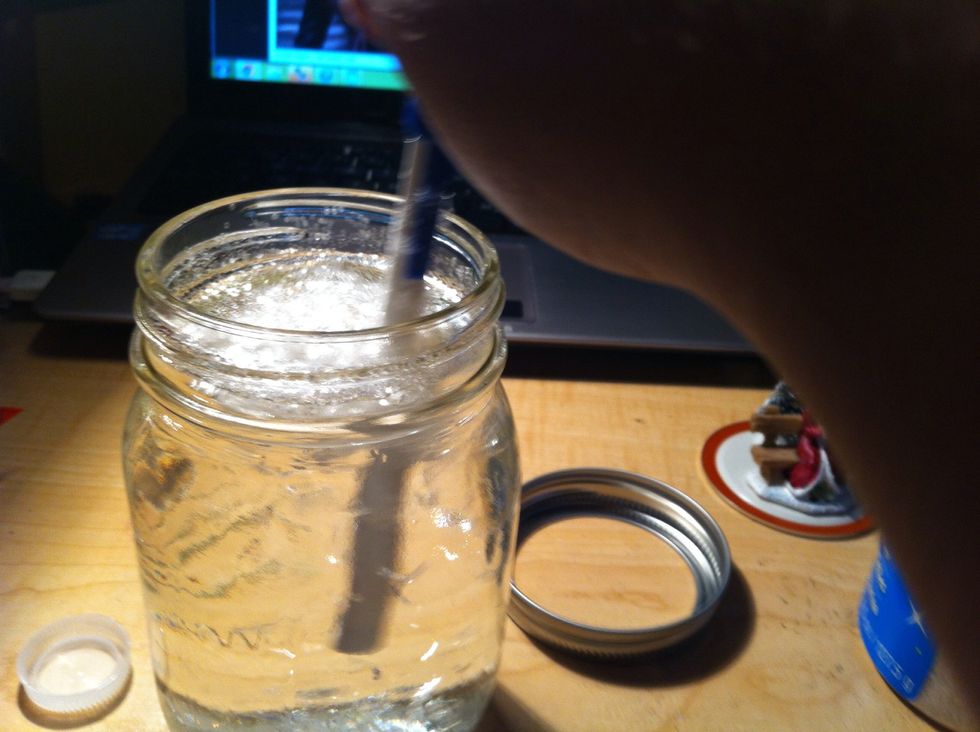 Stir stir stir.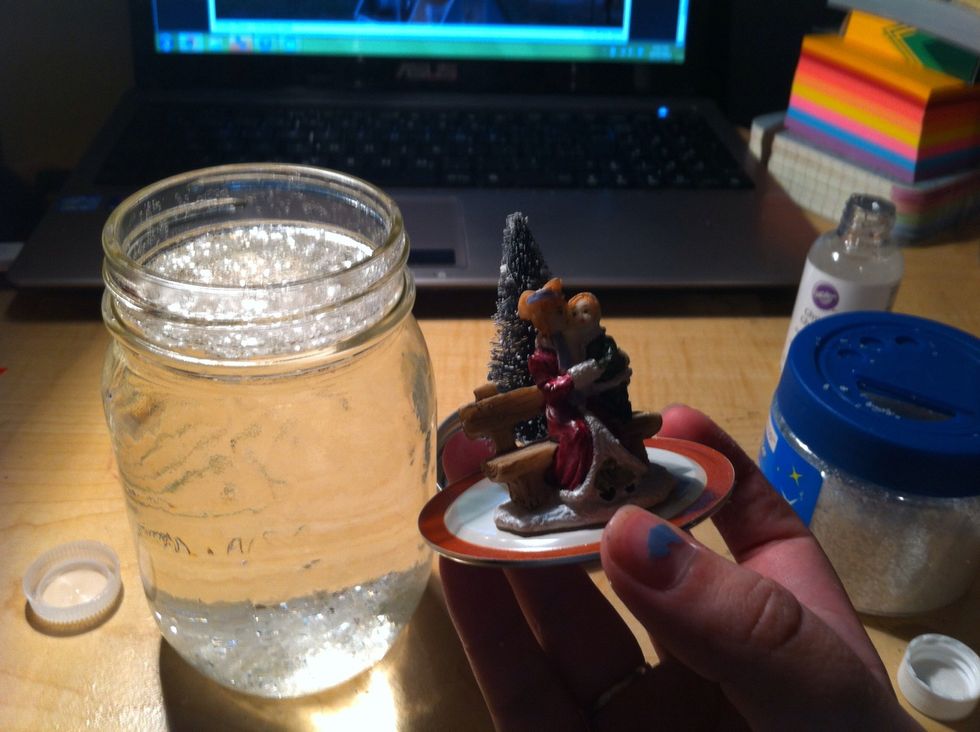 Time to put the cover on your mason jar!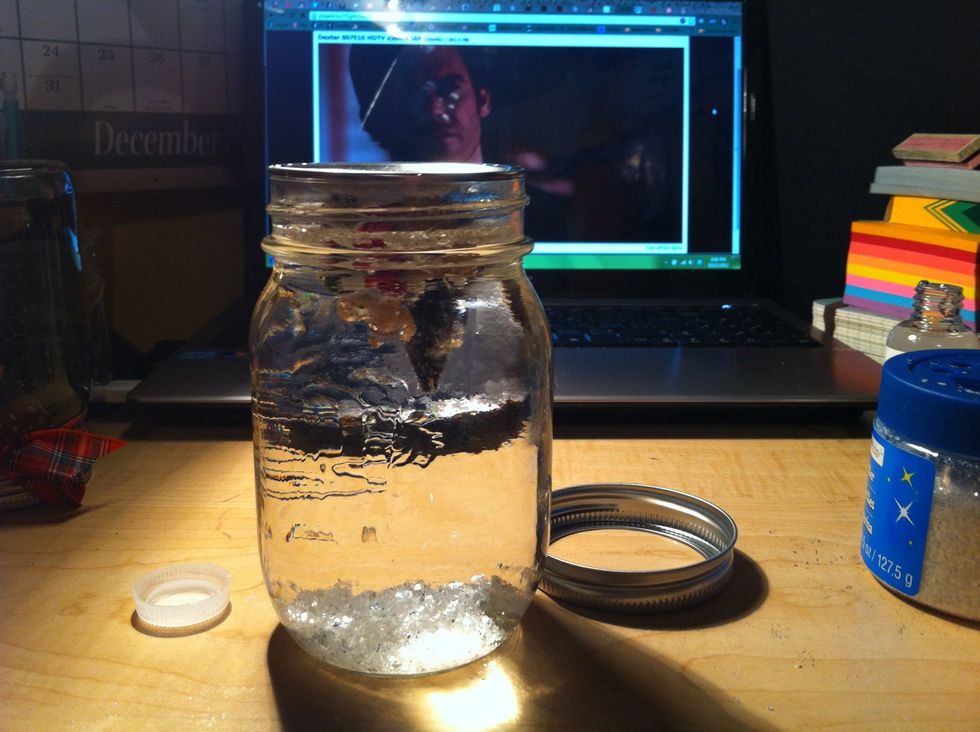 Very nice, very nice!
Flip 'er over and give it a shake!
Here are some more examples! If your figurine is too big for your jar lid, glueing it to the bottom also seems to work well. :)
Just a little note, the little green trees tend to turn your water's colour. Coating them with a sealant might work to stop that? I haven't tried it myself to really say.
Mason jar
White Glitter
Liquid glycerine
Krazy glue
Small figurines
Ribbon