This is a fun housewarming gift and can be customized to say anything you want!
26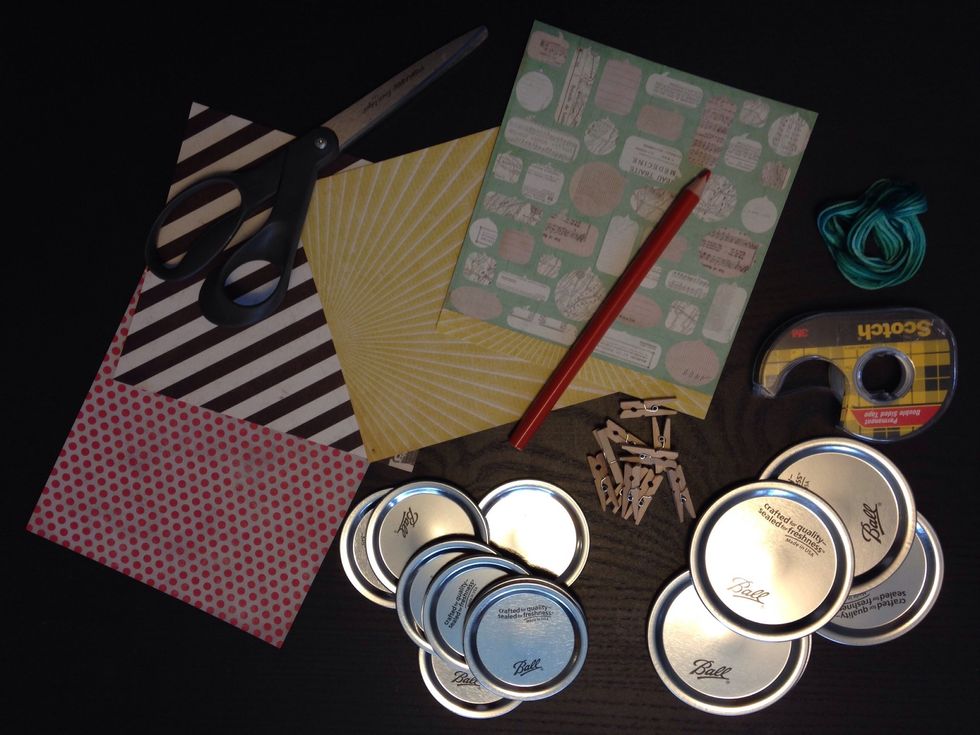 Gather your supplies. This banner will say "Home Sweet Home", but you can adjust for anything you would like!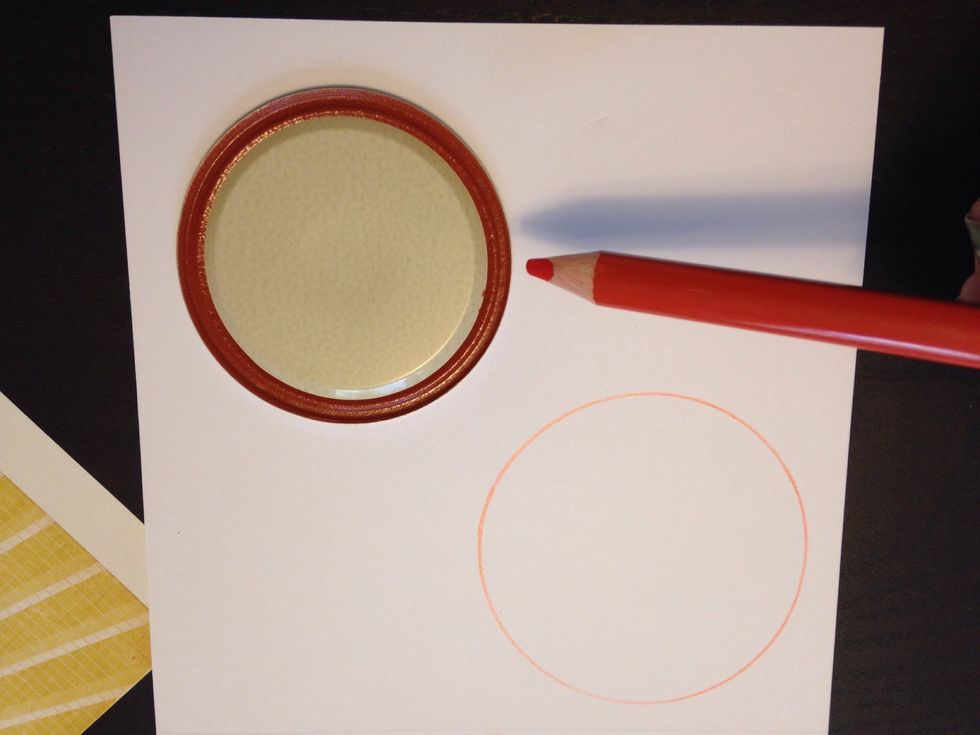 Using small and large lids, draw an outline of two small circles on each pattern of paper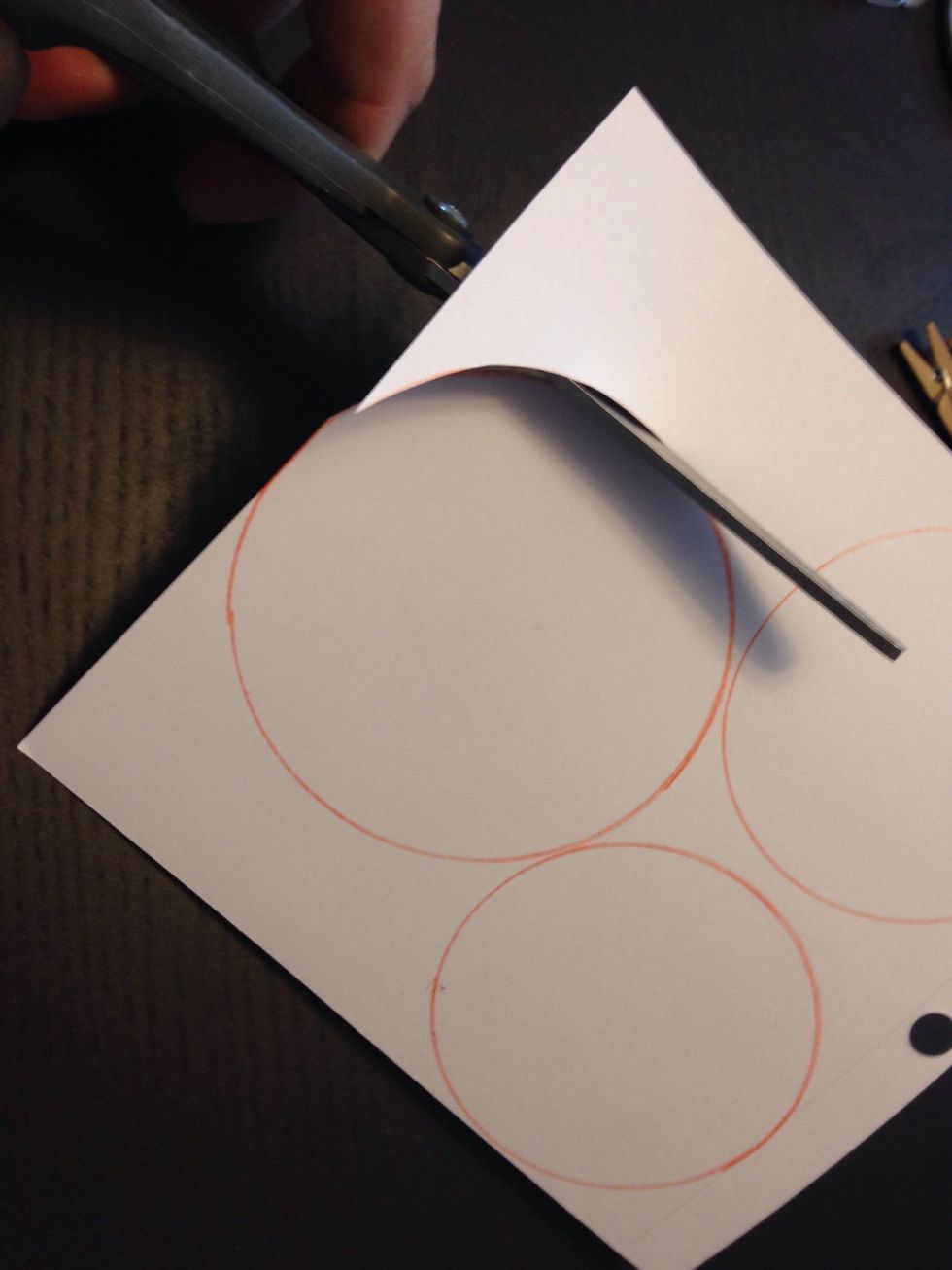 Cut out all the circles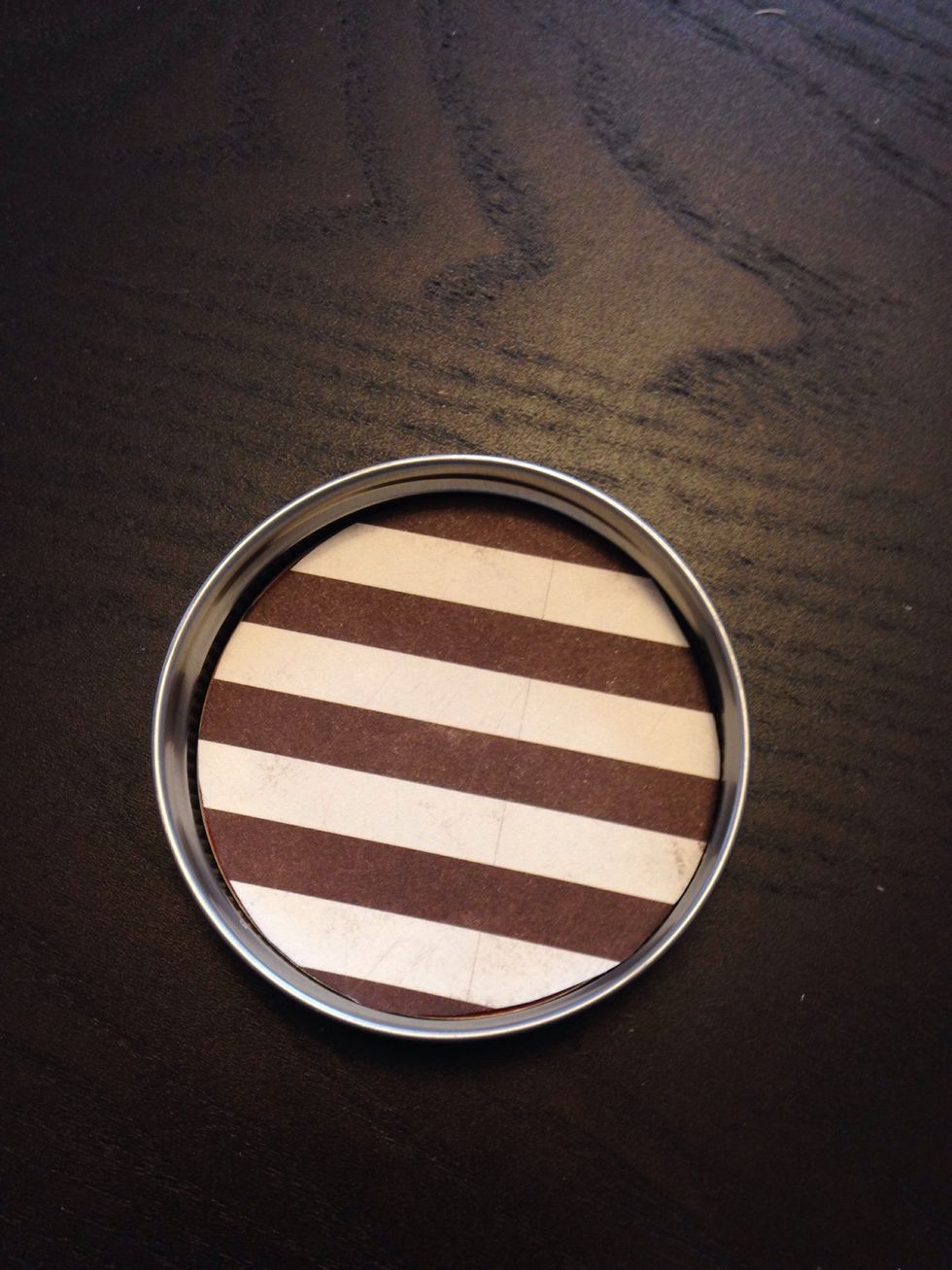 Double stick tape the paper to each of the tops of the lids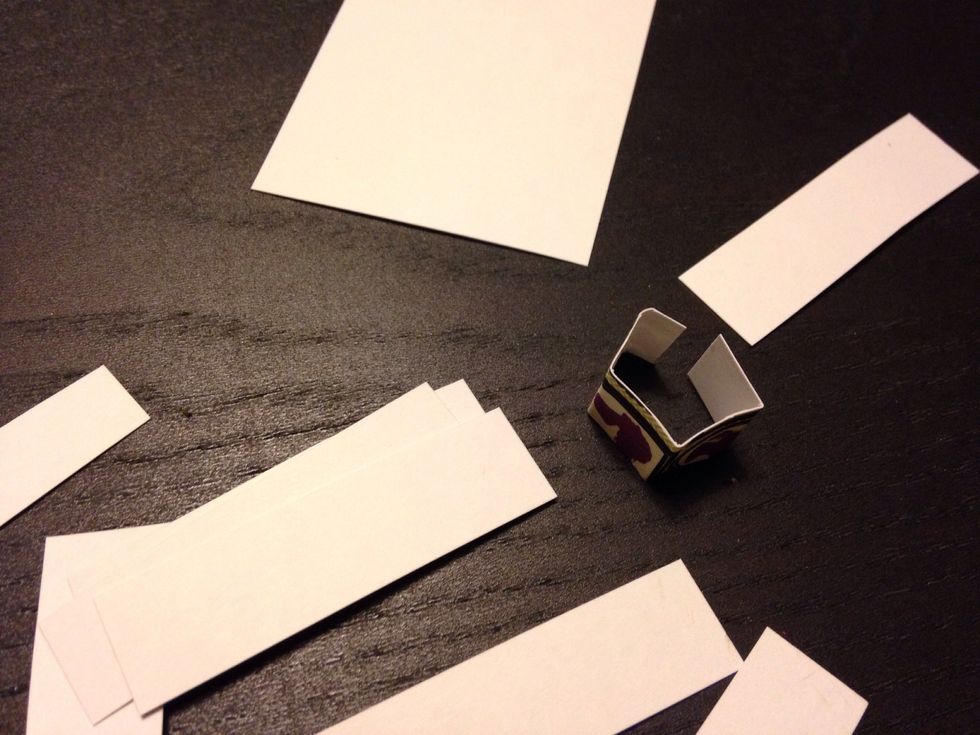 Using the extra paper, cut 1/4" strips and fold them into quarters. Then form them into a square and tape the ends together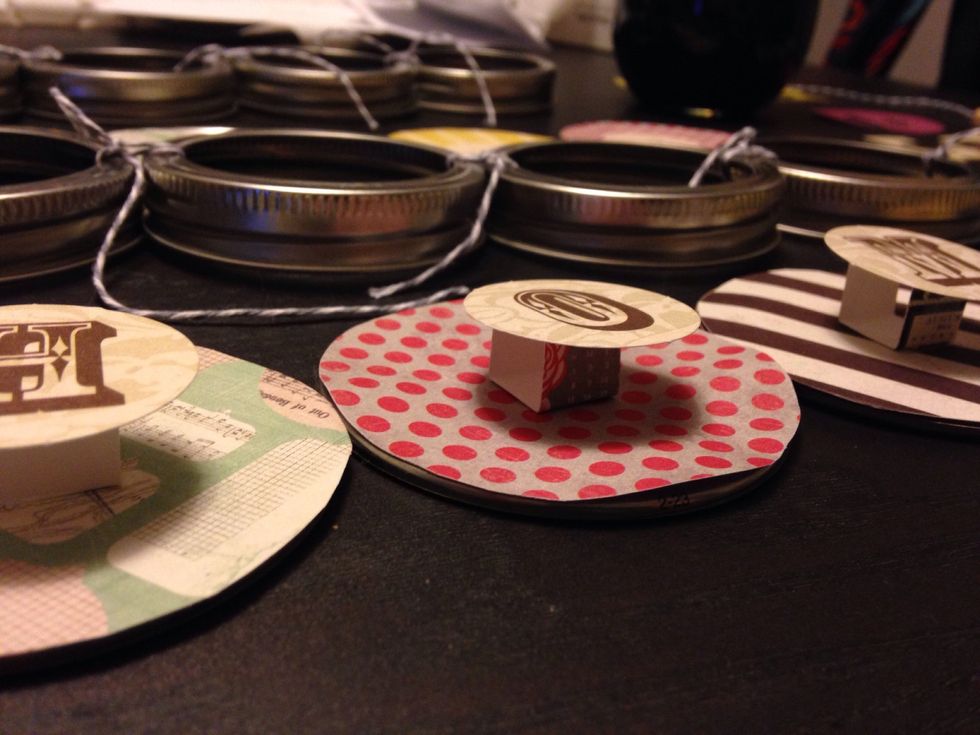 Using the paper square blocks you made, attach the letters for both the HOME words to the small paper circles using double stick tape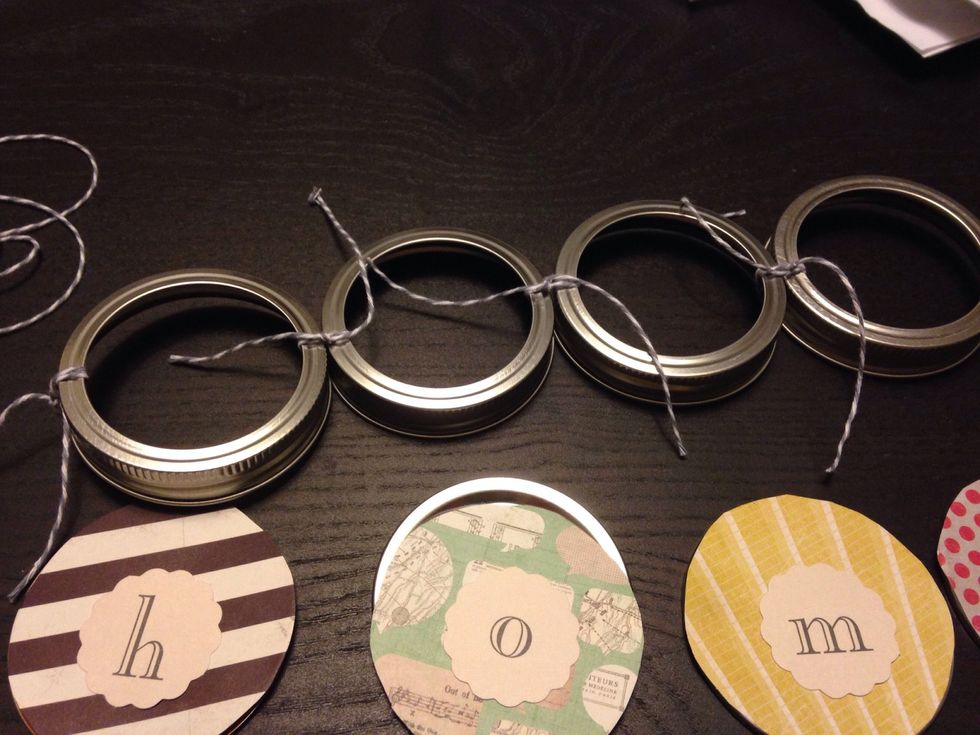 Using 6" lengths of bakers twine, tie together in this order: 4 small lids, 5 large lids and then 4 small lids
Hot glue the paper circle lids into the inside of the outer circle of the lids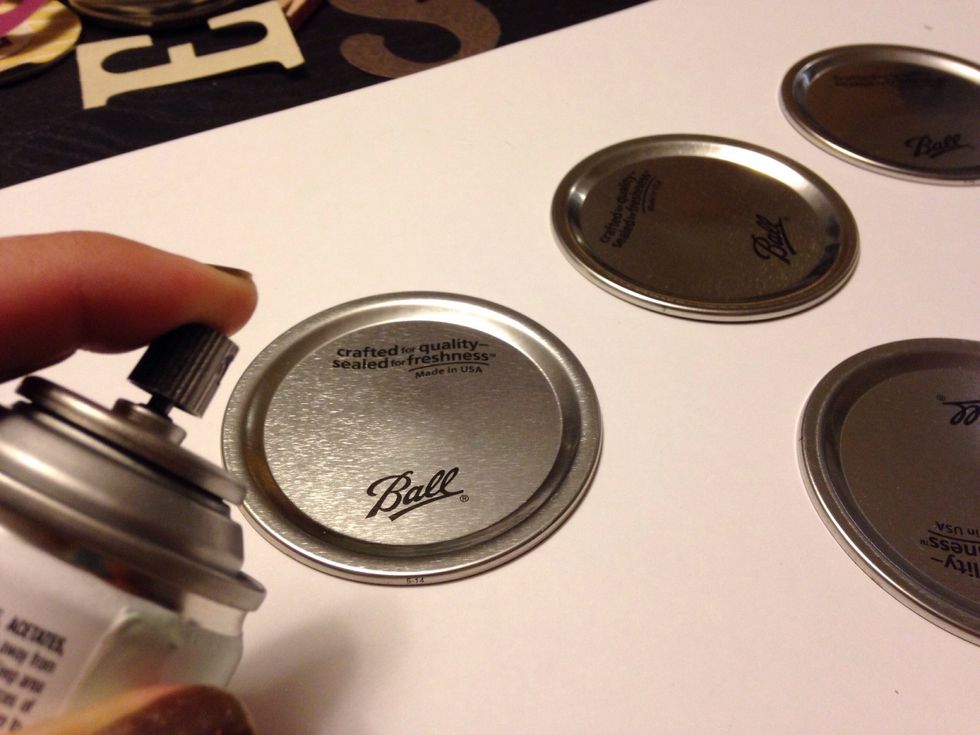 Spray paint each of the larger lids with a fun color of spray paint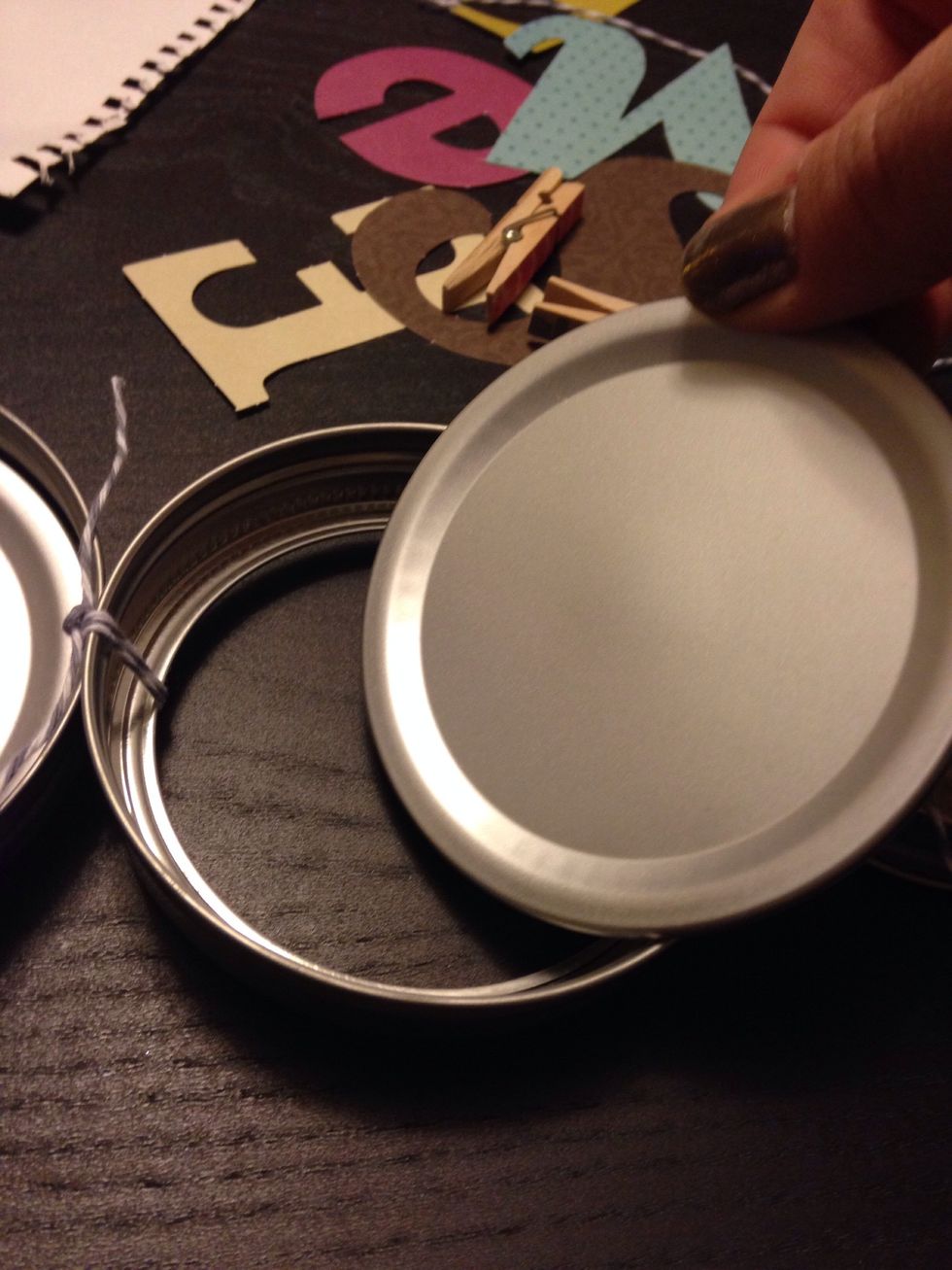 Hot glue the large lid tops into the outer circles.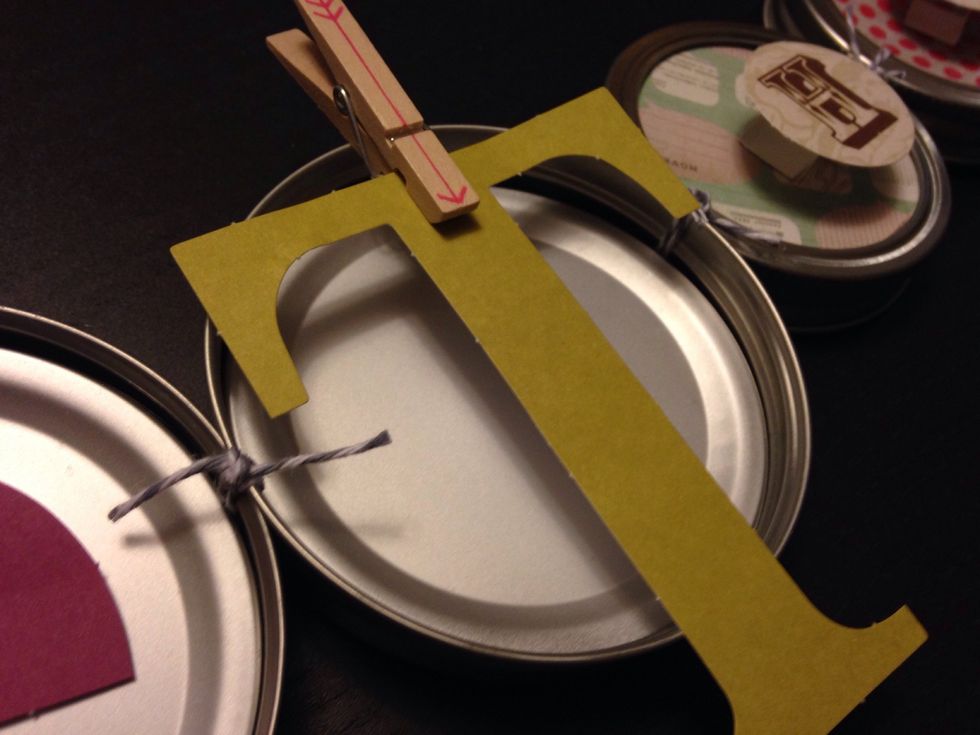 Hot glue the clothespins onto the top of the 5 large lids. Insert the "sweet" letters.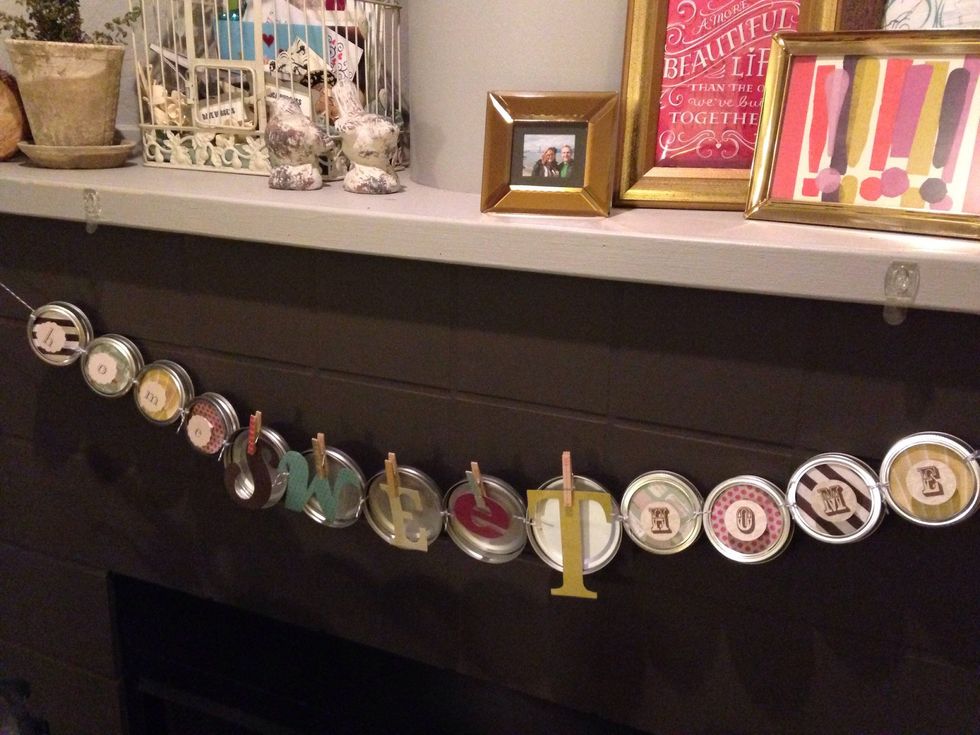 Hang on your mantle! You can use any 5-letter word in place of "sweet"- maybe crazy, or silly? Have fun!
8.0 Small Mason jar lids
5.0 Large Mason jar lids
5.0 Clothespins
Spray paint
Hot glue gun
Pencil
4.0 sheets of various patterns of paper
Scissors
Bakers twine
Cut out letters
Double stick tape
Tape