How to make mashed potatoes with mushroom gravy
Make Mashed Potatoes With Mushroom Gravy
61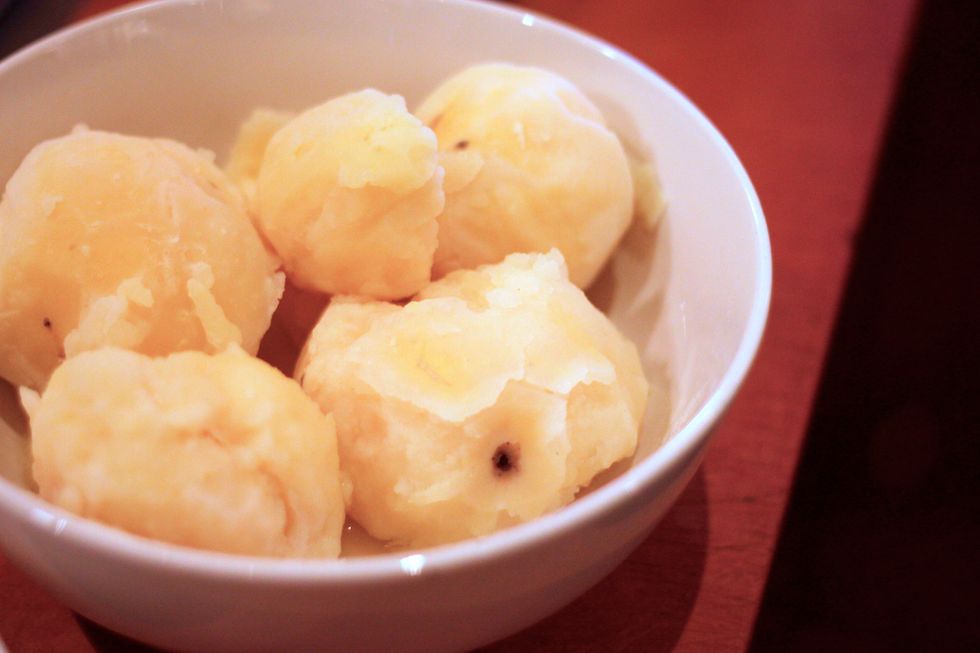 Peel, half, and boil potatoes until they're fork tender, about 20-30 minutes. Reserve the boiling water.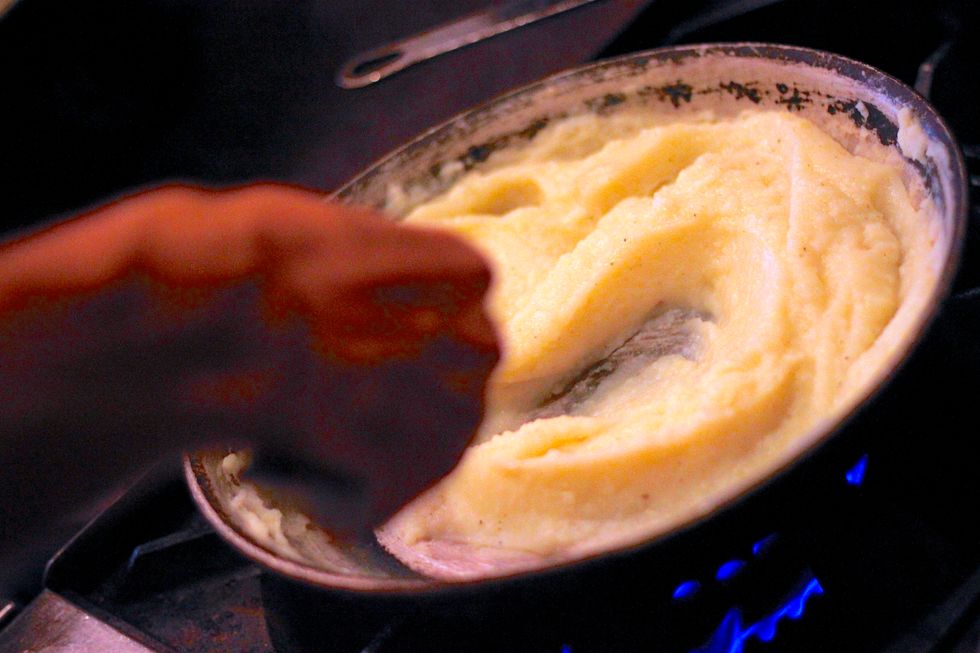 Mash with a ricer or masher and mix with heated almond milk and salt.
Slice up some mushrooms. Here we used white buttons.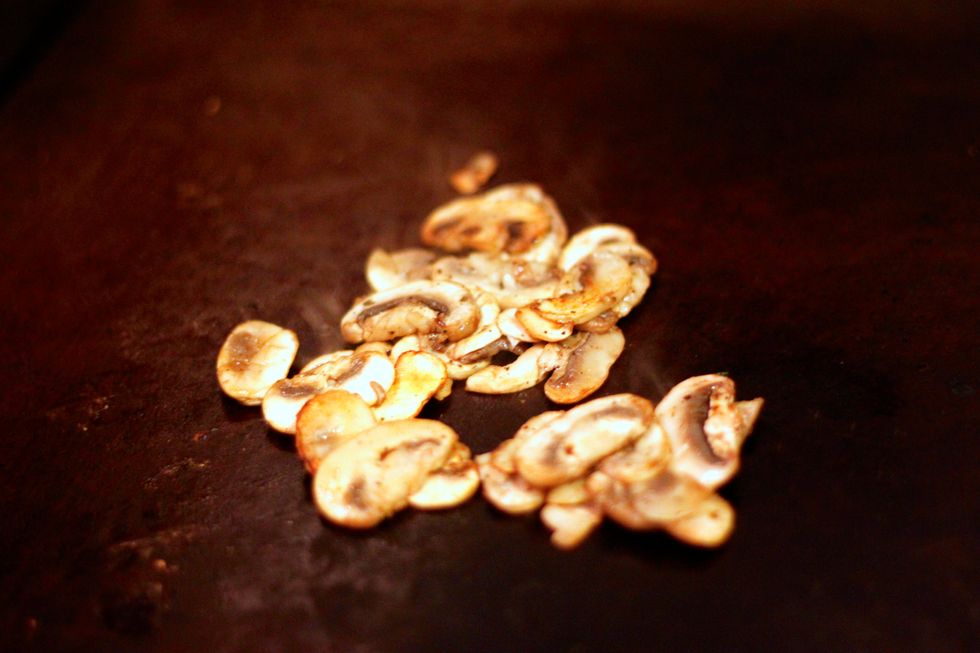 Grill with a little oil until they get nice and browned.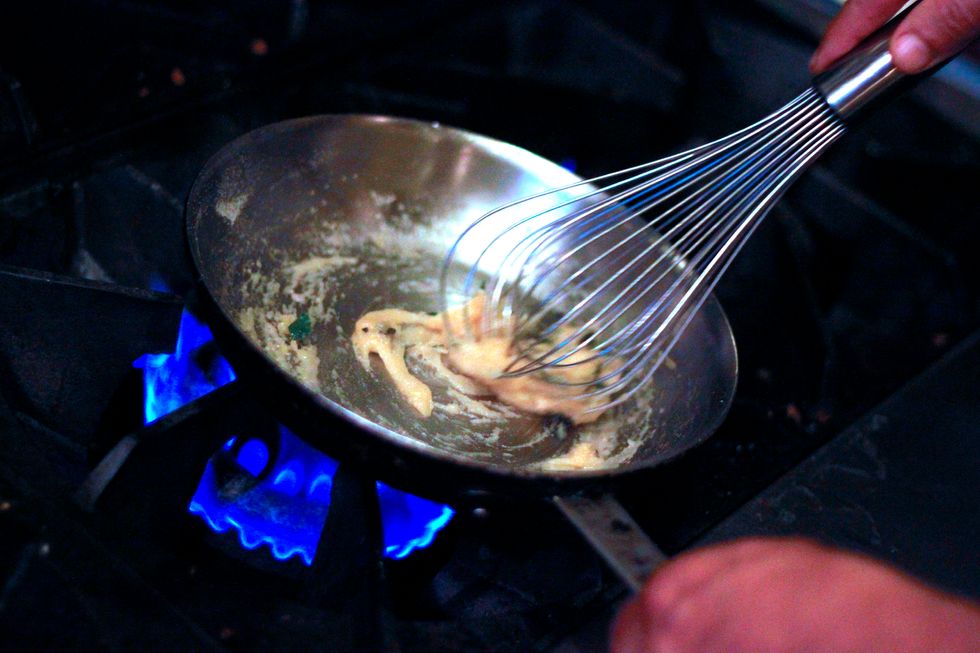 Make a roux with oil and brown rice flour. Toast it a bit, and then add some potato water, earth balance, and fresh herbs.
Next add your mushrooms and stir for several minutes until it thickens up. Finish with a squeeze of lemon to brighten it up.
6.0 Large Yukon Gold Potatoes
4.0Tbsp Salt
Pinch cayenne pepper
Pinch white pepper
1.0c Unsweetened almond milk, heated
1/4c Brown rice flour
1/2Tbsp Earth Balance
1.0Tbsp White wine
1/8Tbsp Cayenne pepper
1/2Tbsp Fresh oregano
1/2Tbsp Fresh thyme
3/4c Reserved potato water
Squeeze of lemon