First peel about 8 potatoes.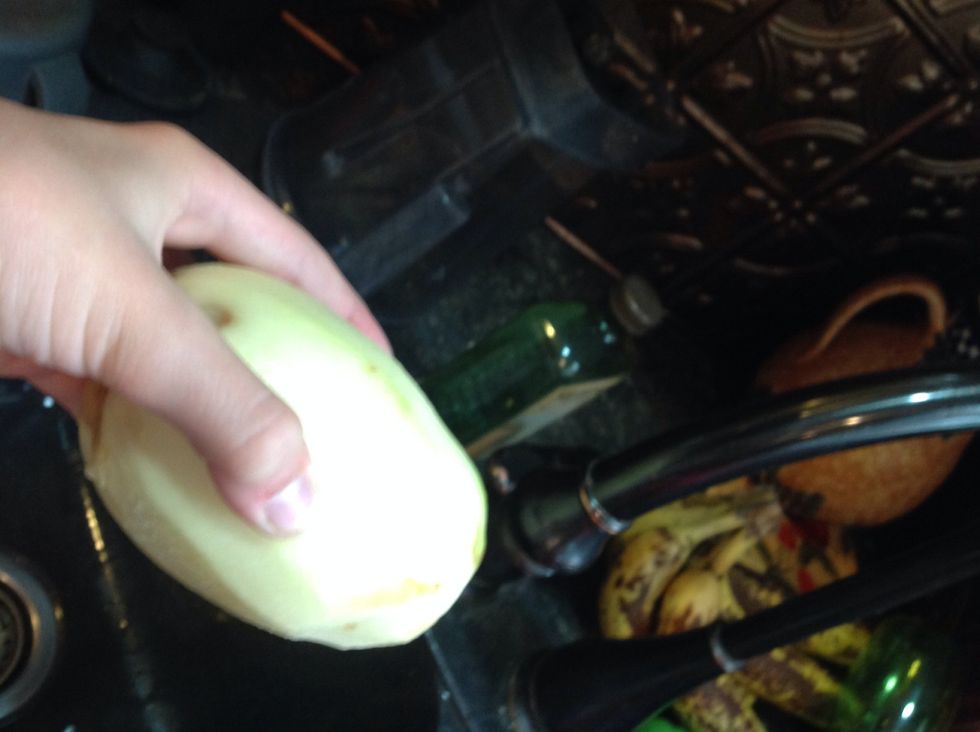 Then wash them .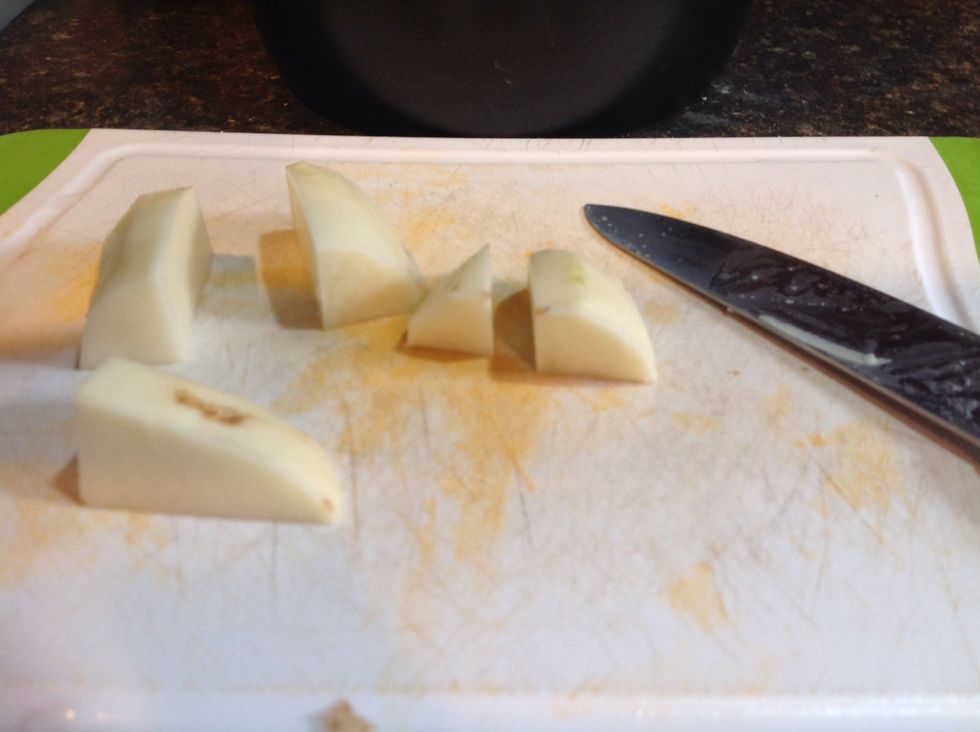 Then cut.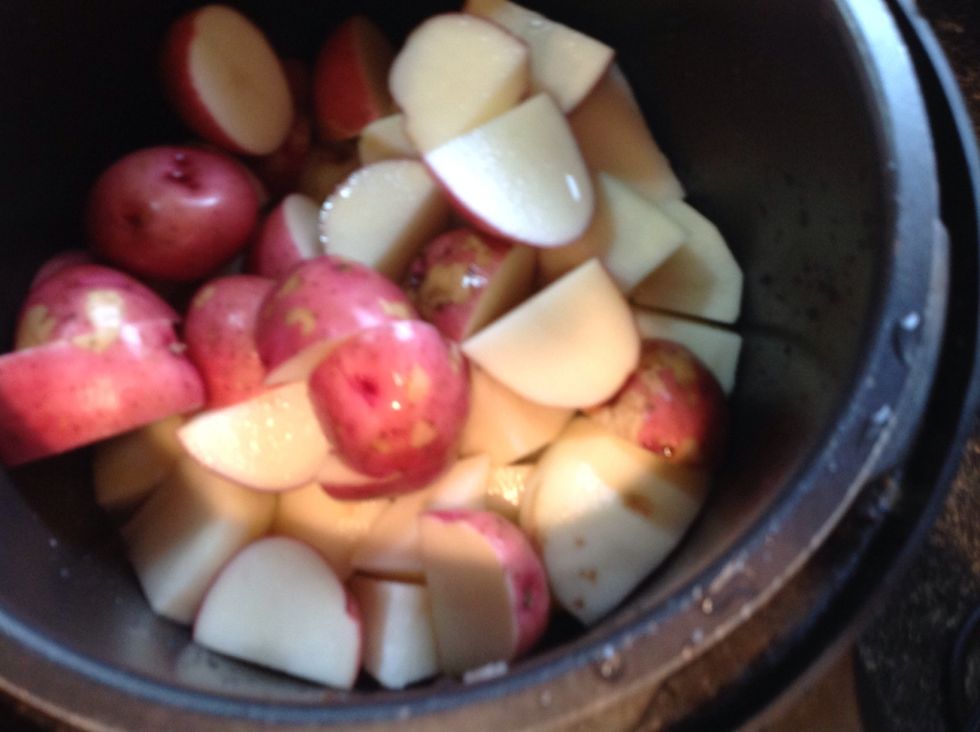 Then cover them with water and boil.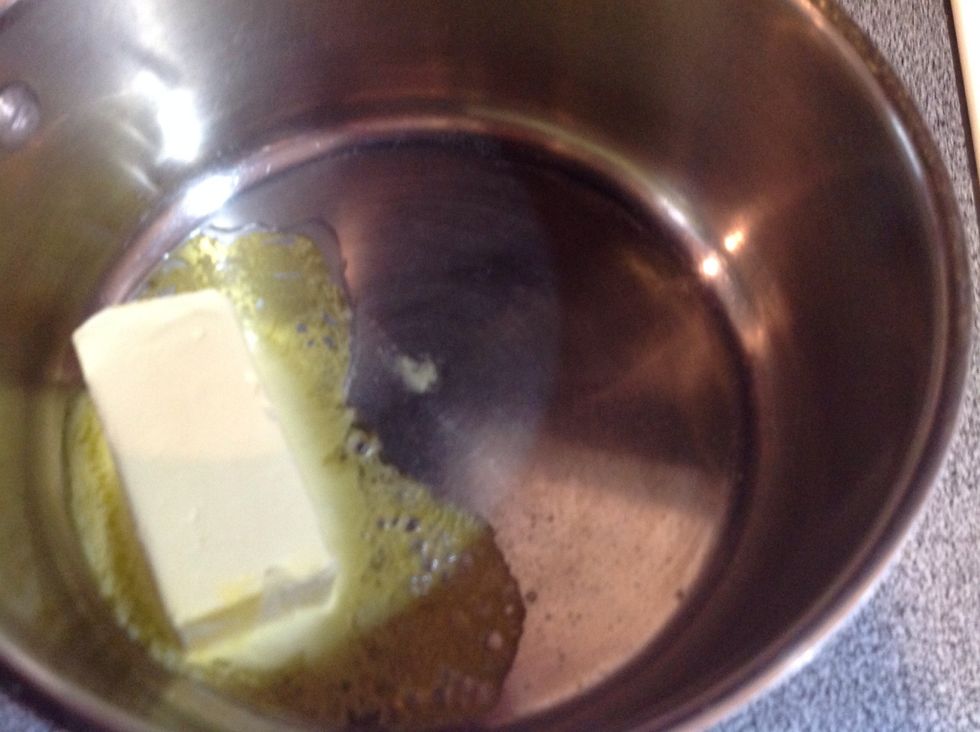 For the gravy melt half a cup of butter.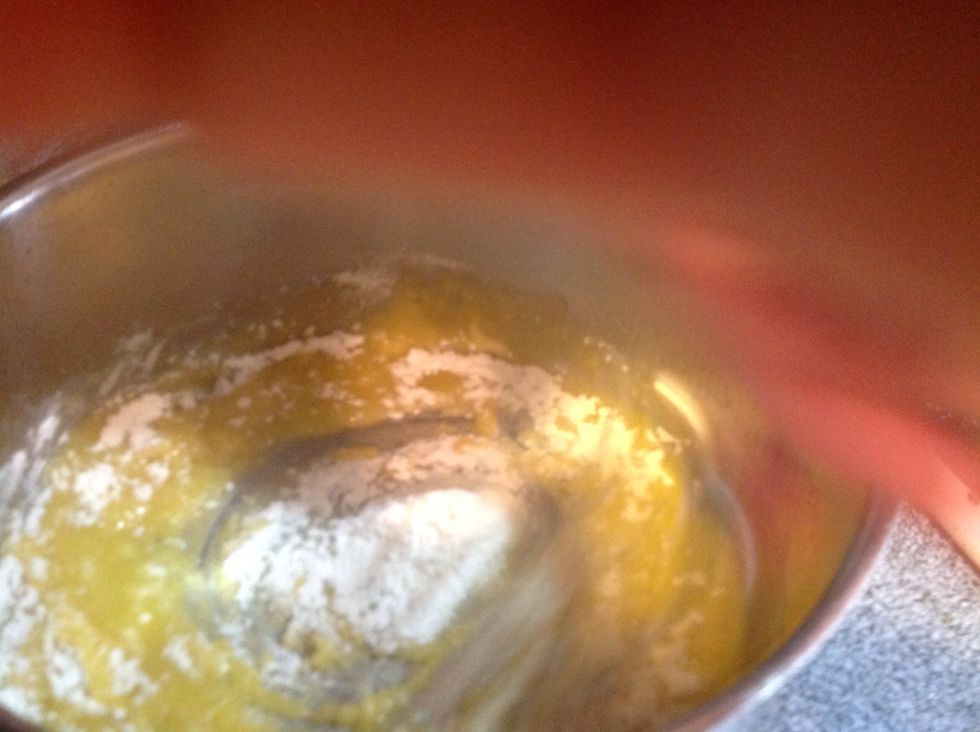 Slowly stir in half cup of flour cook on stove for about one minute.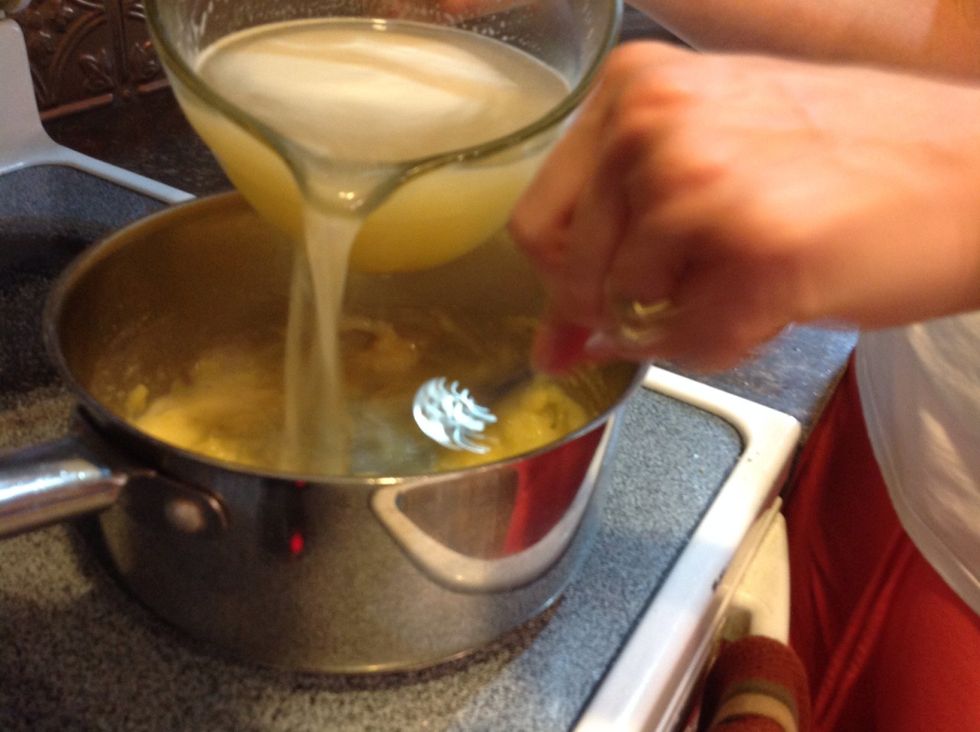 Slowly add 4 cups of chicken broth.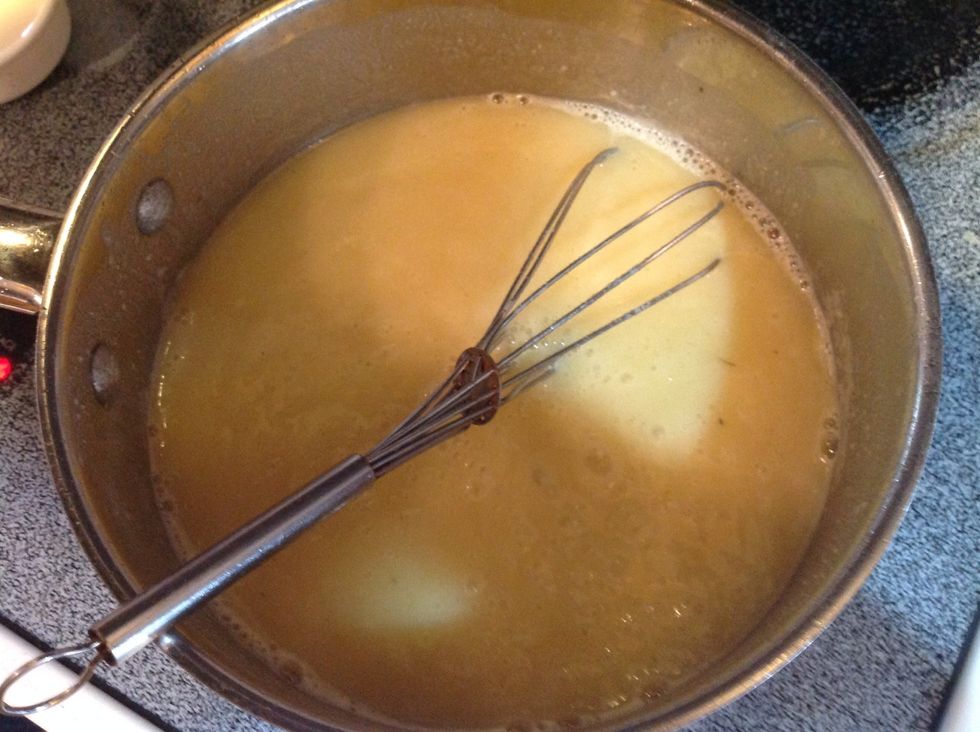 Then it should look like this.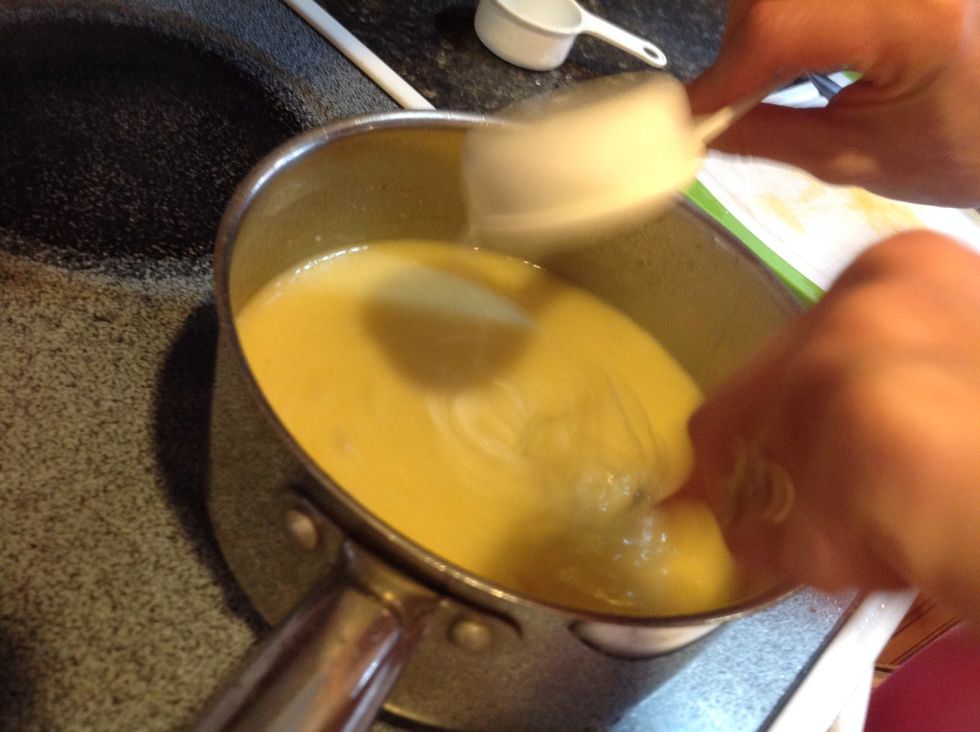 When at a boil add in a half a cup of heavy cream we used milk.
Add any types of seasonings it is your choice. Then taste it and your gravy is done.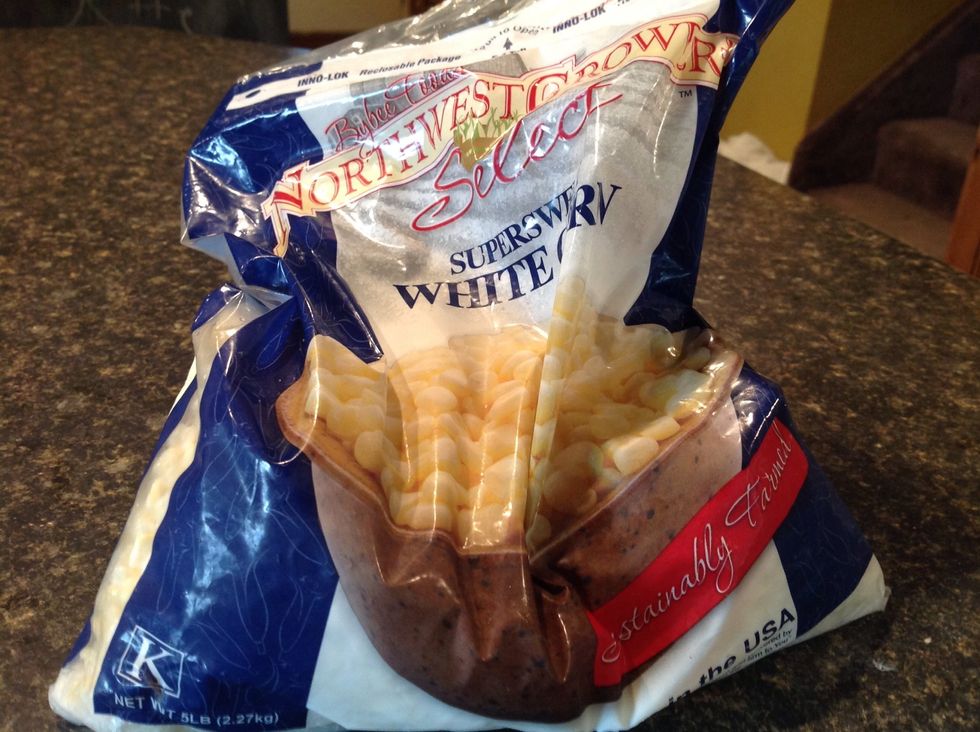 We got corn for a side dish.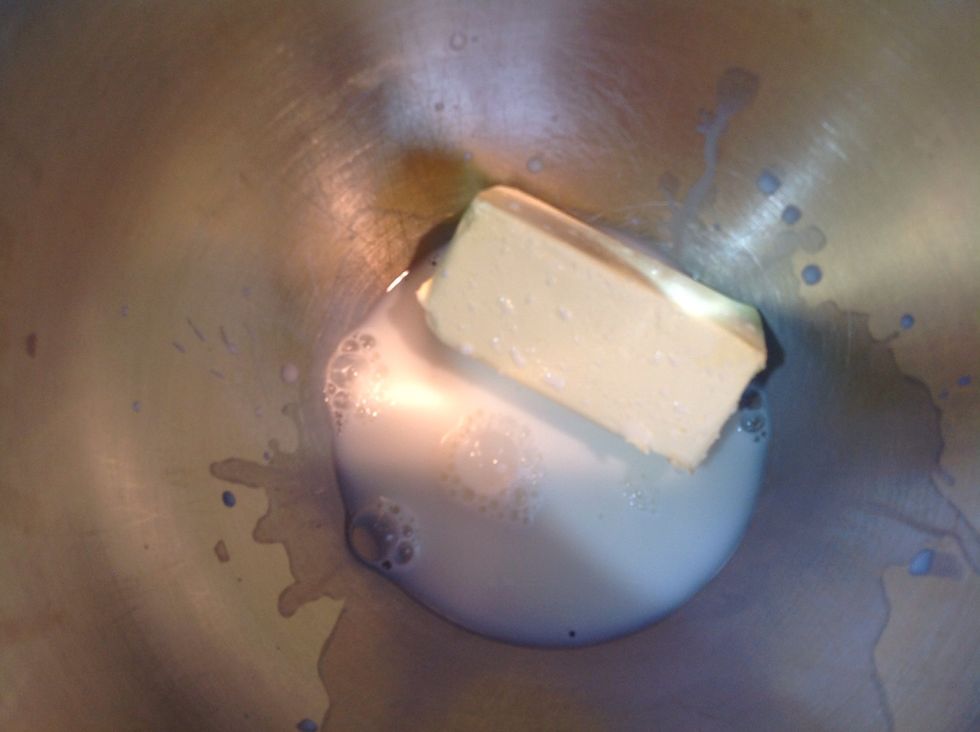 Then in a separate mixing bowl add half cup of butter and milk.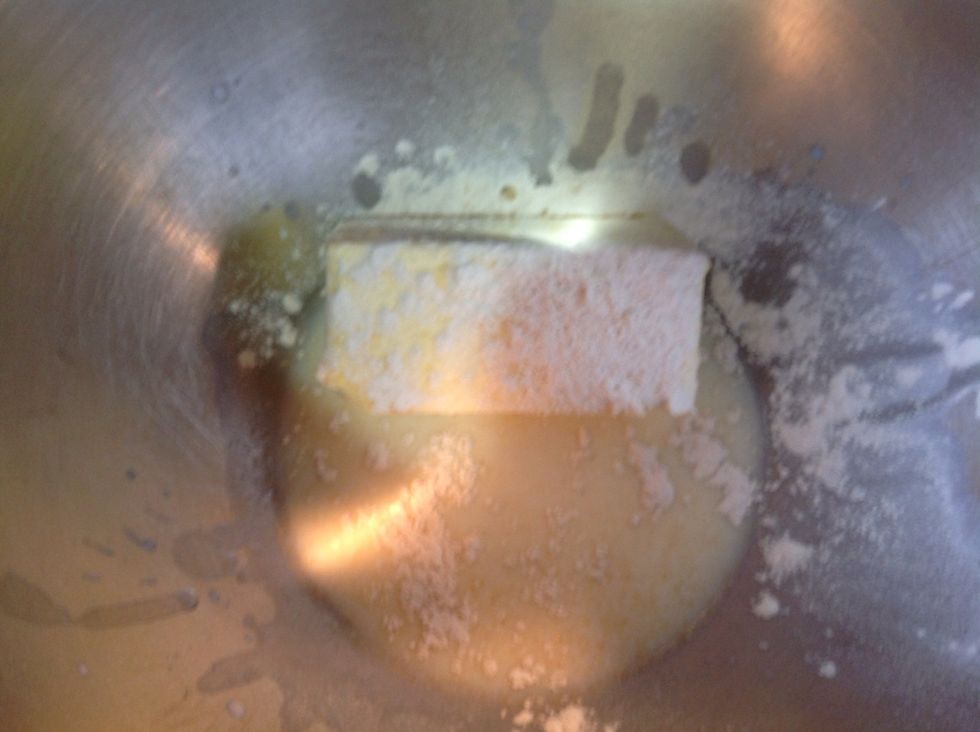 Add seasonings to the butter and milk.
Drain the Potatoes.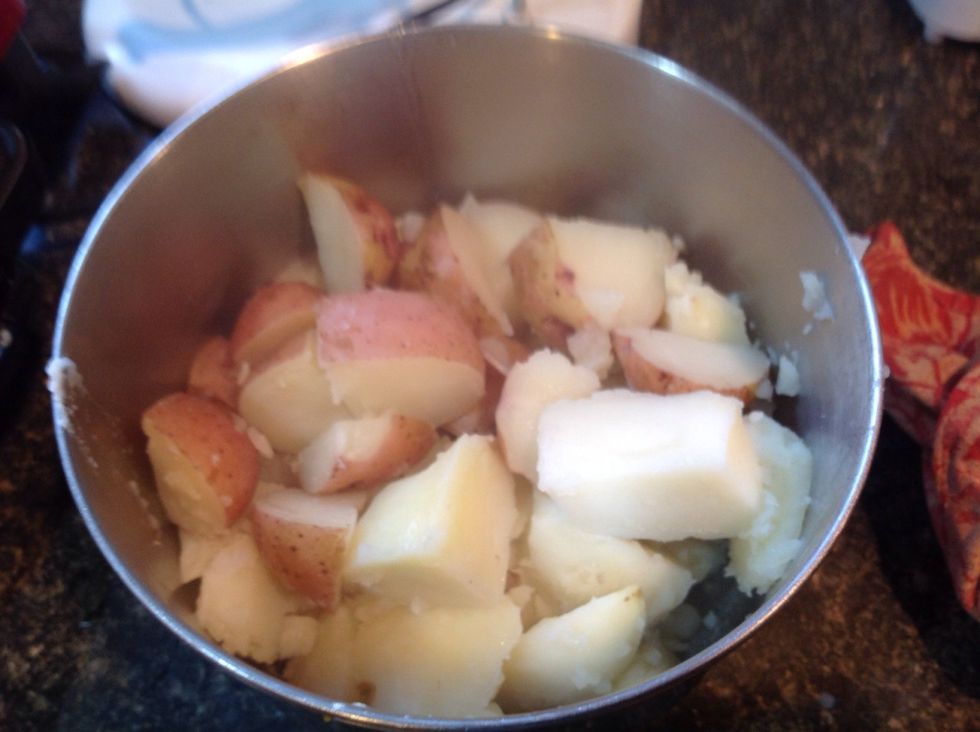 Then put the potatoes with the butter milk and seasonings.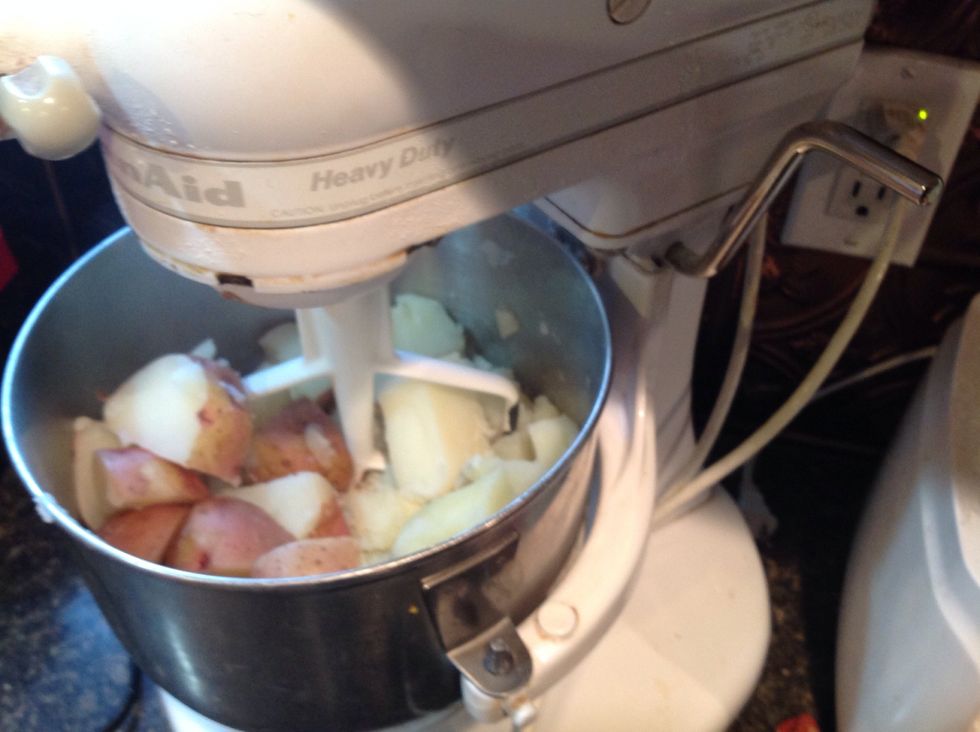 Then MIX!!!!!!!!!!!!
And it should look like this.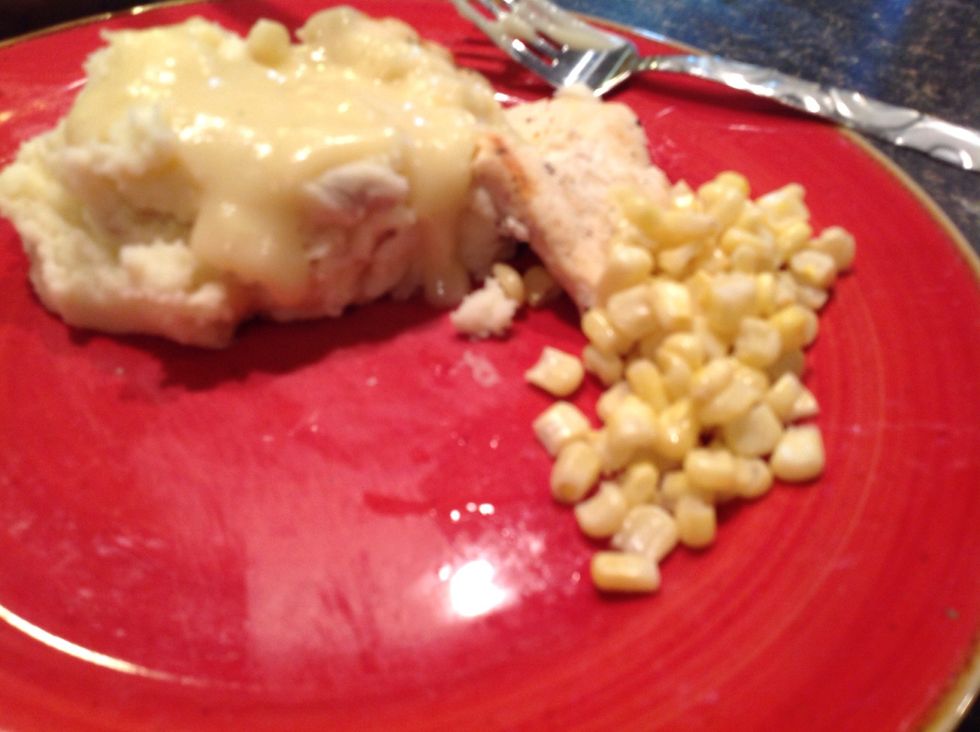 Mashed Potatoes gravy and chicken with corn.
The creator of this guide has not included ingredients
Regan Mcevoy
I love soccer, basketball, horses, dogs, pandas, hippopotamuses,my family, Eden, Jena, and Livia.