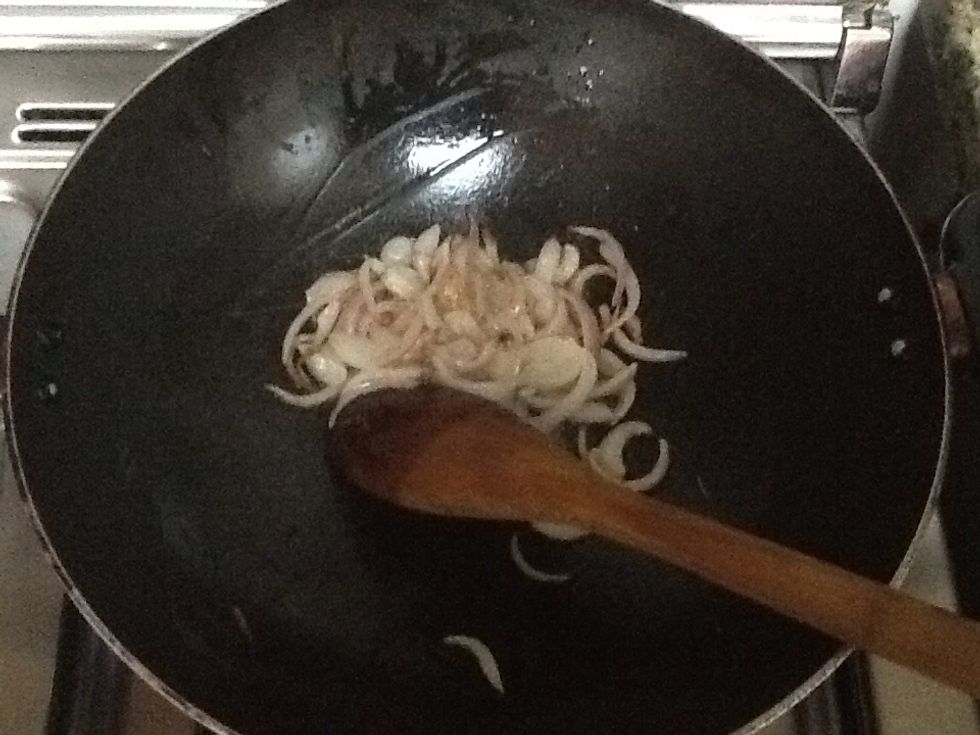 Heat oil and sauté onion on high flame.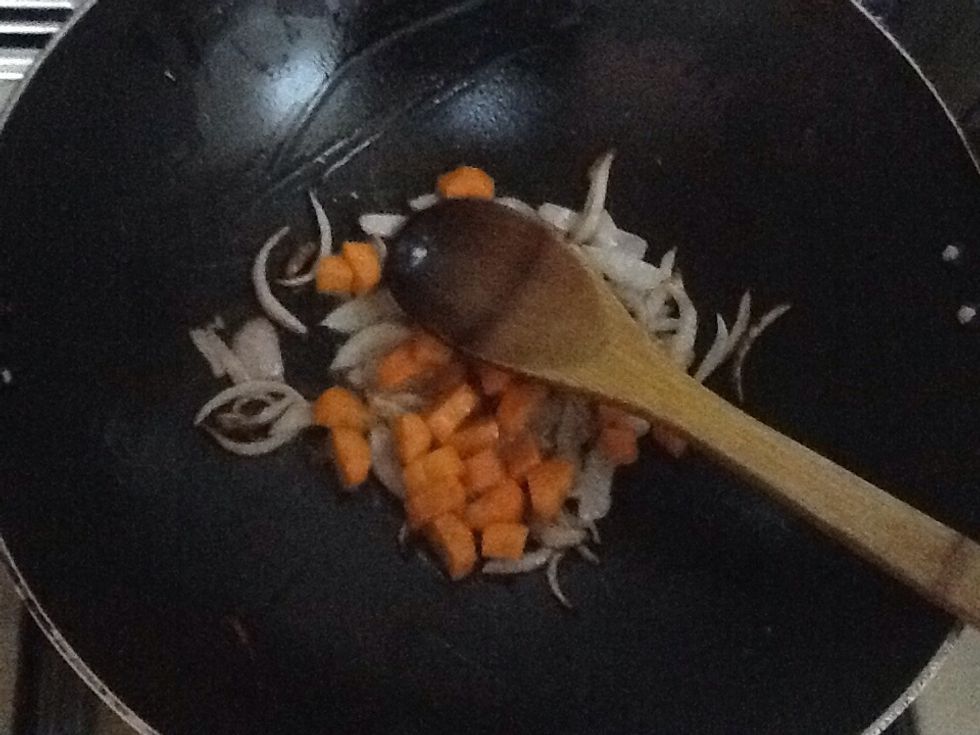 Add carrots and sauté for 2 mins.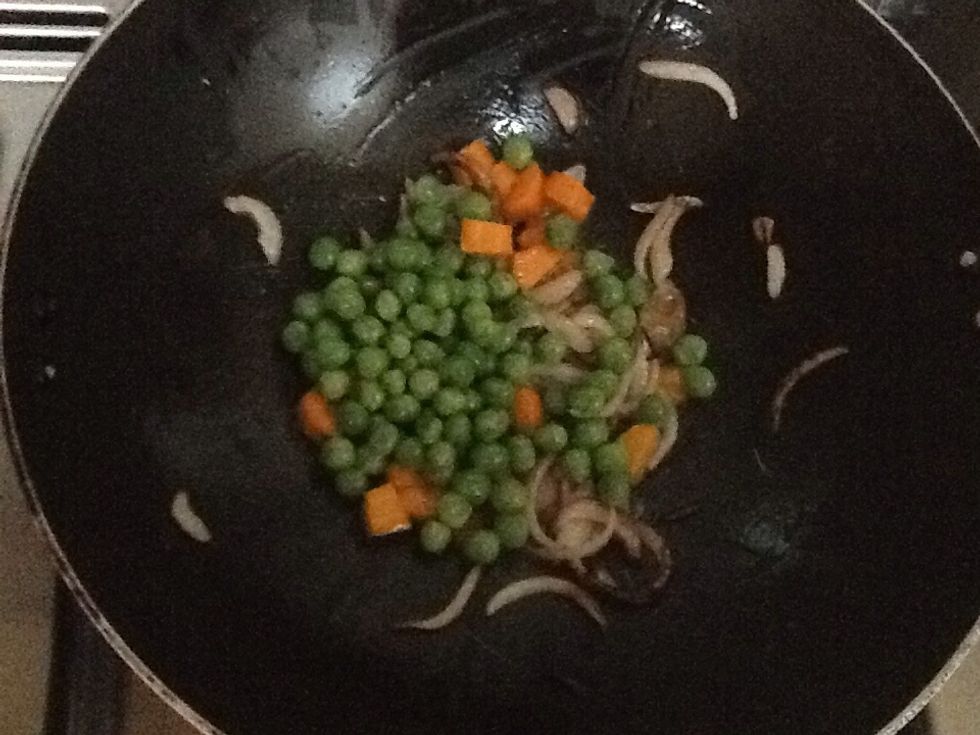 Add thawed green peas and keep sautéing on high flame.
Add red Bellpeper.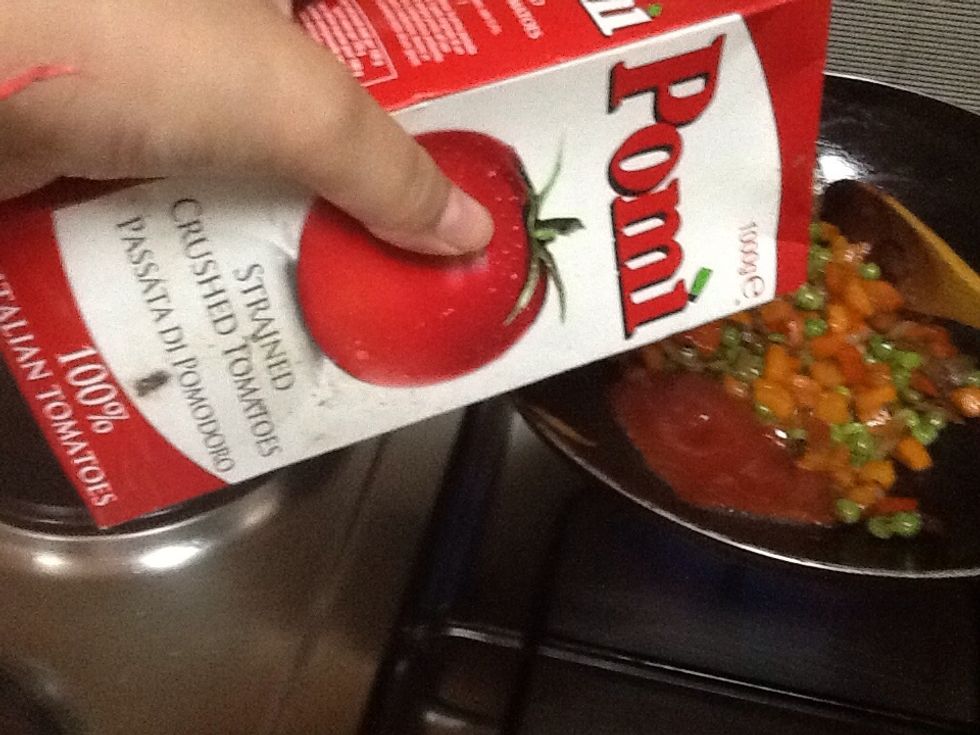 Add tomato purée & little tomato ketchup.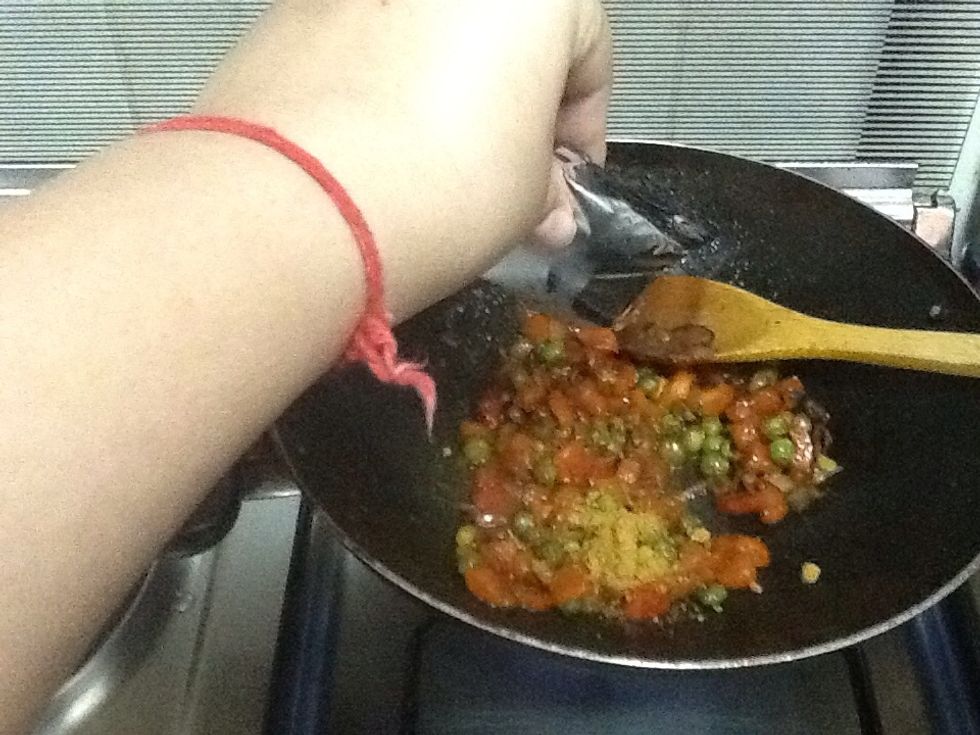 Add the tastemaker.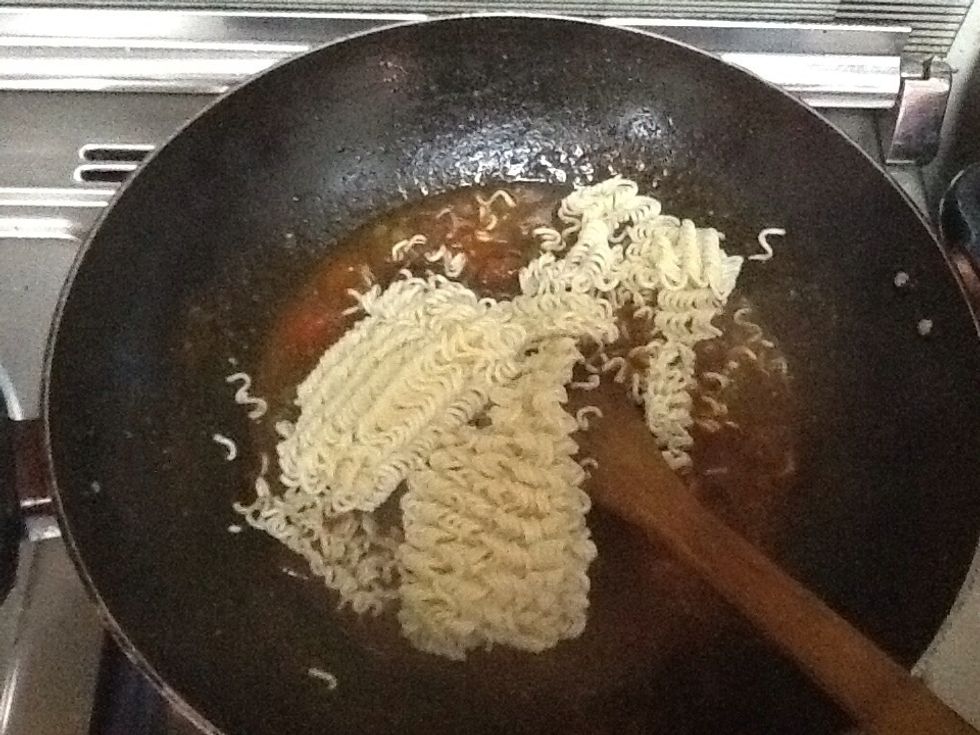 Add the noodles.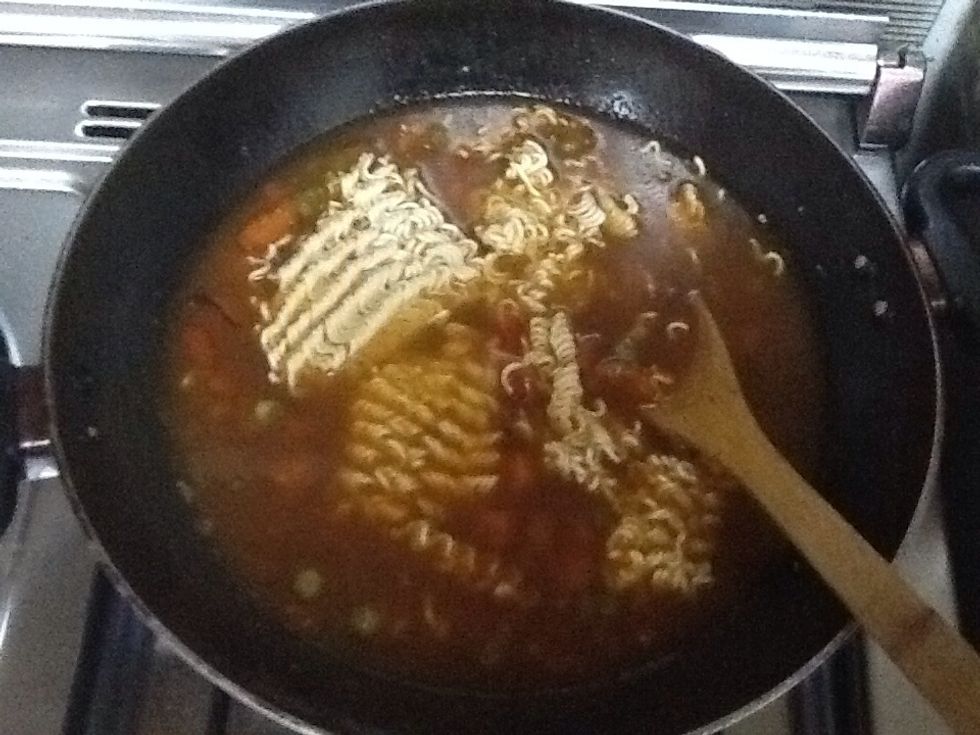 Put water as per the cooking instruction given on the back of the noodle pack.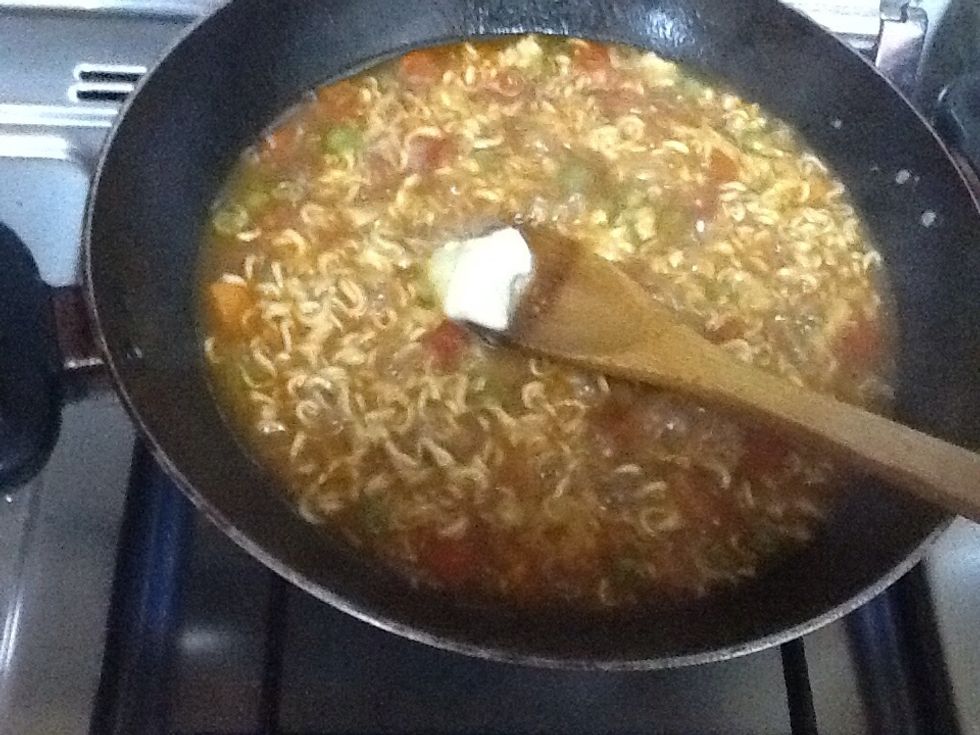 When almost cooked add a bob of butler. ( this step is optional)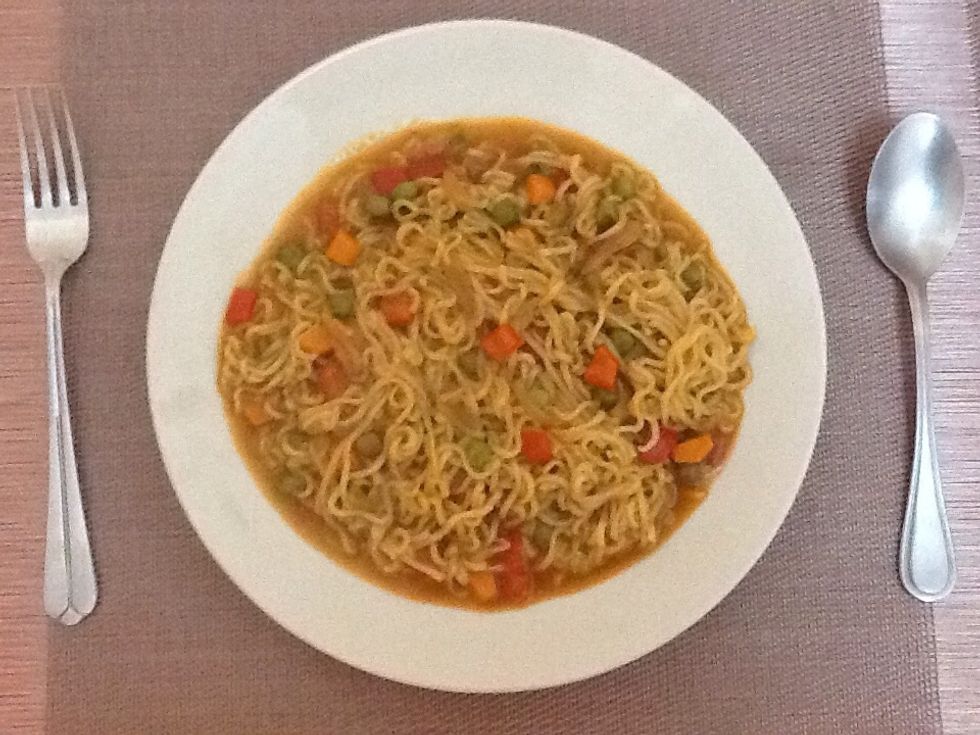 Enjoy ur health breakfast :)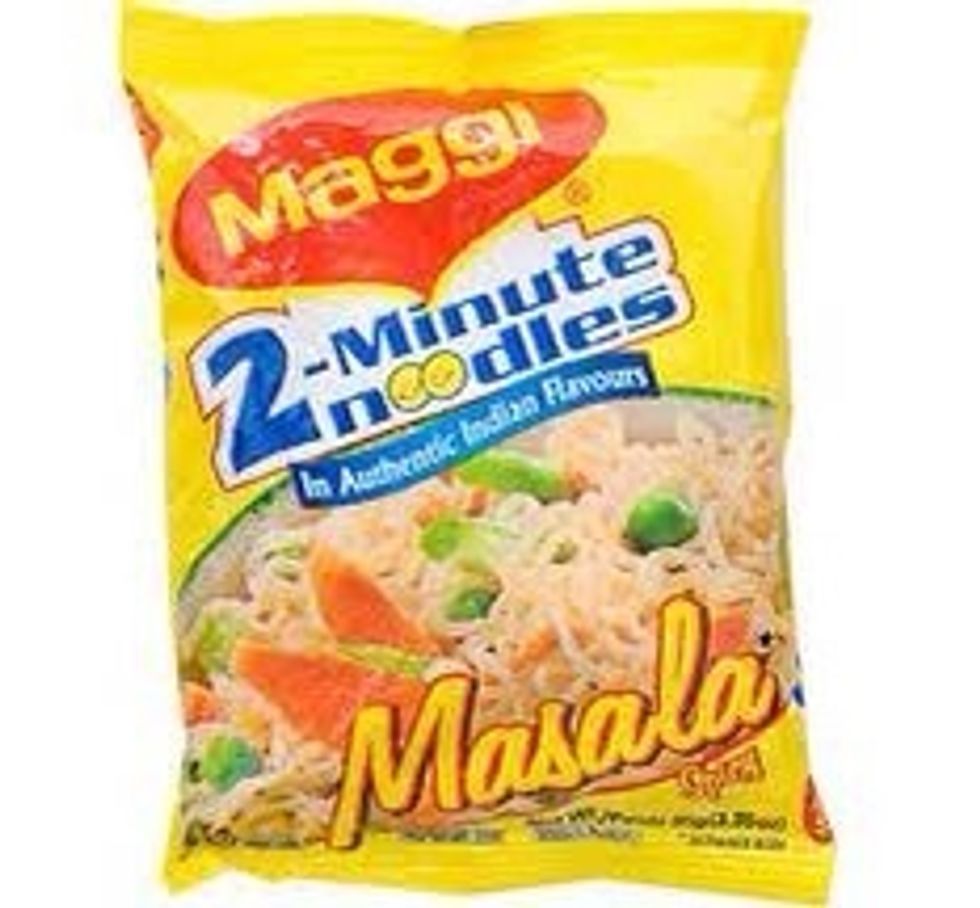 Maggie Masala
2.0 Maggie Masala
1.0 Onion
1/3c Carrot (small & clubbed)
1/3c Peas ( thawed)
1/3c Red Bellpeper
1.0Tbsp Tomato purée
1.0tsp Tomato ketchup
1.0tsp Butter
1.0tsp Oil
Dubai, United Arab Emirates