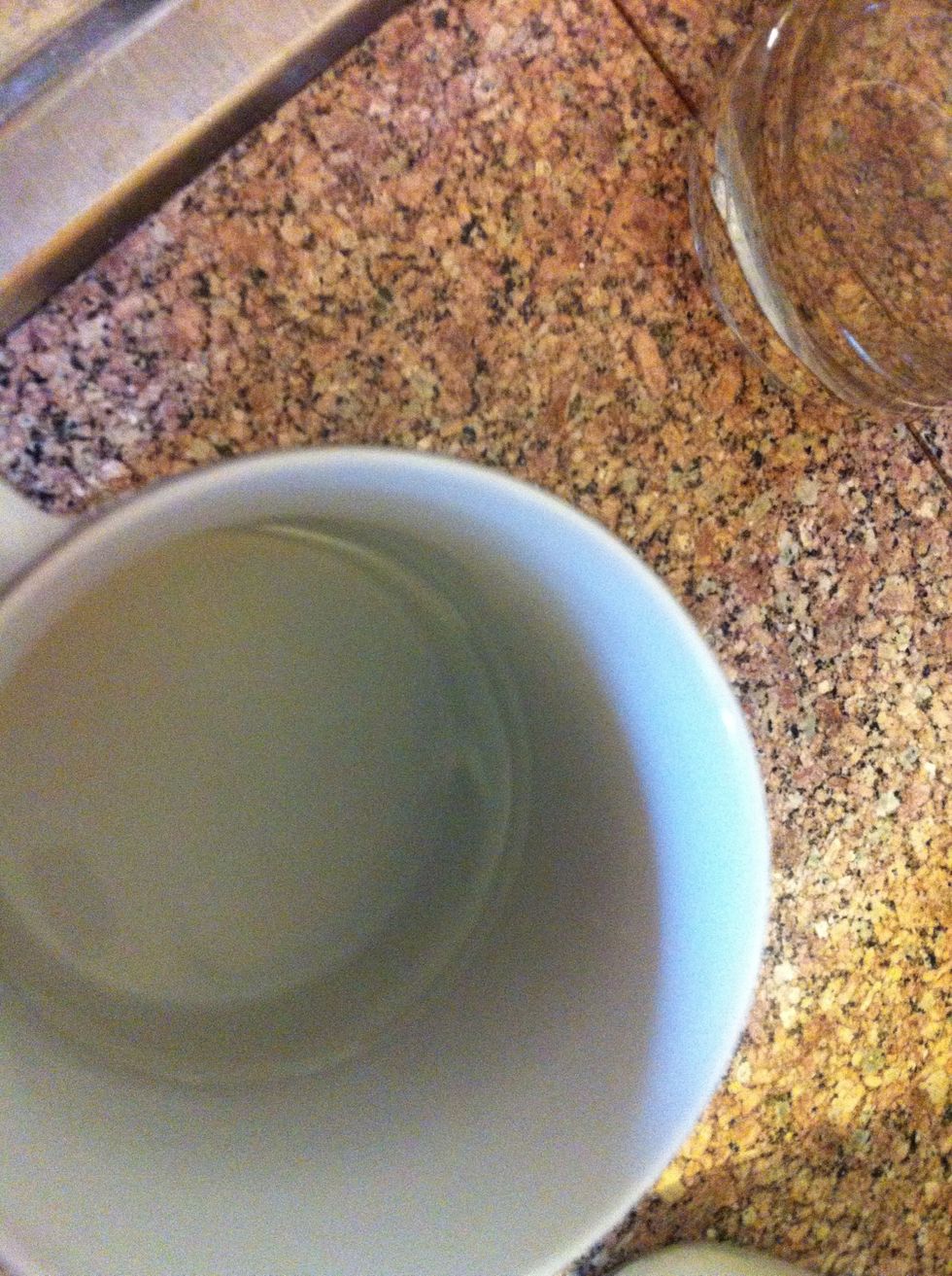 Take half cup water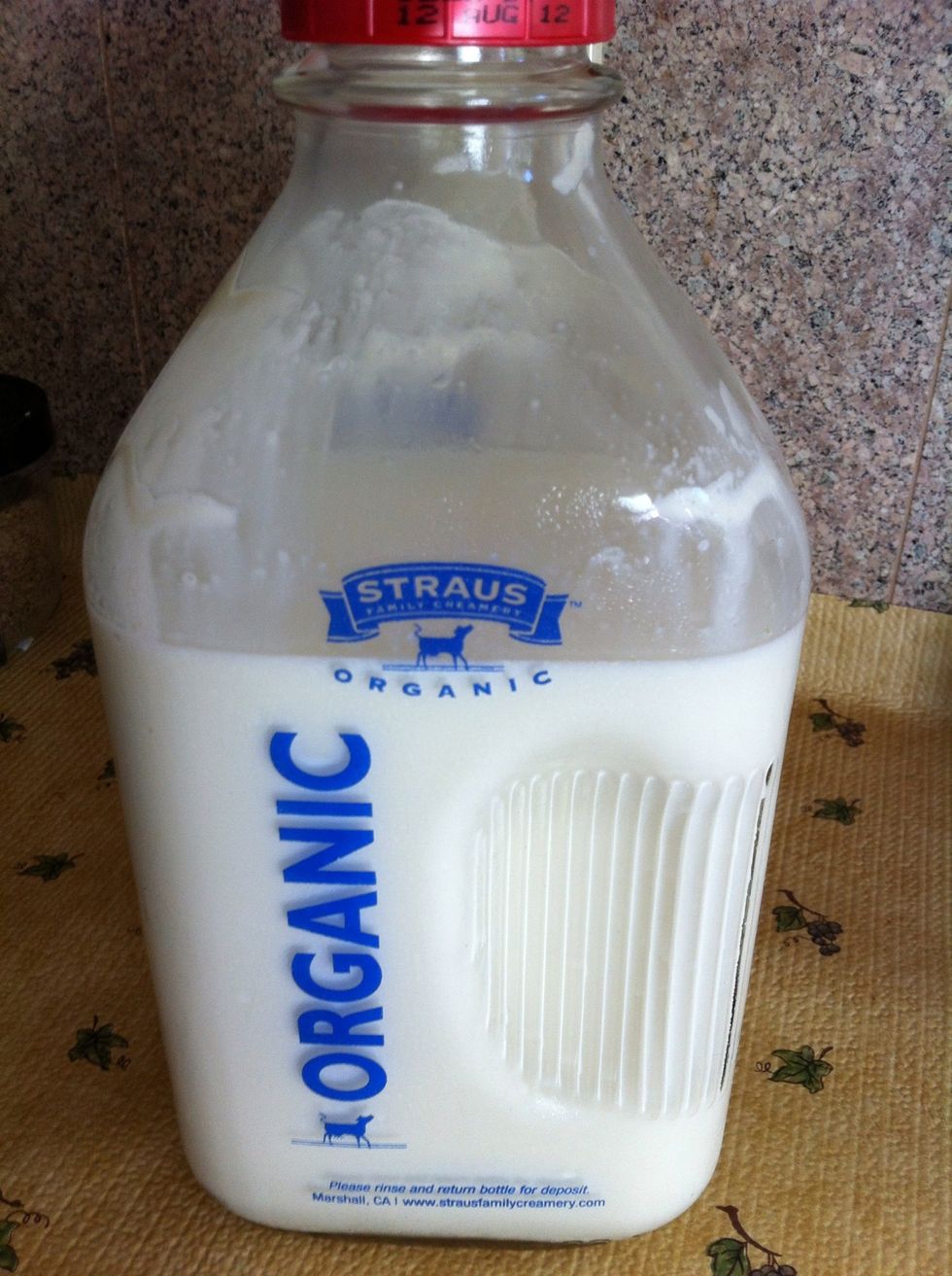 Take 1/2 cup whole milk at minimum use 2% milk for good taste.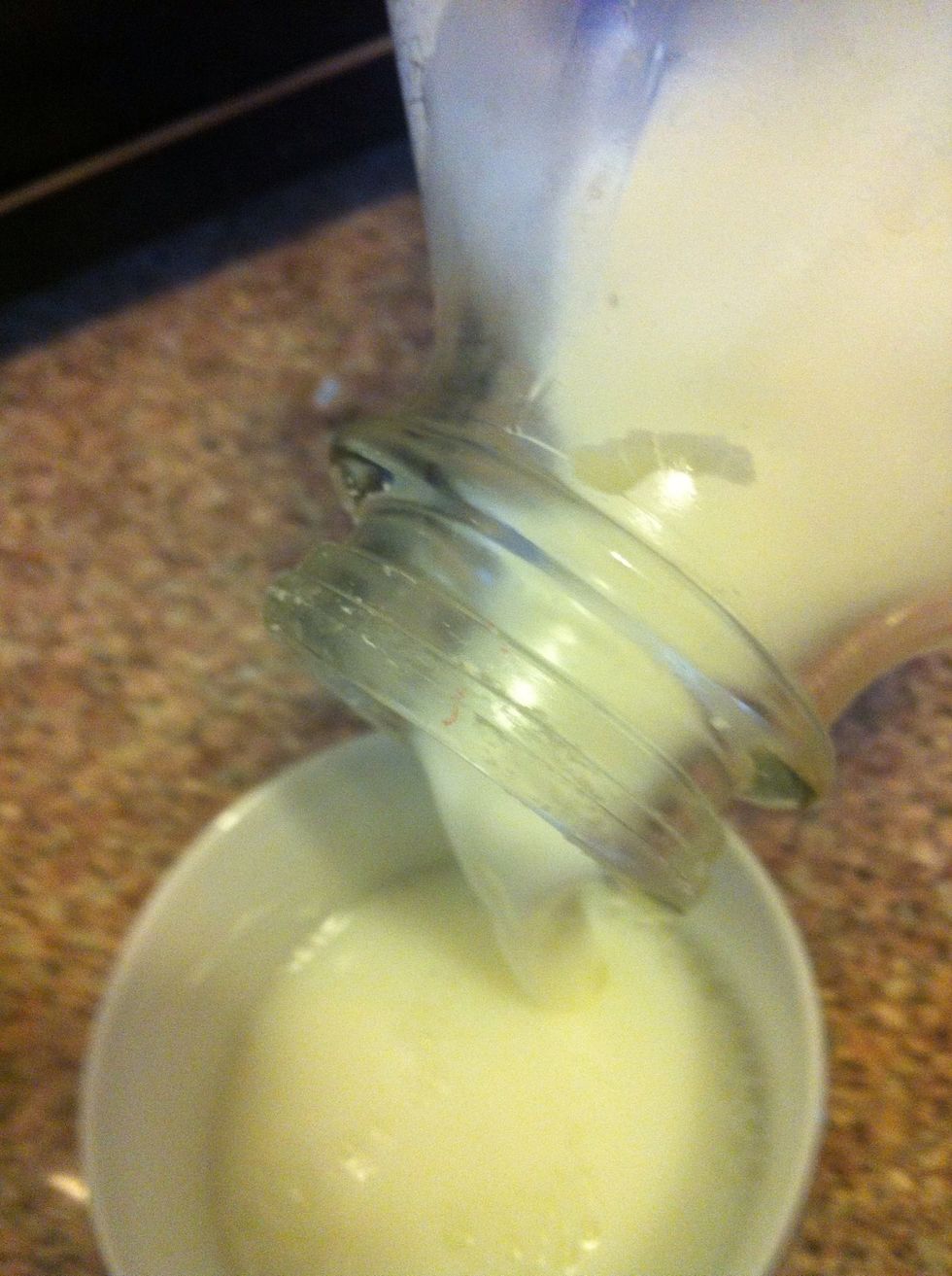 Mix milk and water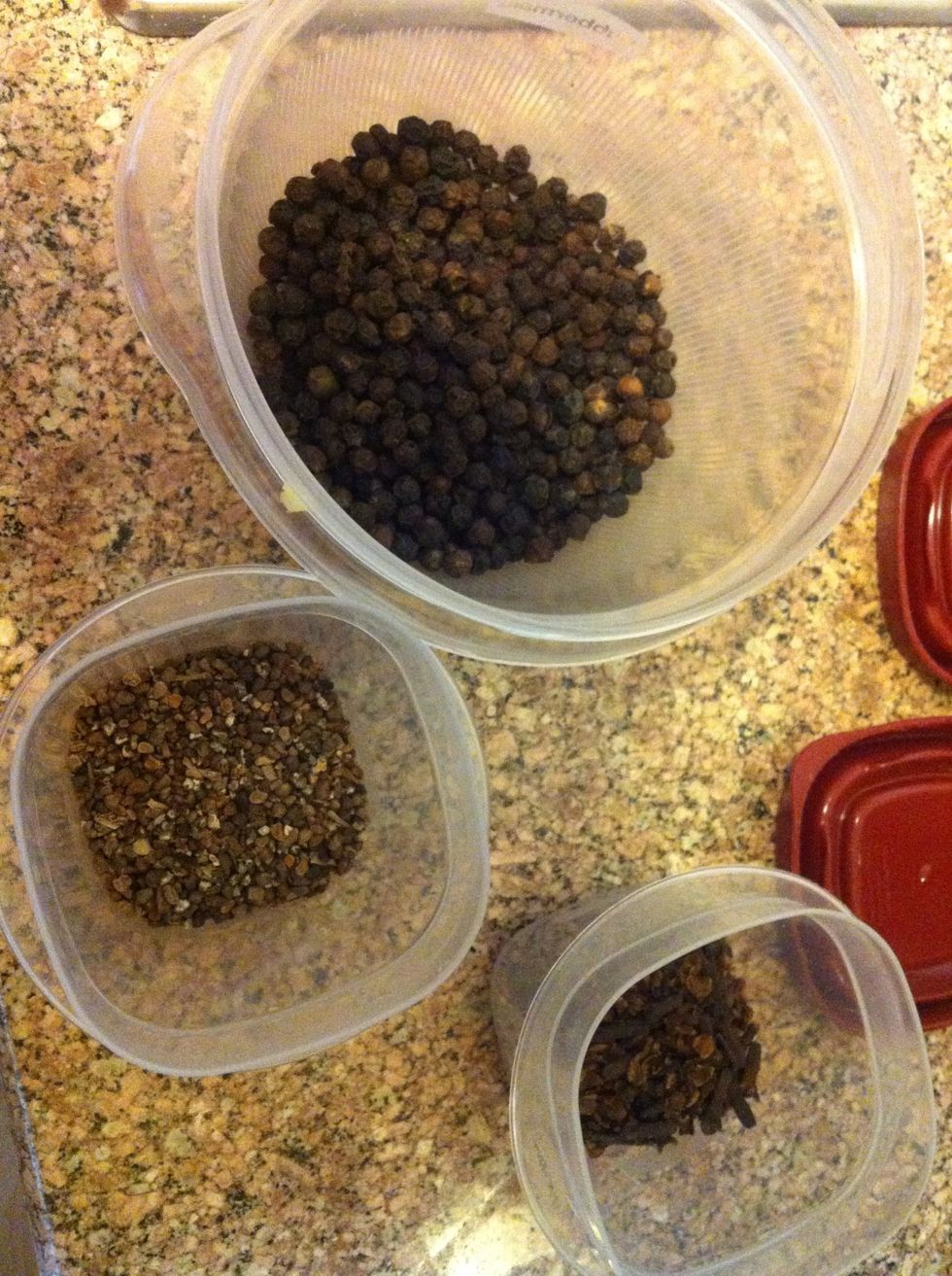 Grind 1 clove, 1/2 teaspoon cardamom seeds and 1 - 2 whole black pepper in a pestle. You can use more black pepper for spicer taste. Adding more clove should help soothe your cold and cough.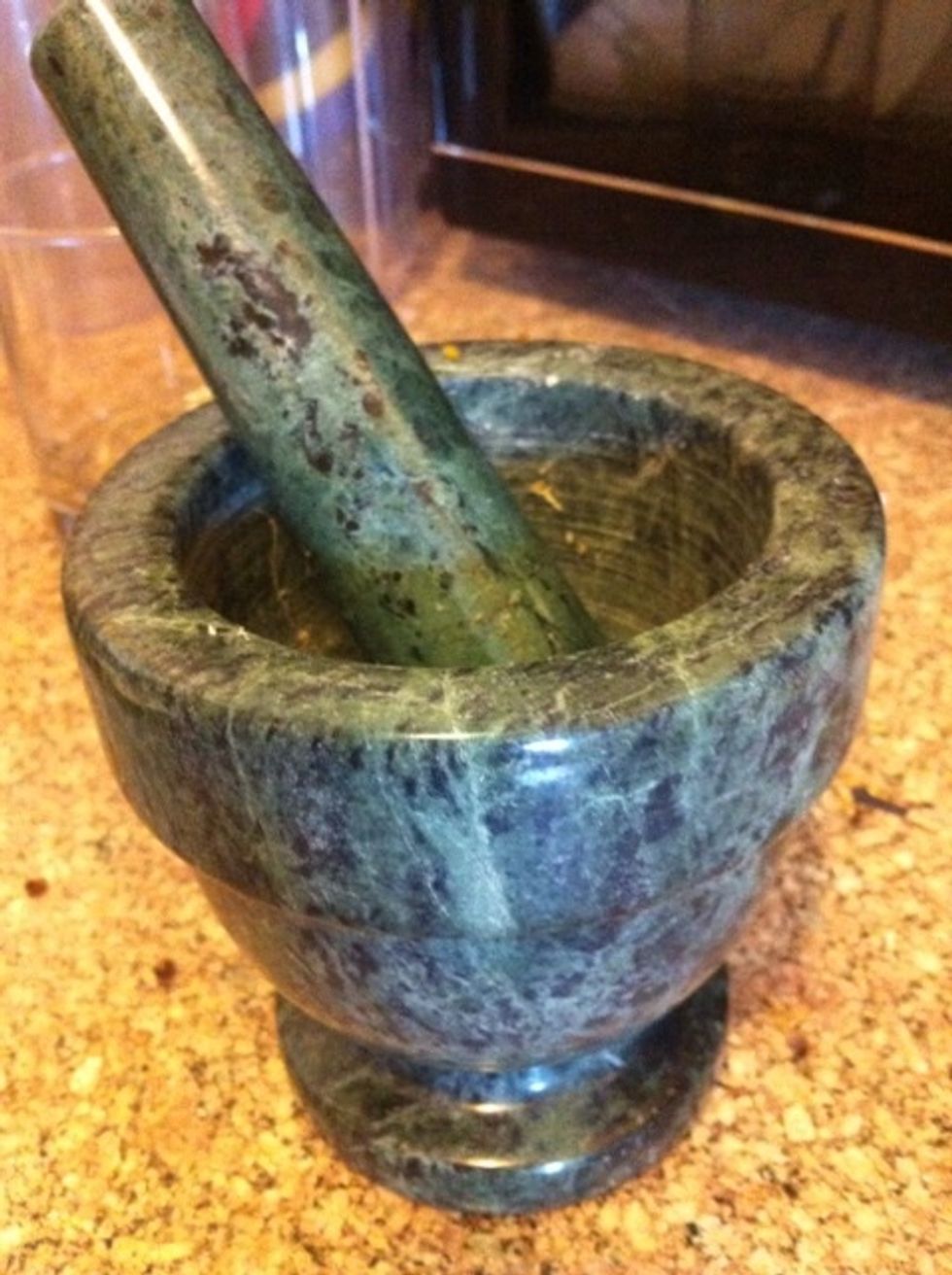 Keep mix ready. (You can also add cinnamon to spice mix.)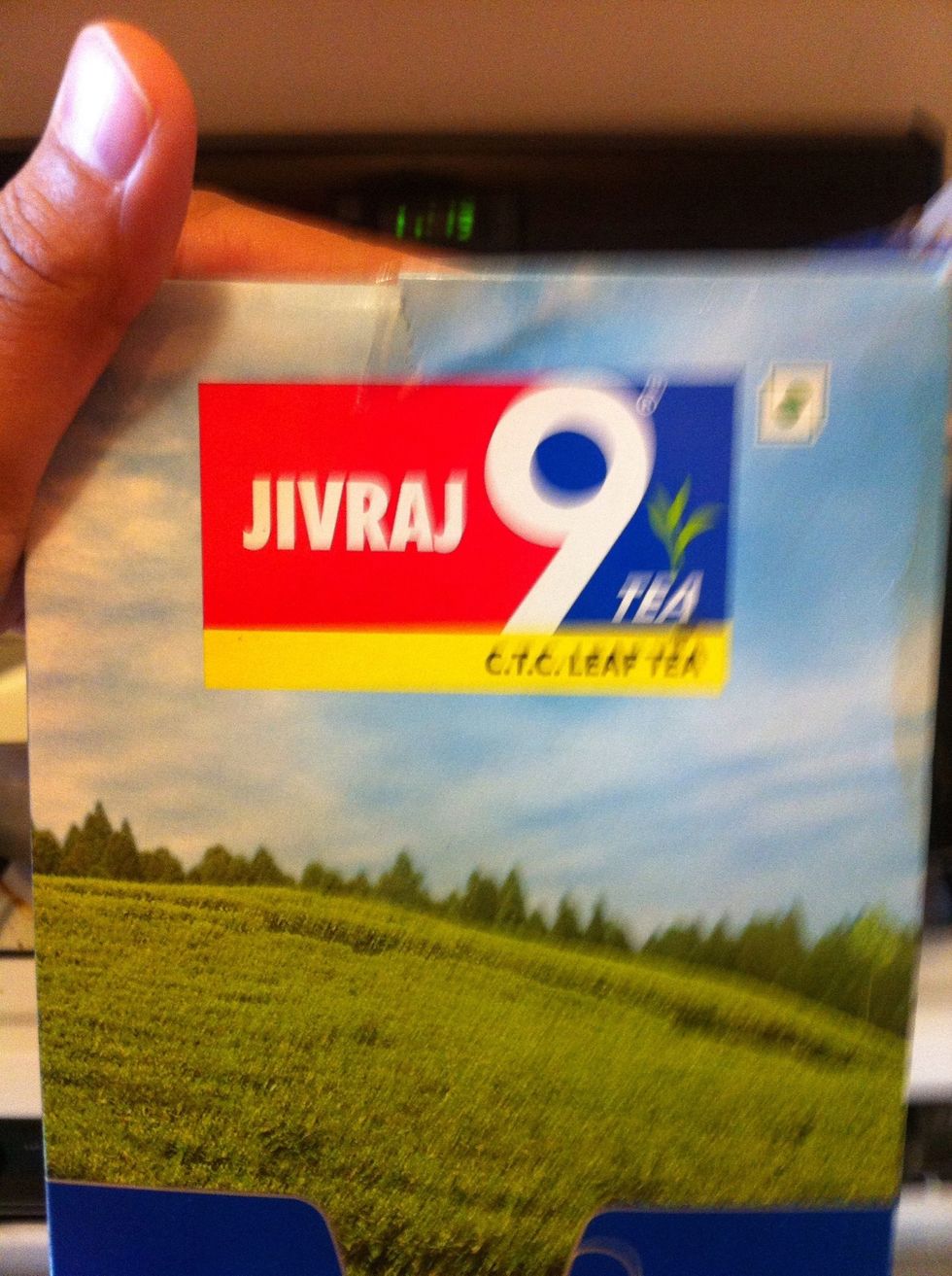 Use 1 tablespoon of any commonly available tea, even red label tea bags will do. I got above tea from Indian store it gives best taste. Add more tea for strong taste and color.
Put milk + water + tea + spice mix to boil.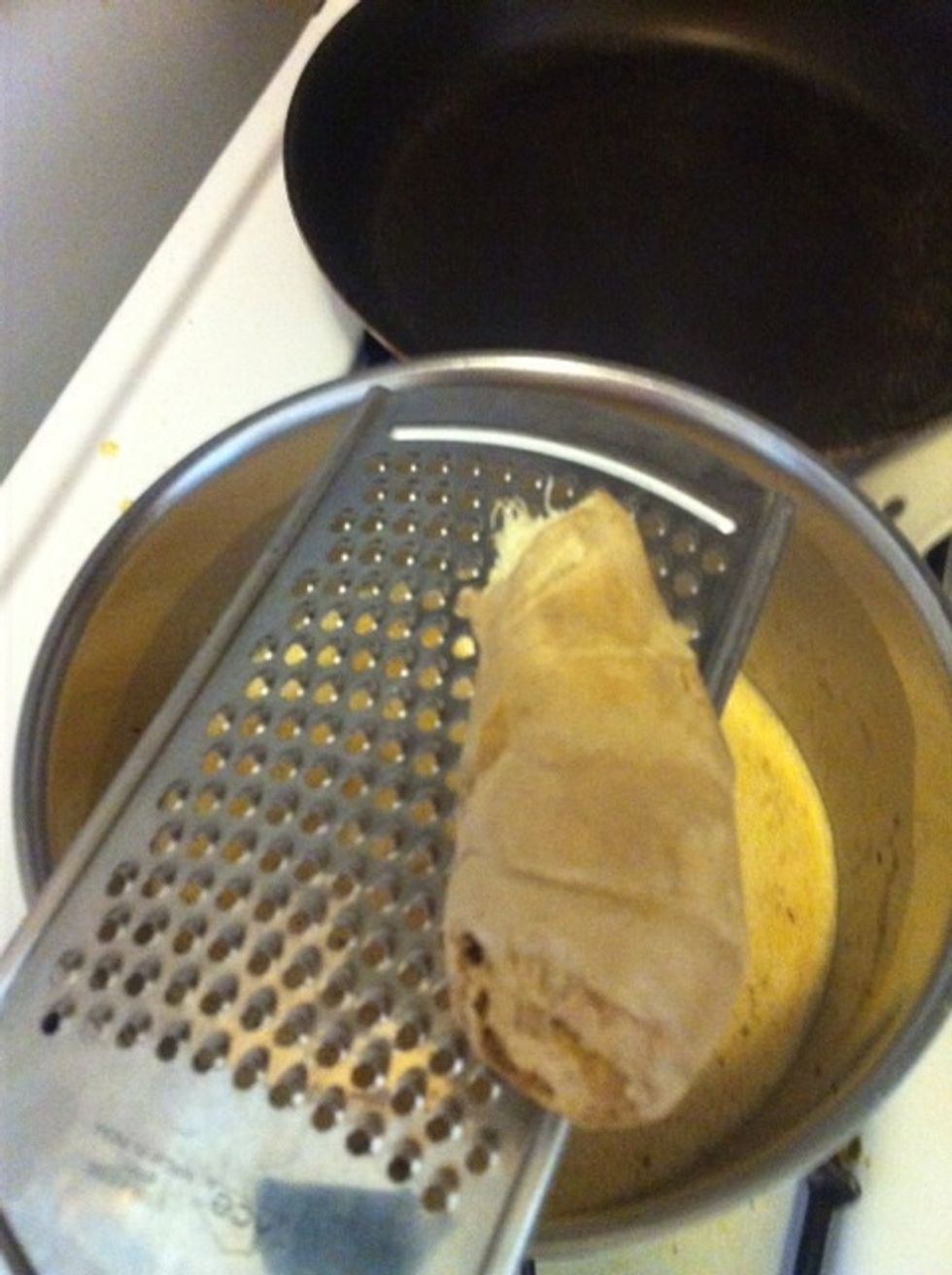 Add some ginger as soon as you start seeing color.
OPTIONAL STEP: Now add some saffron.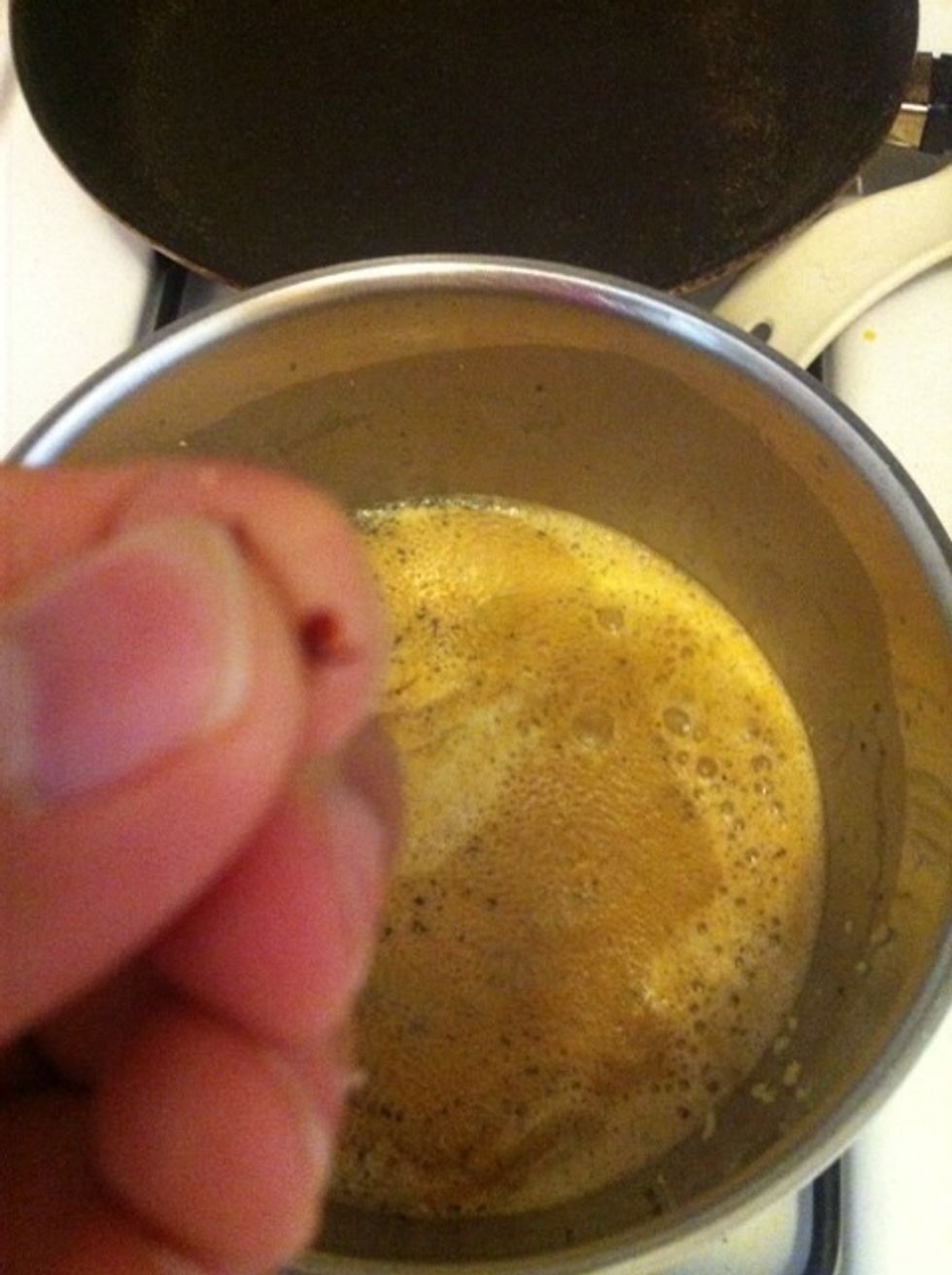 It's almost ready.
Boil as per taste. (Boil longer for strong taste and color) Use a sieve and pour fresh masala tea into a cup. Add sugar as per taste.
1/2c Milk
1/2c Water
1.0tsp Tea
Ginger
Cardamom
1.0 Clove
2.0 Whole pepper
Saffron
Cinnamon
Sugar