For the best Masala Chai it should be fresh and very hot, slurped not sipped. Also use black tea for authentic taste and slightly sweeten so you can enjoy the spices.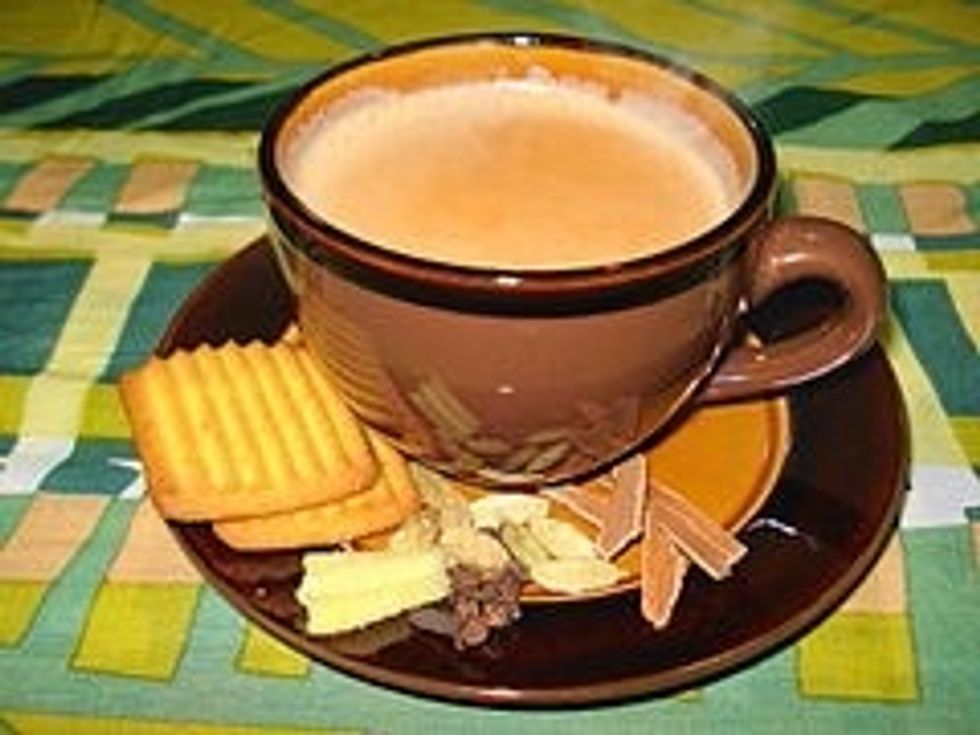 There are many ways to make Chai. The way I will show you today is probably the easiest way to.
Now before we start making the chai, we must get the necessary equipment. We will need a cup, a spoon, a strainer, a stove, and a small sauce pan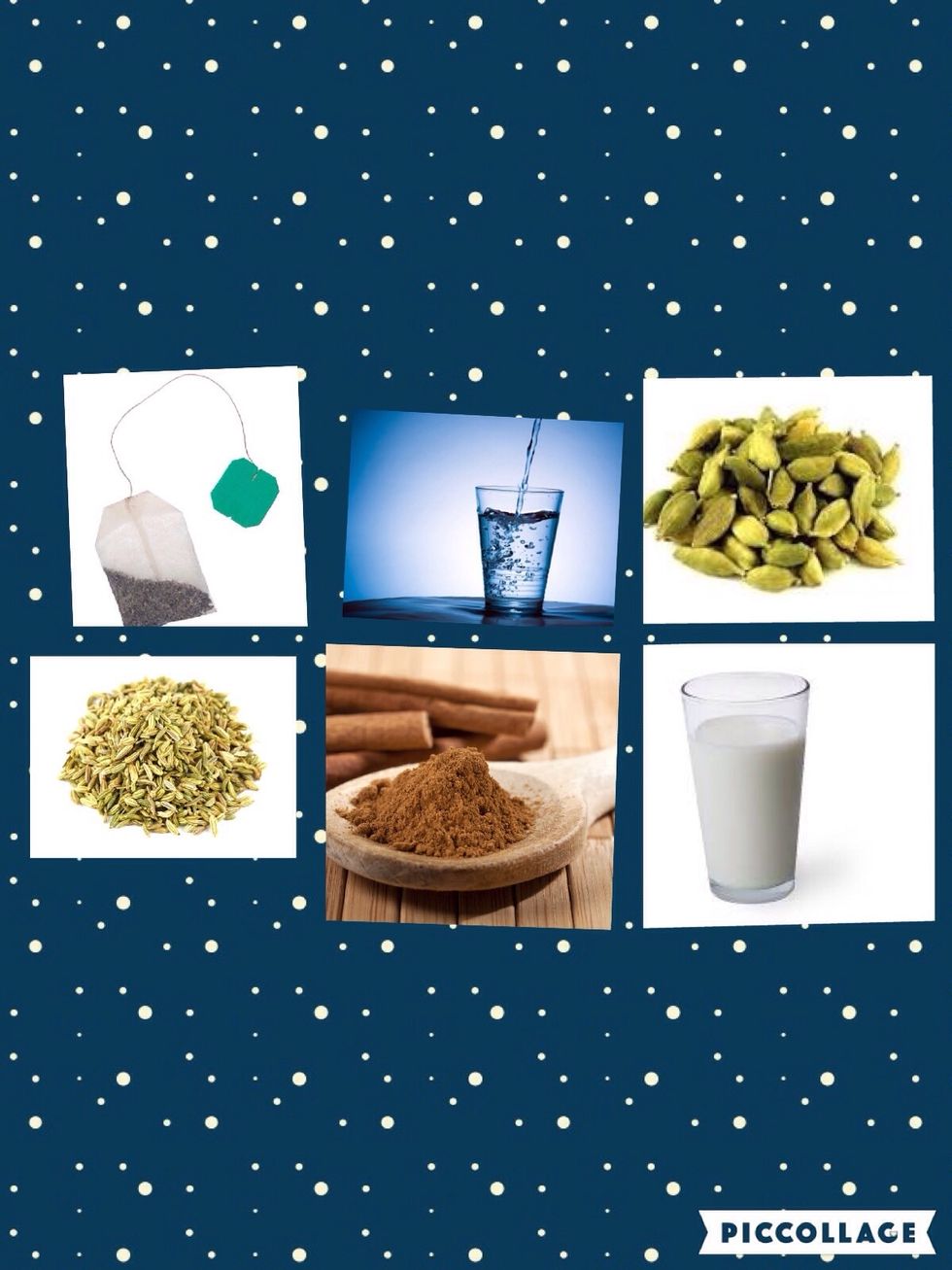 Start by gathering all your ingredients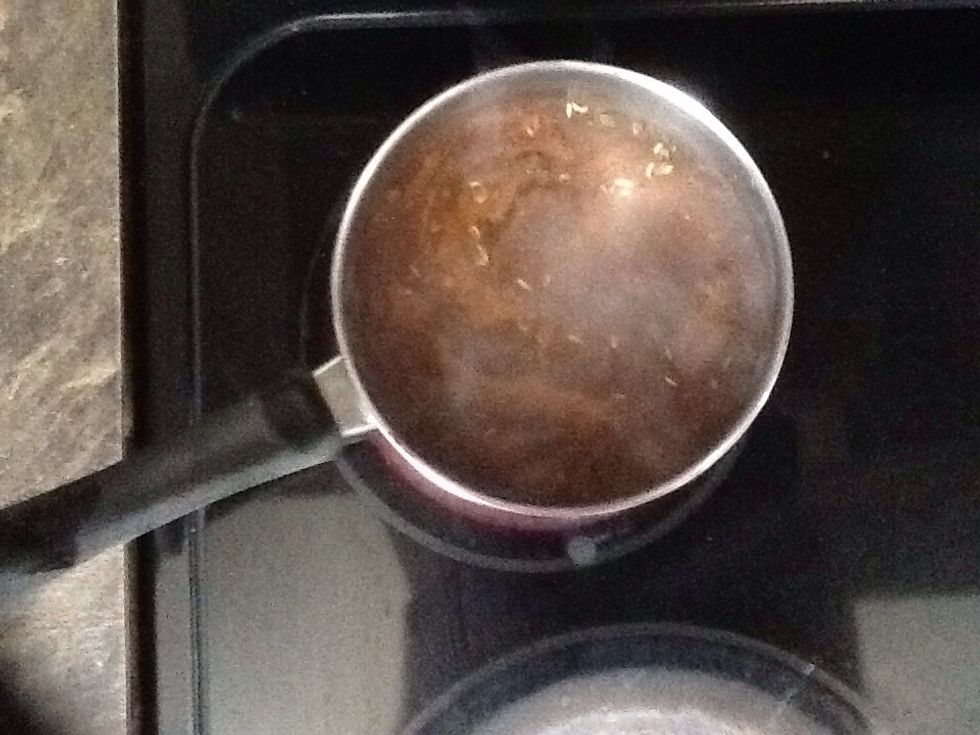 Next mix all of your dry ingredients with the water and wait for it to boil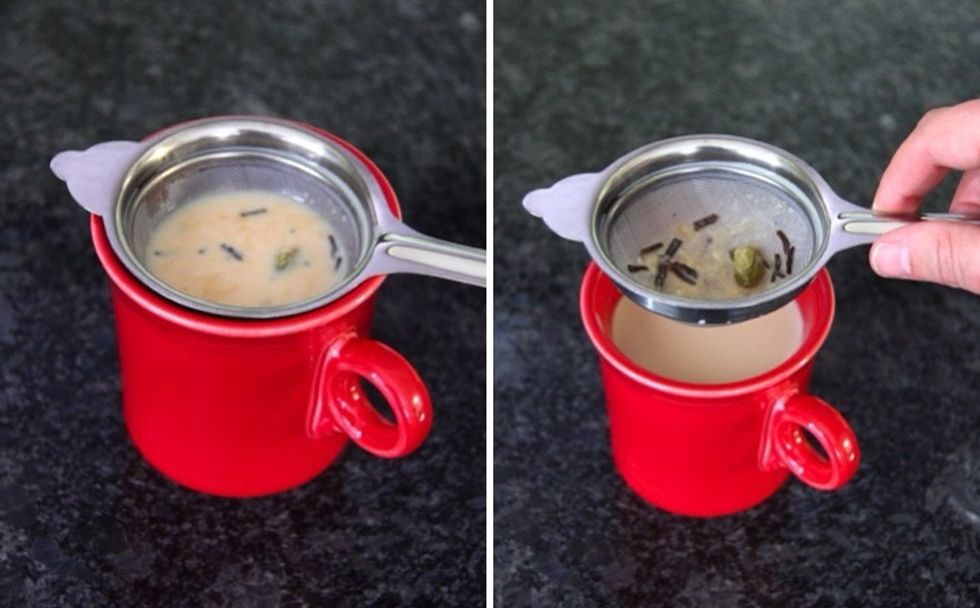 Now you must strain it so all of the ingredients that we added to enhance the taste won't annoy you while you're drinking it.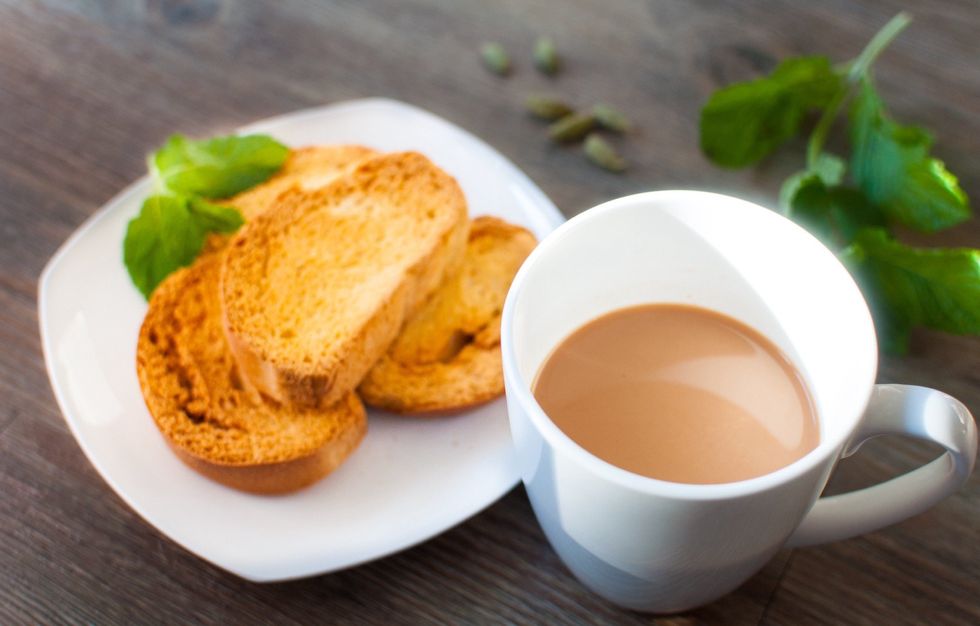 If you successfully followed these steps you know have a delicious Masala Chai. Sit down with some biscuits and enjoy 👍
1/2c Water
1/2c Milk
6.0 Cardamom
1.0Tbsp Fennel Seeds
1.0 Black Tea Bag
1/2tsp Cinnamon