200 grams cashew nut, crushed to a fine powder in the grinder. You can see bits of lumps, that is the oil released from the cashews which starts binding the powder.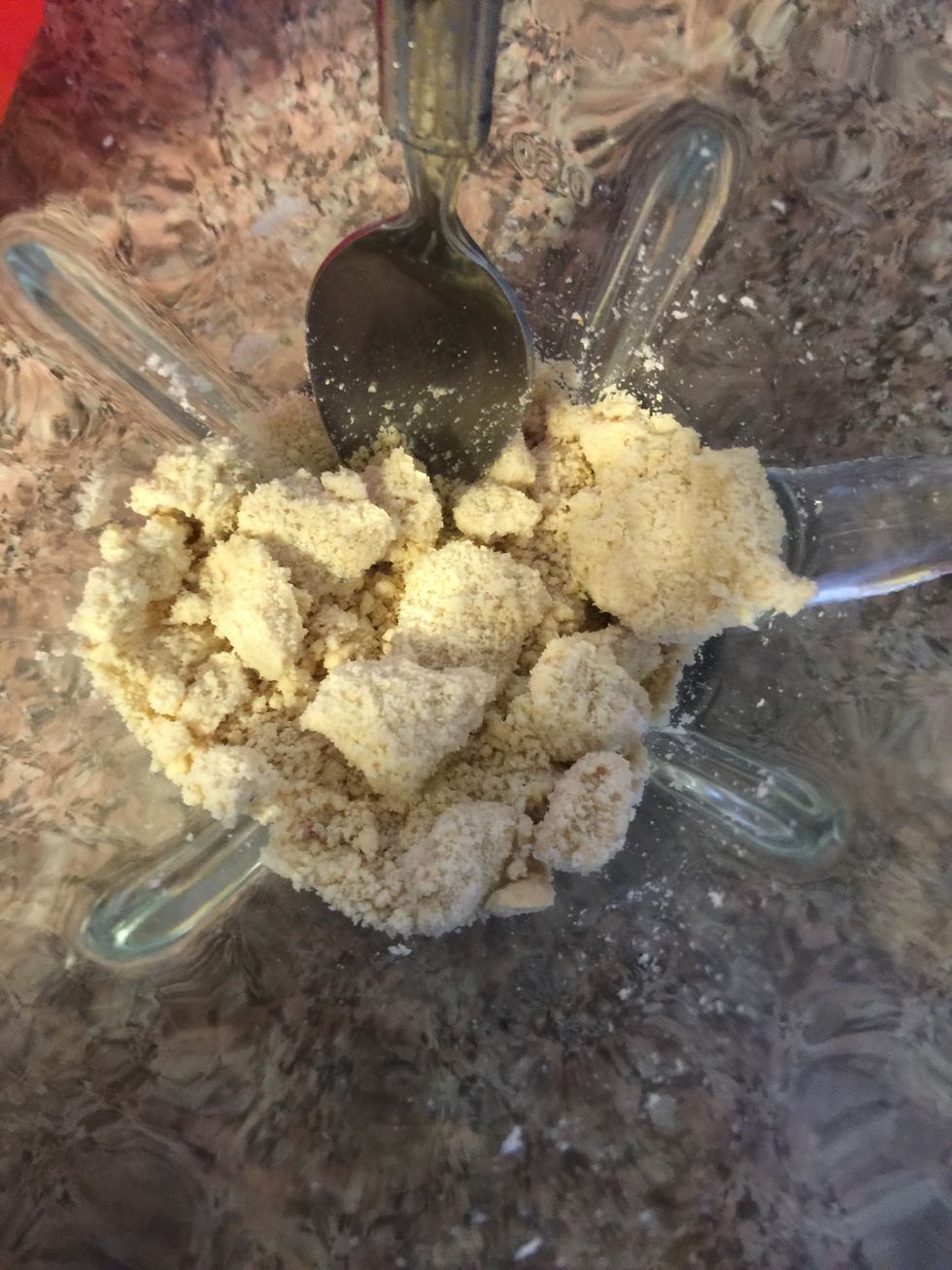 Cashew nut powder again.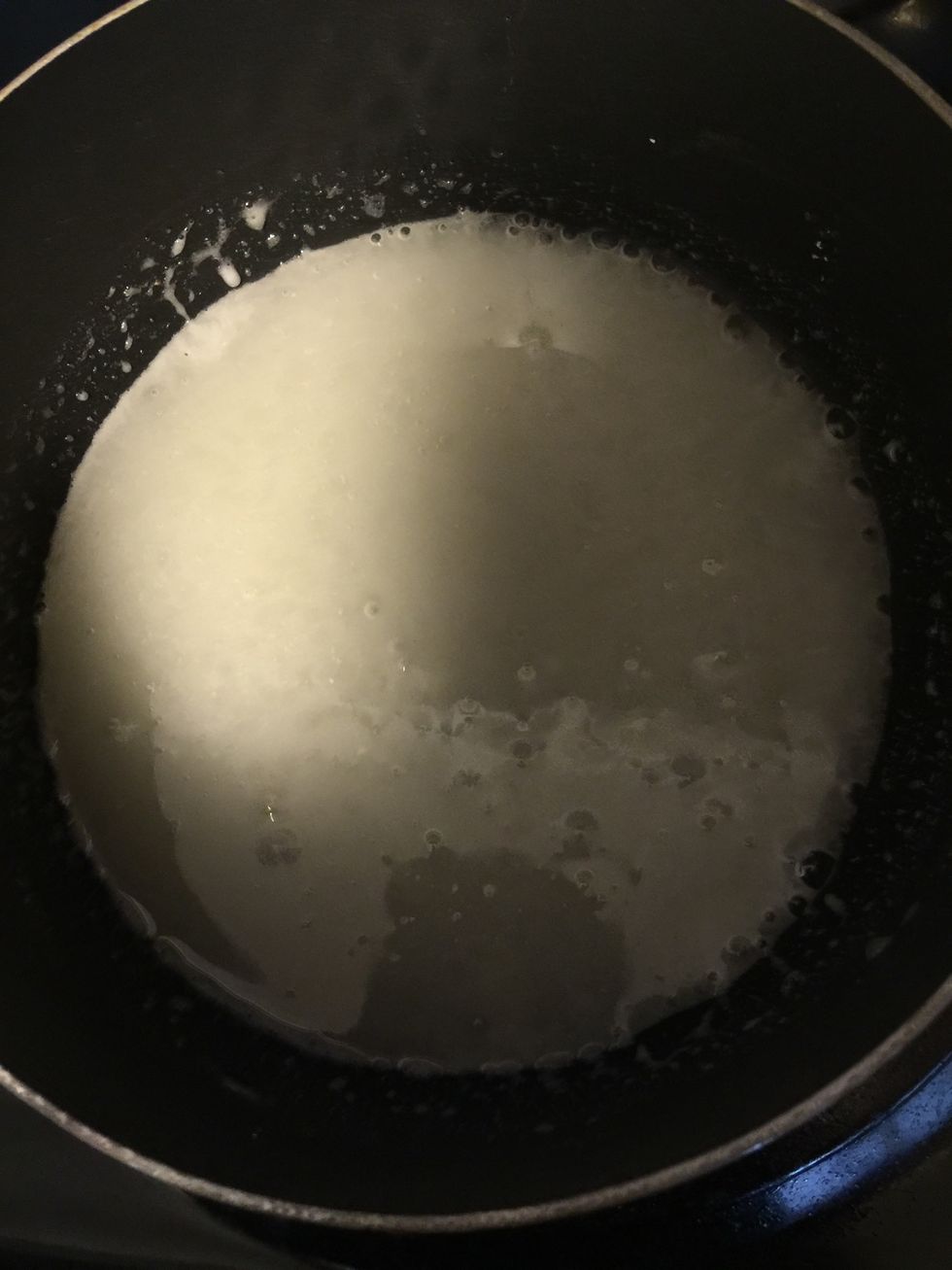 Take 200 grams of icing sugar, add a 4-5 tsp of water and mix well and heat. Stir till the sugar is dissolved and no lumps remain.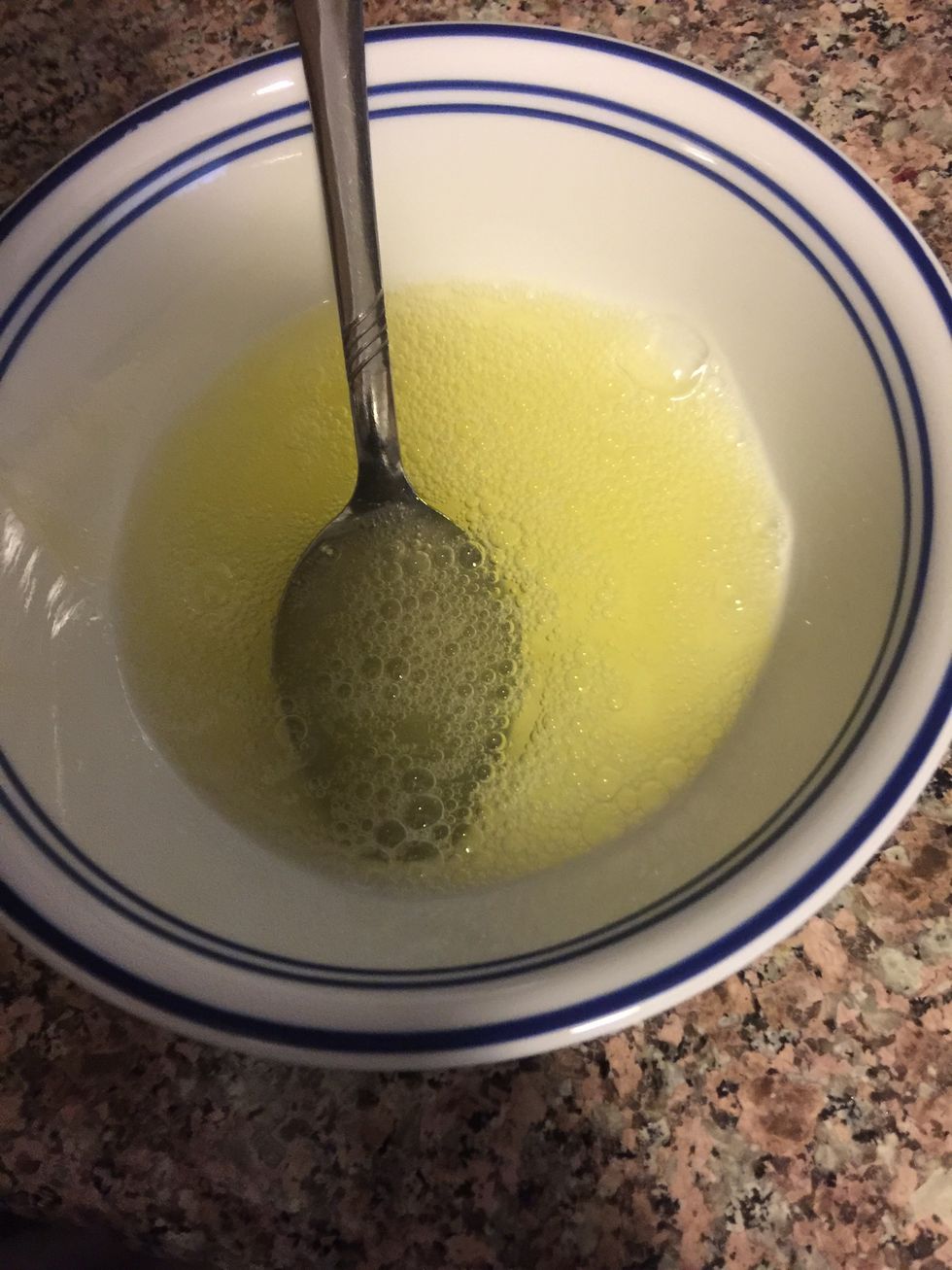 2 egg whites, lightly beaten.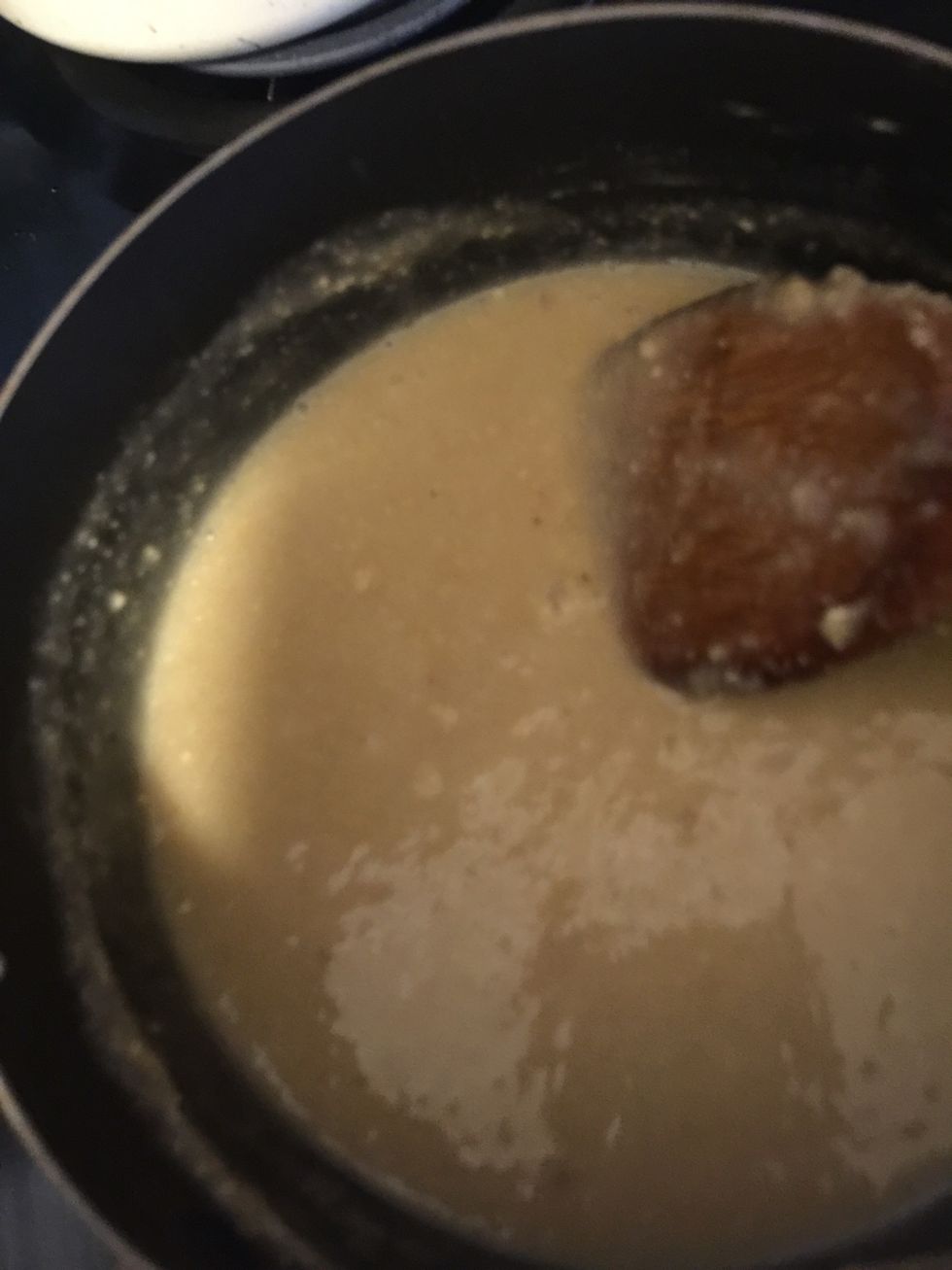 Add the powdered cashew nut to the sugar solution and mix well on a low flame.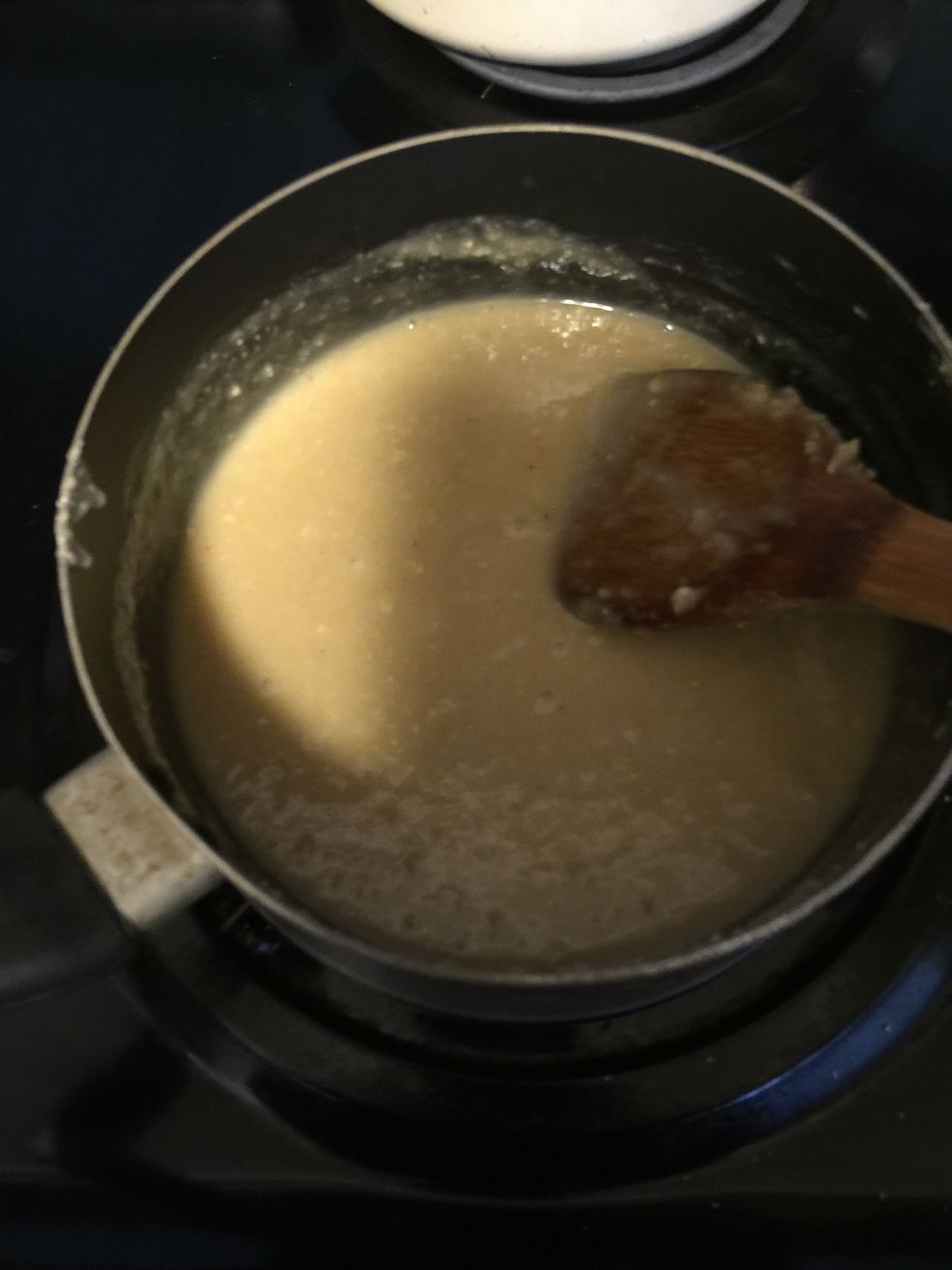 Now add the lightly beaten egg whites slowly in the cashew nut and sugar mixture. Keep on low flame. This ensures that the egg whites are cooked and not consumed raw, making it safer for kids to eat.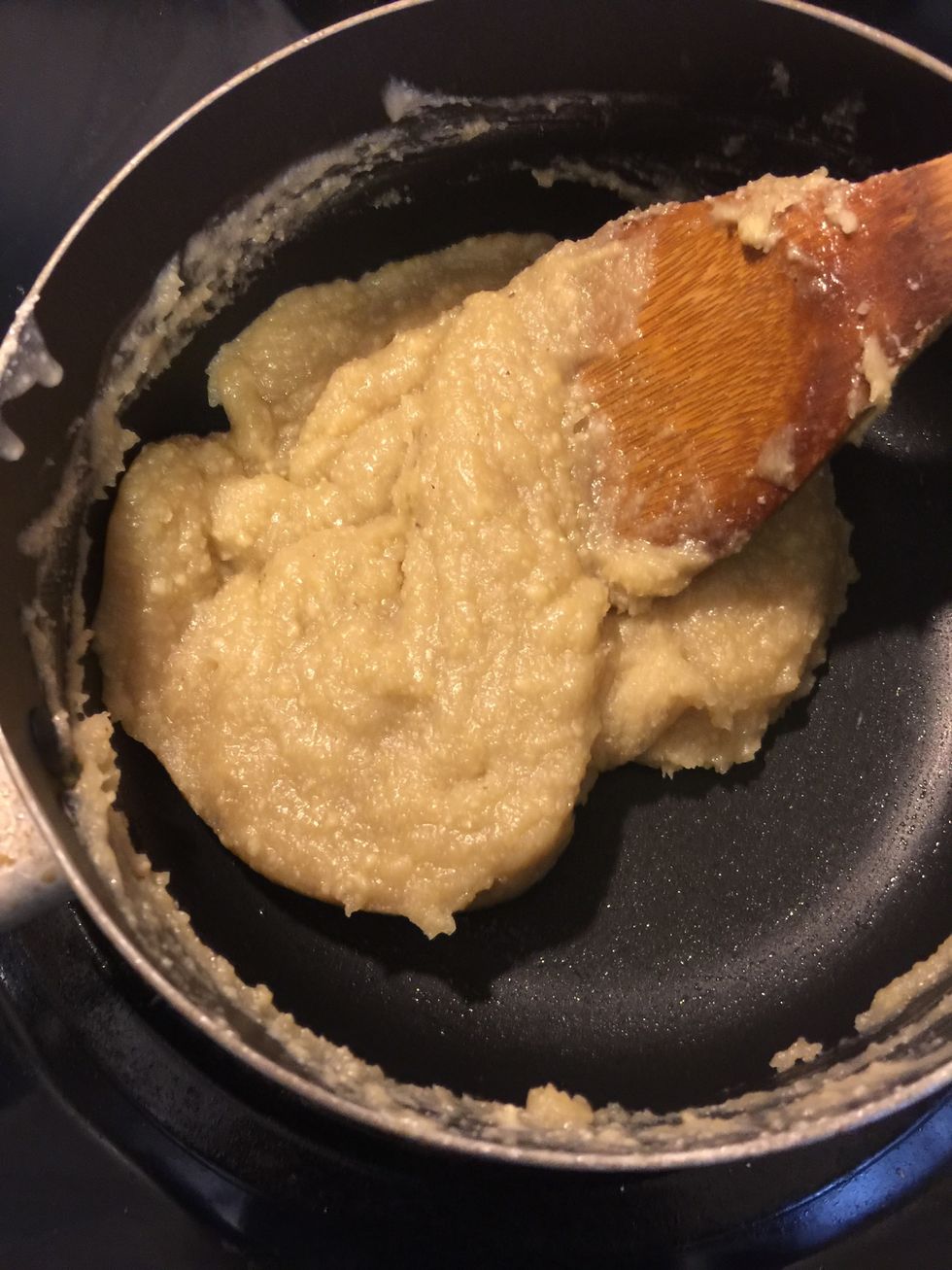 Keep stirring continuously, till the marzipan comes together and starts leaving the sides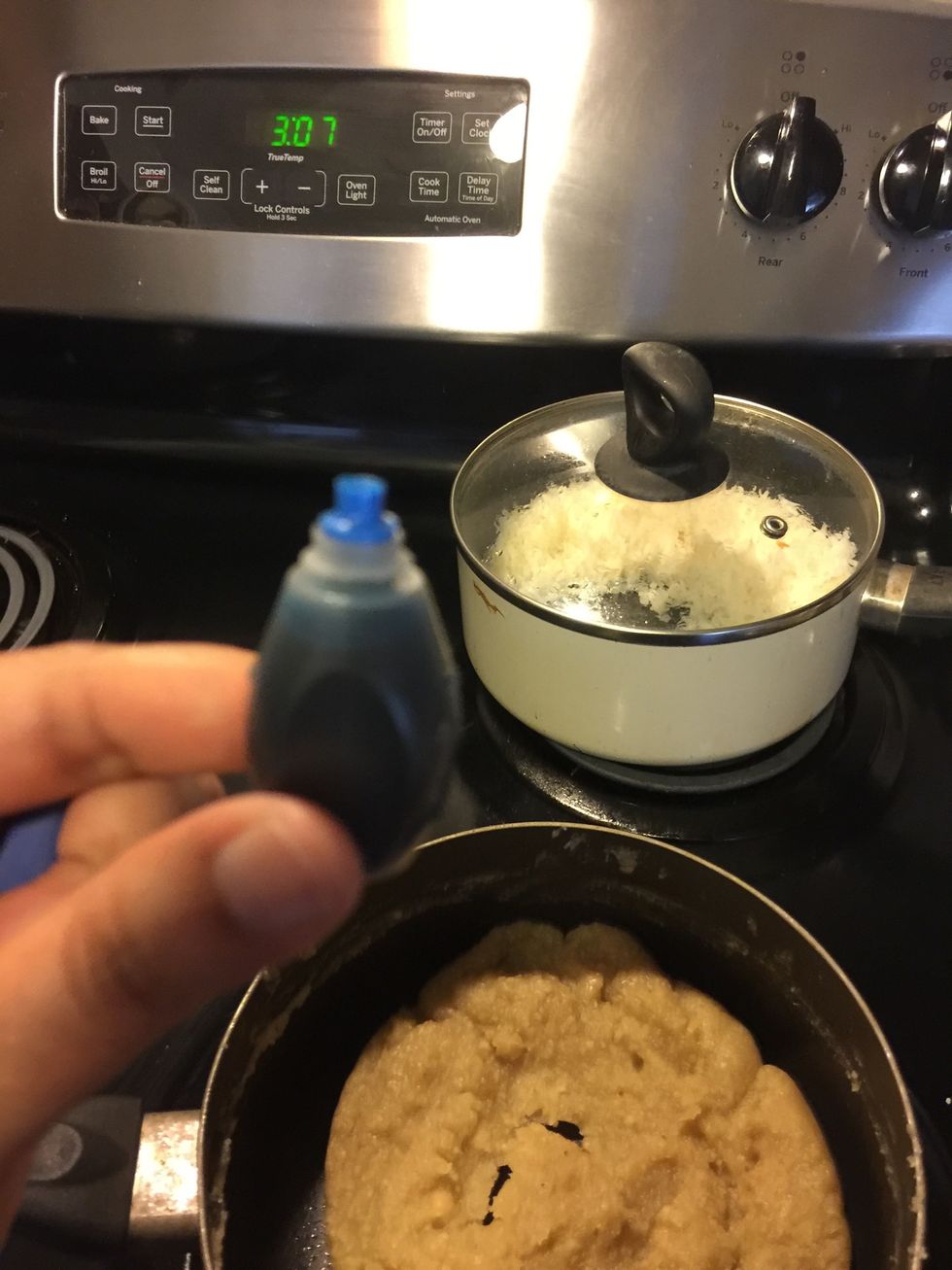 Add some food coloring, to make colored easter eggs. I choose blue. However in retrospect, i would recommend using red, to give the eggs a pale pink color, which would look better.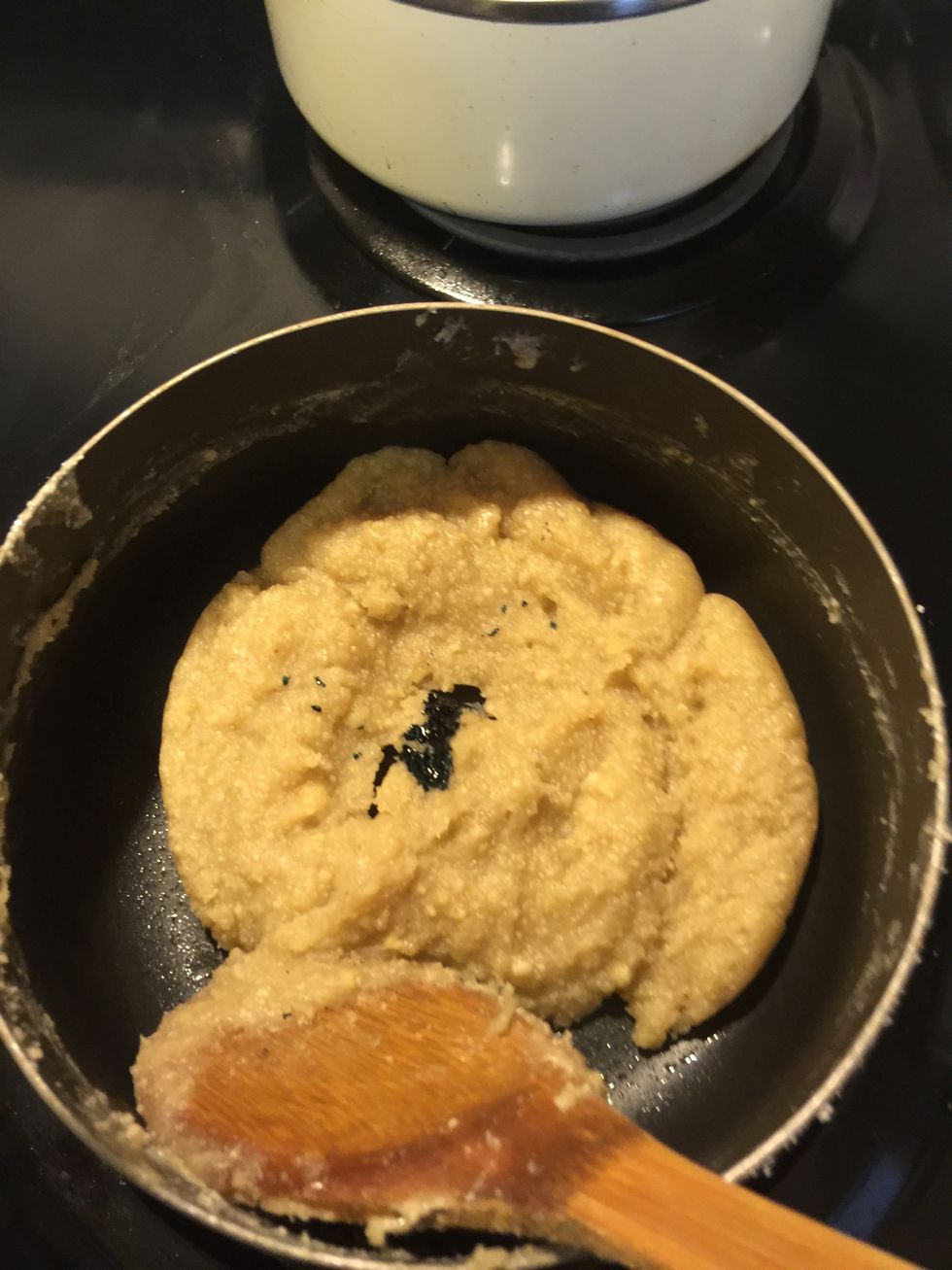 Three drops of blue mccormick food coloring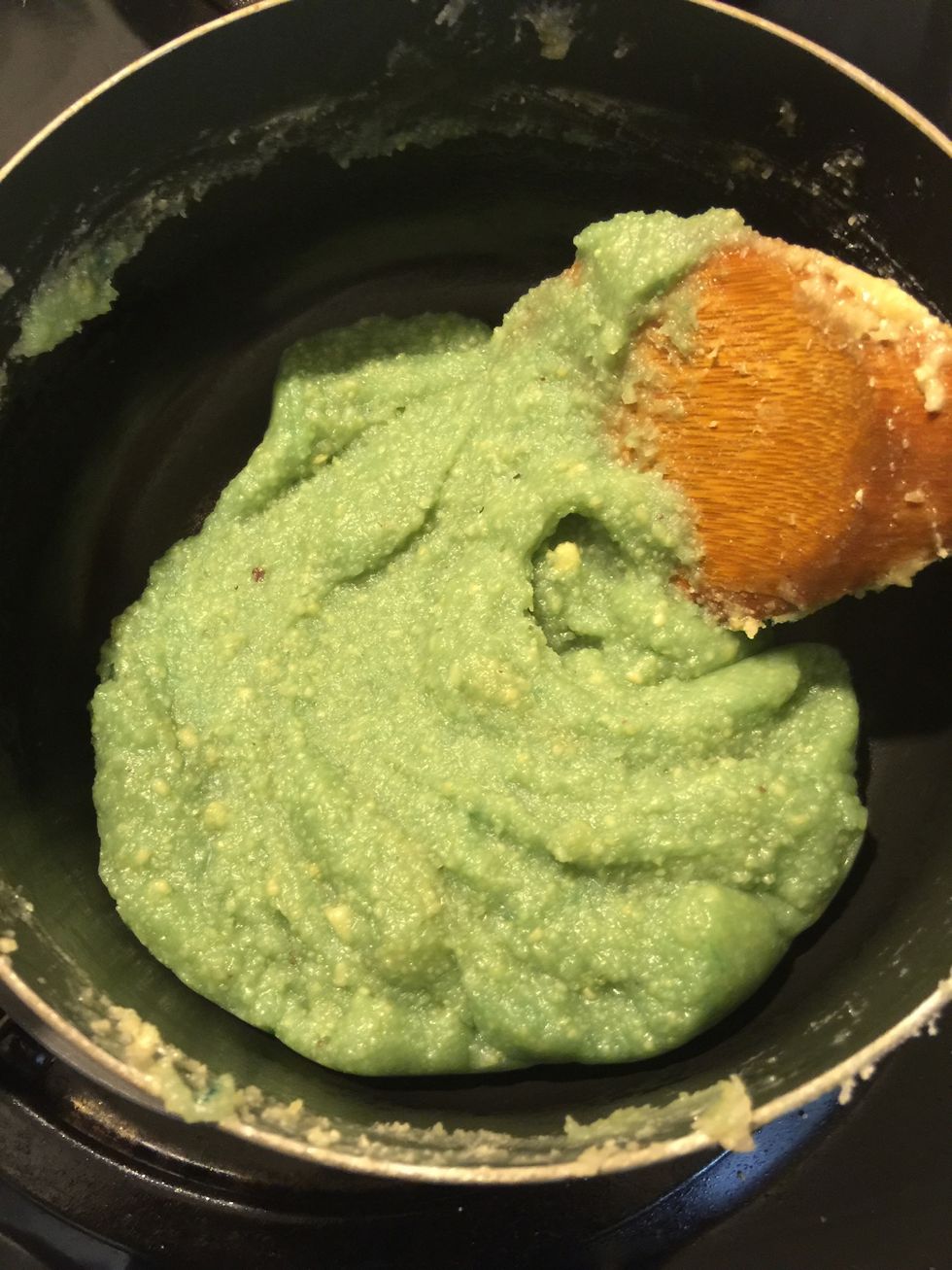 This is the color i got.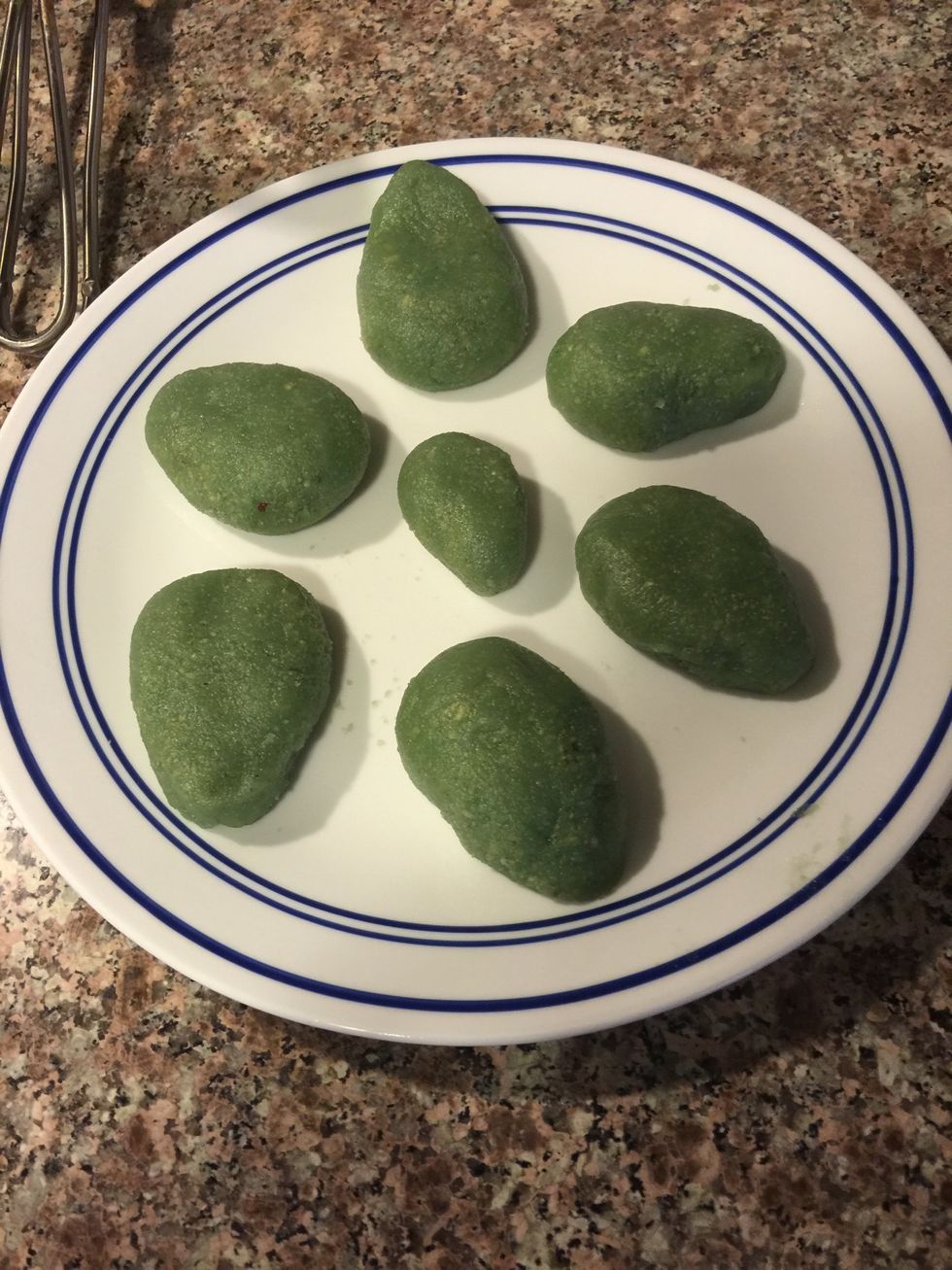 Mould the eggs into desired shape. I tried moulding them into egg shape. I had egg moulds, but the eggs looked too big and i found them weird. Also this makes. For a small batch of marzipan.
Decorated them with icing tubes brought from the store. Looks like a kid did the icing, but it was me 😁 Need to learn.. Haha.. Enjoy these delicious Easter eggs. Have a happy Easter !!
Cashew nut
Sugar
Almond essence
2.0 Egg whites
Food coloring (optional)
Home Food Guide
Indian Expat living in USA, enjoy's experimenting in the kitchen and loves cooking fresh flavorful meals. Tends to add a dash of spice for an Indian flavor.