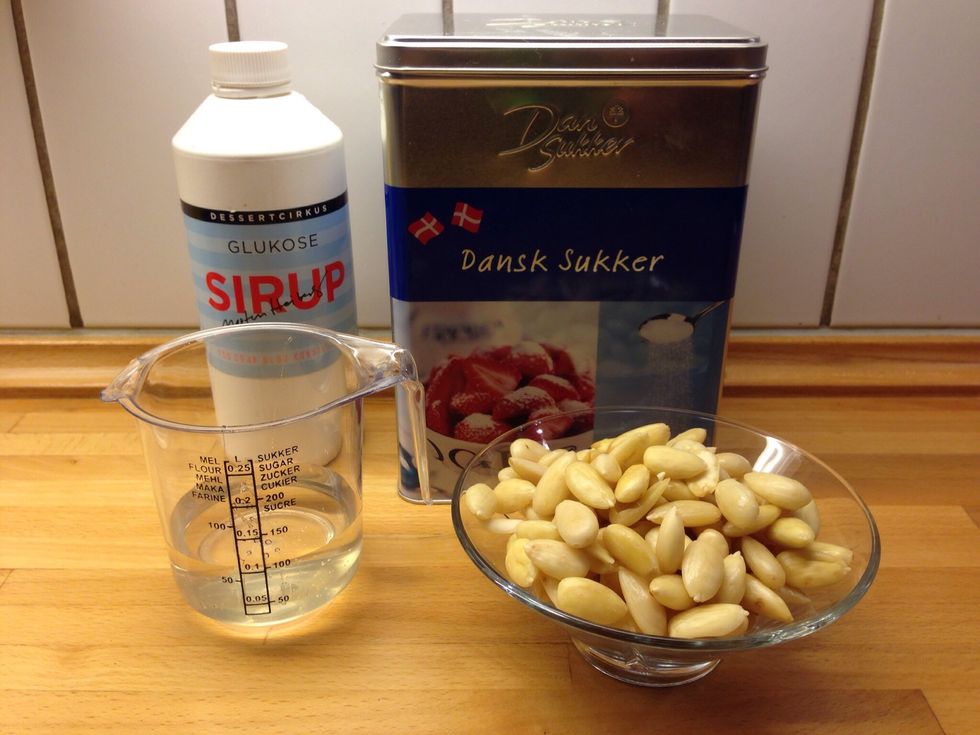 Gather your supplies.
Remove the shell from the almonds. Put them in boiling water and wait 5-10 minutes.
Shell can then easily be slipped of. Let the almonds dry on a clean cloth for at least one hour.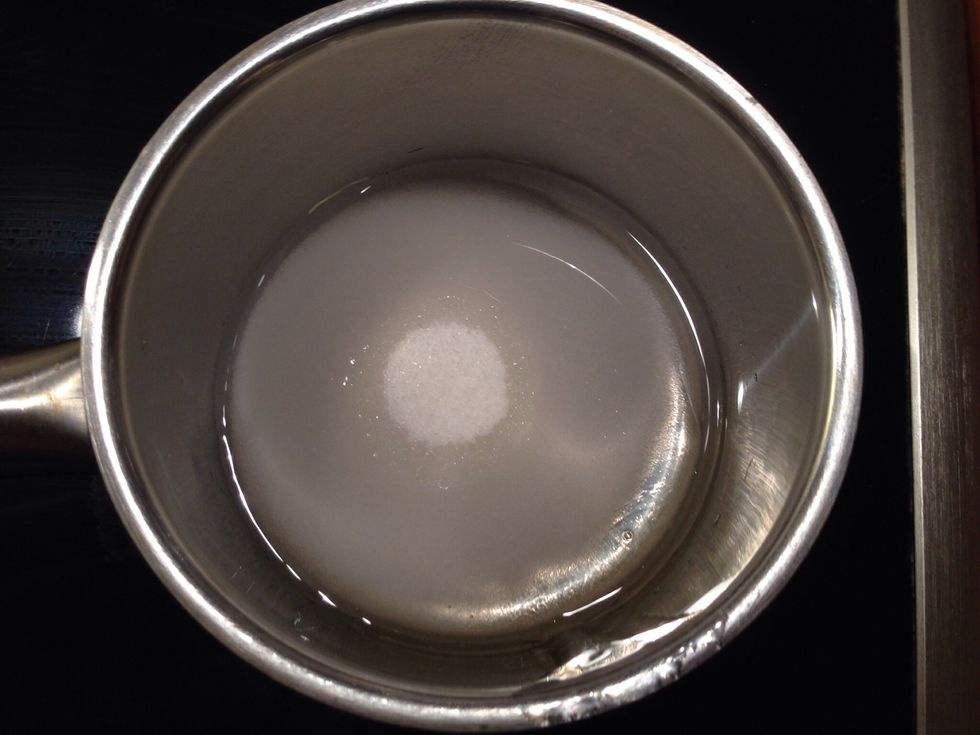 Mix sugar, glycose syrup and water in a pan. Heat it up, until the sugar i completely meltet. Let it cool.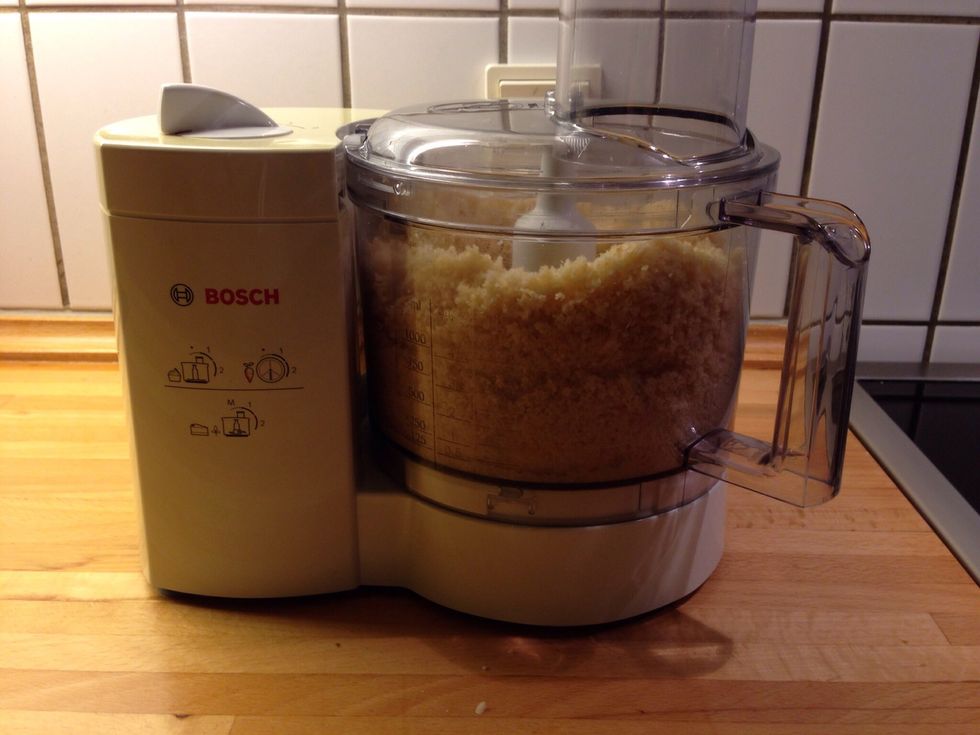 Crush the almonds in a food processor or blender.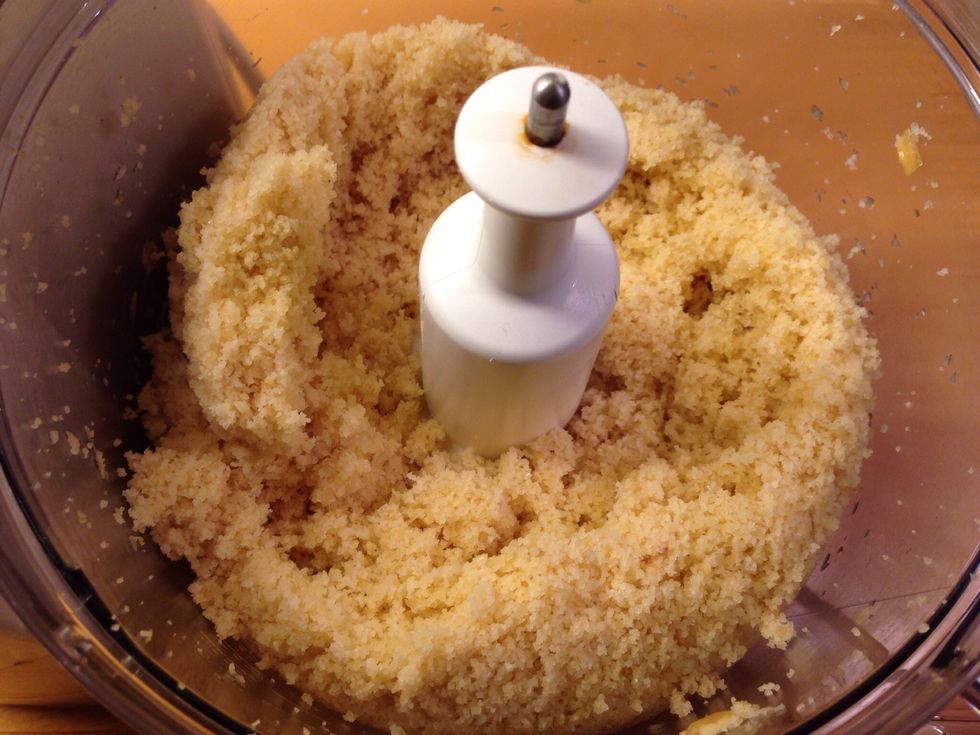 Now you have almond flour.
Now we are ready to make the marzipan.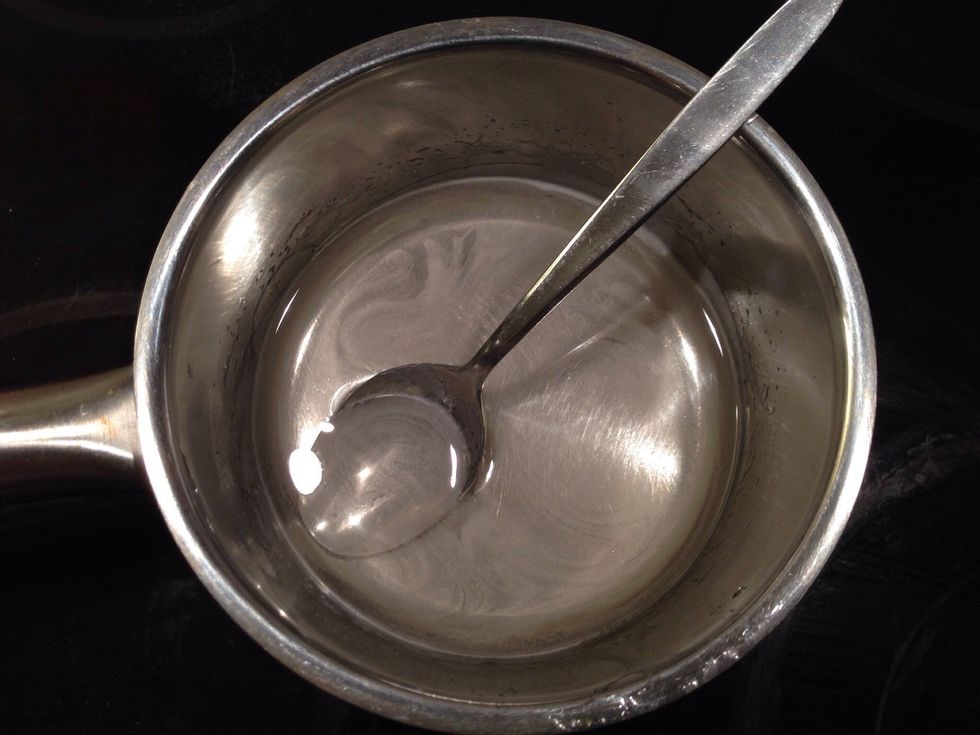 Add 4 tablespoons of the lukewarm syrup to the almonds...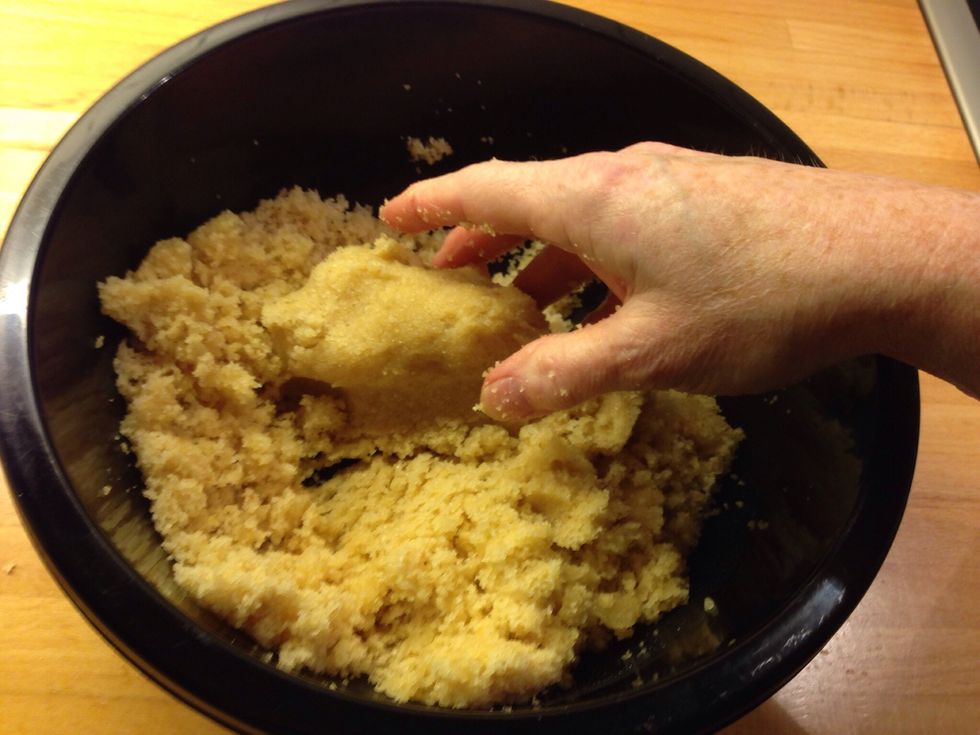 ...and knead into a coherent mass.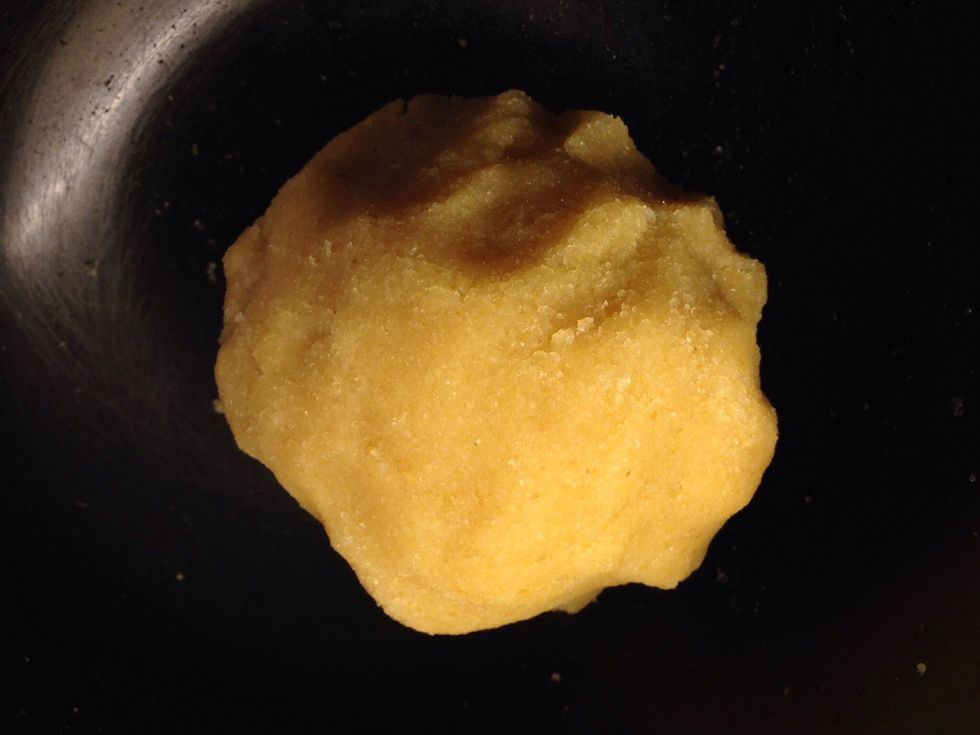 Done.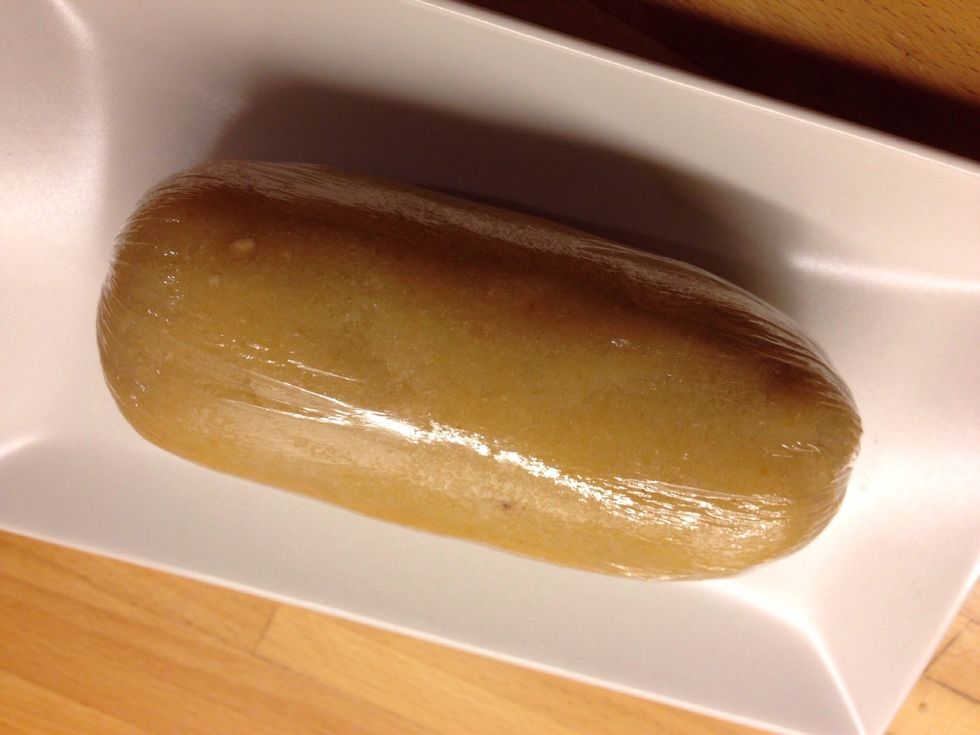 Wrap it in plastic and put it in the fridge for 24 hours. Then it is ready to use for confectionery, cakes and desserts.
The marzipan may be stored for about three weeks in the refrigerator. But I do not think it will happend with me ;-)
200.0g Almonds
50.0ml Water
100.0ml Sugar
50.0ml Glucose syrup
Dorthe Kaagh
I love to see things grow in my garden, and use them in my kitchen. \nI am a bit lazy and love to cut corners on things, without sacrificing quality.