Make edible decorations with this recipe. Decorate your cakes and cupcakes like a pro!
59
Add the marshmallows to a microwave safe bowl.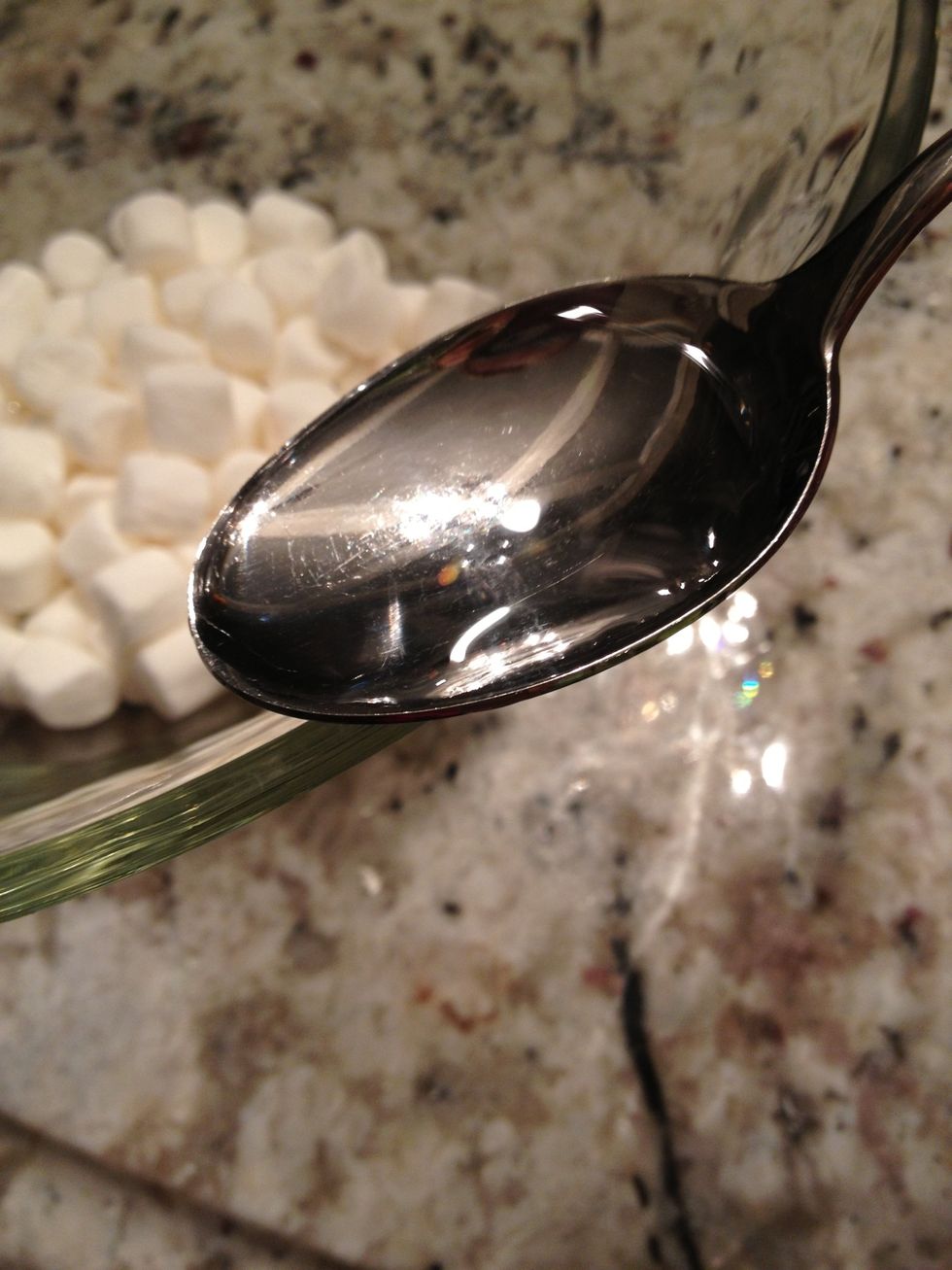 Add the water.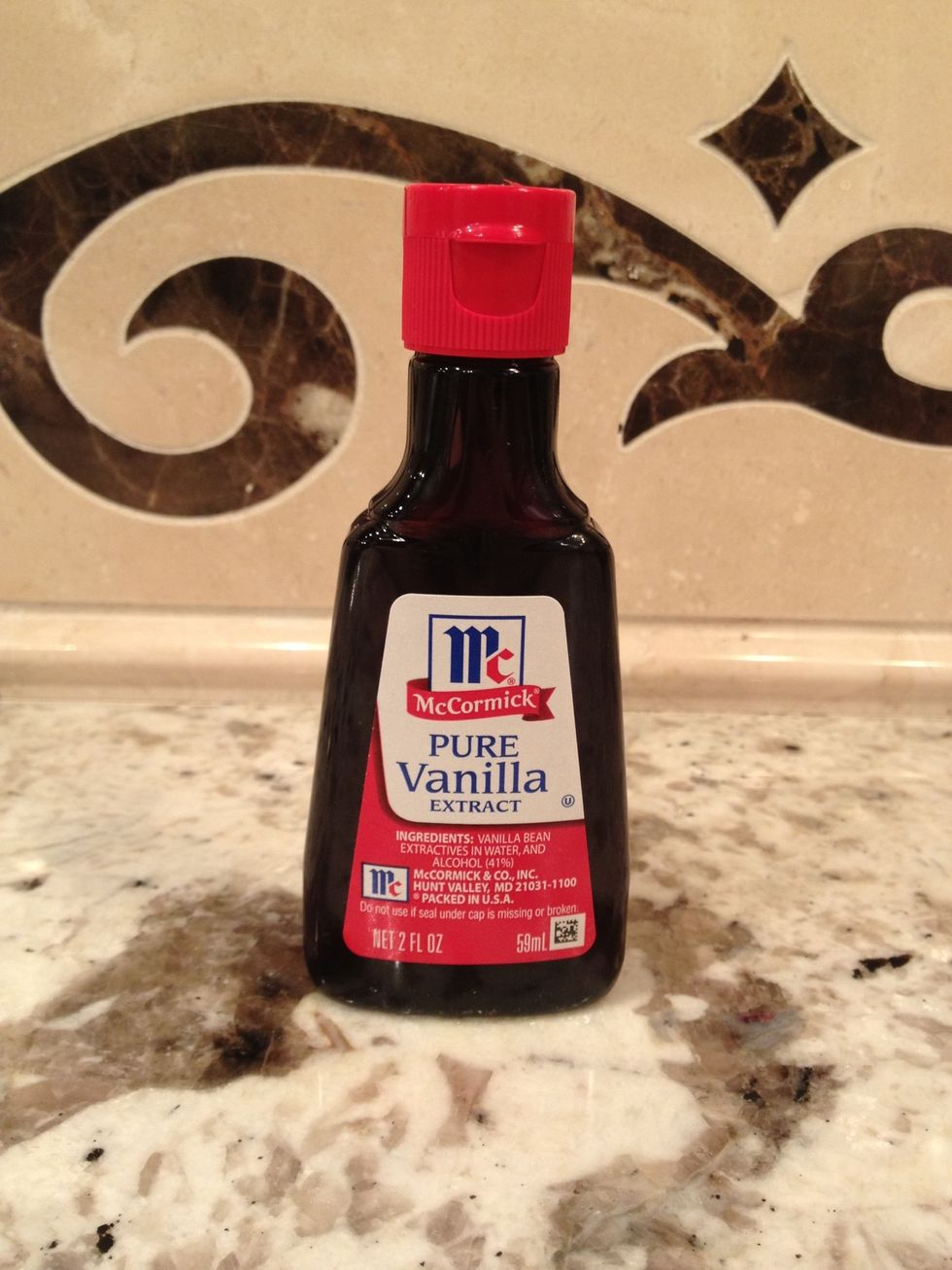 Add the vanilla.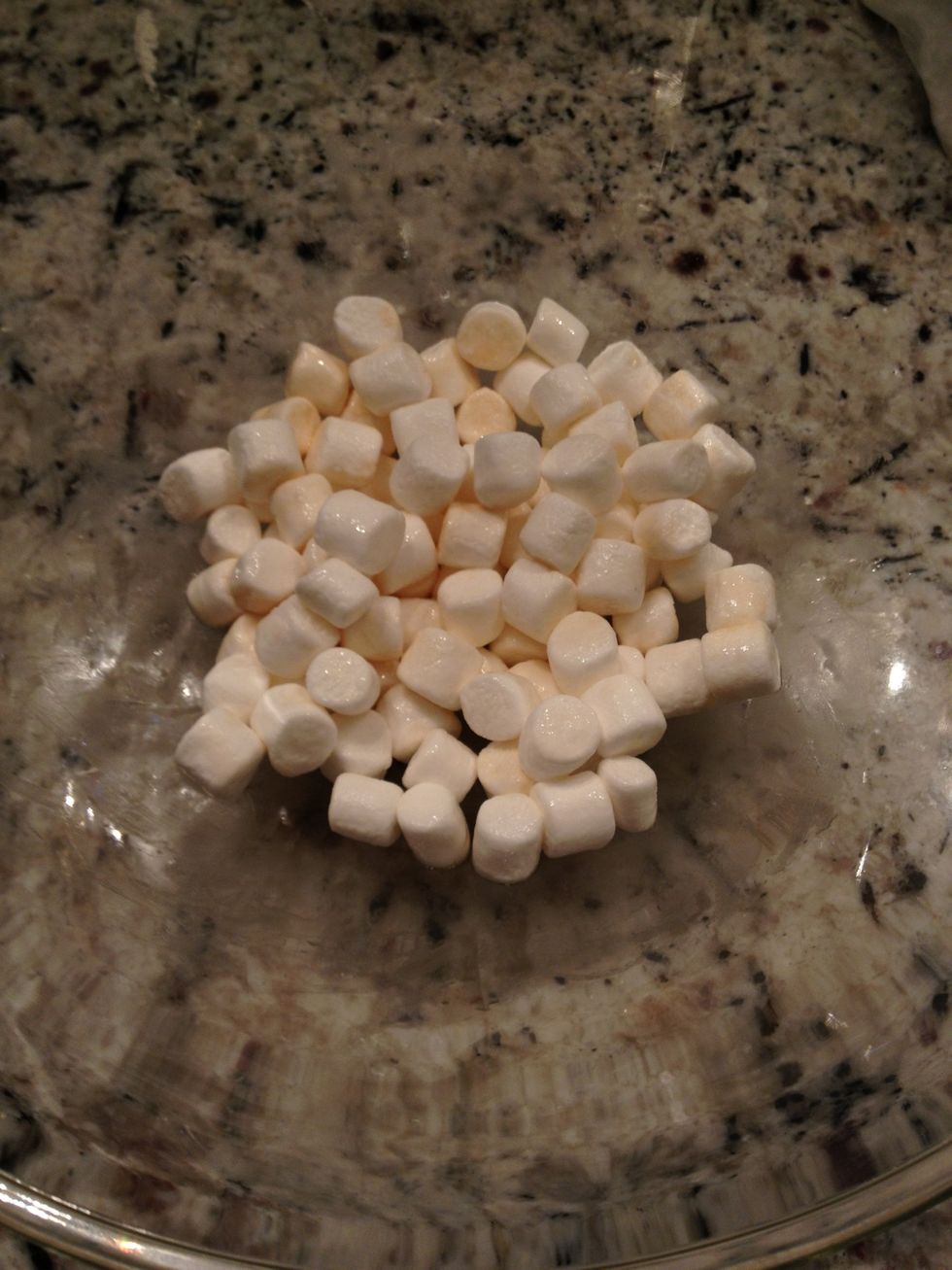 Mix everything together.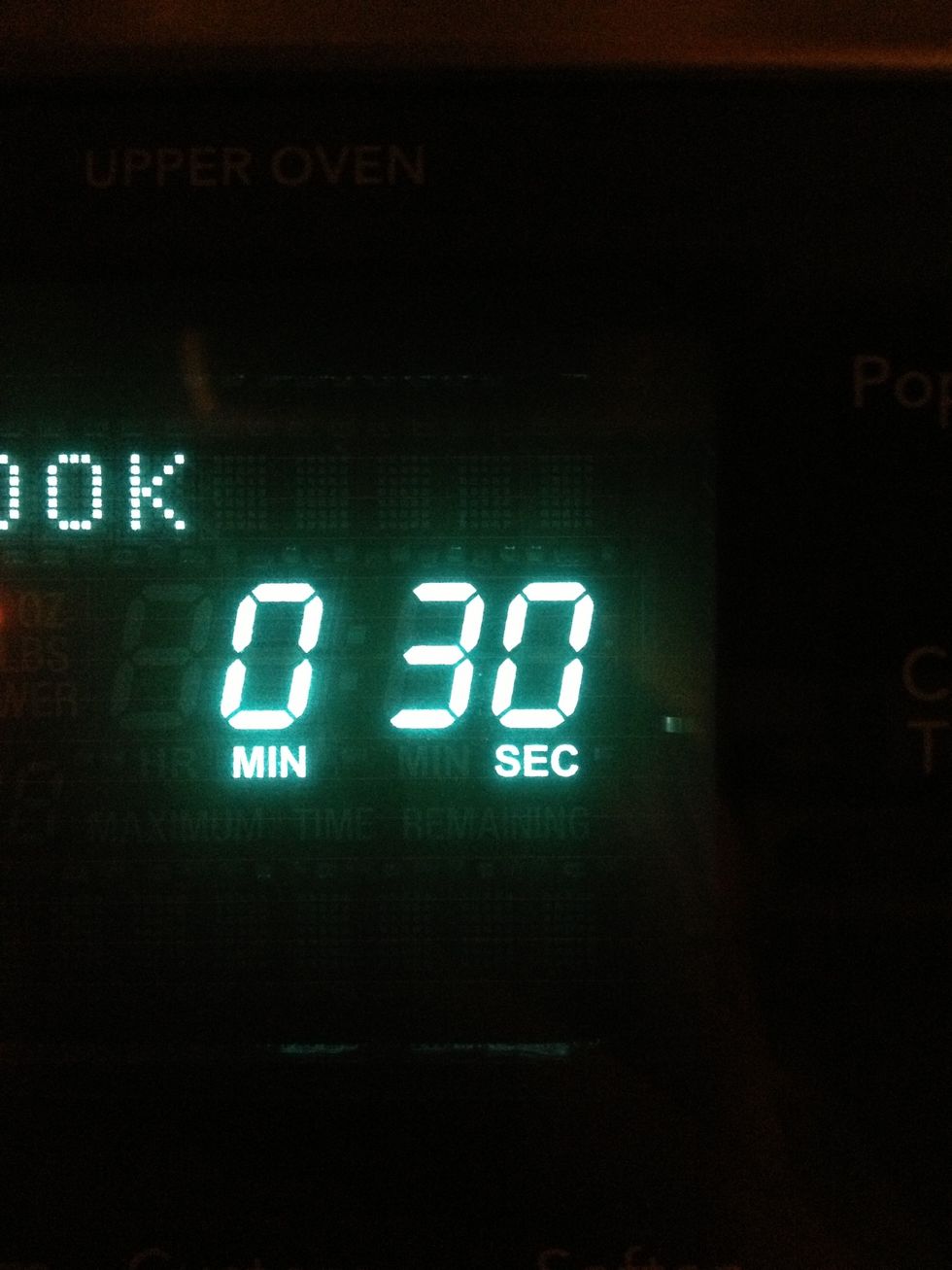 Microwave for 30 second intervals until melted.
Stir the melted marshmallow mix. Mix in confectioners sugar until you can't stir it anymore.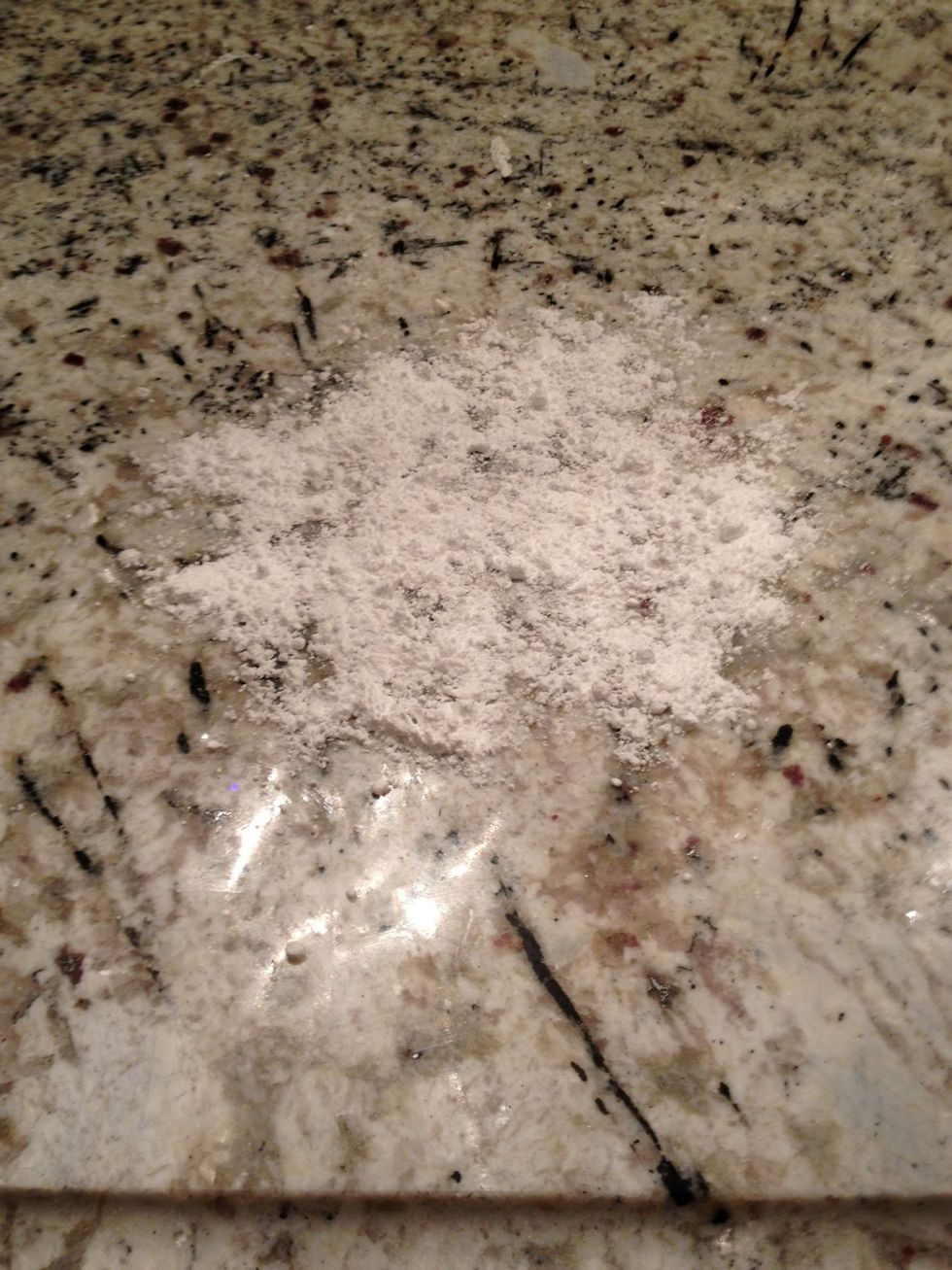 Cover a clean work surface with confectioners sugar. Dump the marshmallow mix out on your work surface and knead in the sugar, 1/2 cup at a time.
Dust your hands with the sugar, too.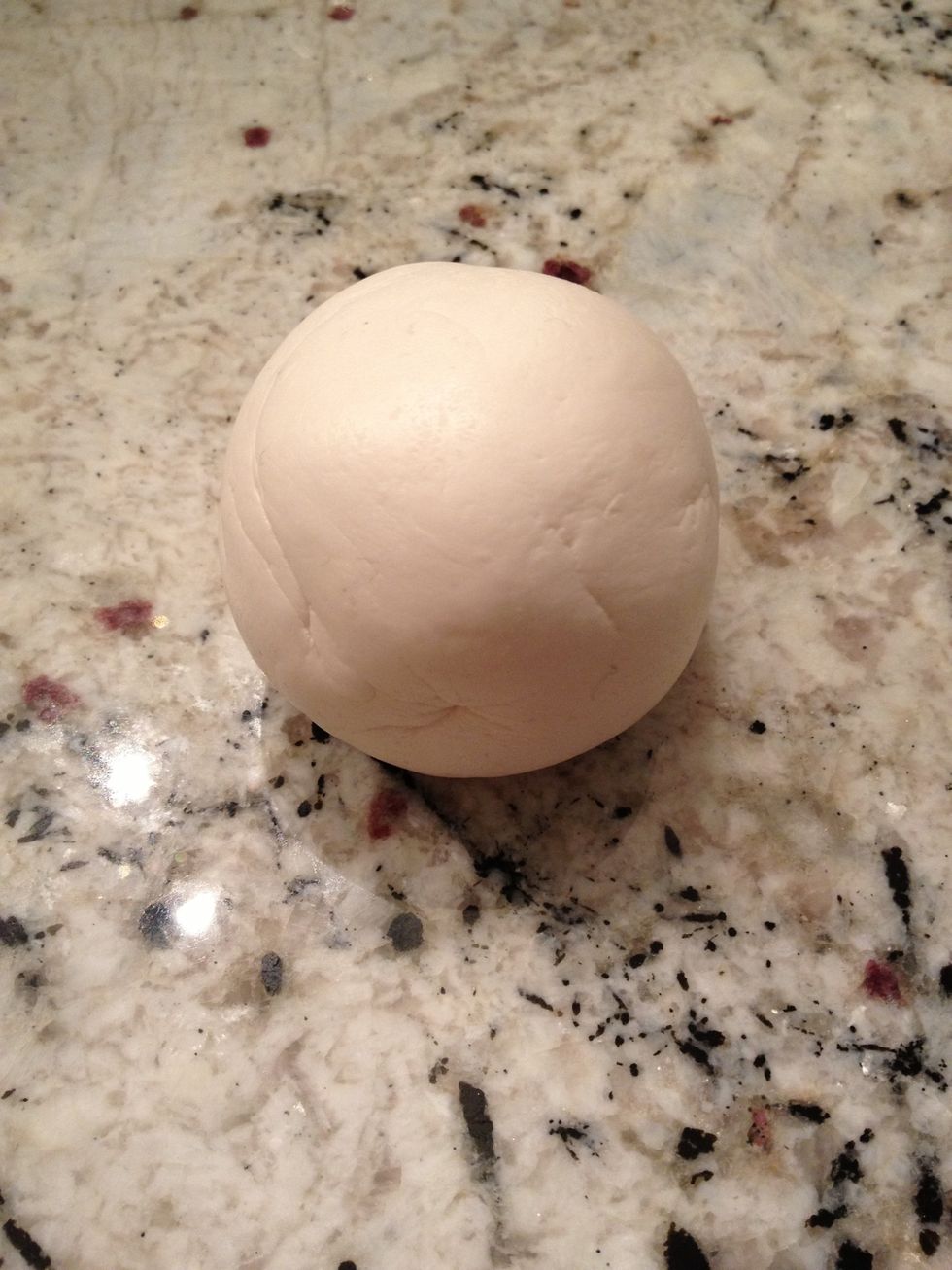 Enjoy!
1/2c Mini marshmallows
1.0Tbsp Water
1.0Tbsp Vanilla
Confectioners sugar