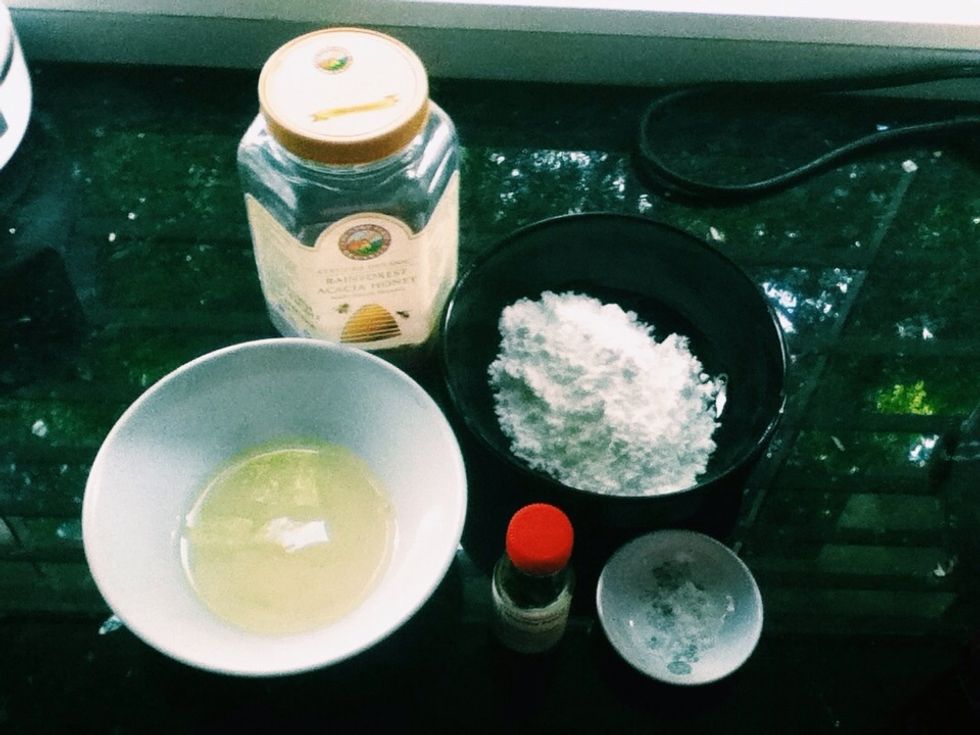 Make sure all your ingredients are ready before you start.. to avoid chaos.. Haha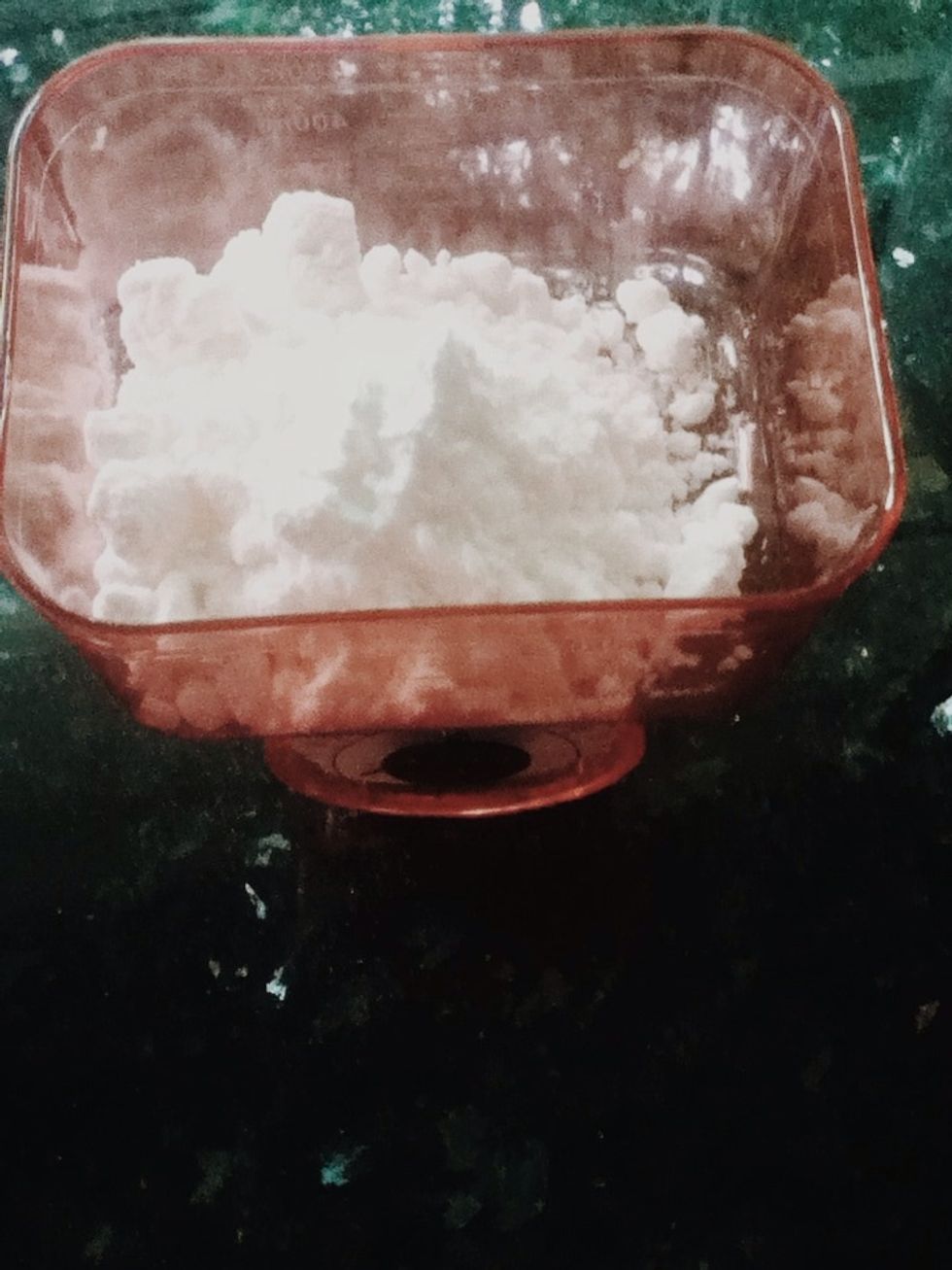 Make sure your sugar is well sifted. You may slightly change the amount of sugar used according your liking 😀 set it aside ready to use for later
Separate the egg yolks from the egg whites. Be careful at this part to avoid the yolk from breaking.🍳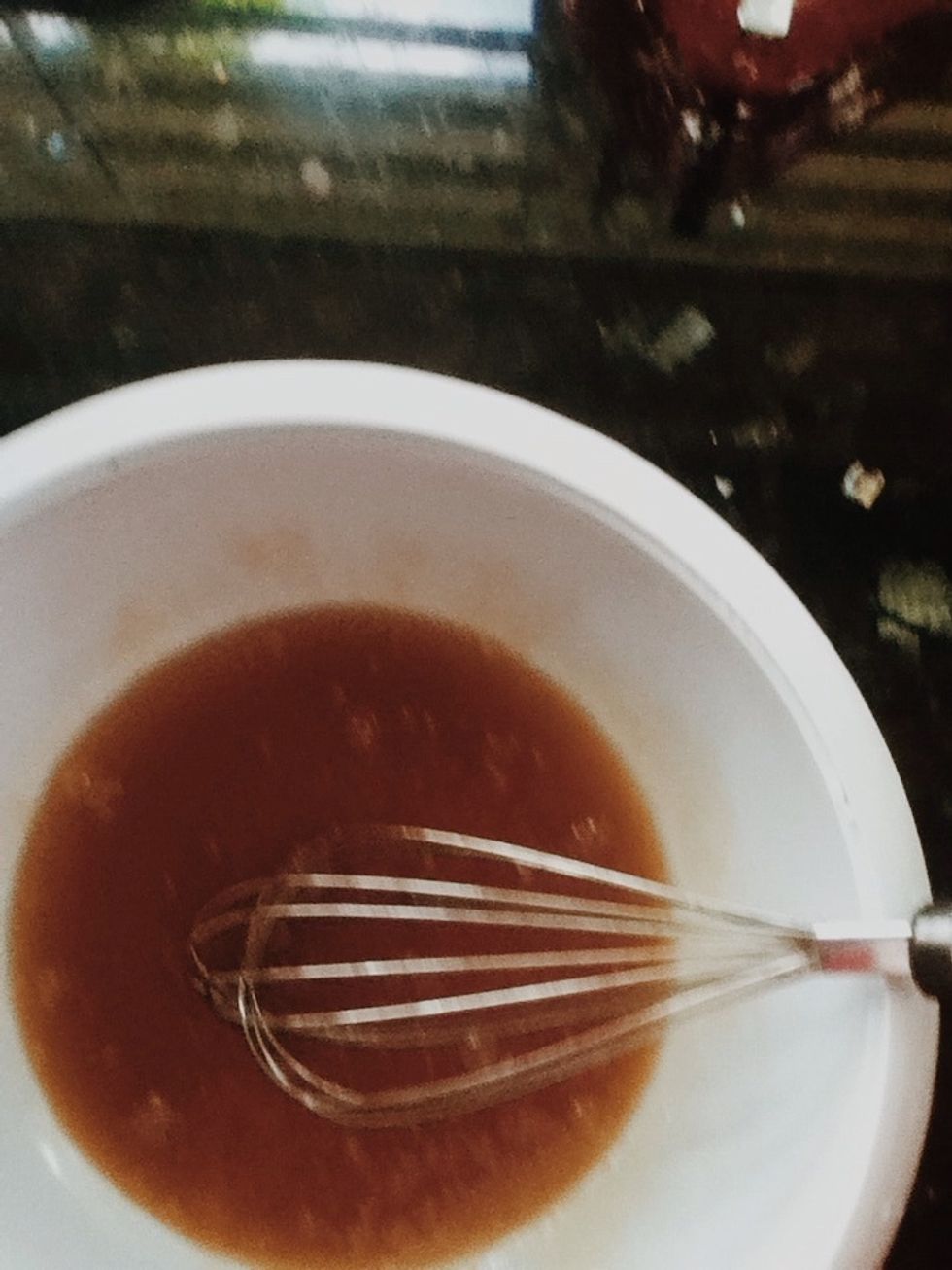 Mix the egg whites with corn syrup. Instead of using cornsyrup I used honey. It worked out just right!
The color may look dark now but it'll turn out white at the end 😊 oh and the honey would also add flavor, so don't add honey if you don't want it to be honey flavored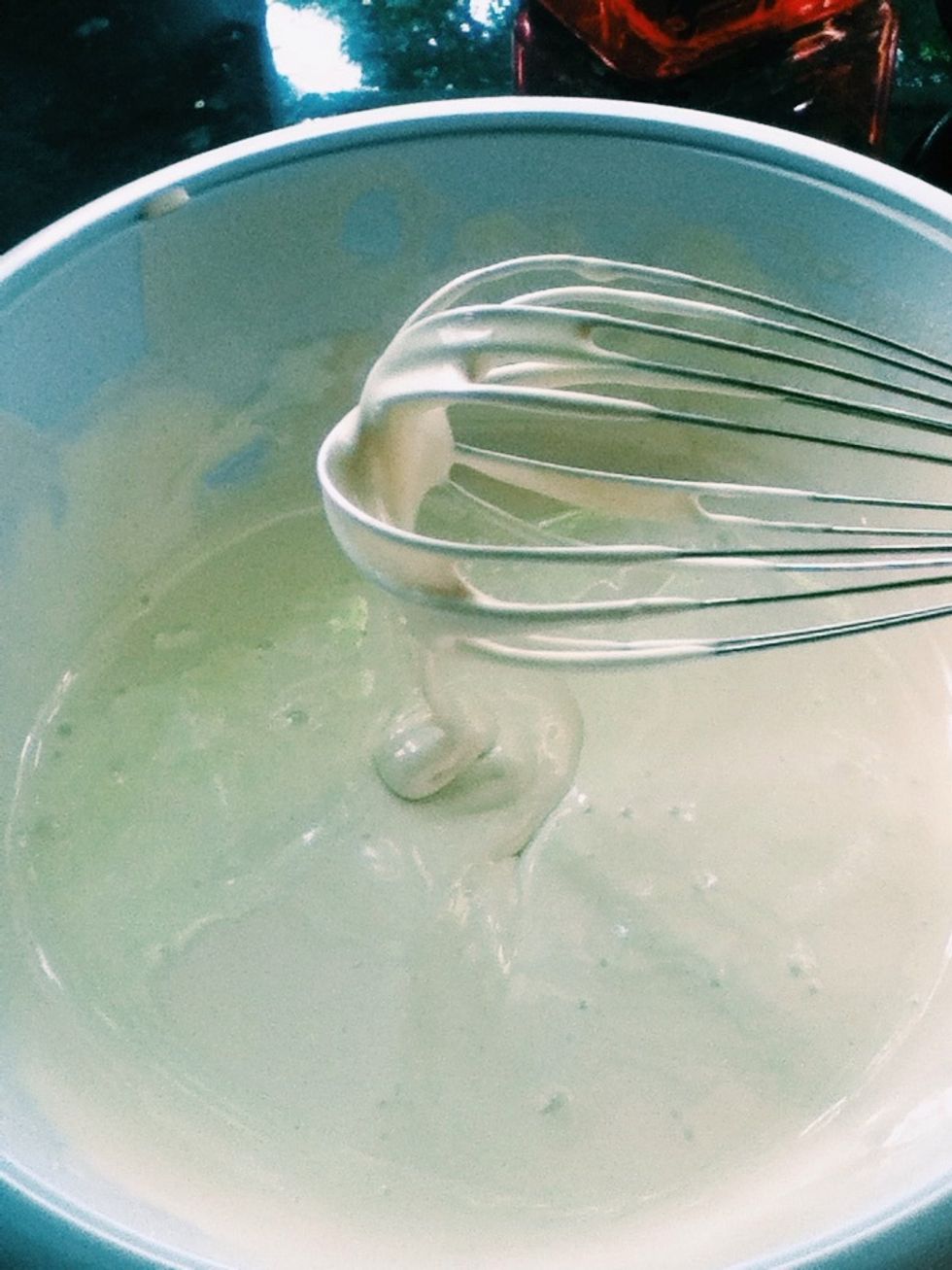 Beat the egg whites, corn syrup, and salt. You should beat it for about 5-7 mins.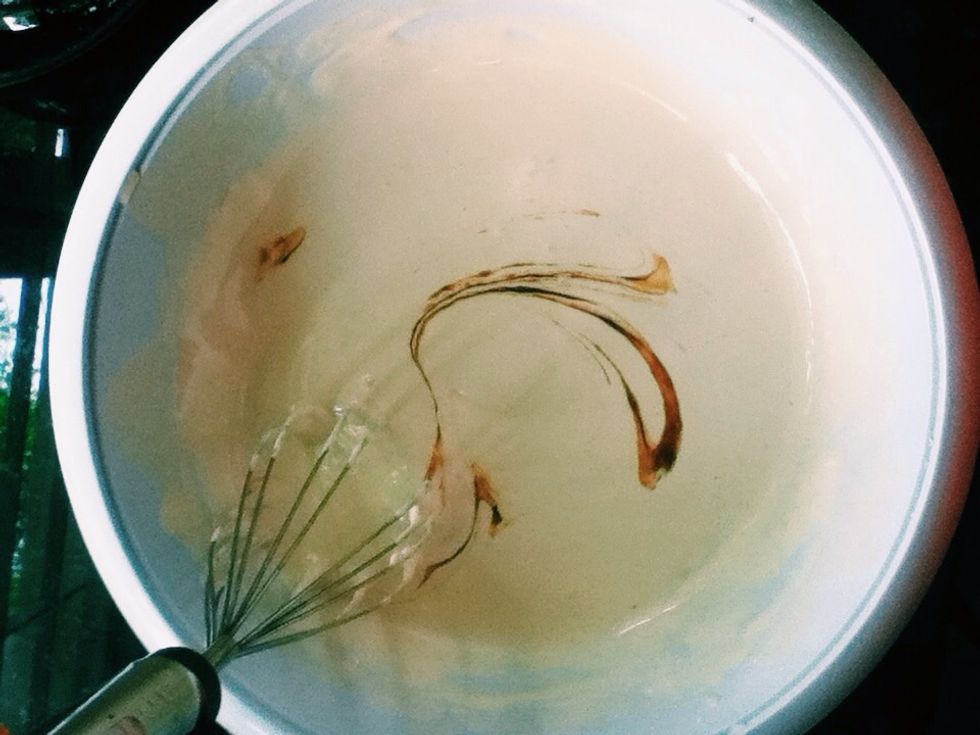 Add in the vanilla at this step if you are planning on adding it to your recipe. It's not necessary but it smells good :D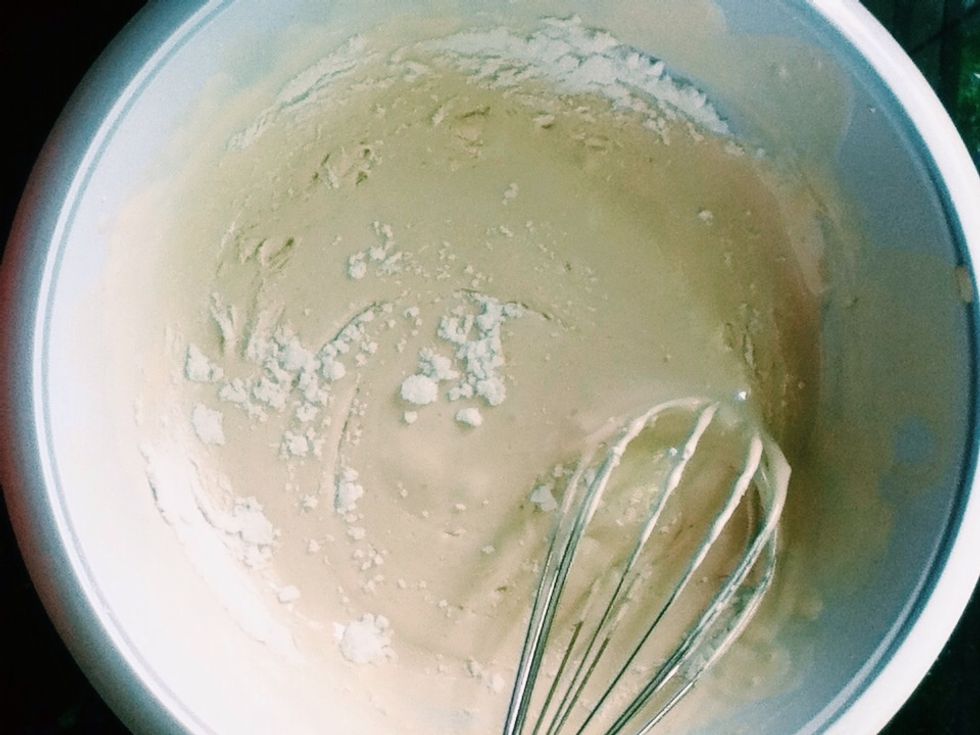 Gradually and Carefully mix in the sifted sugar and salt.
If you are using an electric mixer set the setting on 'high'. If you're beating it by hand, that's okay too. You'll probably just get some muscles and sore hands 💪💪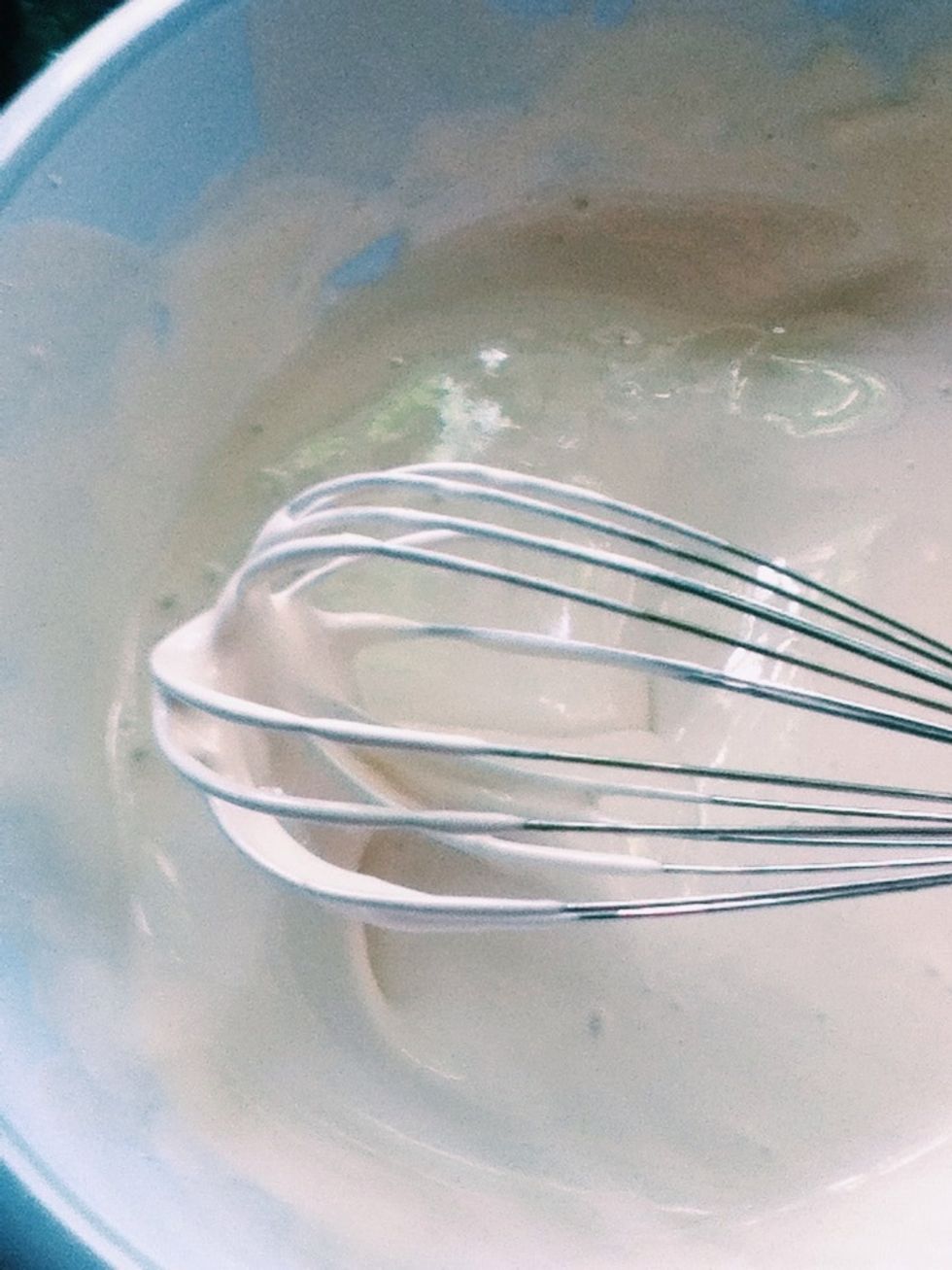 It'll look and smell like sticky melted marshmallows now!! 😝😝😝 Exactly like those bought in stores!!
Now it's done! You can make whatever you want with it. Have funn! 😄
2.0c Light corn syrup/honey/maple syrup
3.0 Egg whites
1/2tsp Salt
2.0c Sifted confectioner's sugar
1.0Tbsp Vanilla essence
Joyanne :)
XIV\nSwaggiee\nDrummer world ?\nAnimal lover?| Soccer fan⚽\nFood addict?| hippie living✌\nInsta: Joyannetan\nFree to follow! \n???????? \n \n