How to make marshmallow buttercream
Hands down, the easiest frosting EVER! And it tastes good too!
67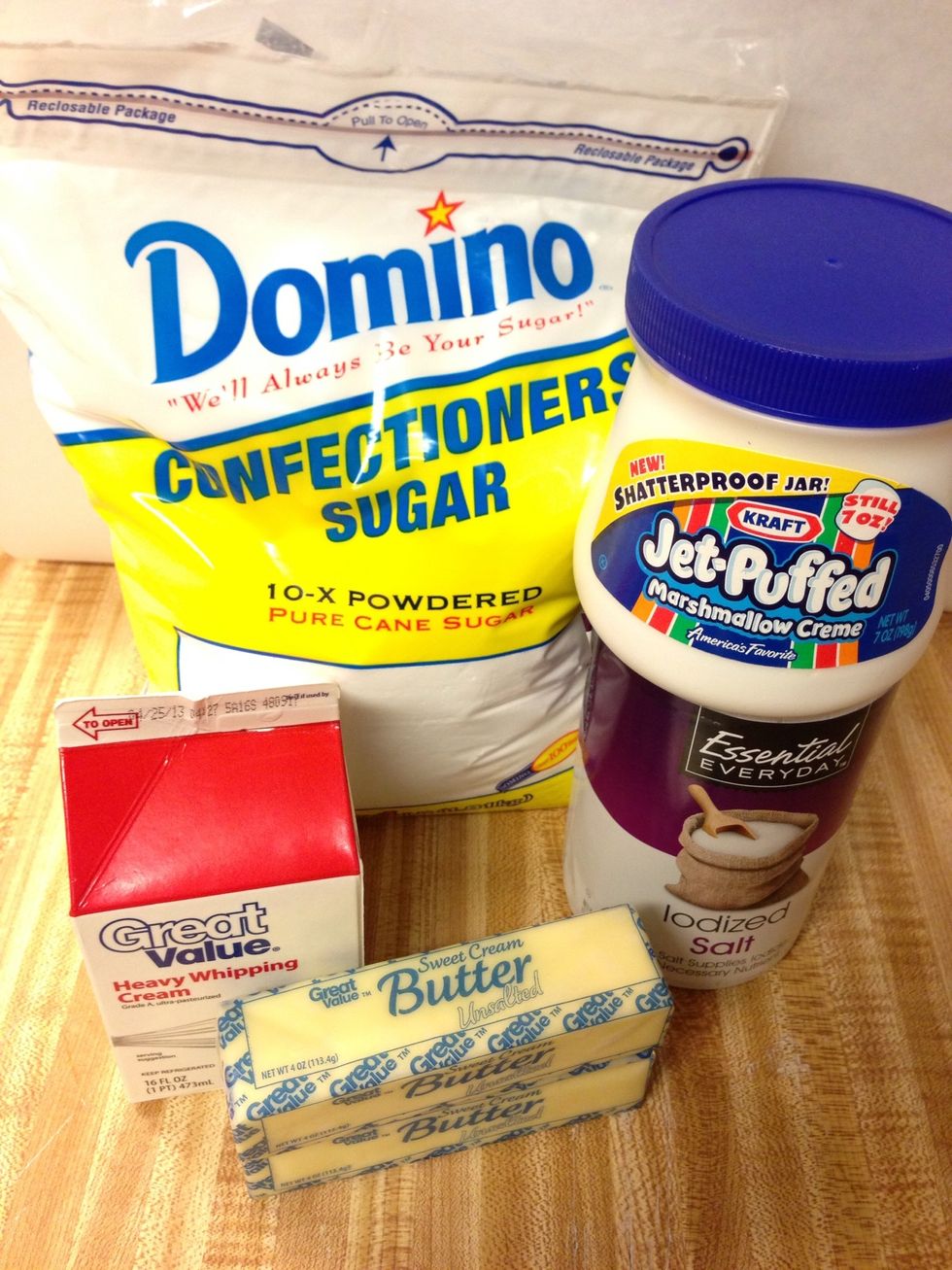 Gather your ingredients.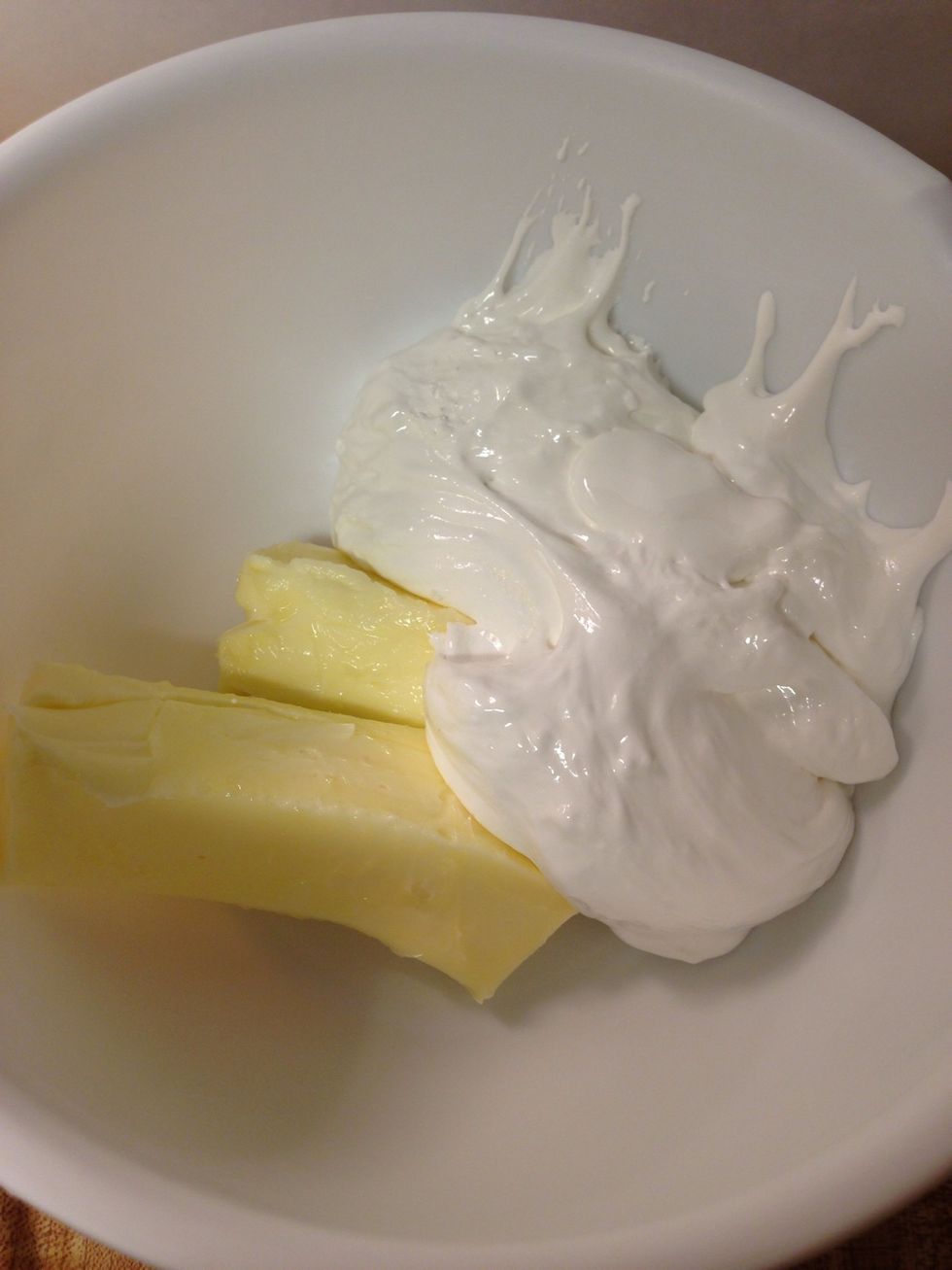 Using a mixer, cream together the butter and the whole jar of marshmallow creme.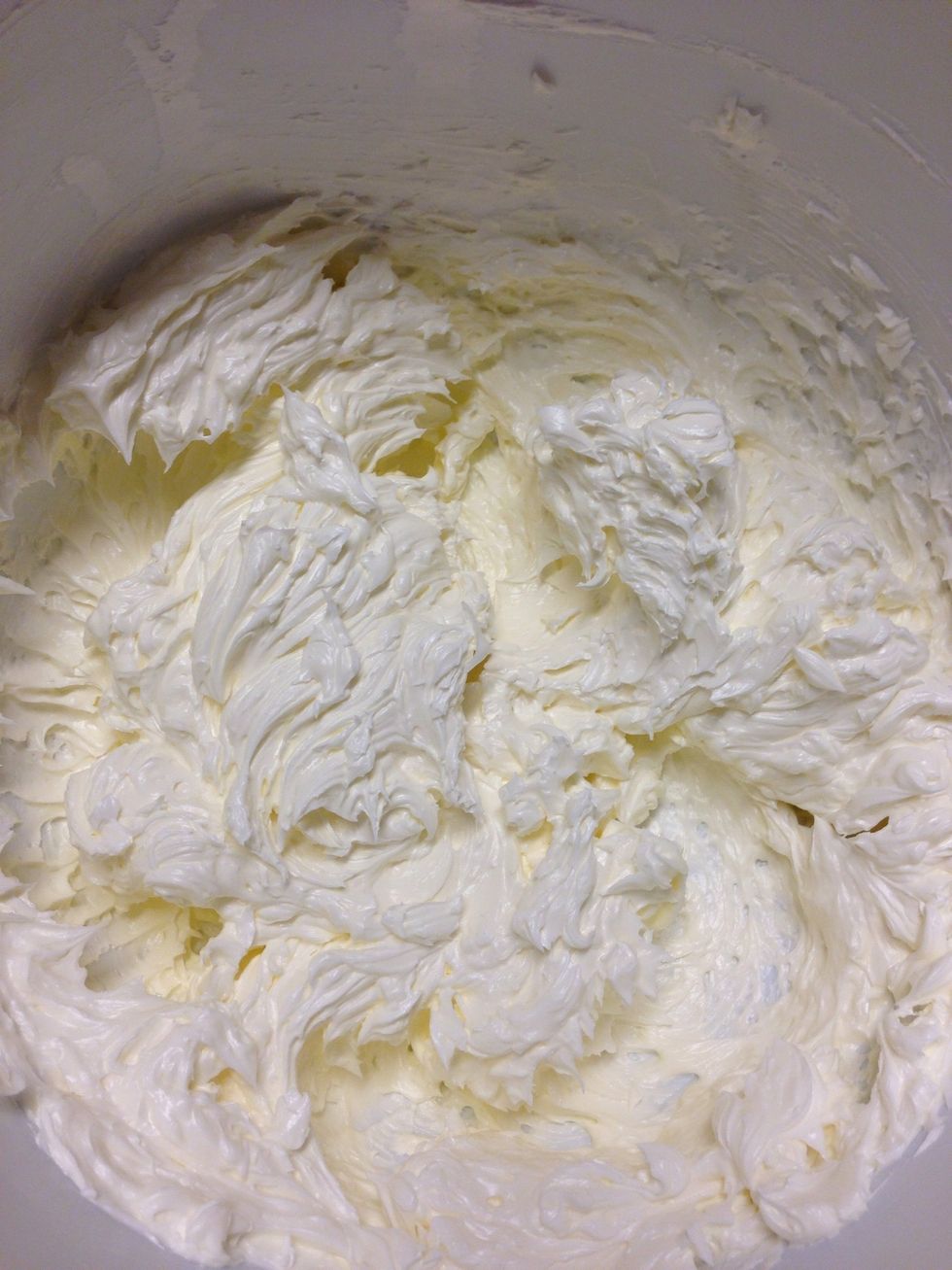 Once your mixture is smooth, begin adding the powdered sugar and salt.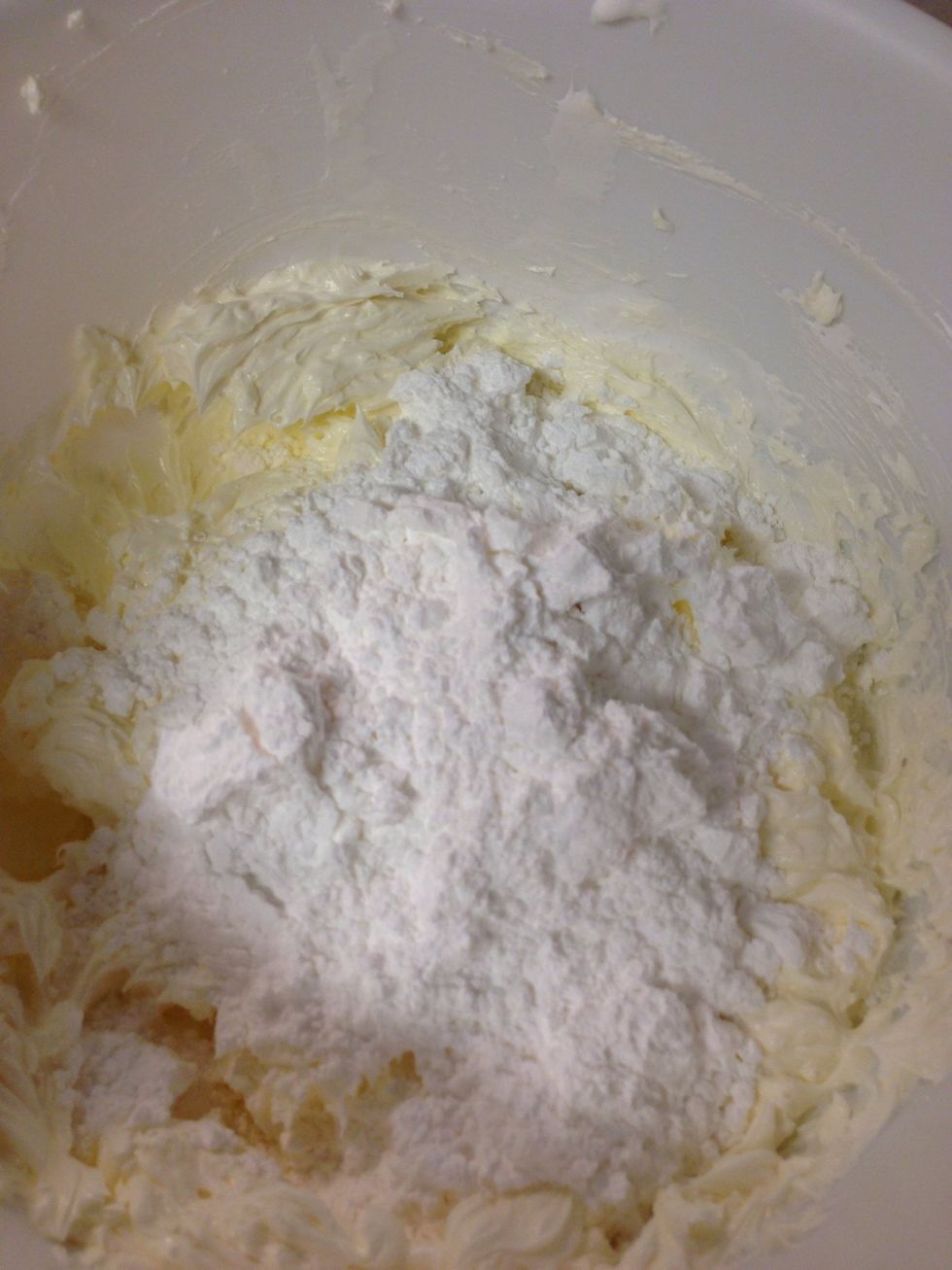 Add powdered sugar slowly. Taste it as you go because you might not need to add all of the sugar. I always use the full amount.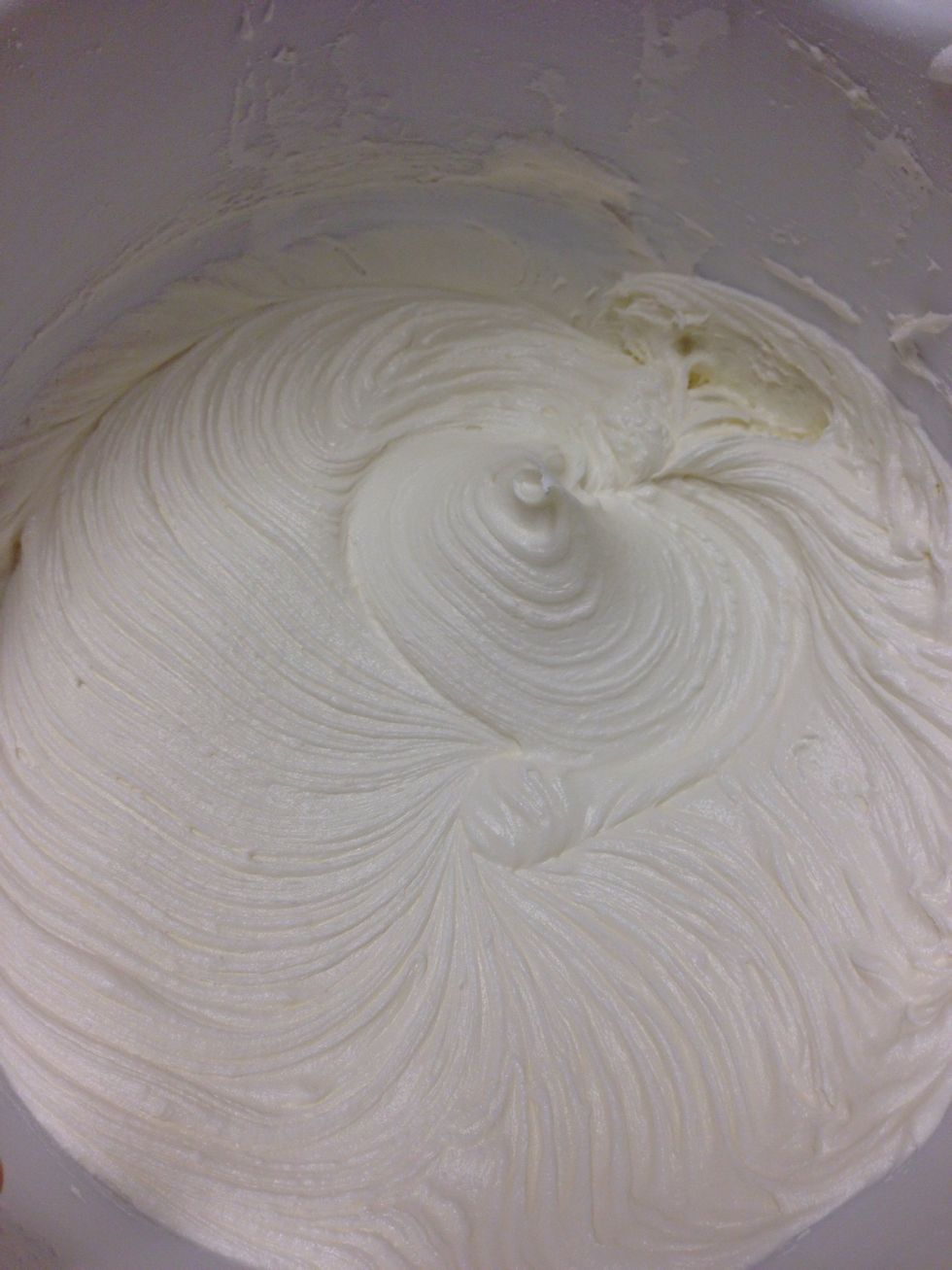 Mix until smooth. If your frosting is too thick, add 1 teaspoon of heavy cream at a time until you're satisfied. You are done! You can eat it straight from the bowl or...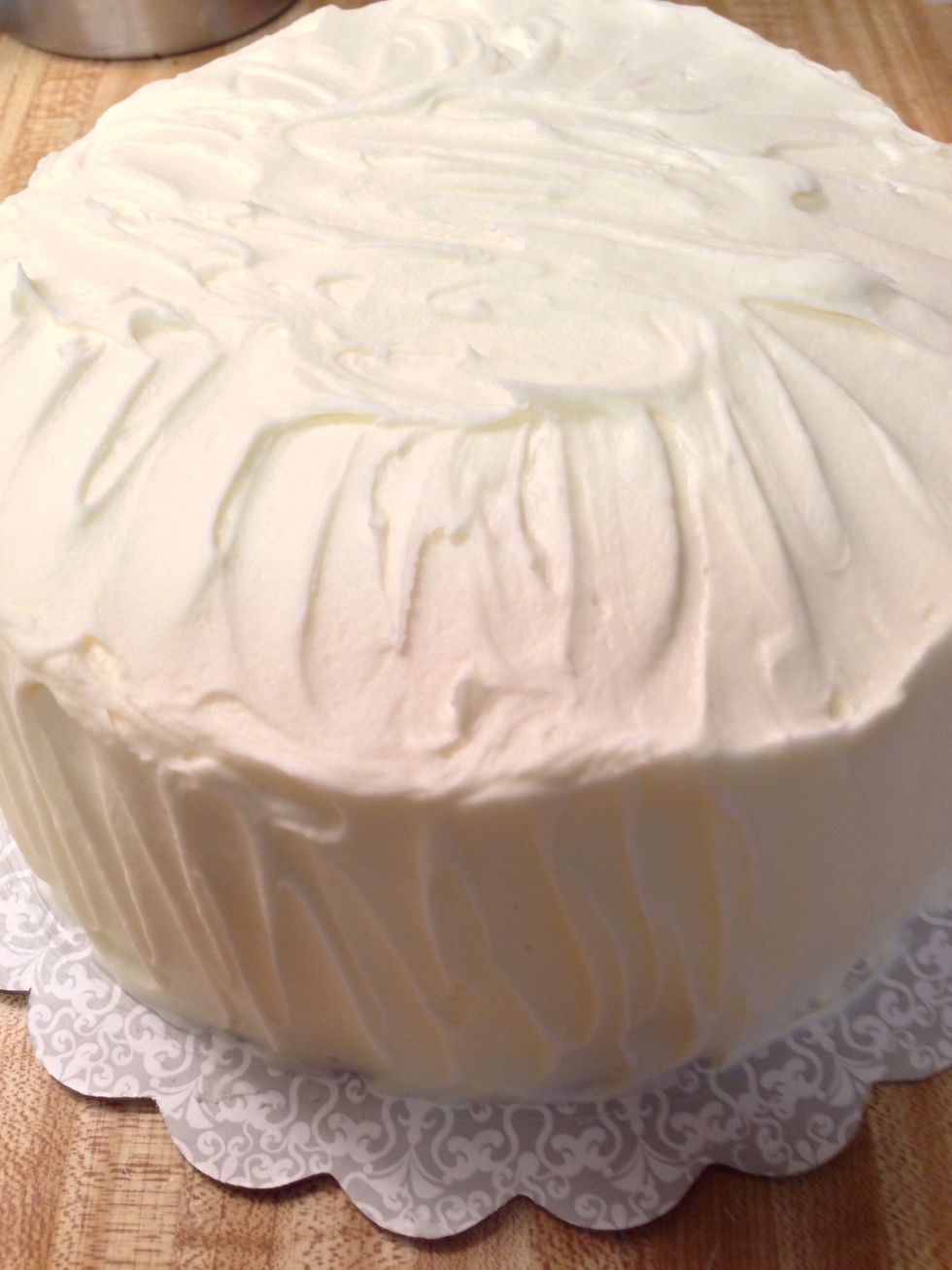 You can decorate a cake for a friend. Or...
You can put it in a plastic freezer bag, snip off one end and pipe it on top of some cupcakes. I hope you'll try this!
Share your photos with us! You can send a tweet to @myANDcreations, tag us on Instagram @myANDcreations or post it on our Facebook page www.facebook.com/ANDcreations.
1.0 7 oz jar marshmallow creme
1.0c Butter, room temp
1/2c Powdered sugar
1.0pch Salt
Heavy cream or milk
And Confections
A former science teacher turned Boutique Bakery business owner. Follow our adventures! YouTube.com/myANDcreations Instagram.com/myANDcreations